About Dublin When Should You Visit Dublin? The Most Notable Neighborhoods in Dublin Must-Visit Places in Dublin How Much Does it Cost to Stay in Dublin? General Customs You Need to Know Traveling Within Dublin Healthcare in Dublin What's The Food Like in Dublin? Important Holidays in Dublin Relocating to Dublin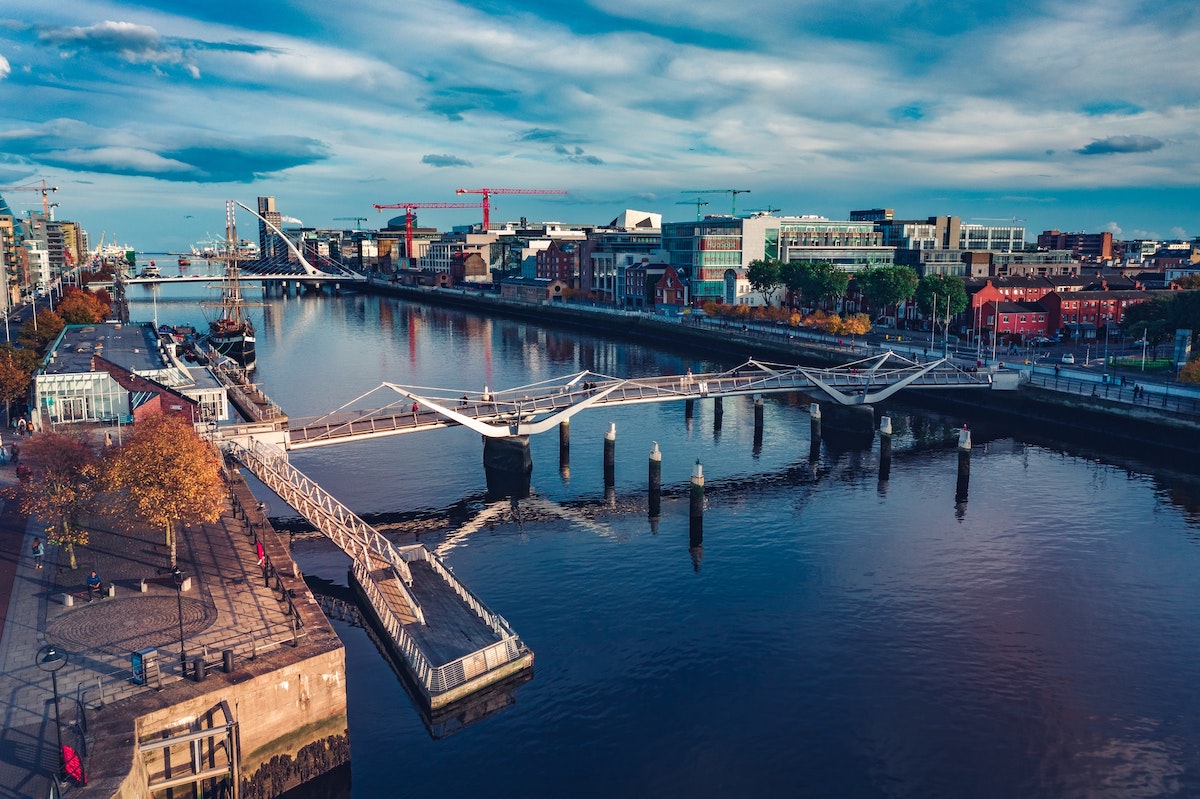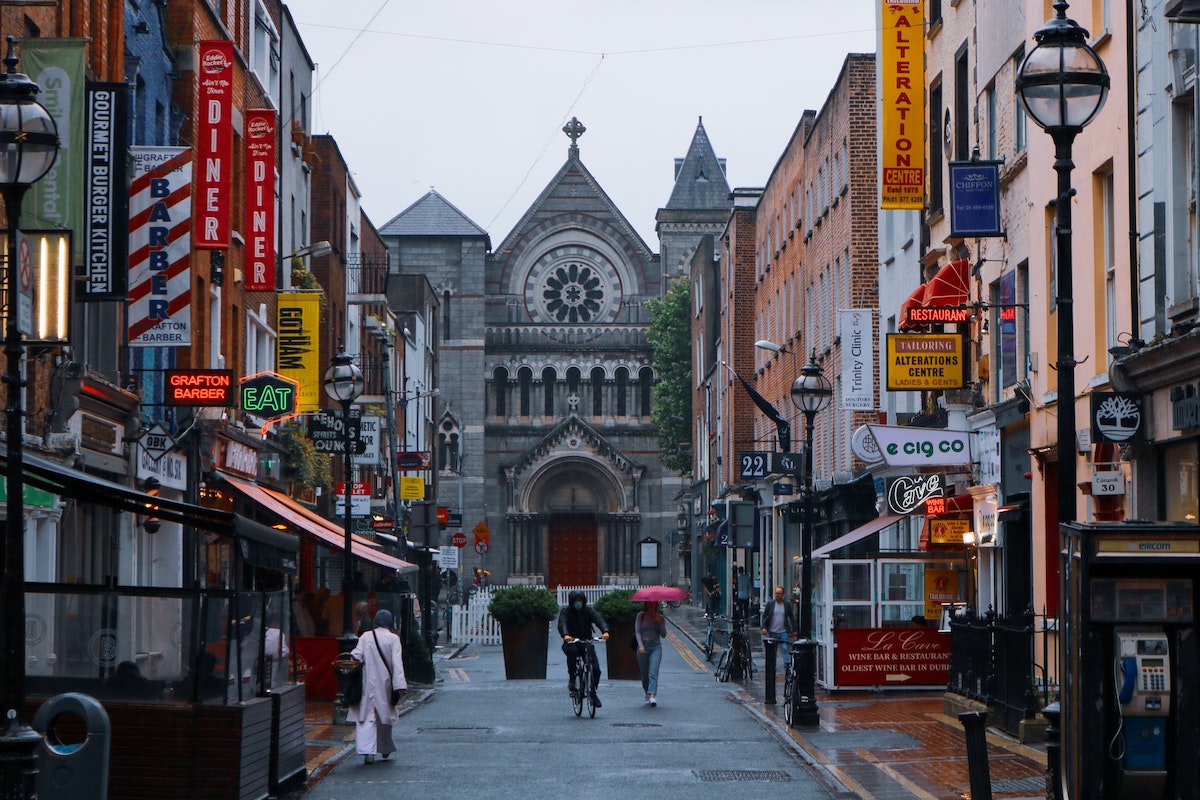 About Dublin
While Dublin is often one of the more underrated capital cities in Europe, this doesn't mean it's any less than its sister cities. For the most part, the Irish capital still has its own charms. Corners that can rival Paris in terms of setting a romantic mood. Places that are as beautiful as the streets in Rome or the palaces in Vienna. Not to mention strong and vivacious energy like in London. In essence, you ought to know more about Dublin before reaching an opinion about it. Especially if you're going here soon!
Dublin only has 1.270 million people in its population. A lot smaller than other capital cities in the world, it further proves just how underappreciated the city is. But this isn't necessarily a bad thing! Because there are fewer people here, this makes Dublin a great place to visit to avoid hordes of tourists. In terms of language, Irish Gaelic is the official dialect in the city. However, English is just as common as well, and there are even a few language schools in the city that teach it!
When Should You Visit Dublin?
Let's not beat around the bush—Ireland is a cold country. Yes, there's still summer and spring here, but for the most part, the temperature in the country is often lower than most neighboring nations. So if you're one who prefers colder climates, you'll love visiting Dublin in autumn or winter. But if you prefer to visit the Irish capital when you can still survive outside without a jacket on, you might want to schedule your trip in June. The mid-year month is often when the city is at its warmest; the peak of the summer season!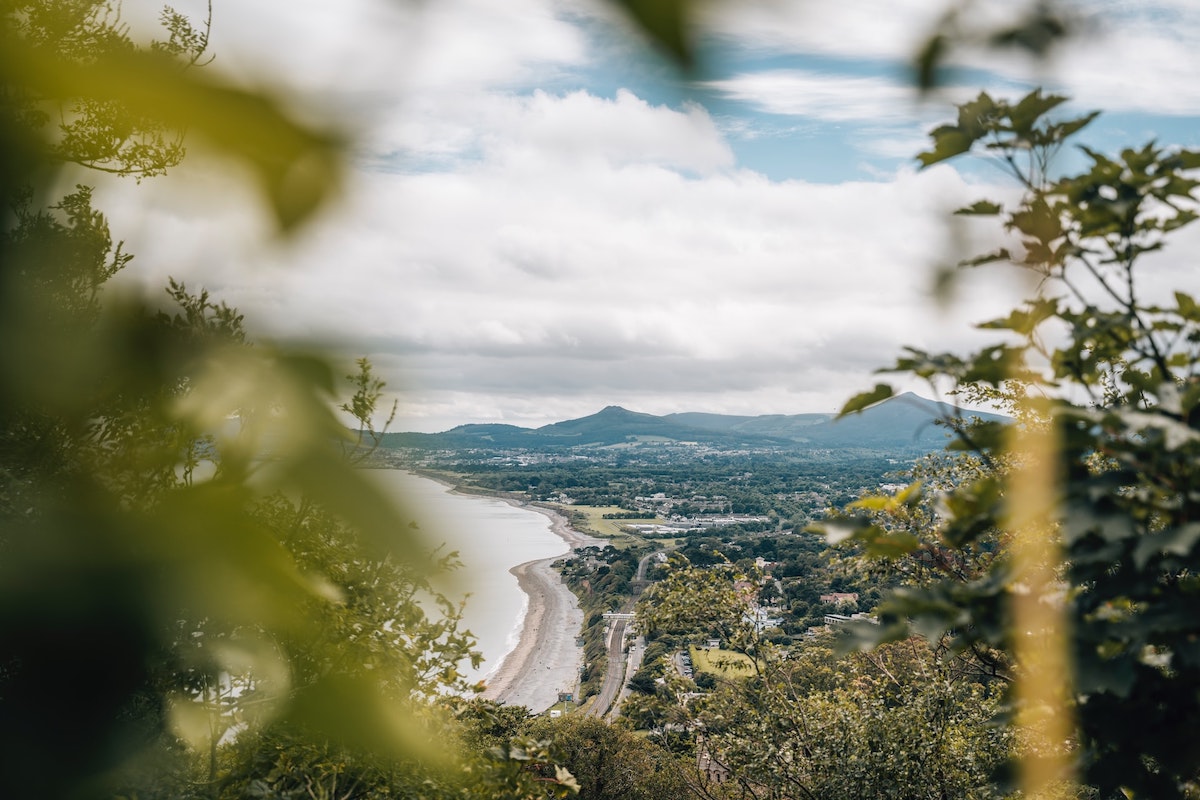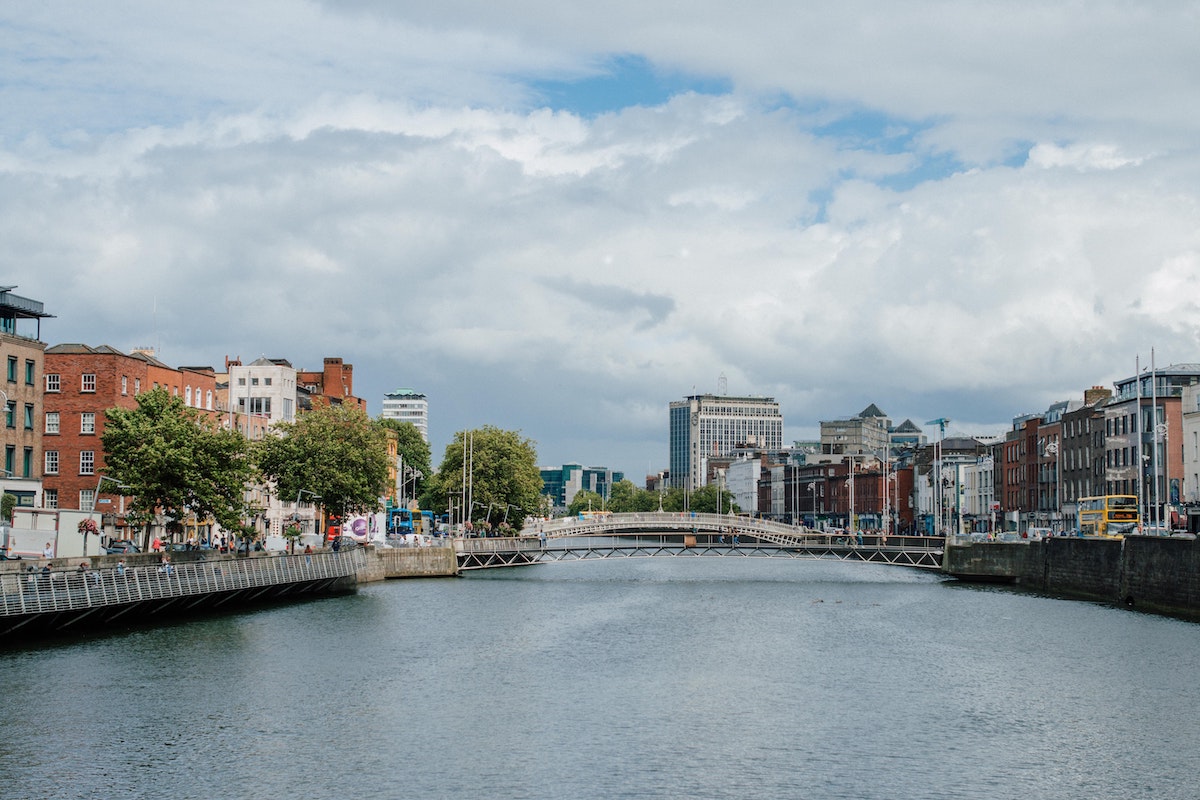 The Most Notable Neighborhoods in Dublin
Is it possible that Dublin isn't as popular because it's a one-note city? Many people seem to have the idea that the Irish capital doesn't have a lot of diversity, however, this couldn't be farther from the truth. Dublin's neighborhoods are completely different from each other. The bustling Donnybrook district, for instance, is a lot more urban than the picturesque coastal area of Howth. In fact, they're so different, you never would've imagined that they belong in the same city. These two neighborhoods and more prove that there's a lot to look forward to in Dublin.
Must-Visit Places in Dublin
While Dublin doesn't exactly have as many iconic attractions as the likes of London, Paris, and Barcelona, there's still a lot to explore in the city. For one thing, most of Instagrammable spots differ from each other, ranging from historic castles to magnificent bridges.
The most famous landmarks in the city give more depth to what Dublin is all about. There's the famous Dublin Castle, Malahide Castle, Temple Bar, St. Stephen's Green Park, Phoenix, Park, and more! These are the types of spots that are must-sees when you spend a day in Dublin.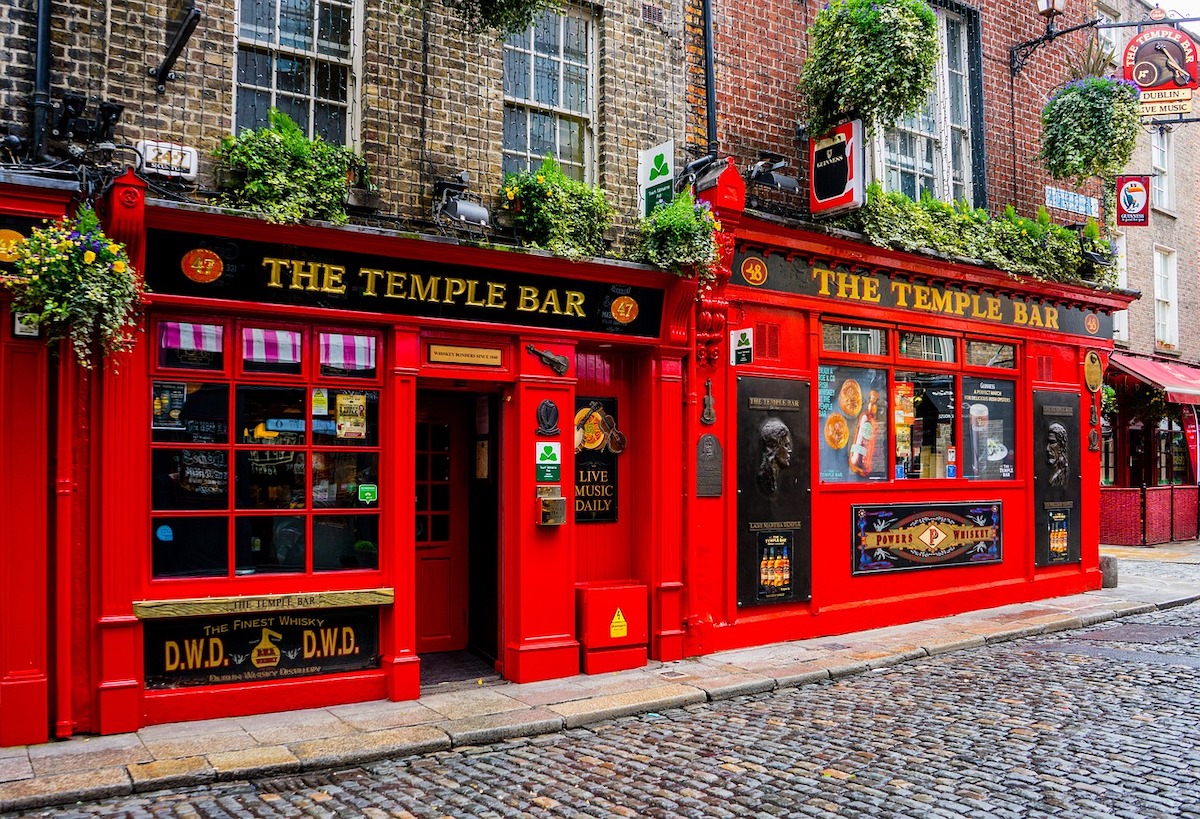 How Much Does it Cost to Stay in Dublin?
Perhaps one of the big aces Dublin has against the other European capital cities is that it's not that expensive a city. This isn't to say that it's cheap here or anything, but compared to the high costs of being in London or Paris, it's more budget-friendly, at the very least. When you rent a home, for instance, the monthly rental fee here can go as low as €1,400.00 per month! And when you buy food, €100.00 can already get you so many grocery items that can last your around one-to-two weeks tops! Not bad, right?
General Customs You Need to Know
One thing you really have to know about the Irish is that you don't want to get them mad! When you offend an Irishman, rest assured you're not gonna get away that easily! And the Irish are, for the most part, very kind and gentle people. So if you anger them in any way, it means you really did something wrong!
In this regard, you ought to know what's considered rude in Ireland. For one thing, they hate it when you complain about the weather. They already do a lot of that themselves! They know the weather isn't always so nice in Ireland, but when a tourist complains about it also, it cuts a little deeper than usual. And the biggest no-no is to refer to them as British. That'll get you kicked out of the country!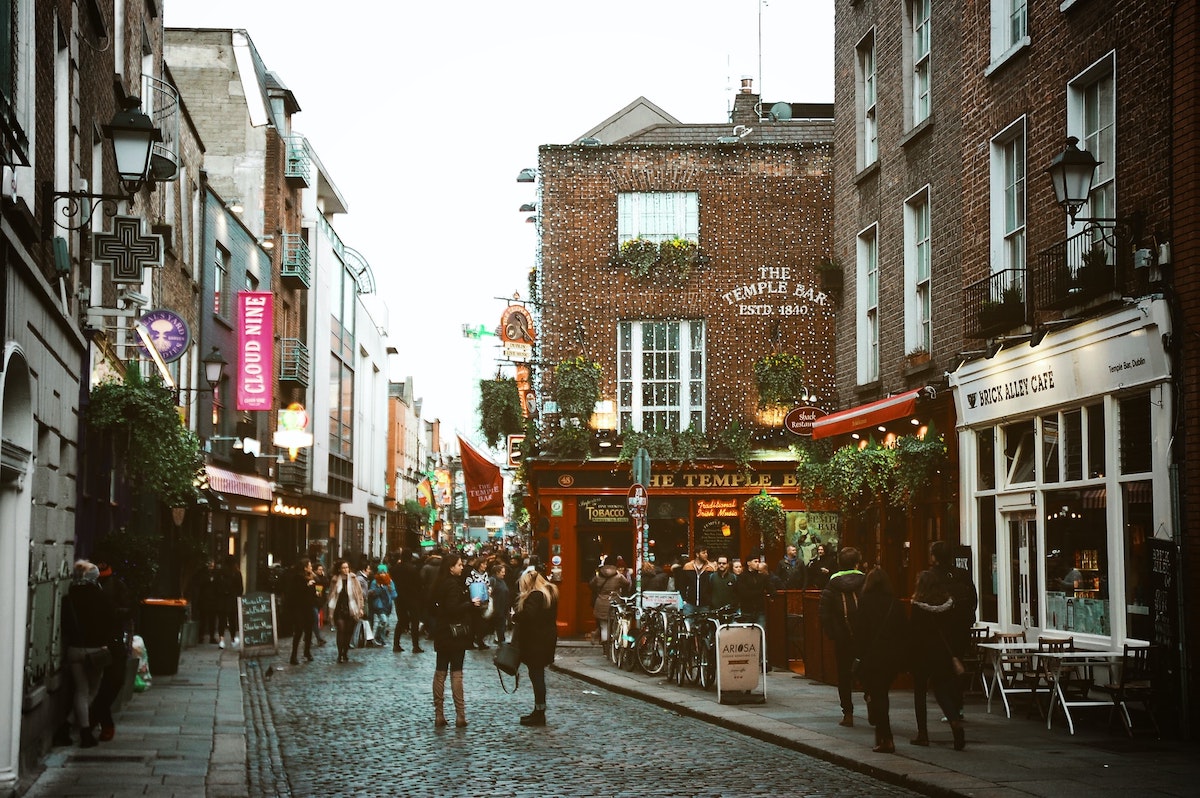 Traveling Within Dublin
It may not seem like it, but Dublin's public transport is alive and well. There are a ton of different systems you can choose from in order to get to where you need to be on time. There's the DART (Dublin Area Rapid Transit) which goes around most of the different districts of the city. There are buses with multiple stops throughout town. And, of course, there are the taxis. Though they can be difficult to get when it's rush hour, you can always use a transportation app to help you!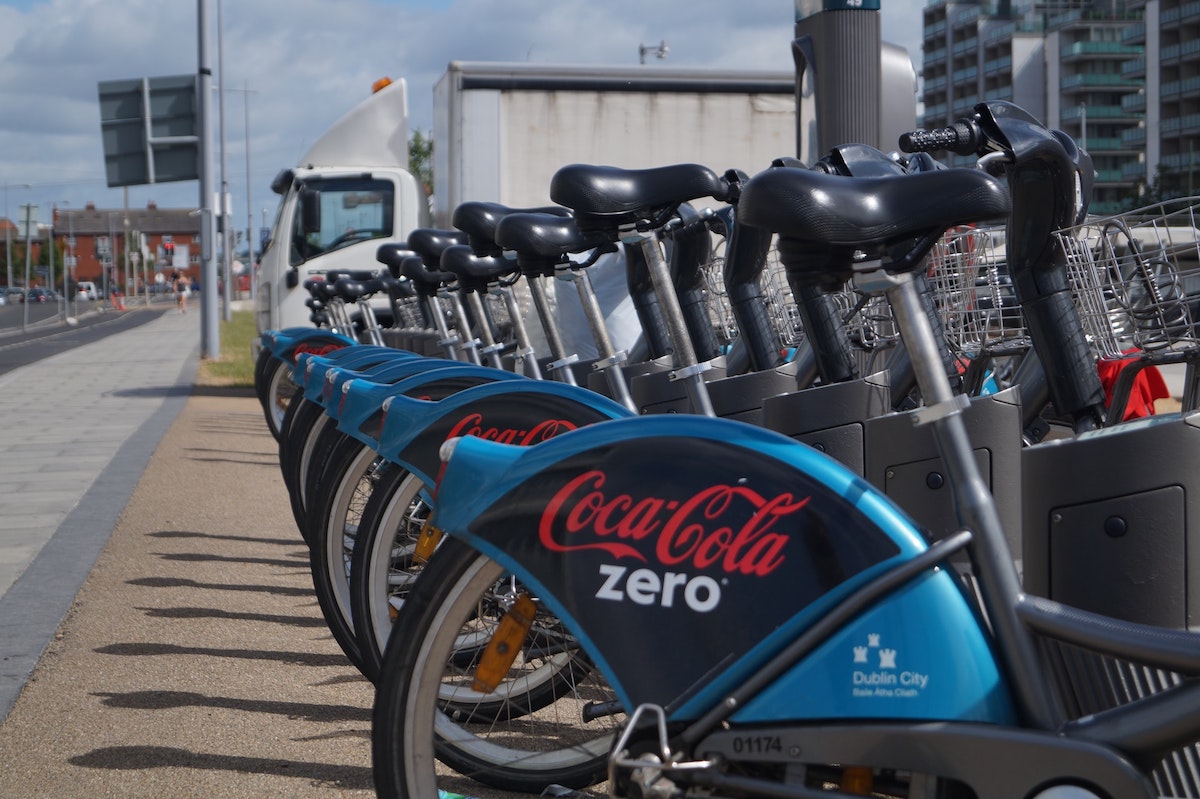 Healthcare in Dublin
If your trip to Dublin is for relocating there, then you're in luck! As Ireland's healthcare operates on a universal system, it provides ample coverage for all residents in the country. This means the moment you become a legal resident in Dublin, you'll be given the same access to healthcare there as the locals and other citizens. But if you're going to Dublin just as a tourist, however, you might want to get a travel medical plan or private insurance from an international provider. Only then will you get access to the city's best hospital, including St. James's Hospital and Beaumont Hospital, among many others!
What's The Food Like in Dublin?
Irish stew, smoked salmon, boxty, and black & white pudding, It's safe to say that Irish cuisine isn't to everyone's tastes. But that's what makes it more interesting! That one traditional Irish dish can be the most delicious food a person has ever tasted, while for the next person, it's the worst-tasting thing in the world!
Even so, no matter how polarizing the cuisine is, Dublin still has a few excellent foodie hotspots on offer! They range from old-fashion Irish pubs to some of the best restaurants in the city. And the best part? Cuisines from other countries have become available here as well! From the East to the West and everything in between!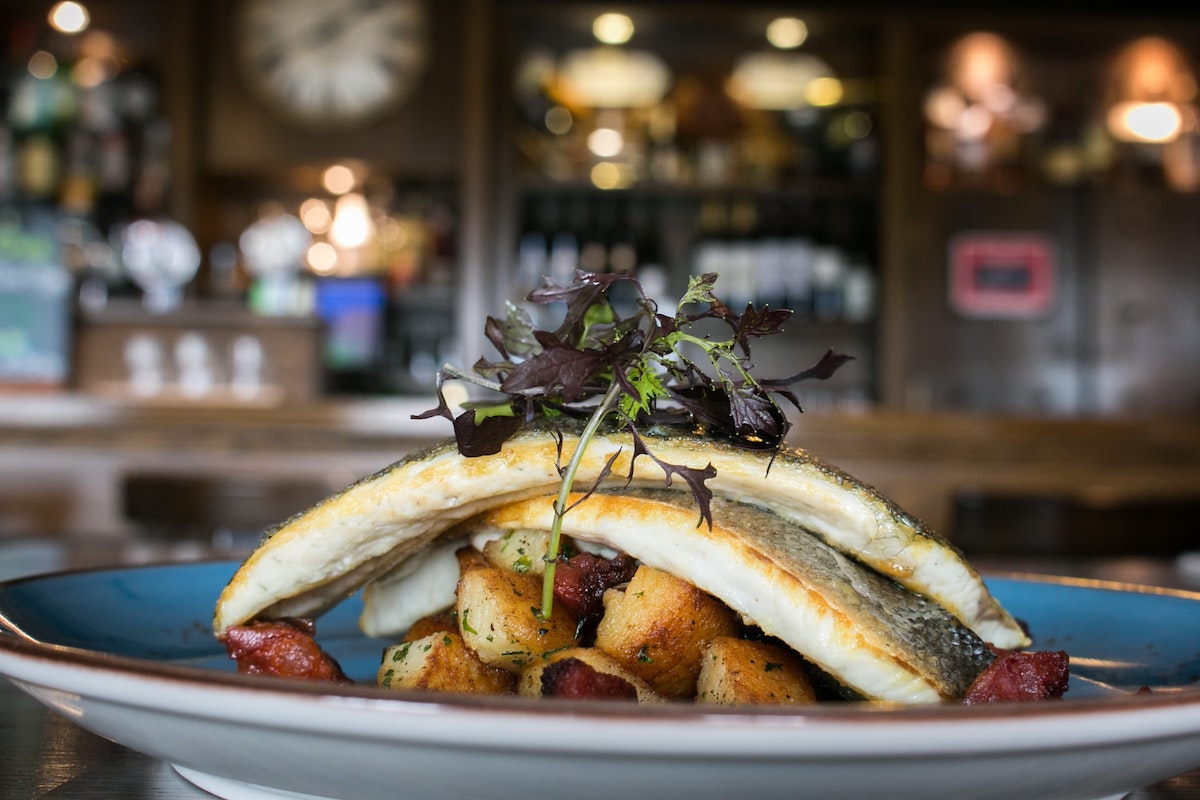 Important Holidays in Dublin
As Ireland has always been a devoutly Catholic country, most of the public holidays here relate to religion. From the more universally-observed Christmas Day and Easter Sunday to more unique ones like Easter Monday and St. Stephen's Day. As well as a mountain of other feast days for various saints that you probably never heard about. With that said, you might want to go to Dublin during any of these holidays. The place really livens up as most of the people are free to have fun, spend time with families, and take a load off!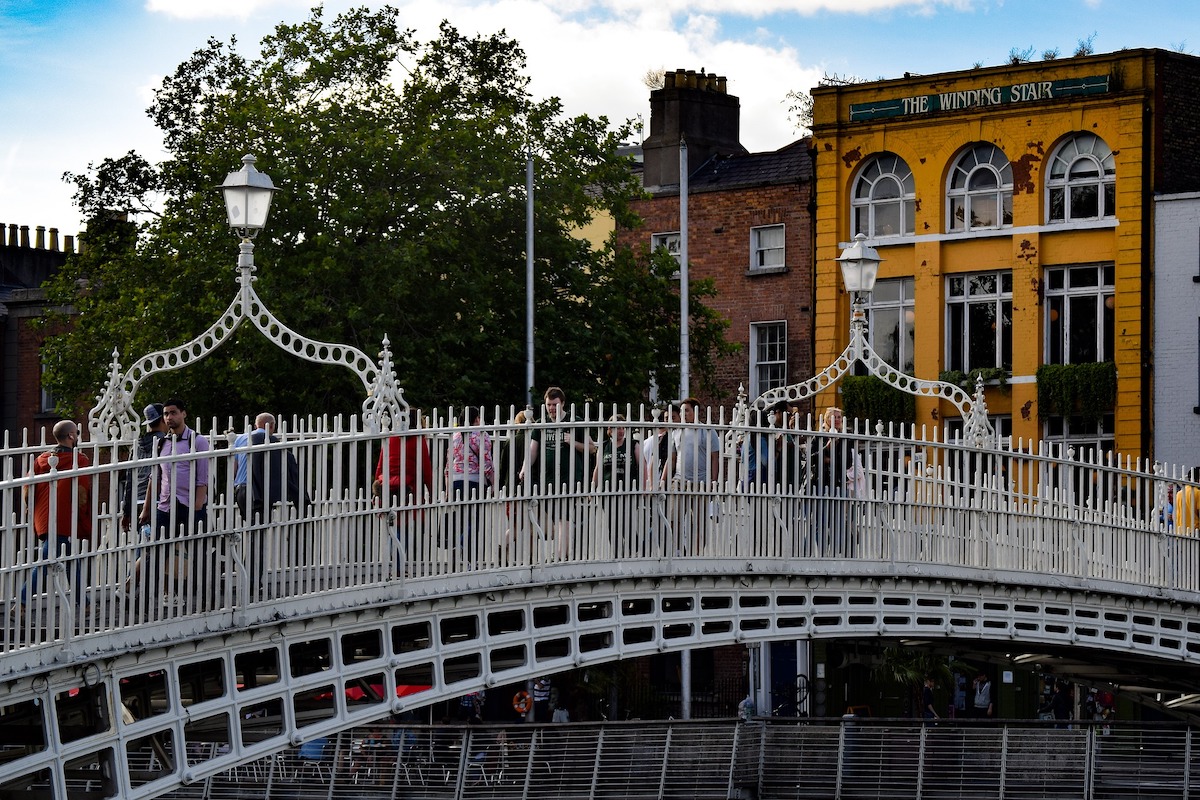 Relocating to Dublin
Traveling to Dublin can be as fun as going to other European cities. Sure, it's not the most popular place out there. But even on your first visit to the Irish capital, you'll realize that there's more to the city than you initially thought! And that you might want to go here more often in the future.
However, if you're moving to Dublin, that's another matter entirely! You'll need this special relocation guide to show you the ropes. From what you need to bring to what you need to do when you get here, all of the important information about Dublin is laid out here! Let it help you out!