About Paris When Should You Visit Paris? The Most Notable Neighborhoods in Paris Must-Visit Places in Paris How Much Does it Cost to Stay in Paris? General Customs You Need to Know Traveling Within Paris Healthcare in Paris What's the Food Like in Paris? Important Holidays in Paris Relocating to Paris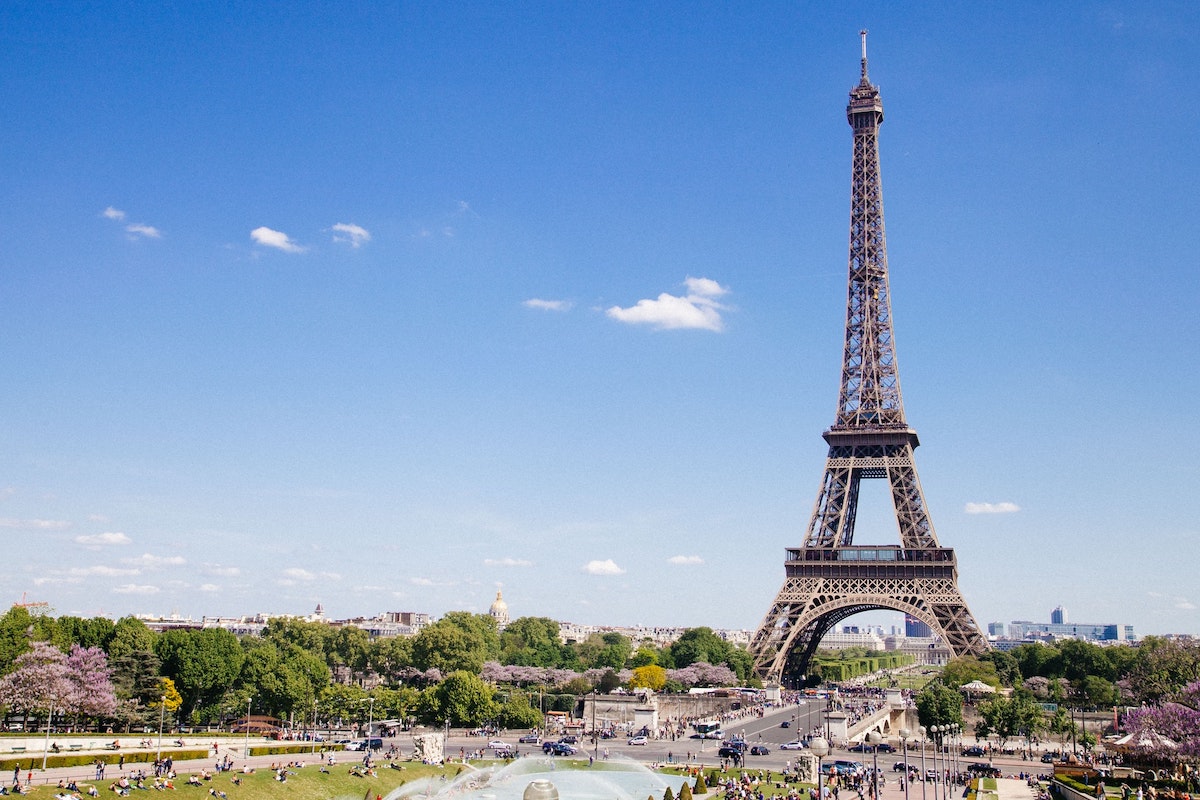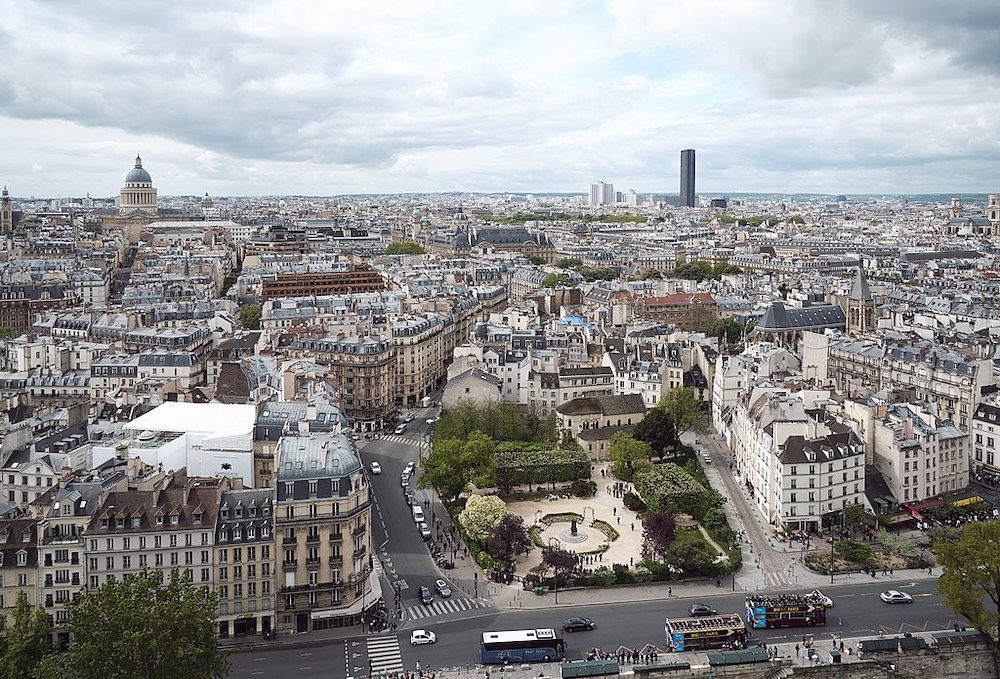 About Paris
Paris is undoubtedly one of the ultimate destinations. Whether you're looking for a new place to travel to or you're finding a new home for yourself, the French capital is perfect for a lot of reasons. Not the least of which are the views, the sights, the tastes, and, of course, the experiences they offer. To help you go through all the craziness you'll find here, take a look at this travel guide. It'll give you a good general idea of what Paris is really like.
As the capital city of France, Paris is the busiest city in the country. Not to mention one of the most crowded too. Paris has a population of 2.148 million. Those are just the residents alone! What more when you take the hordes of tourists into account? Furthermore, despite how global it is, French remains the dominant language in Paris. If you don't know the language, there's nothing to worry about. The city has many language schools to teach you.
When Should You Visit Paris?
Paris is one of those cities that's just so beautiful, it'd look good no matter the season. However, spring in Paris is practically other-worldly. The blossomed trees and flowers freshen up the air and exude a magical exuberance in this bustling metropolis. And as Audrey Hepburn said in her film "Sabrina" (1954), you must have rain on your first day in Paris. According to her, the damp chestnut trees make the city smell its sweetest. While that may be up for debate, there's no denying that a dewed-up Paris, after a nice April shower, is also something else!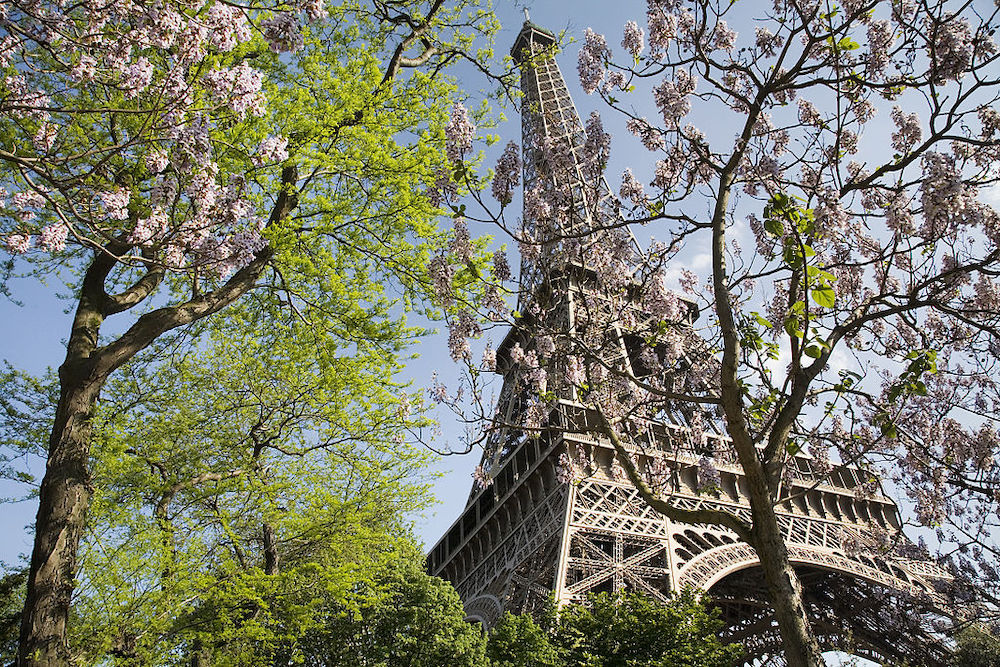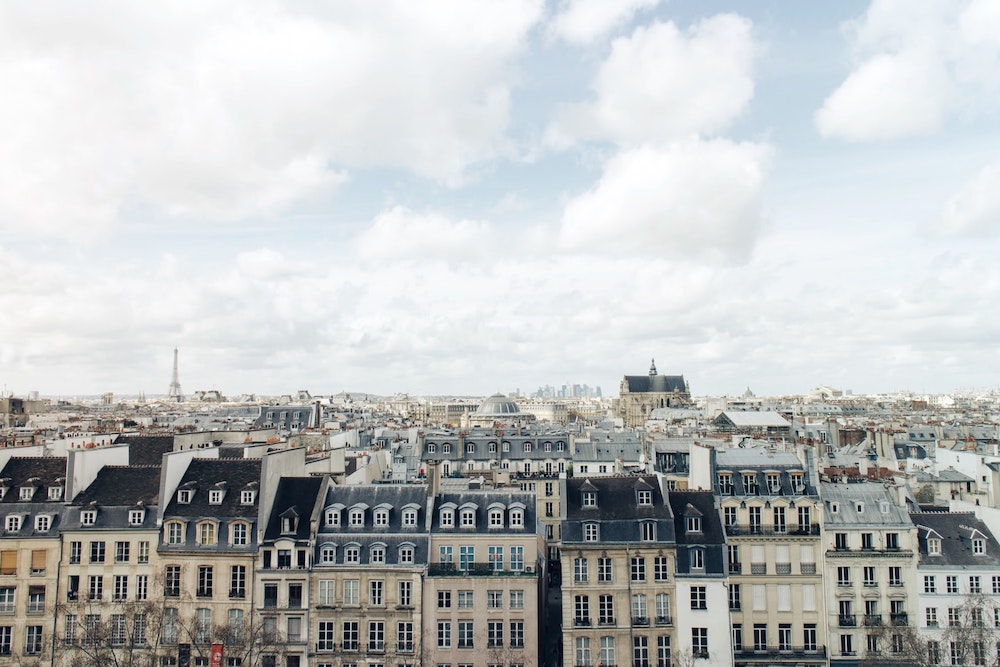 The Most Notable Neighborhoods in Paris
Choosing a place in Paris to settle down can be a bit tricky. Despite what you've seen of the city from the outside, Paris is a lot more diverse than you might think. The neighborhoods and districts are very different from each other, each with something unique to offer. Le Marais, for instance, is among the trendiest areas of Paris. Home to great shopping and great food, it's full of hotspots that make the French capital such a bustling metropolis. Montmartre, on the other hand, is a more humble district with a lot of history and heritage. Even when it's filled with luxury rental apartments now, it has retained its authentic bohemian vibe.
Must-Visit Places in Paris
You have to know that Paris is made up of 20 arrondissements. And within those arrondissements are the different landmarks of the city. There's the Eiffel Tower in the 7th, the Arc de Triomphe in the 8th, and Palais Garnier in the 9th, to name a few. Each presents a different side to the French capital, some you might have already seen in movies and on TV, while others you'll only know when you visit them yourself.
Among the must-visit places, the iconic Champs Elysées is definitely on the top of the list. It's one of those famous streets that genuinely captures the essence of the city. But if you want to see the bohemian side of Paris, the districts of Montmartre and the Latin Quarter are right up your alley.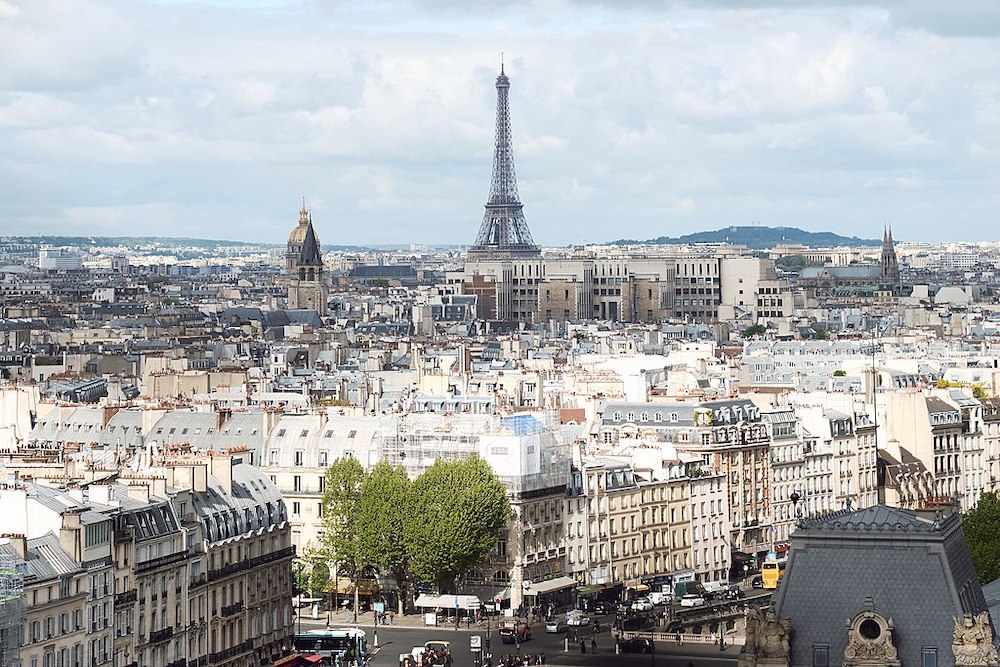 How Much Does it Cost to Stay in Paris?
If you think going to Paris is already pricey, wait until you have to budget your costs when you're here. Though the French capital isn't exactly the most expensive city in the world, it definitely ranks among the top. Renting alone would already cost you around €850.00 to €3,500.00 a month. And if you plan to buy property here? You'll be spending approximately €10,000.00 to €15,000.00 per square meter! Fortunately, however, all the other basic costs, from utilities and food to leisure and transportation, are not as expensive.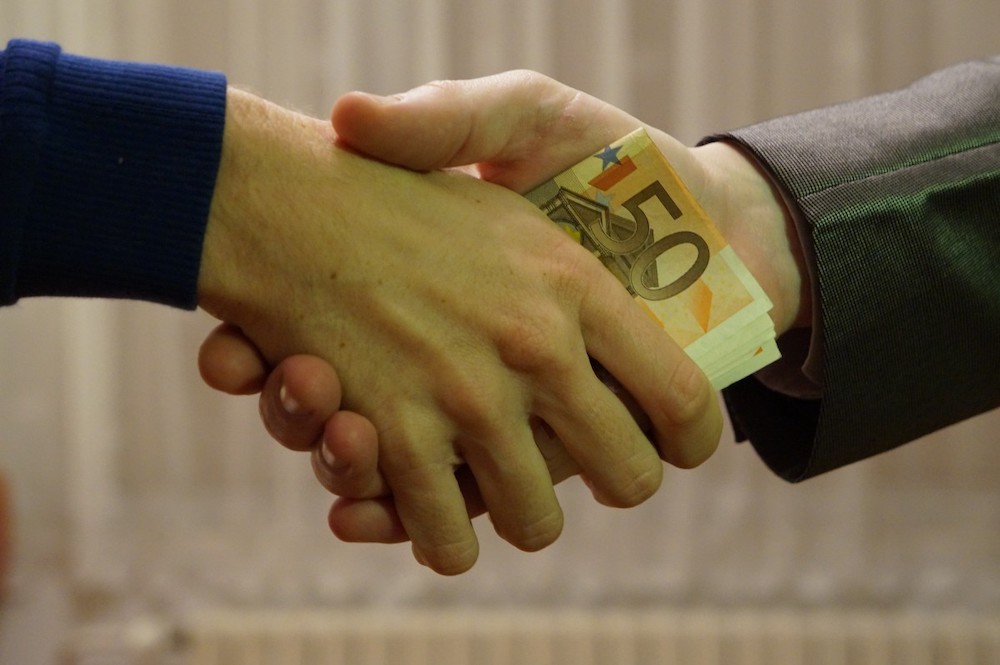 General Customs You Need to Know
Contrary to stereotypes, the French, Parisians, in particular, aren't that snooty or snobby. But they are very particular when it comes to manners. One faux pas is enough to make the French give you the side-eye, whether it'd be about proper business etiquette or even common table manners.
For instance, if your glass was poured wine first and you take a sip before all the others have gotten their glasses filled, expect some nasty stares to go your way. And if you're hosting people for dinner, make sure you prepare everything yourself. They expect and would better appreciate the meal if they know you exerted the effort!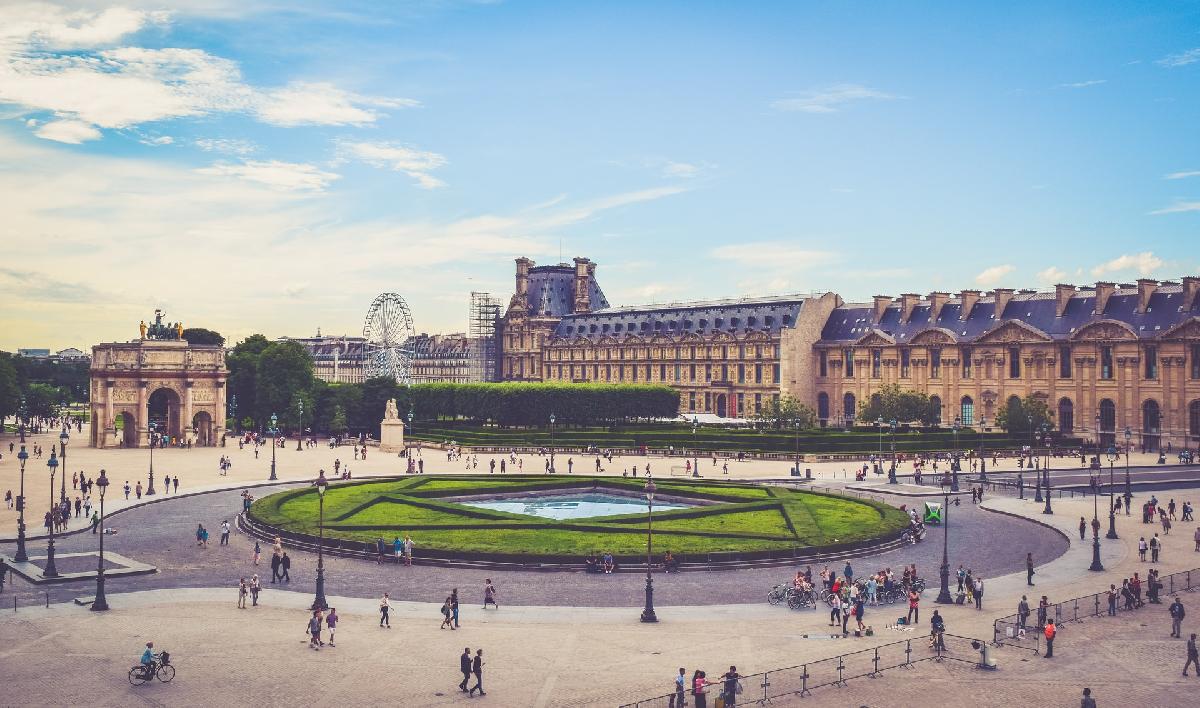 Traveling Within Paris
As Paris is a bustling city with millions of people, it's nice that the public transport here is alive and well. The underground Paris Métro, for instance, is perhaps the busiest system of them all. Traveling across all arrondissements and with very cheap fares, it's both the most accessible and the most affordable for most people. Though the buses and the taxis are just as efficient, and while they may cost more, riding them does allow you to still see the beauty of the city while you're in transit. And they're easier to navigate with the help of a few good transportation apps!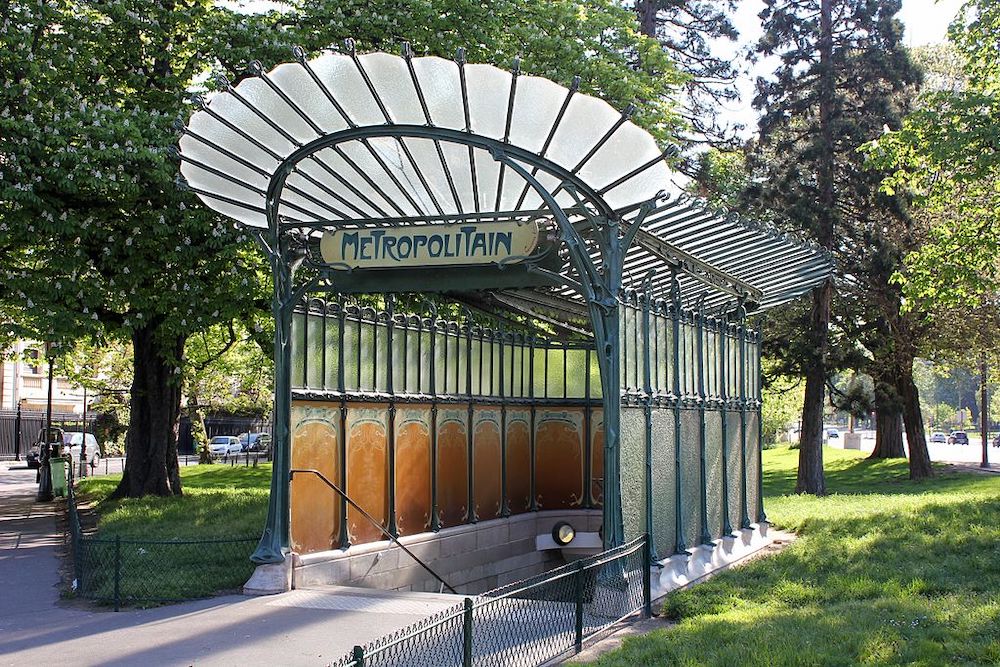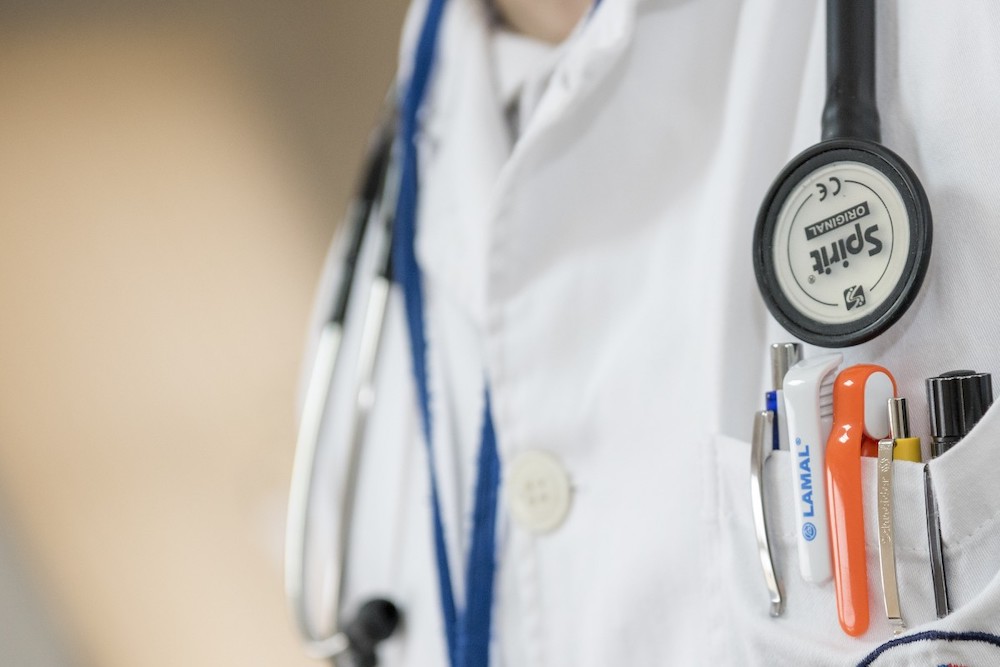 Healthcare in Paris
As long as you're a resident in France, French healthcare isn't that big of an issue in Paris. But if you're just a tourist, you might want to go for travel medical insurance, particularly those from international providers like Allianz Care and Cignal Global. Even with this sort of coverage, you'll still get access to many of the efficient hospitals in Paris. And there are a lot of them too! The Gustave Roussy Hospital, the Bichat-Claude Bernard Hospital, and Saint Anne Hospital are just some of the noteworthy ones, but the city has many more that you can easily get to as long as you're insured.
What's the Food Like in Paris?
With a moniker as notable as the "food capital of the world," you probably have high expectations of the food here, right? Well, get ready to have those expectations shattered because Paris truly goes above and beyond with its cuisine. You'll know it in the many notable restaurants here, which range from Michelin-starred restaurants to the most historic bistros in Paris.
Their pastries are sweet and classic, ranging from the iconic croissant to the lesser-known (but still delicious) St, Honoré cake. Their world-famous bread, the baguette, is both unique and versatile, pairing well with all sorts of spreads and meats. And the cheese? The many fromageries in the city offer delectable slices of different types of the dairy product your taste buds won't soon forget!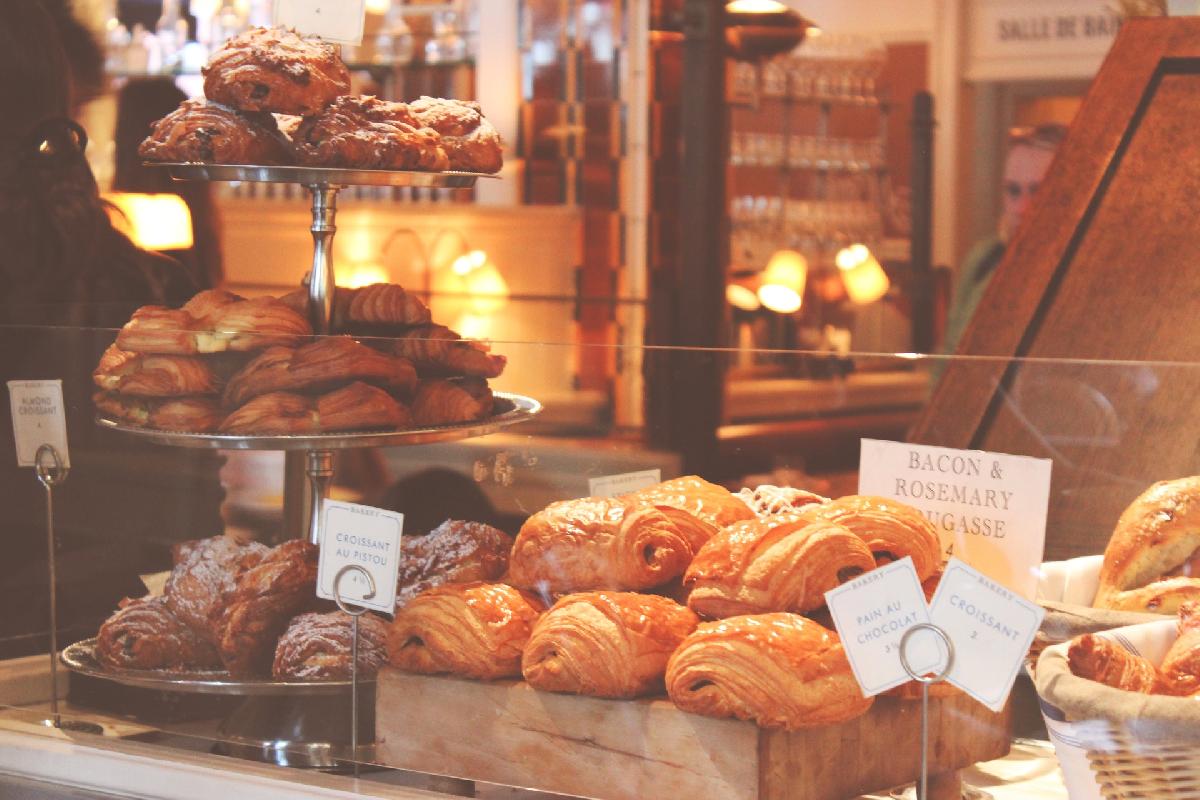 Important Holidays in Paris
As a dominantly Roman Catholic country, Paris celebrates most Christian holidays. Christmas Day, Easter Sunday, and the like. They even go beyond sometimes, adding other holidays to their calendars such as Easter Monday, Ascension Thursday, and more. But Paris, and France as a whole, don't just celebrate religious holidays. They also have their own national ones that are important to their history, culture, and tradition. The most famous of which is, of course, Bastille Day. And here in Paris, they celebrate it with a big military parade and fireworks by the Eiffel Tower! You'll love to see it!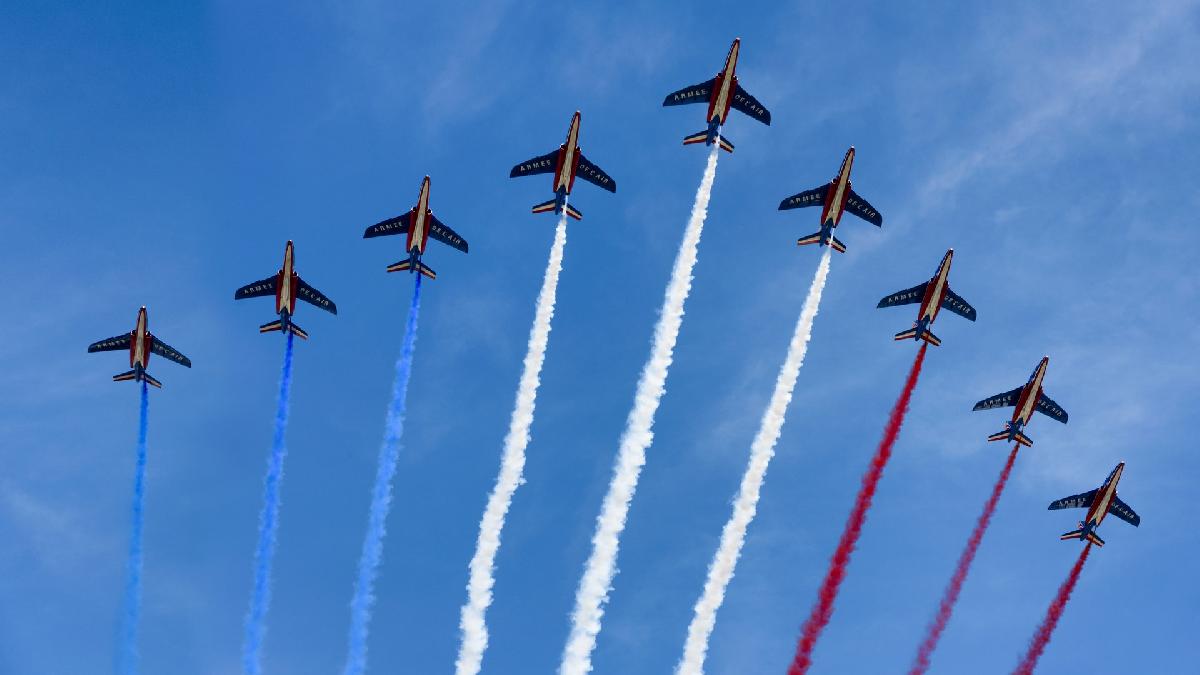 Relocating to Paris
Finally, if you're relocating to Paris, you might want to check out our guide. It details most of what you need to know about moving and actually living here. As well as a few tips you'll find incredibly useful.
One that you ought to know now is that you'll really benefit from opening your own bank account in Paris. And this goes if you're here just as a tourist as well. To lessen the risk of spending all your hard-earned cash on luxury shopping, delicious restaurants, and more.