When it comes to European capital cities, Dublin is definitely one of the more underrated. People often talk about the likes of London, Paris, Rome, and more. Very rarely does Dublin dominate the conversation. Which is a shame because it's such a beautiful city with a whole lot to offer. So much so that just visiting the place isn't enough. If you ever get relocated here, you'll be lucky! Dublin is such a great city to live in, though it's not exactly easy to move here. So to help you out, here's a guide that will tell you the gists of everything you need to know.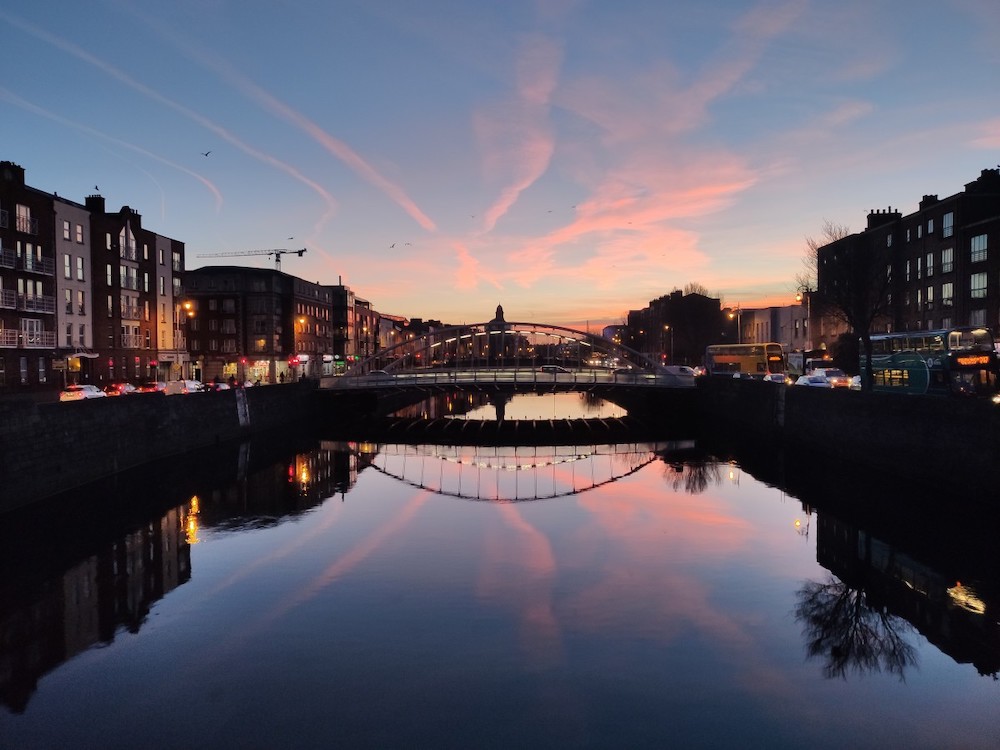 Overview
Dublin may seem like such a busy capital city but it still pales in comparison to other cities. After all, it only has a population of 1.228 million people. Many of which are foreign residents, so you can be sure that you'll fit right in here. Though you may have to withstand the cold weather here. Ireland is known to be a very cold place all-year-long, to the point that it's actually bad manners to complain about it when you're here. As for the language, it's mostly English and Gaelic here. If you're not that fluent in both yet, the city does have language schools to teach you.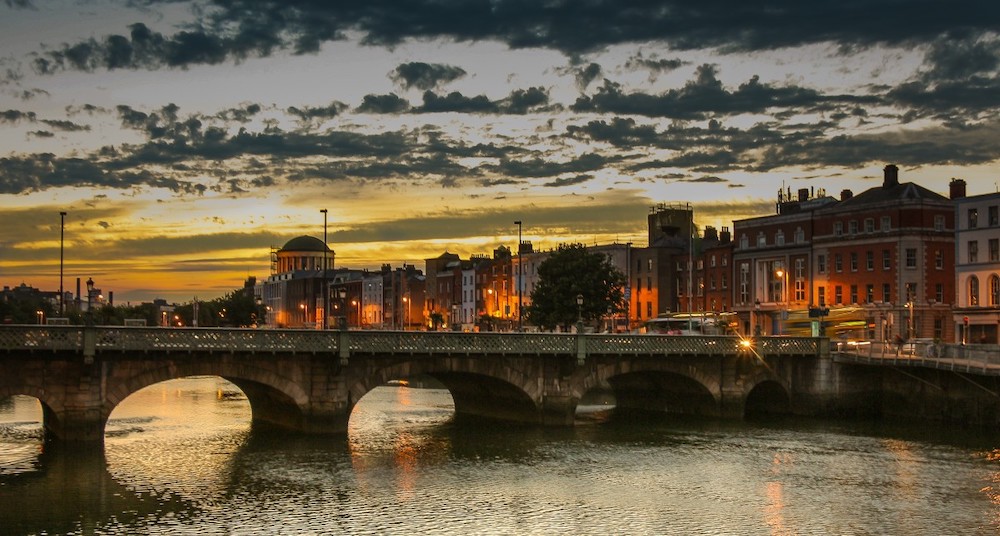 Getting Around
Dublin's public transport makes it that you don't have to worry about traveling around the city. There are loads of modes of public transportation you can use to get to where you need to be. There's the DART (Dublin Area Rapid Transit), for instance, which is an electrical system that goes throughout most of the city's districts. Though it does have fewer stops than most cities' metro systems so you might want to take a bus or taxi at times instead. And if you don't know when to catch the next bus or having trouble hailing a taxi off the street, you can always use a transportation app to help you.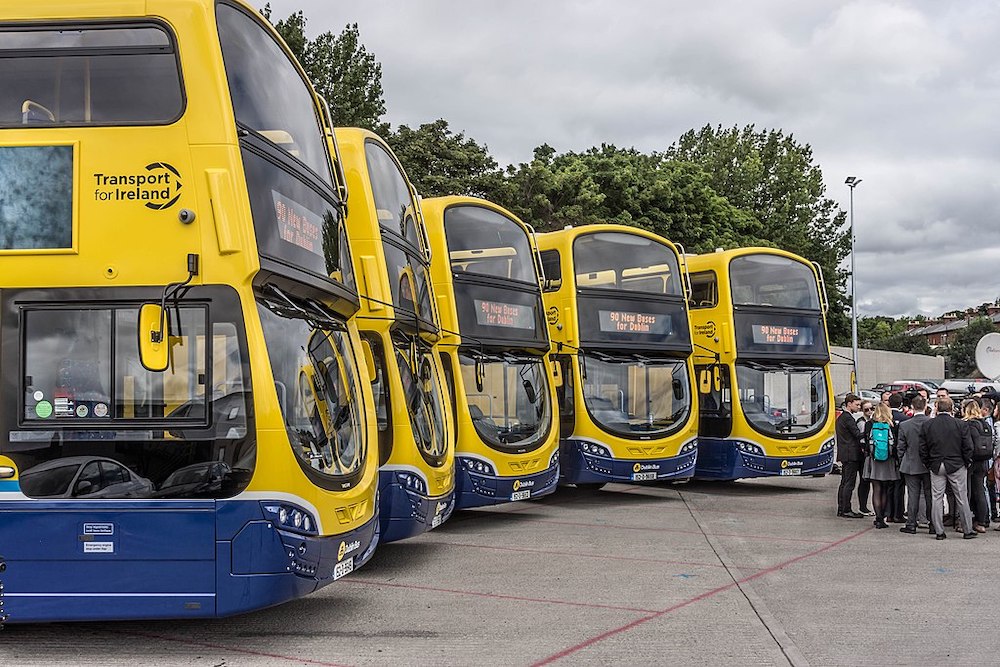 Where to Live
One of the tricky parts of moving to Dublin is choosing which of the city's neighborhoods you'll call home. Though it may help to take your specific lifestyle to account when deciding on this. For instance, if you want to live a quiet life in Dublin, then Donnybrook, Drumcondra, or even the coastal district of Howth will work best. These are a few of the more peaceful areas within the Irish capital. But if you prefer a livelier stay in Dublin, you'd do well in settling down in O'Connell Street, Portobello, or Rathmines instead.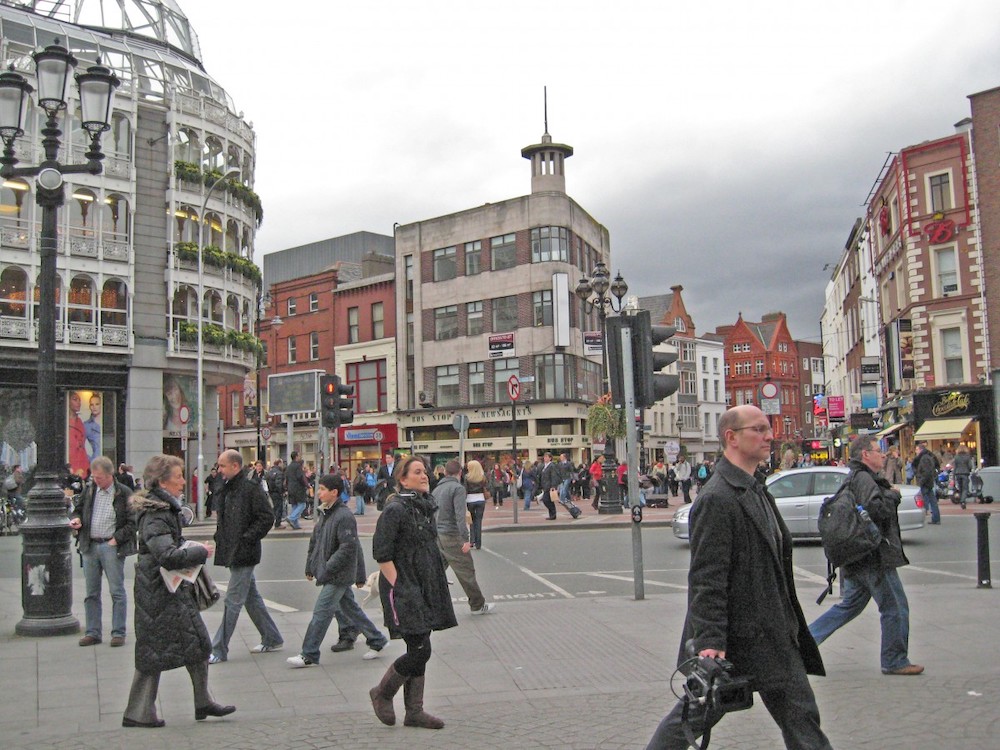 Real Estate
As a whole, it's safe to say that living in Dublin isn't all that expensive. In fact, some might even argue it's actually one of the most affordable among the European capital cities. Though the same could not be said about renting here. The truth of the matter is that renting is expensive no matter where you are. Staying in Dublin is no different. Whether you go for a cheap place or a luxury long-term rental, you'll still have to pay around €1,400.00 to €4,200.00 a month. And if you decide to buy your own property here, expect to shell out €3,000.00 to €7,500.00 per square meter.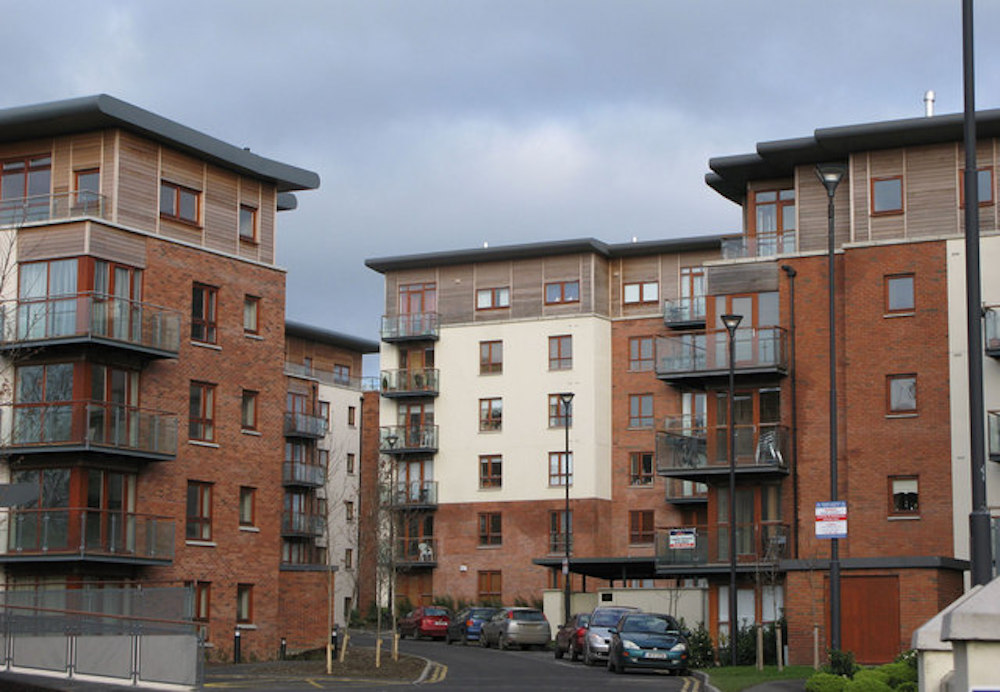 Employment
Unfortuantely, Ireland is one of many countries that was hit hard by the Covid-19 pandemic. As a result, its current job market isn't at its most stable right now. With a current unemployment rate of 28.2%, it's one of the highest in the world right now. But that shouldn't let you down! After all, there are many ways to find a job in Ireland, especially in a busy city like Dublin. There's enlisting help from recruitment agencies such as Irish Recruitment Consultants Dublin or Approach People Recruitment. Going online to job-seeking websites like Career Builder, Irish Jobs, and LinkedIn. Or relying on your network of friends here too!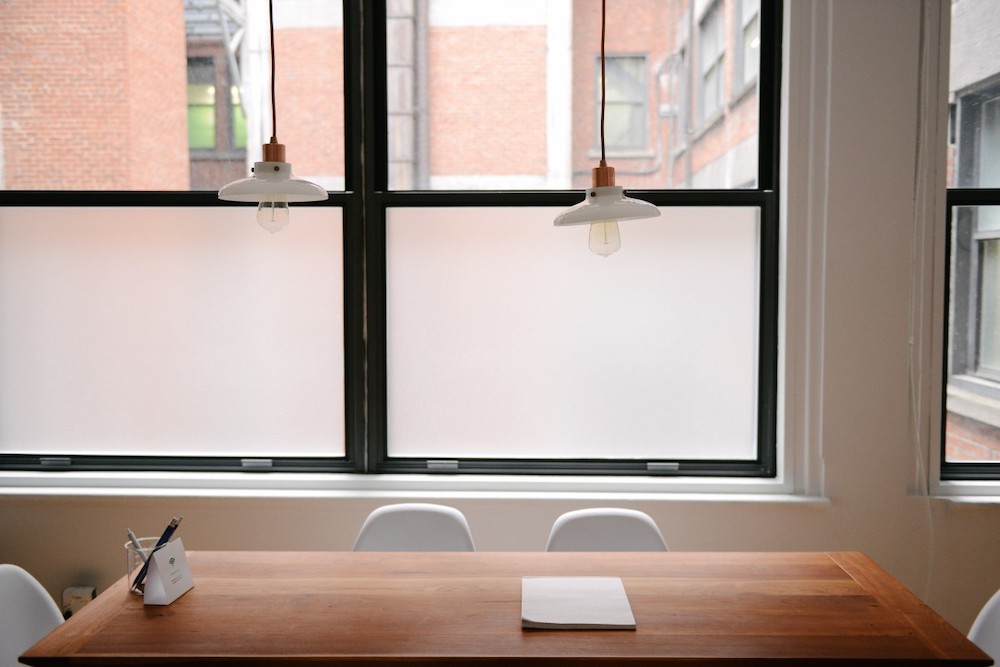 Education
What about education? Can you kids continue their schooling here? Of course, they can! Dublin has many fine schools your children will be comfortable in. After all, a good many of them are international institutions that are some of the most prominent in the country. They're set up specifically to educate kids like yours who came from different parts of the world. Schools like the International School of Dublin, Nord Anglia Dublin, and the SEK International School of Dublin are just some that will ensure your kids will get high-quality education, hone their skills, and realize their true potential.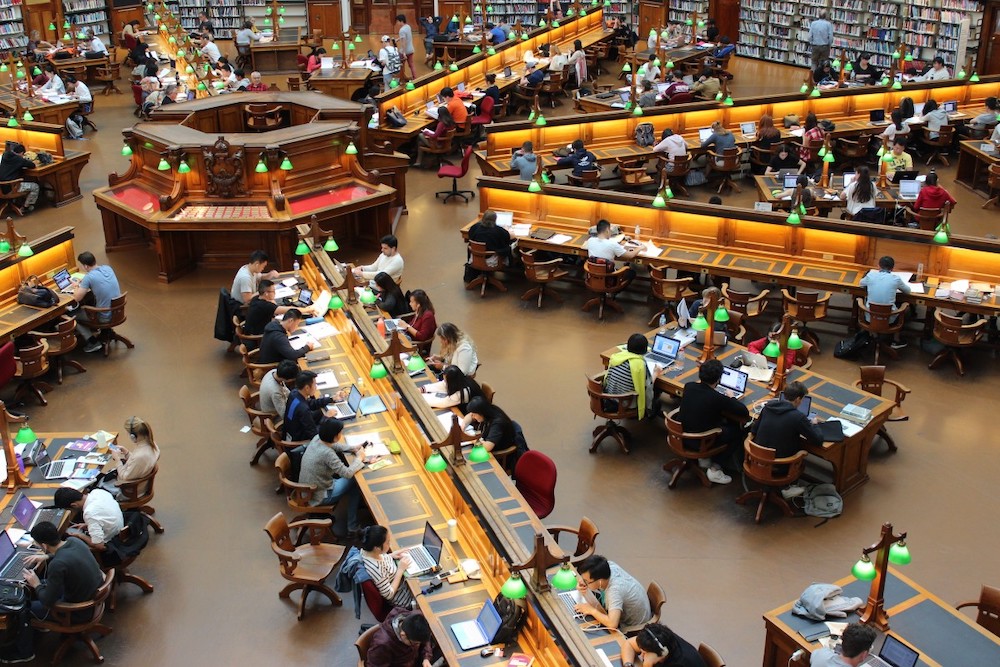 Healthcare
The first thing you ought to know about Ireland's healthcare system is that its universality allows all citizens and residents to get coverage. So the moment you move to Dublin and get legal residency here, you'll automatically be eligible for the public health options provided by the state. Or if you prefer getting private insurance from companies like Cignal Global and Allianz Care, that'd work too! Either way, living in Dublin means you'll be be near many of its prominent hospitals. the likes of which include the Beaumont Hospital, St. James's Hospital, and Mater Private Hospital, among many others.
Safety
Is Dublin safe? That's a probably a question you first asked the moment you found out you're getting relocated here. The answer is, for the most part, yes it is. Its current crime rate is at 55.28%, which is considered moderate. Add to that the fact that the safety rates of actually walking around the city are high-to-moderate as well. During the day, it's 70.16% safe, while at night, it drops to 44.50% safe. So that means you don't have to be on-guard 24/7 while you're here. You can still relax and have fun without worrying to much about the crimes committed here.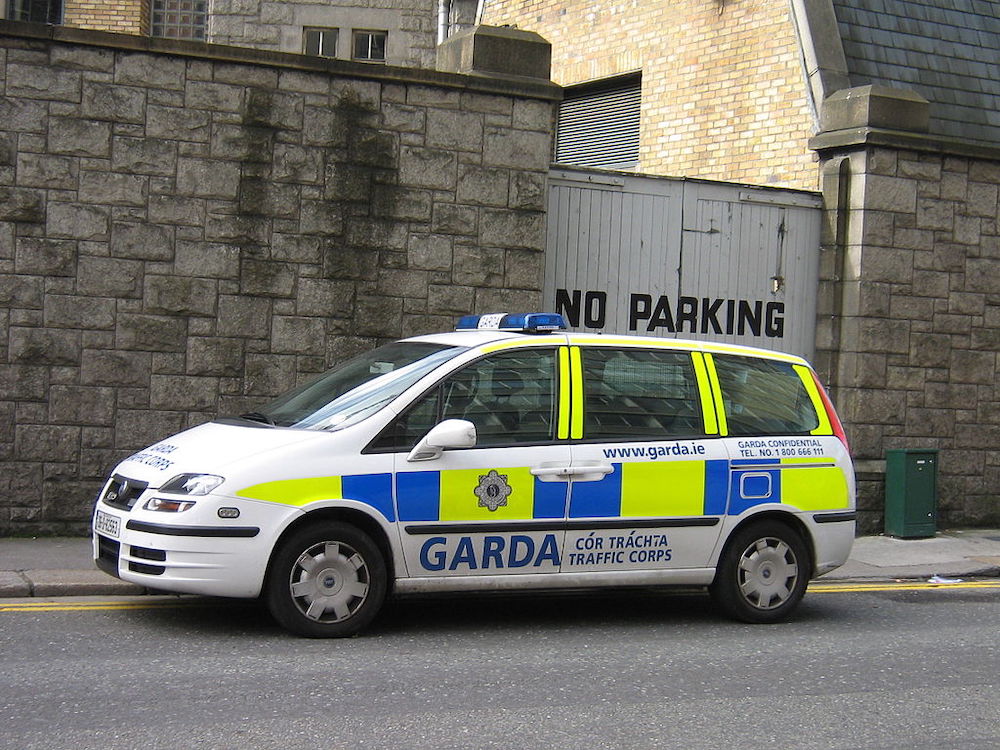 Taxes
It'd be wise for you to know about Ireland's taxes before you settle down in Dublin. You never know how different the country's system is to that of your home country. Without knowing even just a little bit about before moving here, you risk starting on the wrong foot and inevitably making mistakes when you pay and file your taxes here. Just a few general tidbits are god for a start. For instance, did you know Ireland follows the PAYE (Pay As You Earn) system here? Or that your income tax rates don't only depend on how much you earn per year, but also your marital status as well?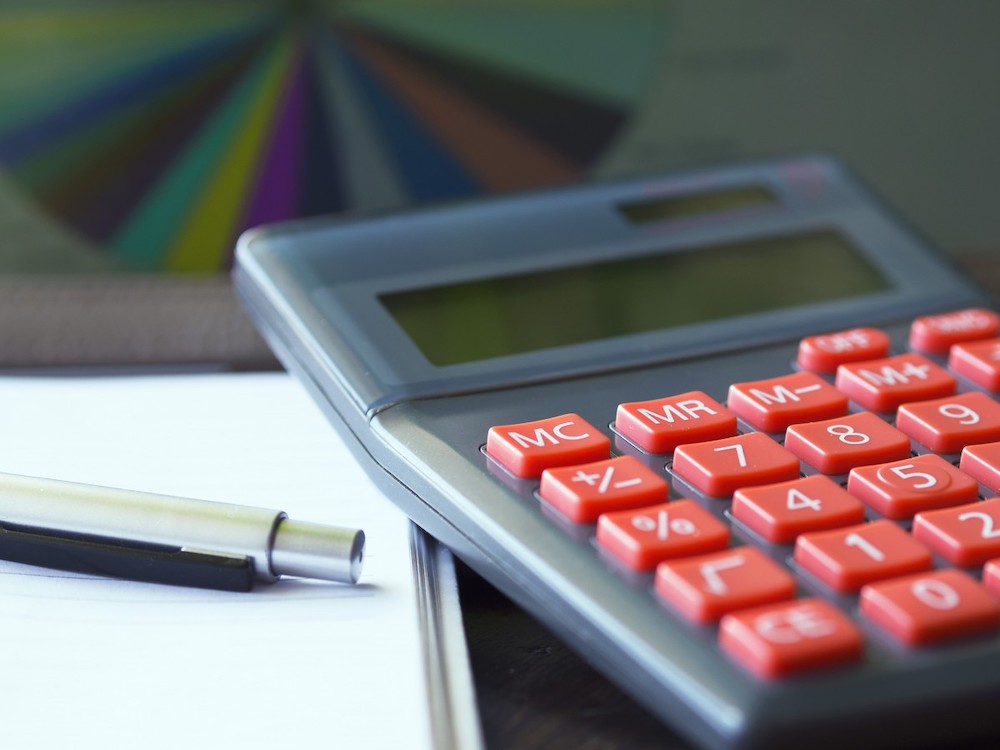 Relocation Tips
More than just a helpful, you really ought to set up your own local bank account in Ireland if you have plans of staying in Dublin for a long time. When you get your paycheck, how else will you be able to cash it in with a local account? Or when you have to transfer money back to your home country? It'd be easier and cheaper to have a bank account here for that. At the same time, don't forget to join a local mobile network as well. You'll need to in order to keep in contact with your friends, co-workers and other people in your network in Dublin.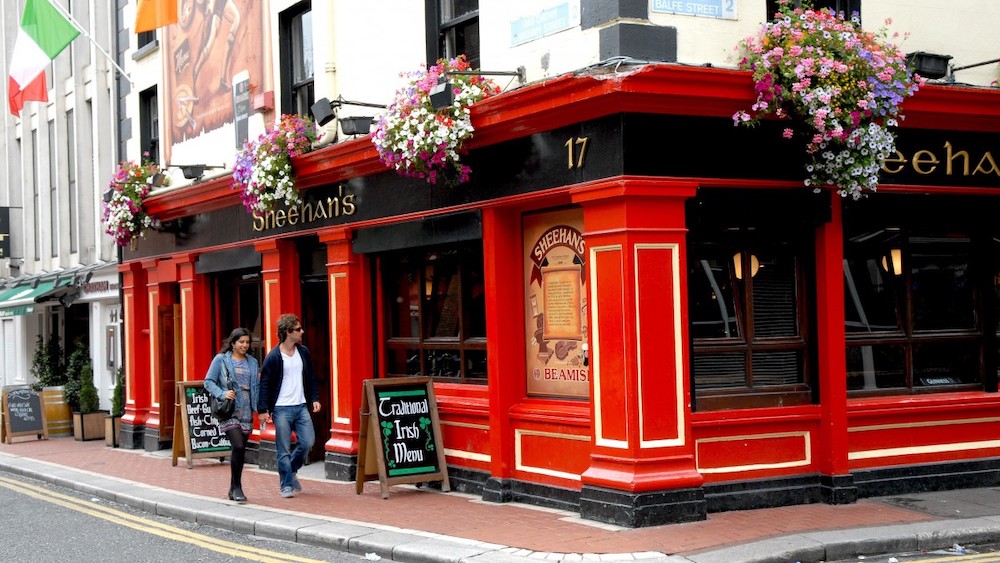 If ever you get relocated to Dublin, know that moving here isn't as intimidating a venture as it seems. Sure, it may seem daunting a little, but let this guide help you throughout the entire process so that you'll end up more comfortable and confident about starting a new life here.