About Barcelona When Should You Visit Barcelona? The Most Notable Neighborhoods in Barcelona Must-Visit Places in Barcelona How Much Does it Cost to Stay in Barcelona? General Customs You Need to Know Traveling Within Barcelona Healthcare in Barcelona What's the Food Like in Barcelona? Important Holidays in Barcelona Relocating to Barcelona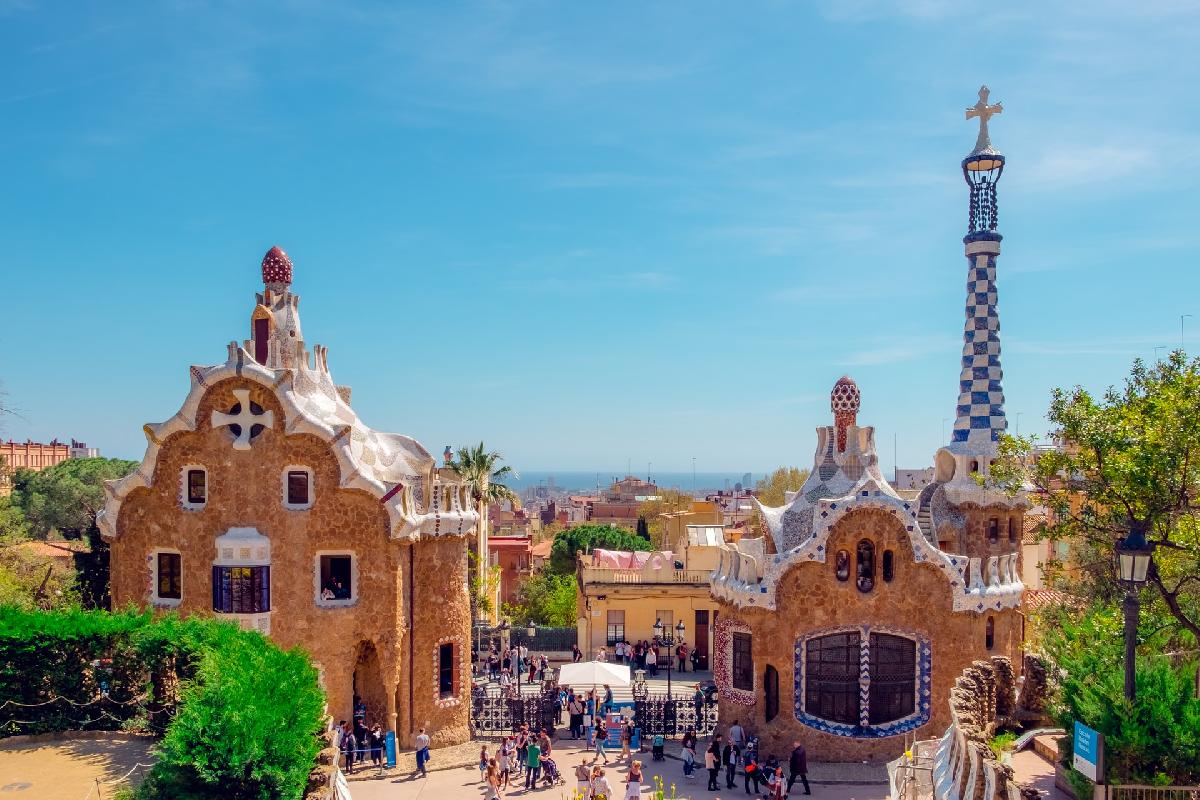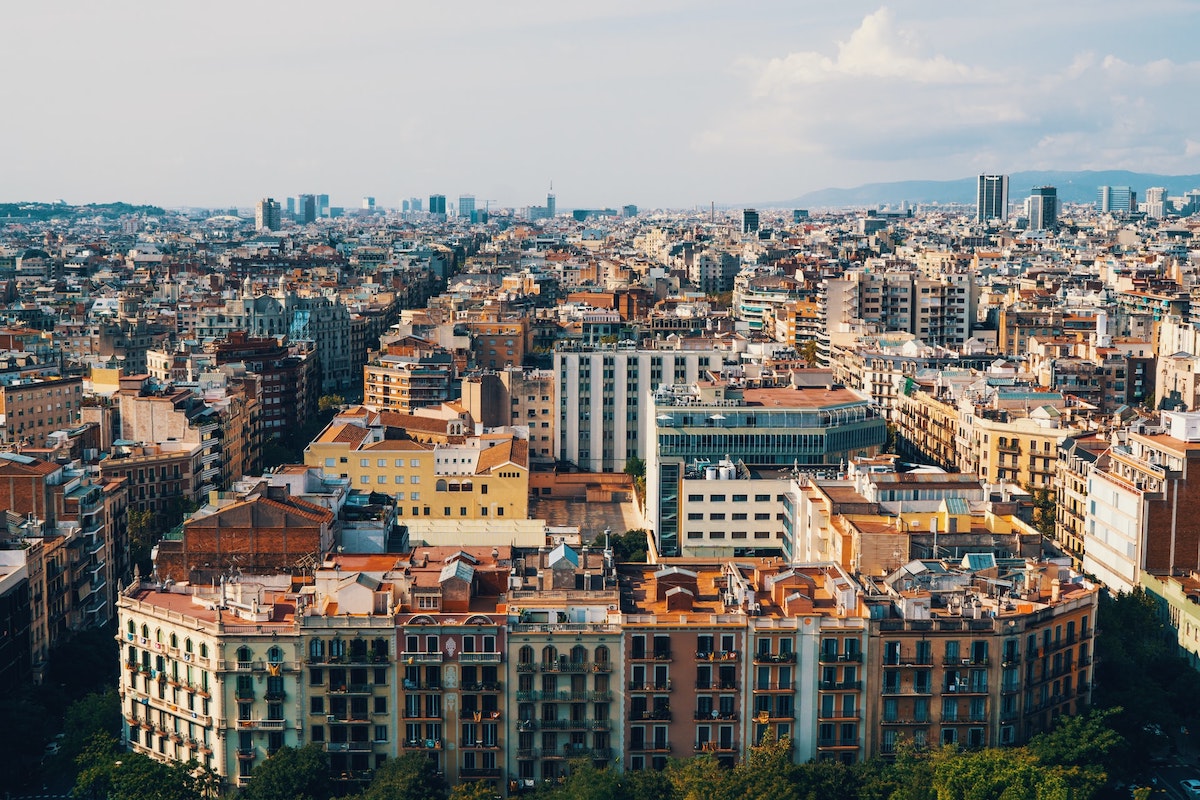 About Barcelona
Is there a city more beautiful than Barcelona? Probably not! The Catalonian capital is practically dedicated to art, from the architectural marvels to the street art installed within the many corners of the city. Not to mention it has its own special vibe, one that evokes passion, love, excitement, and more. Yep! There's truly nothing like Barcelona. And if you ever get a chance to visit or even move here, then you're one lucky son of a gun!
With 5.575 million people living in Barcelona, it's no surprise why the city is as lively and as exciting as it is. Many of them pretty much live a "devil may care" lifestyle, which makes the city even more exhilarating! It probably goes without saying, but the dominant language here is Spanish, though Catalan is also often spoken here since the city is, after all, the capital city of Catalonia. But don't worry, Barcelona has enough schools to teach you the languages. And as for currency, the Euro is the only one accepted here.
When Should You Visit Barcelona?
Catalonia is a sunny region in Spain, which makes it a great summer destination. However, at times, the heat can get too much, particularly at the peak of summer! So when is the perfect time to go here? Around springtime, mainly within the months of May and June. With summer just around the corner and the spring breeze still blowing by, the temperature and the climate are just right. It's not too cold and not too hot. Just warm enough for a nice bike ride or even a good workout!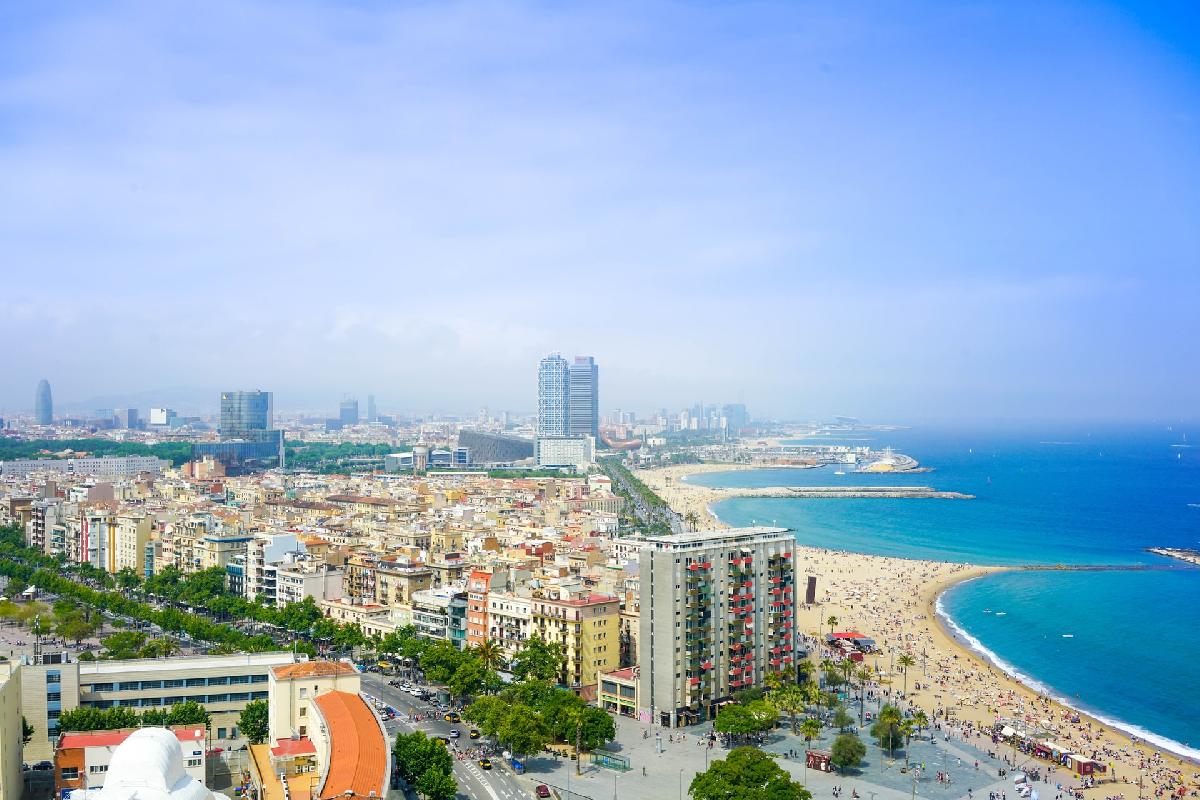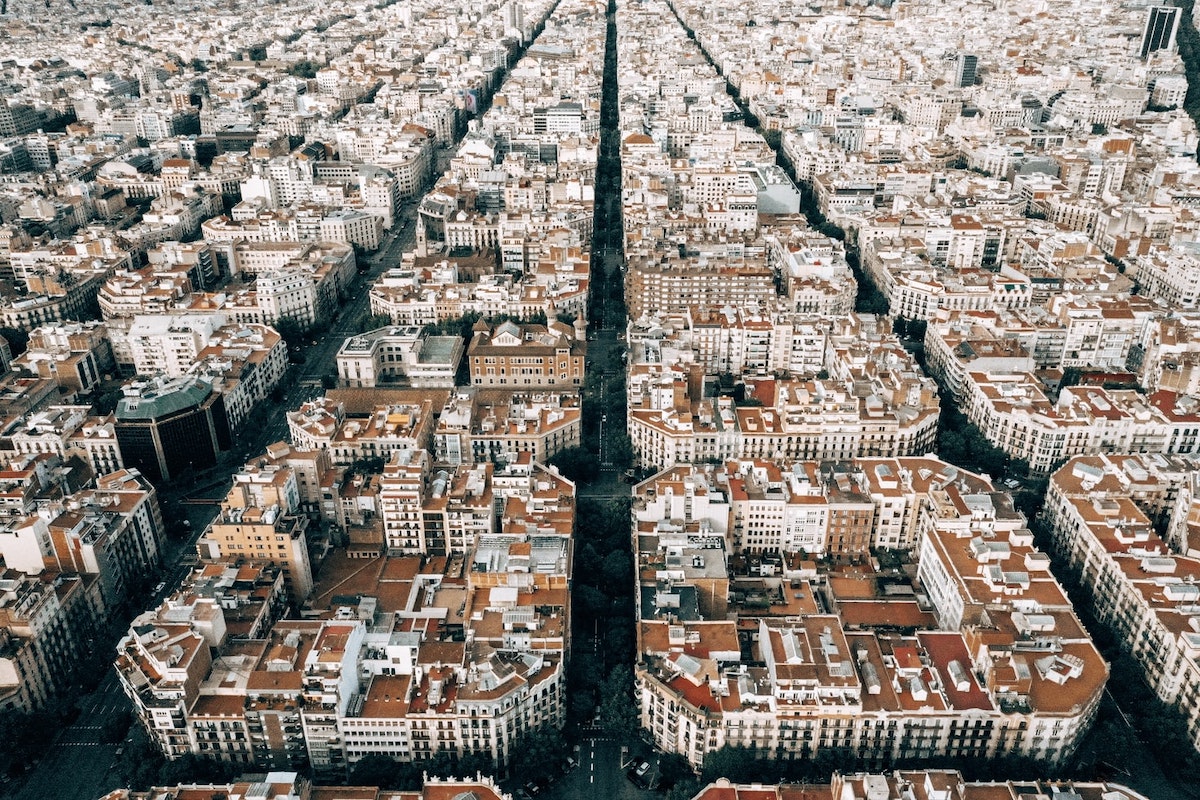 The Most Notable Neighborhoods in Barcelona
Despite how beautiful it is, it's pretty easy to think of Barcelona as one-note. Sure, it's sunny, romantic, and exotic, but are those really it? Nope! Barcelona's neighborhoods are pretty diverse and you'll understand this more if you go here yourself. Take El Raval, for instance, the bohemian hub of the Catalan capital. Though it can get sketchy at night, the spirit of this area is far different from the others. The famous Gothic Quarter, on the other hand, holds most of the history and heritage of the city. Some hotspots here come from even centuries ago. Nevertheless, for a place to say, Barcelona also has enough luxury rentals to can stay in while you're here.
Must-Visit Places in Barcelona
The beauty of Barcelona is that it's made up of diverse districts, each more fascinating than the next. From world-famous tourist spots to downright unique museums, they're all beautiful and breathtaking in their own right. Many places here are even pretty Instagrammable, giving you snapshots that will definitely garner a lot of likes on the social media platform.
One of the most unique is, of course, the Gothic Quarter. Having preserved its rustic, traditional, and slightly eerie elegance, this corner once saw the likes of Pablo Picasso and Salvador Dalí. And speaking of artists, you'll find their many works in some of the best art galleries in Barcelona. They prove that the city really is an art capital!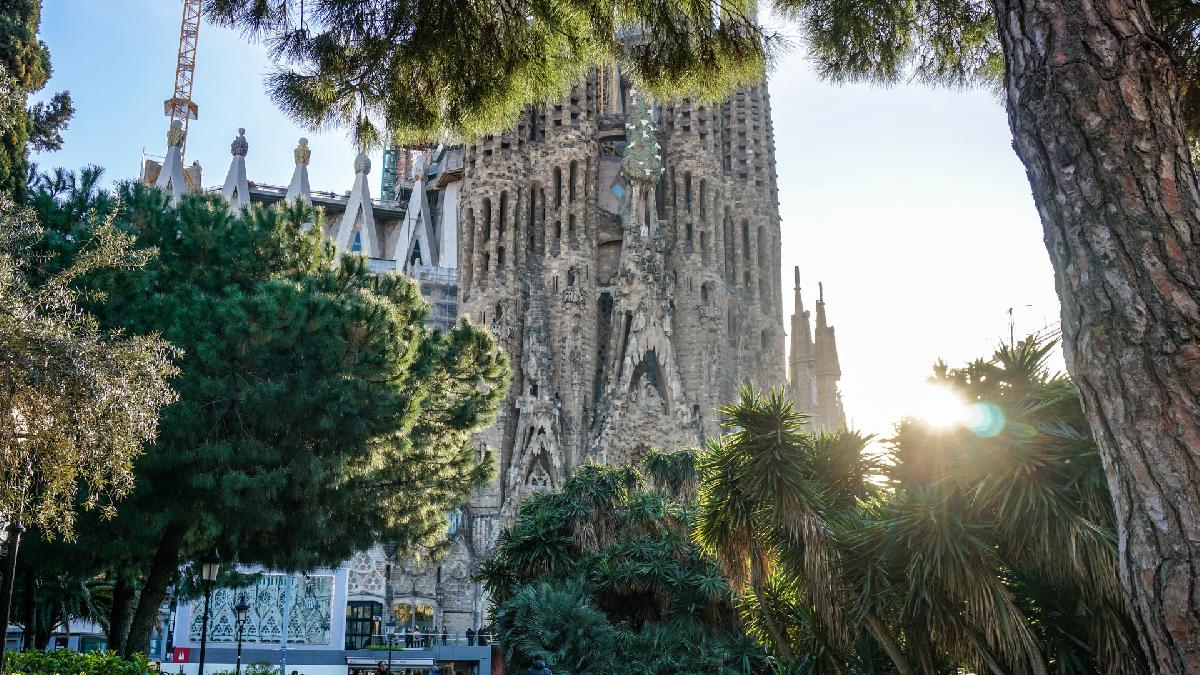 How Much Does it Cost to Stay in Barcelona?
It's safe to say that, among many of the popular cities in Europe, Barcelona is one of the more affordable ones. But is this really a surprise? The Catalonian capital does have a laid-back vibe to it, after all. However, let's be clear! This doesn't mean that it's cheap to stay or even live here! Many things in Barcelona are still pretty pricey! In fact, renting here costs €800.00 to €2,200.00 a month which, though lower than in other cities, can still be quite expensive for many.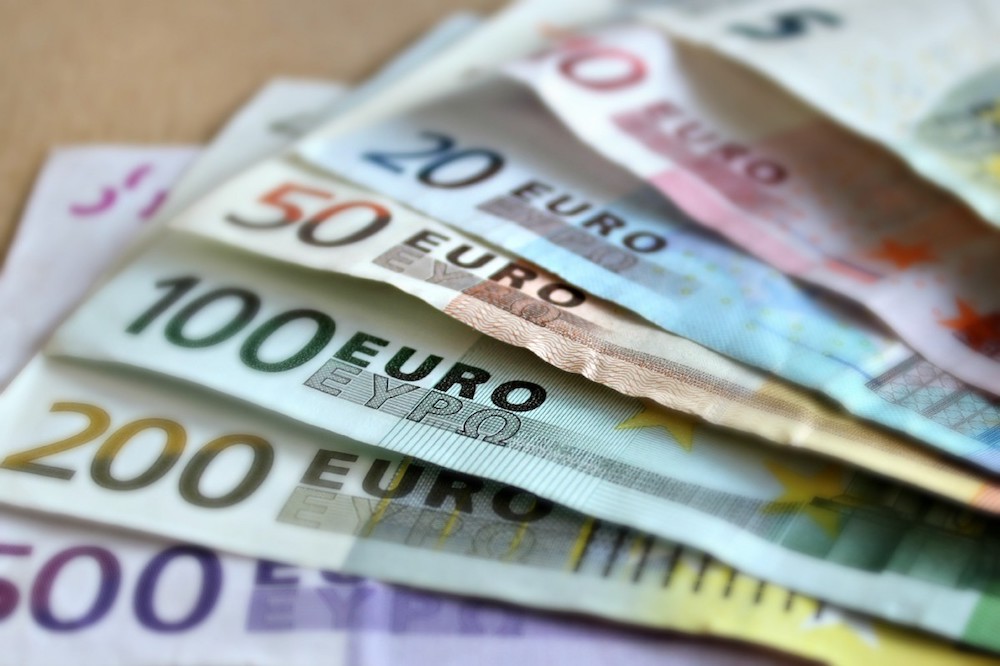 General Customs You Need to Know
Know that, while the Spanish often seem like laid-back, happy-go-lucky people, you still won't want to offend them. They're pretty boisterous enough when they're happy or relaxed, what more when you make them mad? And so, it's important that you know the appropriate manners to show when you're here in Barcelona.
For one thing, always greet people with a smile. They love that here. Always talk to people who initiate conversations with you, especially at the dinner table. And never forget to say 'please' and 'thank you,' even to strangers. These things may seem trivial, but they matter a lot to the people here!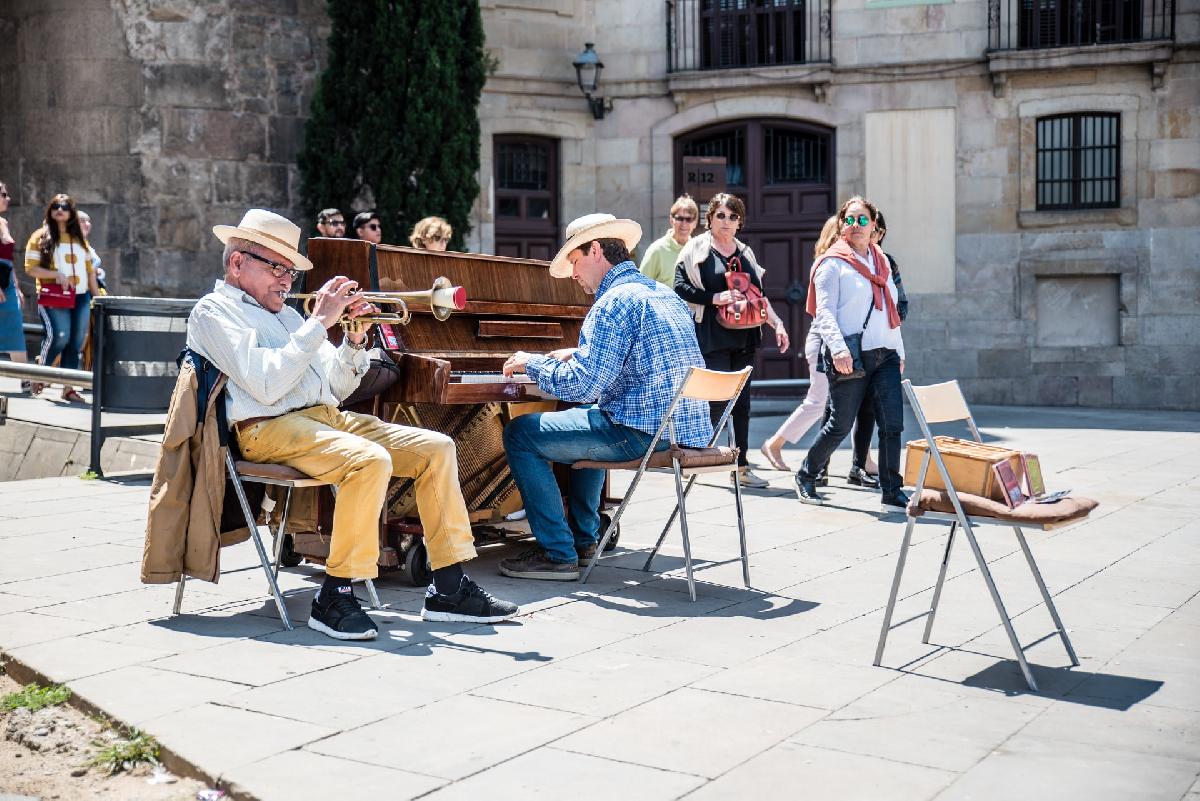 Traveling Within Barcelona
It may not seem like it, but public transport in Barcelona is pretty efficient. Though the city is too beautiful to miss out on by riding an underground metro, you won't find a faster and more effective way to travel around than this. There are the trams though, which you can ride and still see the many stunning views Barcelona has to offer from the inside. And if you really want to see all of the Catalonian capital, traveling via cable car is your best bet. But, when all else fails, go on a transportation app and book a taxi or rent a bike!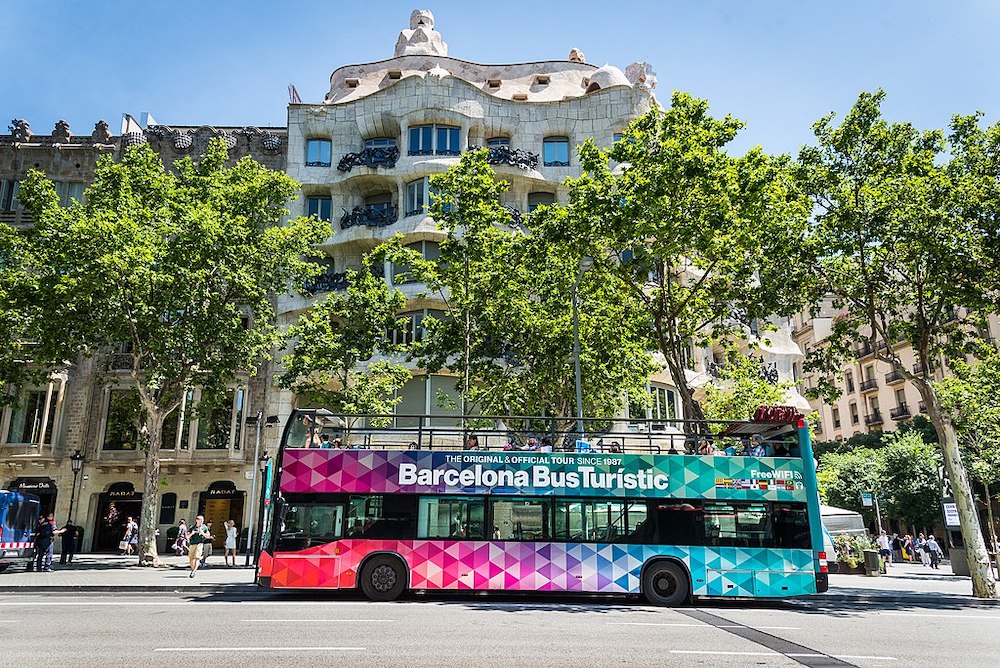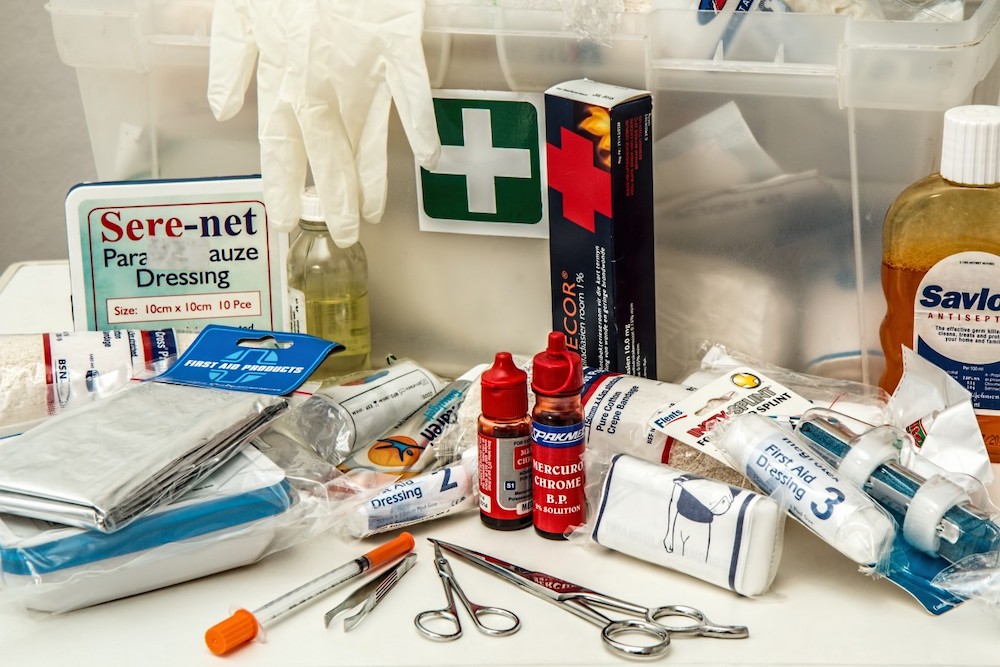 Healthcare in Barcelona
Did you know that Spain's healthcare system, the Spanish National Health System, is one of the most revered in the world? It's notably fair, providing coverage for all of the country's residents. And if you're just a tourist here, you can still get private insurance to aid you when you're in need of medical services. Now, if that's not fair, then what is? Add to that the fact that Barcelona's hospitals are some of the finest in the region. Hospital Sant Joan de Déu Barcelona and Centro Médico Teknon, as well as any others, are the type that will care for your needs and more!
What's the Food Like in Barcelona?
Name all the best dishes and delicacies in Spanish cuisine and you're guaranteed to see at least a handful of them in the city. That's how much of a foodie destination Barcelona is. From Michelin-starred restaurants to staple brunch spots, the city's culinary scene has a lot to offer!
The churros places here are divine, especially when they pair it with rich hot chocolate for a nice dip (and drink too, of course!). And don't forget the paella! Whether packed with seafood or prepared with chunks of chorizo and other meat, the ones here are simply delicious.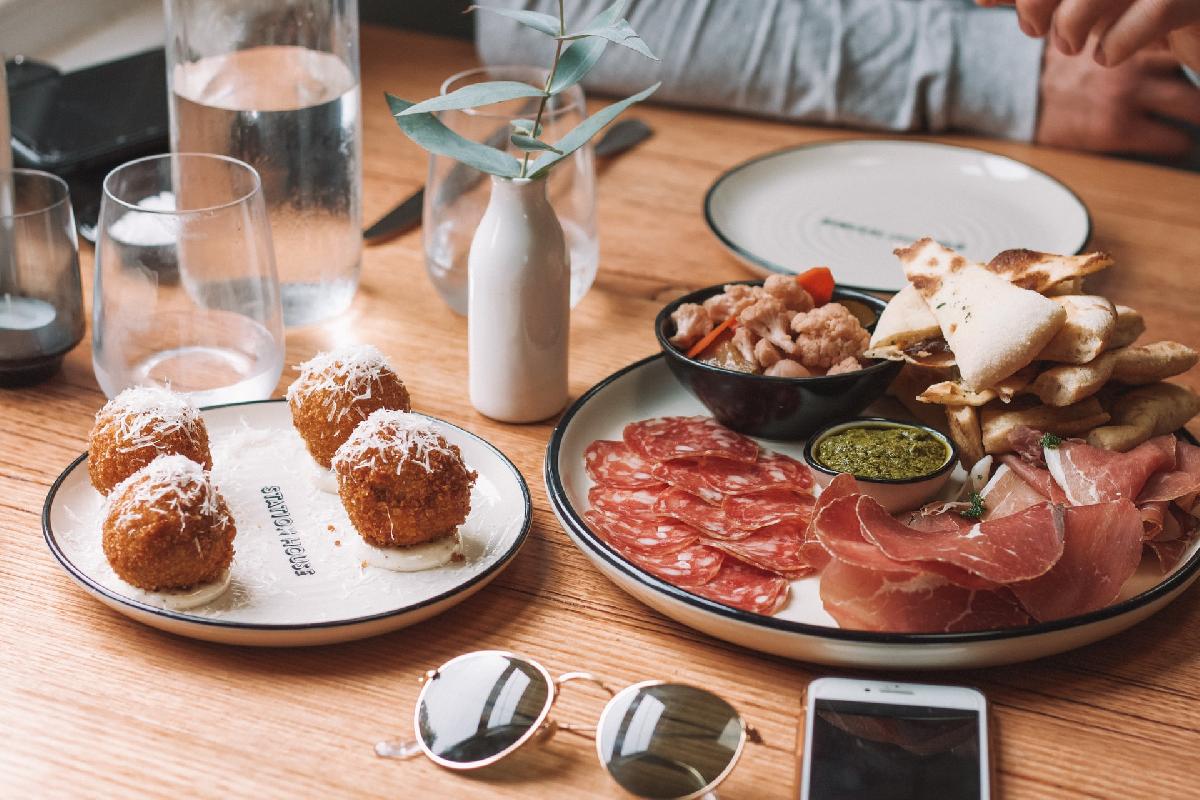 Important Holidays in Barcelona
It's no secret that Spain is a Roman Catholic country. So all the notable holidays on the calendar—Maundy Thursday, Good Friday, Easter Sunday, Christmas Day, even The Day of the Holy Pentecost—are celebrated and held in high regard here. On these days, you'll find most people hearing mass or praying in a church, especially around the holiday season. There's also the National Day of Catalonia which is on September 11. During this day, the streets are alive with flamenco dancing, screaming & kissing locals, parades of the Catalonian flag, and a whole lot of fiestas.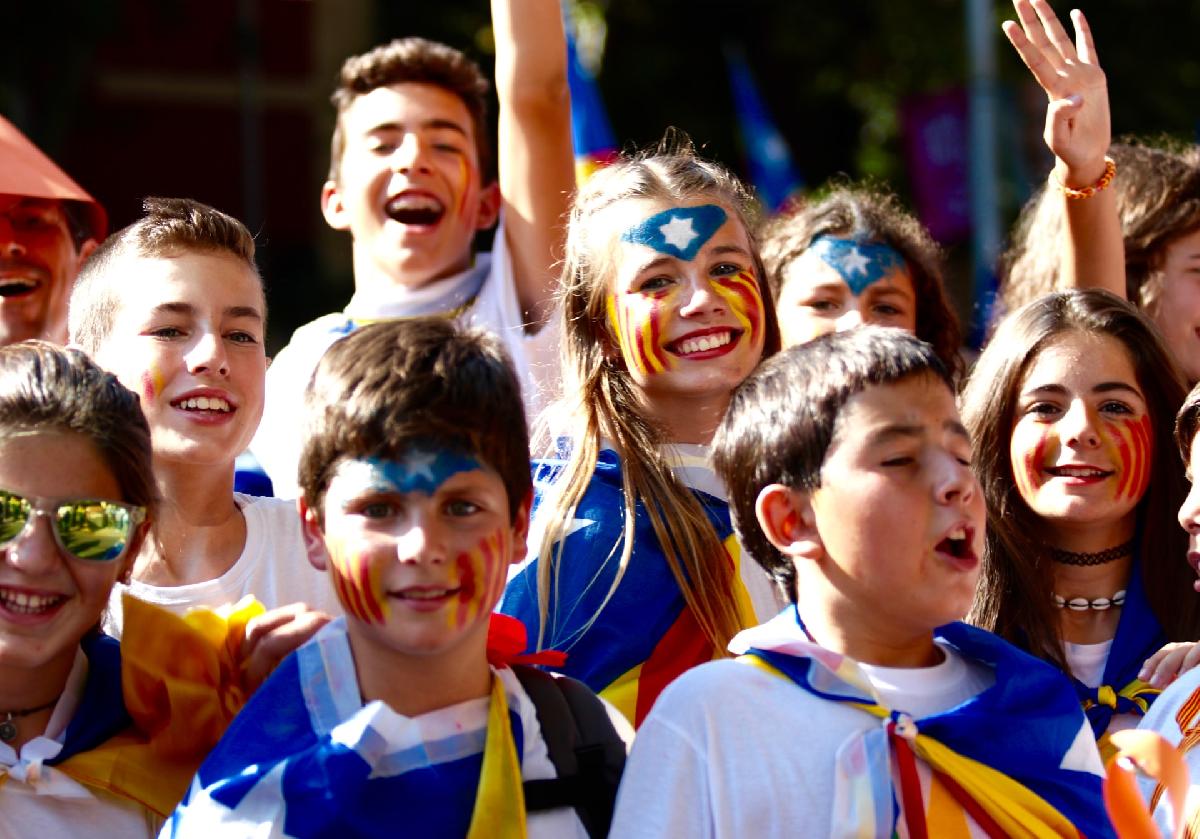 Relocating to Barcelona
Visiting Barcelona for a couple of days or a few weeks is all good and all, but actually relocating here is a different matter entirely. You'll find that there's more to living in this city than you might expect.
With that said, you ought to let this relocation guide show you the ropes! This gives you tidbits of everything you need to know, need to get, need to have, and need to do in order to live a comfortable life in this city.