About London When Should You Visit London? The Most Notable Neighborhoods in London Must-Visit Places in London How Much Does it Cost to Stay in London? General Customs You Need to Know Traveling Within London Healthcare in London What's the Food Like in London? Important Holidays in London Relocating to London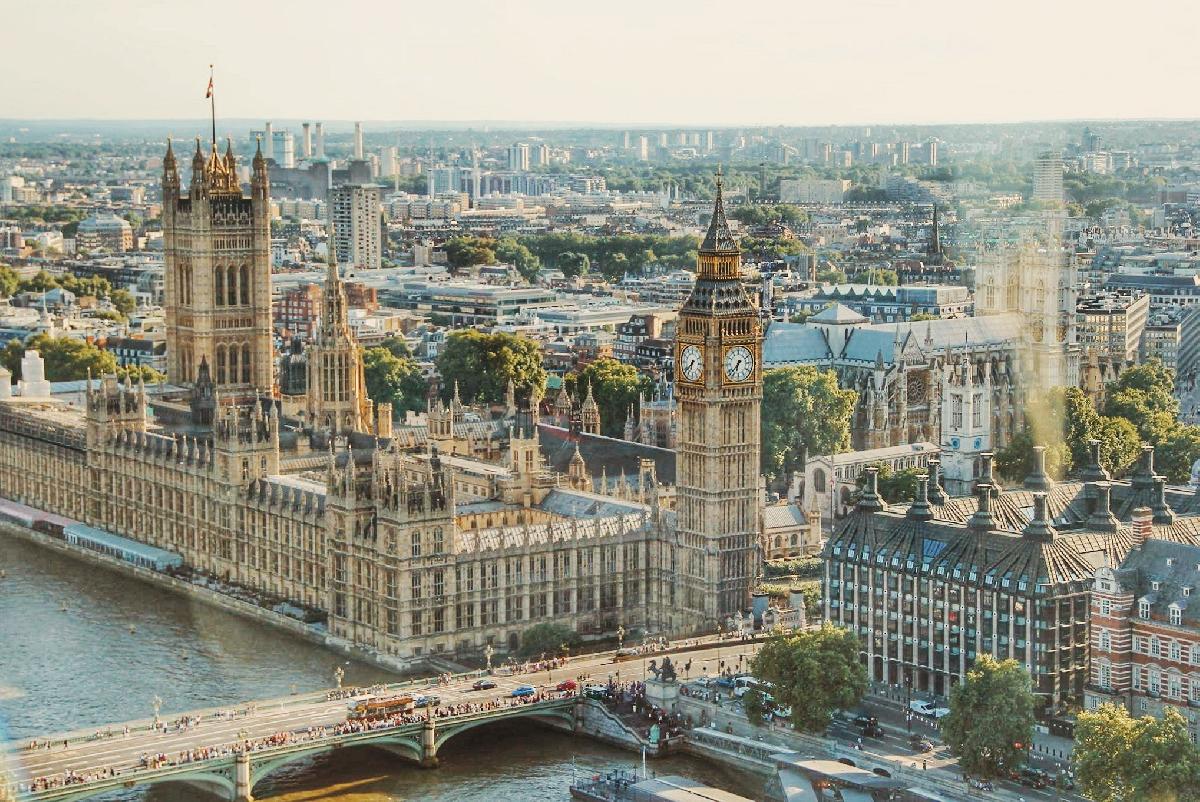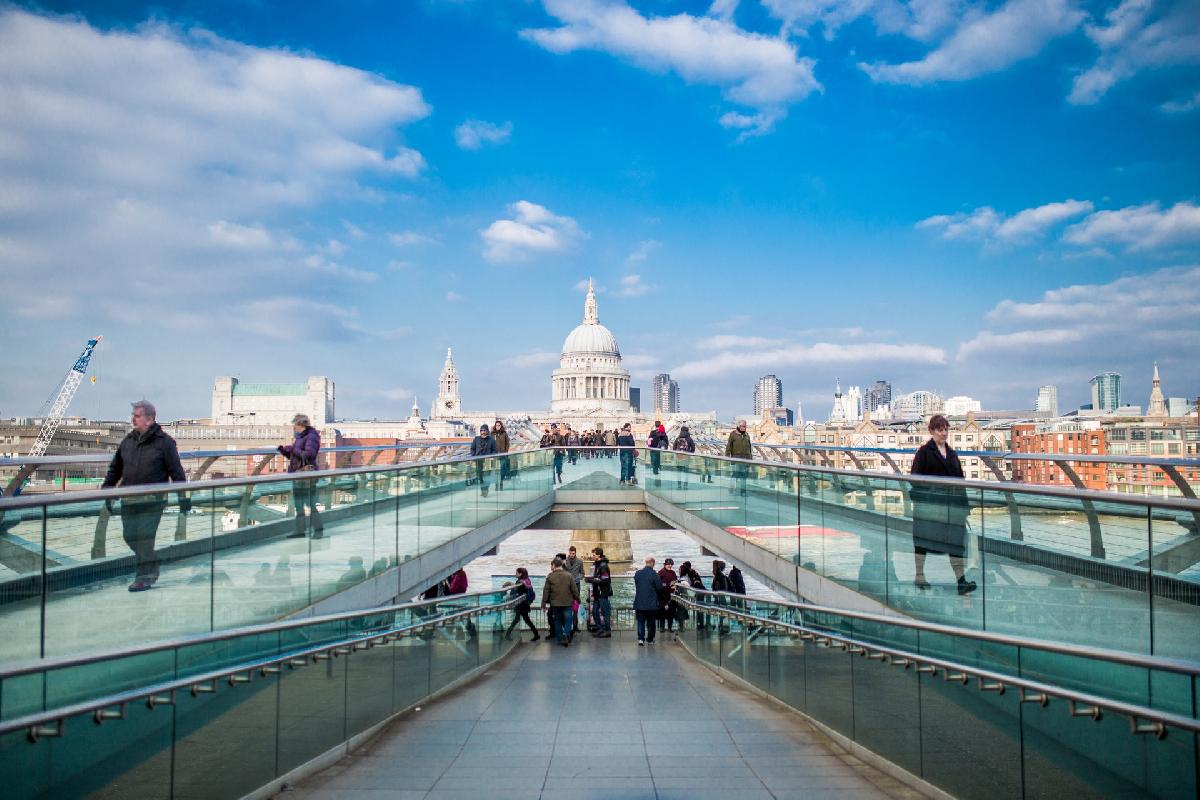 About London
London is a perfect example of a global city. With its diverse population, a central business and finance hub, and, of course, countless historic landmarks and tourist attractions, it's no wonder the British capital is one of the most famous cities in the world. Whether you're going here for a visit or you have plans to relocate here, there's something for you to discover, explore, and experience in London.
As a central city in the world, it's no surprise that London is pretty populous. The city is home to around 9.648 million people, making it the most populous city in the UK. And with such a large population, it's also no surprise that the general crime rate here is 63.38%, a little bit on the higher side of the many other cities' rates. But London remains an overall safe city nonetheless. As for the currency, they use the Pound-Sterling here. Though you may still find a few places that still accept Euros as well.
When Should You Visit London?
It's no secret that London—as well as most of the UK in particular—doesn't exactly have the sunniest weather. But it still does have summer, where it becomes hot enough to need to go out and about for a bit. Thus, it's the best season to see the city. At this time of the year, you won't see the normal gloom of the British capital. No fog, no grey skies, no cold climates. Just sunshine and family fun! It's the perfect season to spend time with your loved ones in the many parks and other attractions in the city too.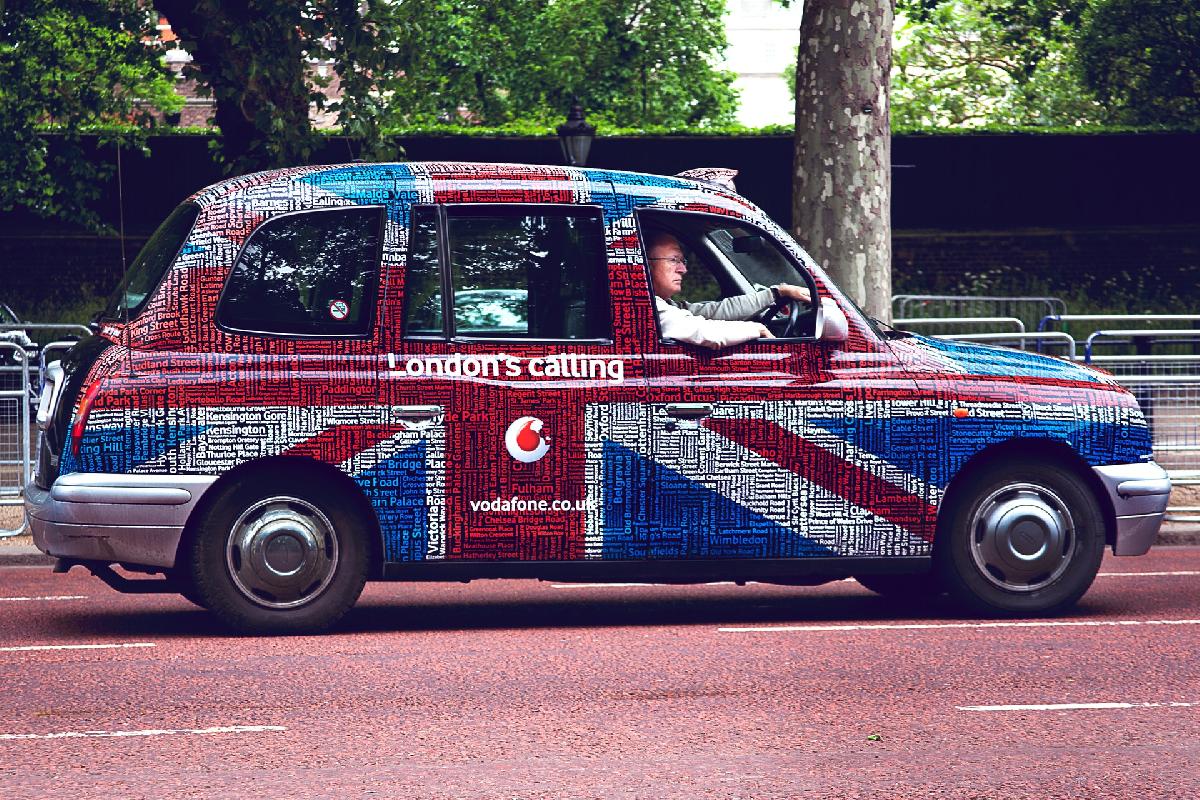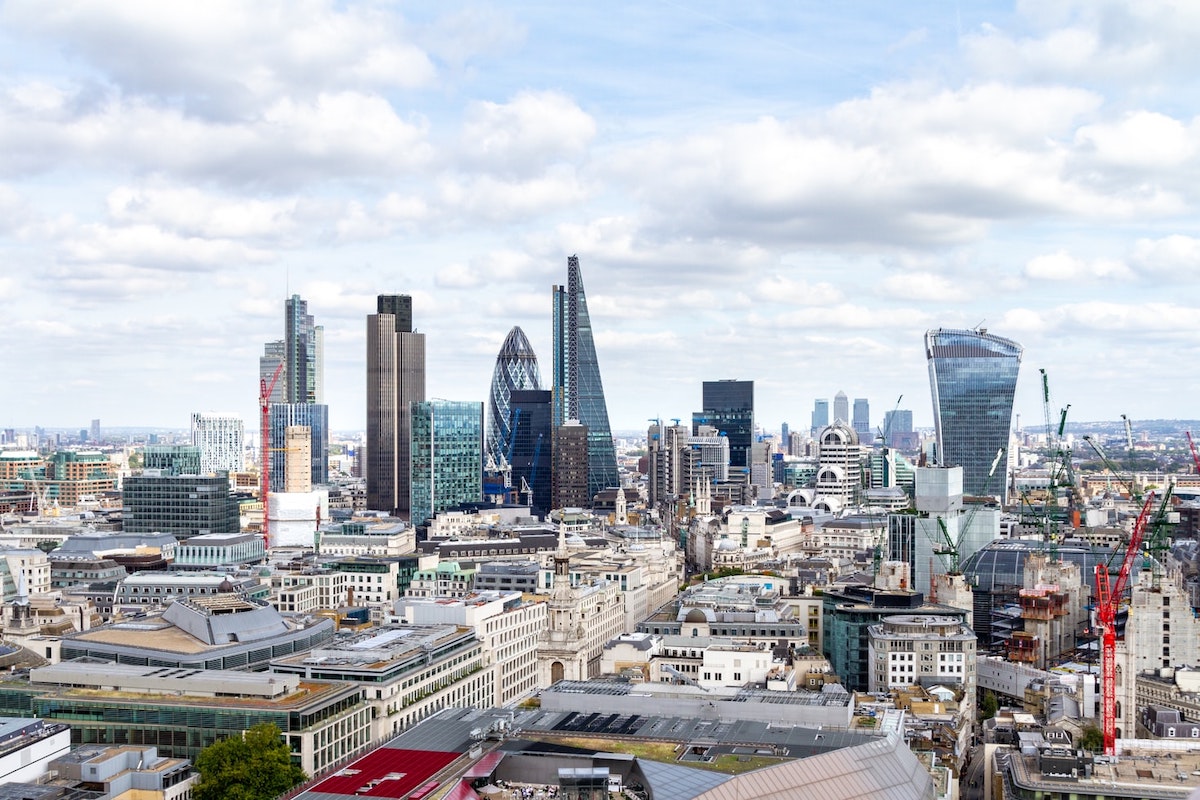 The Most Notable Neighborhoods in London
There's a good reason why London has such a huge population and it's not just because it's a central business hub. The city is a lot more diverse than many people take it for and it doesn't just pertain to the people who live here. The neighborhoods in London have their own unique charms and vibes. Chelsea and SoHo, for instance, are two of the most famous because they're known as upscale and trendy districts. Not to mention the first-class luxury rentals you can call home here. Meanwhile, Mayfair has a lot of history to it, perfect for anyone who wants to revel in the classic nostalgia and novelty of the British capital.
Must-Visit Places in London
SoHo, Westminster, Mayfair, Kensington—these are just some of the many neighborhoods in London. Each is its own treasure trove of awesome museums, chic art galleries, top-notch restaurants, and more!
Check out Buckingham Palace and see the ceremonious changing of the guards. Visit the different spots where The Beatles once visited. Get into London's famous mod vibe in Barnaby Street. Go to where all the celebrities hang out come nightfall. And just revel in all the cosmopolitan glamour of the British capital!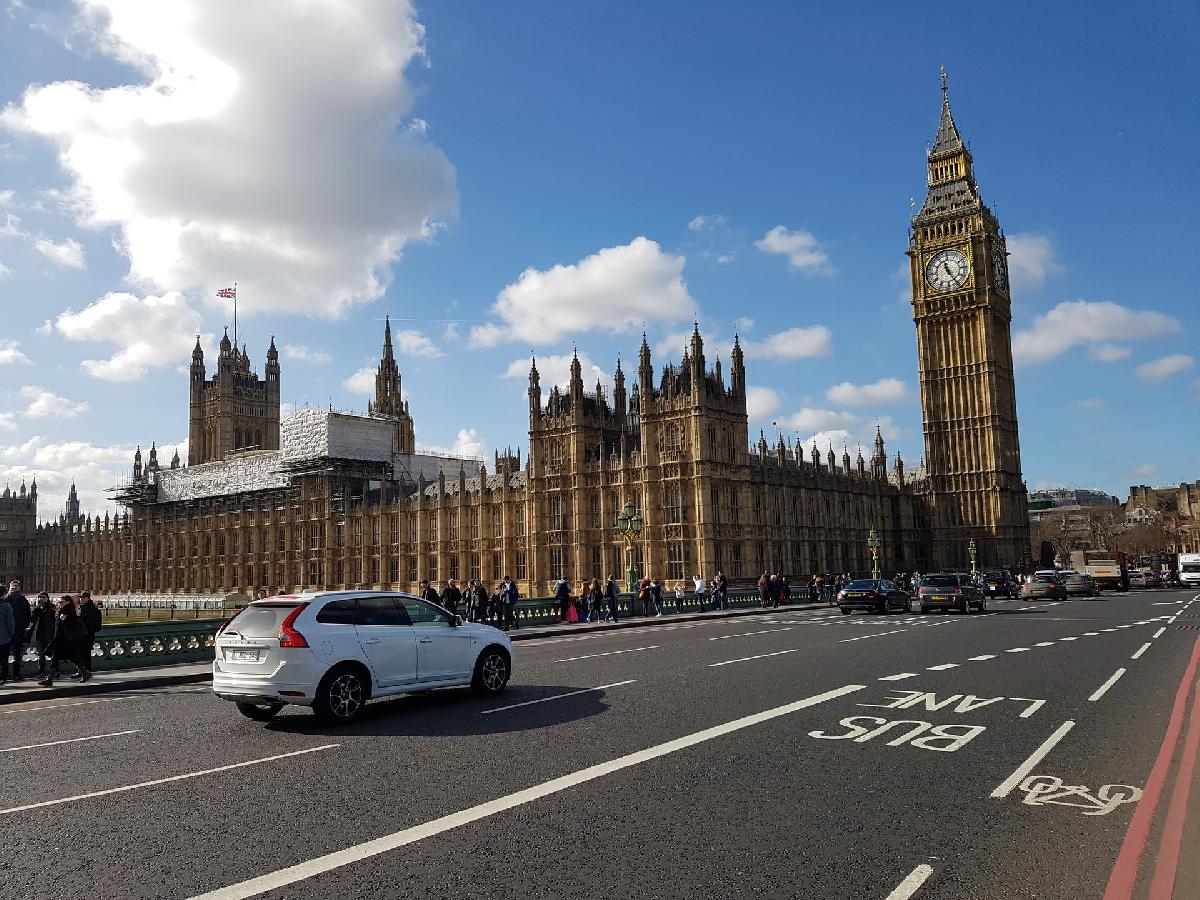 How Much Does it Cost to Stay in London?
Whether you're visiting London as a tourist or you're moving here altogether, you shouldn't forget that this isn't a cheap city. In fact, some might even argue it's one of the most expensive cities in the world. Typical hotel costs are often through the roof while renting here would cost you £1,762.28 to £3,200.00 a month. That alone should tell you how much you ought to fix your budget if you're planning to spend some time in the British capital. Thus, you might want to consider opening a local bank account too. With it, you can apply for a credit card and store your money more properly.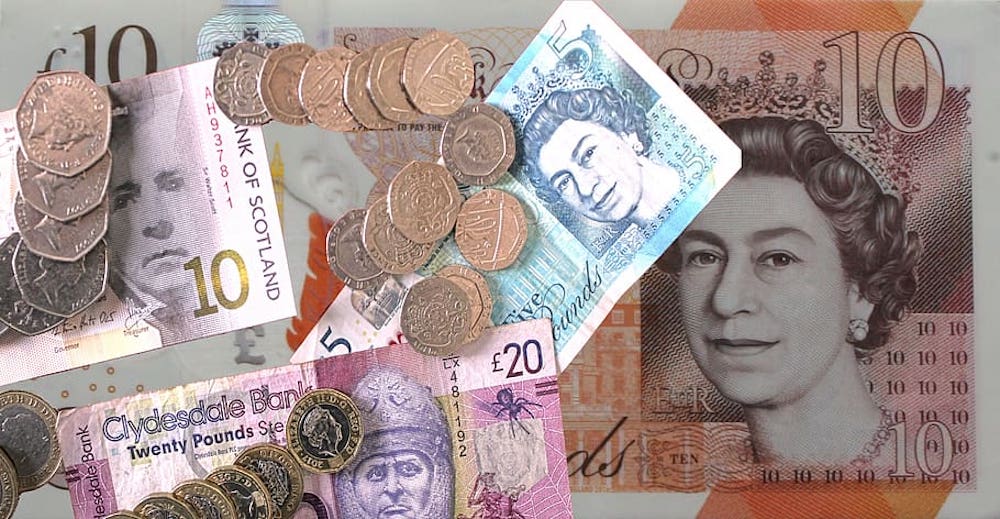 General Customs You Need to Know
Here in London, the hometown of the Queen of England, common courtesy is key. Whether you're moving here or just visiting you have to exemplify good manners to have a good stay here. And before you think this is just some hogwash, think again!
Even the littlest acts of kindness and courtesy matter. Waiting for people to get off the tube before boarding it yourself matters. Using the right utensils according to fine dining etiquette matters. And knowing that people here drive on the left side of the road matters.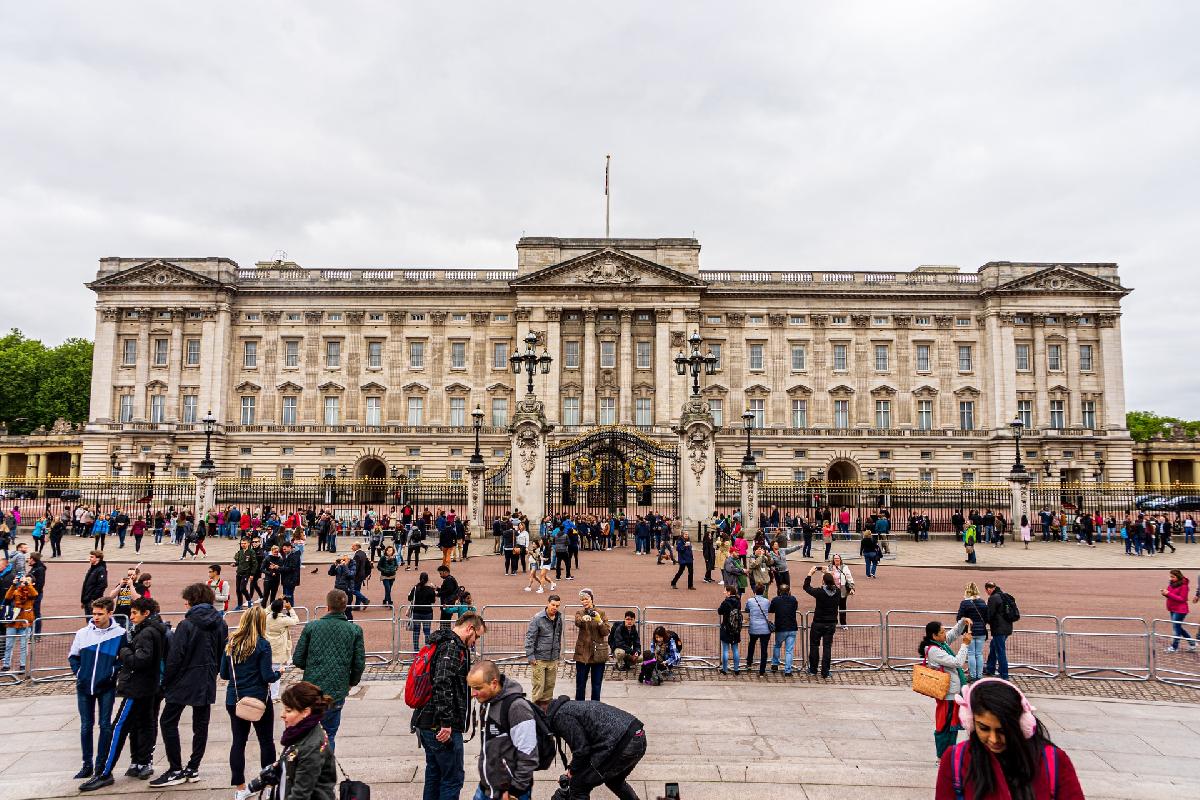 Traveling Within London
To say that public transport in London is bustling is quite an understatement. There's reason to believe that the British capital probably has some of the busiest systems of public transportation in the world. And some are even known all over the world too. The underground metro, for instance, has even gotten its own nickname: "the tube." There are their iconic bright red double-decker buses too, carrying both tourists and residents alike. But the black taxis are, perhaps, the most noteworthy. You can just imagine either the Queen or James Bond riding in one incognito! And thanks to transportation apps, you can easily hail one for yourself in this very busy city!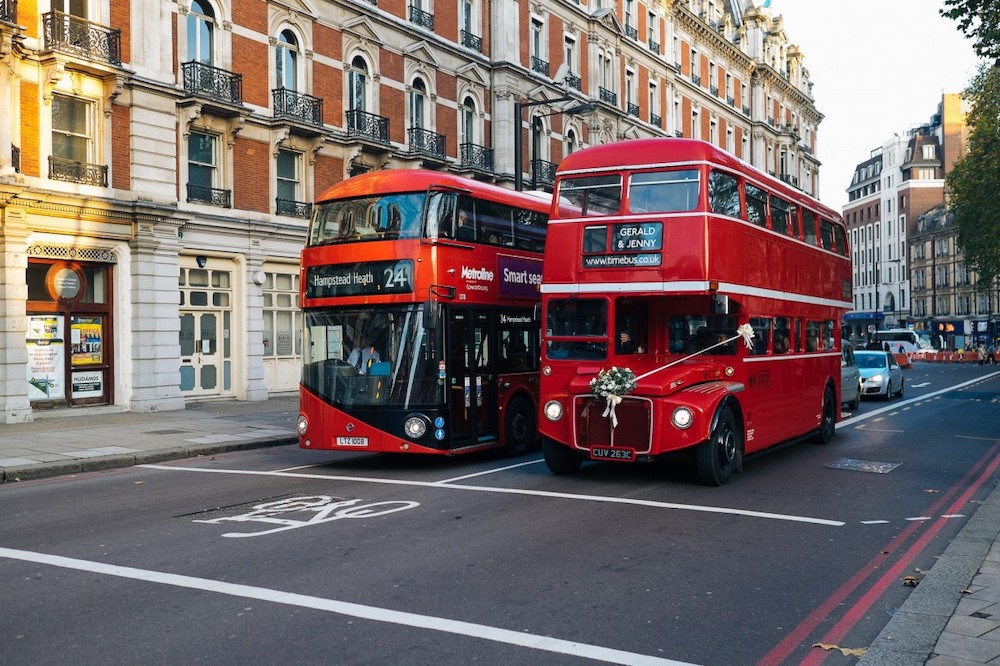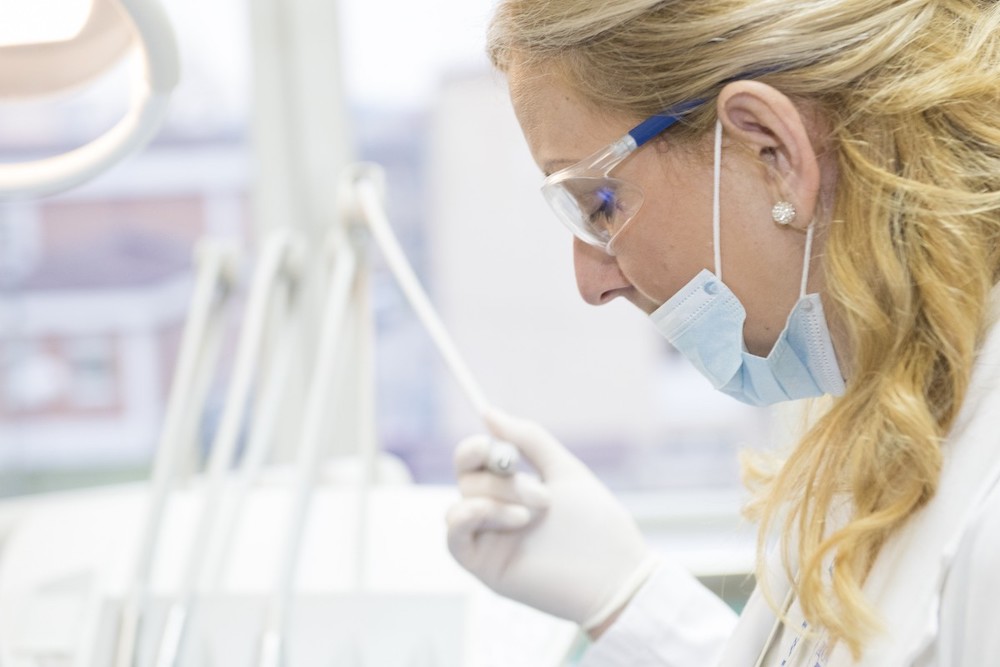 Healthcare in London
Run by the United Kingdom National Health Service (NHS), the healthcare system in the UK isn't perfect, but it's definitely better than those in other countries. It helps that the service is divided into the four countries that make up Great Britain: England, Wales, Scotland, and Northern Ireland. Thanks to this sort of system, the government is better equipped to handle the specific health needs of each country. Here in London, as long as you're covered—whether you're a resident with public coverage or you're a tourist with private/travel insurance—you'll be fine. Most especially since London has many great hospitals that will take care of you. The Royal Brompton Hospital and the Priory Hospital London are just a couple of them!
What's the Food Like in London?
While some may argue that British food, as a whole, is bland and flavorless, the many culinary hotspots in the British capital still prove why the city deserves to be called a "food capital of the world." Some of them even boast a Michelin star or two! And with many on offer here—from traditional British breakfast food to English takes on foreign cuisines—you'll find that there's more to discover about the culinary scene of the city.
Important Holidays in London
Now, about the holidays! While London celebrates most of the popular holidays—Christmas Day, New Year's Eve & Day, Easter Sunday, and more—there are a few you ought to know about. And for good reason too! For instance, on the first Monday after Easter Sunday, Londoners celebrate Easter Monday. Think of it as a long weekend that officially ends the Lenten season. And every May 31, the city, as well as the entire UK, celebrates the Spring Bank Holiday. As you may have guessed, this is one day when all the major financial institutions in the country get to take a break.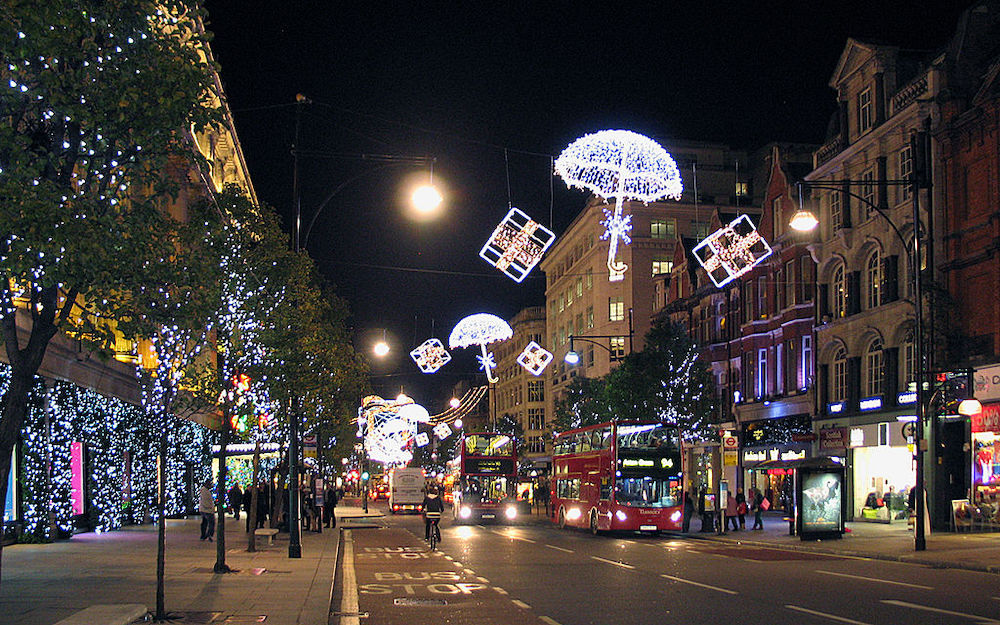 Relocating to London
Visiting London as a tourist is one thing, but actually relocating here is a totally different matter entirely. You'll actually even need a separate guide for that, one that will show you the ropes and tell you all of what you need to know about living in the British capital.
Our guide has all the basics of practically everything you'll need on the subject. Need to join a local mobile network? The guide can help. Need to learn how much you'll buy on food here? This guide will tell you. It has all of that as well as other tips that you'll very much benefit from knowing!