It's no secret that one of the best parts about traveling to Paris is that it's a fairly easy city to navigate. It's massive, yes, with many arrondissements that are as diverse and different from each other as ever. However, in terms of modes of transportation, it's a piece of cake. Though considering how busy the French capital can be when it comes to both locals and tourists, at times, taking the metro or riding the bus might not be the best idea. Fortunately, there's still transportation apps. You can use them to easily get to where you want to go without a scratch on you.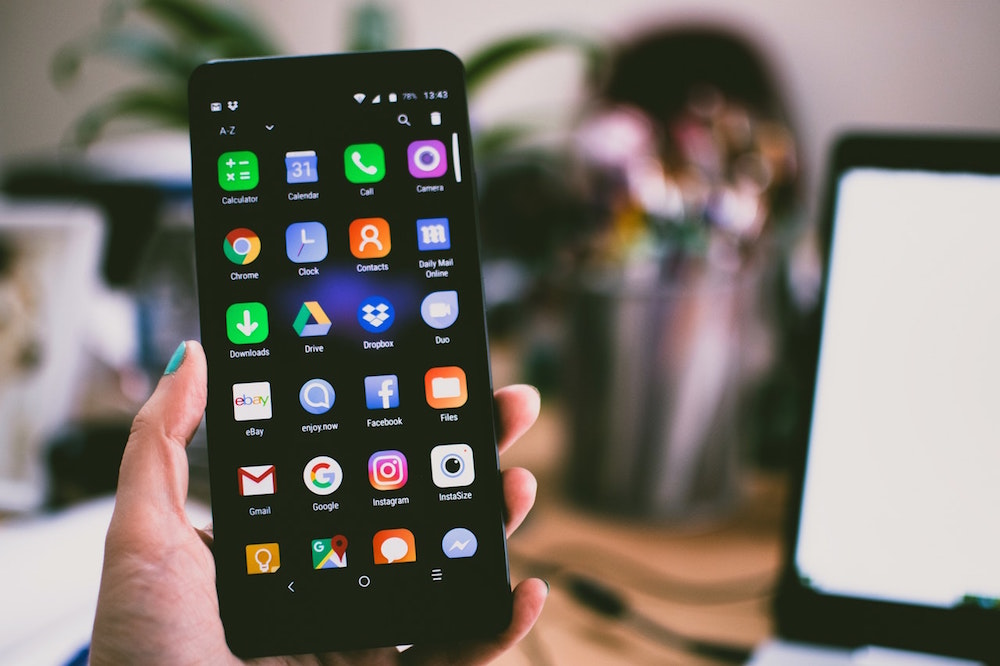 Uber is arguably the one that started it all. The most famous transportation app of its kind, you can use it anywhere around the world. One of the great things about it is that you don't have to register again when you want to use it in a different country. The system of the app remains the same in Paris as it does in your hometown. Also, the program accurately measures the distance you'll be traveling, provides a great platform for communicating with your driver, and an often accurate estimated time of arrival. Just a tap or two on your phone and you'll be there in a jiff!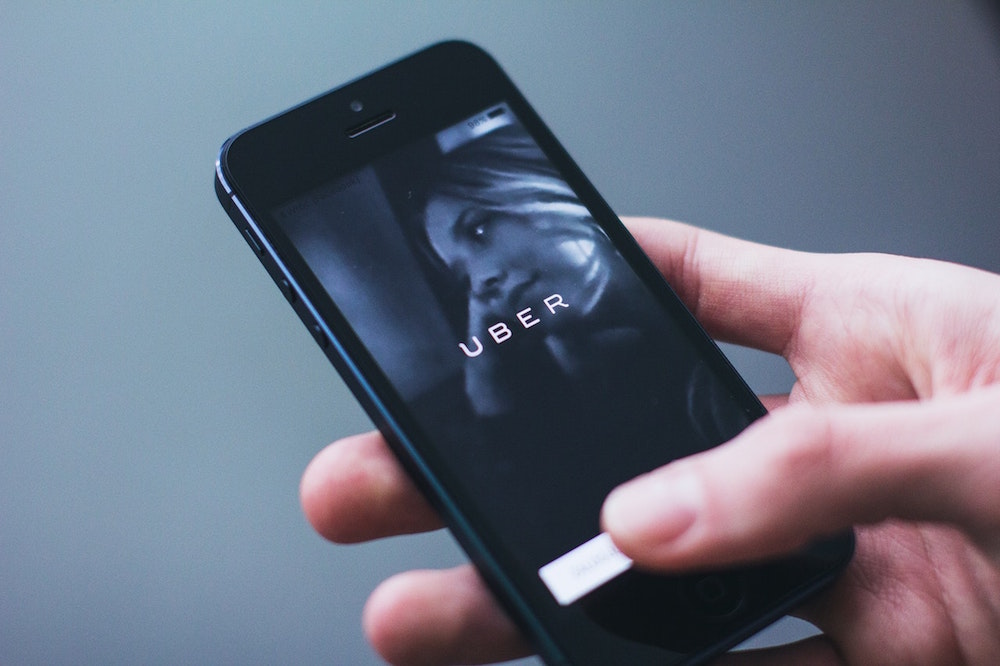 You could say that Taxi G7 is the same as Uber but for taxis. And this isn't necessarily a bad thing. Uber hired amateur drivers to take you to where you want to go. It's an added plus on your travel if he/she is driving a luxury car. Whilst for Taxi G7, though you'll only get the standard cabs you see in the city, you're assured of excellent and efficient service. There's less probability that you'll get lost, your taxi driver, more often than not, knows where you're going, and you can still pay through the app for a cashless transaction.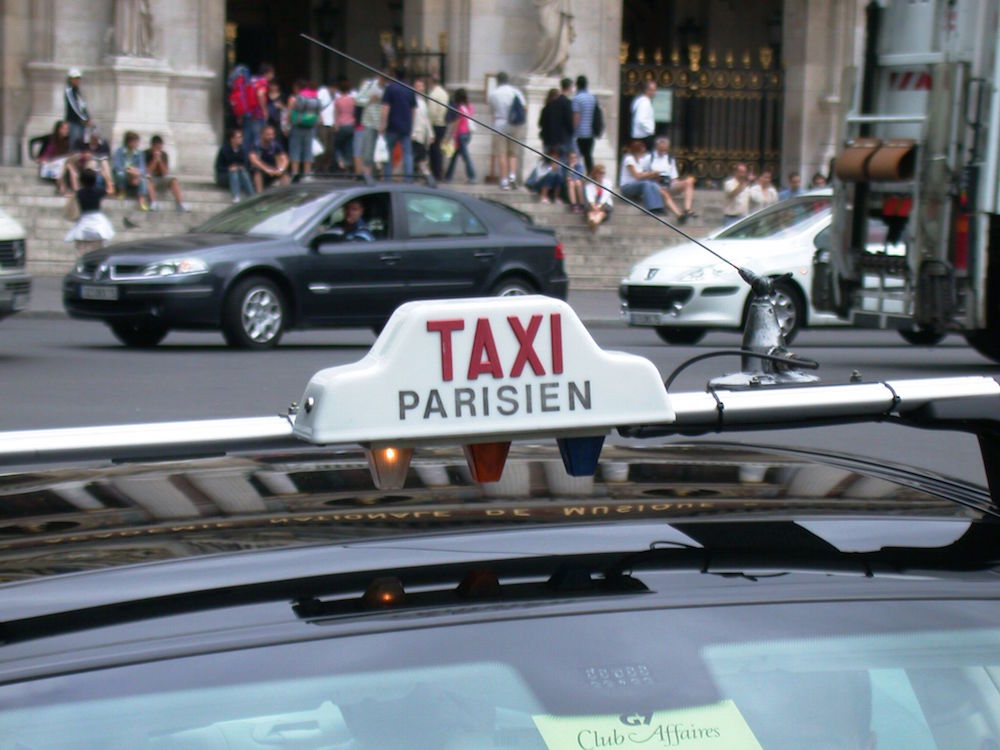 It's no secret that one of the best modes of transportation in Paris is riding a bike. A huge ace about it is that it's free, that is if you're riding your own bike. If you're not, it's better to rent a bike instead, especially if cycling isn't a common mode of transportation you'd want to use every day. A great app for this is AllBikesNow. You can instantly rent a bike, use it for the whole day, and leave it to a specific address. Now, one of the best parts about using this app is that you actually could use it in other cities apart from Paris, such as in Lyon, Marseille, or Toulouse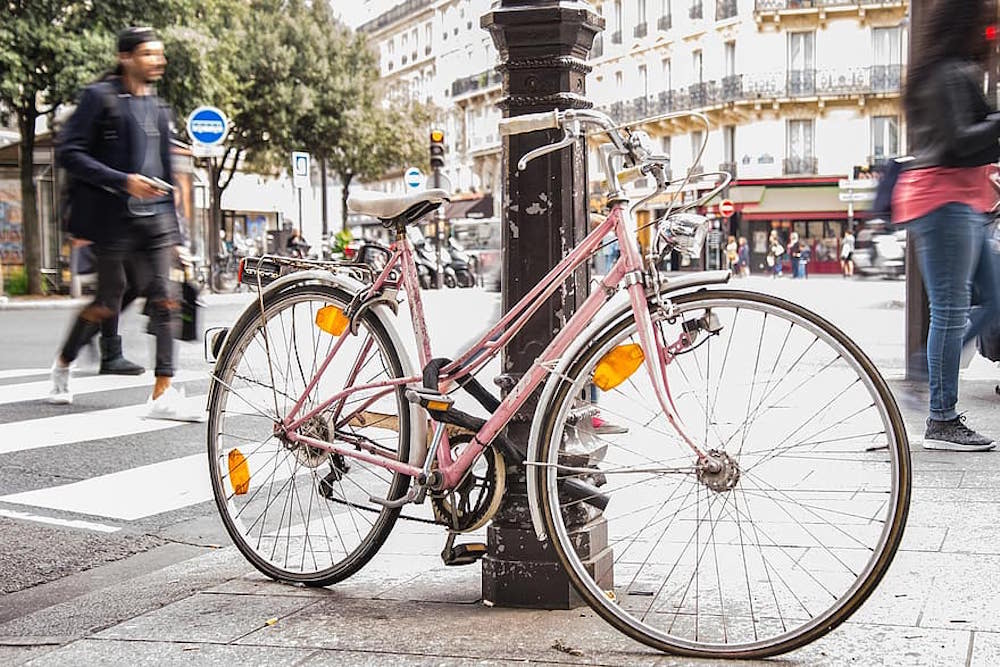 The SNCF app is sort of different from the first few apps in it that it won't book you a car or taxi, nor it won't rent you a bike. However, it does show you accurate times of when the train is there. Let's say that you're late for work and you have options as to which train to use to get to your office. The SNCF app will tell you which one has less travel time, which one's already on its way to your station, and what time you'll reach your destination.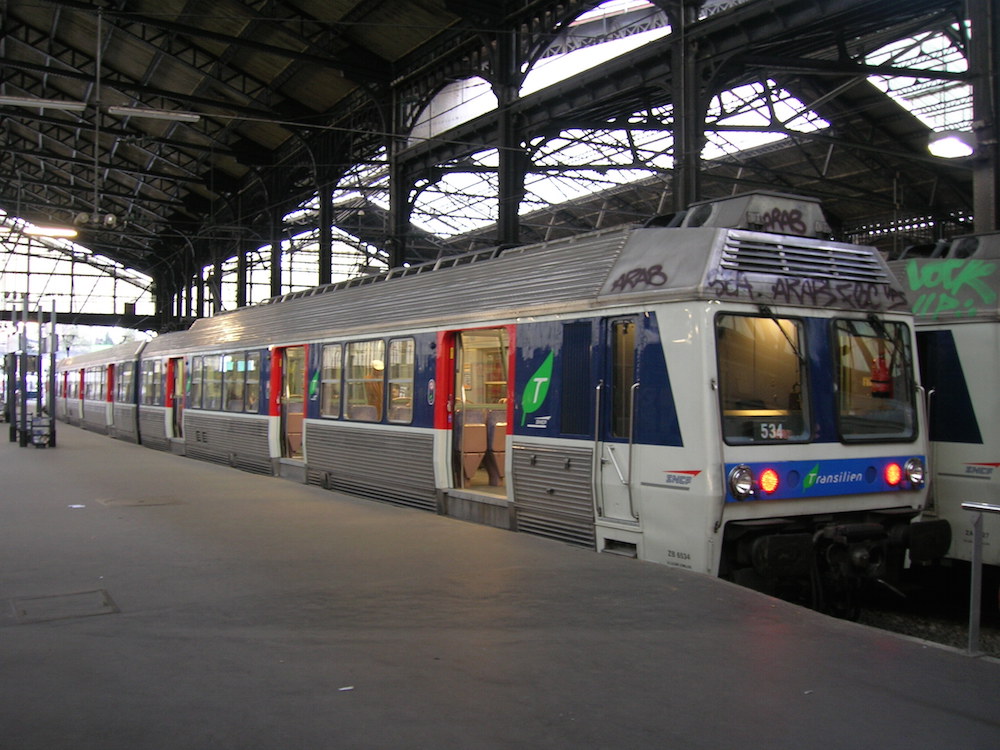 Similarly, the CityMapper app shows you the accurate information you need in order to commute in Paris. but it doesn't just focus on the metro system like SNCF. This app covers everything and shows everything. Need to get to the Eiffel Tower, for instance? Not only will CityMapper tell you which mode of transportation might get you there faster, but also the estimated costs you'll need to spend along the way. As well as, of course, your estimated time of arrival. And this app works in every other city around the world, so you'd do good at downloading it now on your phone.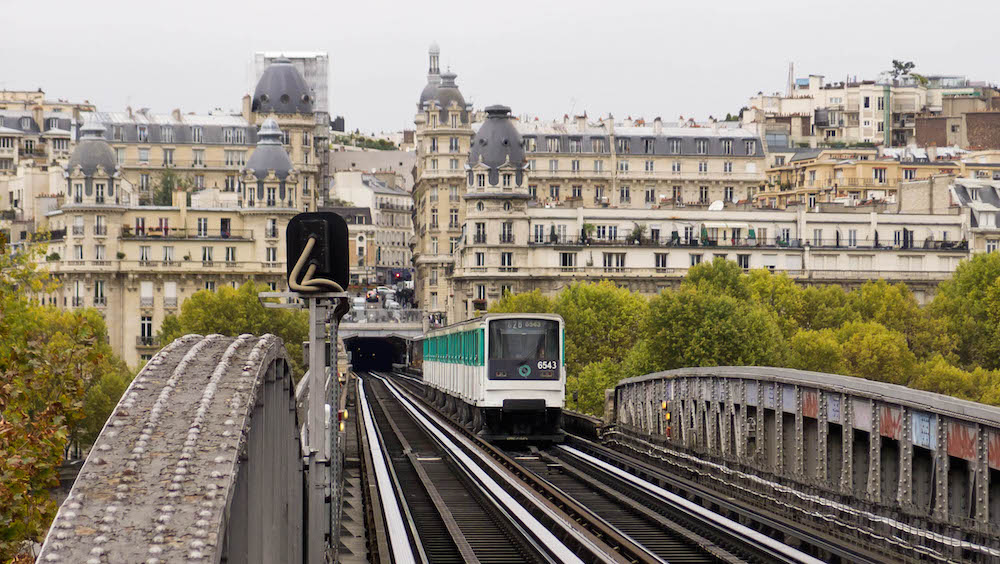 Thanks to the power of technology, you don't have to wait in a long line anymore for the bus or fight off people to get a taxi in France. There are now various apps that make going from one place to another in this country easier, faster, and less of a hassle.
These apps will work best for you if you picked accommodation that's easy to get to in the first place. The many French luxury rentals in the country are such places!