About Los Angeles When Should You Visit Los Angeles? The Most Notable Neighborhoods in Los Angeles Must-Visit Places in Los Angeles How Much Does it Cost to Stay in Los Angeles? General Customs You Need to Know Traveling Within Los Angeles Healthcare in Los Angeles What's The Food Like in Los Angeles? Important Holidays in Los Angeles Relocating to Los Angeles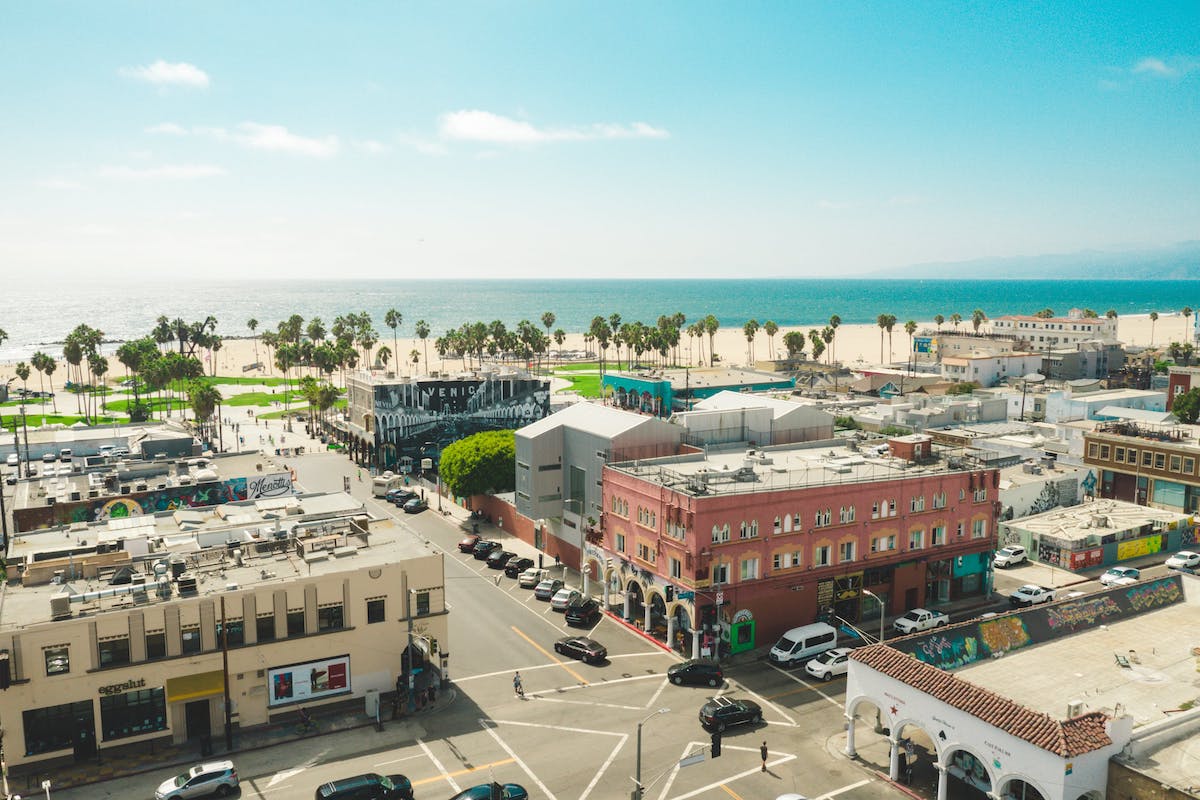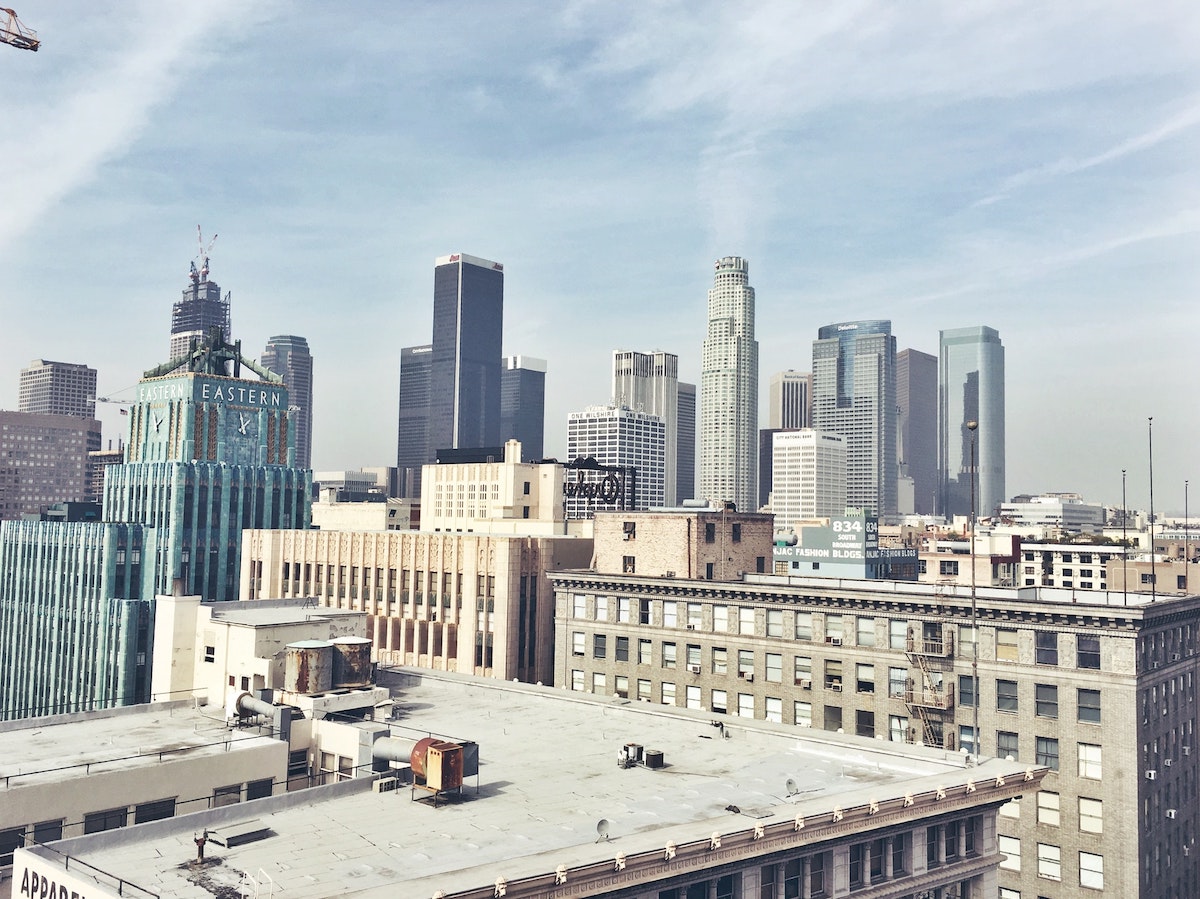 About Los Angeles
Los Angeles is probably the city that you've seen dozens of times without you even realizing it! Why? Because this is the home of Hollywood! Every American-made movie, TV series, and more that you've watched, chances are they were filmed in LA. It's where the biggest stars in the world live, work, and mingle. It's also one of the most glamorous places out there! So why is it that you know little about it apart from all the glossy stuff? If you're ever planning to go here, you might want to learn more about the "City of Angels" than what you've seen in entertainment!
As one of the largest cities in California—which means it's also one of the biggest cities in the USA—it's no surprise that Los Angeles is a pretty populous city. There are around 12.534 million people living there, from those who grew up in the city to those trying to make it big and realize their dreams. You also ought to know that LA is a pretty diverse place, populated by immigrants coming from different countries around the world. Nevertheless, English remains the dominant language here. And if you're not yet fluent in it, there are multiple language schools in the city that can teach you!
When Should You Visit Los Angeles?
Los Angeles is known as one of the sunniest cities in the world. So when it gets a little too cold for comfort in your place, you'd go to LA to get that West Coast sunshine and a Hollywood-worthy tan! However, you don't want to go here during summer—around June to August—as the entire city is put under an intense heatwave during that time. Instead, you might want to travel to LA from September to November, during fall. The temperature is just right and, as a pretty good bonus, there are fewer tourists around as well!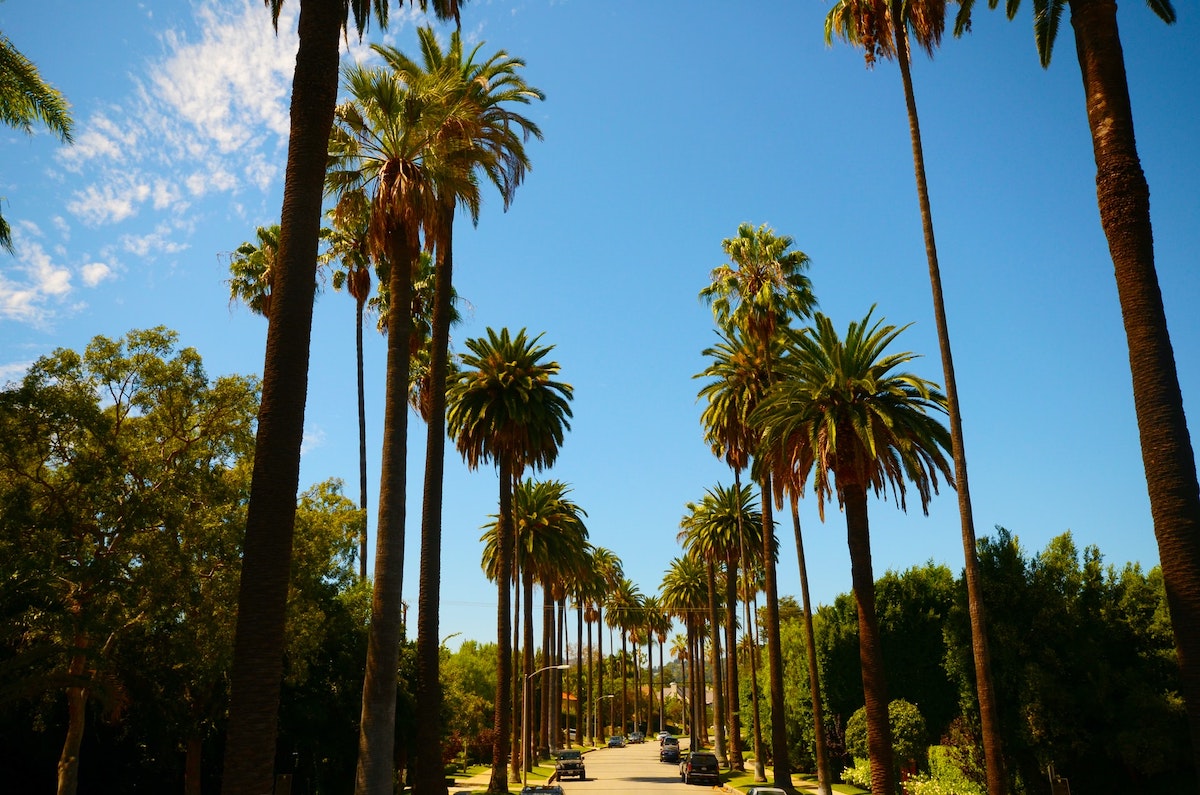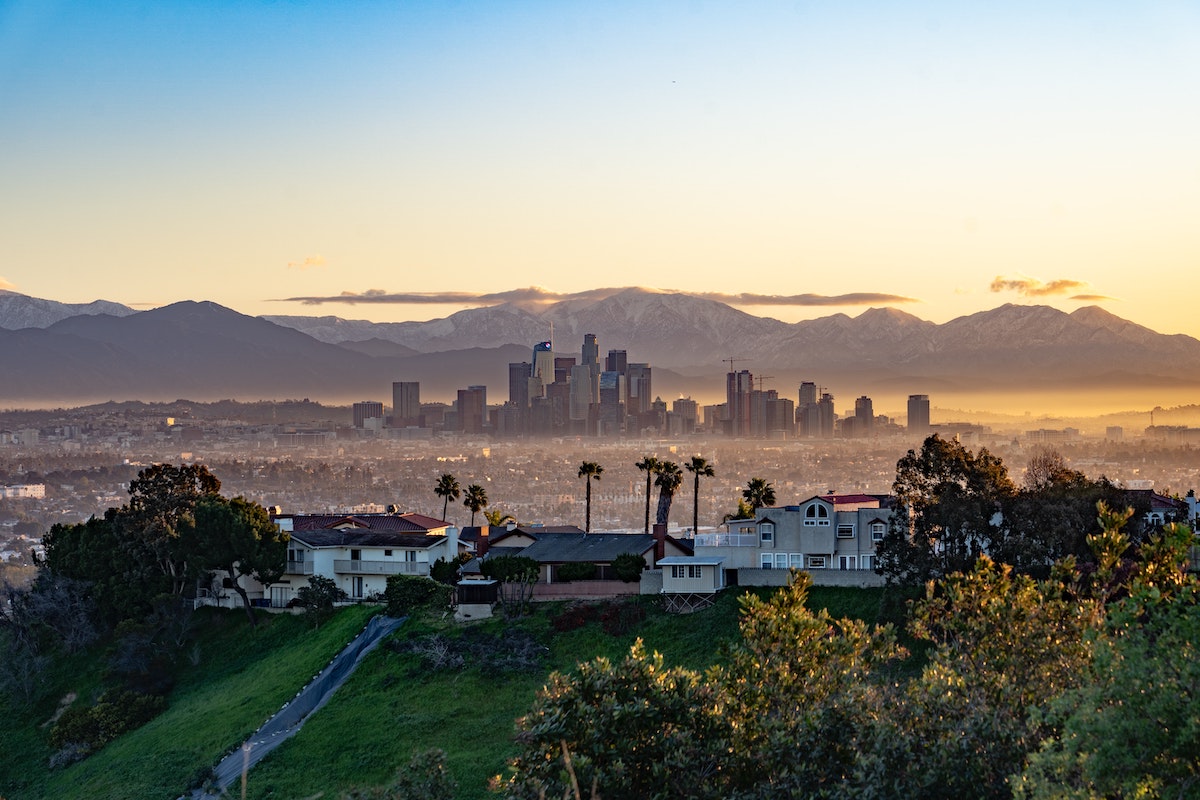 The Most Notable Neighborhoods in Los Angeles
Don't go thinking that all of Los Angeles is as glamorous as Hollywood. Although LA is known as one of the most high-class destinations in the world, the city's neighborhoods are a lot more diverse than that. Sure there are expensive districts like Beverly Hills and the Bel Air Estates, each with their own fair share of luxury homes, there are also more affordable places like Santa Monica, Pasadena, and more. Downtown LA also offers a fast-paced and bustling urban lifestyle but it's still far from the other parts of the metropolis. You'd do well to be more careful when you choose which neighborhood of the city you'll want to settle down in.
Must-Visit Places in Los Angeles
There are so many places to visit in Los Angeles that you probably won't know where to start! Do you begin with Beverly Hills and marvel at the unattainable glamour and glorious luxury that it has long stood for? Not to mention taking a snapshot of the iconic palm tree-lined road to garner a few likes on social media!
What walking through Hollywood Boulevard? That'd be quite the experience—seeing all the iconic spots that celebrities, both past & present, walked on. And, of course, there are LA's best beaches and beautiful parks too! Might as well get as much of that West Coast sunshine while you're here, right?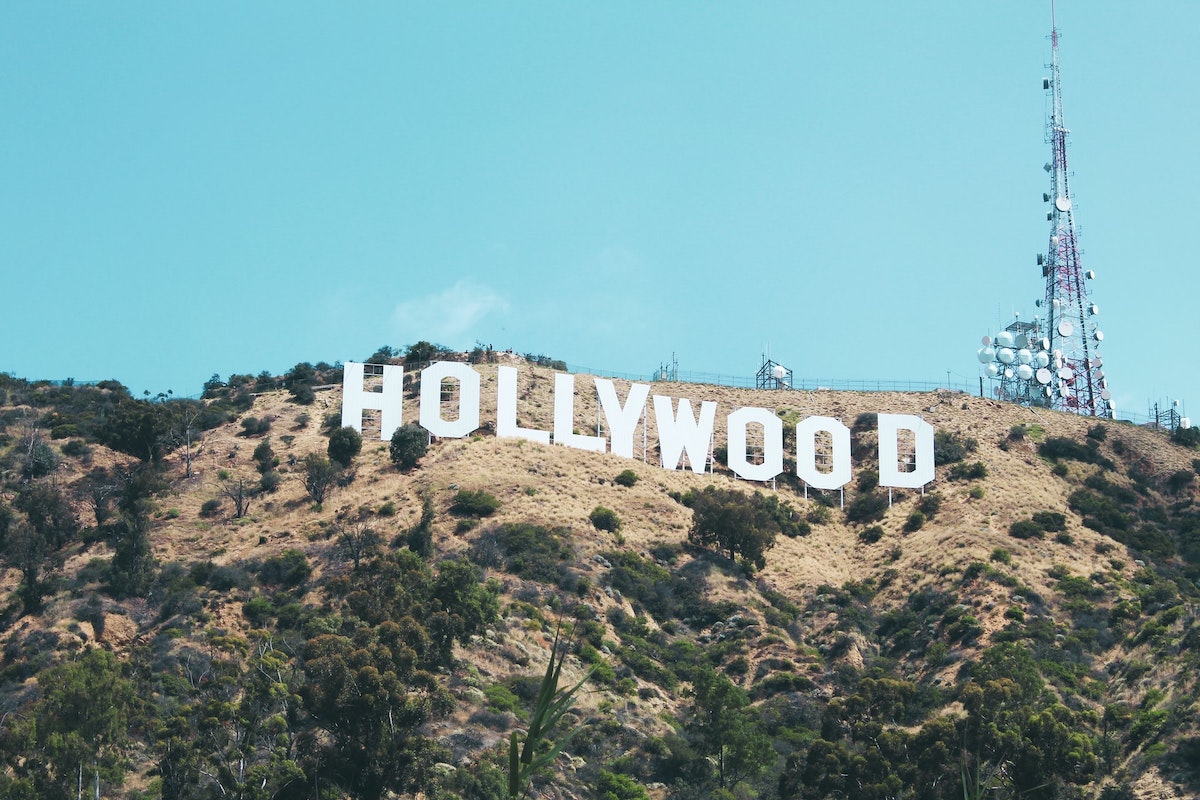 How Much Does it Cost to Stay in Los Angeles?
If you don't know that Los Angeles is an expensive city, then you're in for quite the surprise. It really shouldn't shock you that the city where some of the most famous and richest people in the world live in their luxury homes with private pools is pretty pricey. It takes a lot to offer a type of lifestyle that such elites have grown accustomed to. And when you go here, whether you're a tourist or a new resident, you'll be able to experience the same lifestyle. The kind where the lowest monthly rental fee is $1,700.00. Or the kind where your average grocery cost is $105.23.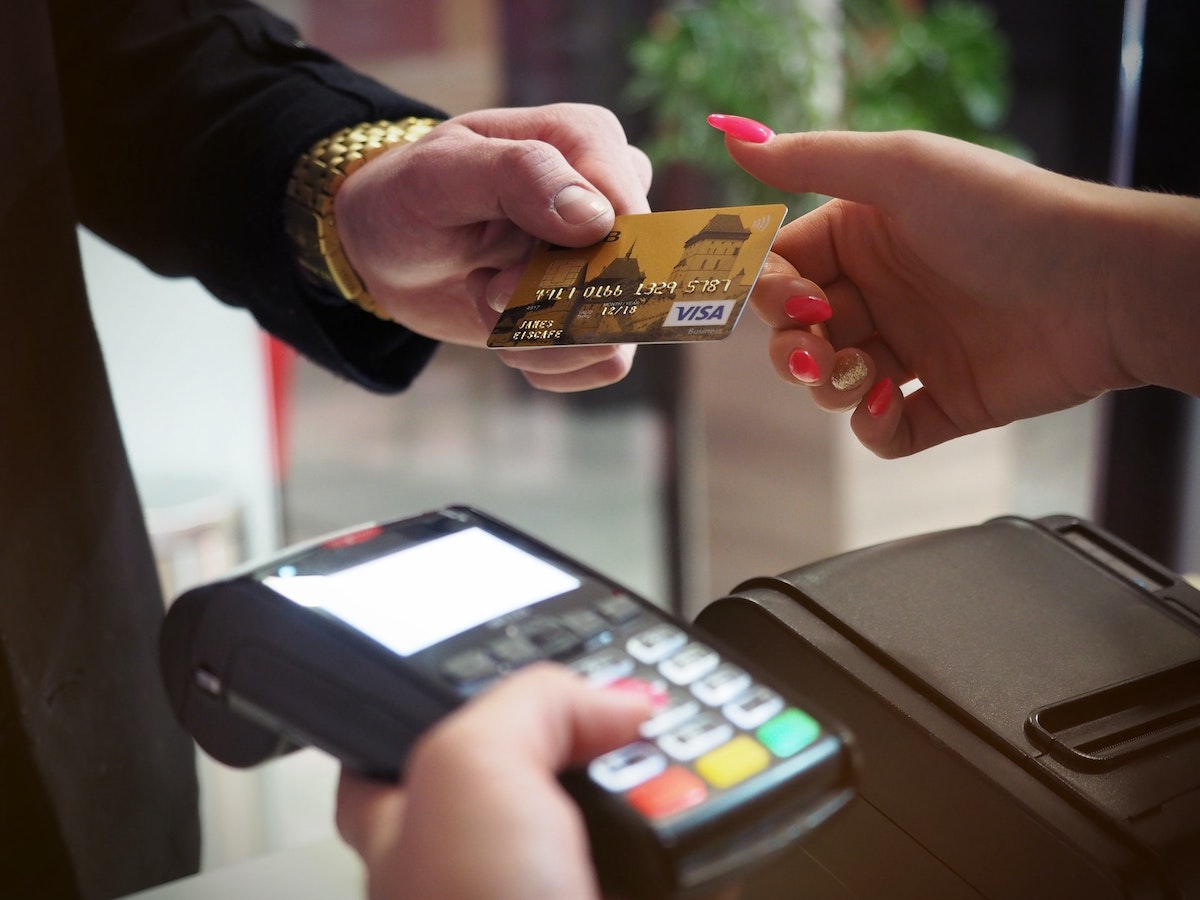 General Customs You Need to Know
In terms of the social norms and how you should interact with people in LA, you should simply remain friendly and polite. For the most part, people in Los Angeles are kind to strangers. They're used to millions of tourists visiting their city, after all. With that said, you should never forget about keeping personal space, especially if you meet a celebrity.
Sure, you'll get excited and flustered when you meet your favorite actor or the singer you've been listening to recently. but when you make too big a fuss about it, they'll get uncomfortable! And the same goes with your clients in business settings too. Don't make too much of a fuss over them and just act professionally.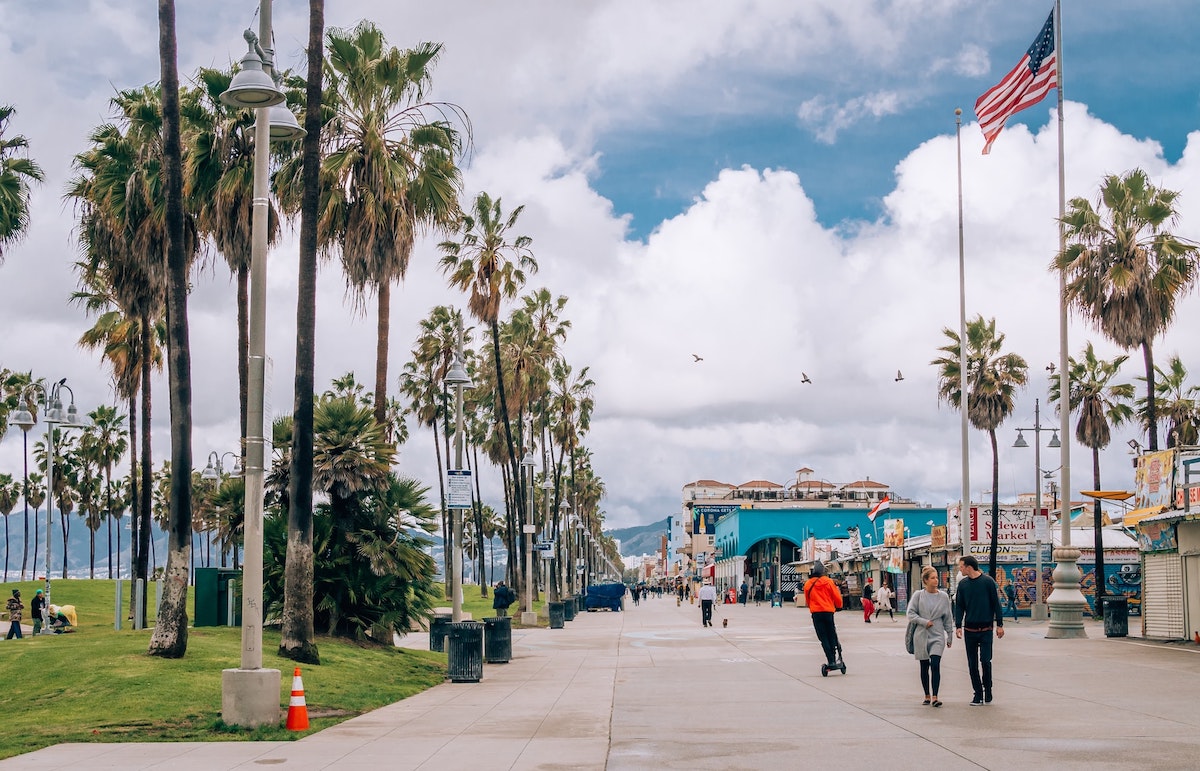 Traveling Within Los Angeles
Here in LA, the best way to travel is by car. This isn't to say that public transport here is abysmal, but compared to other major cities in the US alone, it could use some improvement. There are railway systems and buses that travel around the city, but the main problem is, at least for many commuters and tourists alike, that the travel time can take a lot, leading you to spend too much time either in the station or in the train/bus. You can take a taxi, but they're not as many and frequent here as they are in, say, New York. The best way to hail one is to use a transportation app!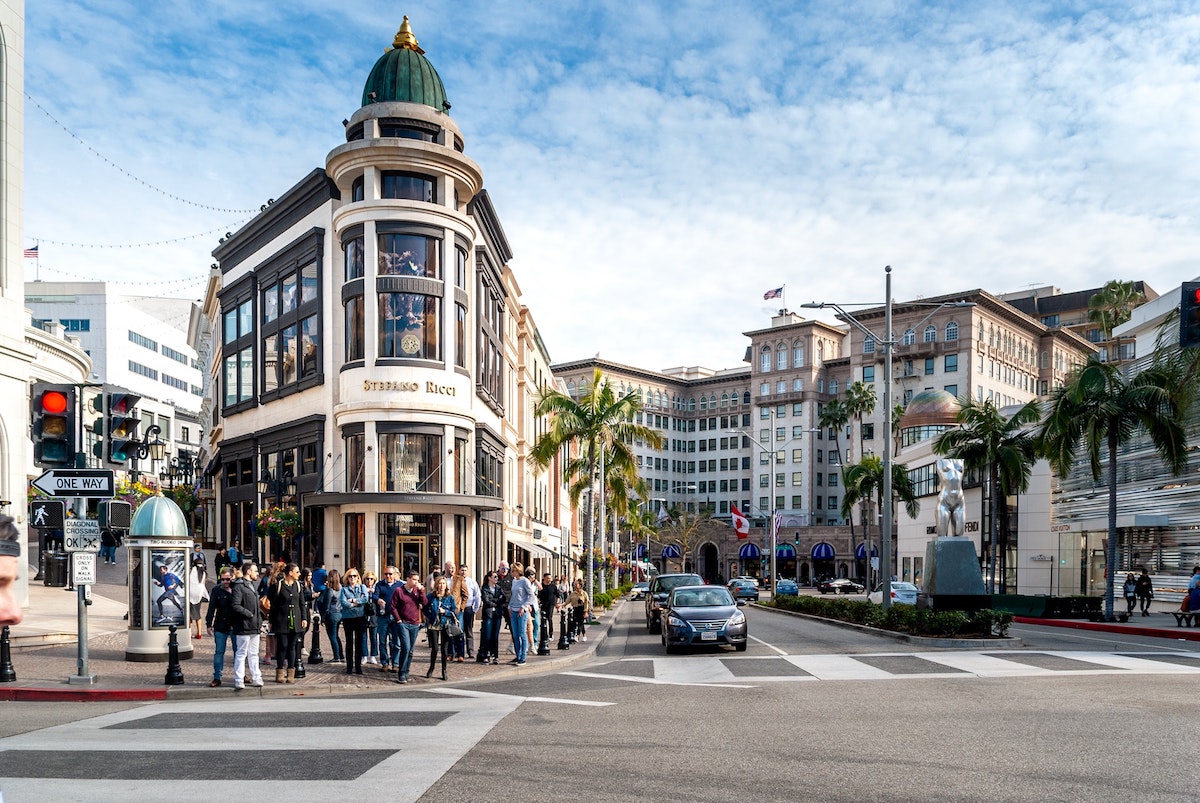 What's The Food Like in Los Angeles?
It's safe to say that there are two main parts of LA cuisine. The first is the hearty one, complete with classic American snacks—burgers, hotdogs, ice cream, etc.—along with cuisines from different countries. From Mexican and Spanish to Chinese and Thai, you can taste the entire globe by traveling from one foodie spot to another in Los Angeles. Some of them even have a few Michelin stars under their belt!
The second, on the other hand, is the healthier kind. The type that celebrities and fitness freaks devour to maintain their svelte figures and trim bodies, all while they head over to the gym to work out some more. Think salads, vegan bowls, fruit smoothies, and the like! You'll mostly see them in restaurants where business lunches are common or boho hotspots run by cool locals.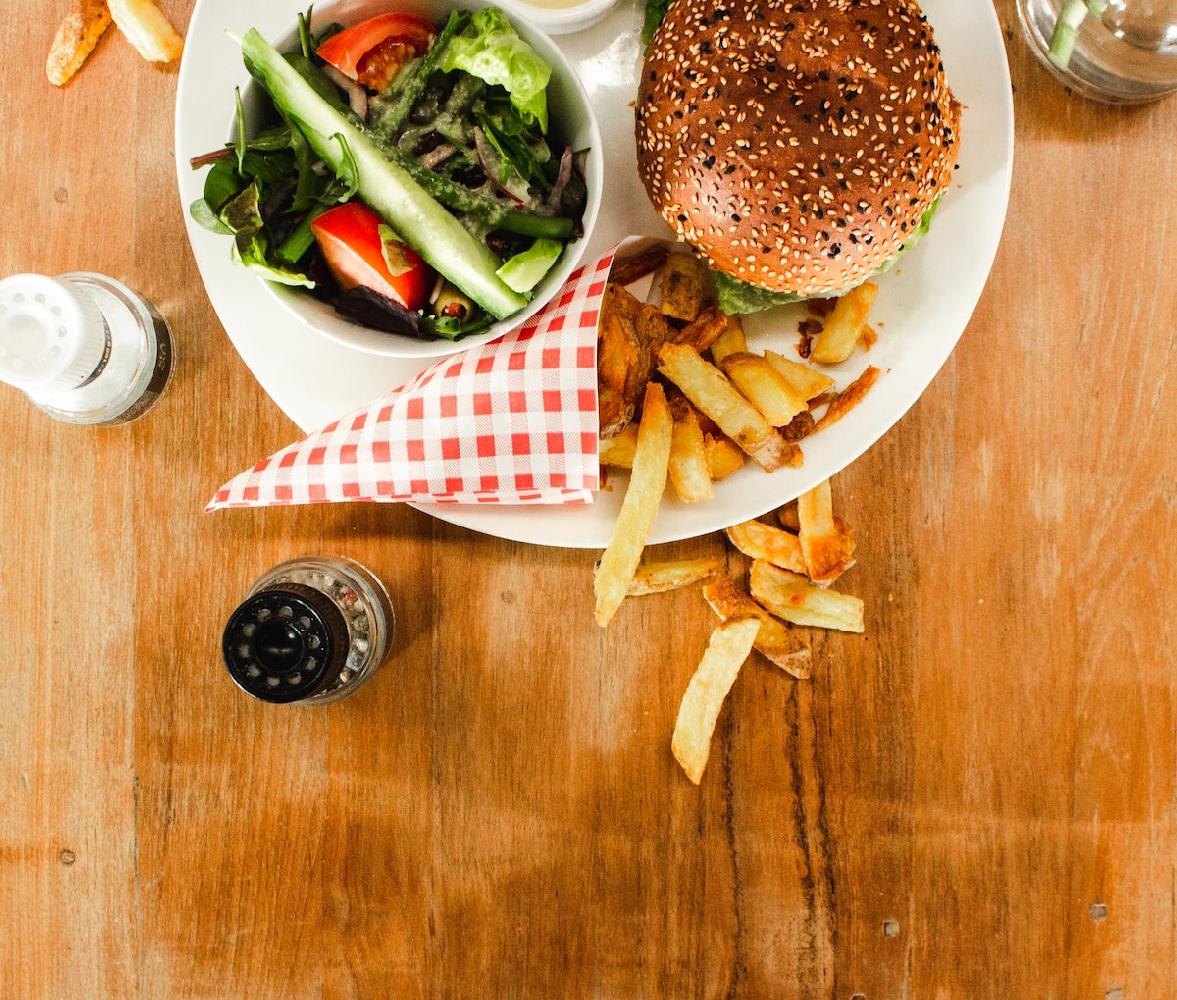 Important Holidays in Los Angeles
Even though Los Angeles seems far from the rest of America, the city still celebrates and observes the public holidays of the country. During the 4th of July, for instance, you'll see some places sparking up with fireworks, covered in American flags, and serving a special menu of burgers, beer, and apple pie! On Cinco de Mayo—which is technically a Mexican holiday, not American—LA is especially lively as the city has a huge Mexican community. You'll see people parading in colorful costumes, mariachi bands playing their instruments, and more! In fact, it's safe to say that it's more fun to travel to LA during any of these holidays!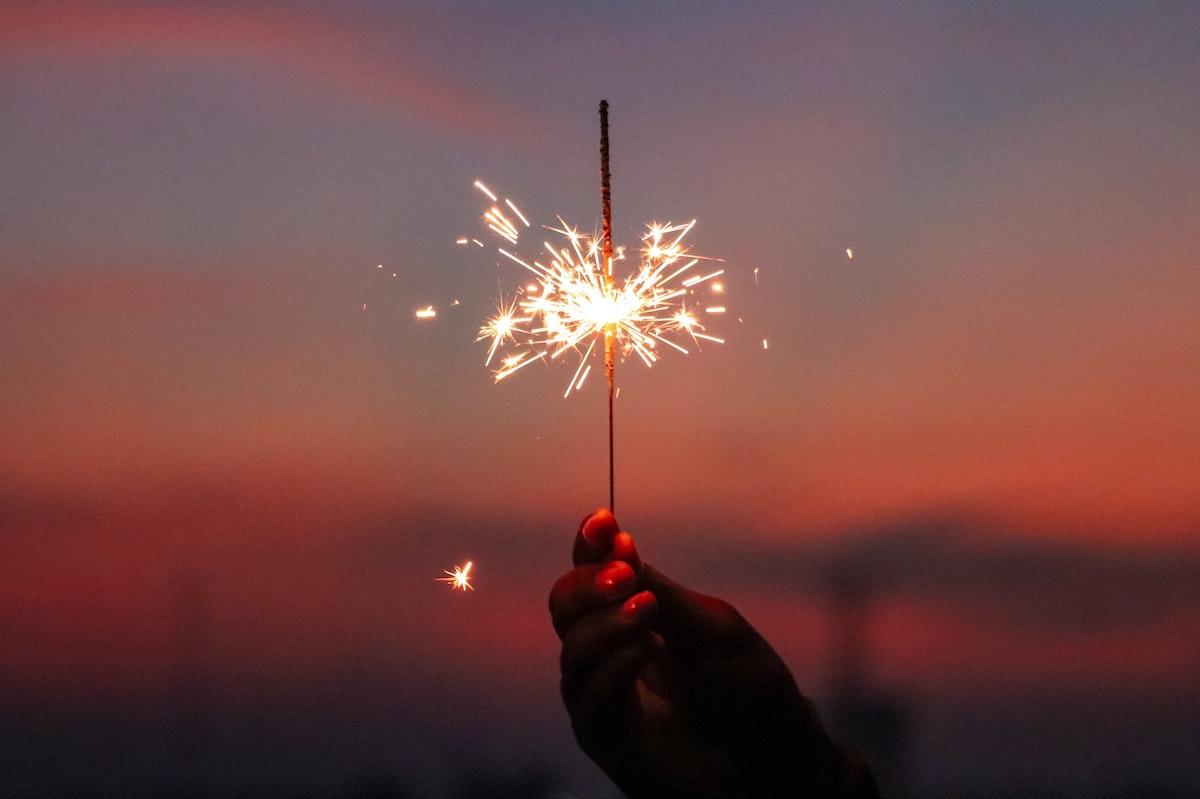 Relocating to Los Angeles
Going on a trip to Los Angeles is one thing, but actually moving there is a totally different story. There's a lot to do, to bring, to learn, and more! And if you don't know the process before you get here, you'll have a difficult time adjusting to your new life in the city.
Fortunately, all is not lost! Our relocation guide is here to help you move to LA in a breeze! Tips, tricks, and all sorts of important info are laid out here. All you need to do is brush up on them and remember what you need to do and bring when you get to LA!