Living in Los Angeles would be the ultimate dream, wouldn't it? It's like the ultimate lifestyle: partying in Hollywood, shopping in Beverly Hills, surfing in Malibu Beach, and more! The moment you get the news that you will be relocated here, you're probably so psyched, aren't you? That's normal! However, actually setting up a new life here is a lot of work. There are so many things to do, get, and understand before you can finally settle down and relax for a bit. But you don't have to worry! This guide will help you deal with moving to LA in more ways than one.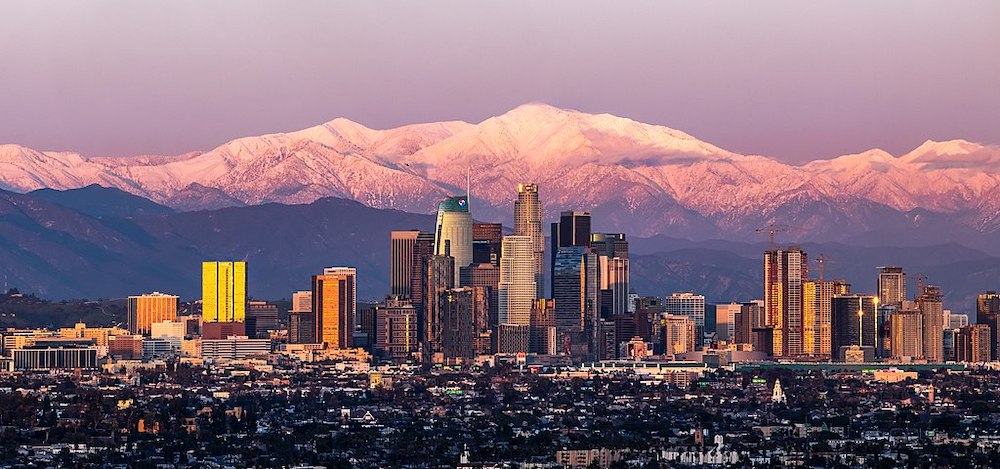 Overview
As one of the biggest cities in the US, as well as the world, it's no surprise that 12.4 million people live here now. It's one of those major destinations where they really stay true to the adage that the US is the "land of opportunities." It's probably because of this that the Californian city has such a population. That and the weather! Los Angeles is known to be a sunny and warm place all-year-long. It does get cold and breezy during the winter, but don't expect to see snow or having to layer up anytime soon here!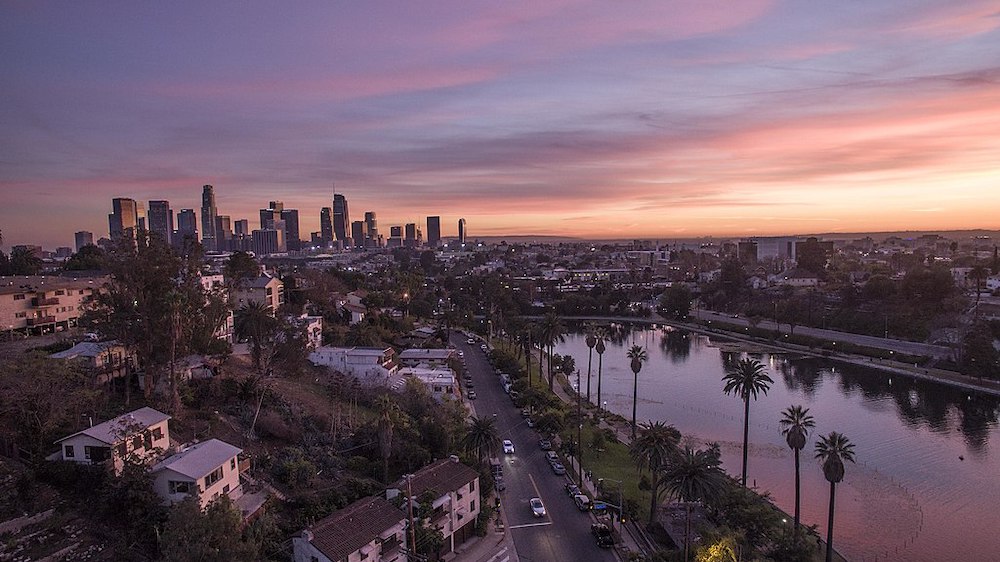 Getting Around
Here in LA, if you don't have. car, you'll need a lot of luck! This isn't to say that public transport here is awful, but it does leave a lot to be desired. If you're used to the efficiency and accessibility of public transport in cities like New York and D.C., you're in for quite a different experience in this sunny "Tinsel Town." The trains, buses, and taxis, still work here. But in all honesty, you're really better off driving in your own car or using a transportation app to get to wherever it is you need to be.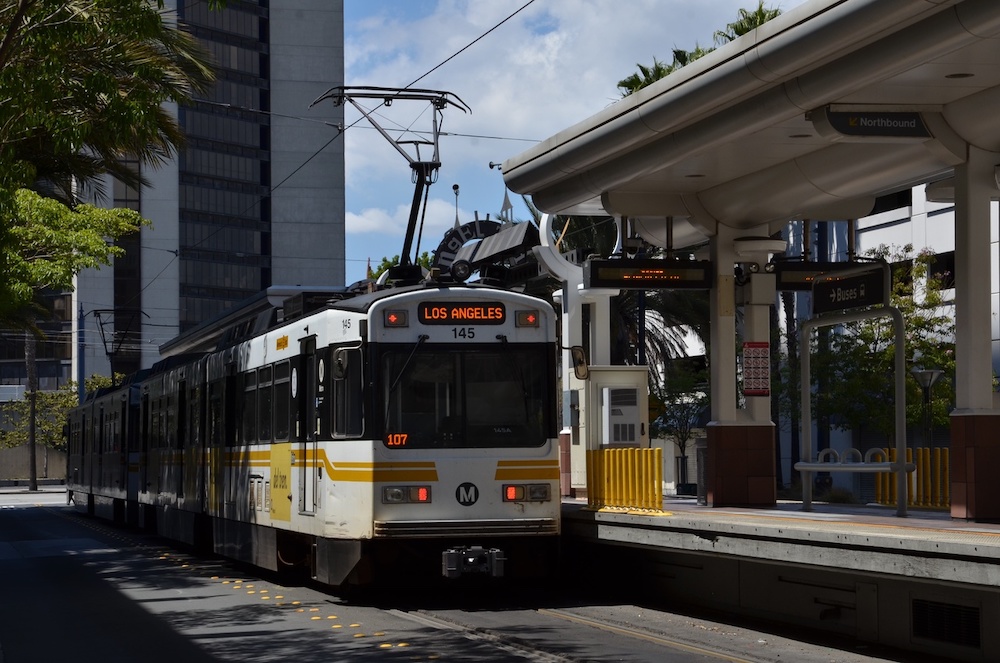 Where to Live
Now, where should you live in Los Angeles? With a city as big as this, it offers up several neighborhoods, each more beautiful than the next. Some are even iconic like Beverly Hills, the home of the rich and famous. If you can afford to live in a mansion, then, by all means, move to this famous neighborhood. But if you're more into the city life, Downtown LA is probably more suited for you. Big skyscrapers and jam-packed areas harken back to the likes of New York, Chicago, or Boston. And if you're starting a family, Pasadena is the quintessential suburban district to raise your kids in.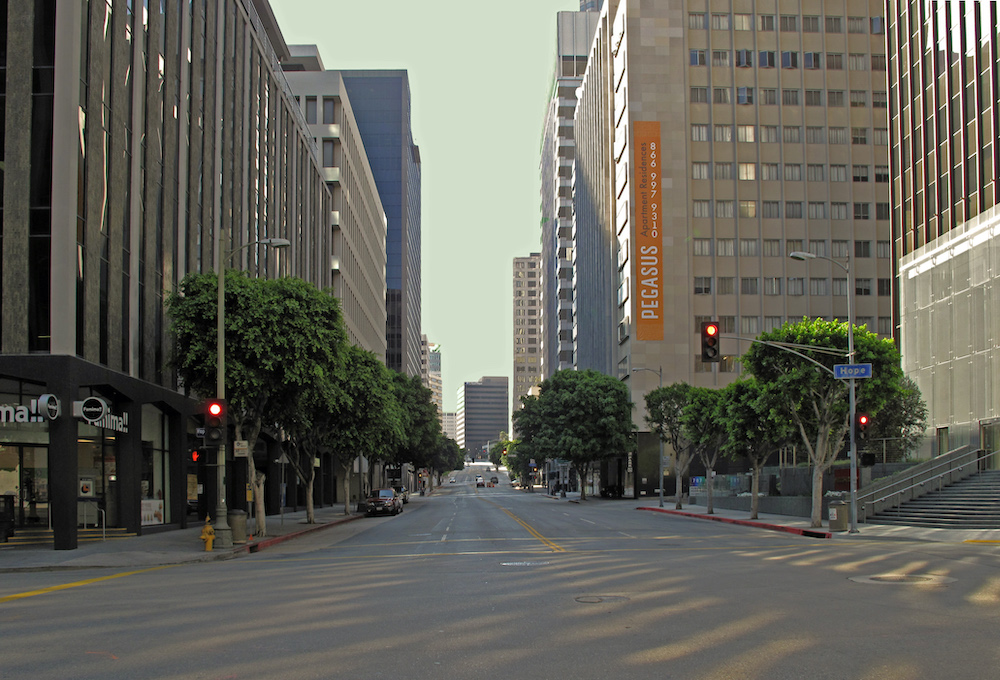 Real Estate
Living in LA is expensive. There's no going around that. It's a beautiful city that's full of exciting opportunities, yes, but if you get relocated here, expect that you'll have to spend a lot of money just to live out a normal life. What more if you want a little extra from time to time? The rent here, for instance, normally costs around $1,700.00 to $6,000.00 a month, depending on its location and number of bedrooms. If you picked a luxury home, expect to pay close to the latter. Of course, buying your own place in LA will cost you a lot more. $4,116.63 to $10,763.91 per square meter, to be exact!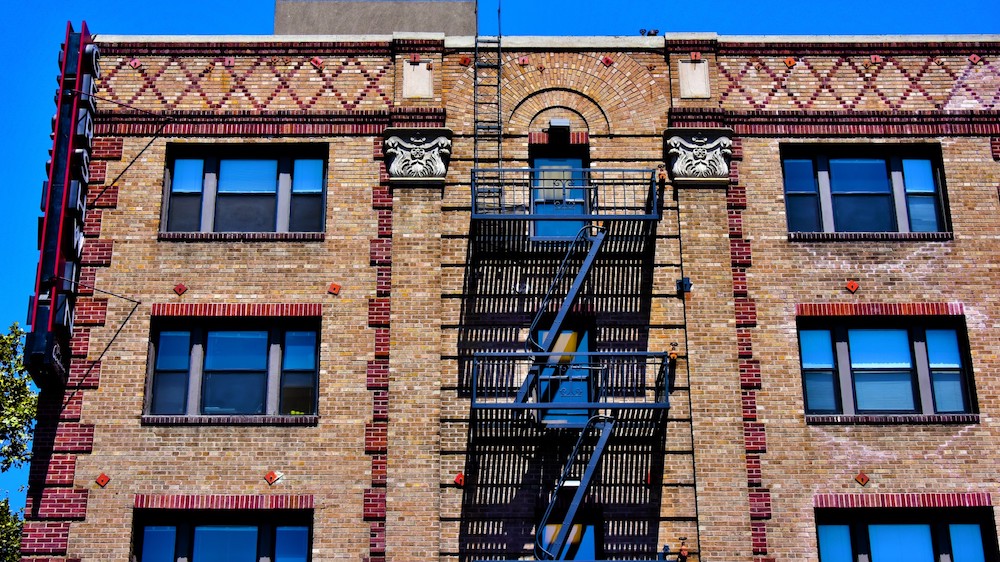 Employment
While the US job market isn't exactly at its best right now, it's not entirely impossible to find a job in LA. It may feel like it at times, but rest assured, as long as you work hard enough, you will land employment someday. You just have to know where to look, who to rely on, and what to do. Here in LA, connections are everything! Make sure you keep all your acquaintances in the city. You never know who just might get you your big break here! At the same time, you can always go online and log into job-seeking sites such as LinkedIn, Monster, and the like. They're pretty effective as well!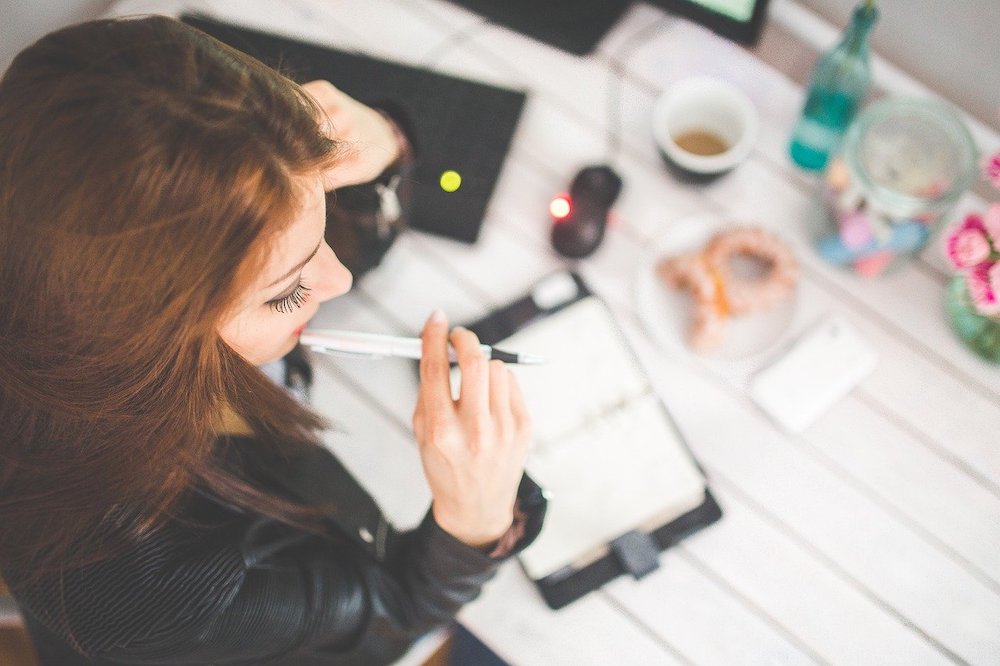 Education
Do you really think a city like LA will ever fall short in education? This is where the biggest celebrities send their kids to school. Expect that there will be countless prestigious schools, both public and private, that will offer a high-quality education that movie star money can buy. In fact, LA even has many respectable districts, made up of commendable institutions that really help kids develop, grow, and learn. As for some of the best private schools in the city, the like of Harvard-Westlake School, Flintridge Preparatory School, and Polytechnic School all take the cake!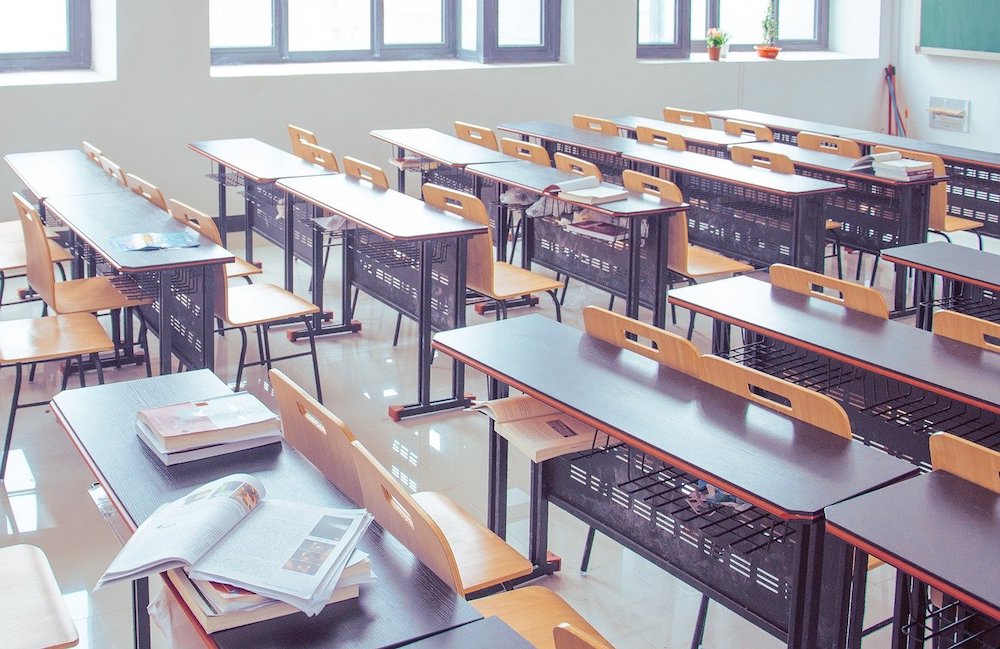 Healthcare
Whether you rely on Medicare or get your own private insurance plan, you can trust that the healthcare here in the US, especially in LA, is top-notch. While its system is still up for debate, just know that you're better off having insurance no matter its kind. As long as you get some sort of coverage, you'll be fine here! It also helps that LA is home to a number of respectable medical centers. Each with its own strengths, you won't have to travel outside the city in order to get treated for whatever's bothering you. A few notable ones include the Torrance Memorial Medical Center, the Cedars-Sinai Medical Center, and the UCLA Medical Center.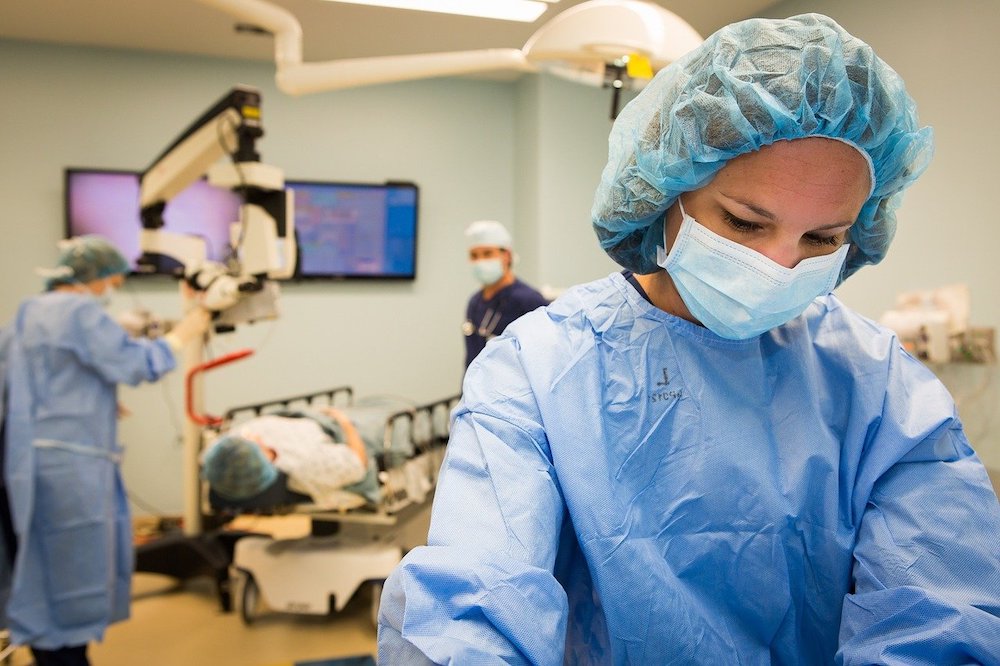 Safety
Despite its glamorous reputation, LA's crime rate isn't exactly the lowest in the country, let alone the world! At a moderate 54.37%, the city could do better in decreasing the number of crimes committed here. At the very least, it's relatively safe to walk around Los Angeles. During the day, it's 71.97% safe, which is pretty high in general standards. While at night, it drops to a moderate 48.84%. And since the safety rate drops at night, you'd do well in avoiding areas such as Downtown LA or the Fashion District at this time. They're notoriously dangerous places within this city.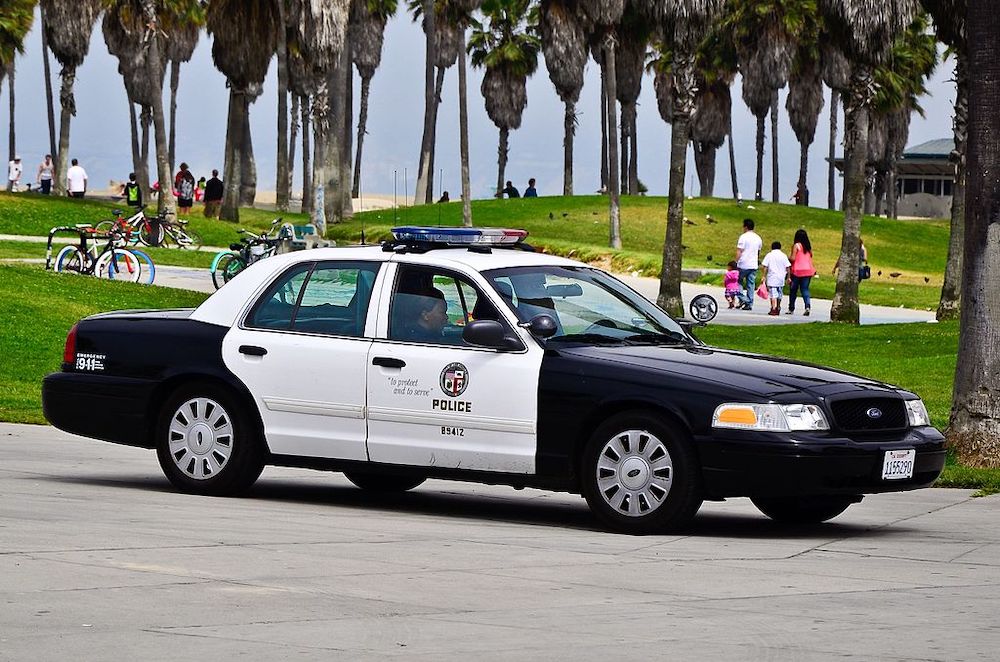 Taxes
Taxes here in the US are a pretty big deal. You have to pay your fair share in order to keep the country running and its many national systems in tact. At the gist of it, the country imposes three main categories of taxes. The first, and one that you'll have to pay for, is the tax on income. More often than not, your employer/company will probably already deduct this contribution from your paycheck before they pay it to you. Second, there are the taxes on property, which deals on homes and commercial buildings in your name. And third, there's the VAT on goods & services.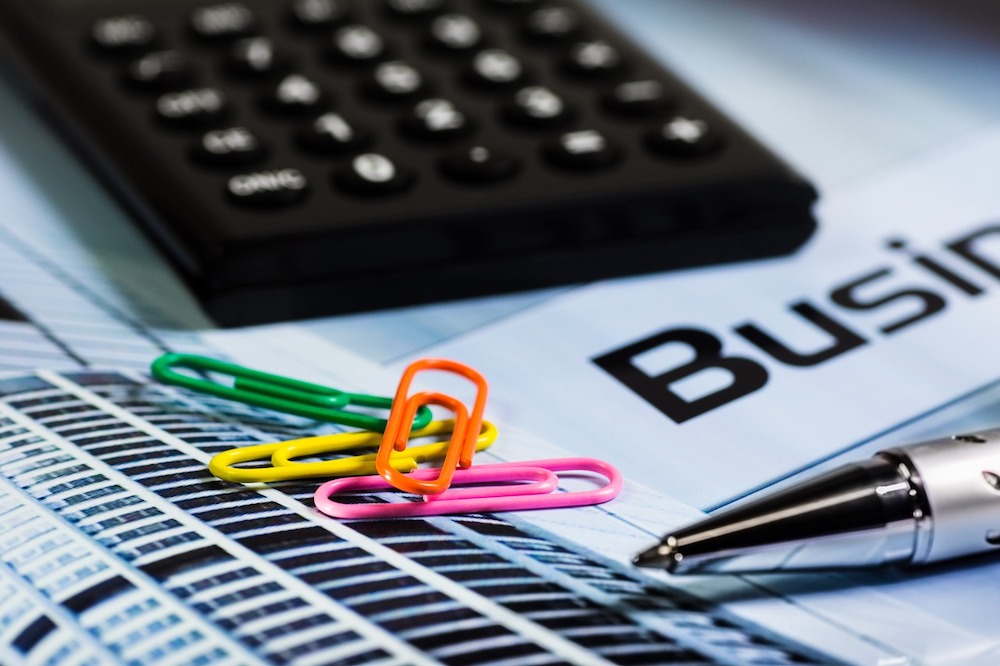 Relocation Tips
Whether it's in LA or any other American city, moving to the US means you have to get a lot of local things. Not the lest of which is a bank account. Don't worry, many American banks are open to setting up an account for foreign residents. And since the process for it is relatively simple, you virtually have nothing to worry about in this regard. Another thing you have to get is a local SIM card. And with so many notable mobile networks here, such as T-Mobile and Verizon, you have a lot of options to get a great deal! What's not to love?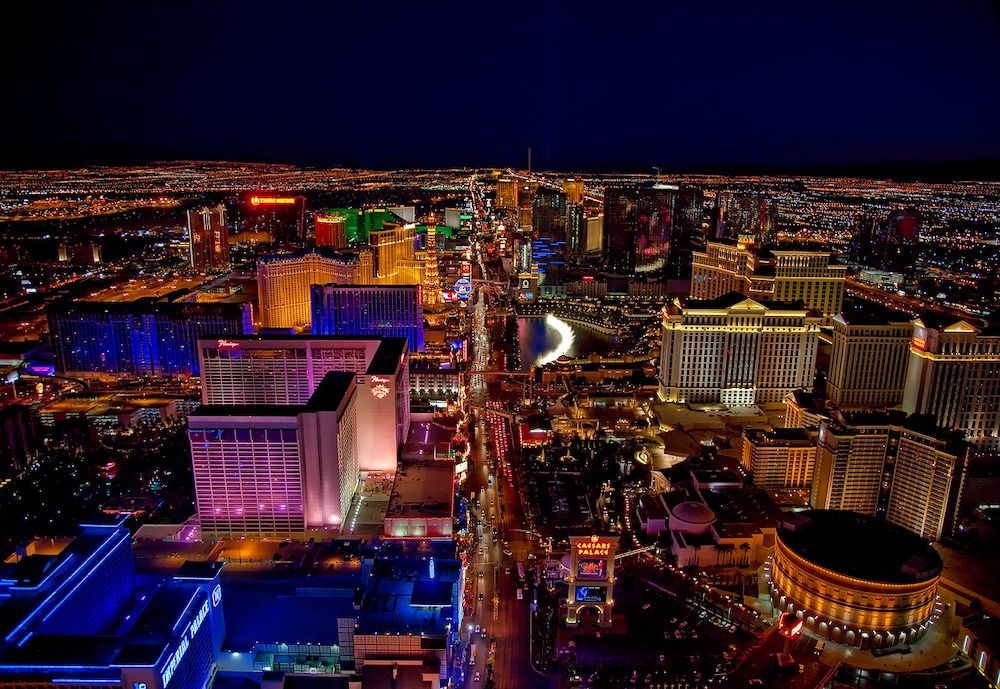 Living in Los Angeles may be a dream but it'd sooner turn into a nightmare if you don't know what to do when you move here. Hopefully, you'll use this guide to aid in your relocation to ensure that everything goes smoothly in this major change in your life.