Moving to London? You better save up! It's no secret that the British capital is one of the most expensive cities in the world. Once you tell your family and friends that you intend to or you're already planning to relocate to London, one of the first things that they'll tell you is how expensive it is, even when some of them haven't even been there before. Luxury defines London and it's seeped into its tradition and identity. But that doesn't mean you'll always have to break the bank when you're here. In fact, the living costs aren't as preposterously high as one might think.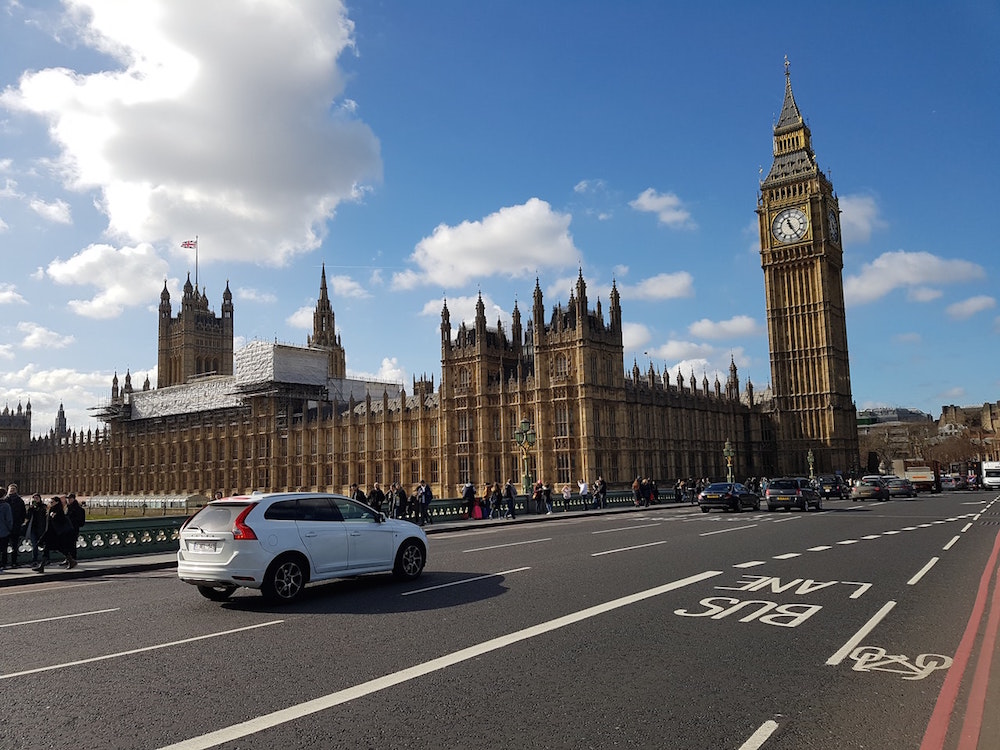 Total Estimated Cost for Accommodation
The first cost you should worry about first is your accommodation. Of course, the prices you pay differ with the property that you choose to rent or buy but they're all in the thousands just the same. It's a well-known fact that renting or buying a flat in London is more expensive than in other cities. just renting a one-bedroom in Central London will cost you £ 1,762.28 while a three-bedroom is at £3,200.00. Meanwhile, buying an apartment in the same area costs around £11,388.06 per square meter. Though if you're buying outside the city center, it's only about £6,314.14.
Total Estimated Cost for Food
Food is perhaps the cheapest living cost you have to face whilst in London. That is if you stay within the middle-class range of grocer stores and supermarkets. If you go to the luxury stores, of course, the prices will be higher. But all in all, one trip to the supermarket will cost you about £60.44. This already includes essentials such as 1 liter of milk, 1kg of various fruits and vegetables each, and even some alcohol too! The total number is even considerably less than going for a meal in a fancy restaurant in London. Would this convince you to start cooking instead of going out?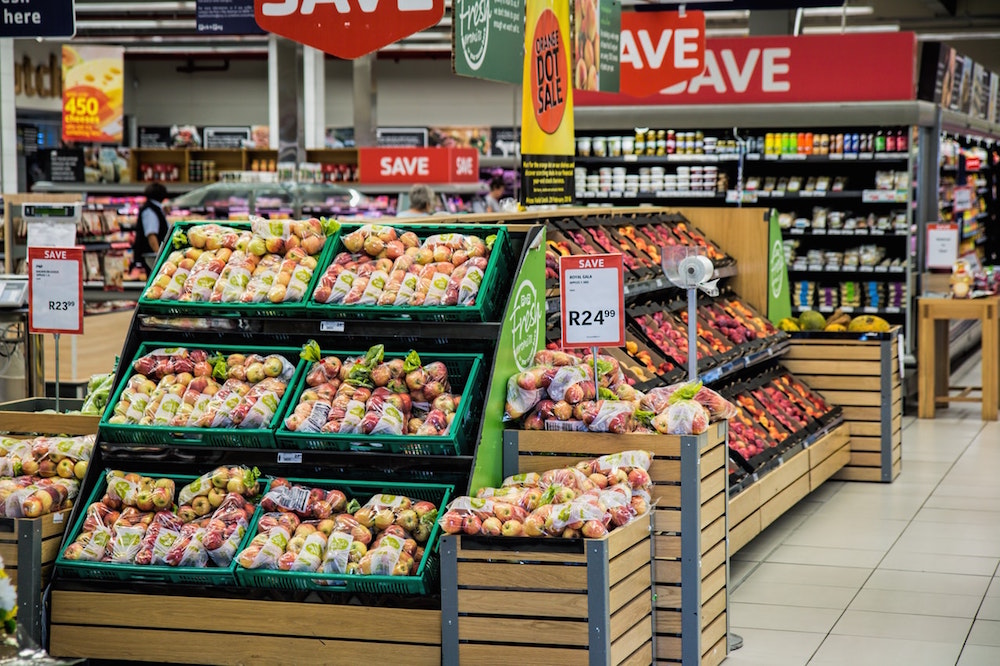 Total Estimated Cost for Dining
London rivals the likes of Paris and Rome for the title of the food capital of the world. Some of the finest culinary hotspots can be found here, worthy to take your rich clients out to lunch or James Bond-approved bars. But when you actually live here and you're don't exactly have the means to go to such places, you'd be surprised to learn that dining in the British capital would only cost you around £96.8 all in all. And this includes going to fast food favorites and mid-priced restaurants. Wherever you choose to dine in, rest assured the meal will be worth it!
Total Estimated Cost for Clothes
Food isn't the only thing London is beloved for. The city's fashion industry is also booming and widely-influential to the rest of the world. However, compared to the likes of Paris and Milan, the British capital has as much love for high street and underground brands as it does for the big names luxury labels. It's a no-brainer that investing in the latter would take a huge toll in your bank account, but going for the former would only cost you around £264.11. And this is a complete wardrobe including jeans, pieces from contemporary brands, sportswear items, and more.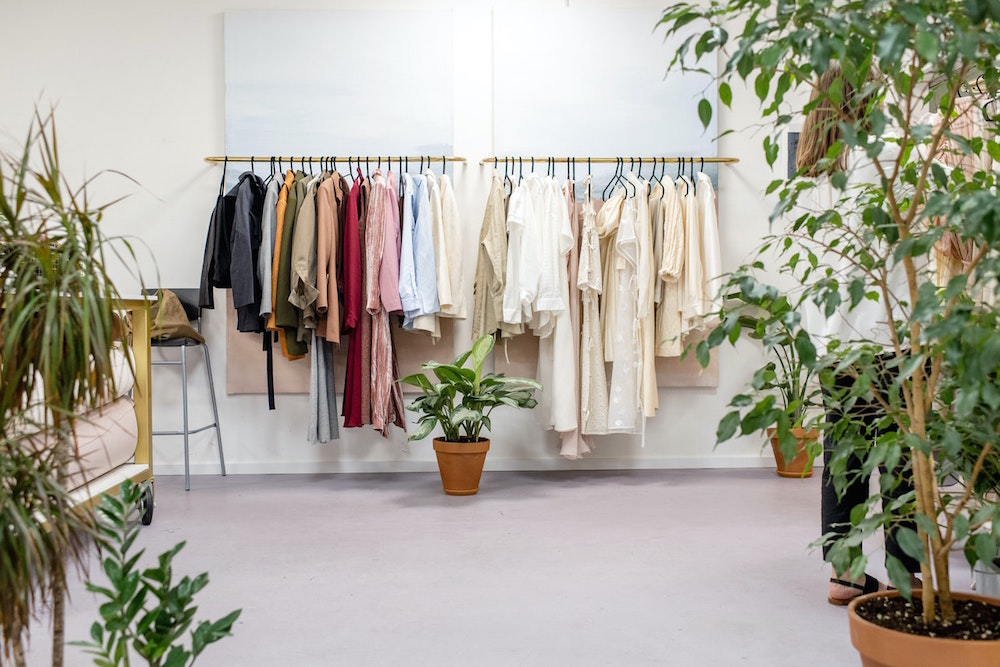 Total Estimated Cost for Utilities
Many of the aforementioned costs vary in terms of your own preferences. But if there's one cost that's more or less fixed, it's the cost for utilities. These are what you'll need to pay to ensure that your place continues to have running water, electricity, and even the internet. And if you're a homebody who works from home, these are more essential than you could ever realize. Fortunately, you'll only have to pay a total of £201.35 every month for all of them. It's not bad considering that other costs, arguably less essential, are higher.
Total Estimated Cost for Transportation
Your costs for transportation vary as well. If you're one to prefer London's public transport—and why not? It's safe, easy, and effective!—you'll only have to pay £188.69 in total overall. Still, it may get higher depending on how frequently you use a taxi, how often you ride the tube, and more. Meanwhile, if you decide to buy your own car, it will cost you tens of thousands of British pounds. What do you expect? They're cars! A normal two to four-seater will cost you within range of £20,000.00 to £24,000.00 and a bigger model fit for a family will be between £20,000.00 to £25,140.00.
Total Estimated Cost for Leisure
Do you live an active lifestyle? Go to the gym whenever you can? You probably think you're spending too much money, don't you? Well, you're not, exactly. True, there are cheaper and ultimately free ways to maintain a healthy lifestyle but even if you decided to join a gym or rent a space for exercise, you won't break the bank. In fact, it will only cost you about £52.91 for such. That's not bad considering other costs are a lot higher. Meanwhile, going to the movies for leisure is only around £10.00 to £18.00 tops!
Total Estimated Cost for Childcare and Education
Finally, there's childcare and education. Now, this is the living cost that will really cost you a lot. But that's okay because you're investing in your child's future, safety, and security. When they're young you'll probably spend approximately £1,508.44 on childcare, including preschool, kindergarten, and babysitting services. But when your kid grows older, enrolling them into an international school is will cost you a maximum of £24,000.00. And then there's still university, and if they want to go to the top prestigious schools in the country, get ready to break the bank. But again, see it as an investment for your kid and not a waste of money.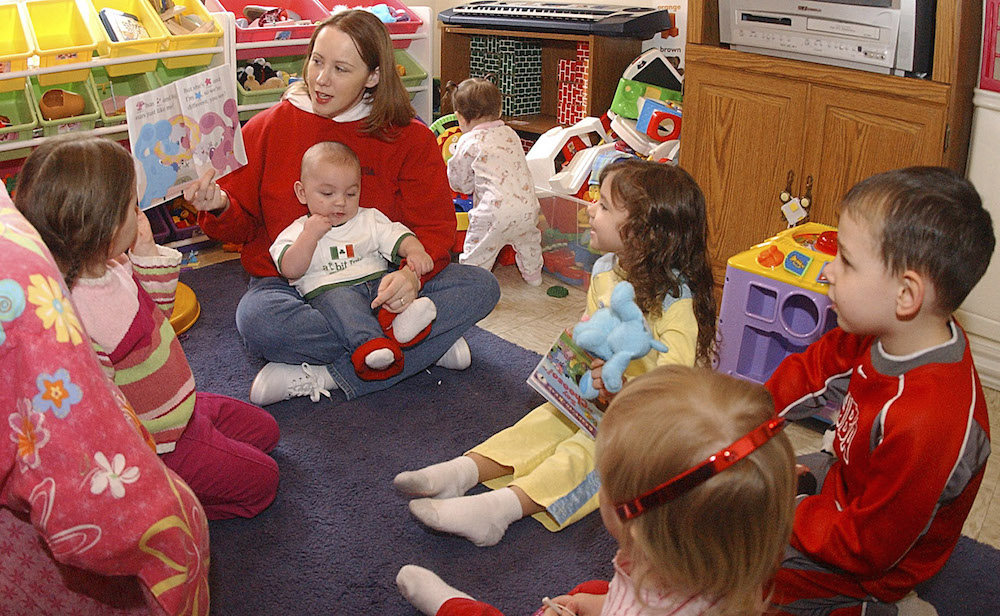 Living in London has always been an expensive endeavor. The city is notorious for letting people shell out more money than they originally bargained for. However, spending all that cash hurts less and you'll understand it more when you know what you're paying for.

Still, if you're going to spend all that money, might as well stay at a place that makes you feel that it was all worth it. Picking any of London's many luxury rentals as your accommodation will do the trick.