London is far from the safest city in the world. It may be one of the most important capitals, a major business hub, and home to a number of historic landmarks, but it's also quite dangerous here. But it's practically the same as in other cities so there's no reason to avoid traveling to London as well. If you're feeling apprehensive, just study the crime rate of the city. You'll find that while crime is commonly committed here, it's not that dystopic a city that you may be thinking. And of course, in London as well as in other places around the world, just be careful here!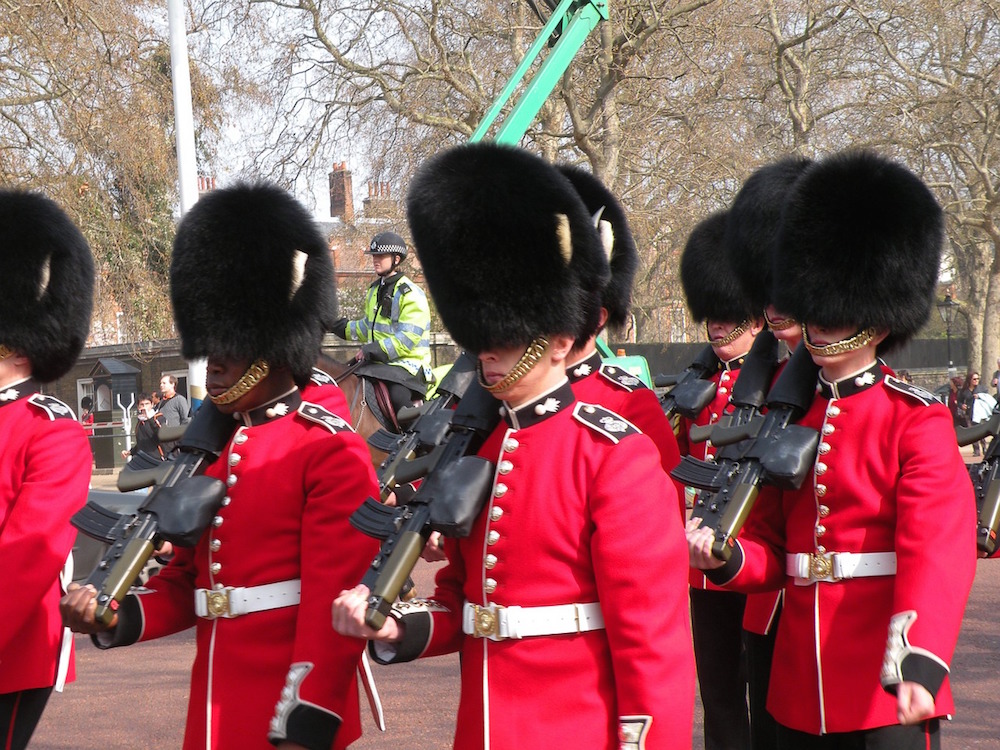 Most Common Crimes Committed
So, what crimes should you actually expect here in London? Each major city has its own commonly committed crimes, some are even more dangerous than others. The relatively good news is that here in the British capital, vandalism & theft—with a rate of 59.44%—and drug-dealing—with a rate of 59.56—are the most common crimes committed here. They're still bad and warrant punishment, but the gravity and effect on people are less egregious than the more heinous crimes. Unfortunately, however, the number of crimes committed has increased to 68.33% in the last three years.
Most Dangerous Crimes Committed in Recent Years
According to Statista, there were 222 violent crimes committed in the past year. Unfortunately, the number of such has been seeing an upward slope since 2013. While many of the most dangerous crimes are committed here—as with any other major city in the world—the most common of such are homicide and assaults with the use of a knife. They've both injured and taken lives in the city. Notably, the latter is more common and is practically a stereotype of London altogether, with specific areas where this sort of crime should be expected. It's important that you stray away from such areas.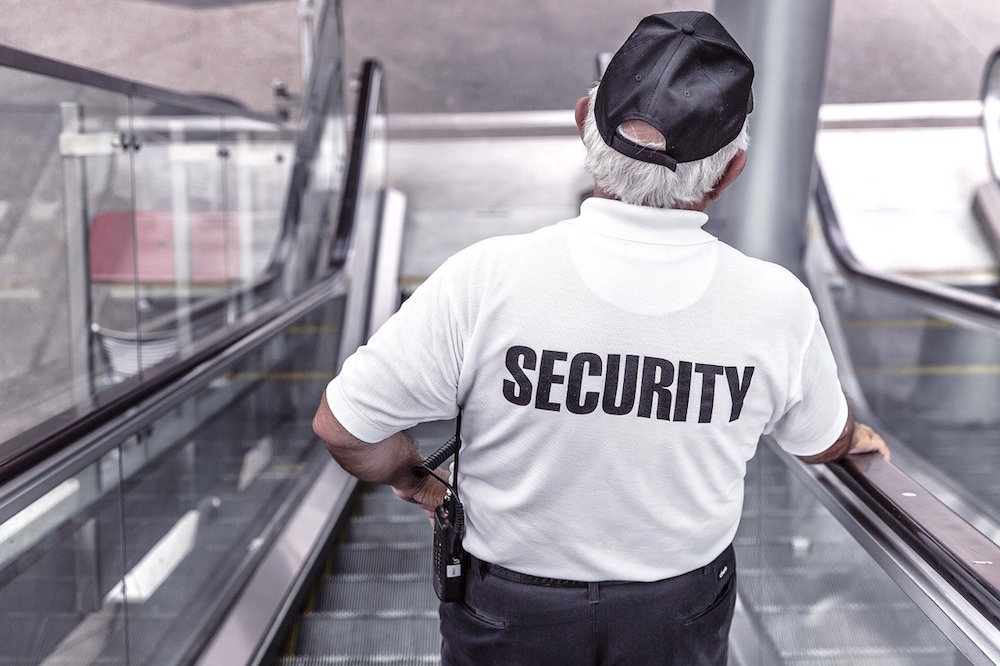 Racial Discrimination
Another unfortunate thing about London is that there's a crime that's often openly and definitely commonly committed that's relatively overlooked: racial discrimination. The Race Relations Act 1965 has made it illegal for anyone on British soil to discriminate against other people based on "grounds of colour, race, or ethnic or national origins." However, with immigration having been a hot political issue as of the moment, as well as the uprise of the 'Black Lives Matter' movement in the US, This has sparked a surge in racial acts, both violent and non-violent, here in London. But nowadays, it's public persecution that these violators face, not any fine or jail time.
Safety of Walking Home
Despite all the statistics about violent crimes happening in London, the British capital remains to be a safe place to walk in. In fact, during the daytime, it's 66.45% safe to walk by yourself in the city. While at night time, that rate decreases to a moderate 41.37%. Of course, this all depends on where you're walking. For the most part, London is a safe city, but there are still some areas you'd be better off avoiding. Or if you can't, make sure you have other people with you when you pass by these parts of the British capital.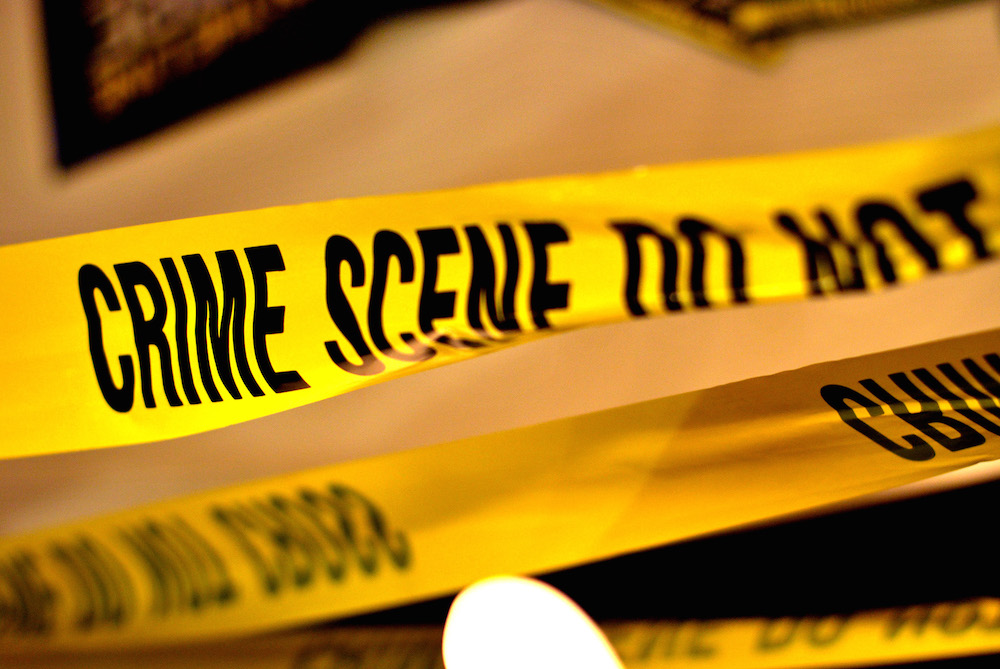 London Areas to Avoid
Where exactly are the areas of London you should avoid in order to be safe? As far as knife-stabbing is concerned, the most commonly committed violent crime in the city, don't go to the West End area of Westminster all by yourself. If at night, you have no choice but to pass through here, take a taxi or use any transportation app to get out of there as soon as you can. You should also ensure that you're with other people when you go to other places in London, such as Brent, Camden, Hackney, Haringey, and Islington.
Tips on How to Avoid Becoming a Victim
In order to avoid becoming a victim of a crime, one of the best things you can do is to always be aware of your surroundings. Know where you are at all times, keep your belongings safe, and pay attention to what you're doing. Secondly, it's always better if have some company. If you're new to the city and don't know anyone yet, try to socialize and make friends. They'll help you stave off any criminals who may plan to target you. And if you do fall victim to a crime, at least they'll help you call the police in time!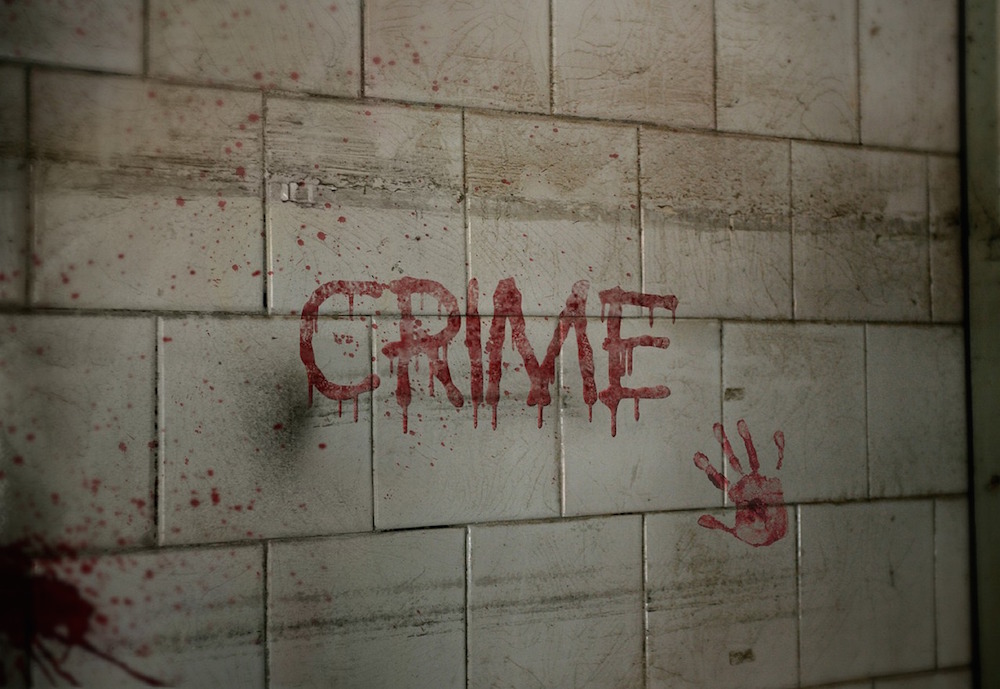 Traveling to, staying, or living in London isn't exactly the safest endeavor you take on but it's still worth it nonetheless. You just have to know what crimes are committed here, how to avoid becoming a victim, and stay in places you know are safe.

The good news is the areas where many of London's luxury rentals are located rarely see many of the crimes committed in the city. You'd do well to choose one for your accommodation here.