About Prague When Should You Visit Prague? The Most Notable Neighborhoods in Prague Must-Visit Places in Prague How Much Does it Cost to Stay in Prague? General Customs You Need to Know Traveling Within Prague Healthcare in Prague What's The Food Like in Prague? Important Holidays in Prague Relocating to Prague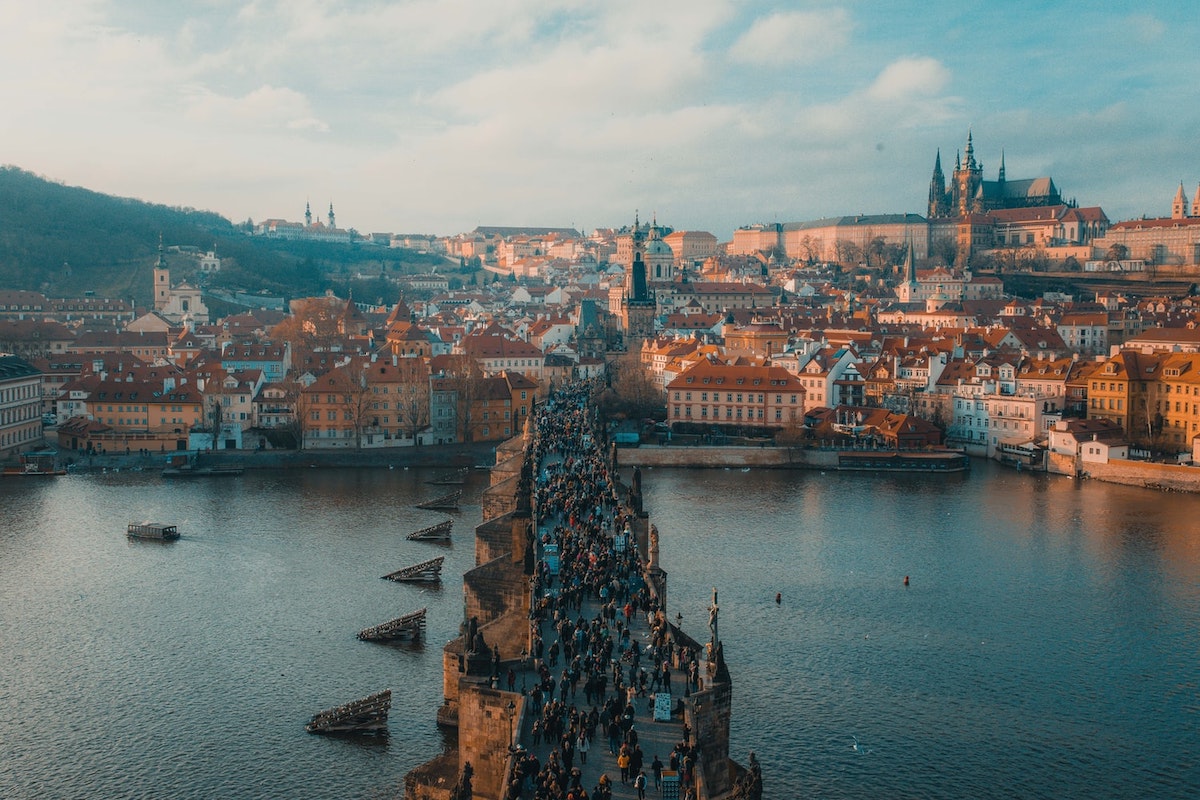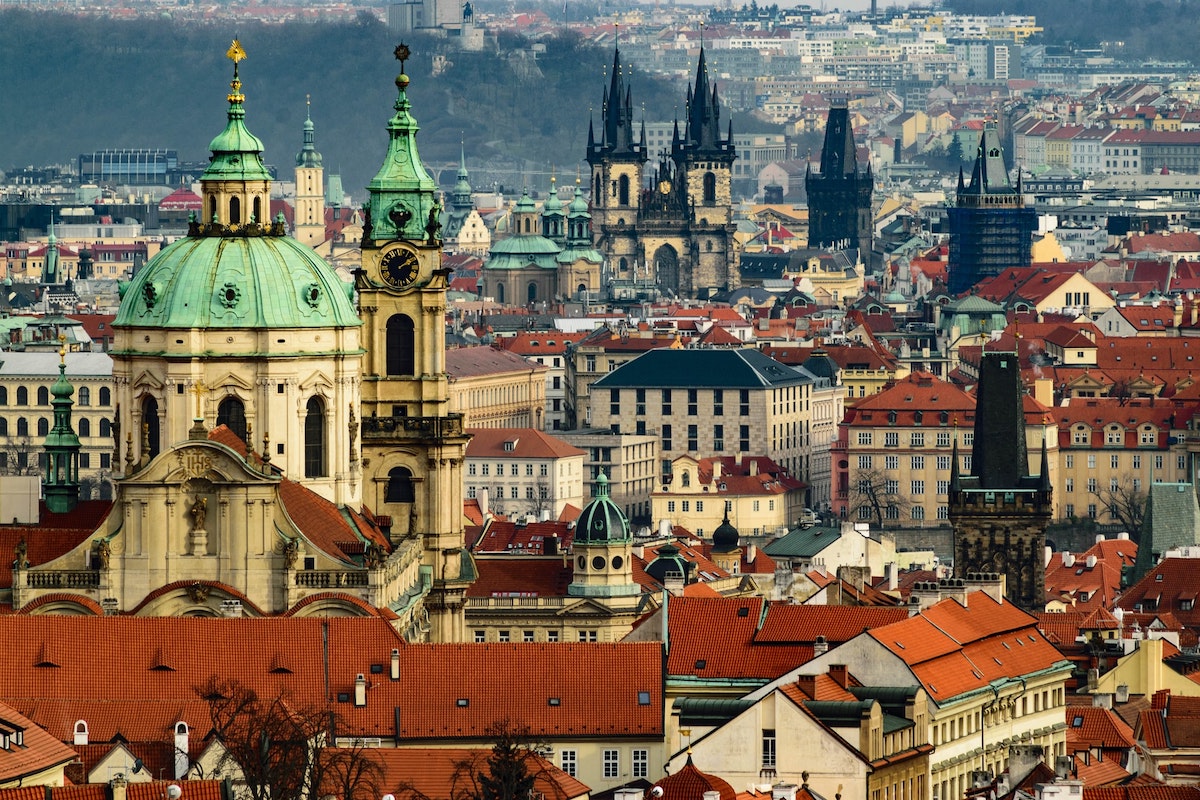 About Prague
Prague is one of those places that makes traveling the world all the more fulfilling. Such a beautiful, historic, and romantic city, with each corner looking like a postcard! Once you get here, you'll realize that all that preparation, all that planning, and the long-haul flight to get here were worth it! However, wouldn't it be better to go to Prague if you knew more about the city than what you've seen in movies, on TV, and online? You'll have an easier time exploring the Czech capital if you do!
It's easy to think that Prague is the type of city that would easily get crowded, right? With so many beautiful sights to see, you'd expect there to be more people who'd want to live here. However, the Czech capital only has a population of 1.323 million people. That's considerably smaller than other European capital cities! As for the language, of course, Czech is the main one spoken here! Though you don't need to worry if you don't know how to speak or understand it. There are a few language schools here that can teach you!
When Should You Visit Prague?
Prague is one of many cities in Europe that's prone to getting extreme weather patterns. It's one of the few disadvantages of being in the "Old Continent." Nevertheless, it's not always too cold or too hot here in the Czech capital. There are times when the climate is just right! It's not too cold that you freeze to death and not too hot that you melt the moment you step foot outside. They're mostly the months of March to May and September to October. These are the best months to travel to Prague!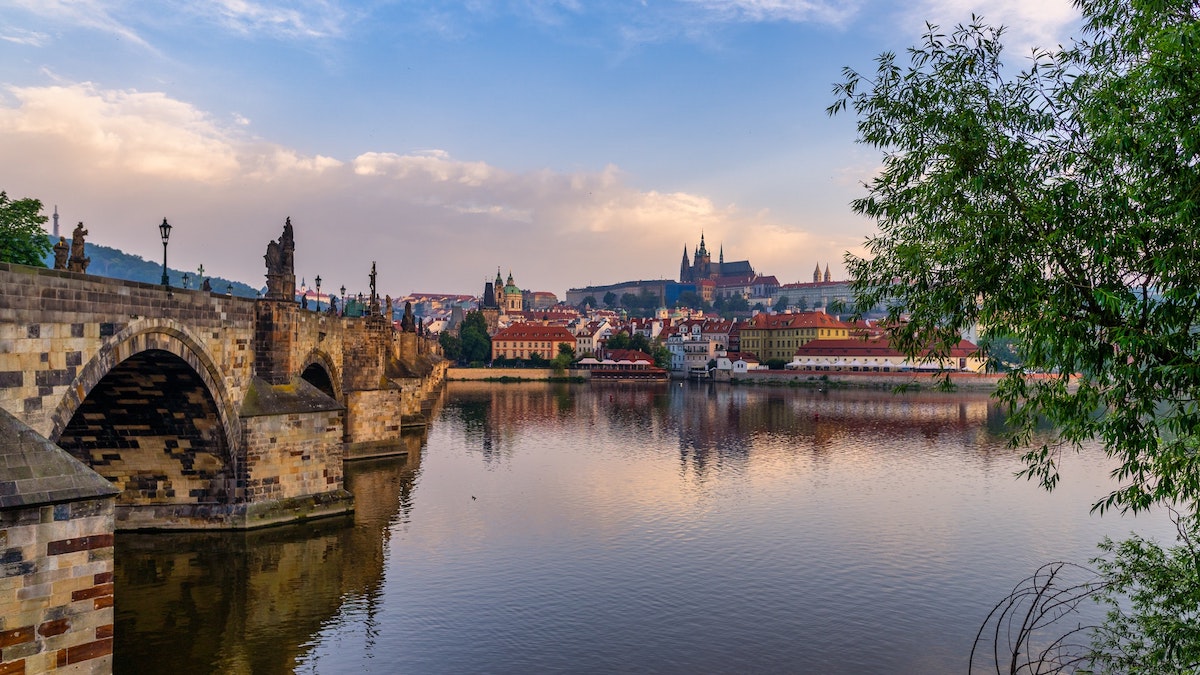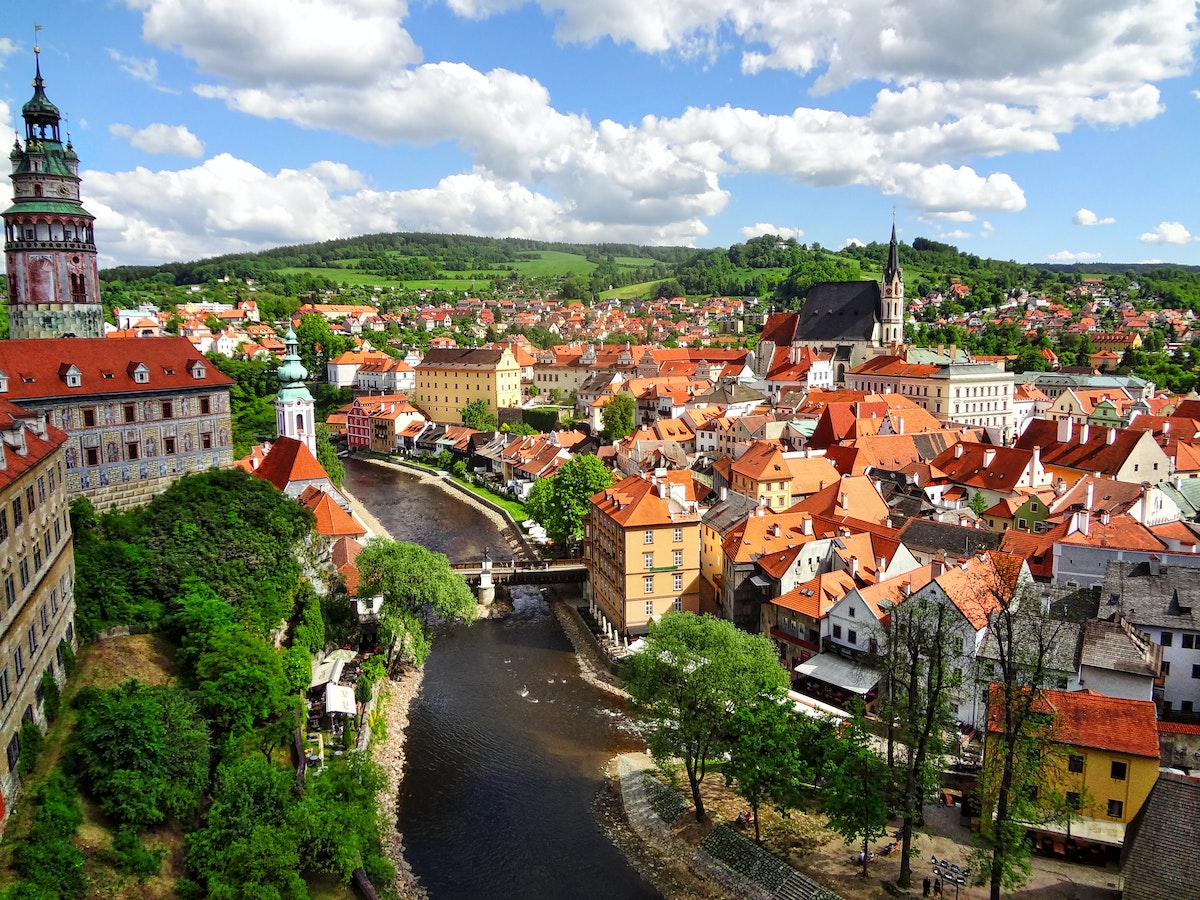 The Most Notable Neighborhoods in Prague
Prague is undeniably beautiful. However, the city doesn't look the same all throughout. Prague has diverse and different neighborhoods, each more unique than the next. At times, though there are various similarities, it even feels like you're not in the Czech capital anymore. Take Vršovice, for instance, which you'll easily notice is located a good distance away from the city's most famous sights. Filled with luxury homes, retro cafes, and vintage shops, this place is more laid-back compared to other parts of Prague. Vyšehrad, on the other hand, looks more like the fairytale-like Prague you've likely seen in movies and TV.
Must-Visit Places in Prague
Prague is made up of such different neighborhoods, each more fascinating than the next, that you really have to plan your trip here carefully! Of course, you can't miss the beautiful palaces, historic cathedrals, grand halls, and the like. They're the crown jewels of the Czech capital.
No one can deny that these opulent attractions are always must-sees! Most especially if it's your first time here! You can't spend a day in Prague as a first-time visitor without going to the Prague Castle, the Old Town Square, Charles Bridge, the Dancing Hall, and more!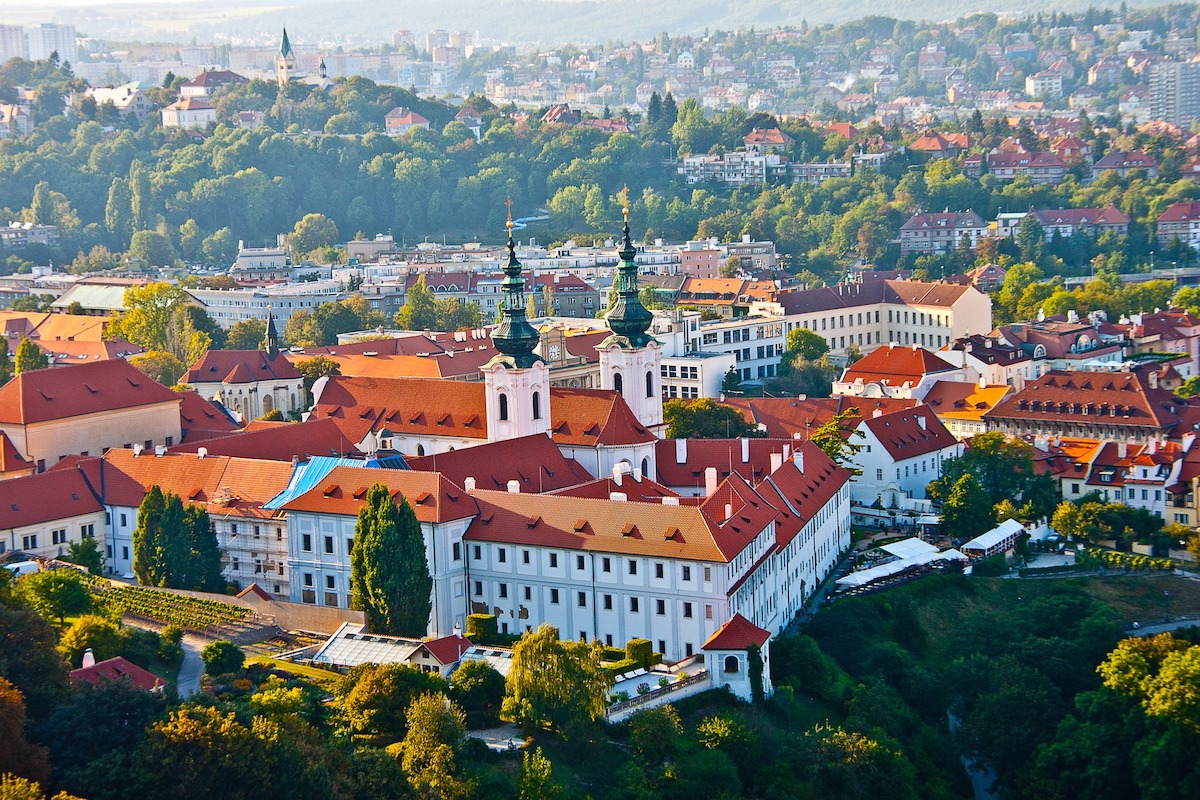 How Much Does it Cost to Stay in Prague?
Don't focus on the figures! If you do, you'd easily believe that the costs in Prague are high! In reality, when you take currency exchange rates into account, it's actually more affordable here than in other European cities. For instance, you can get a good place here for around 10,000.00Kč a month! When you convert that to Euros, that's only €364.80! As for food, you'll generally only need 1,293.82 Kč for one-to-two weeks' worth of groceries. In Euros, that's only €49.44!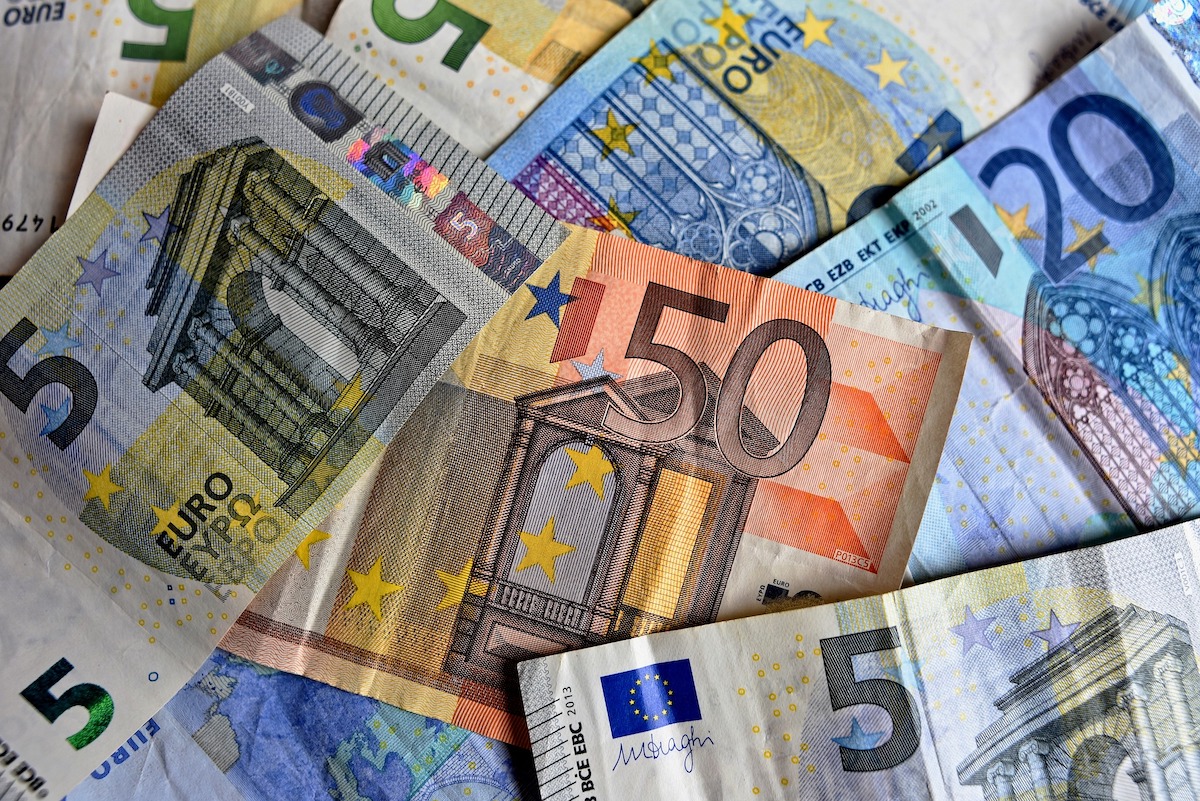 General Customs You Need to Know
While the Czech aren't known as aggressive people, you still shouldn't offend them by being ignorant of their many customs! How would you feel if people from other countries travel to your homeland and just do what they want without knowing the consequences? You'd be offended, correct? And you'd be right to do so!
In reality, you'd actually be surprised by what are considered rude in the Czech Republic! From talking too bluntly to people you hardly know to even going to a business meeting too early, there are numerous ways to anger the Czech people if you're not careful about it!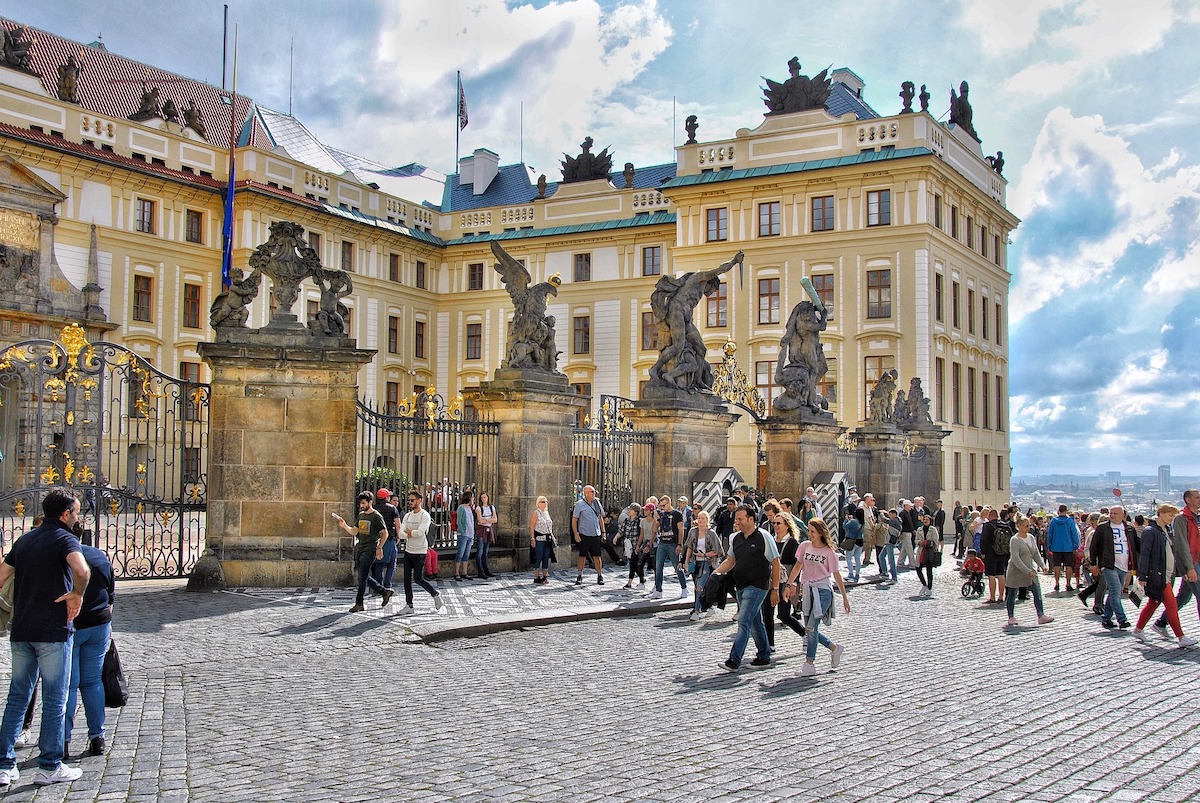 Traveling Within Prague
Despite how old-school the city looks, Prague's public transport is as efficient as ever. Some may even argue it's a lot better compared to the other more popular cities around the world. The underground metro, for instance, while far from the iconic subway in New York or 'the tube' in London, is a very economical and fast way to travel around the city. The trams here are also great, allowing tourists to see the city even while they're in transit! And, of course, the taxis, especially with the help of transportation apps, are relatively easy to get!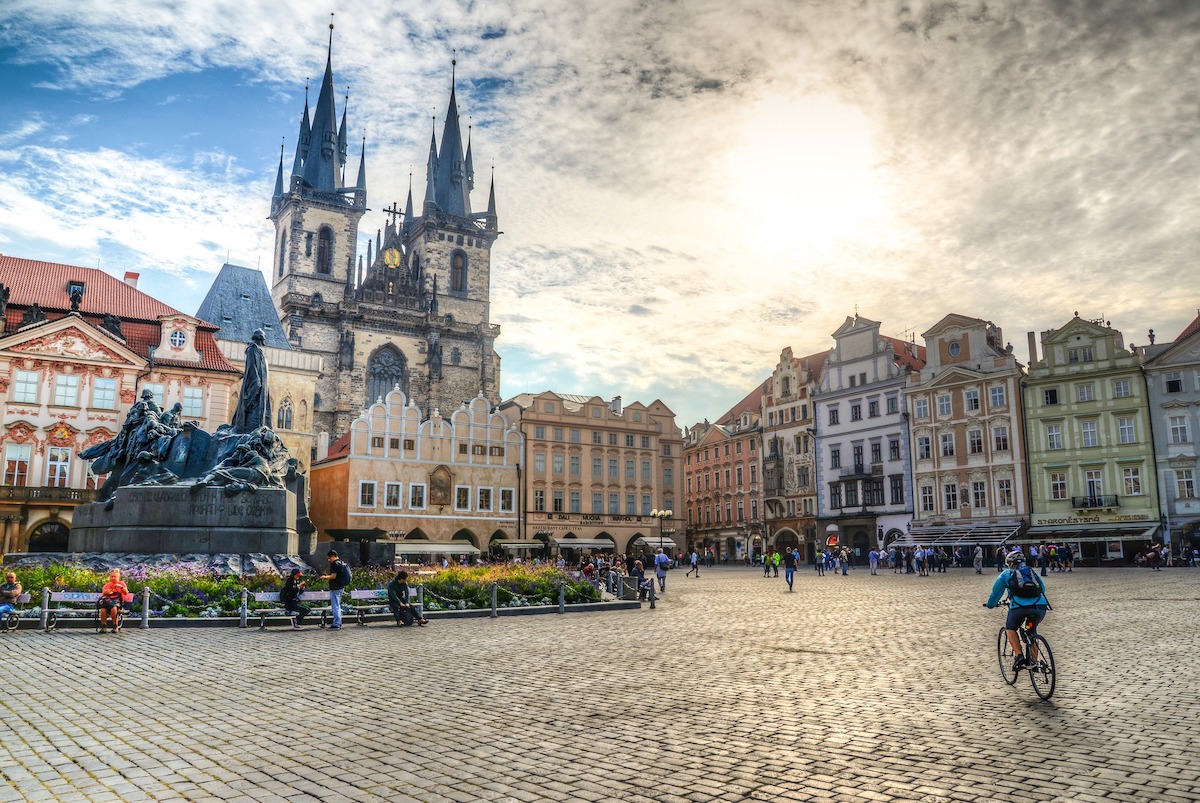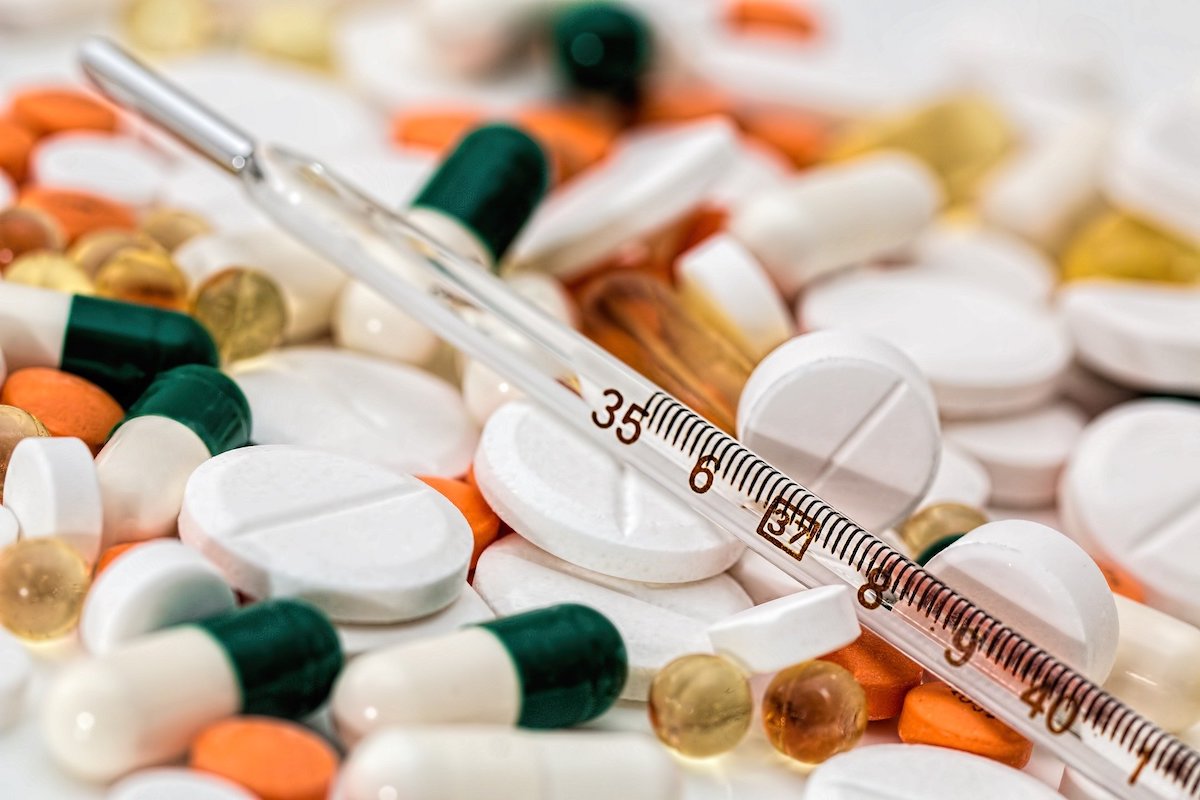 Healthcare in Prague
Healthcare in the Czech Republic is different for a lot of people. For those visiting the country as a tourist, you won't get access to it no matter how hard you try. You're better off getting travel medical insurance before leaving your home country or private coverage from an international provider. Meanwhile, if you're moving to the Czech Republic, you have nothing to worry about! Since the country's system operates universally, you'll get instant access to all the medical benefits—as well as Prague's best hospitals—subsidized rates, and more!
What's The Food Like in Prague?
It's safe to say that Czech cuisine, for the most part, is quite humble. They're not exactly simple dishes that just about anybody can make, but rather, what goes on in them are ingredients you can find (or even farm) yourselves! From roast pork dumplings to the infamous guláš stew, there's a lot to try here!
Luckily, if you're a foodie, Prague is a place you ought to explore! While it's not exactly Paris or Rome in terms of culinary prestige, there's still a slew of excellent hotspots that await hungry travelers. From authentic traditional dishes to the Czechs' own takes of different countries' cuisines, your tummy will thank you for bringing it here!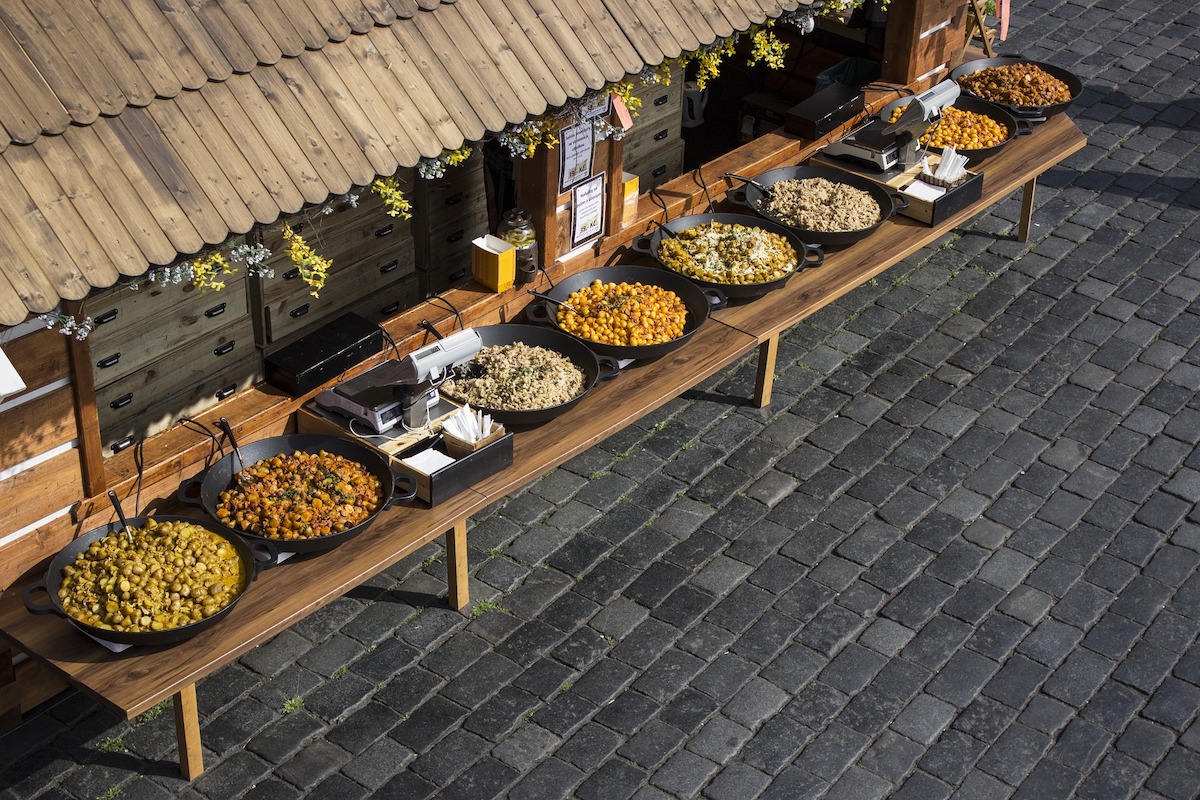 Important Holidays in Prague
Since the Czech Republic isn't exactly the most religious country out there, a good number of their public holidays aren't related to regions. Of course, there's still Christmas, Easter Sunday, Pentecost Day, and the like, but a good bunch of the special observances in the country relate more to historic events. They're the likes of Liberation Day, Independent Czechoslovak State Day, Struggle for Freedom and Democracy Day, and more! And here in Prague, the entire city becomes quite the cultural party during these special occasions!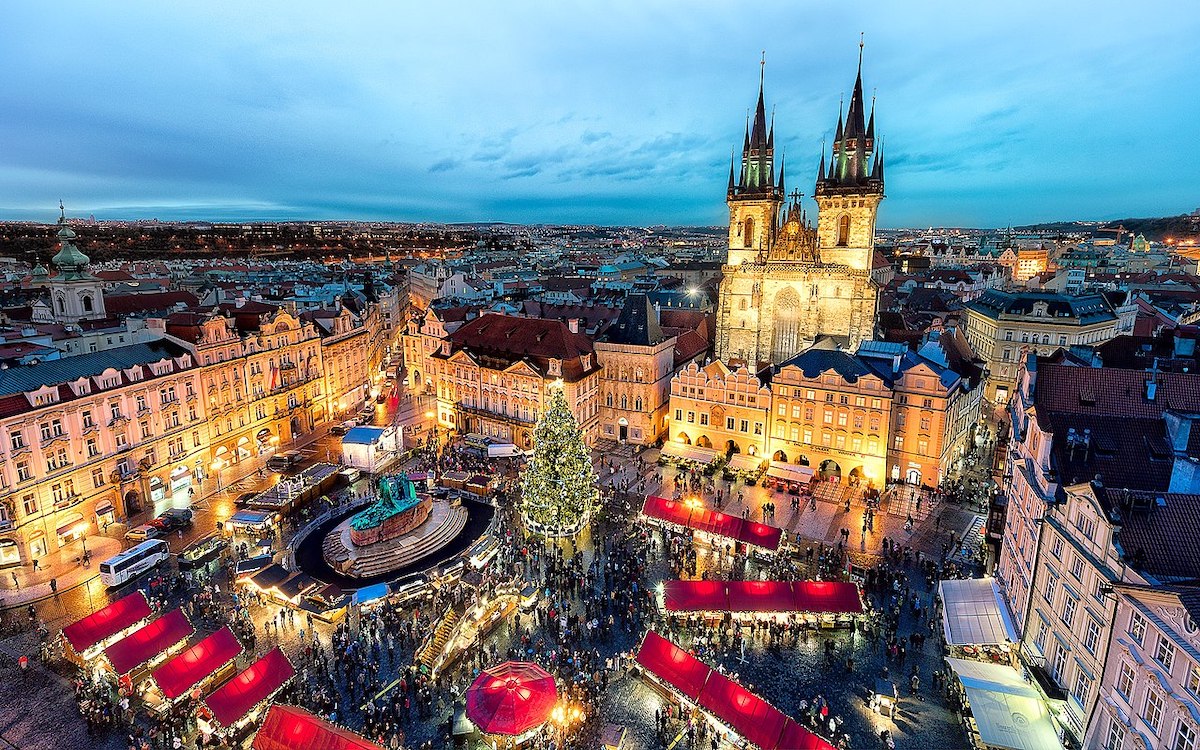 Relocating to Prague
Traveling to Prague as a tourist is one thing, but actually moving here is totally different. Sure, the latter would mean you get to revel in the classic opulence here for as much as you like, get to taste authentic Czech dishes every day, and enjoy the fine company of the locals here.
However, if you don't go about your relocation right, you're in for quite the bumpy ride here! Fortunately, this relocation guide can help you in more ways than one. Most of the info that you need to know about moving to Prague, and the Czech Republic in general, is laid out here for your benefit!