To say that Prague is a beautiful city is an understatement! This collection of castles, palaces, and churches, all congregated within a series of cobblestone streets and beautiful parks, looks as if it came straight out of a fairytale. The opulence that has been preserved for centuries looks just as stunning today as it probably did in the past. The Czech capital is a feast for the eyes that can rival even the most popular capital cities, namely Paris, Rome, Washington D.C., and more. With all that said, it's probably quite exciting to live here, isn't it? Well, you'd know if you ever get relocated here!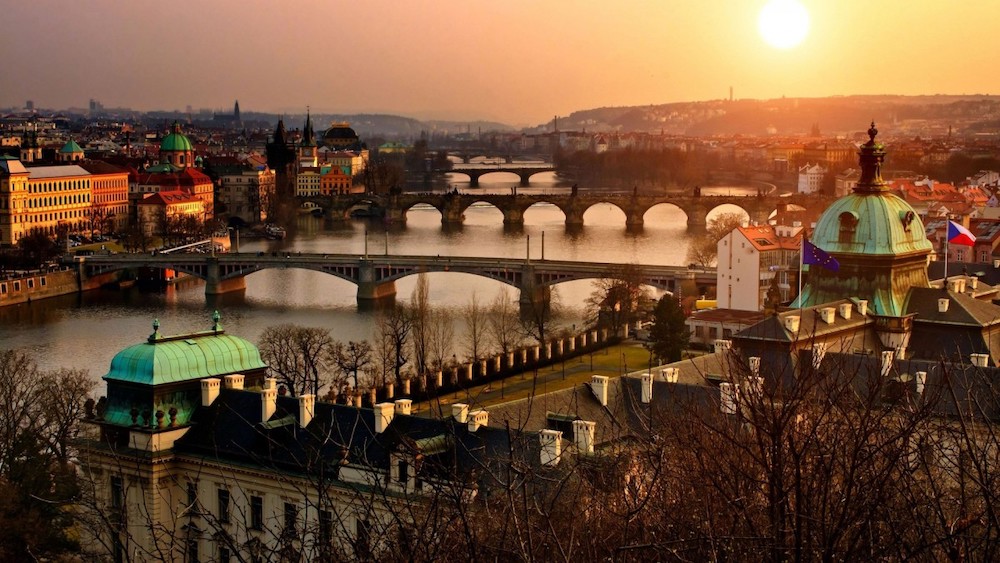 Overview
With so many eye-catching sites, old-school homes, and plenty of walking space, you'd think Prague will fit millions of people, right? While that may be true, it only currently has 1.305 million people in its population. It's possible that the Czech capital gets to retain its magnificent beauty because the population isn't as big as in other cities. Though these people do ahve to content with some of the coldest winters in Europe. The average low temperature in the city during this season is at -5.4°C. Add to that the fact that many of the foreign residents might have to learn Czech as well. English isn't as widely spoken here.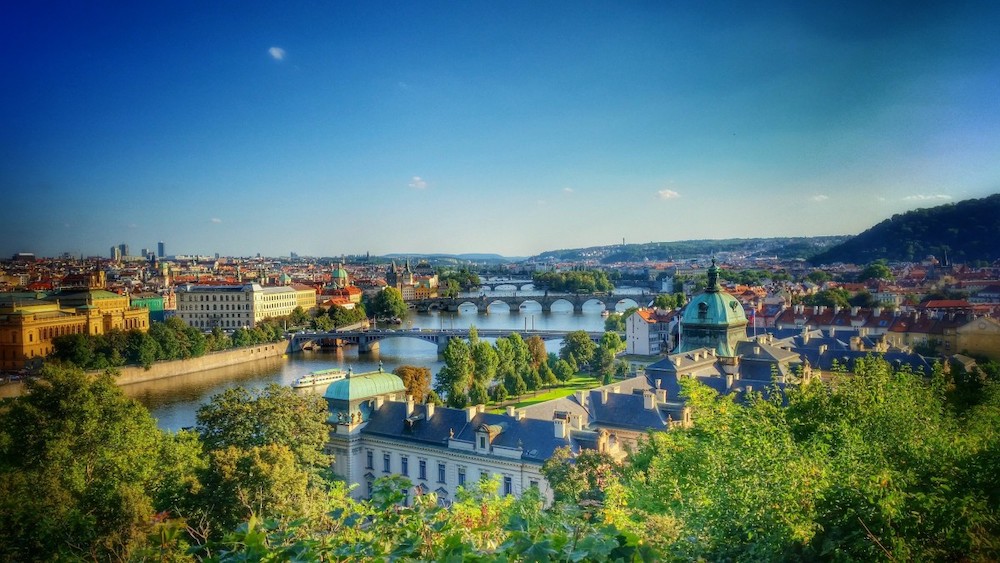 Getting Around
Despite all the centuries-old structures that dominate the landscape here, Prague is still pretty much a contemporary city. There's the city's public transport, for instance, that's just as efficient as those in other cities. You can ride any or all of them and you'd still reach your destination on time. There's the underground metro, arguably the cheapest and fastest mode of public transportation here, which can rival the metro in Washington D.C. or the "tube" in London. The trams, on the other hand, are better for when you want to see the beauty of Prague while you commute around here. And if you need help getting a taxi, you can always book a ride using a transportation app.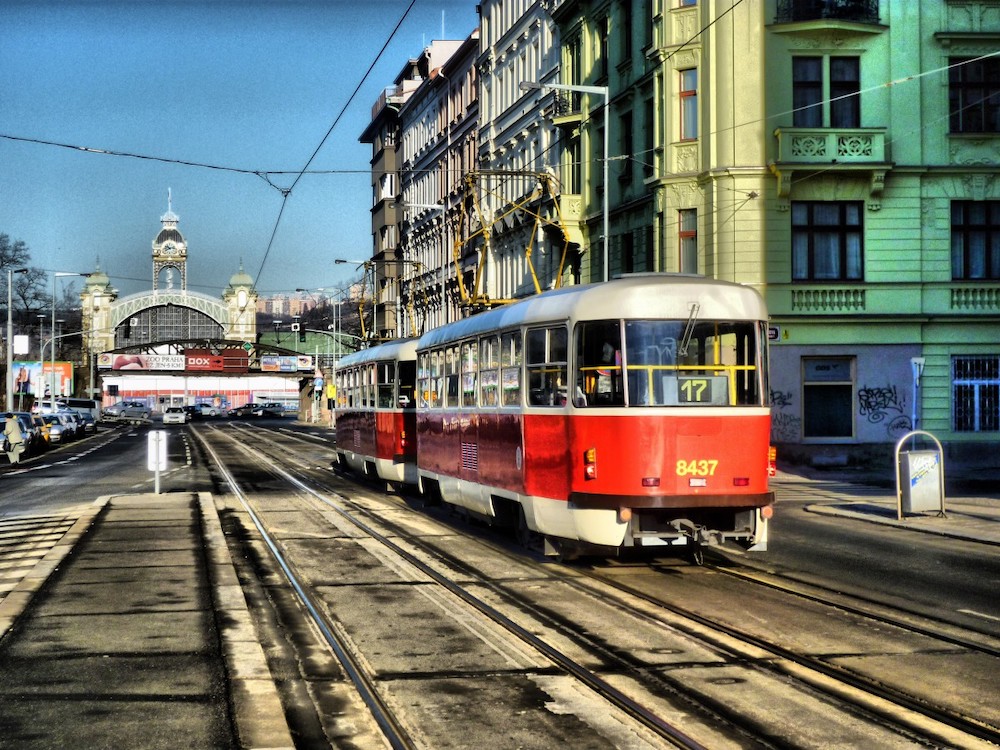 Where to Live
In a city like Prague, where would you settle down in? That's a question you'll need to answer even before you fly off to the Czech capital. Though it'd be better if you knew what kind of lifestyle you want to lead in this city before deciding where to pick your home here. Each Prague neighborhood has its strong points, some catering to specific lifestyles. A good example is Smíchov, which is the luxury mecca within the city. Those who prefer living an upscale life would do well in settling down here. Though for those who prefer a quieter stay in Prague, they might like Vršovice better.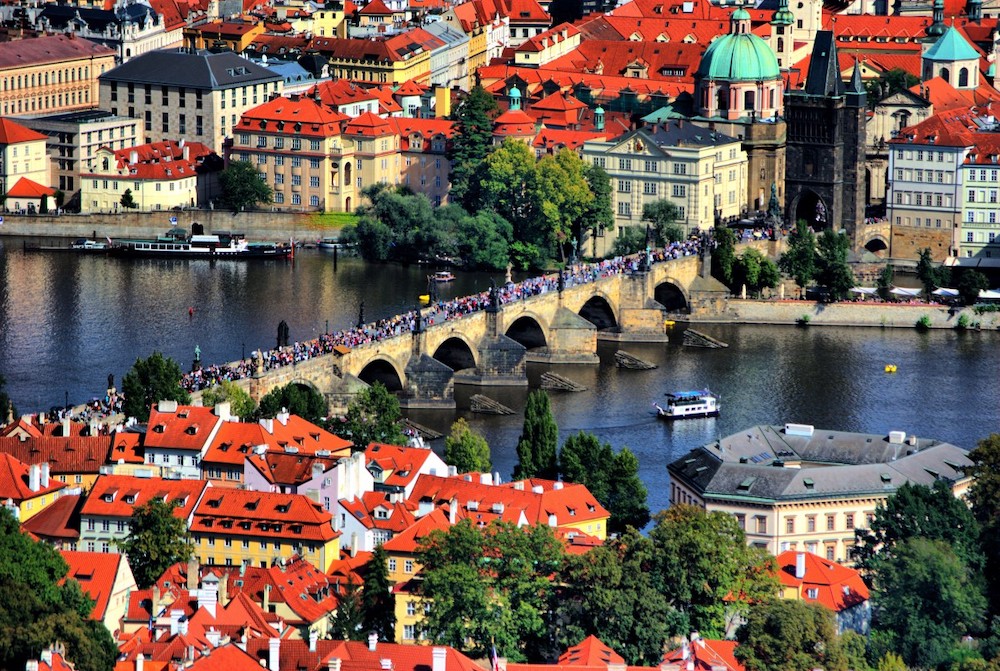 Real Estate
Prague is one of those cities wherein the living costs may seem high because of the local currency, but when converted to Euros, it's actually one of the more affordable capitals in Europe. Case in point: renting! Whether you go for a luxurious apartment or a more humble home, the common rental fees in the Czech capital aren't that expensive. It usually ranges from 10,000.00Kč to 50,000.00 Kč per month, which in Euros, would just be €364.80 to €1,823.77. As for buying property here, it'd only cost you more or less 80,000.00 Kč to 165,000.00 Kč per square meter. In Euros, that'd be €2,918.04 to €6,018.46.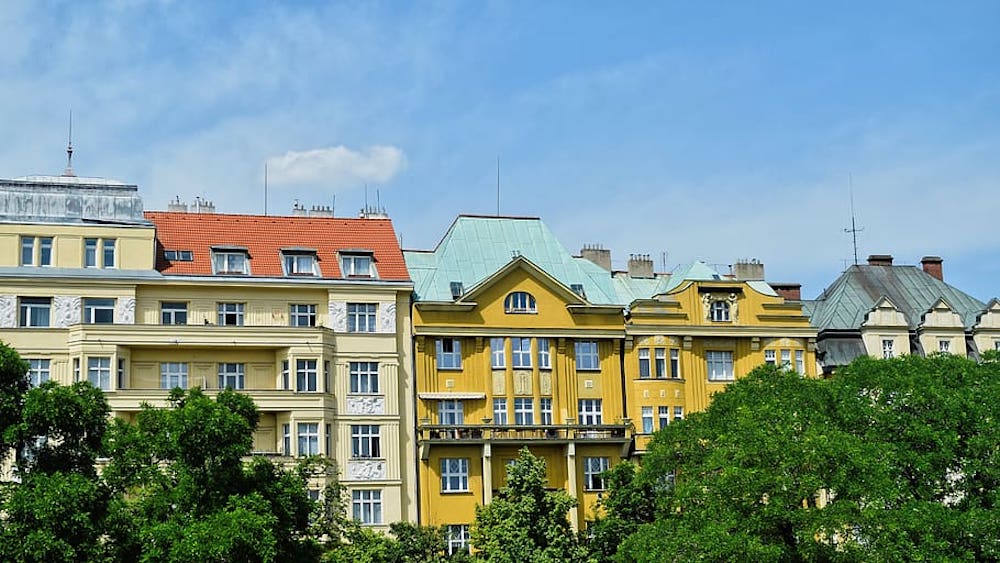 Employment
With a current unemployment rate of 3.80%, the Czech Republic's job market is surprisingly one of the strongest and most stable right now. Even in the midst of the Covid-19 pandemic, so what more when things are back to normal? Either way, you'd still have no trouble finding a job here. There are loads of ways to do it, from logging into job-seeking sites like Jobs Pilot and JobsList to turning to recruitment agencies such as ManpowerGroup Czech Republic or People Place & Partners. Any can and will work for you. You just have to put in all the effort!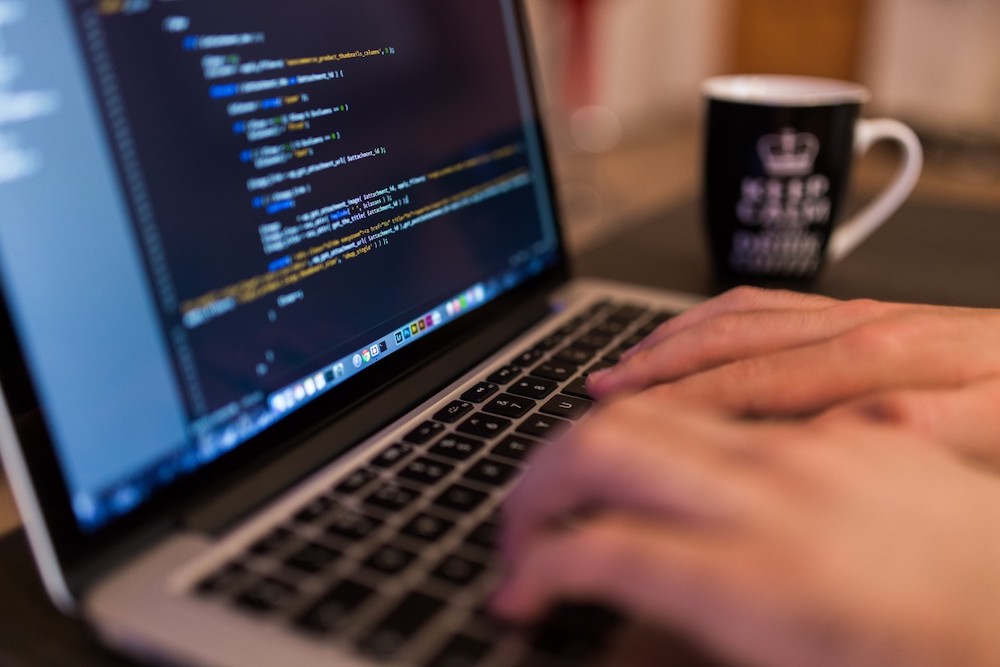 Education
You also need not worry about your kids' education. Prague has plenty of prestigious schools that will not only guarantee your children will continue their schooling, but will also provide high-quality education. And it helps that many of the schools here are also international, catering specifically to students like your kids. Who knows? Institutions like the American Academy in Prague, International School Prague, Park Lane International School, and Riverside International School might just be your kids' tickets to getting to the top universities in the world? With the excellent education and guidance these schools provide, that's not exactly far-fetched!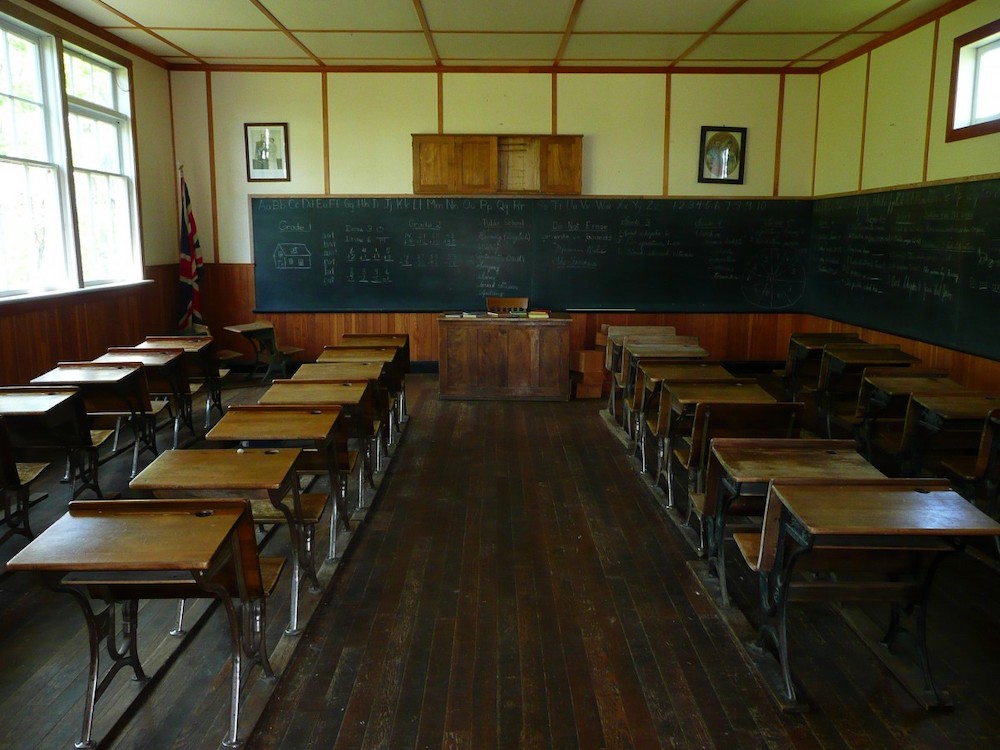 Healthcare
Did you know that the Czech Republic's healthcare system is regarded as one of the best in the world? Yep, it's true! Since it operates on a universal system, the national government ensures that everyone living here legally will get ample coverage, be it with the public option or with private insurance. Either way, getting treated in a city like Prague has its perks. Not the least of which are the many excellent hospitals here. The Bulovka Hospital, Hospital Na Homolce, and the Thomayer Hospital are just some worth noting. You might want to check them out when you're in need of a check up yourself while you're here.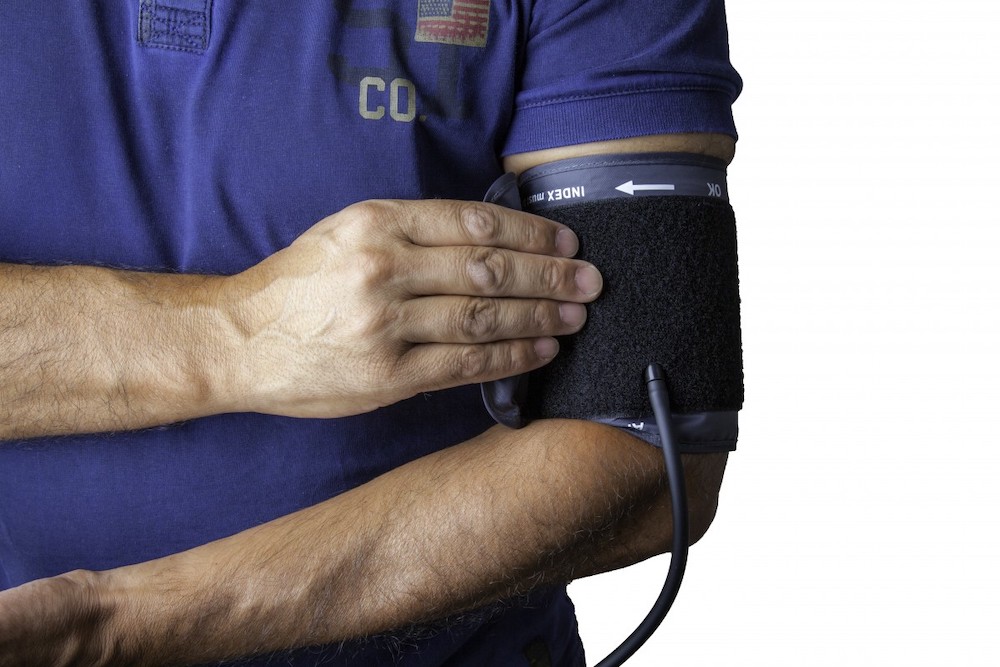 Safety
Would you believe that Prague is actually one of the safest capital cities in Europe? The city's crime rate, which is only 16.48%, is one of the lowest in the world, it almost seems impossible. But it's real! Fortunately, this astounding beautiful city isn't infested with as many crimes as the other capital cities in the region. In fact, you can even walk around and explore all of Prague's wonders without having to worry. During the day, it's 93.01% safe to go outside here while it drops to 74.90% at night. Both are inexplicably high safety rates.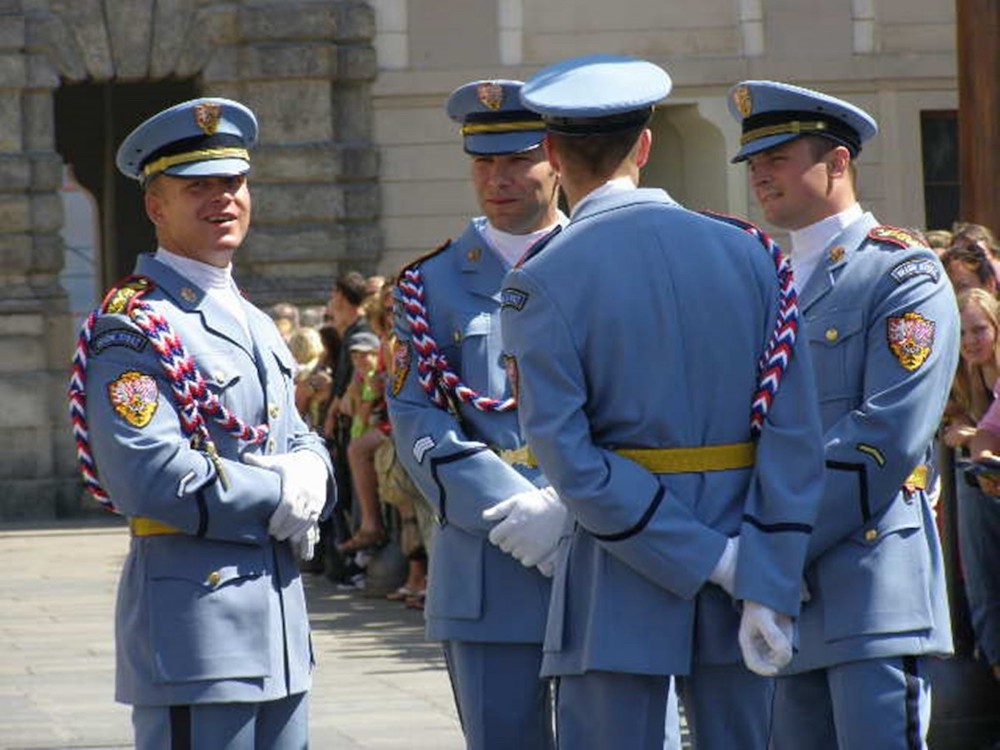 Taxes
You may think you know how they do taxes in the Czech Republic since tax systems among European countries don't differ as much but think again! The way this country imposes its taxes is quite different from those of its neighboring nations. You need to learn more about it before moving here in order to adjust well into its system. For instance, you probably didn't know that the income tax rate here is at a fixed 15% no matter how much you earn. Unlike in other countries, your annual salary will dictate how much you'll need to contribute from your earnings.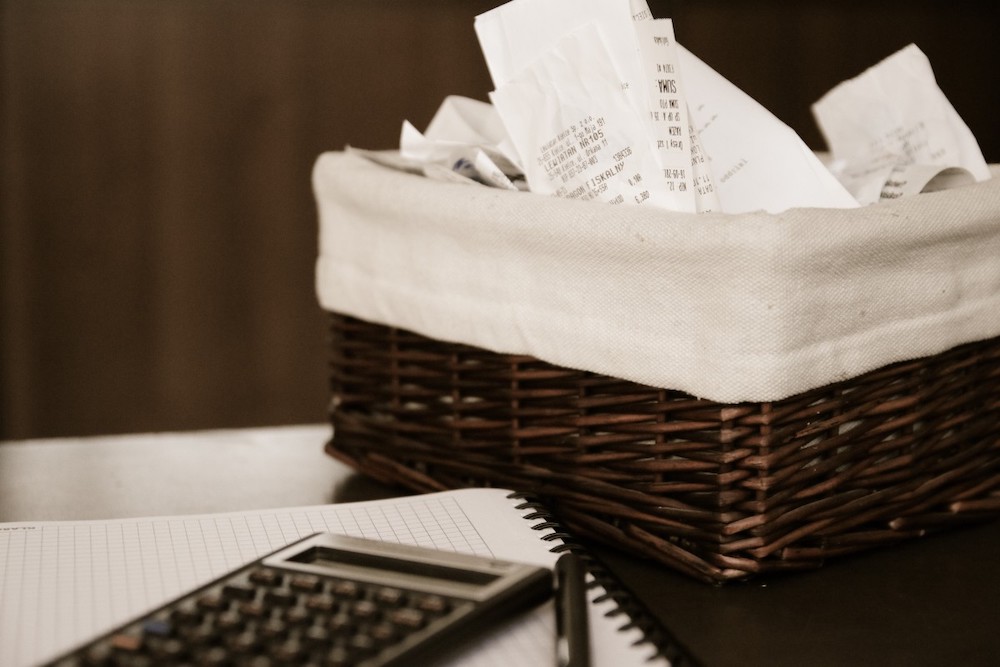 Relocation Tips
Never forget to join a mobile network in Czech Republic when you move to Prague. Even if you only plan on staying in the city, you'll still need to get a local SIM card. How else will you be able to keep in contact with your friends and co-workers here? As well as remain online to talk to your folks back home? And speaking of your folks back home, if you ever plan on sending them some money you earned here, you'll need to open a Czech bank account as well. It'd make the process a lot easier and more affordable!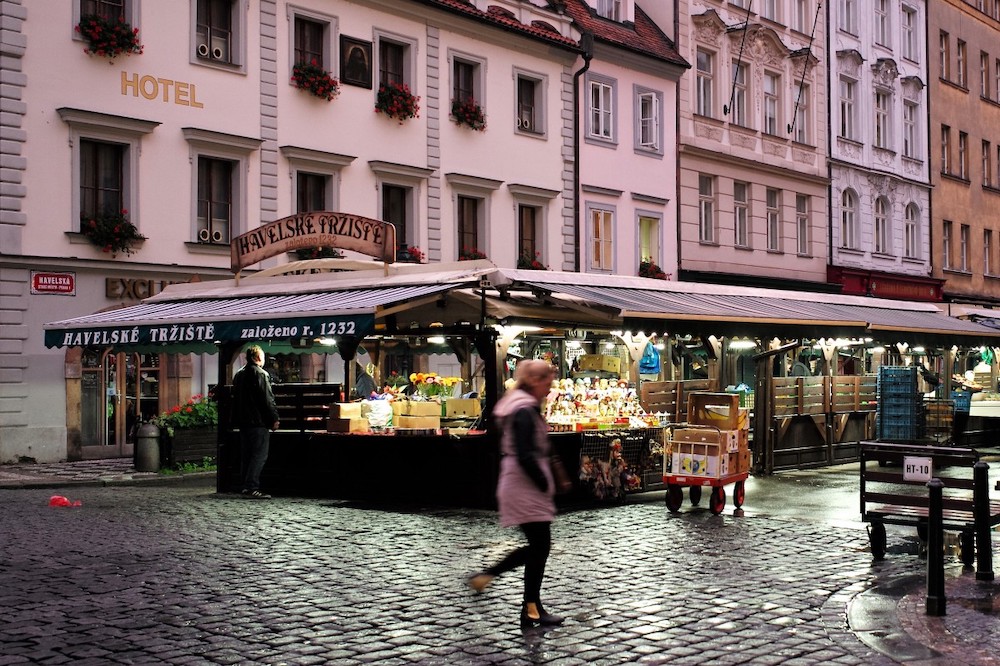 Don't get caught up with the beauty of Prague if you ever get relocated here. Actually moving to this city might prove to be a lot more challenging than you had anticipated if you're no ready and well-equipped for it. But trust that this relcoation guide will help you with that!