When it comes to living out a luxurious lifestyle, Prague isn't exactly on top of the list of cities famous for it, is it? The Czech capital is more known for its nostalgic beauty, fairytale-like feel, and postcard-ready places. It's not a major business hub—not now, anyways—nor is it considered a fashion or food capital. But living here is quite a luxurious life indeed. From the locals who've lived here all their lives to the professionals who got relocated to this wonderful city, many people enjoy staying here for the most part. Even despite the high living costs they have to deal with.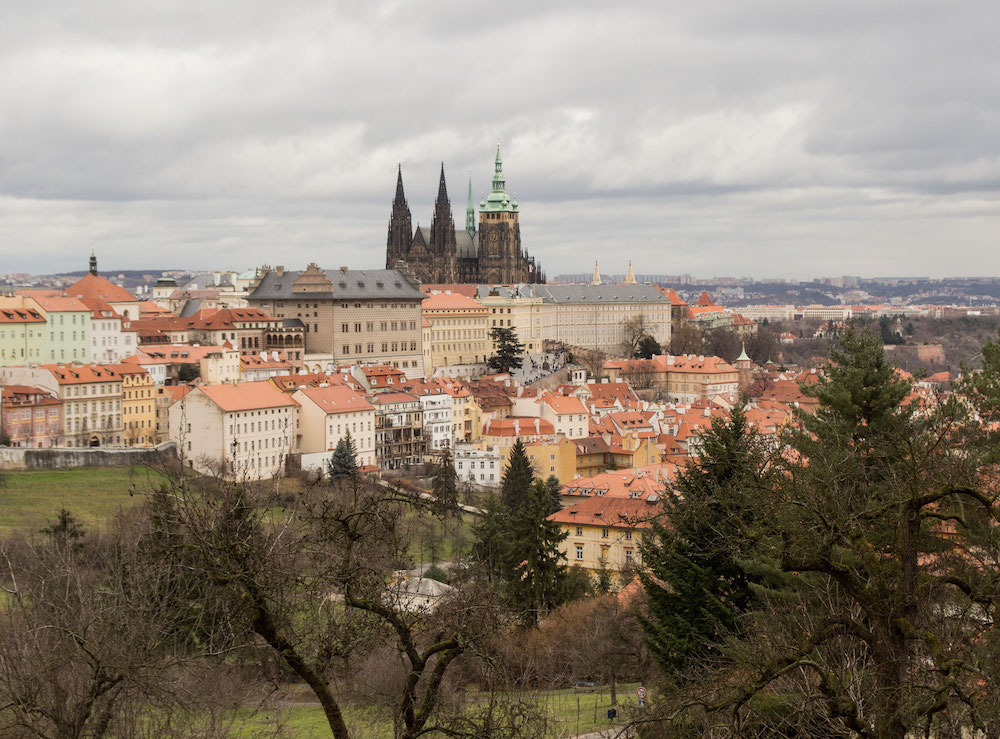 Costs for Renting in Prague
Anyone who's lived in Prague for about a year or more knows that renting in this city is pretty pricey. In fact, when comparing the prices alone (regardless of currency), monthly rental fees in the Czech capital are substantially higher than those in Rome, London, Paris, and more. More often than not, the rental prices in those cities range just around the thousands. But here in Prague, you won't find a place that would cost less than 10,000.00 Kč a month. The common range for a one-bedroom in the city center is already from 16,000.00 Kč to 28,000.00 Kč. While for a three-bedroom, it's from 25,000.00 to 50,000.00 Kč.
Costs for Buying Property in Prague
Now, if you think renting prices alone overwhelm you, wait until you see the price ranges for buying property here in Prague! The Czech capital is undeniably a beautiful city. Any place you'd buy here would most likely look straight out of a storybook. But still, the differences in the price per square meter here to those in other European capitals (regardless of currency) are quite stark. For a property in any Prague neighborhood, you'll have to spend 105,055.77 Kč to 165,000.00 Kč. And for property located along the outskirts of the capital, the price per square meter ranges from 80,000.00 Kč to 102,000.00 Kč.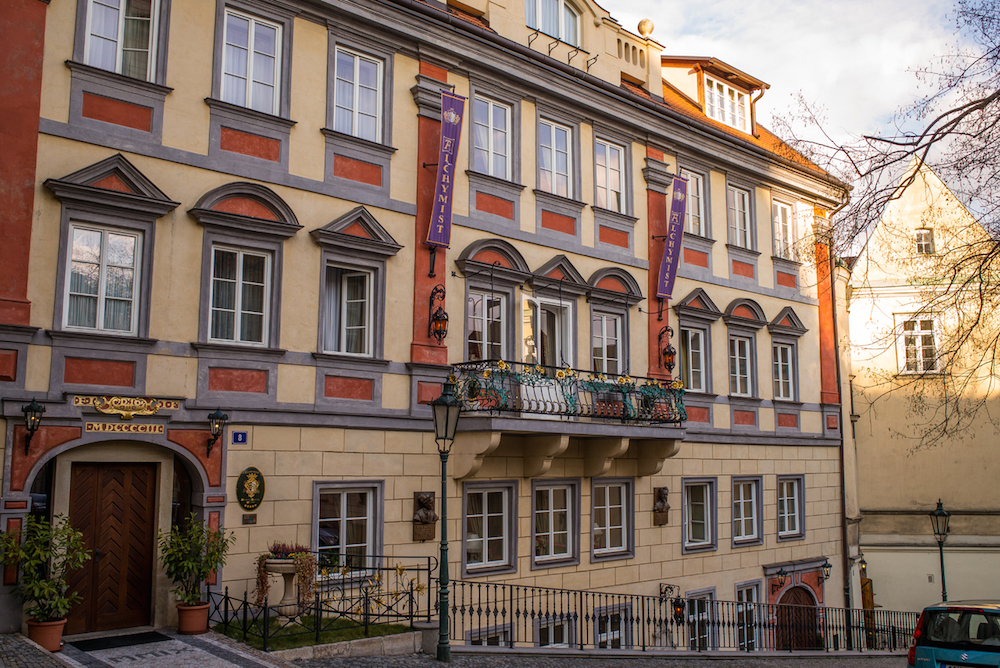 Utility Costs
The utility costs here aren't any lower either. In many European cities, they rarely have to pay thousands of Euros for their monthly bills. Those who do are probably wealthy elites who own palatial home. But for ordinary residents, it's rare that their utilities costs reach that threshold. But not here in Prague. In this city, the common median price for utilities is 4,667.45 Kč. The lowest price you can expect for such is 3,250.00 Kč while the highest is 5,000.00 Kč. At the very least, that will already include everything—your electricity, water, heating, garbage disposal, and more.
Food Costs
Food costs in Prague are quite high as well. Though not so much that it would overwhelm you whenever you have to grocery shopping. Fortunately, a trip to the store to fill up your fridge and cupboard won't reach as high prices as the already-mentioned costs. In fact, it would normally cost you around 1,293.82 Kč to shop for food supplies that can, hopefully, last around two to three weeks. This already accounts for a dozen eggs, a liter of milk, 1.5 liters of water, a kilogram each of various fruits, vegetables, and meats, as well as some wine too!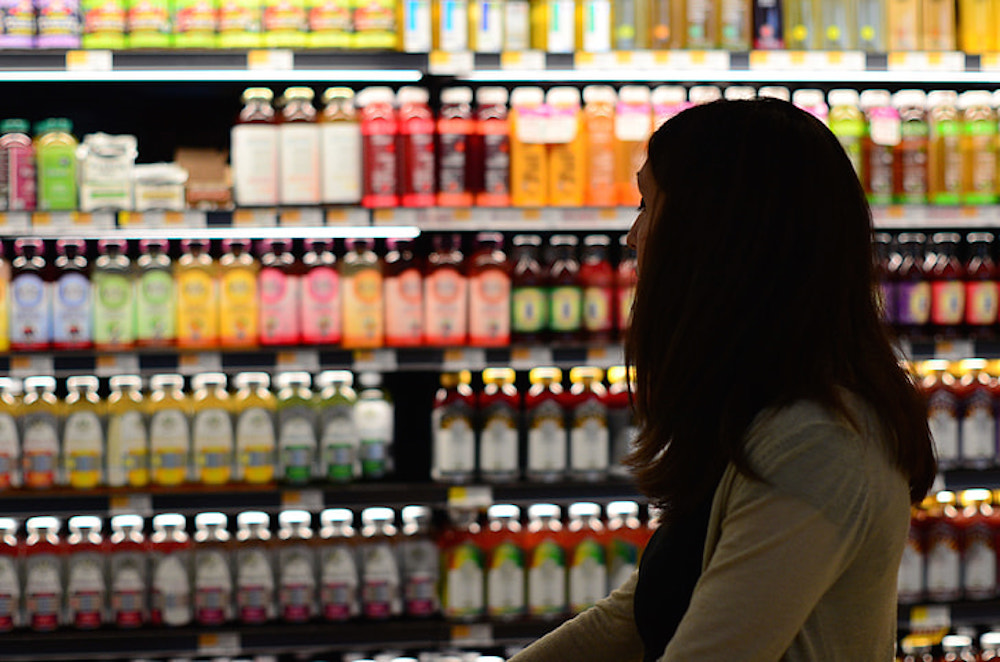 Dining Costs
At the very least, dining in Prague won't get you bankrupt as well. There are a lot of great restaurants in this city, serving up some authentic Czech dishes as well as other cuisines from around the world. While a good many of them are expensive, you can still opt for the inexpensive and mid-range places that are just as good. And you don't have to break the bank to eat in any of them as well. The common price range for a meal in a cheap restaurant, for instance, is only from 120.00 Kč to 250.00 Kč. While a three-course meal in a mid-range hotspot is only from 500.00 Kč to 1,100.00 Kč.
Transportation Costs
Traveling around the city won't cost you a lot as well. thanks to Prague's public transport, you can easily get to where you need to be without risking bankruptcy. Though, notably, the prices here are still considerably higher than those in other cities. For instance, while the common fares for a single-trip fare for public transportation in other European cities normally are within one-digit prices, here in the Czech capital, it's from 24.00 Kč to 32.00 Kč. You could buy your own car here, but that will cost you a whopping 450,000.00 Kč to 550,000.00 Kč, regardless of model and brand.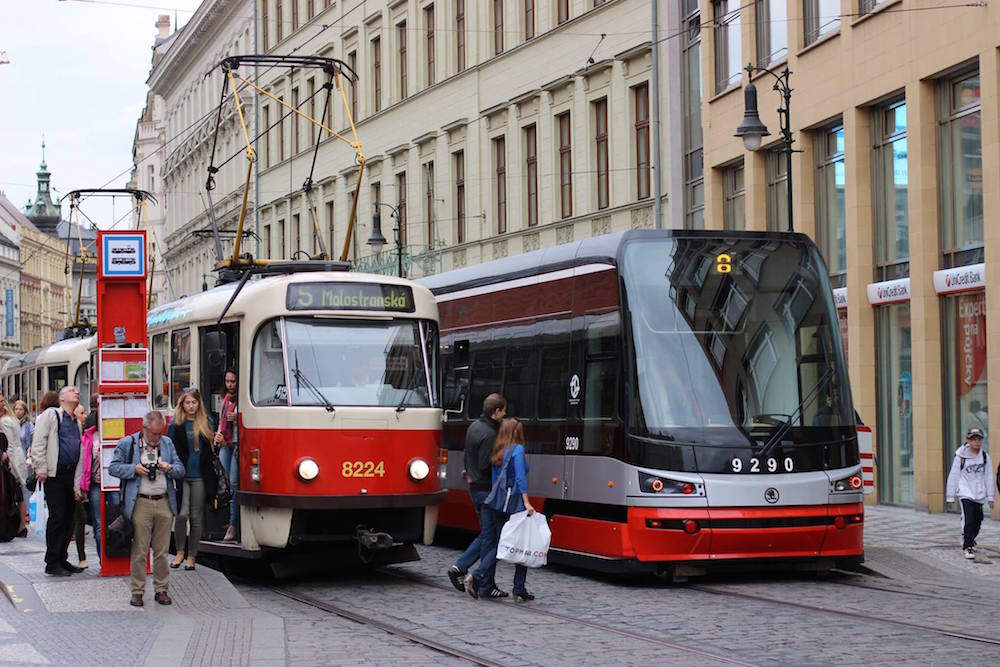 Clothing Costs
As already mentioned, Prague isn't exactly a fashion capital. At least, not on the levels of Paris, Milan, and London. So it may make one wonder why clothes here are quite pricey, at least within the context of the local currency. A piece from a contemporary of high-street fashion brand, for instance, would cost you around 500.00 Kč to 1,500.00 Kč. A pair of new trains from a famous sportswear brand, on the other hand, will likely cost you 1,200.00 Kč to 2,700.00 Kč. But at least, you're guaranteed quality footwear. As for more formal shoes, a pair would likely be around 1,500.00 Kč to 4,000.00 Kč.
Leisure Costs
Leisure isn't cheap in Prague either! Just going to the gym regularly can already eat up a good chunk of your extra miscellaneous cash. The common price range for a monthly membership is from 550.00 Kč to 1,300.00 Kč. But that's only among mid-range and inexpensive establishments. If you want to go for more upscale gyms and fitness centers, expect to possibly pay double or even triple of the aforementioned price range. Meanwhile, going to the movies would cost you 175.00K Kč to 250.00 Kč. Though the common median price is 200.00 Kč. You'll have to pay more if you want some popcorn and drinks.
Childcare & Education Costs
A type of cost that's understandably high is your child's education. If you can afford it, you'd want to enroll your kids in Prague's finest international or private schools. And it'd be money well-spent too. Fortunately, you have a lot to choose from in the Czech capital. The city has some of the best, well-respected, and undeniably prestigious educational institutions out there. For a prominent daycare or kindergarten while your kid is still little, expect to pay 8,000.00 Kč to 20,000.00 Kč a month. While a term in a private or international school would normally cost 120,000.00 Kč to 450,000.00 Kč.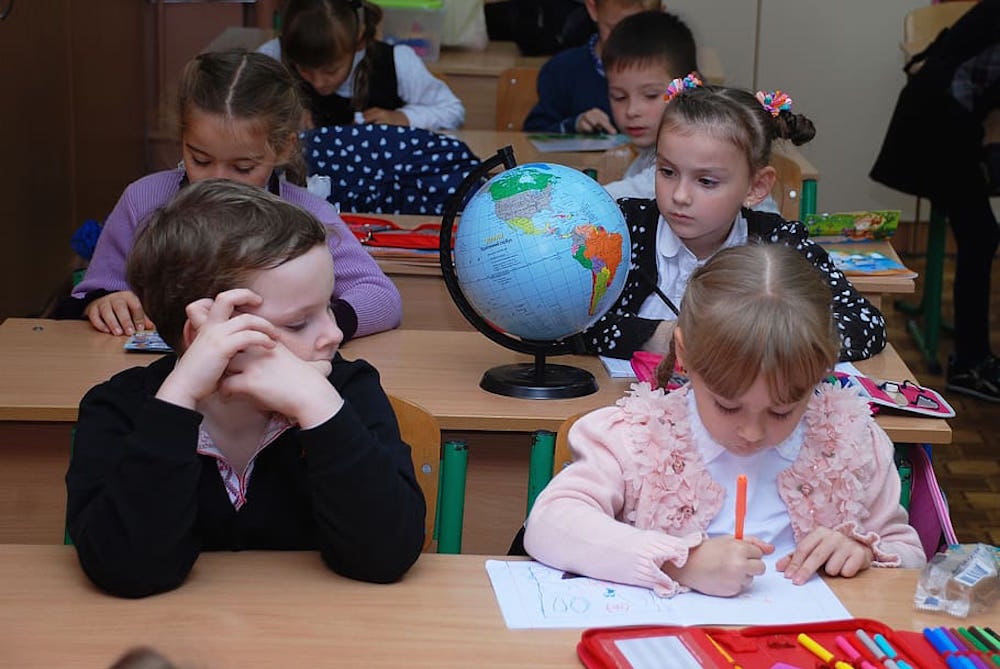 Living in Prague, the capital of the Czech Republic, is no joke. The living costs are quite high in terms of the local currency and you have to keep up with them in order to maintain the lifestyle you want to live out here.

If money isn't a problem for you, beyond just handling all these living costs, you can also go for a luxurious rental in Prague for your home.