About Lisbon When Should You Visit Lisbon? Must-Visit Places in Lisbon How Much Does it Cost to Stay in Lisbon? General Customs You Need to Know Traveling Within Lisbon Healthcare in Lisbon What's the Food Like in Lisbon? Important Holidays in Lisbon Relocating to Lisbon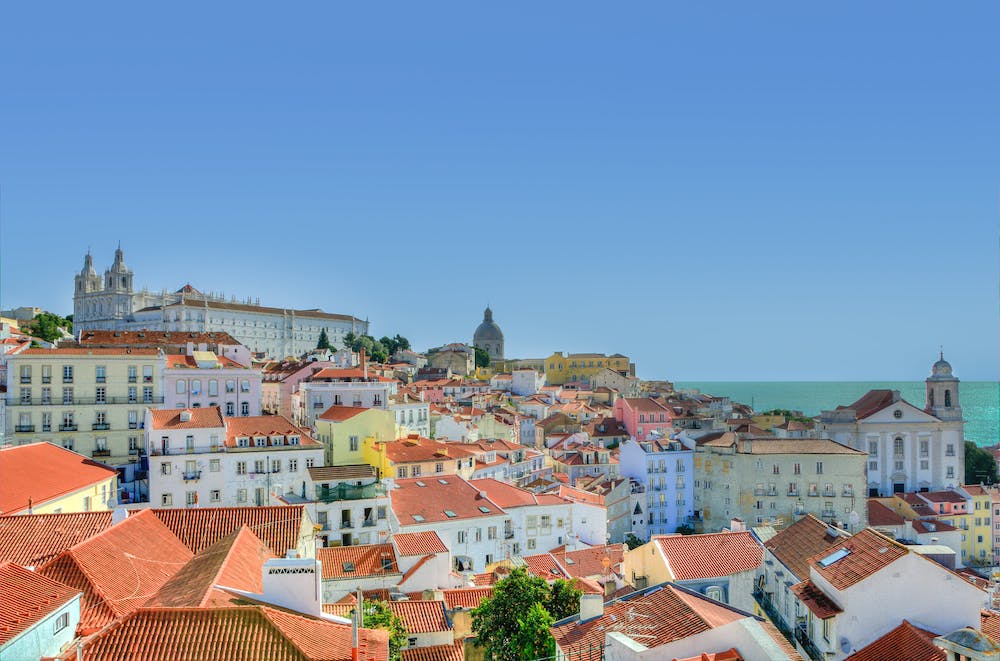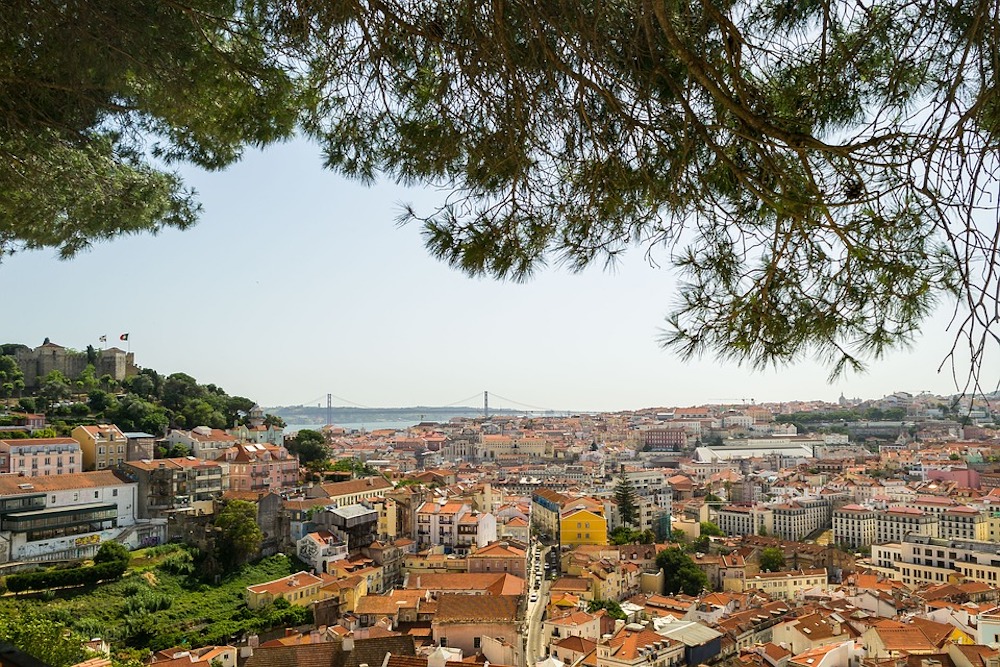 About Lisbon
As far as capital cities go, Lisbon, the capital city of Portugal, still has a lot of rivals. In terms of popularity, it still pales in comparison to the likes of Paris, London, Rome, and more. However, this doesn't mean that this city, in any way, shape or form, lacks anything compared to those tourist destinations. There's so much to see, do, eat, and experience in Lisbon that you'd wonder why it wasn't as beloved in the first place. You probably don't know a lot about the Portuguese capital, do you? If that's the case, let this guide tell you a few notable things about it!
Out of the ten million residents that make up Portugal's entire population, 2.971 million of them live in Lisbon, the country's capital city. On the positive side, it makes Lisbon a central finance and business hub, not just in the country, but in the rest of Europe too. But on the other hand, the population also makes the Portuguese capital one of the most congested cities in the world. Despite its growing international communities, Portugueses remains the undisputed dominant language here. If you were to relocate here, you'd do well in studying it in the many language schools in the city.
When Should You Visit Lisbon?
As for Lisbon's weather, it's mostly warm and sunny thanks to its location in the Mediterranean. The hottest month here is July, with an average temperature of 23.5°C (74°F), while January is its coldest month, with an average temperature of 11°C (52°F). With that said, it's often better to come here when the climate isn't all that extreme. Typically, that's during spring, which is from March to May, or during autumn, which is from September to October. Incidentally, these months are also the off-seasons for tourists, allowing you to explore the city with fewer crowds.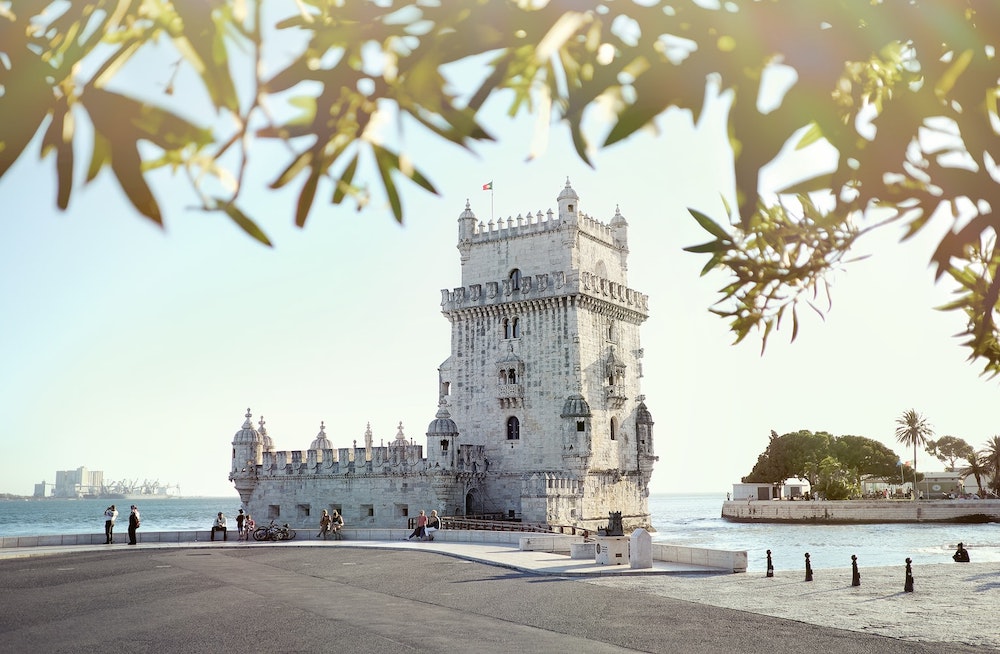 Must-Visit Places in Lisbon
Despite its lack in popularity compared to other European capital cities, Lisbon remains a top tourist destination through and through. There are a lot of things to do here even for a day, not the least of which is seeing the amazing sights that you won't find anywhere else.
Of course, there are classical structures, such as Torre de Belém, St George's Castle, and the Palace of the Marquises of Fronteira. They all stand as proud testaments to both the city's and the country's profound history. You'll want to explore Bairro Alto too, one of the most fascinating districts in Lisbon. Each corner is a twinge of nostalgia that you won't want to miss!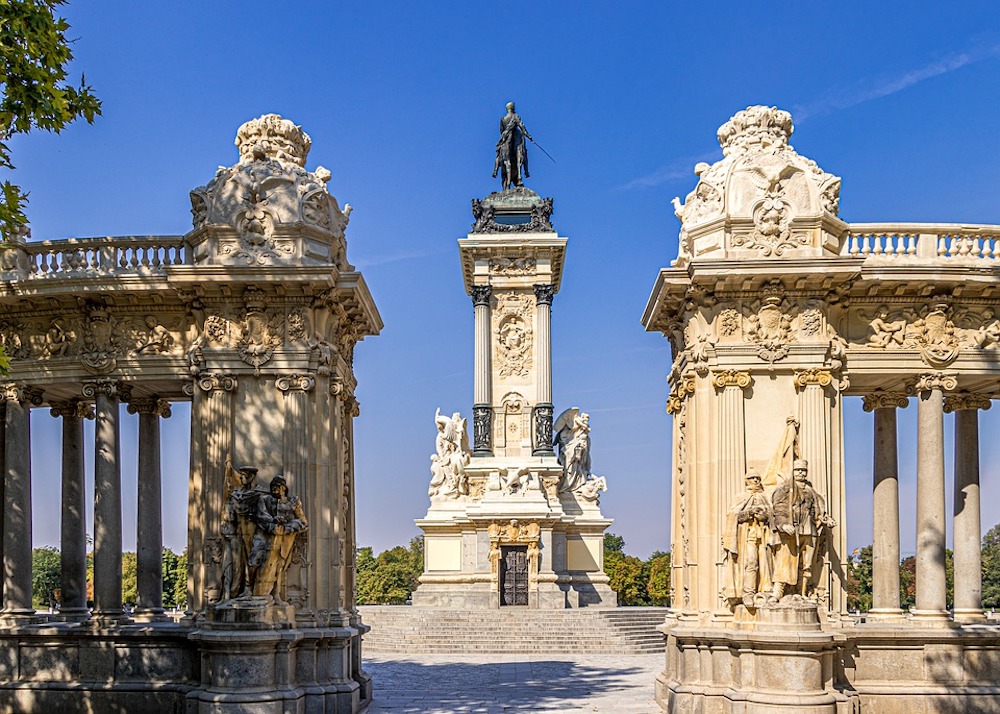 How Much Does it Cost to Stay in Lisbon?
It's practically a given that staying in a capital city would be expensive. It's true in Paris, London, Washington D.C., and more. But is it the same with Lisbon? Well, not exactly. There's reason to believe that the costs in Lisbon are much lower than in other cities. Take a look at the common rental fees here, for instance. Did you know that you can actually get a place here for just €500.00 a month? That'd be unimaginable in other cities. As for buying food here, a trip to the grocery store can only cost you around €46.61 for everything. And that can last you for around one to two weeks tops!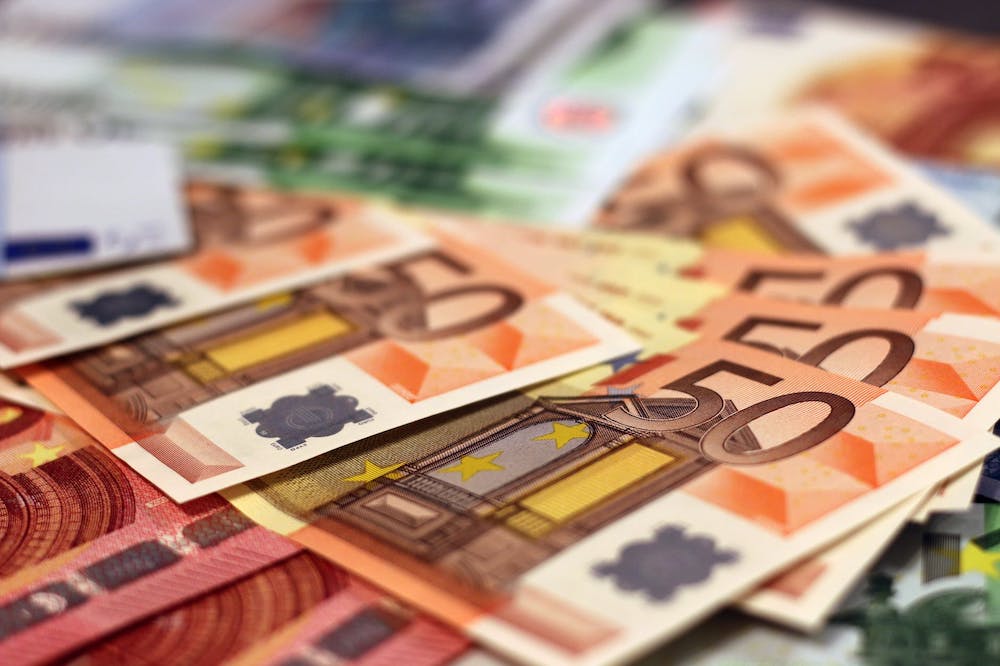 General Customs You Need to Know
When you get to Lisbon, a smart thing to do is to adhere to the social customs here. You wouldn't want to offend anybody here, would you? Of course, not!
Whether you're here for a couple of days or for the rest of your life, you wouldn't want to get in trouble with the locals here. So, how do you avoid that? For one thing, you have to look them in the eye when greeting. You also have to wait until you're invited by the other person to refer to them on a first-name basis. They're very particular with that!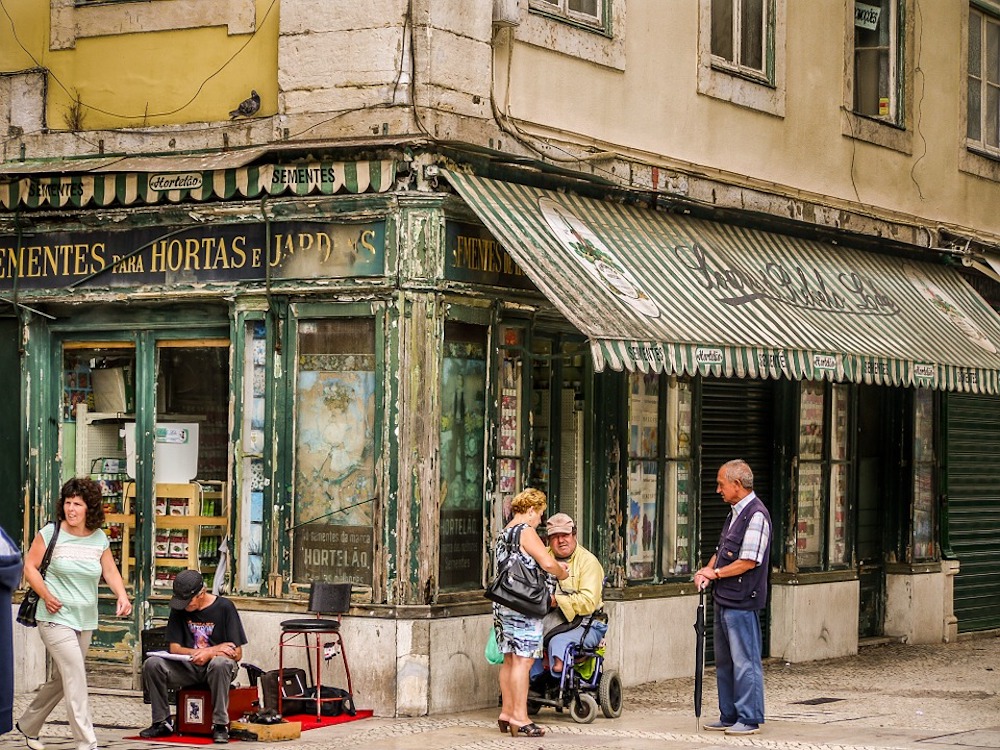 Traveling Within Lisbon
To say that public transport in Lisbon is unique is an understatement. Sure, the city offers the usual things like the underground metro, the bustling buses, the tourist-friendly trams, and the like, but it also has a few surprises too. The most popular of which are the elevators. Yes, you read that right! A popular attraction in Lisbon are its elevators and lifts, which carry passengers up and allow them to see the city from a different point of view. Although they've become more like tourist attractions than regular modes of public transportation, many locals still use them to get around.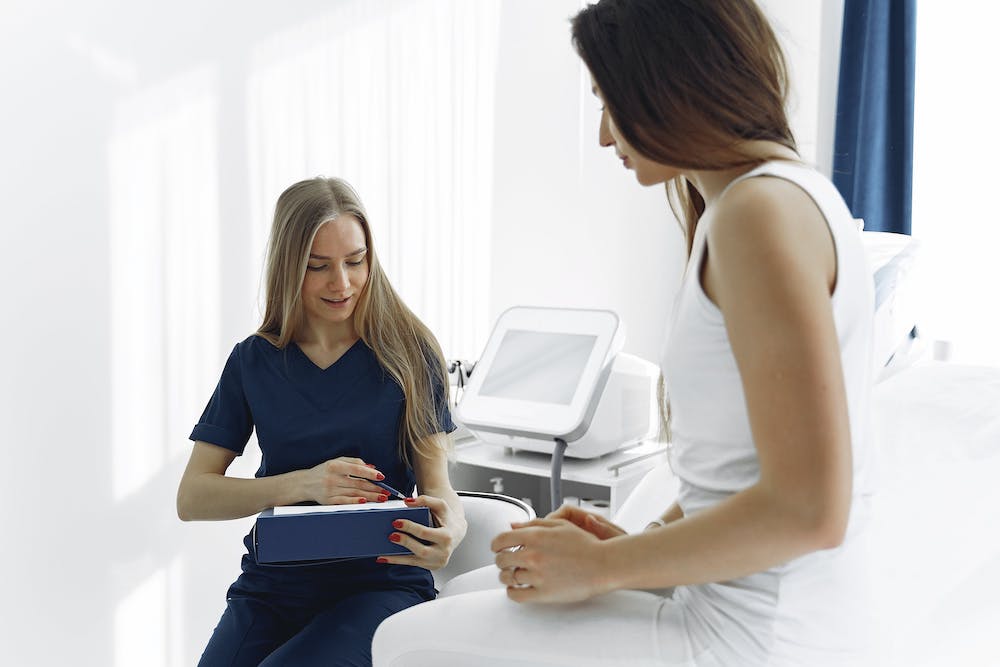 Healthcare in Lisbon
Run by its Servico Nacional de Saude, or National Health Service, Portugal boasts one of the finest healthcare systems in the world. It's a universal system, similar to many other countries, which provides coverage to most working adults and their families. The public option is mandatory for all those who've legally moved to Portugal and are officially working in the country. Be that as it may, getting private insurance has become more popular among residents in recent years, especially in Lisbon. One of its main benefits is that it gives access to some of the best hospitals in the city, which includes the popular Centro Hospitalar de Lisboa Central, among many others.
What's the Food Like in Lisbon?
Now, what about the food in Lisbon? Surely, since this is a capital city, it has plenty to offer, right? Of course, it does! The city is home to a ton of exciting culinary hotspots, whether they provide the true and traditional taste of Portugal or they put their own twists on foreign cuisines.
That's what makes the foodie scene in such places all the more exciting. Among the places to eat in Lisbon, Alma stands out as a sleek bistro that offers a fusion of classic Portuguese dishes with Asian cuisine. What's not to love?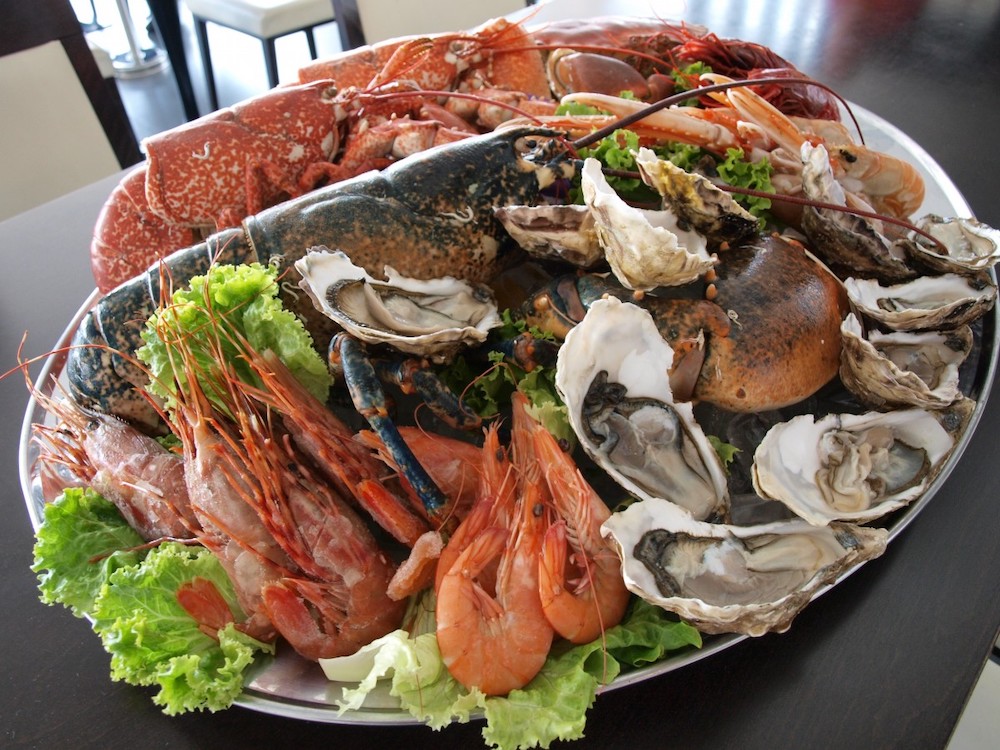 Important Holidays in Lisbon
If you have plans to go to Lisbon soon, you might want to know when the country's national holidays are. You never know how they might affect your trip here. For example, since Portugal is a Roman Catholic country, many of the popular tourist sights, cultural attractions, and more are closed. Such solemn occasions are reserved for prayer or family time. Meanwhile, on historic holidays like Portugal Day (June 10) or Republic Day (October 5), there are places that celebrate it by offering free admission, discounts on refreshments, and the like. You'd do well in working around such holidays when planning your trip.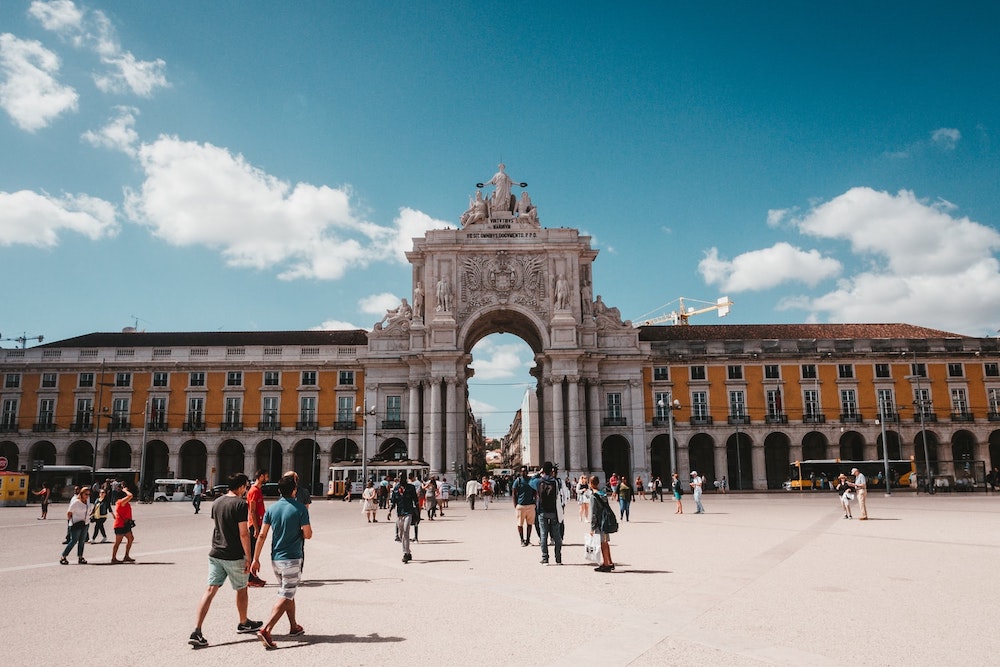 Relocating to Lisbon
Going to Lisbon for vacation is one thing, but actually relocating to the city is a different matter entirely. You might want to check out our relocation guide to help you start your new life here.
It gives a peek into what you'll need to successfully move to the Portuguese capital. From the living costs to the country's tax system, not to mention the local mobile networks and how to set up a bank account here, it's full of info you'll want to know!