About Rome When Should You Visit Rome? The Most Notable Neighborhoods in Rome Must-Visit Places in Rome How Much Does it Cost to Stay in Rome? General Customs You Need to Know Traveling Within Rome Healthcare in Rome What's the Food Like in Rome? Important Holidays in Rome Relocating to Rome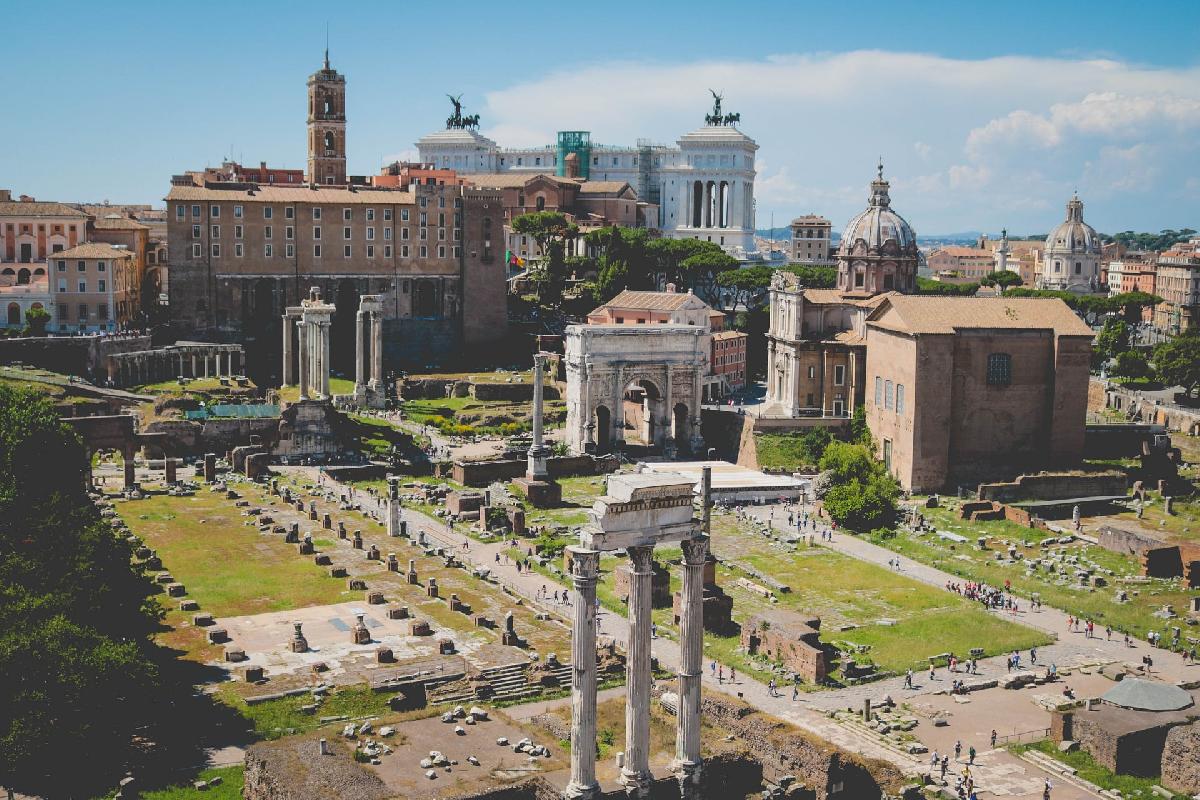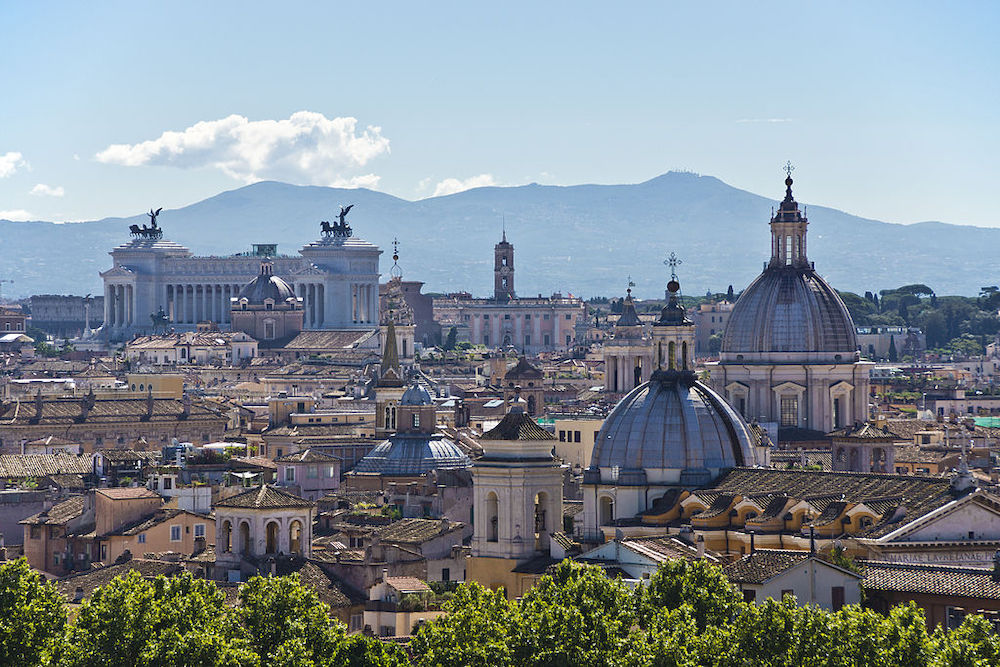 About Rome
Ahh, Rome! The Eternal City! Among all the capital cities in the world, there's arguably none that's more historic than this one. After all, it used to be one of the world's largest empires. Today, it's just as glorious! It has the right balance between classical and historical with modern-day infrastructure and a 21st-century vibe. It's no surprise many movies are set here. And anyone who gets to go to this city is genuinely lucky!
It's a good thing Rome is as big as it is. The Italian capital has around 4.4 million people in its population. It only goes to show just how global of a city it is. And since there are that many people residing here, it shouldn't come as a surprise that the city has a general crime rate of 53.21%. It's not particularly high, but it can be better! Especially since this is where the Pope lives. With that said, Italian remains the city's official language. If you don't know any to begin with, that's fine. Rome has many language schools that can help you ultimately become fluent in it.
When Should You Visit Rome?
Since Rome is located in the middle of Italy, it gets the best of both worlds in terms of climate. It doesn't get too sizzling in the summer while you won't exactly freeze to death here in the winter. With that said, the best seasons to go to the Italian capital are definitely during late spring or early autumn. Specifically, from April to June and from September to October. Season-wise, these are the best climates of the year. But also, most residents are probably on vacation during these months, giving you more space and time to explore the city.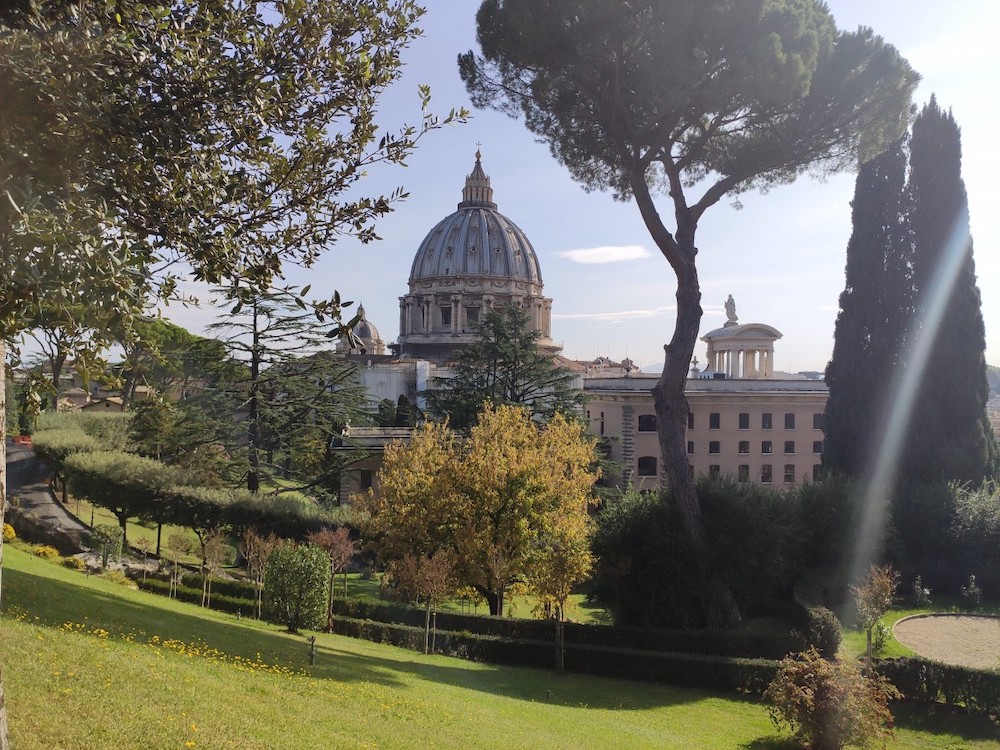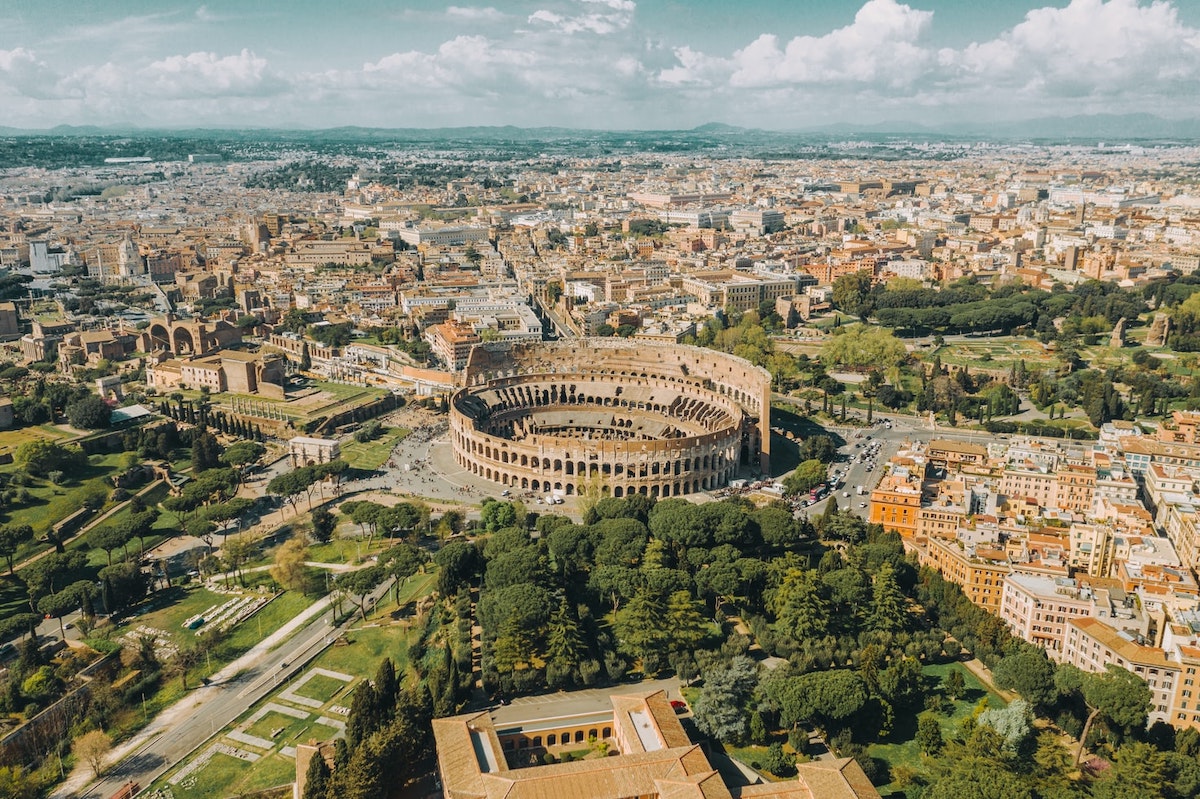 The Most Notable Neighborhoods in Rome
It's important to note that Rome isn't just about iconic monuments, historic spots, luxury rentals, and the like. Through these are what makes Rome such a popular tourist destination, there's a lot more to the city. The many neighborhoods in Rome are unique and fascinating in and of themselves. A good example is Aventino. Perched atop a hill, it's a lot more peaceful than the bustling areas of the Italian capital. But if you're more into the famous landmarks in Rome, you'd want to visit and spend time in Centro Storico. This is where many of the city's most famous monuments are located.
Must-Visit Places in Rome
Aventino, for instance, is a hilltop district that gives you a breathtaking view of the city, not to mention one of the most beautiful gardens too! The Monti area, on the other hand, is where the famous Spanish Steps are located. If you explore more of the city yourself, you'll see a lot of non-touristy places worth visiting as well.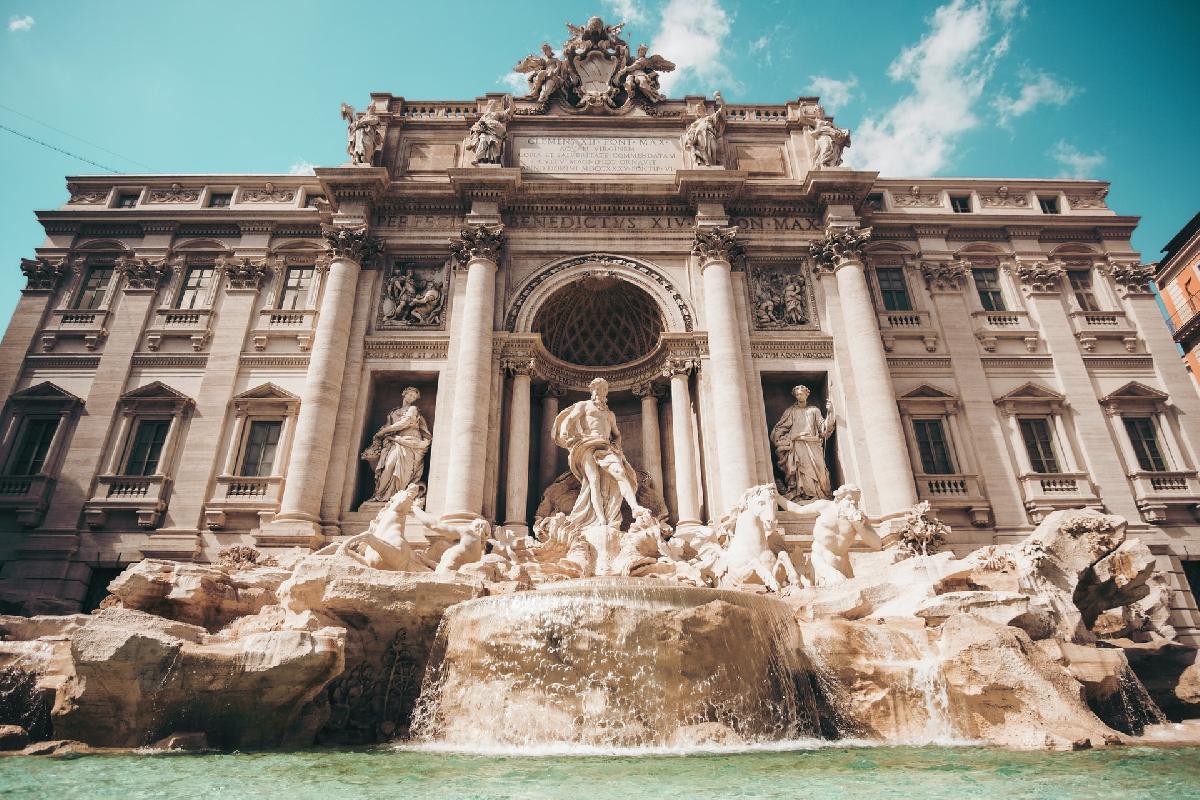 How Much Does it Cost to Stay in Rome?
While Rome can be generally pricey, there are times and places wherein it doesn't have to be. As far as regular costs are concerned, they're the same as some of the other popular capital cities in Europe. Whether it's shopping for food or eating out, the general costs of staying in Rome aren't that notably high. Even when you're renting a solo apartment here, be it for a few months' visit or you've relocated here, it will only cost you around €500.00 to €3,000.00 per month. And if you get a place that's not within the city center, you can expect the price to be within the lower half of that range.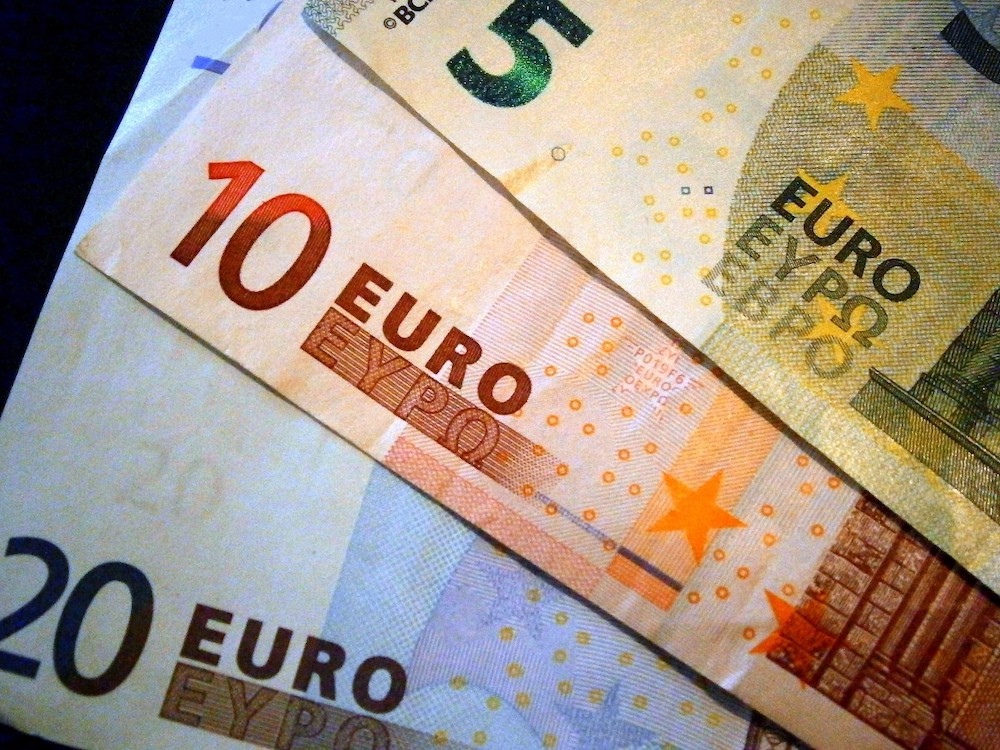 General Customs You Need to Know
Perhaps the worst thing you can do when you're in Rome—or any other part of Italy for that matter!—is offend the locals. And you know that Italians don't play! When they see you doing something they don't like, even when they don't know you, they'll let you know right away!
So it's important to be mindful of your manners when you're here. For instance, belching is a definite no-no in this country! As is resting on your elbow. Both are considered rude and the Italians around you will have no trouble letting you know that. That'll likely even shame you for it!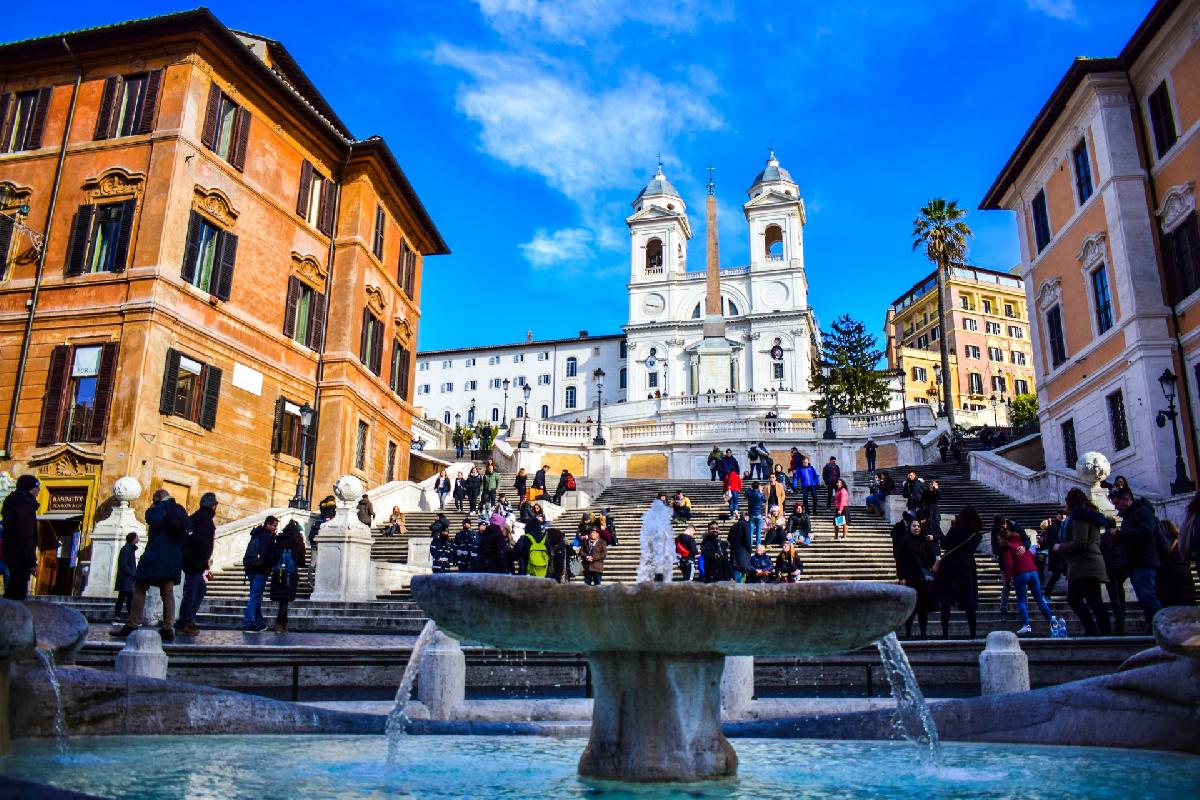 Traveling Within Rome
If you think riding a Vespa is the only way to get around Rome, think again! Though it's a rather cinematic (and undoubtedly romantic) way to travel, the city's public transport systems are definitely the easier ways to go. After all, Rome has multiple railway systems, hundreds of buses, thousands of cabs, and more. And the best part? They're all affordable! With the exception of taking a taxi—which can get more expensive if you hailed one using a transportation app—most of the public transport in Rome is cheap, with one-way rides rarely reaching double-digit figures.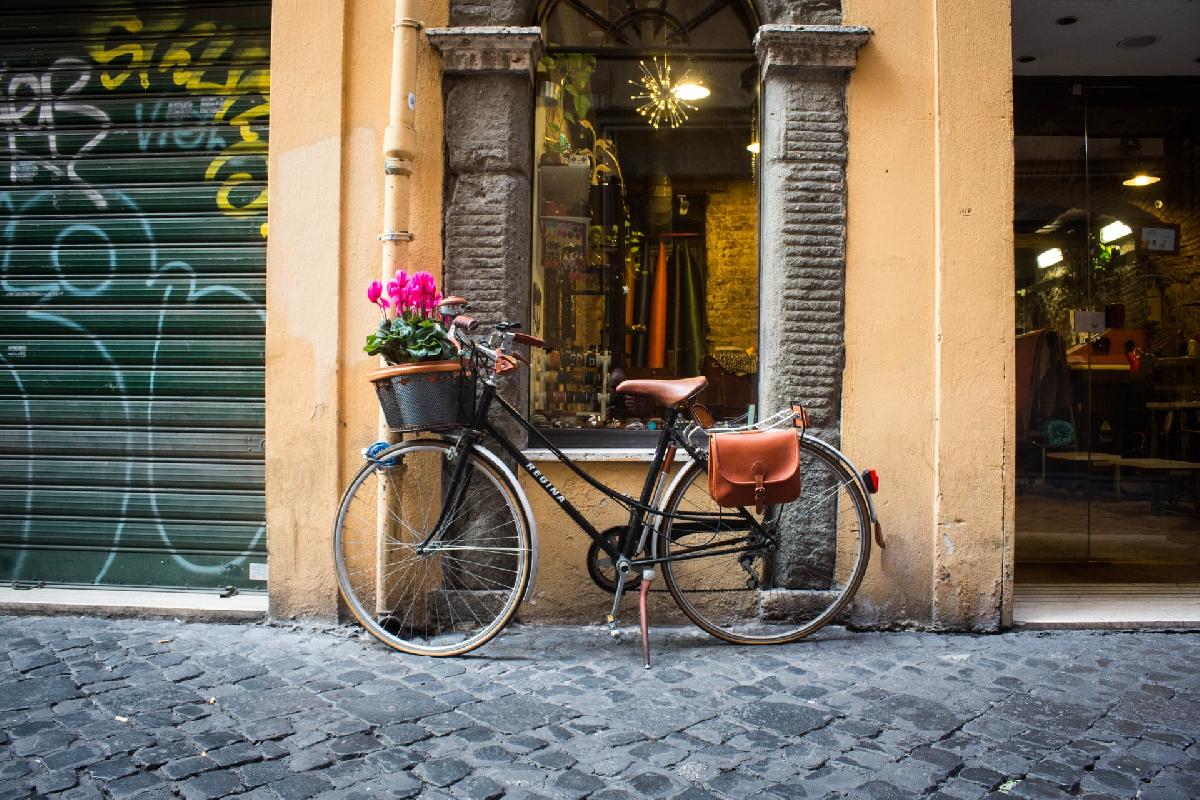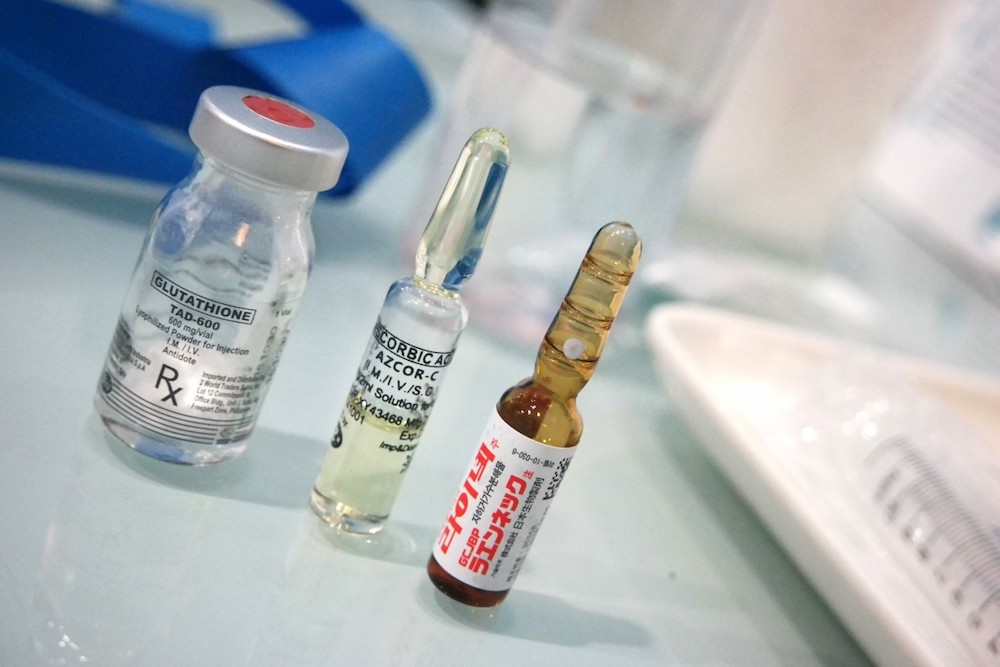 Healthcare in Rome
Italy's healthcare system operates very similarly to those of its neighboring countries. In that, they follow a universal system here that grants access to all residents in the country. Now, if you're not a resident of the country, there's no need to worry. The best thing you can do is to get travel/private medical insurance before you get to Rome so that you'll still be covered while you're here. It helps that Rome has a number of great hospitals too, some even specifically cater to international patients. The Rome American Hospital and the Concordia Hospital are two of many of them!
What's the Food Like in Rome?
You know Italian food, right? Pizza, pasta, panini, and more! Well, while your local Italian restaurant may know how to cook 'em just right, there's no beating the culinary marvels in Rome! It's literally the home of the cuisine, or at least, the capital city of the home of Italian cuisine.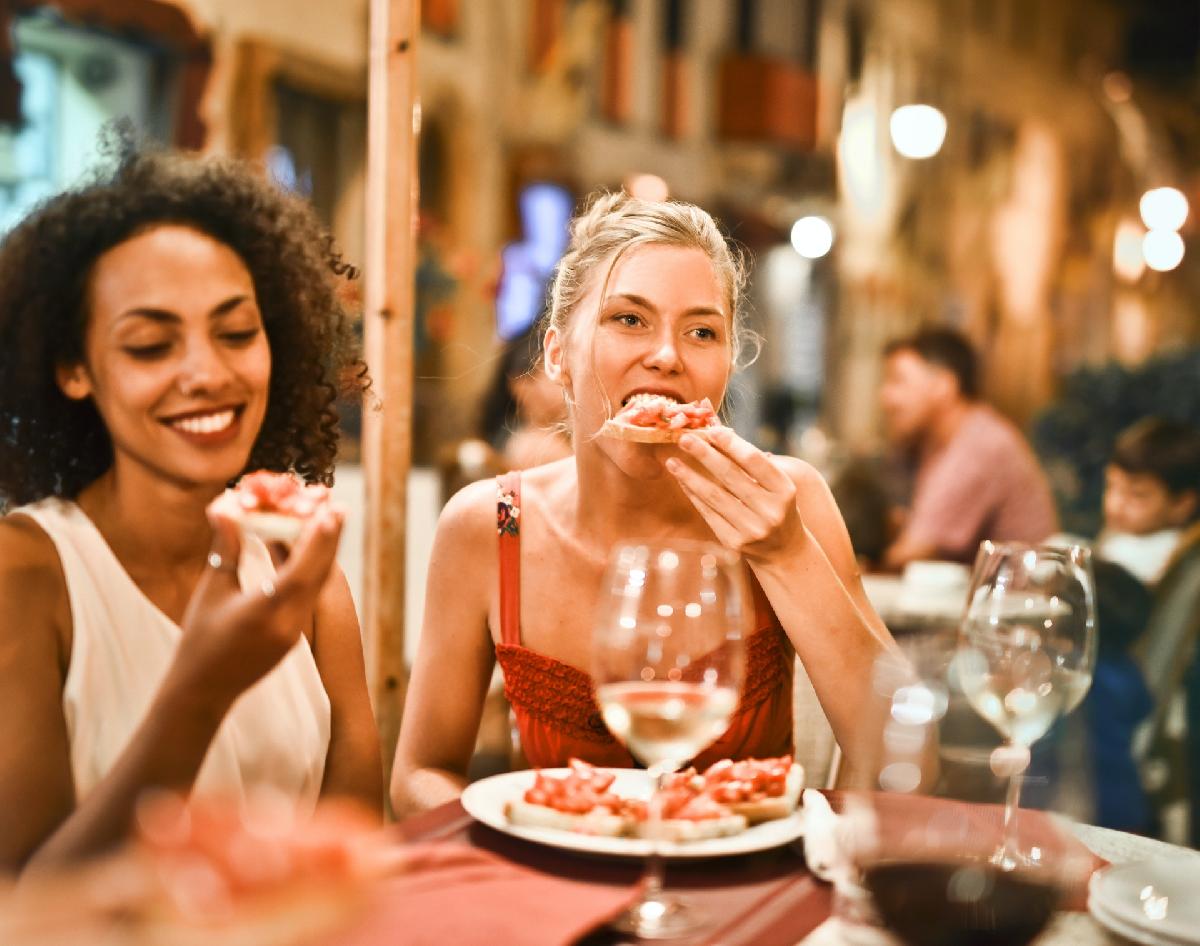 Important Holidays in Rome
Name any Roman Catholic holiday on the Christian calendar and there's a big chance it's celebrated in Rome. It's where the Vatican is, after all! Not only do they celebrate most of the Christian holidays, but they also probably venerate feast days of countless saints as well. But they also celebrate national holidays, ones that are unique to Italy. There's Liberation Day (April 25), Labor Day (May 1), and Republic Day (June 2). Expect the streets to be relatively quiet on these days, with institutions like banks closed all day. So if you're planning on opening your own local account here, don't do it on any of these holidays.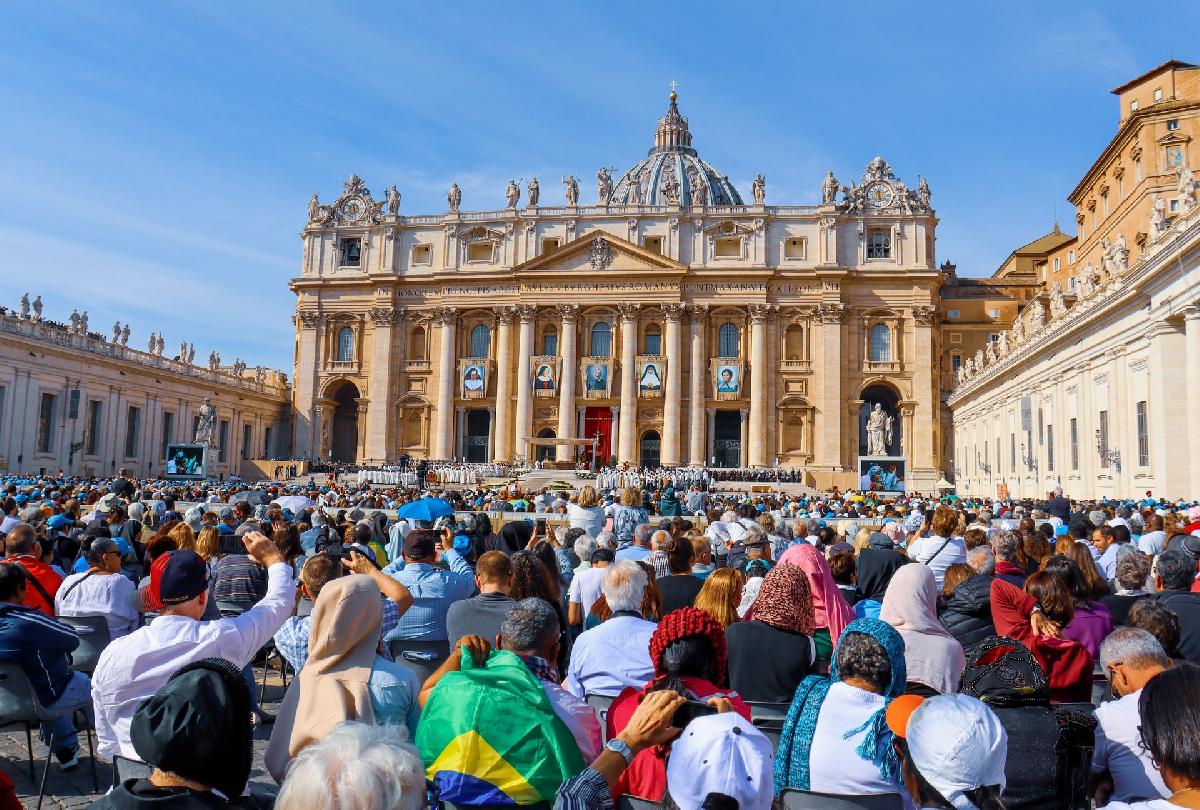 Relocating to Rome
Wouldn't it be wonderful if you moved to Rome? Well, it won't be if you don't know where to start! Fortunately, this guide can help you!
It shows and tells you tidbits of everything you need to know about relocating to Rome. From picking out a neighborhood to more info about the city's public transport system, they're all here for the taking!