It's safe to say that if you ever get relocated to New York City, you've made it to the big leagues! They don't refer to it as the 'concrete jungle where dreams are made of' just because Alicia Keys sang about it. The 'Big Apple' has long been the beacon of hope and the city of realized dreams for a lot of people. In fact, even just living in the city is already a dream come true for many. But you need to wake up the moment you get here because settling down in this urban jungle is anything but easy. Luckily, this guide will help you!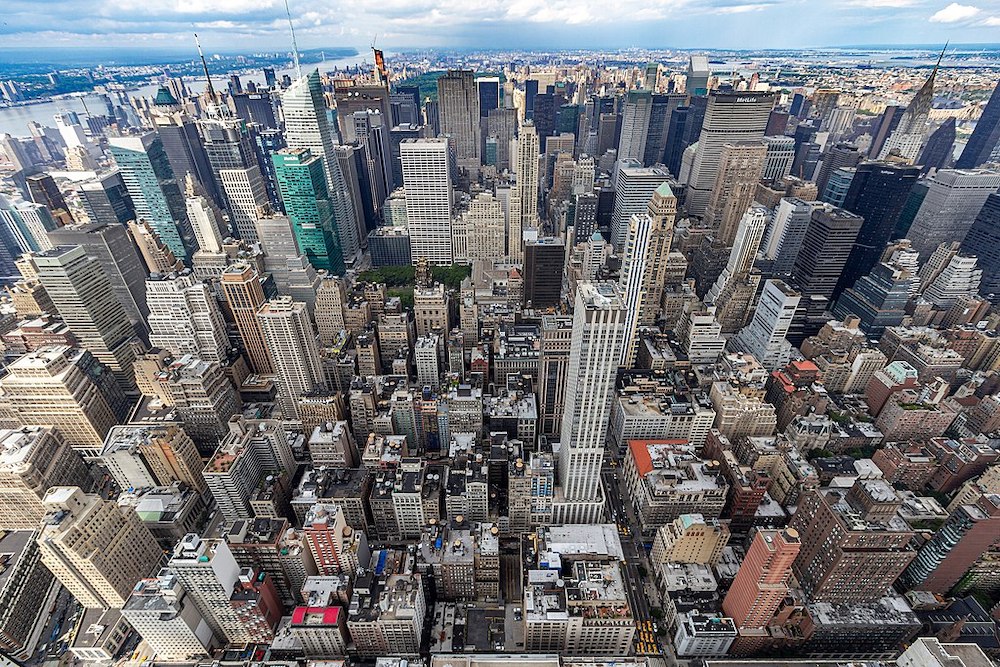 Overview
One of the most diverse cities in the world, New York is home to a whopping 18.8 million people. It's one of the most populated places in the world, a converge of different classes, nationalities, and walks of life. English is, of course, mainly spoken here, but because it's so diverse, you can expect different communities to speak in Spanish, Italian, and other languages. As for the weather, New York is iconic for being one of the best places to experience all four seasons. It's most beautiful during fall, but expect the climate to be colder than normal at that time. The same goes for spring as well.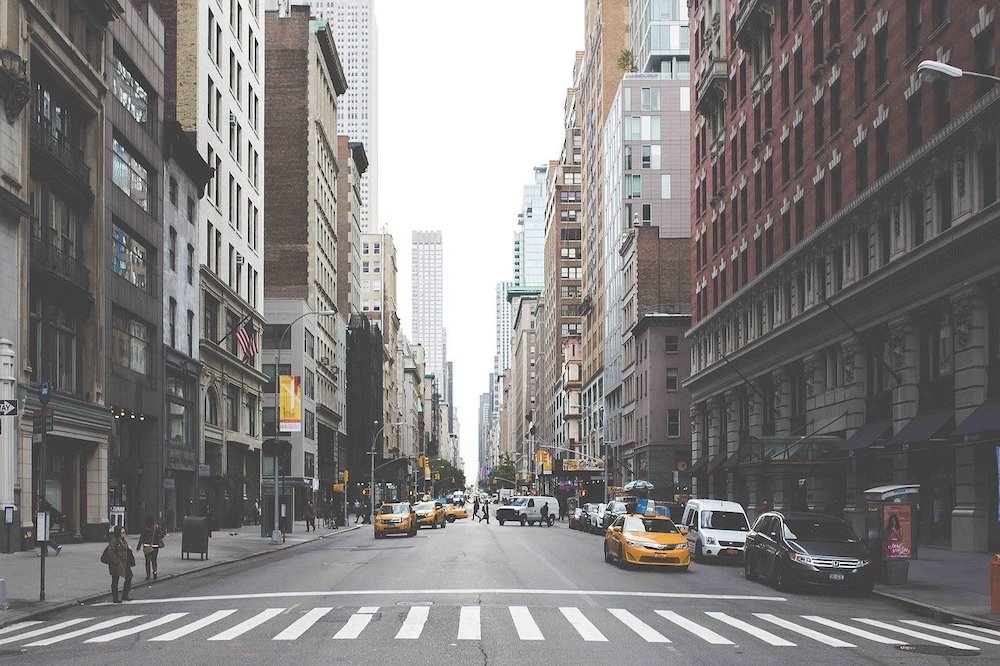 Getting Around
You won't need a guide to tell you that there are loads of ways to get around New York City, as busy a place as it is. The cheapest and most common is the subway, the most iconic underground metro system in the world. Traveling to all five boroughs, it's rarely empty during the day. Though, if you could afford it, you can always get a yellow cab, also a popular mode of transportation. But expect the drivers to be immigrants so speaking to them, even in English can sometimes be challenging. In this case, it's probably better to get an Uber or Lyft instead. Using such transportation apps is pretty common in the city and the rest of the country.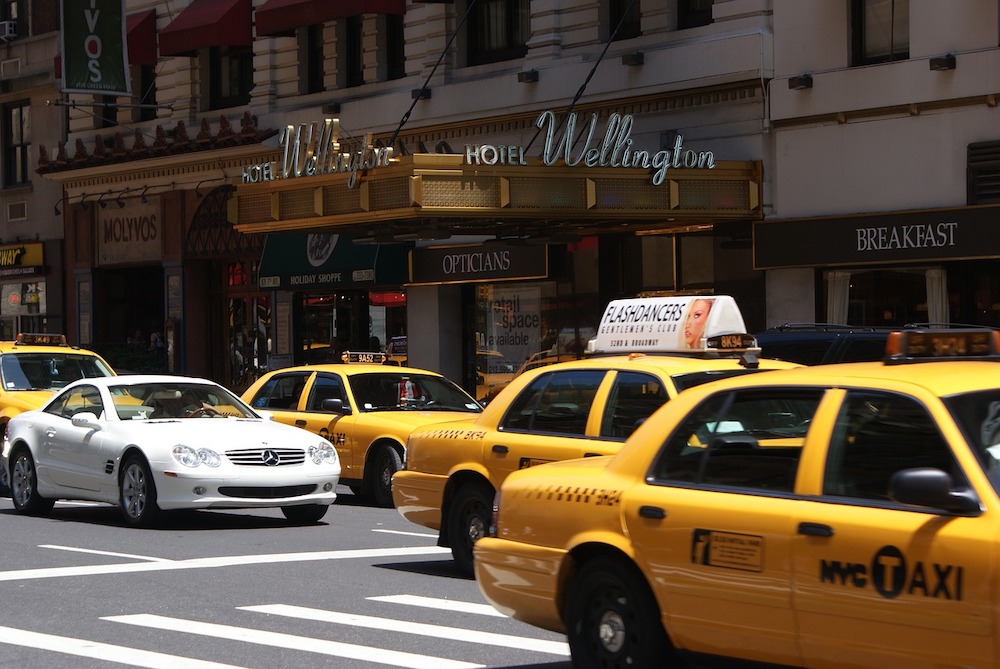 Where to Live
Though all five boroughs of New York are pretty cool in their own rights, if you're getting relocated to this city, especially for work, it's best to pick a neighborhood in Manhattan as your new home instead. It is, after all, the borough where most of the popular companies and promising startups are located. Though it will cost you a pretty penny to live here, it's not all unattainable luxury here. In fact, certain neighborhoods, such as the Greenwich Village, Midtown Manhattan, and Tribeca are known to be on the mid-range level when it comes to living costs.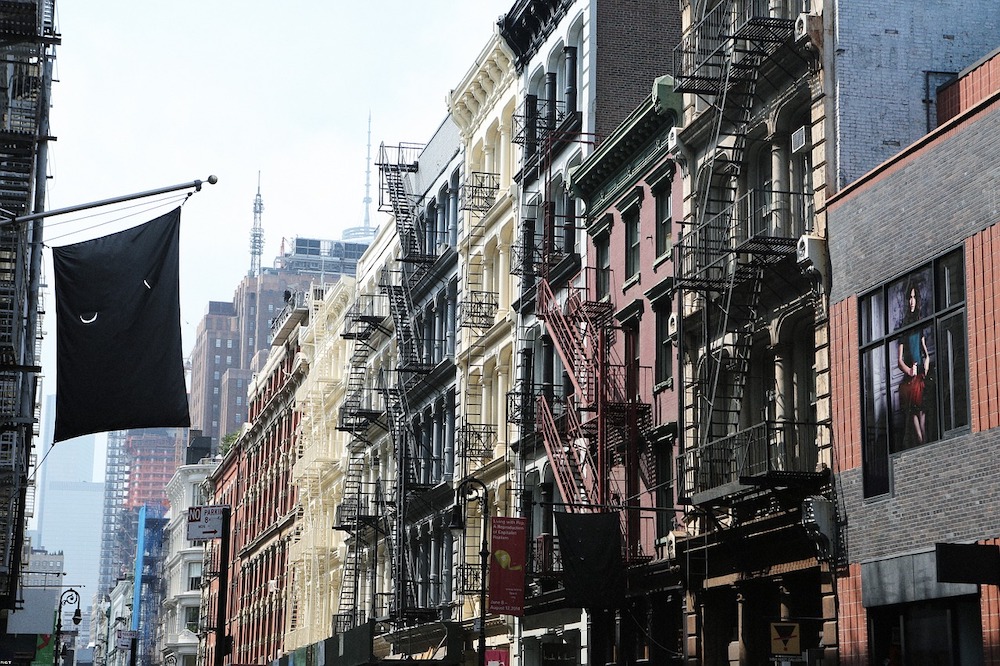 Real Estate
With that said, it's rare to find a cheap place here in the "Big Apple." Sure, the city is packed with apartments and townhouses which you can easily choose from. That is if you can afford it. It should surprise you that living in New York isn't as affordable as the 90s sitcoms made it out to be. Whether you go for a luxury apartment or share a standard flat even with a couple of friends, you'll still pay around $1,500.00 to $10,000.00 for a month's rent here. And if you want to buy your own place, it'll cost you $10,763.91 to $15,135.25 per square meter!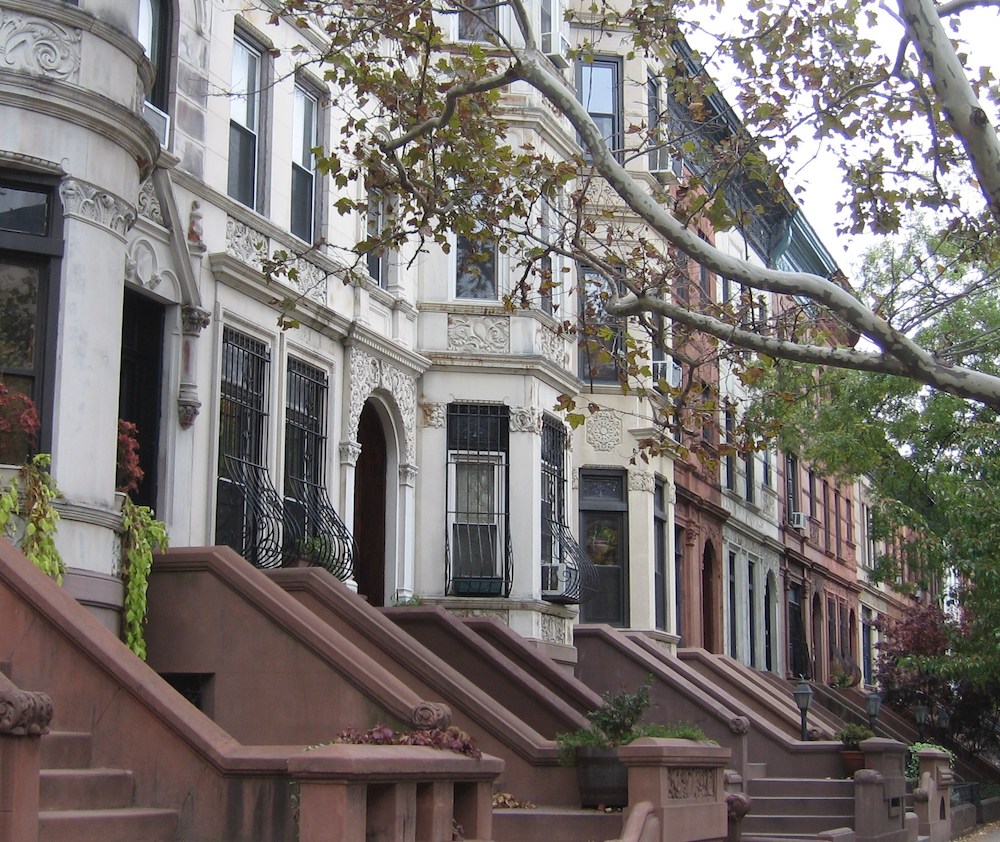 Employment
Now, in the rare instance that you'll need to find employment in New York, whether full-time or part-time, know that it's not as difficult as it may seem. Though it may prove to be challenging now as the US job market isn't exactly at its best. The unemployment rate here is currently at 10.2%, which is generally low, but compared to those in other countries, is actually relatively high. But this really should stop you from finding a job in New York when you really need to. There are loads of ways to do so, from going to websites like LinkedIn and Indeed to joining an employment agency and letting them find one for you!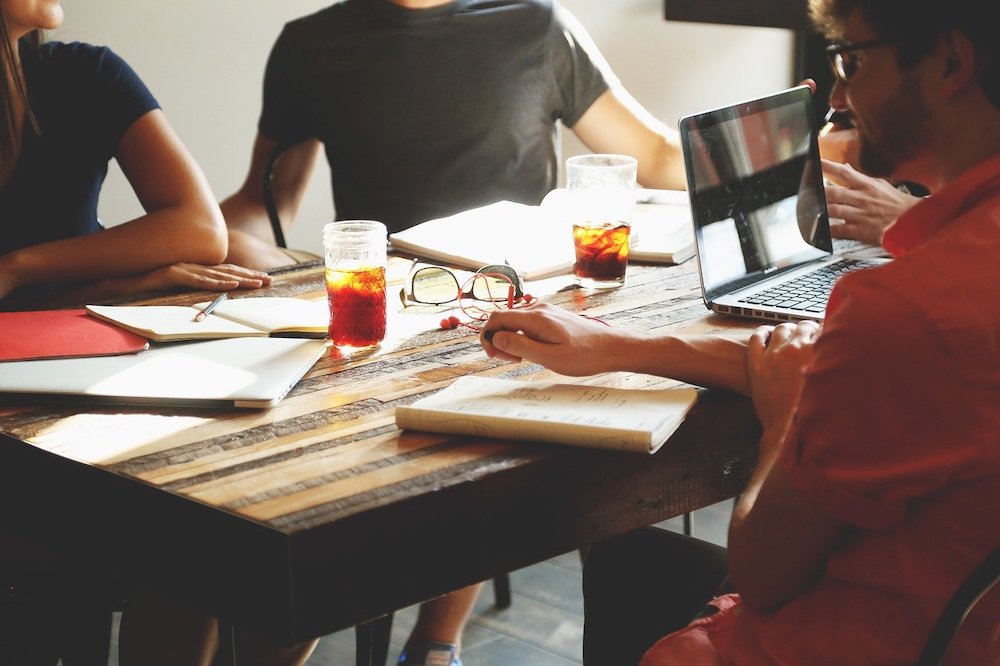 Education
Moving to New York with your kids? Not to worry! The city has a ton of suitable schools your children an enroll in. And rest assured, they offer education of the highest quality in all grades and levels. For primary school, there's the Townsend Harris High School and the Stuyvesant High School, two of the most well-respected educational institutions in the "Big Apple." And when your kids go to college, they can just go to either Columbia University in Queens or New York University in Manhattan. They won't need to go so far for their education!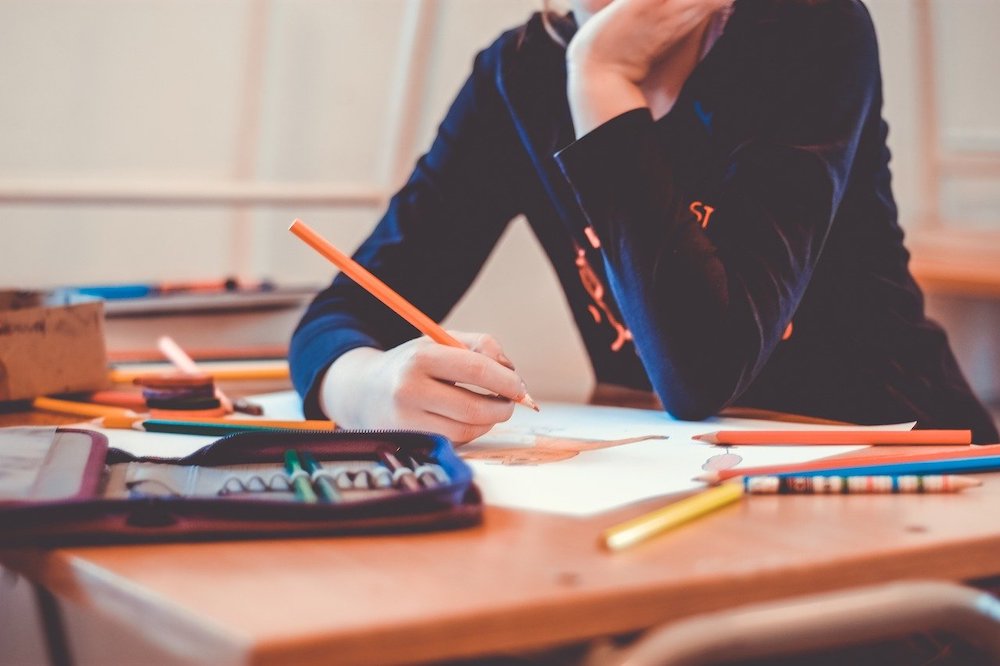 Healthcare
Healthcare remains a hot political issue in the USA. So if you can afford it, it might be better to go for a private insurance plan instead of relying on Medicare. The latter is still good, but until the political situation in this country improves, you, as a foreign resident, might benefit more from getting healthcare through a private company. At the very least, you'll get access to New York's finest hospitals. The Bellevue Hospital Center, the Metropolitan Hospital Center, and Mount Sinai Hospital are just some of the respected institutions in the city.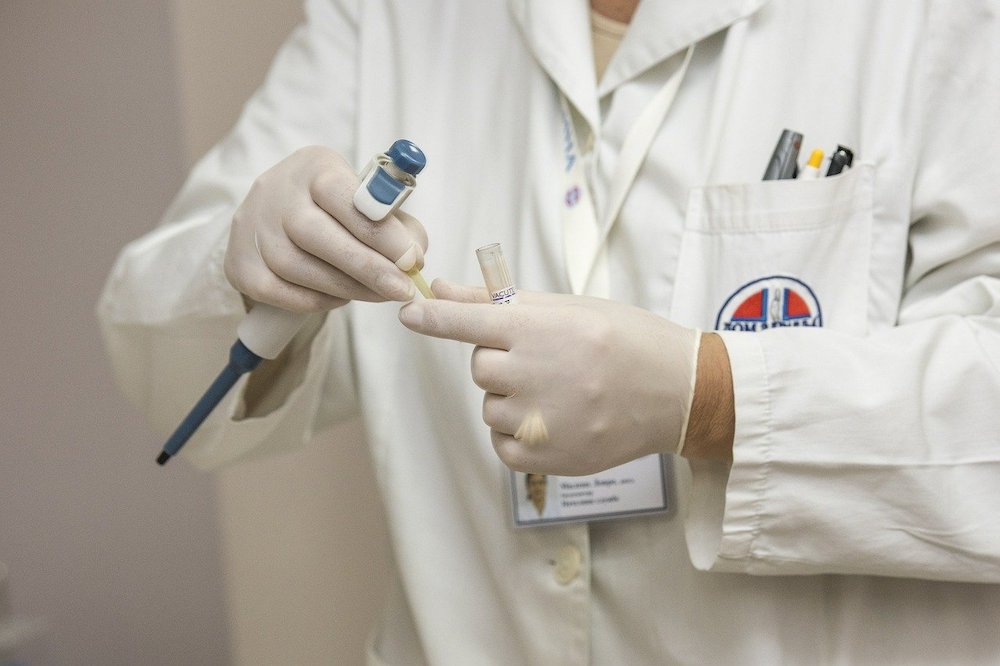 Safety
You've probably seen enough TV crime dramas to know New York isn't exactly the safest city in the world. With millions of people living here, of course, there'd be some crime committed within the five boroughs. But generally, New Yorks' crime rate is at 49.19%, pretty moderate but still a cause for concern. This doesn't necessarily mean you have to shelter yourself at home, but rather a warning sign to encourage you to be more careful when traveling around the city. You'll also benefit from avoiding or limiting your time in areas like Brooklyn Heights, Downtown Manhattan, and Fort Greene. They see the most crime in the city.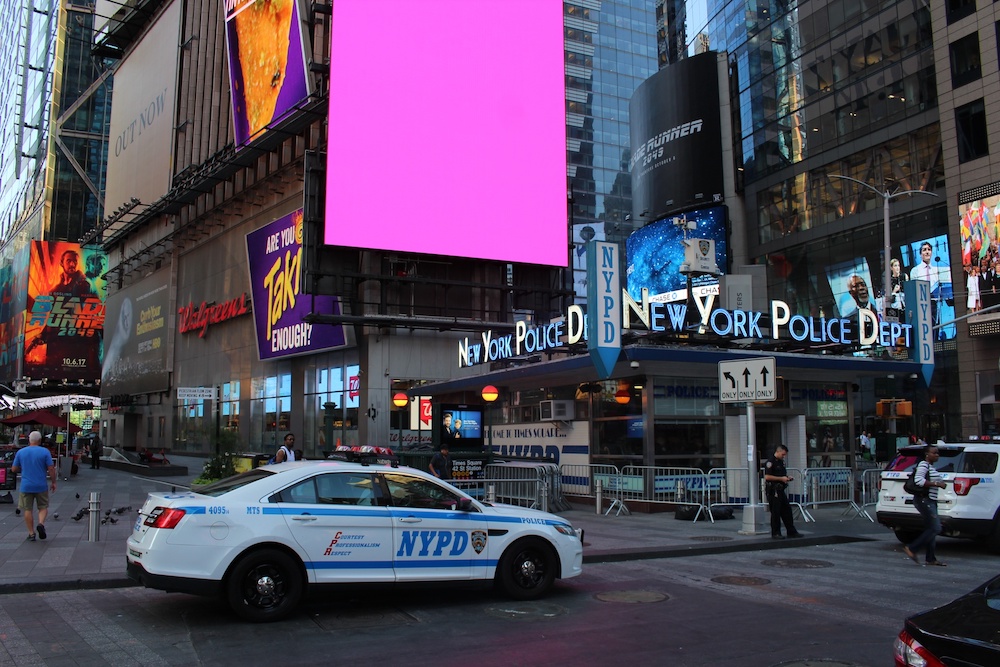 Taxes
You don't need anyone to tell you that you need to pay taxes in the US. The country is pretty particular about it. In fact, it's even become common for the people here to ask the politicians to show their taxes, especially during elections. So yeah, taxes are pretty important in this country. As you're. anew resident here, the main gist of the tax system here is that tit's divided into three main categories. There's taxes on income, taxes on property, and taxes on goods & services. Living in a city like New York, you'll probably face all three types of taxes during your stay.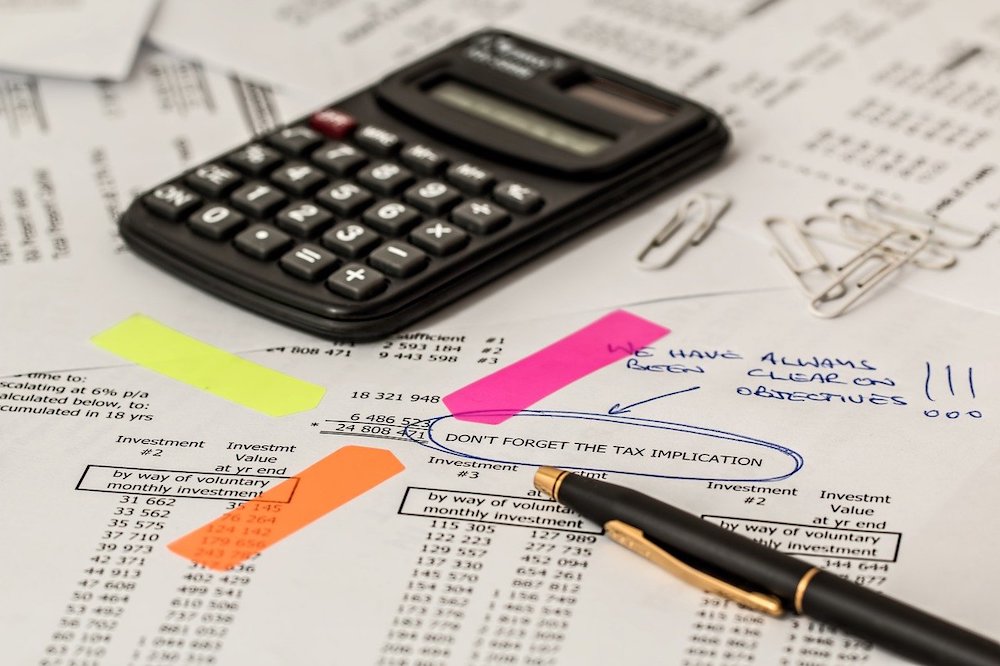 Relocation Tips
New York City is a big place and in order to survive here, you'll need everything. This includes a local bank account and a local SIm card. Don't worry, the process for setting up the former isn't all that difficult. And when you become a legal resident of the country, it becomes an even easier venture. While for the latter, the US has a lot of great mobile networks to choose from. You'll have no trouble finding a good deal that fits your needs and affordable enough to keep up with your budget!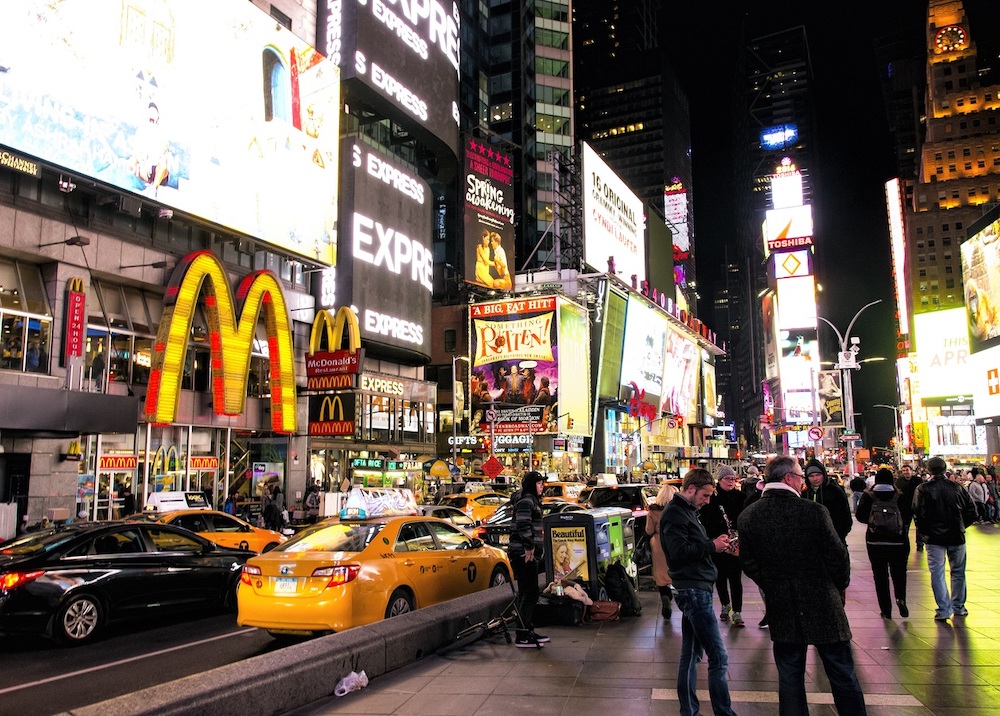 Living in New York is essentially "living the life!" That is if you're doing it correctly. It's easy to get overwhelmed with getting relocated and moving to New York, but if you use this guide, you won't find it so intimidating anymore. In fact, you might find it easy instead!