Rome might be one of the most beautiful cities in the world but, unfortunately, it's not exactly the safest here. As many TV-series set in Rome have shown audiences around the world, the Italian capital has different sides to it. There are the sides that you enjoy, from the historic tourist spots, the lively culture, and the amazing food. And then there's the underground scene of Rome, one that should probably avoid. But this side of Rome shouldn't dissuade you from visiting or even living in Rome. The crime rate here isn't as bad as in other cities in both the country and the rest of the world.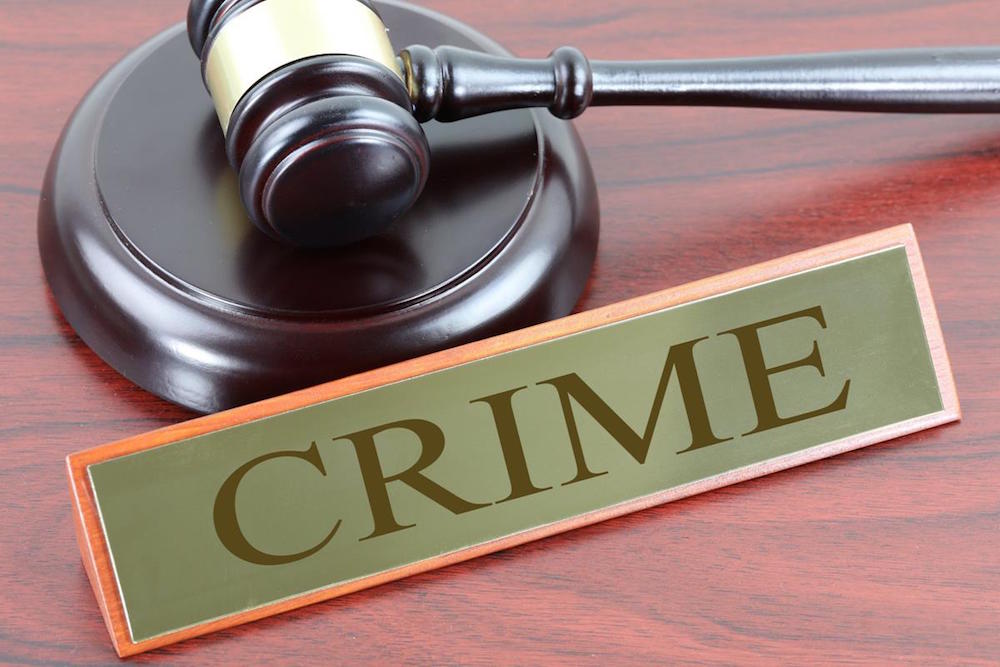 Crimes with High Rates in Rome
It's better to feel safe in Rome if you know which crimes are commonly committed here. Though this city has seen practically all of the crimes out there, there are those that have higher rates than others. And the silver lining of it all is that the crimes in Rome with the highest rate aren't the most gruesome or the most violent. Corruption and bribery, for instance, is the highest-rated crime in the Italian capital at 75.49%. But it's mostly politicians and big businessmen that commit this. You can easily avoid them while you're here.
Crimes to Look Out for in Rome
The second-highest rated crime in Rome is theft with a bit of vandalism. This is where the crimes start to affect you, as more often than not, your property isn't that safe in the city. This especially applies to tourists, who've had their belongings stolen both right under their noses and when they leave them in their respective accommodations. When you need to leave your stuff behind, make sure it's safely secured in your hotel/hostel locker or any enclosed space that you can lock and that you have the only key for. Another crime to watch out for is dealing with drugs, which you can easily avoid yourself.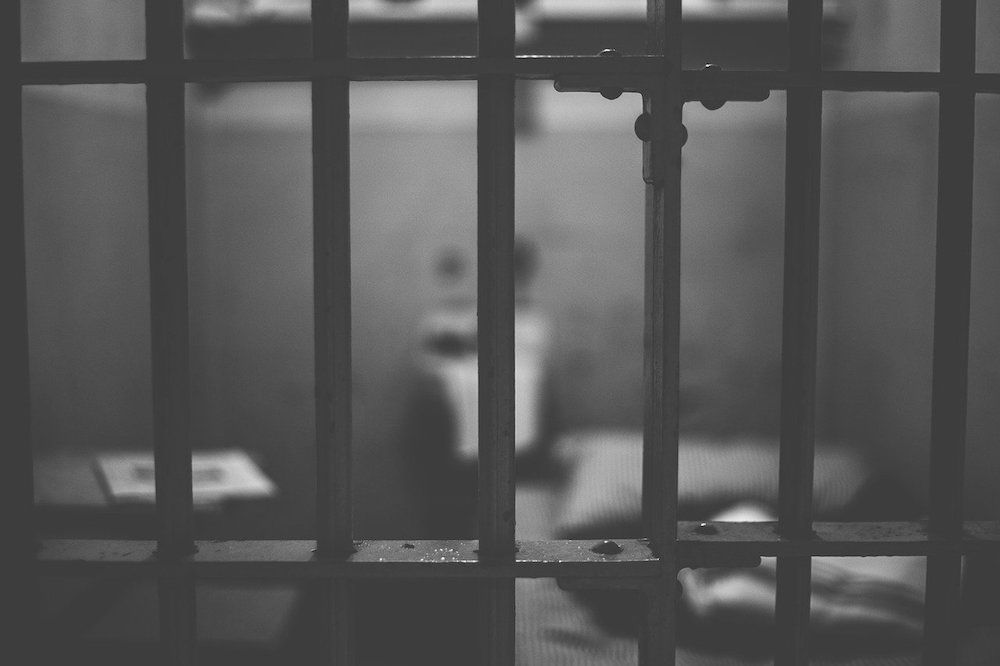 How Safe is it to Walk Around in Rome?
With all that said, how safe is it to actually walk around in Rome? You've seen those movies, right? It's always the main character strolling through some of the Italian capital's most famous spots, providing a stunning cinematic backdrop for the film. But are such scenes pure fantasy or can you actually walk around Rome without falling victim to various crimes? The truth of the matter is it is still safe to walk around the Italian capital. During the day it's 72.54% safe and at night, it's 45.55% safe. Both are still considerably high when compared to other cities.
Areas to Avoid in Rome
It's no secret that Rome's neighborhoods are as diverse as the people who live in them. While there are those you'd just have to go to as part of your quintessential European trip, there are still those areas that you'd do better to avoid. They include Centocelle, Corviale, Esquilino, San Basilio, Trullo, and more. These are the types of areas that see too many crimes being committed regularly. In fact, it's even unadvisable to go to these neighborhoods during the day, when it's already 72.54% safe to walk around the city. That should already tell you that you really have to avoid going here!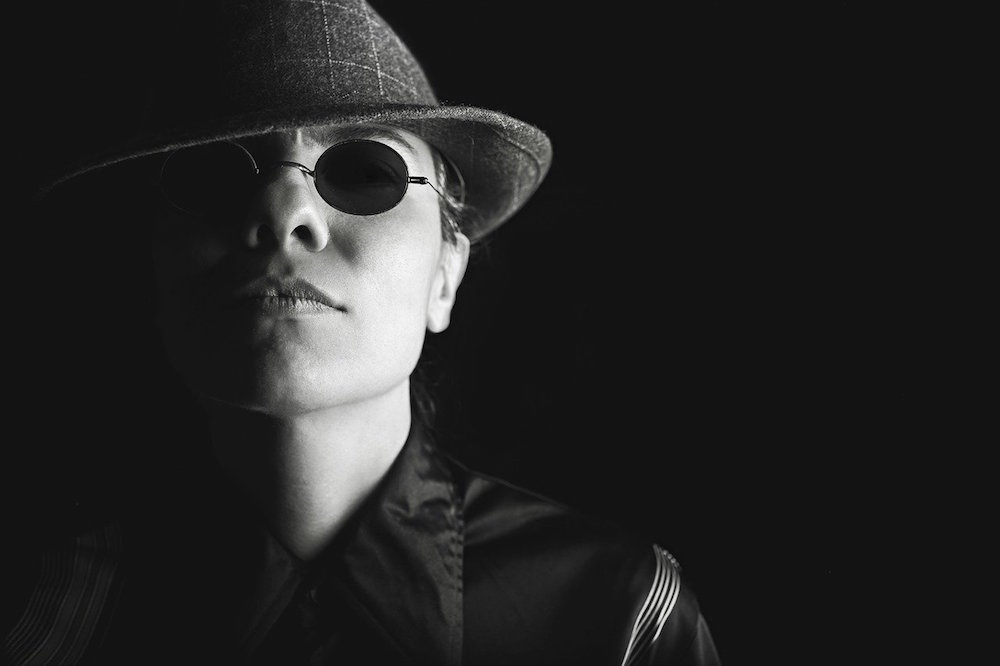 Areas that are Safe in Rome
While Rome has its fair share of dangerous areas, the city is also home to very safe districts where you can explore Rome without the risk of falling victim to a crime. A good example is Prati, the area nearest to the Vatican. Since you're in the vicinity of one of the most religiously influential places in the world—and the home of the Pope, no less!—of course, the security will be tight here. The heart of the city, Trastevere, is both a safe and extremely beautiful part of the Italian capital as well. While other similarly safe areas in Rome are Monti, Garbatella, and San Lorenzo.
Tips on How to Avoid Crime in Rome
It's relatively easy to avoid some crimes to happen to you whilst in Rome. In terms of falling victim to pickpocketing—which is extremely common in this extremely busy tourist haven of a city—you just have to ensure that your most precious belongings are kept secure in your bag. Yes, it's better to bring a bag with you while you explore Rome. You may think your pockets are safe places to keep your phone or cash in, but many pickpocketers have become slick these days. If you choose to leave your stuff in your accommodation, however, make sure it has a locker and you can keep the key for it.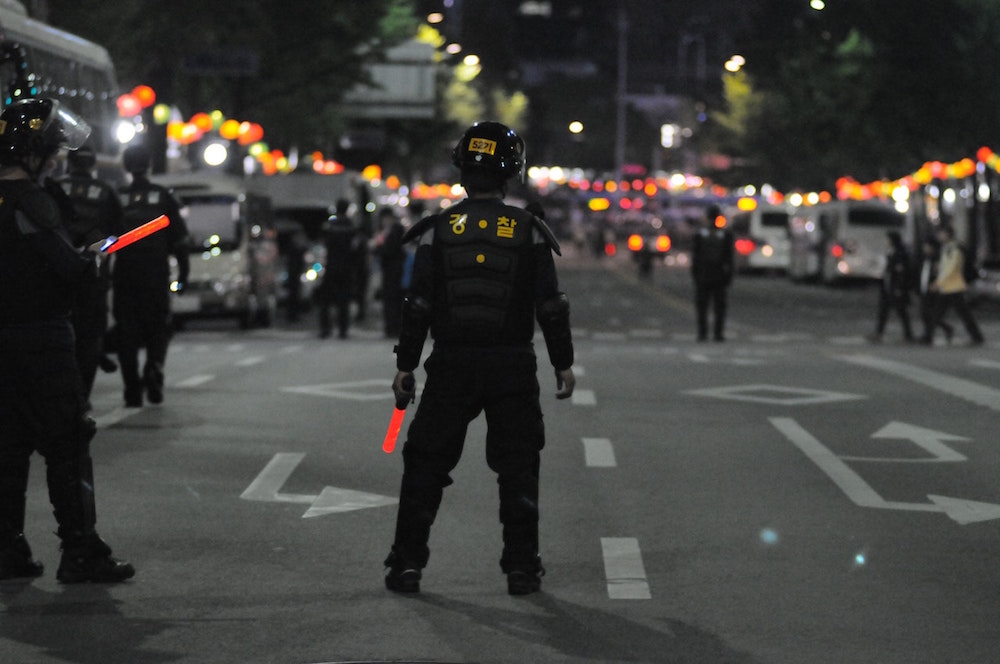 Contrary to what you may think or might have heard from other people, Rome is generally a safe city to travel to and even live in. You just have to avoid certain places and stay aware of your surroundings at all times. Your stay here will be better if you do.

In terms of accommodation, the safest you can choose is any of Rome's luxury apartments. Oftentimes, they contain lockers where you can safeguard your belongings.