About Puerto Vallarta When Should You Visit Puerto Vallarta? The Most Notable Neighborhoods in Puerto Vallarta Must-Visit Places in Puerto Vallarta How Much Does it Cost to Stay in Puerto Vallarta? General Customs You Need to Know Traveling Within Puerto Vallarta Healthcare in Puerto Vallarta What's the Food Like in Puerto Vallarta? Important Holidays in Puerto Vallarta Relocating to Puerto Vallarta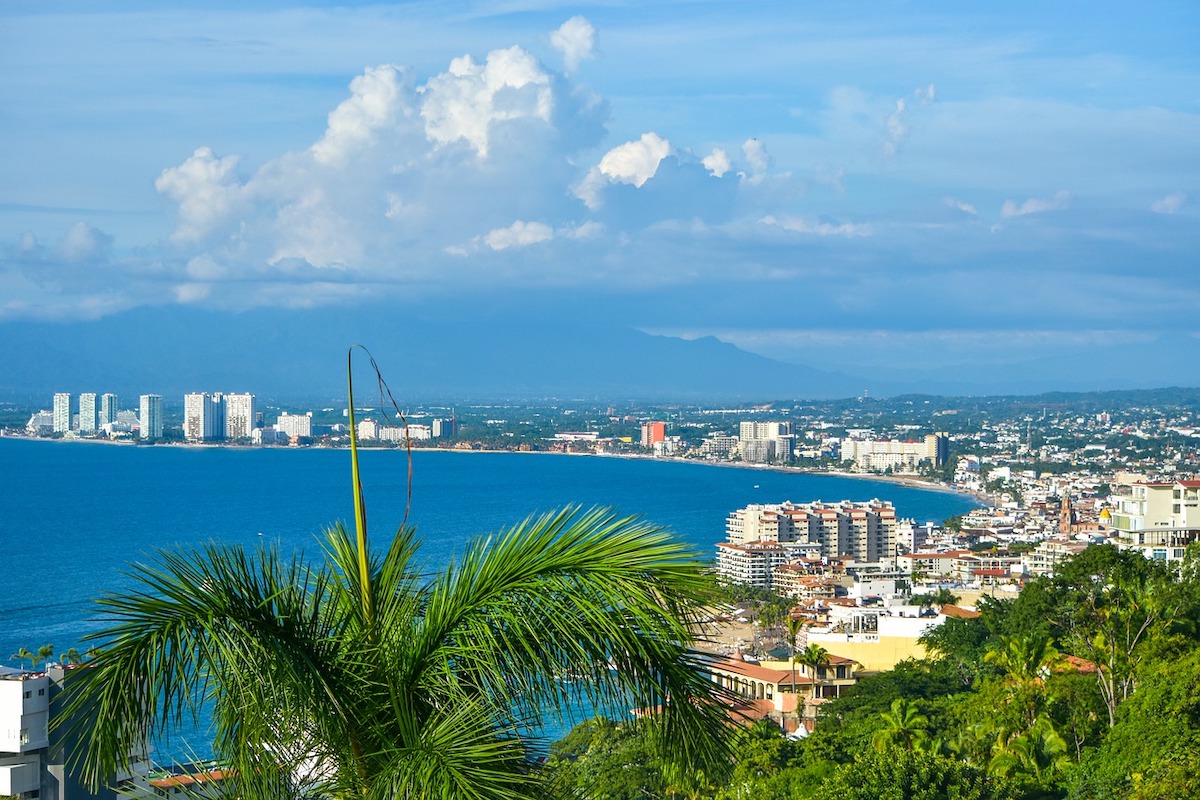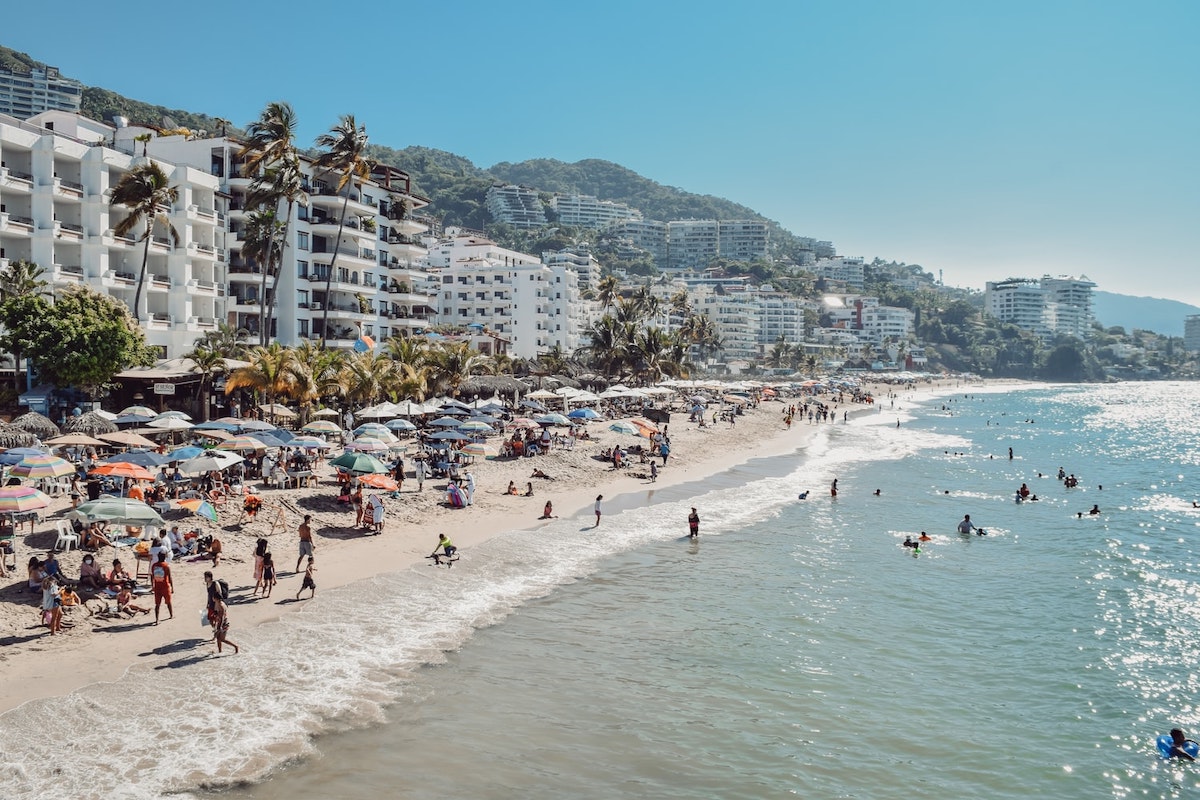 About Puerto Vallarta
Ahh, Puerto Vallarta. Just hearing the name alone brings to mind a beautiful paradise in the heart of Central America. Not to mention a gay destination too. If there's one place in Mexico that the rest of the world has fallen in love with, it's this one. If you can, you'll want to go here for as much as possible. It always seems like there's something new to discover every time! And you know that? That's true. Those who see Mexico as a simple holiday destination have only scratched the surface of what the coastal town is all about.
As of 2021, Puerto Vallarta has a population of around 556,096 residents. Although the place is more known as a resort town where people from all around the world go for vacation, it's actually nearly as populous as other major cities. The city got its name from Ignacio Vallarta, a former governor of Jalisco, the province where Puerto Vallarta is located. And beside it is the Pacific Ocean's Bahía de Banderas. While the city's international communities continue to grow, the fact that it remains a provincial town is not lost at all. In fact, Spanish still dominates here and a ton of language schools have set up shop to help non-speakers learn and become fluent.
When Should You Visit Puerto Vallarta?
Known for its sunny weather, Puerto Vallarta is a destination where it's hot all year round. But just like any other place of its kind, some months tend to get too hot for comfort. In fact, during Puerto Vallarta's hottest month, August, the average temperature here goes as high as 28.7 °C (84 °F). And in contrast, the city's coldest month, February, sees an average temperature of 21.5 °C (71 °F). So, with this in mind, when is the best time to go to Puerto Vallarta? Around April to early June, which is springtime. Apart from the mild weather, this is also the off-season for tourists, allowing for fewer crowds. It's perfect for when you want to spend time in the most romantic spots here.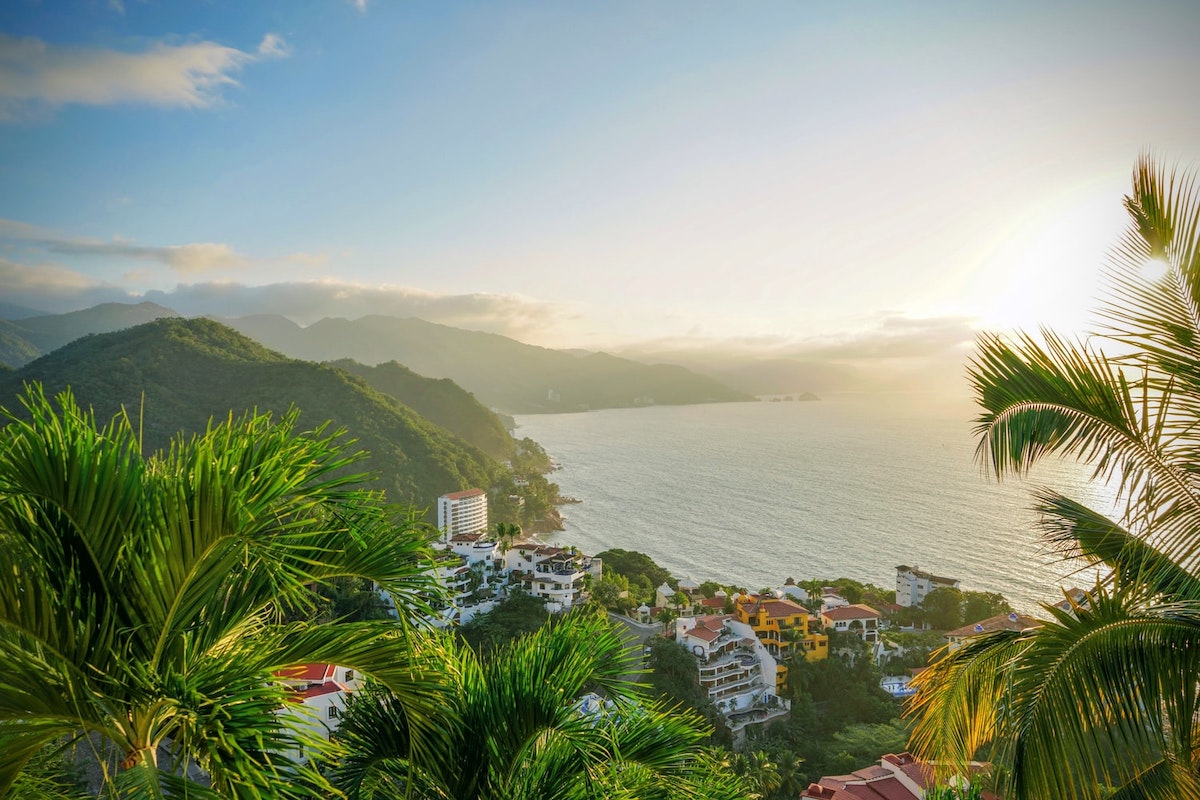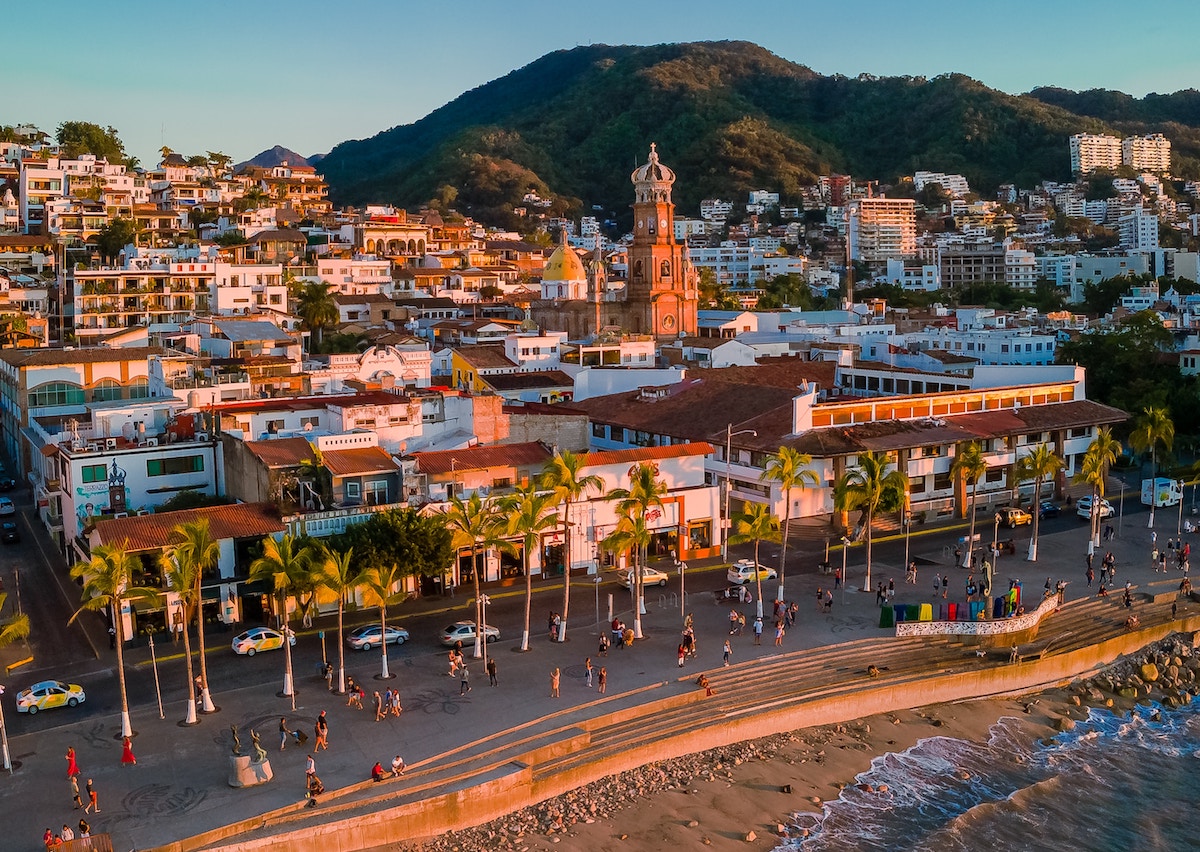 The Most Notable Neighborhoods in Puerto Vallarta
The moment you hear "Puerto Vallarta", you already know what it's about. The city is the ultimate resort town in Mexico, complete with a tropical touch, paradisical beaches, and lively energy. Its coastal beauty almost rivals those in the Mediterranean and Southeast Asia, yet its Latin flair is all its own. And you can discover it more when you explore the different neighborhoods in Puerto Vallarta. From the affluent Conchas Chinas and the bustling El Centro to the beguiling Zona Romantica and the seaside New Vallarta, going to Puerto Vallarta is its own amazing adventure.
Must-Visit Places in Puerto Vallarta
Now, let's talk about the must-visit places in Puerto Vallarta. Of course, right off the bat, you can't miss out on the city's incredible beaches. After all, they're what helped the city gain its immense fame in the first place. From Tranquila Beach to Conchas Chinas Beach, each is more stunning than the next.
But hold up! Don't think that the beaches here are the only worthwhile things to see in Puerto Vallarta. There's so much to do in the city that you might even forget to schedule a beach day. There's hiking up to the Cerro de la Cruz lookout point, seeing the sea turtles at Nuevo Vallarta, and more!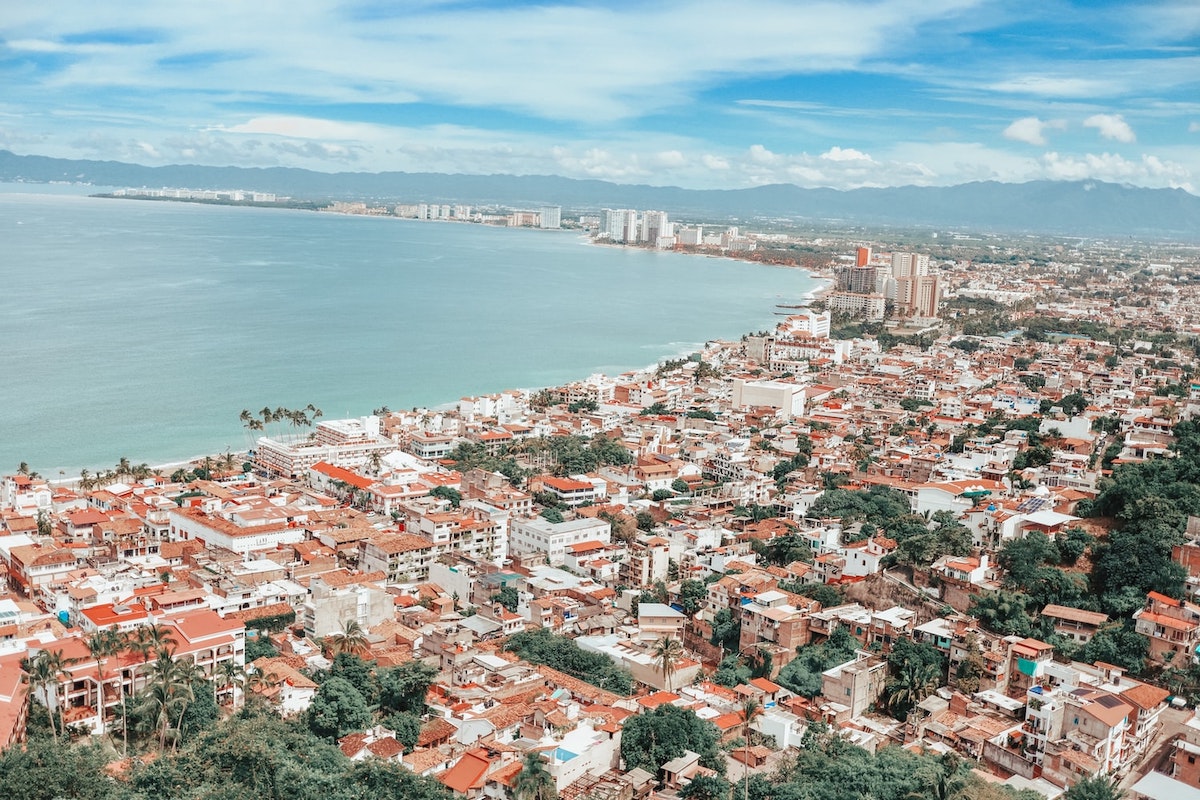 How Much Does it Cost to Stay in Puerto Vallarta?
Puerto Vallarta has this reputation as the go-to holiday Central American destination for the rich and famous. And it is true in a lot of ways. But overall, is Puerto Vallarta an expensive city? Well, it depends on which currency you're used to. Let's use the US Dollar, for instance, and take into convert it into the Mexican peso. Now, when it comes to Puerto Vallarta's living costs, they're not that bad. In terms of common rental fees, they range from a minimum of $5,000.00 MXN to a maximum of $35,000.00 MXN a month. In US Dollars, that's only around $241.89 USD to $1,693.20 USD a month. Not bad, right?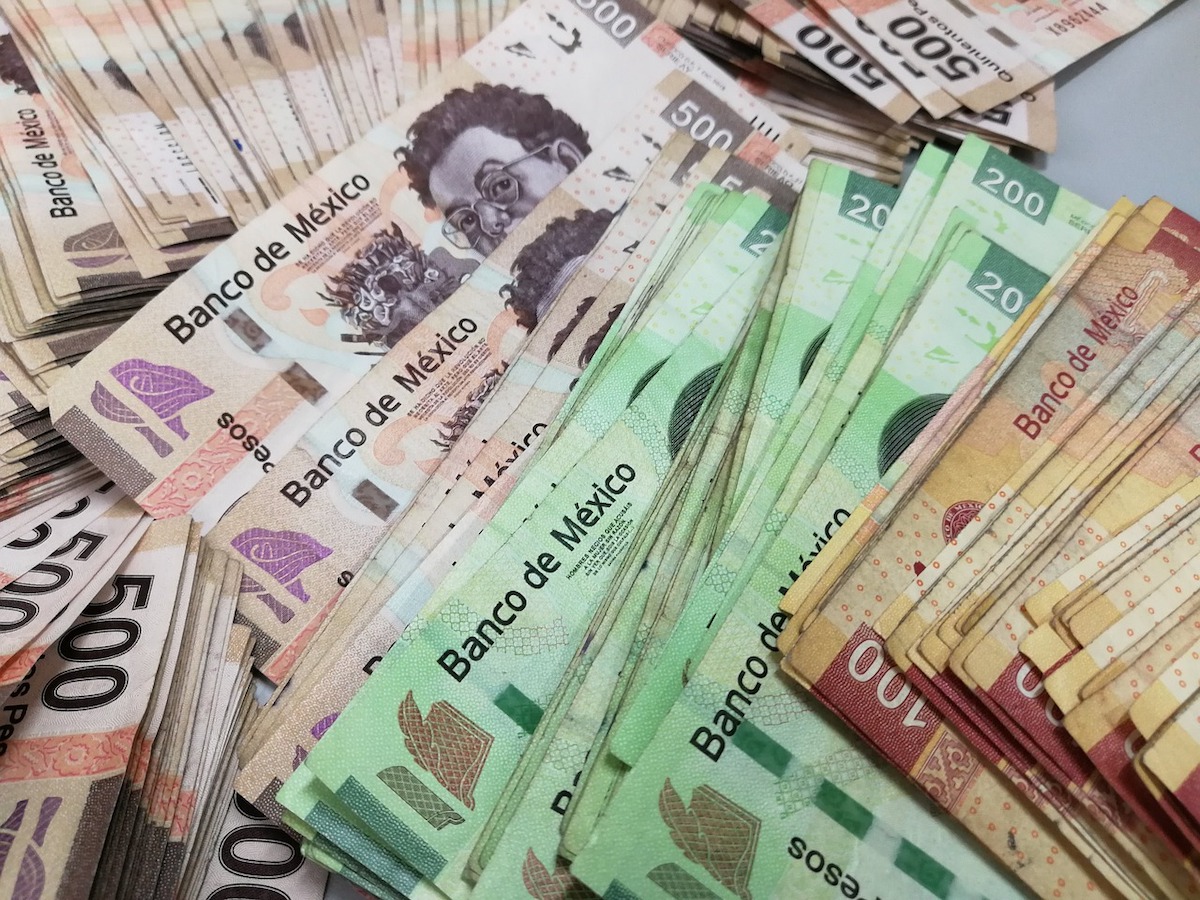 General Customs You Need to Know
Mexicans are very lively and passionate people. When you're having fun with them, it's the best. They're boisterous, affectionate, and larger than life. But when you offend them? Prepare to pray to Santa Maria that you survive another day. This isn't to say that they're violent people or anything, but when they get heated, things are about to go down.
To avoid this, make sure to adhere to the country's social customs while you're here in Puerto Vallarta. When you try to speak Spanish, for instance, do so seriously and not in a joking way. And when you're about to leave, never forget to say goodbye to everyone. Remember these and more will help you in the long run!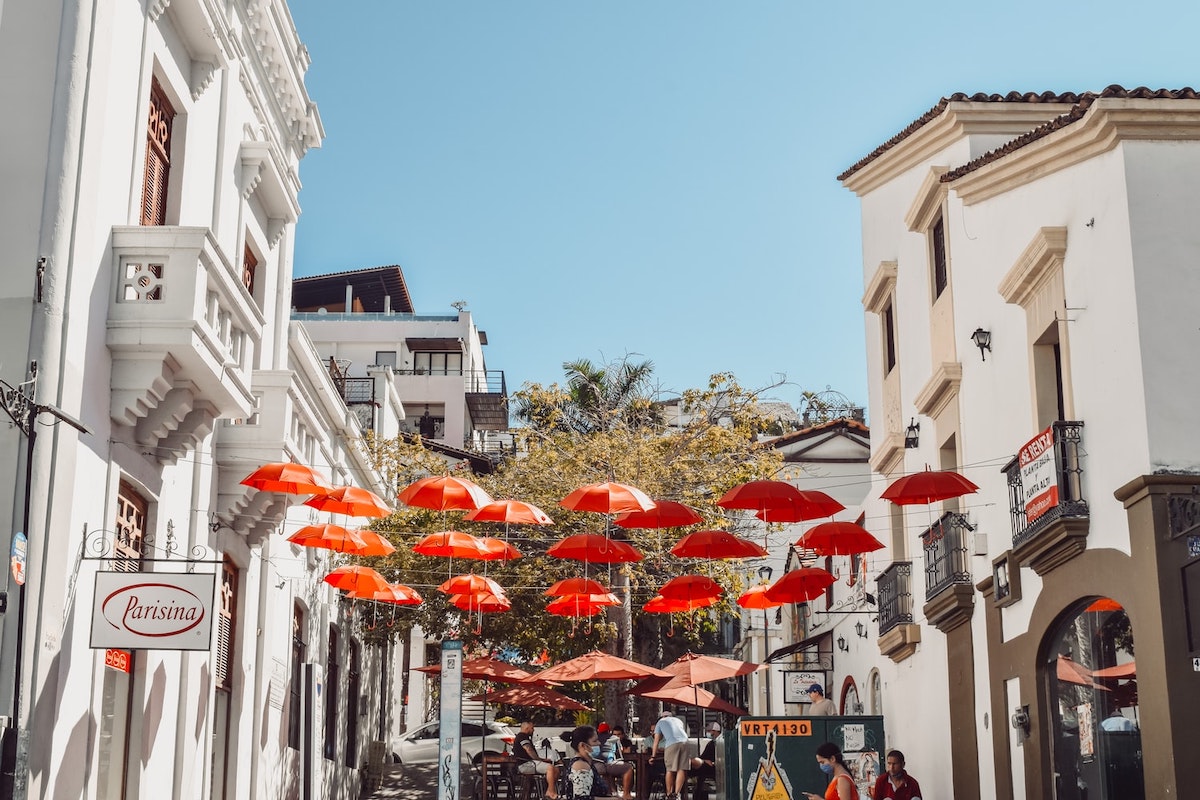 Traveling Within Puerto Vallarta
It's no secret that when it comes to coastal cities, public transport often leaves a lot to be desired. No matter how much of a paradise a destination is, it commonly comes with no metro system, few buses, and even fewer taxis. So how does Puerto Vallarta's public transport fare in this department? Not that bad, actually! Although the city doesn't have its own metro system, the buses, and taxis here more than make up for it. You can also rent a variety of vehicles to help you get around here, ranging from cars to bikes and scooters. And, of course, there are always those nifty transportation apps to help you out!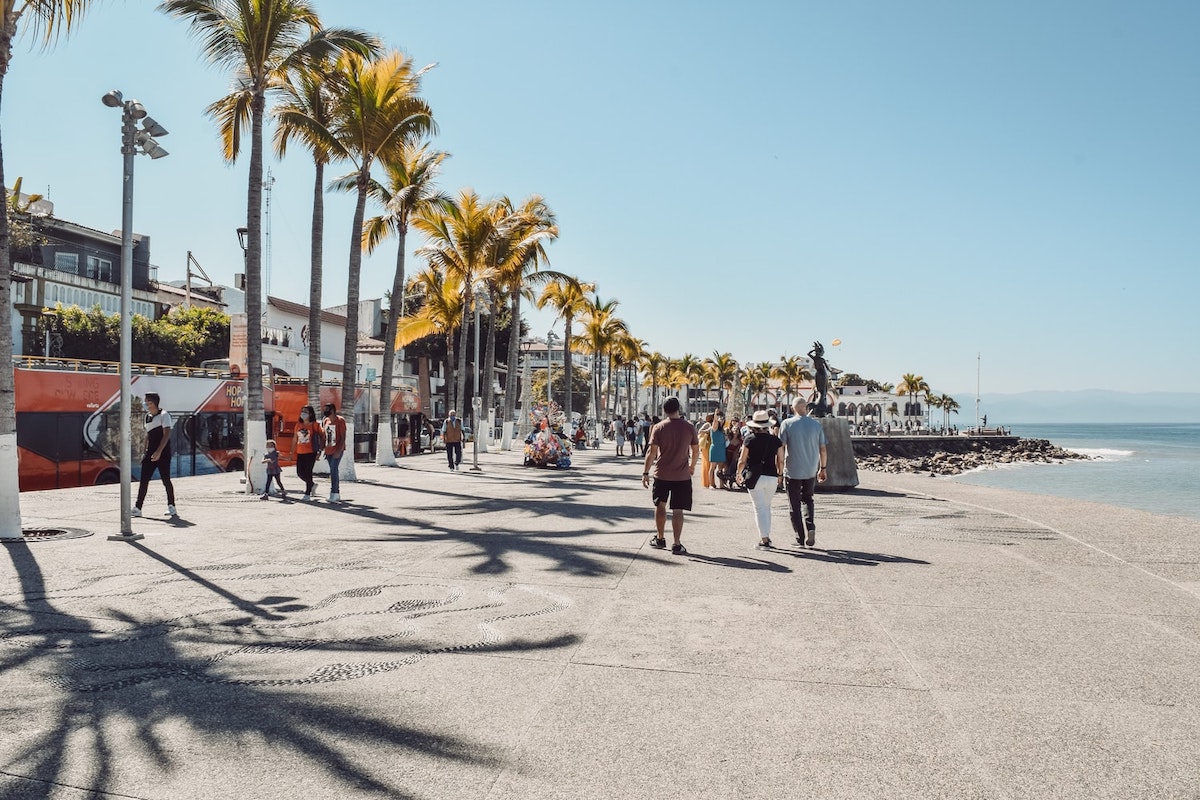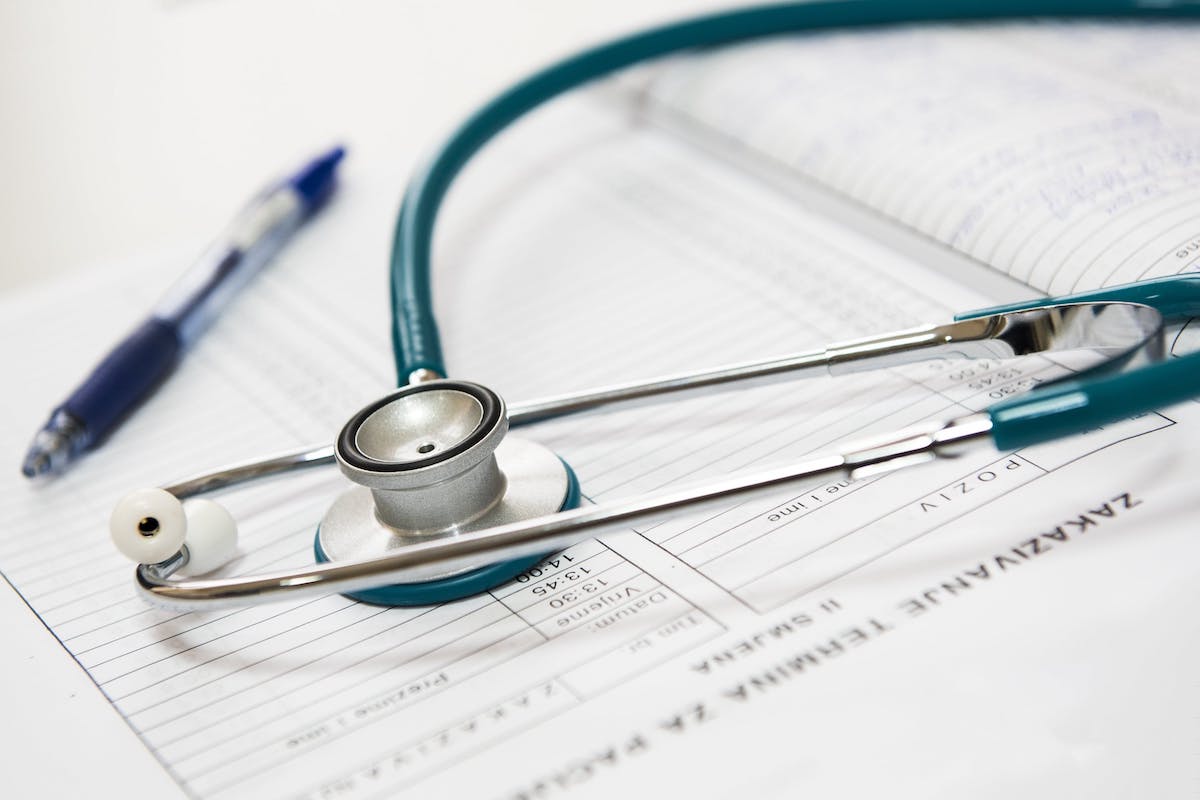 Healthcare in Puerto Vallarta
Mexico is known as a top medical tourist destination thanks to both its effective healthcare system, notable hospitals and professionals, as well as, of course, the great weather here. So what more if you're a patient and you go to a destination like Puerto Vallarta? Even if you're here for treatment or surgery, it's highly possible you'll fall head over heels with the city that you won't want to leave. It's alright, apart from its paradisical nature, Puerto Vallarta also has its own fair share of excellent healthcare institutions. The likes of CMQ Hospital Puerto Vallarta and Hospital San Javier will take good care of you!
What's the Food Like in Puerto Vallarta?
It's already well-known that Mexican cuisine is one of the best in the world. In terms of what to eat in Puerto Vallarta, you're pretty much set with flavorful food with lots of spice and richness! Though most of the city's best places to eat also venture into foreign menus, it's the Mexican ones that have become popular over the years.
As for what the city has become known for, it's Chilaquiles, a traditional breakfast dish made out of fried corn tortillas topped with cheese, tomatoes, herbs, and Sunnyside eggs. Birria Tacos are also common here, as it is a local Jalisco specialty, which comprises of goat meat and dried chili peppers. And, of course, you can't forget about the cocktails! Since Puerto Vallarta has a lot of happy hour hotspots, you're pretty much covered in this department!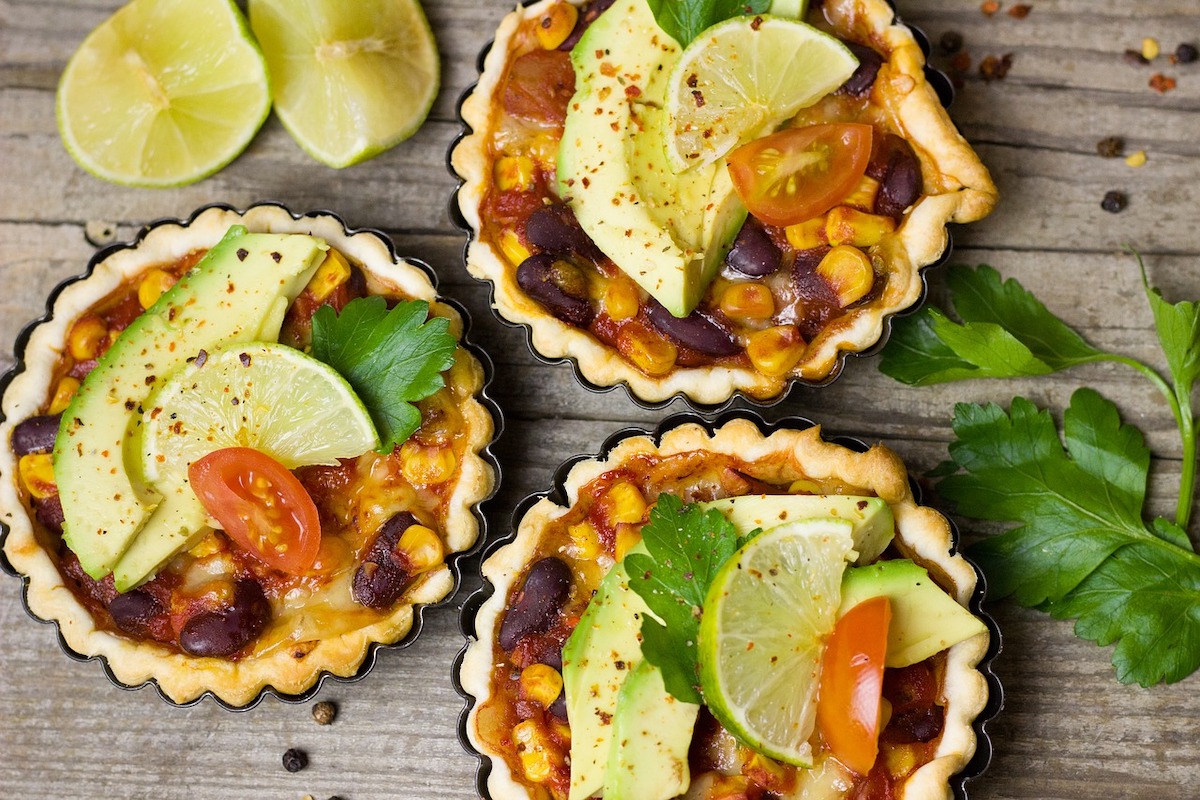 Important Holidays in Puerto Vallarta
If you have plans to go to Puerto Vallarta, you ought to know when the Mexican national holidays are. You never know how it might affect your stay here. During most religious holidays, for instance, most people tend to stay quiet and pray, either at home or at the church. Various establishments remain closed or only open on a half-day and you might find yourself with nothing to do and nowhere to go. On the flip side, there are also those holidays, like the famous Cinco de Mayo (May 5) and Día de Muertos (November 1 - 2), where they inspire fiestas. Puerto Vallarta lights up with a festive mood during these days!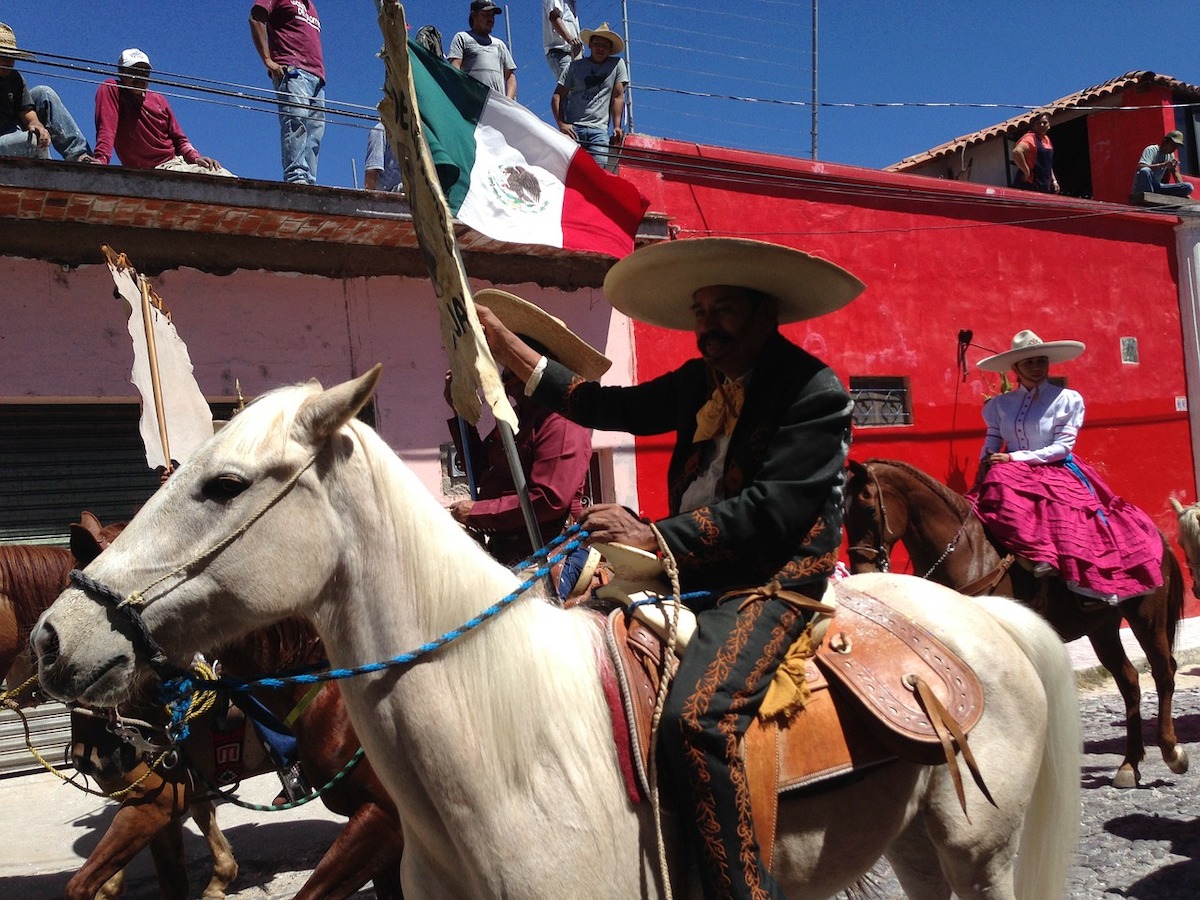 Relocating to Puerto Vallarta
When you to Puerto Vallarta, chances are you might fall in love with the place so much that you'll want to move here. But that probably seems like it's only a dream right? Not necessarily! Although it's going to be challenging, relocating to Puerto Vallarta is completely possible. You will, however, need to do a lot of things.
From fixing your legal papers, making friends, and finding your own footing here, there's a lot in store in this process. Fortunately, our relcoation guide can help you every step of the way. So, are you ready to make that dream come true?