About Philadelphia When Should You Visit Philadelphia? The Most Notable Neighborhoods in Philadelphia Must-Visit Places in Philadelphia How Much Does it Cost to Stay in Philadelphia? General Customs You Need to Know Traveling Within Philadelphia Healthcare in Philadelphia What's the Food Like in Philadelphia? Important Holidays in Philadelphia Relocating to Philadelphia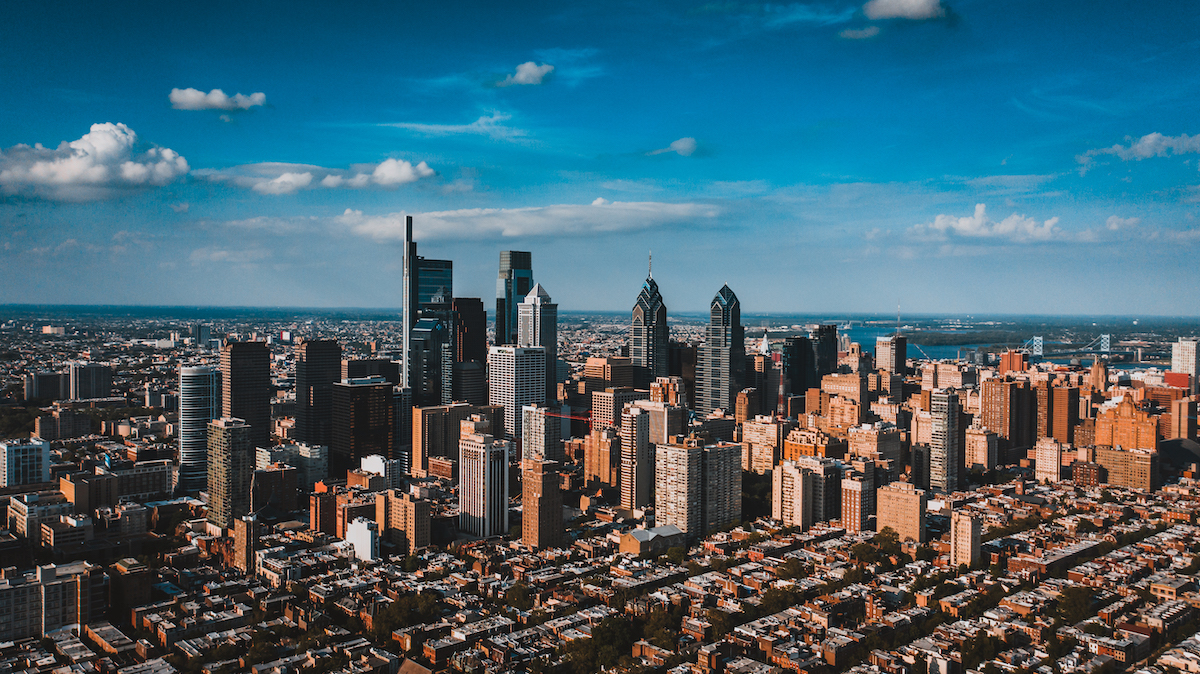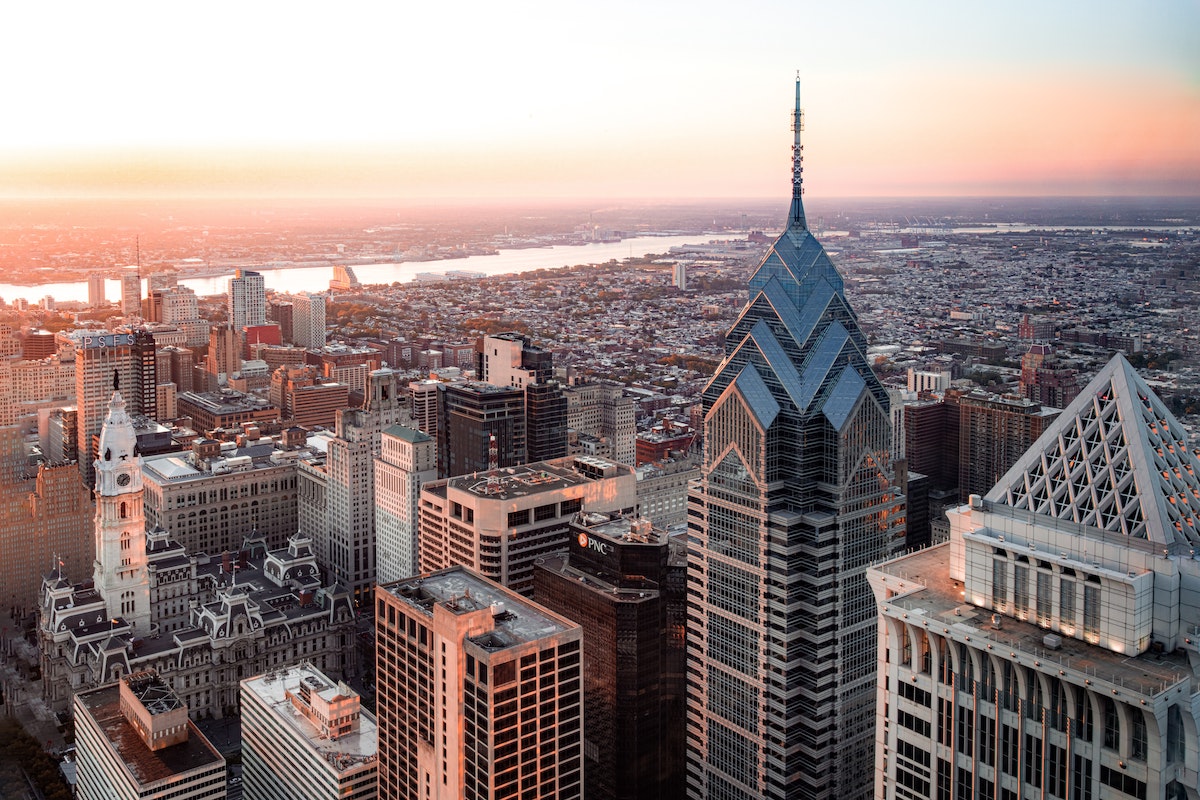 About Philadelphia
The city of Philadelphia deserves a lot more recognition. While it's already a major city in the US, it has the potential to reach the ranks of New York, Miami, LA, San Francisco, and the like. For travelers looking for their next destination or wanderers trying to find their new homes, Philadelphia can be their place. It's a bustling metropolis that's just as exciting, if not more so than many other cities in America. Filled with historic sights, cool tourist spots, lively districts, and more, there's a whole other world that's waiting for you here in Philadelphia!
The city of Philadelphia currently has a population of 5,756,000 residents. While that may not seem all that much when you compare that to the other major cities in the US, it is significant considering where the city is located. Philadelphia is in the state of Pennsylvania, which has a current population of 12.91 million residents, making it the 5th most populated state in the country. Nearly half of them are in Philadelphia, which goes to show just how crowded of a metropolis it truly is. And as you might expect, English remains the dominant language here. You'd do well to learn the language yourself.
When Should You Visit Philadelphia?
Since Pennsylvania is on the East Coast, Philadelphia sees all four seasons throughout the year. Its coldest month is January when the average daily high temperature is around 49°F (9.4°C). The snow in winter even begins around late November or early December, so you can imagine just how cold January can get! Meanwhile, its hottest month is July when the average daily high temperature is around 86°F (30°C). With such extreme weather conditions, it's safe to say that the best time to visit Philadelphia is during springtime, which is around March to May. Milder climates aside, it's also the off-season for tourists, allowing for fewer crowds and cheaper accommodations.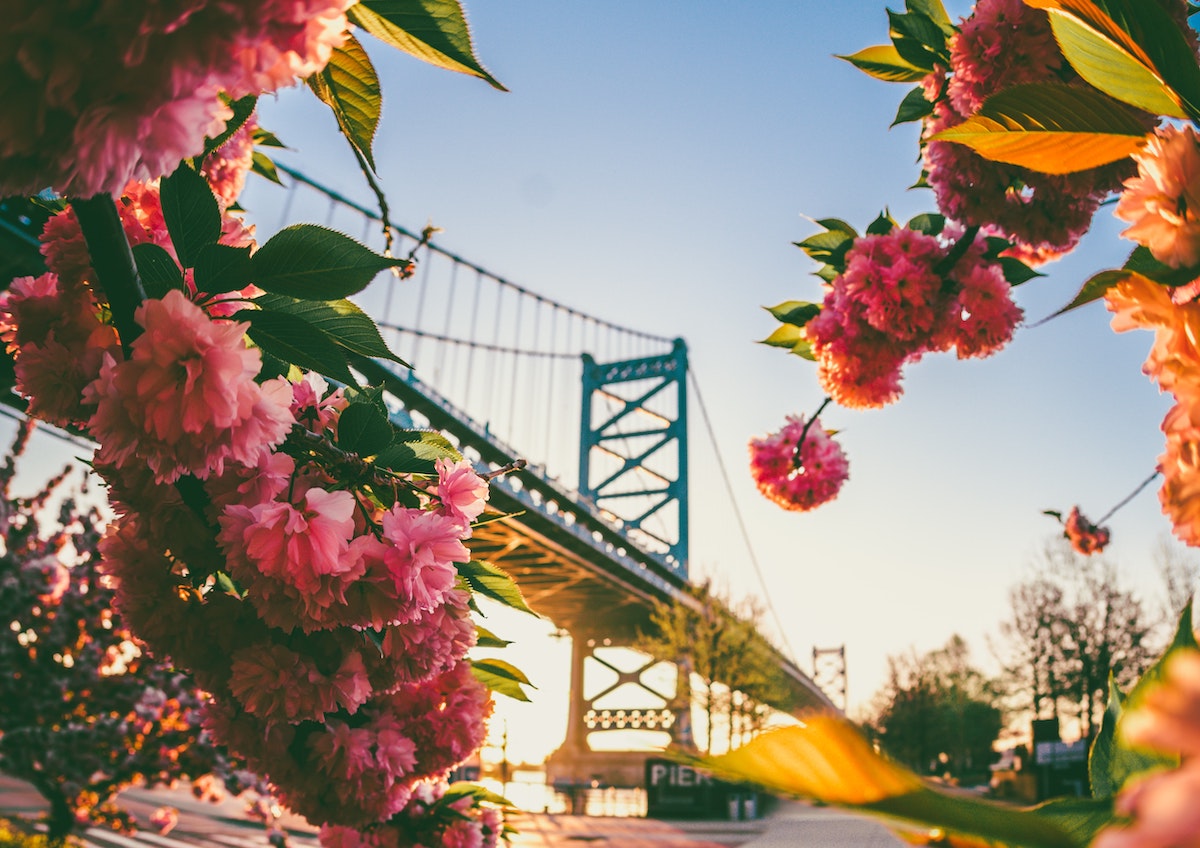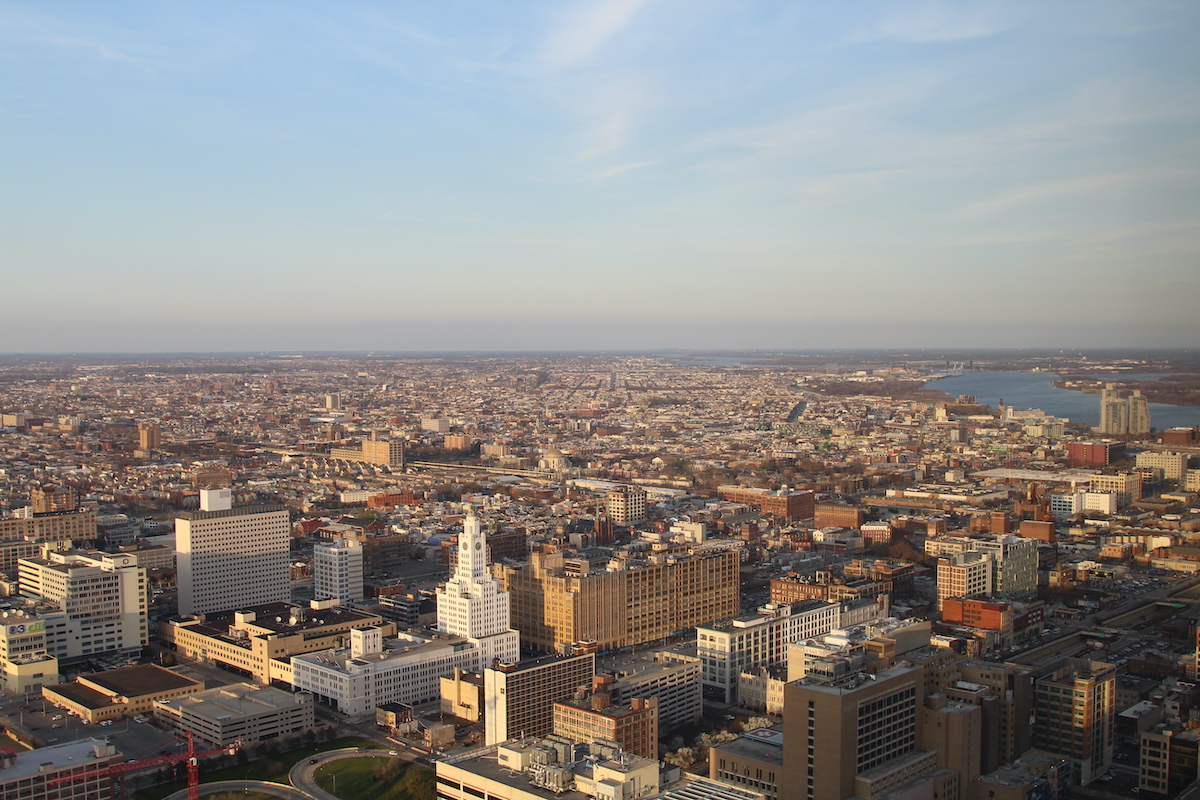 The Most Notable Neighborhoods in Philadelphia
Philadelphia is a bustling metropolis full of diverse and different neighborhoods. There's the historic Northern Liberties, for instance, which is said to be the first-ever suburban commune in the US. Many places in this district have been well-preserved, coming from as far back as the founding years. Conshohocken, on the other hand, is Philadephia's main business hub. This is where you'll find tall skyscrapers, office buildings, and a whole lot of hustle and bustle. It's far from the likes of Chestnut Hill, the northwestern neighborhood full of Victorian houses, massive states, and even a few modern-day luxury homes. It's undoubtedly one of the more picturesque parts of the city!
Must-Visit Places in Philadelphia
Don't ever let anyone tell you that there's nothing to see and do in Philadelphia! That's just not correct! Though it doesn't have as much fame as New York, LA, Miami, and the like, there's still a lot to look forward to in this amazing city. Think historic sites, beautiful parks, and more!
Fancy yourself as a history buff? Philadelphia is a treasure trove of historic sites you won't want to miss! One of the most famous is Independence Hall, the actual spot where the founding fathers declared the country's independence! If you're more into enjoying sceneries instead, Schuylkill River is the perfect spot! By the coast of the river stands a slew of 19th-century boathouses—simply beautiful!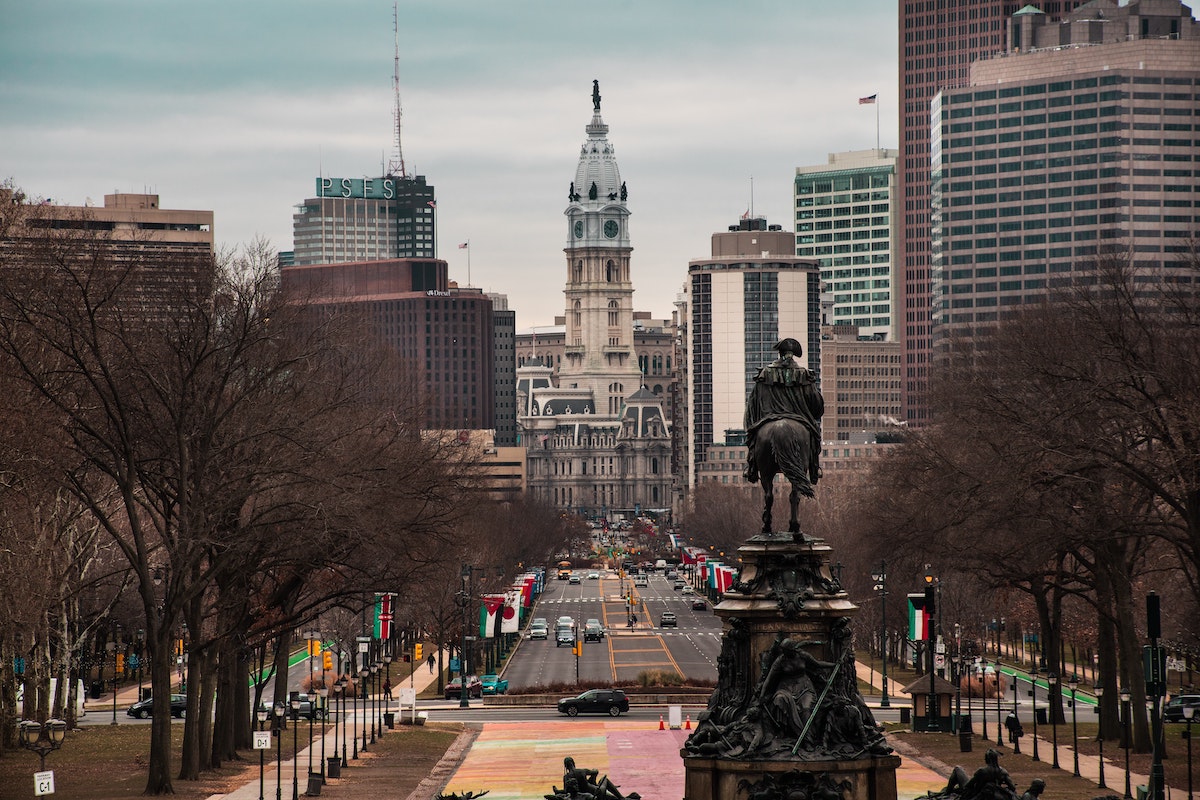 How Much Does it Cost to Stay in Philadelphia?
Since Philadelphia is a fairly big city and an undoubtedly well-populated metropolis, does this mean that it's expensive to live here? Not necessarily! The living costs in Philadelphia are not that high but they're also not so low that you can call the place cheap. Take the common rental fees, for instance. Unlike in other American major cities, you can easily find a nice home in Philadelphia that costs less than $1,000.00 a month. That's practically unheard of in places like New York and LA! As for food, you can get by with just $104.57-worth of groceries. That will last you around one to two weeks tops!
General Customs You Need to Know
Just because Philadelphia is a fairly diverse city, it doesn't mean you can just go about your business all willy-nilly. You may be used to doing your own thing in your own back in your previous hometown or home country but here, you'd do well to adhere to American social norm examples.
This means always arriving on time, be at work or a social gathering. When there's someone behind you as you open the door, it's good manners to hold it up for them as they enter the same establishment. And when you want to smoke, only do so in designated areas!
Traveling Within Philadelphia
You can probably already tell that if there's one thing you don't have to worry about in Philadelphia, it's public transport! As a bustling metropolis, it's only natural that the city offers many ways to get around. There's the public transit, easily one of the more affordable modes of public transportation. There are a ton of buses that travel all throughout the city. And if you want, you can always rent a bike or trolley too! Not to mention the many transportation apps that you can use to hail your own ride in the city!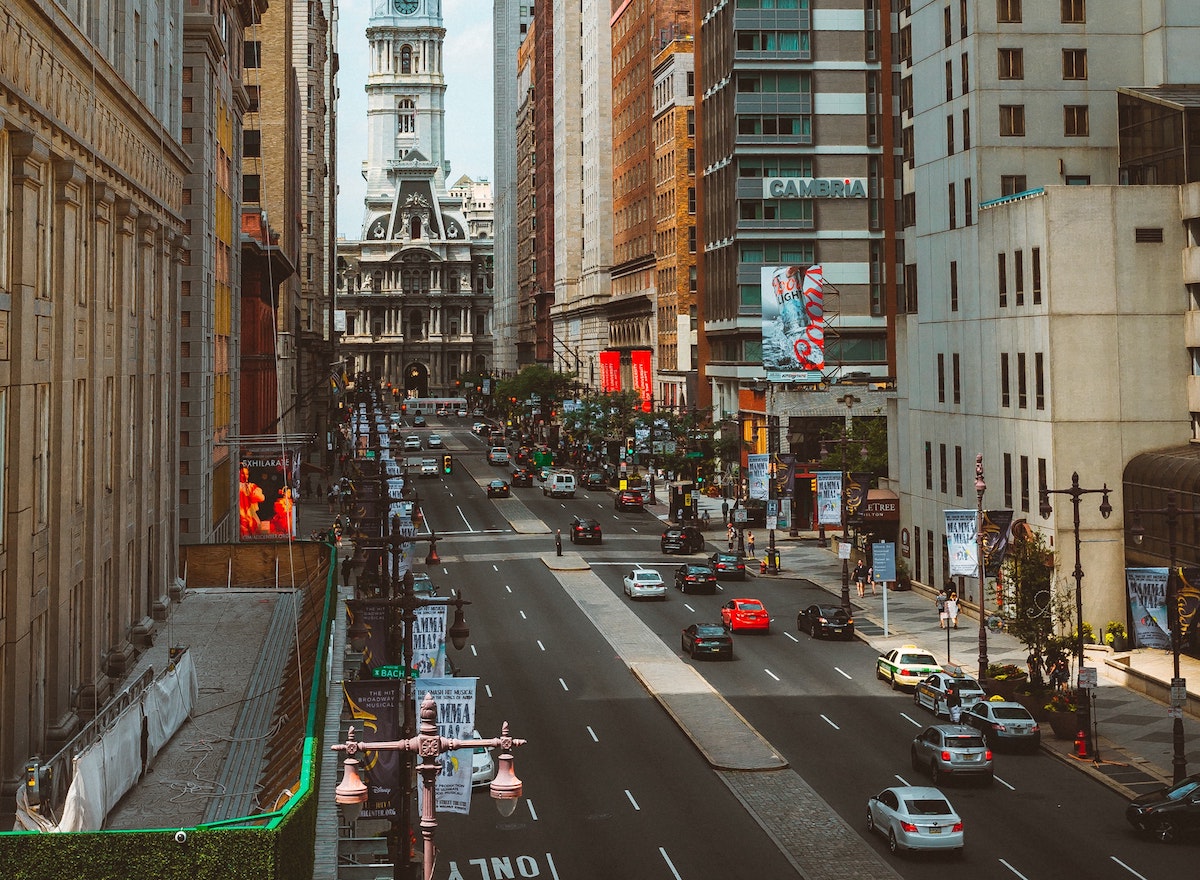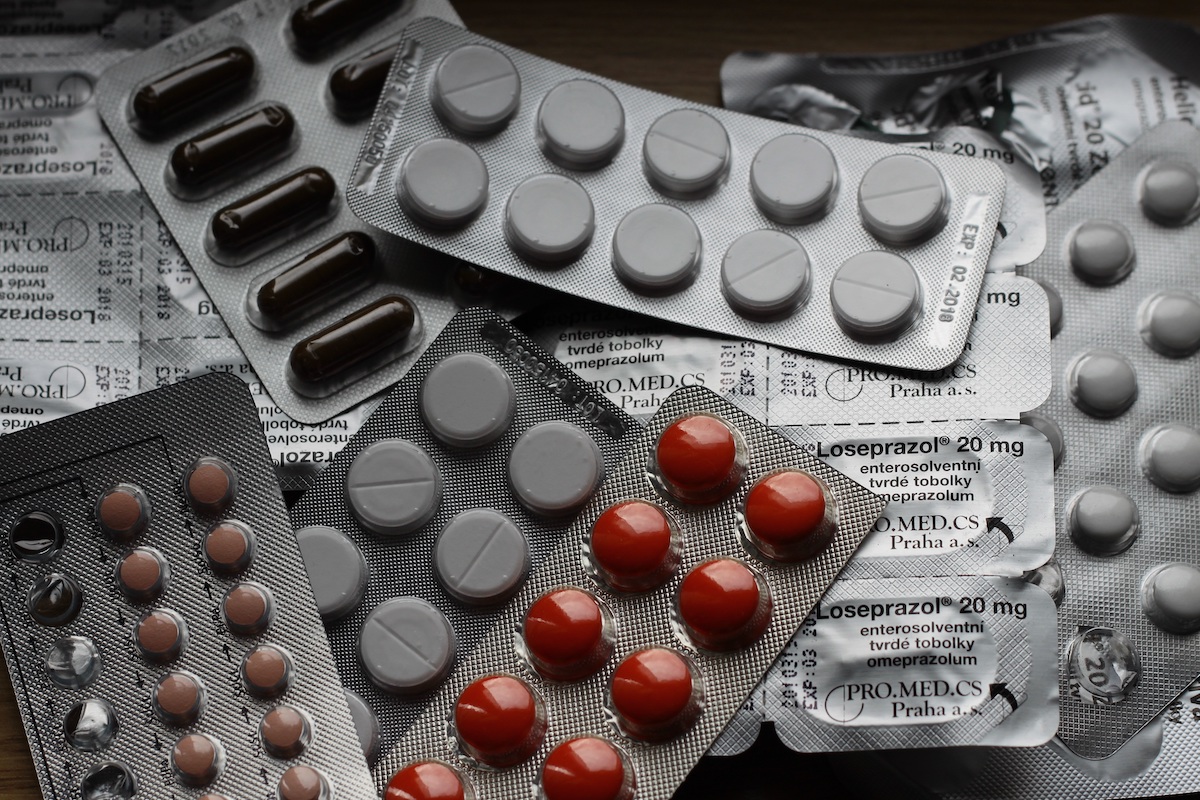 Healthcare in Philadelphia
As far as American healthcare is concerned, as long as you're covered, you have nothing to worry about. Your options vary depending on your legal status in the country. If you're already working in the US as a resident, you can gain access to the Affordable Care Act, the closest thing to universal healthcare in the US. But if you're just a tourist visiting, your best bet is to get private insurance instead. Whether you have one or the other (or both!), as long as you have the proper coverage, you can still get treated at any of Philadelphia's finest hospitals.
What's the Food Like in Philadelphia?
As in any other city in the US, the culinary scene in Philadelphia is pretty diverse. Many of the best places to eat around here serve foreign cuisines, each more exotic than the next. But of course, there's no beating that classic American cuisine! Think juicy meats, sweet desserts, and more!
If there's one snack you simply must try while you're in Philadelphia, it's the city's famous Philly Cheesesteak! It's shredded steak stuffed in a hoagie roll topped with tomatoes, fried onions, and of course, sumptuous melted cheese! After one bite, you'll instantly understand why it's become such a culinary classic!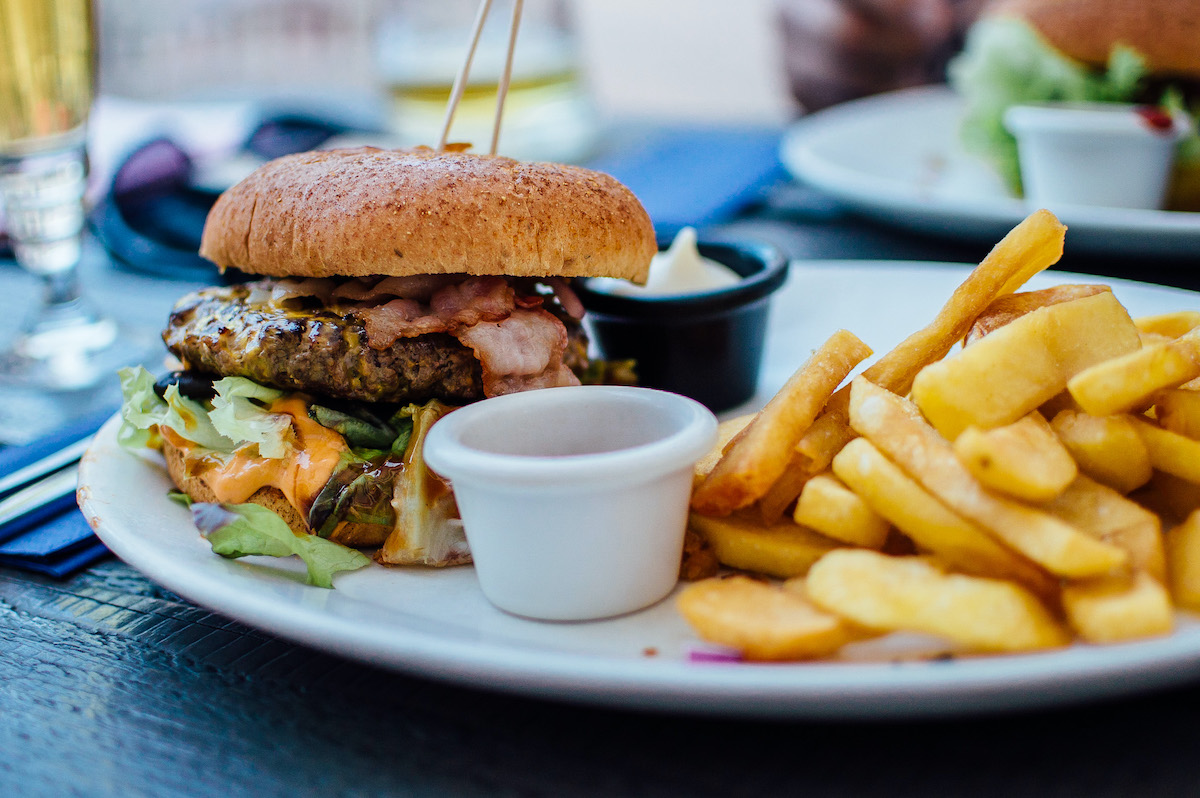 Important Holidays in Philadelphia
The American national holidays are taken pretty seriously here in Philadelphia. It is quite a historic city, after all. It doesn't make sense if they don't celebrate these holidays with reverence. Take the 4th of July, for instance. Won't it be weird that the place where the US declared its independence would forget all about this holiday? During this time, you can expect Philadelphia to be as lively as ever, decorated with American flags everywhere, various establishments offering up special holiday deals & promos, and of course, ending the day with a stunning fireworks show!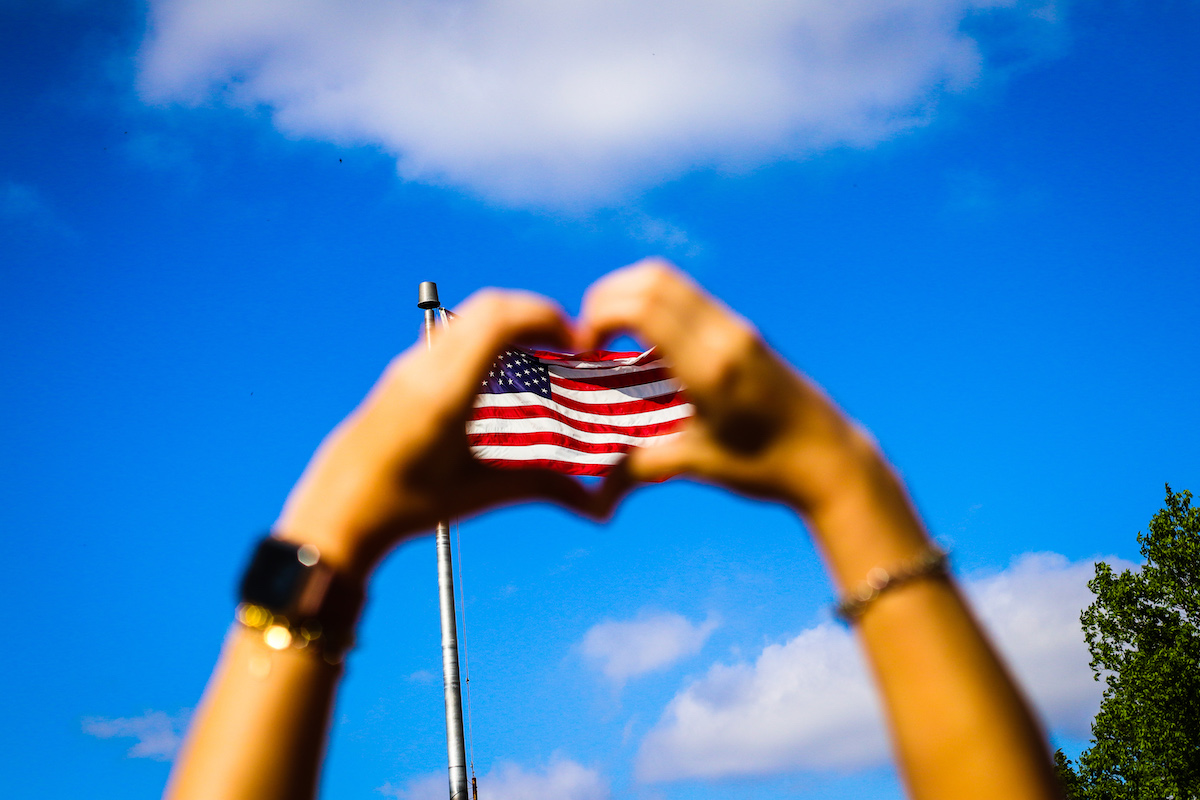 Relocating to Philadelphia
If that sounds too intimidating to you, you can always rely on this relocation guide! It will show you the basics of what you need to know and do in order to settle down in Philadelphia.
Philadelphia should be your next stop if you're looking for the next great city in the US. It may not be the most popular metropolis out there, but there's still a lot to look forward to here! Best believe that you won't ever forget Philadelphia after one visit!