About Miami When Should You Visit Miami? The Most Notable Neighborhoods in Miami Must-Visit Places in Miami How Much Does it Cost to Stay in Miami? General Customs You Need to Know Traveling Within Miami Healthcare in Miami What's the Food Like in Miami? Important Holidays in Paris Relocating to Miami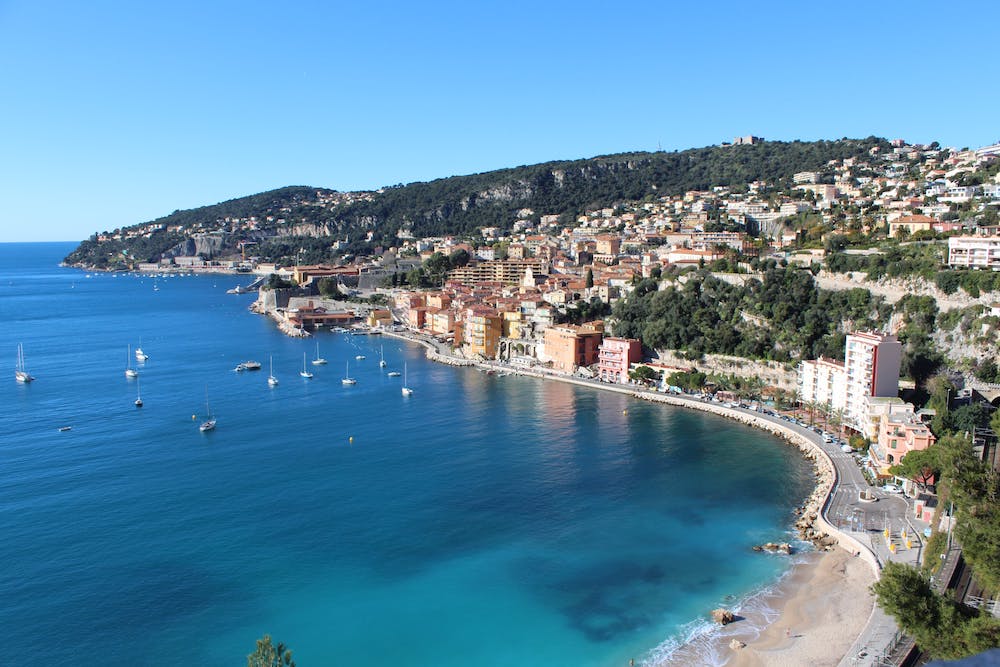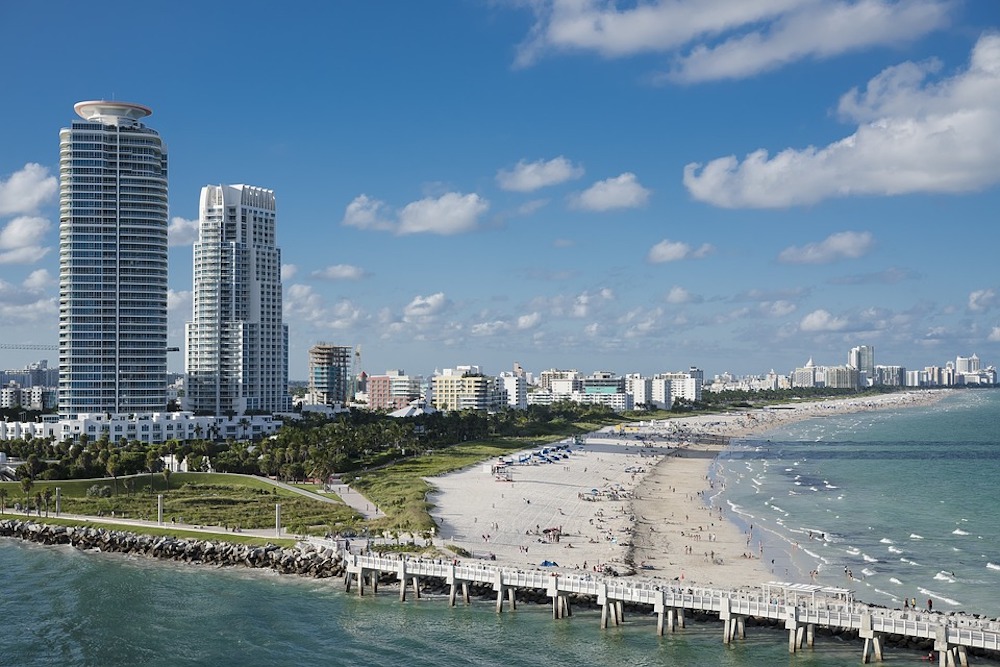 About Miami
Ahh, Miami! Just hearing its name will bring about thoughts of palm trees, white sandy beaches, neon colors, loud music, and a whole lot of partying. 'Vivacious' is the best word to describe this infamous city, since the energy seems to always be at over 100% no matter what time of the day it is. Known as the 'spring break capital' for college students yet a haven for retired senior citizens as well, Miami truly is a city where everyone can and will have fun. Yet despite what everyone else says and thinks, this rowdy reputation is only the surface as to what makes this city so great.
With a current population of 6.167 million residents, Miami is truly one of the biggest major cities in the US. It's definitely among the most populous in Florida state as well. Boasting a diverse community, the city is rich with different cultures, exciting cuisines, and a whole lot of good times. Notably, Miami is known for its huge Latin community, with cultures from Caribbean, Central, and South American countries reigning supreme here. Though English remains the dominant language here, learning how to speak Spanish will prove beneficial for new residents and tourists alike.
When Should You Visit Miami?
Typically, you'd expect that the best time to go to Miami would be in summer right? With all its beautiful beaches with great sunset views, spending your summer vacation here is an absolute must. However, according to TripSavvy, the spring season is actually the best time to head to Miami. Specifically, from mid-February to May. During this time, it'd already been hot and sunny in the city but the humidity of the summer season hasn't set in yet. Moreover, hurricane season is still a long while away and as for the incoming tourists, these months are the off-season. Except, of course, when spring break brings about the wild college students from all over the country.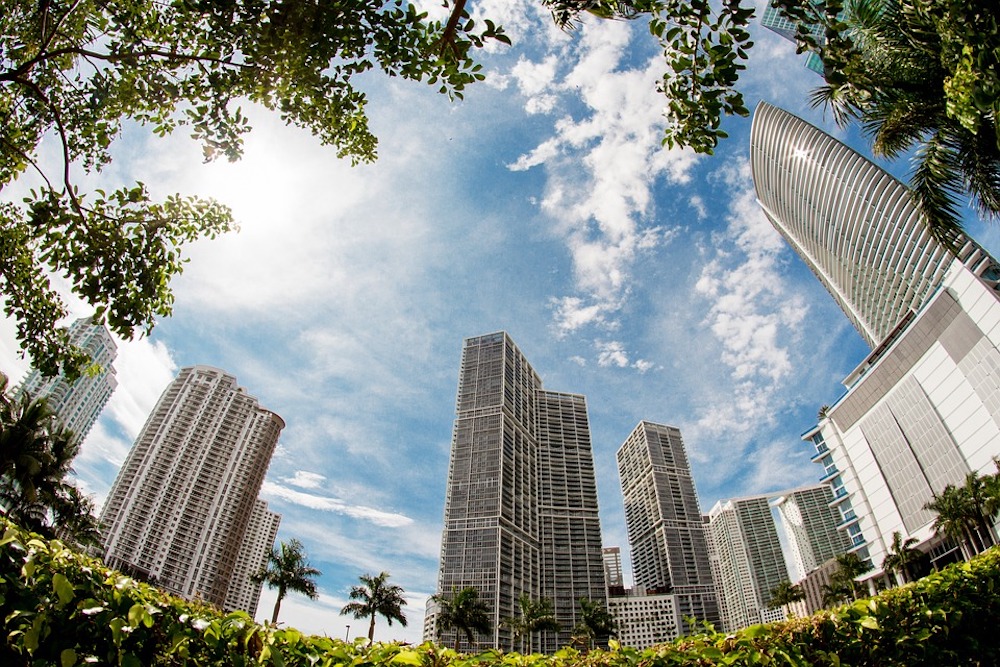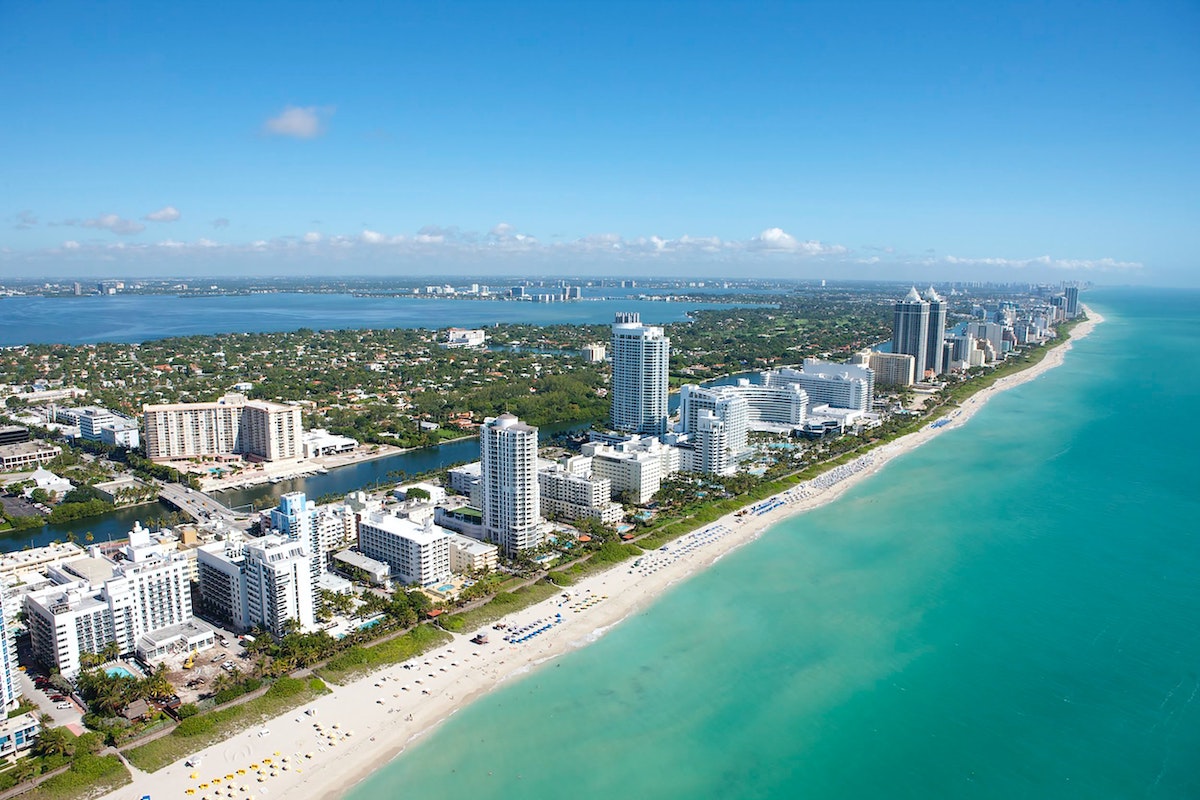 The Most Notable Neighborhoods in Miami
As much as you want to believe it, Miami isn't all about Ocean Drive. Though it's the definitive area of the city, this place has a lot more must-visit neighborhoods than that! Take, for instance, Brickell, a sprawling metropolis where skyscrapers and luxury apartments run abundant. as the concrete jungle that it is, you can easily forget the sunny coasts and palm trees that make Miami such a dreamy escape. Downtown Miami, on the other hand, has a more electric vibe. Not to mention a poppin' nightlife that defines the lively Miami lifestyle.
Must-Visit Places in Miami
There are loads of reasons why Miami is a top tourist destination here in the US. Of course, there's the city's collection of beautiful beaches, from the famous and often busy Miami beach to the more open and peaceful Surfside shoreline. The iconic Ocean Drive thoroughfare in the South Beach neighborhood of Miami is another one.
With its neon lights and a rather seedy atmosphere, the area has appeared in countless media, ranging from gangster movies to even video games. And for those who want a feast for the eyes, the quirky Art Deco Historic district makes for great Instagram snapshots too!
How Much Does it Cost to Stay in Miami?
Although Miami can be pricey, it's not as expensive here as it is in New York, Los Angeles, Washington D.C., or even San Francisco. The living costs here are slightly higher than the standard, but that doesn't mean only the wealthy can visit or live here. For instance, if you want to rent a luxury apartment in the city, it'll only cost you around $1,000.00 to $5,000.00 a month. To shop for food, all you really need to prepare is $110.20 for one to two weeks' worth of groceries. And if you want to join Miami's fitness craze, most mid-range gyms & fitness centers here cost $100.00 to $150.00 per month in membership fees.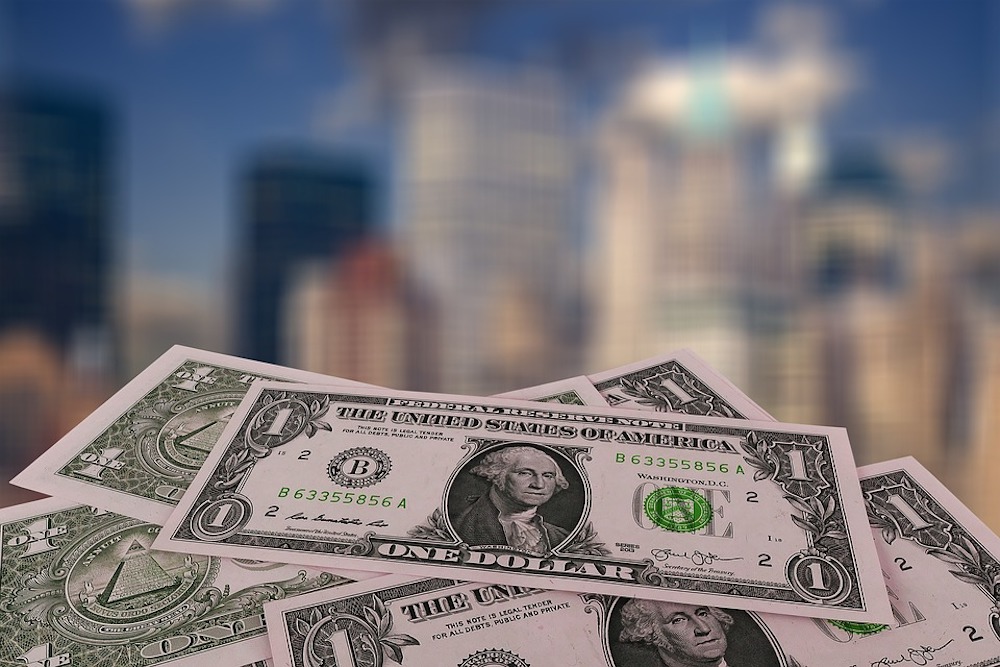 General Customs You Need to Know
It can't be stressed enough that Miami is an energetic city. It's full of close-knit communities that are open to welcoming people from different backgrounds and walks of life. With that said, it'd do you some good to keep an open mind and embrace the diversity of the place. It's not okay to be racist anywhere but it's especially not okay in this colorful city.
Respect people's different cultures, viewpoints, and beliefs and you'll definitely have a wonderful stay here. At the same time, it won't hurt to smile and greet people back when they greet you first.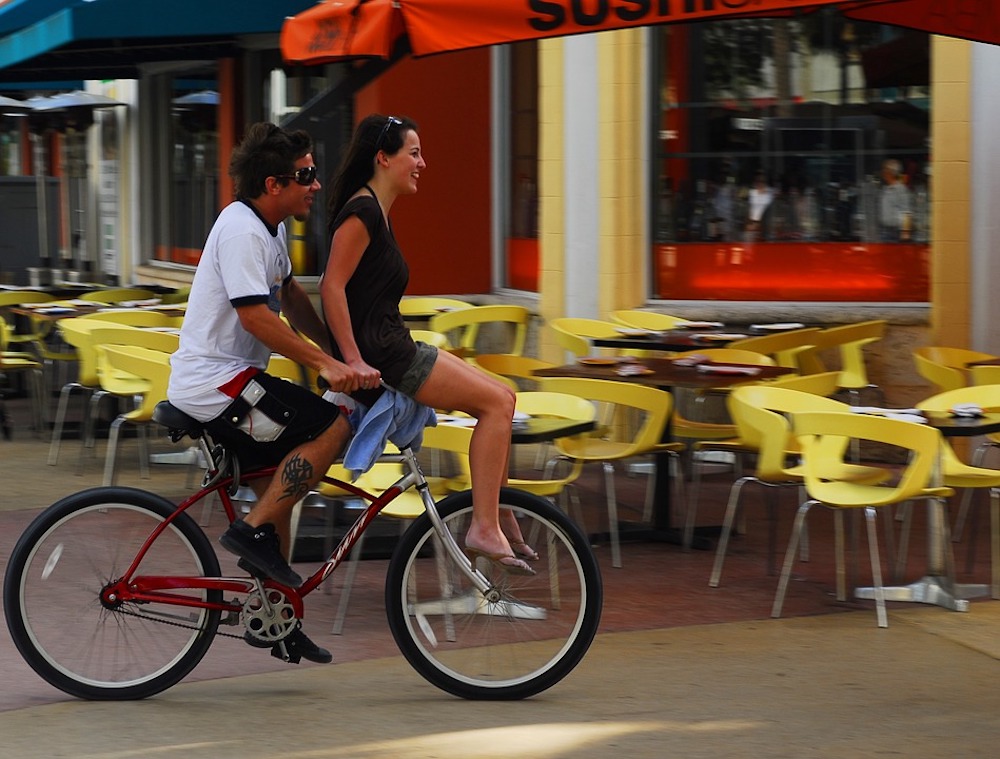 Traveling Within Miami
If it's your first time in Miami, you really ought to familiarize yourself with public transport here. The wisest move is to purchase a Miami Transit Pass, a travel card that will help you pay for the different modes of public transportation in the city. With this in your hands, you won't need to line up in order to pay for your ride. Specifically, the Miami Transit Pass works in the Metrorail, Metromover, and Trolley systems. The Metrorail is Miami's efficient underground subway system, the Metromover is its innovative above-ground transit system, and the Trolleys have been around since the early 19th century.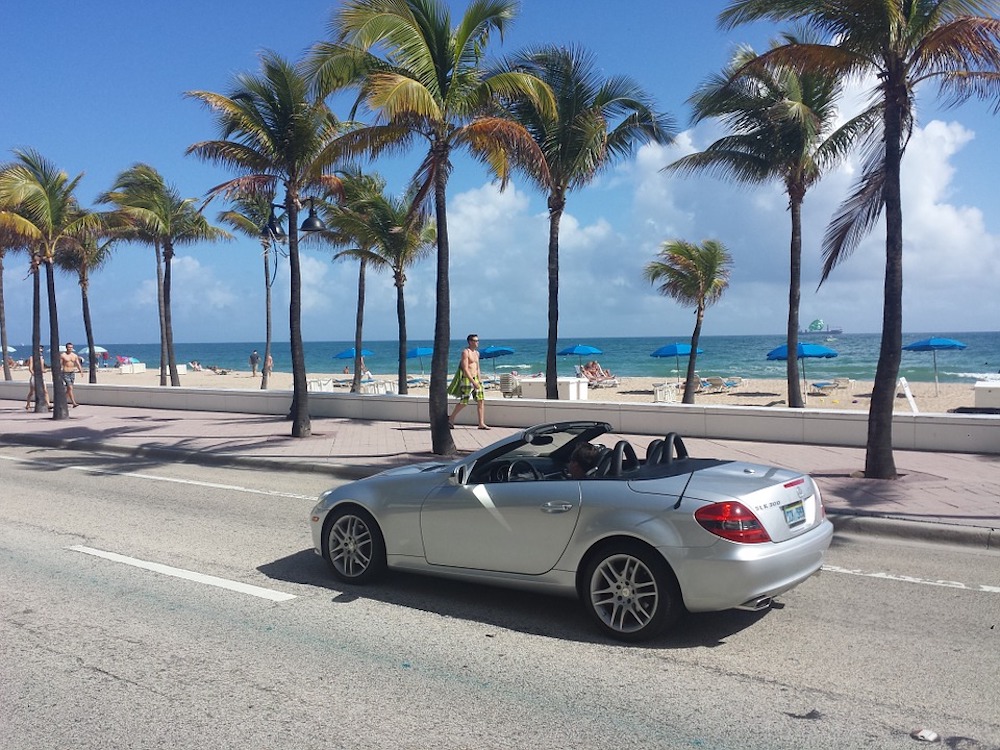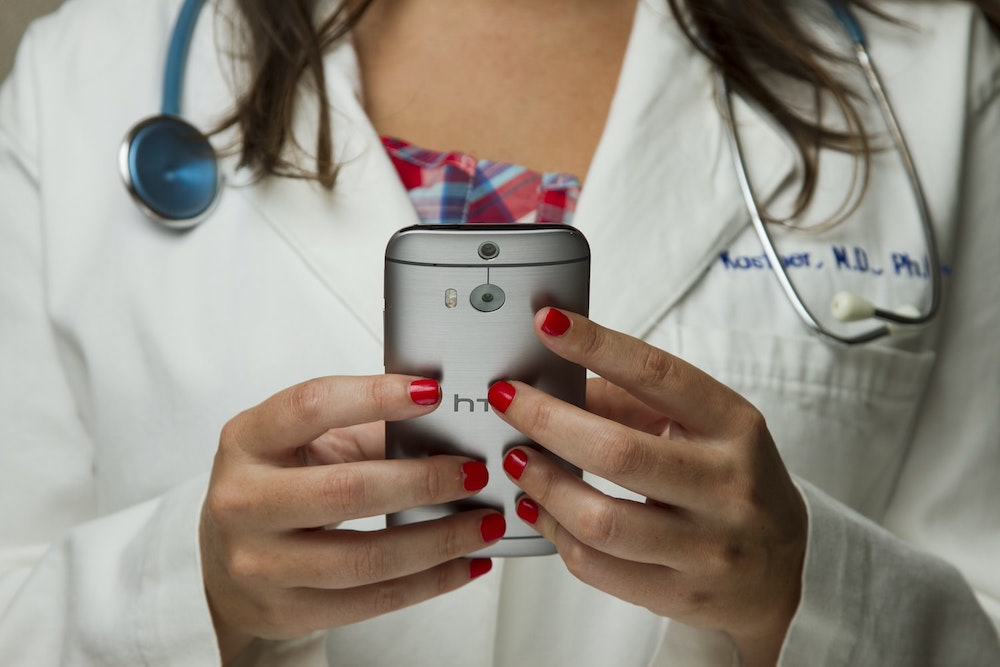 Healthcare in Miami
It's no secret that healthcare remains a tumultuous topic here in the US. According to AP News, as of June 2021, the Affordable Care Act, more popularly known as 'Obamacare,' is still in place thanks to a decision by the US Supreme Court. Nevertheless, as Miami is in Florida, a notoriously conservative-leaning state, you may find that some health institutions here may not be as open in enacting this healthcare law. Nevertheless, in terms of fine hospitals, Miami has plenty of them. The Mount Sinai Hospital and Memorial Regional Hospital are just among the most notable ones.
What's the Food Like in Miami?
Since Miami is home to a number of cultures, international cuisines are all available here. There are the spicy and rich dishes from Latin American countries, the well-seasoned delicacies of East, Southeast, and South Asian cuisines, and even the 'Soul Food' of African Americans. No matter what you're craving, you'll find it here with no problem at all.
However, despite the diversity of flavors around, Miami remains a patriotic American city through and through. Old-school diners, steakhouses, and chain restaurants remain all too common here. You'll have no problem getting your hands on burgers, steaks, French fries, milkshakes, and more.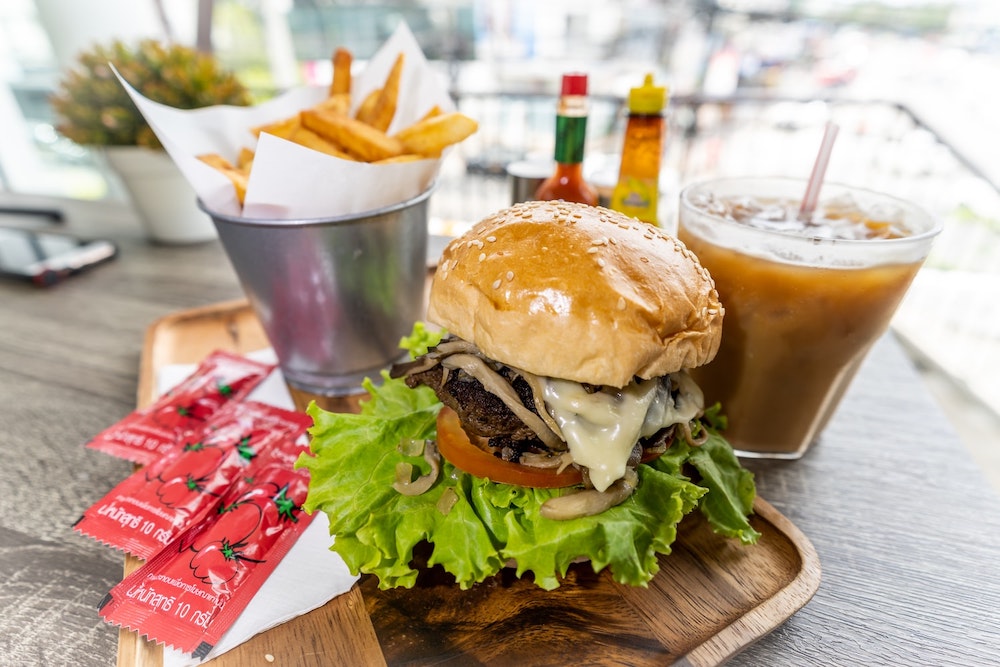 Important Holidays in Paris
All of the important American holidays, from the 4th of July to Thanksgiving Day in November, are all celebrated in Miami. Not to mention various social holidays that celebrate minority groups, such as Black History Month every February and Pride Month during June. And since there's a strong Latin presence in Miami, some notable holidays from these cultures are widely observed as well. The most famous of which is, of course, Mexico's 'Cinco de Mayo.' On any of these special days, don't be afraid to join in on the fun and celebrate with the loud and vivacious people of Miami.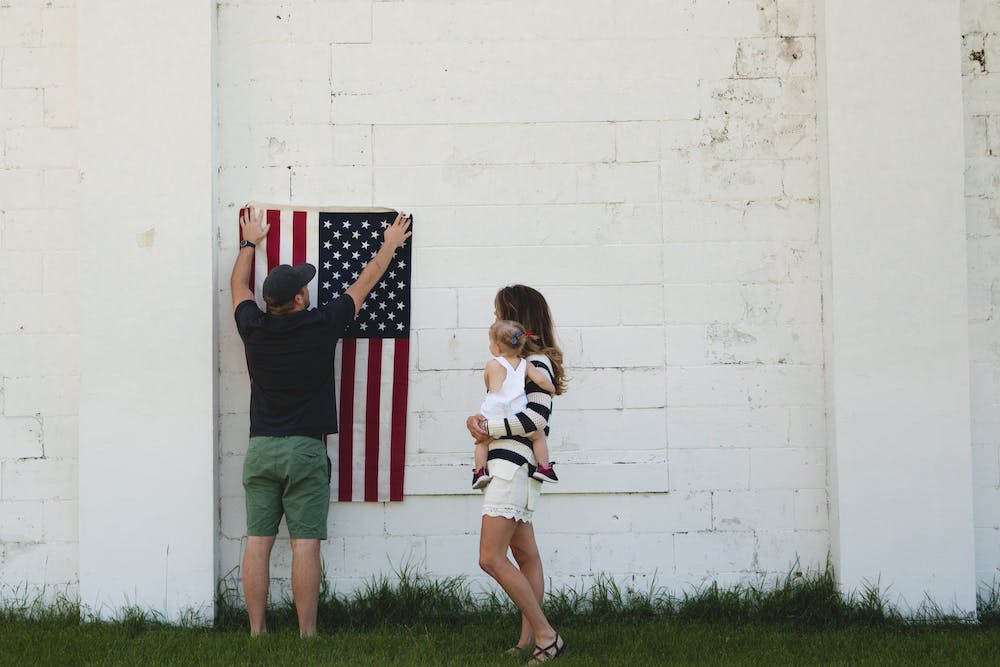 Relocating to Miami
No matter how long you're staying in Miami, you'd be wise to join a local mobile network while you're here. This will help you stay connected and keep in contact with everyone you know, whether they're in the city, in the country, or abroad.
If you'll be staying in the city for a long time, setting up a local bank account will also be a smart move. Opening one, even if you don't plan to relocate here, will help you manage your finances more properly here.