About Tallinn When Should You Visit Tallinn? Must-Visit Places in Tallinn How Much Does it Cost to Stay in Tallinn? General Customs You Need to Know Traveling Within Tallinn Healthcare in Tallinn What's the Food Like in Tallinn? Important Holidays in Tallinn Relocating to Tallinn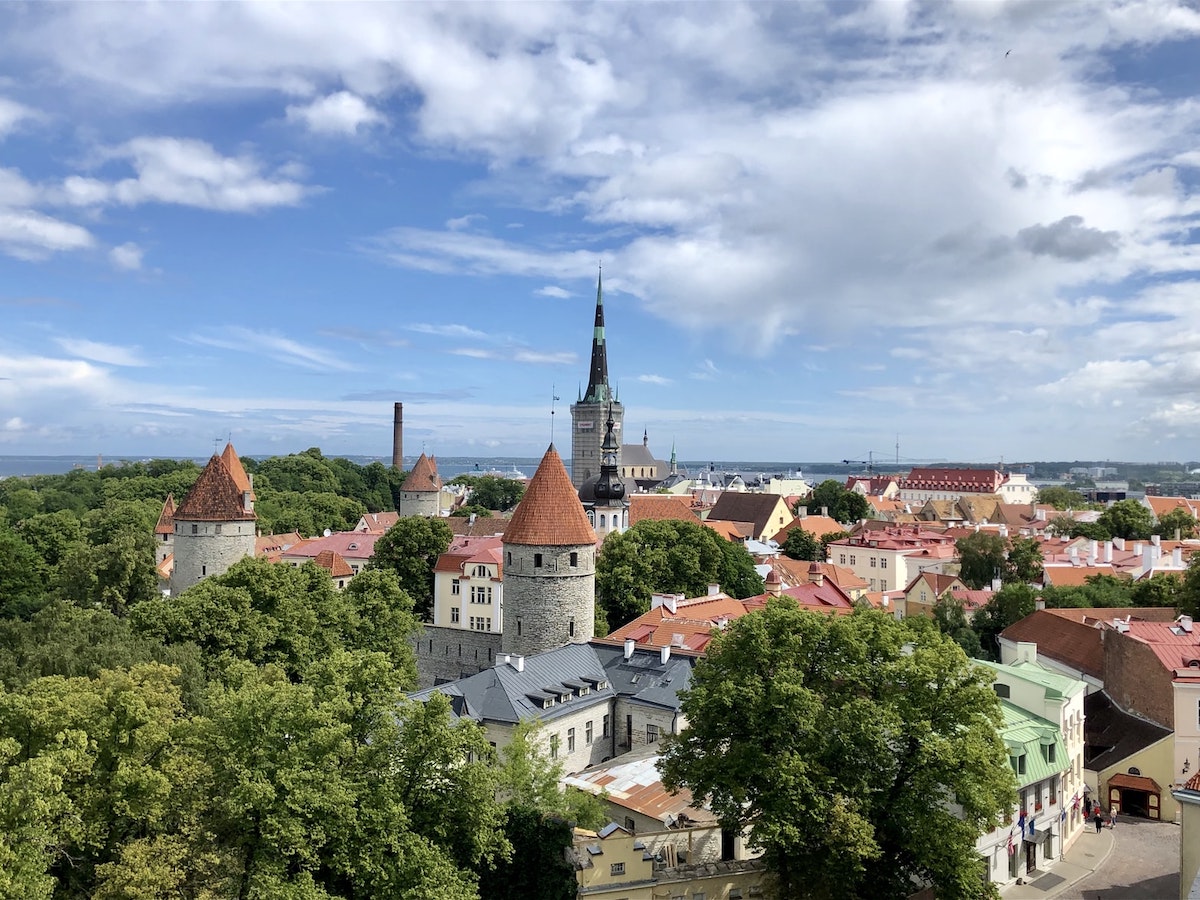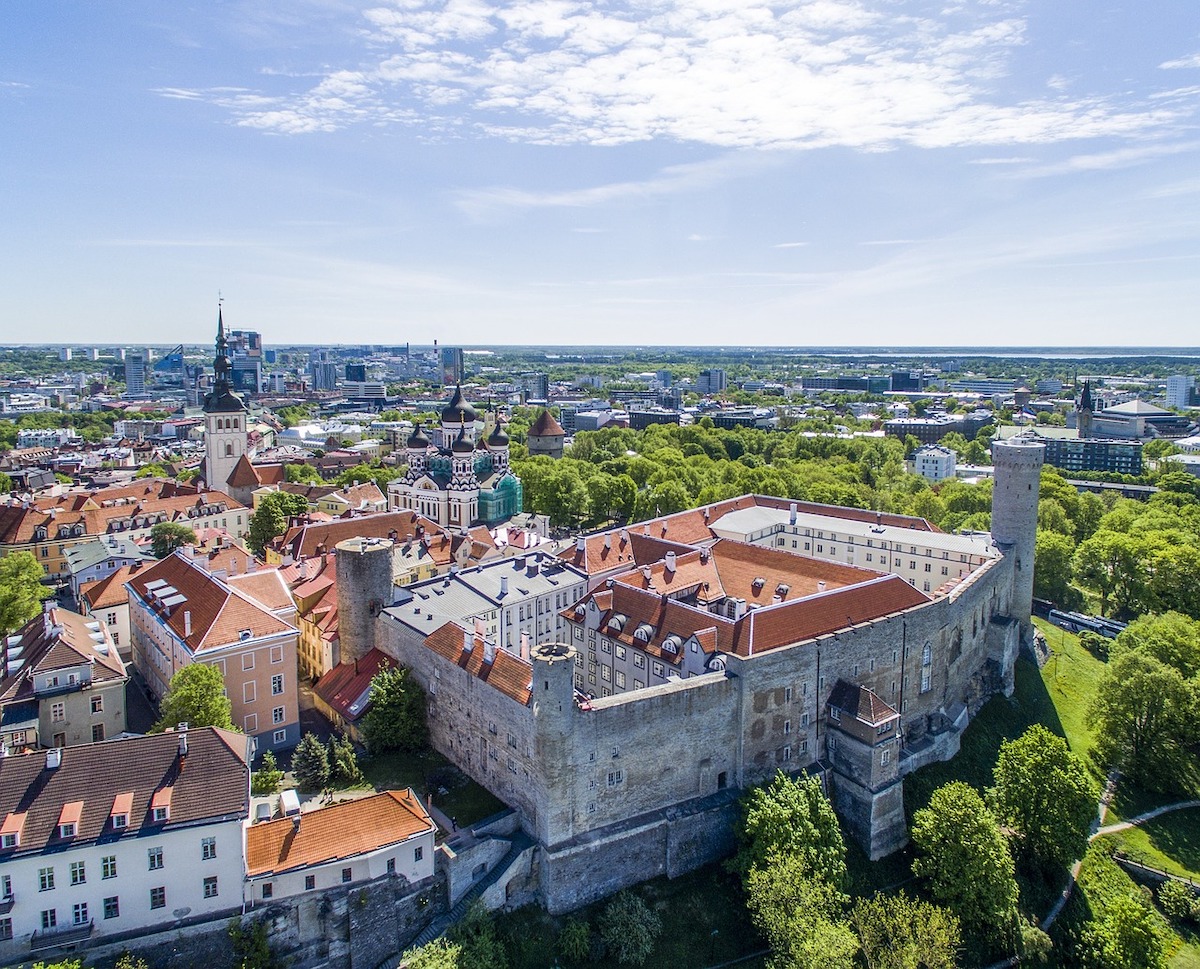 About Tallinn
Tallinn, the capital city of Estonia, is somewhat of a hidden gem. Since it's the country's capital, it's still a major city that many people traveling to Estonia will have to visit or even just pass through at some point. But then again, compared to other capital cities on the continent, it's virtually unknown. There aren't as many people that dream of going and seeing Tallinn as there are when it comes to the likes of Paris, Rome, London, and more. Because of this, very little is known about it unless you really take the time to get to know the city yourself.
As of 2021, Tallinn has about 448,770 residents in its population. It remains the most populated city in Estonia, being the only one that has reached the hundred thousand mark. Located in the northern part of the country, many often forget that it's actually a coastal city. It stands right by the Baltic Sea, one of the many shorelines of the Gulf of Finland. As it is the capital city of Estonia, the major language here is still Estonian, with Russian, German, and English as the minor ones. You'd do well in learning Estonian, whether before or when you've reached Tallinn.
When Should You Visit Tallinn?
As it is a coastal city by the Baltic Sea, Tallinn is often prone to getting harsh weather patterns. At the peak of winter, which is often in February, the average temperature can go as low as -5°C (23°F). Meanwhile, during summer, the hottest month of the year in Tallinn, it can get as hot as 18°C (64°F). Because of this, the months of May to September, which include both spring and summer, is the best time to go to the Estonian capital. You can enjoy mild weather and this time of the year is often the off-season for tourists.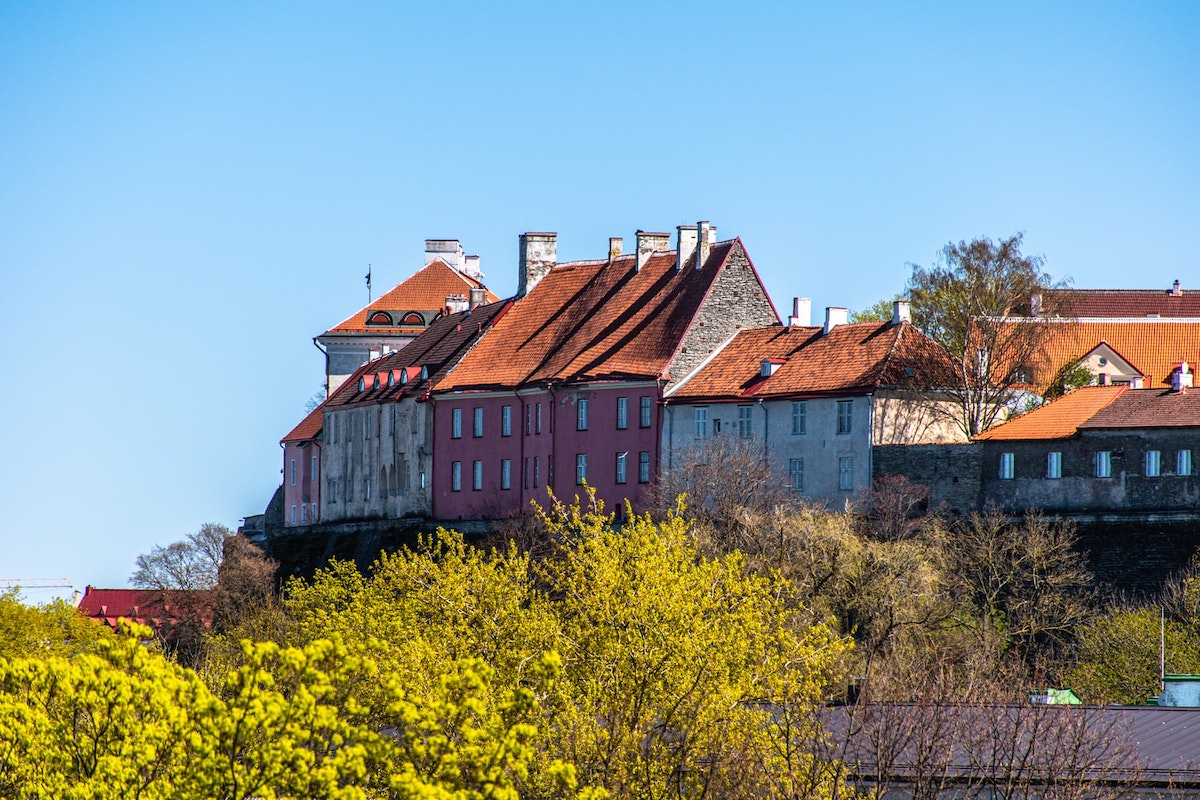 Must-Visit Places in Tallinn
Contrary to what many people think, there's actually a lot to do and see in Tallinn. Just because the Estonian capital isn't as well-known as its sister cities throughout the continent, that doesn't mean that it's boring here. In fact, many might even be surprised at the several must-see places this city offers.
There's the Old Town district, for instance, which is a treasure trove for nostalgia and one of the most charming neighborhoods in Tallinn. The ruins at the Rummu Quarry will also be fascinating for history buffs who want to learn more about the Estonian capital. And for those who want to go to a more contemporary environment, there's the Telliskivi Creative City.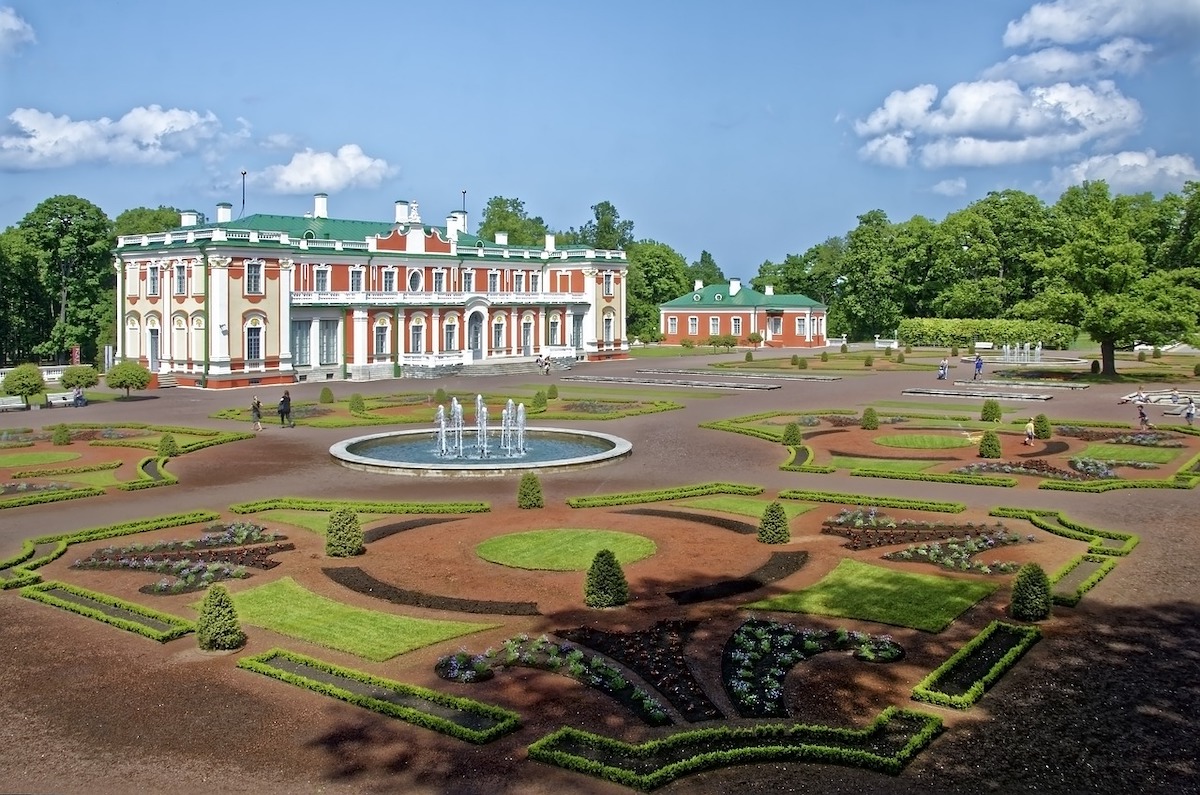 How Much Does it Cost to Stay in Tallinn?
As Tallinn is a European capital city, there's reason to believe that it'd be an expensive place. However, be that as it may, you'd be surprised to find out just how affordable it is to actually stay here. Overall, the costs in Tallinn aren't that high, whether you're staying here for a period of time or you've actually relocated to the city. If you plan to rent a place, most of the common rental fees here range within the hundreds, namely €400.00 to €700.00 a month. Meanwhile, when you shop for food and other supplies, you can already get a lot for €50.54. Not bad, right?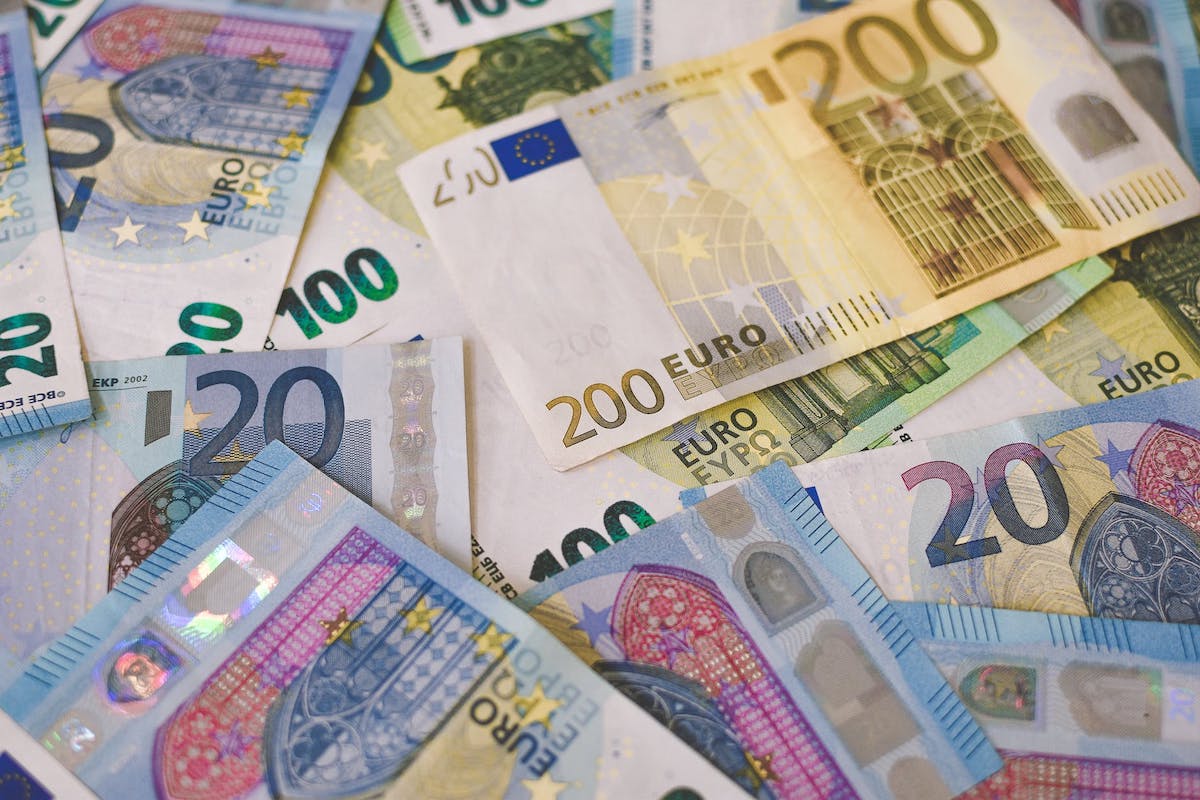 General Customs You Need to Know
Culture is at an all-time high here in Tallinn. After all, it's Estonia's capital city. Of course, when it comes to how people live here, many of them lean more on the traditional side. The same goes for social customs.
Before you go here, you ought to know that Estonians are rather reserved and conservative for the most part. In order to make friends and acquaintances, you'd do well in controlling your emotions here. Don't forget to greet people with 'Tere' with a smile on your face and always keep your promises. Estonians are pretty particular when it comes to that!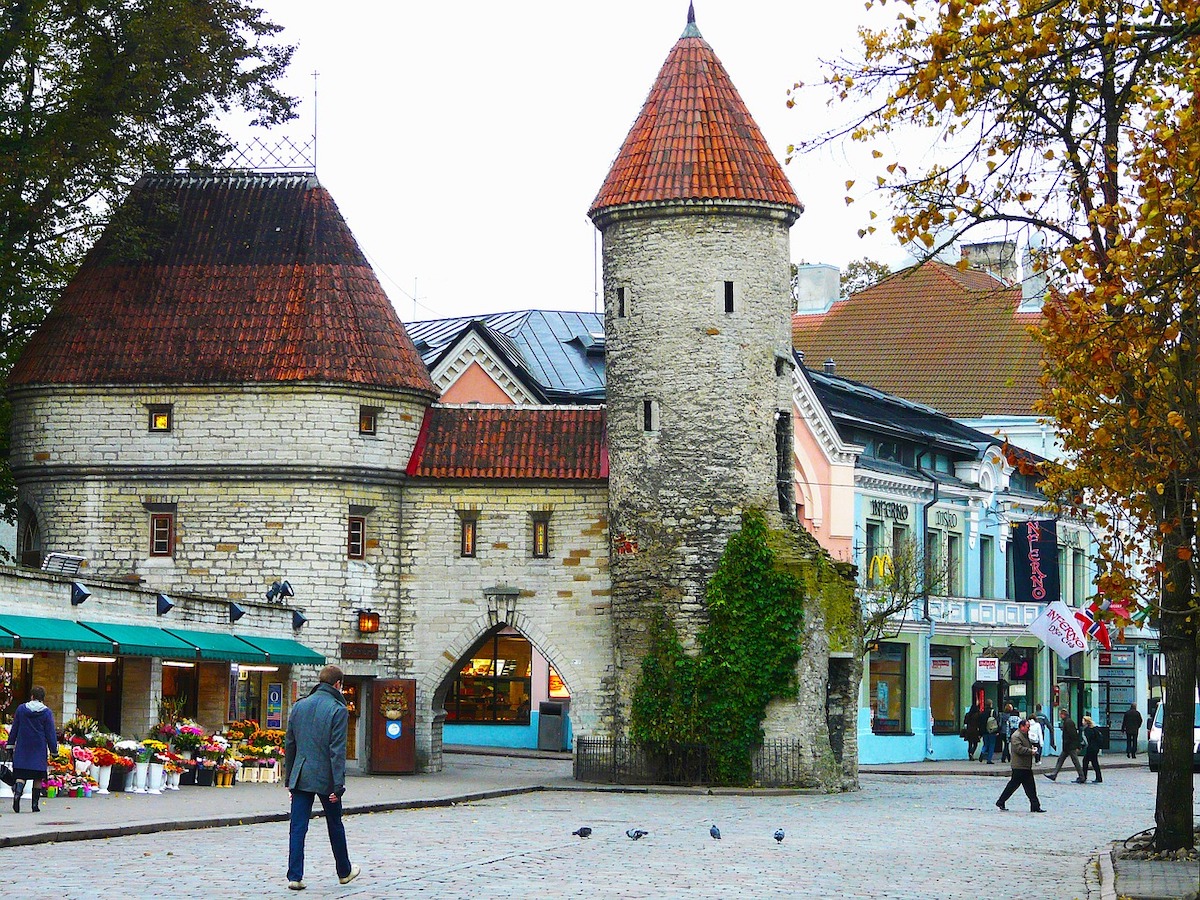 Traveling Within Tallinn
Since Tallinn is an urban capital city, there's one thing you can expect here: trusty public transport! The Estonian capital offers a myriad of options on how to get around the city. There's taking the bus, which has proven to be the cheapest of them all. Hopping aboard a trolleybus, which provides maximum comfort during transit. Or choosing the commuter train or the trams, possibly the fastest way to get to your destination. In any case, it's a good thing that many transportation apps operate in Tallinn as well. They will help you get to where you need to be in no time!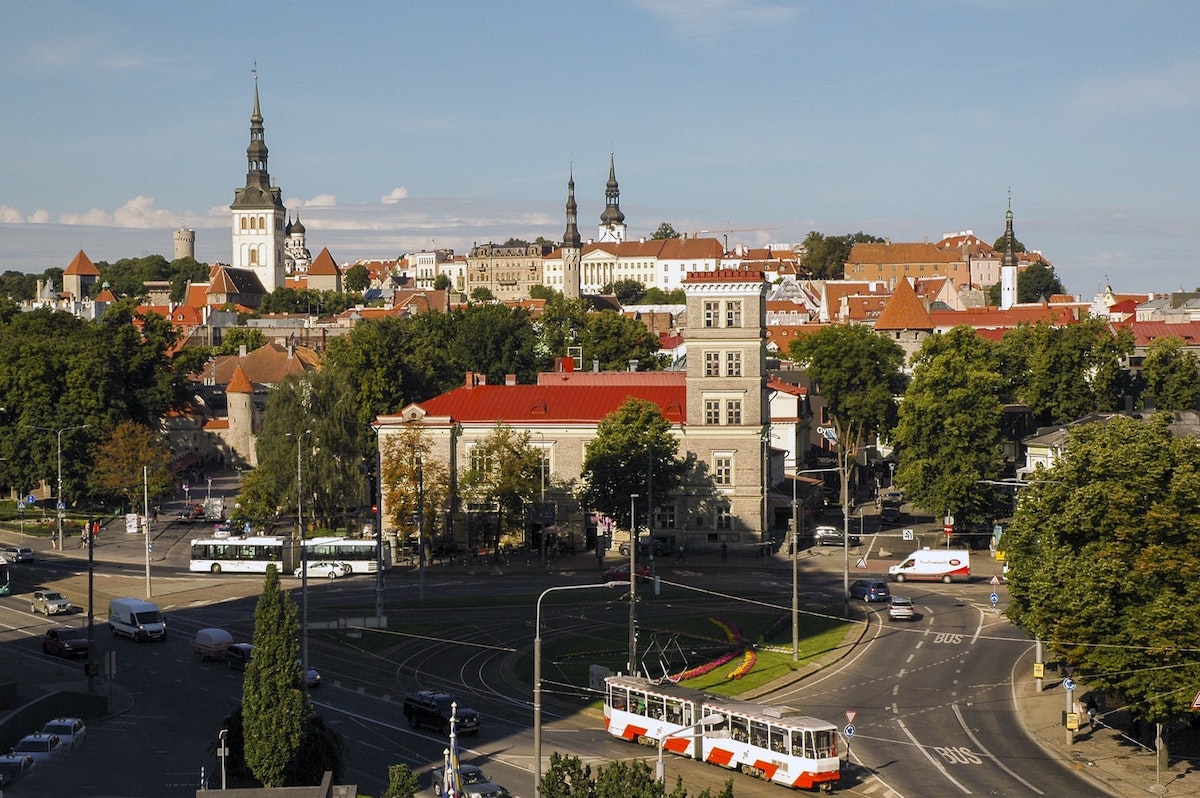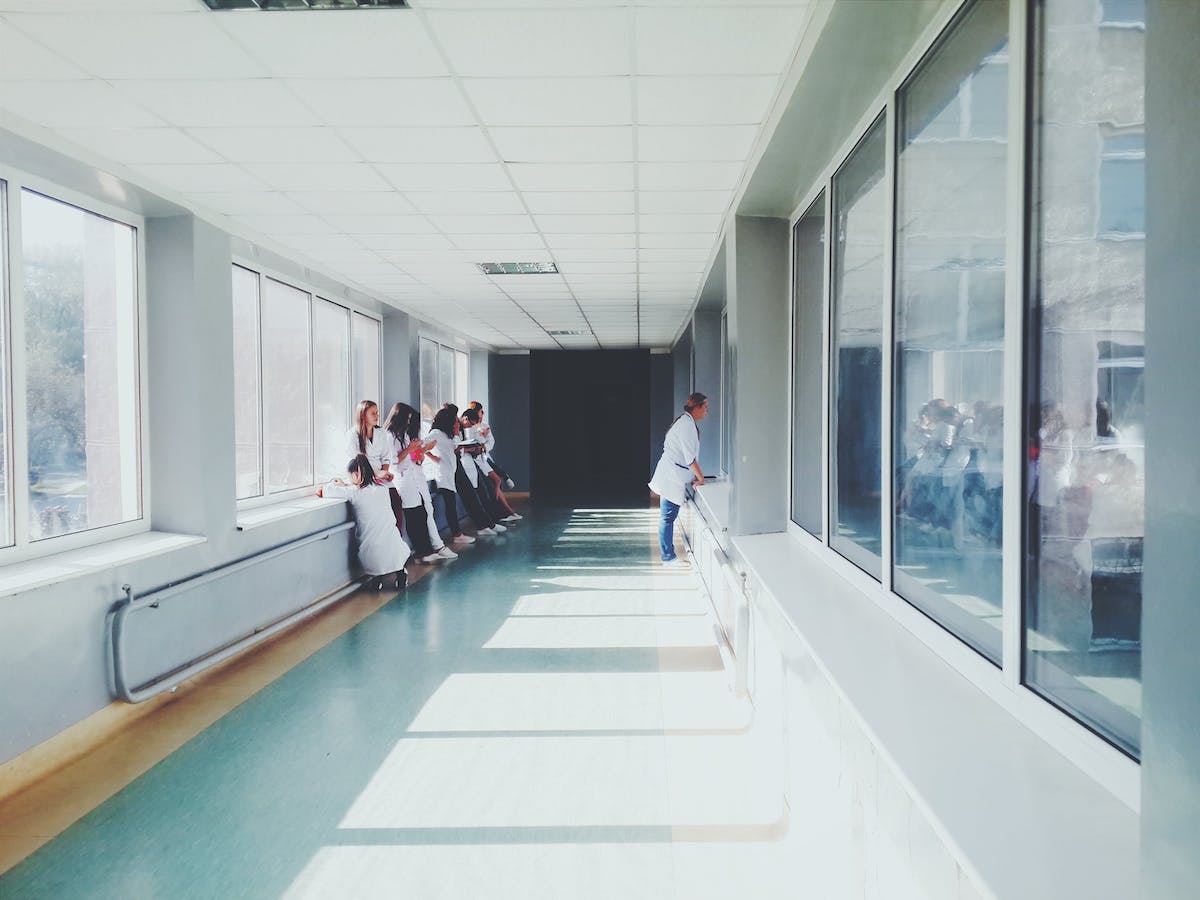 Healthcare in Tallinn
When it comes to healthcare in Estonia, it's a universal system that mostly benefits the country's legal residents. Since most working adults are obliged to get, at the very least, public health coverage, it's pretty easy to gain access to it the moment you move to the country. But what if you're not relocating here? What if you're simply visiting Tallinn as a tourist? You ought to have gotten a private medical travel plan instead. Only when you're covered, be it through a public or private plan, will you get treated in Tallinn's best hospitals with little to no financial problems.
What's the Food Like in Tallinn?
While it's far from what many would consider as a 'food capital,' Tallinn still has a few noteworthy spots where foodies can get their fill. They range from traditional pubs and modern European-style bistros to offering exotic cuisines from beyond the region. Who wouldn't want to try them all out?
Of course, since Tallinn is a coastal city, expect seafood to be a major player in the culinary scene here. Smoked eels, crayfish dishes, and delectable crustaceans are just some of the common menu mainstays in the city. Expect most of them to have been caught fresh from the Baltic Sea!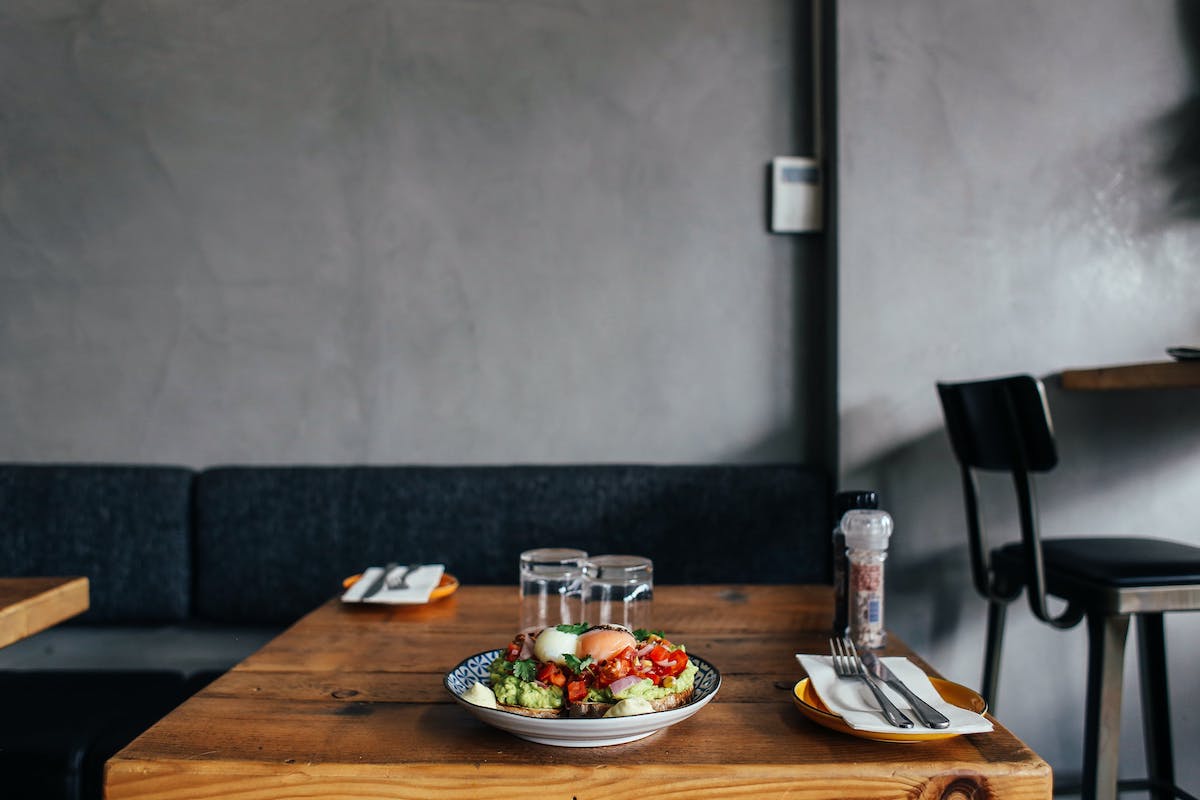 Important Holidays in Tallinn
Now, let's talk Estonian holidays. Since Tallinn is the capital city of Estonia, it's safe to say that the place is among the liveliest in the country during its many national holidays. During special occasions like May Day (May 1) and Jaaniõhtu (June 23-24), for instance, the entire capital turns into one huge festival. Locals are wearing traditional garb, singing folk songs, dancing on the streets, and have a gay old time! In fact, part of why it's best to go here during the spring and summer seasons is that these months are also when many holidays and festivals take place in Tallinn.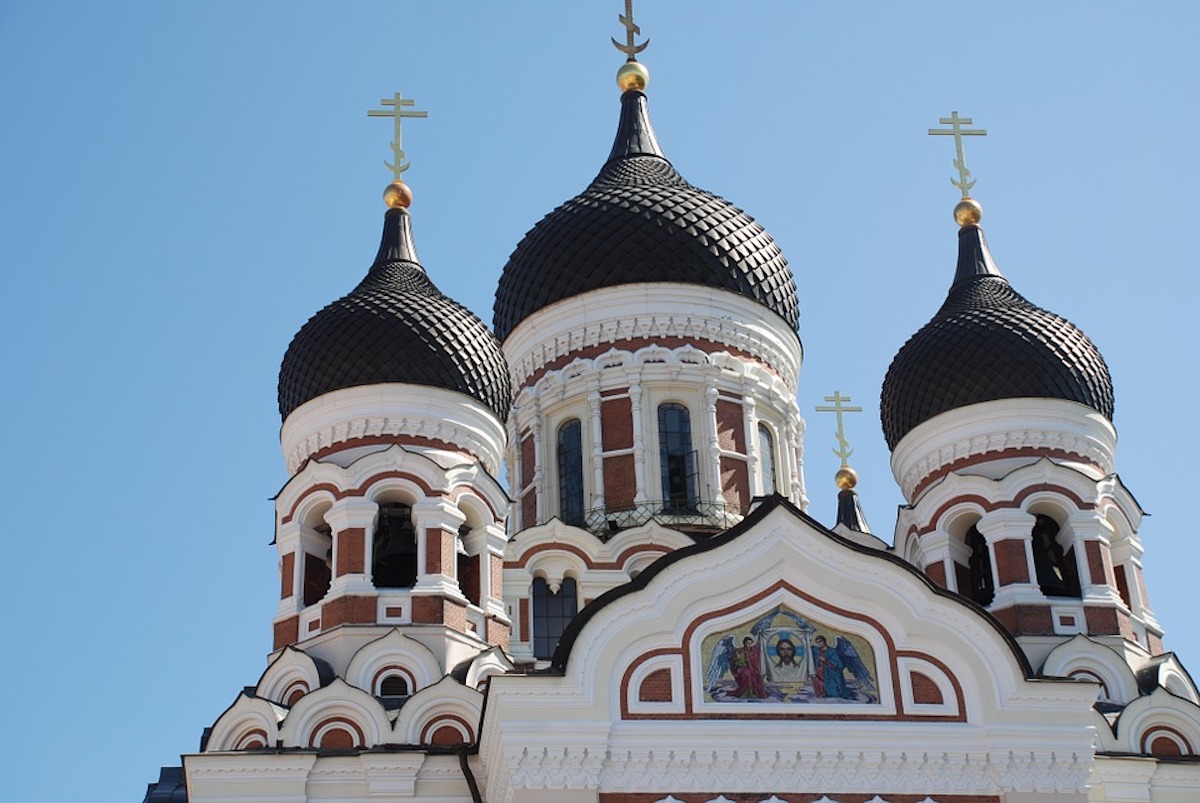 Relocating to Tallinn
Visiting Tallinn is all well and good but actually moving here is a different matter entirely. There's a lot to work on before you can settle down and start your new life in the Estonian capital. From settling your legal documents to opening up your own local bank account here, it's easy to get confused as to which one you ought to prioritize.
In any case, at least you can rely on our relocation guide to help you along the way. Whatever it is you think you'll need when moving to Tallinn, you might find it here and more!