About Budapest When Should You Visit Budapest? The Most Notable Neighborhoods in Budapest Must-Visit Places in Budapest How Much Does it Cost to Stay in Budapest? General Customs You Need to Know Traveling Within Budapest Healthcare in Budapest What's The Food Like in Budapest? Important Holidays in Budapest Relocating to Budapest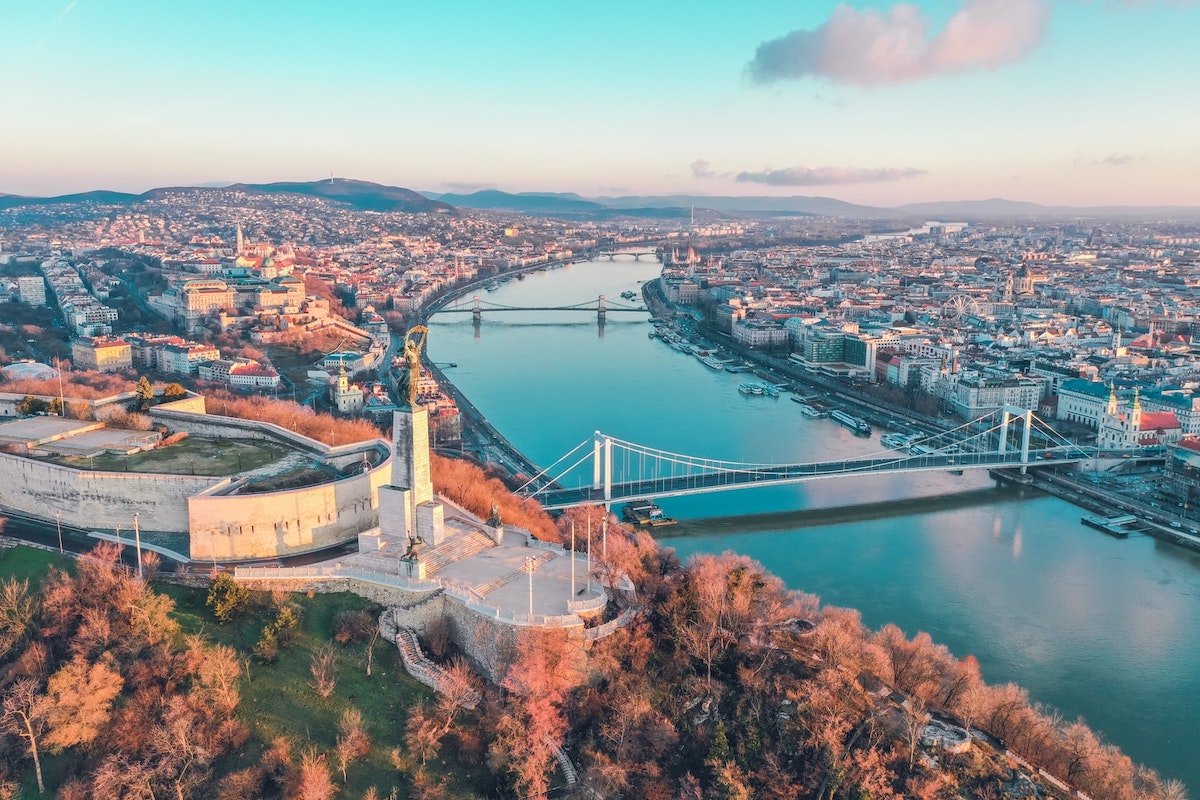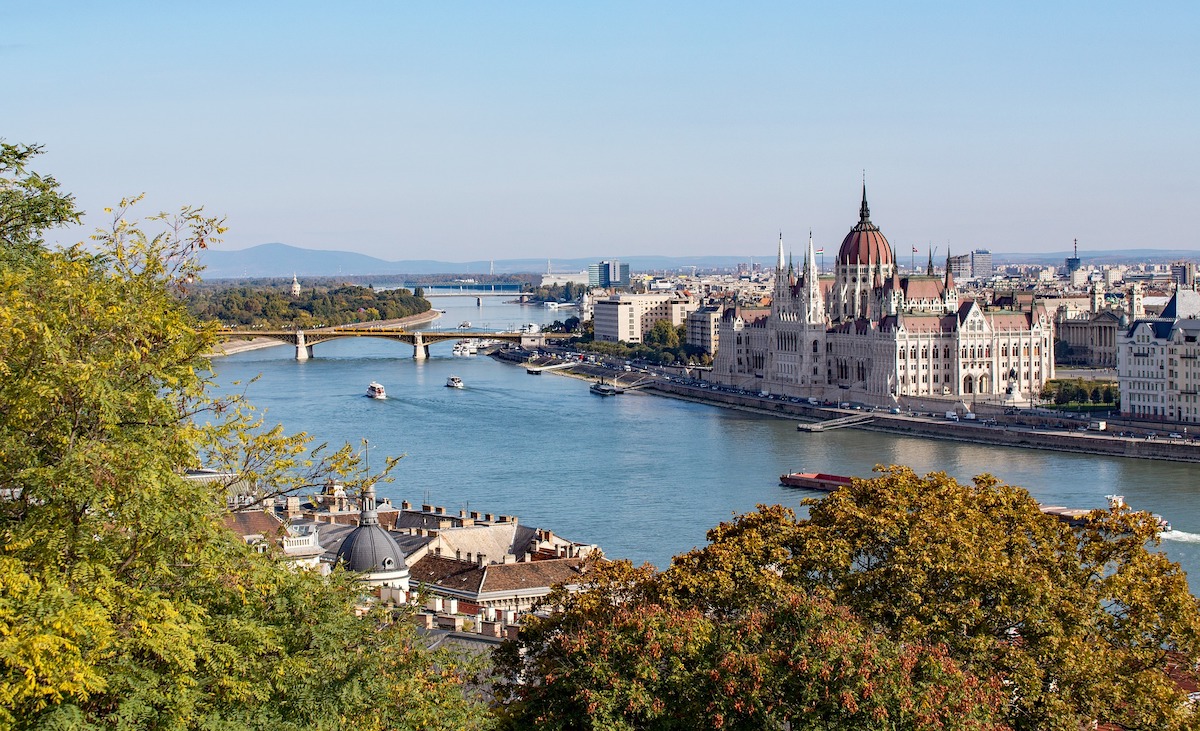 About Budapest
Budapest is the type of city that, you may think you know what's about, but when you actually get there, it's a whole different vibe! That's what you get for not knowing more about the city you're going to before actually getting there! Sure, from the outside, Budapest may seem like your ordinary European capital city. But in essence, there's more to it than meets the eye. Or at least, more than what you see in movies, on TV, and on social media!
It's easy to think that such a grand city like Budapest is overly crowded and extremely busy. Well, for the most part, the latter is true! But as of now, there are only about 1.768 million people living in the Hungarian capital. That's a lot less than in the likes of Paris. London, Rome, and more. Though just because there are were people here doesn't make it any less of a fascinating city. And as you might expect, Hungarian is the main language spoken here. You might want to enroll in some language schools during your first few days in the city.
When Should You Visit Budapest?
As with any other city in Europe, Budapest is prone to having harsh weather from time to time. Fortunately, there are still some months in the year when the climate is mild, making it the best time to go here. Either from March to May, during the spring season, or from September to November, when it's autumn, you'll have the best time exploring the Hungarian capital. Not only is the temperature just right, but there are also fewer tourists around! You'll have more space to really see the city!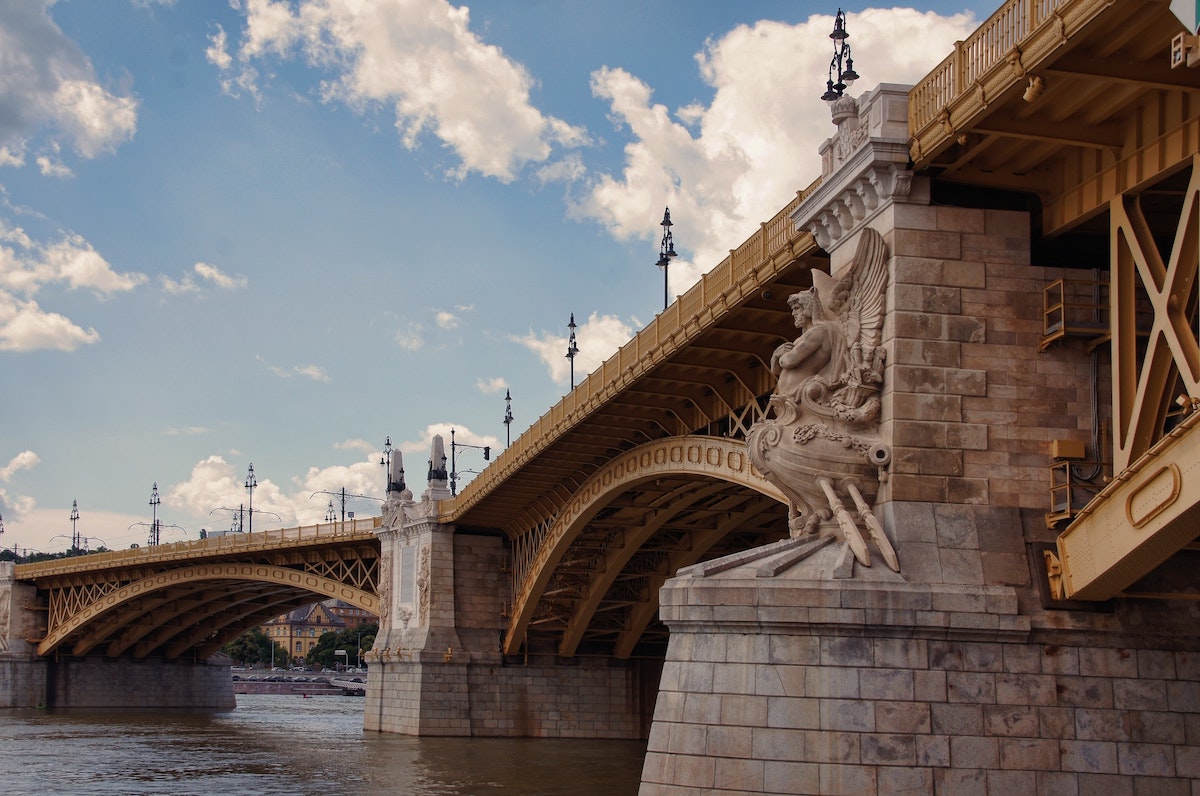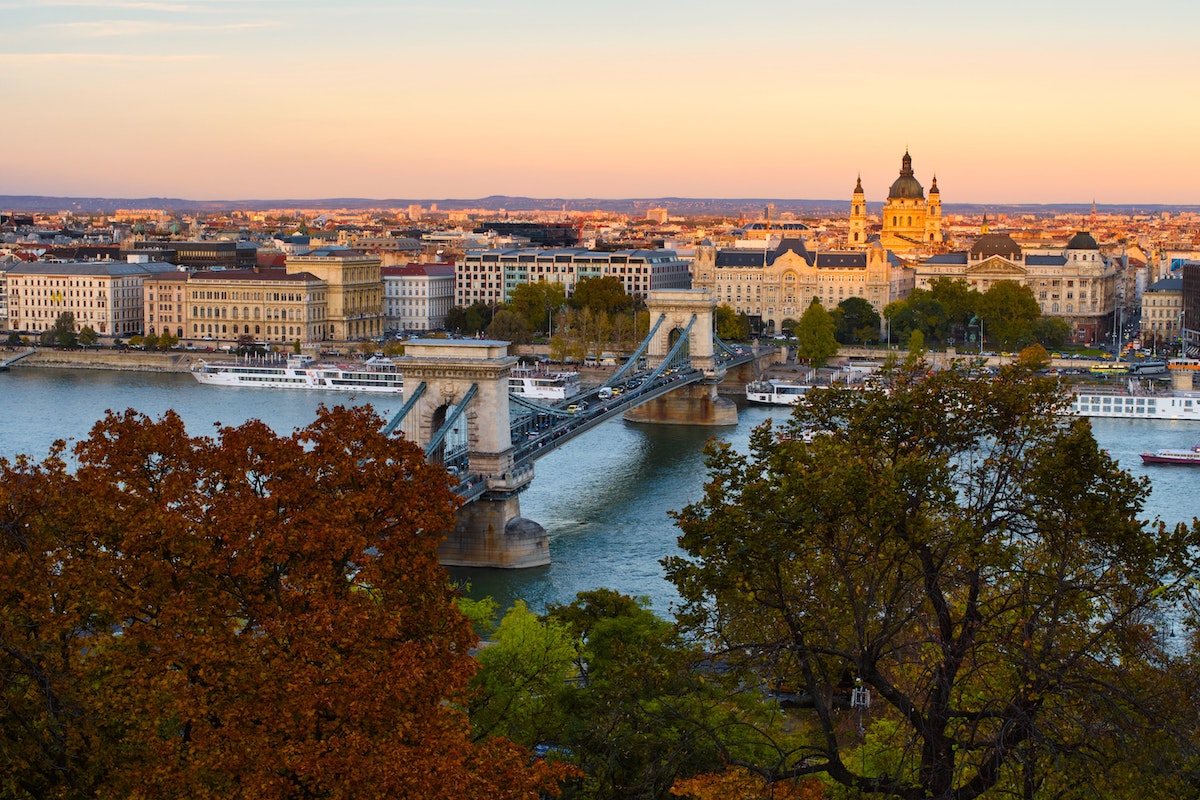 The Most Notable Neighborhoods in Budapest
With 23 districts in total, you'd definitely have an adventure exploring Budapest's different neighborhoods. It's easy to think that everything about this place remains similar no matter where you go. But when you actually get to travel throughout the Hungarian capital, you'll realize that there's more to each district than you initially thought. District XIII, for instance, has a more laid-back and fresher vibe, akin to the likes of the West Village in New York or Montmarte in Paris. Meanwhile, Terézváros is the shopping mecca of Budapest. It's home to many shopping districts that offer up the best brands. You also won't have a difficult time finding a luxury home here.
Must-Visit Places in Budapest
Despite what you think the kind of city Budapest is, there's always something that may surprise you. It's easy to think that the Hungarian capital is only all about the castles, the palaces, and the storybook-like corners. But in reality, it's a lot more than that! You'd be surprised at the many new things you'd discover in just a day in Budapest.
However, you can't deny that in terms of tourist attractions, the historic and iconic ones will always reign supreme. Most especially if you haven't been to the city before. The likes of the Hungarian Parliament Building, Heroes Square, and St. Stephen's Basilica, among many others, are waiting to stun you in real life. Not to mention the dreamy Christmas market during the holiday season too.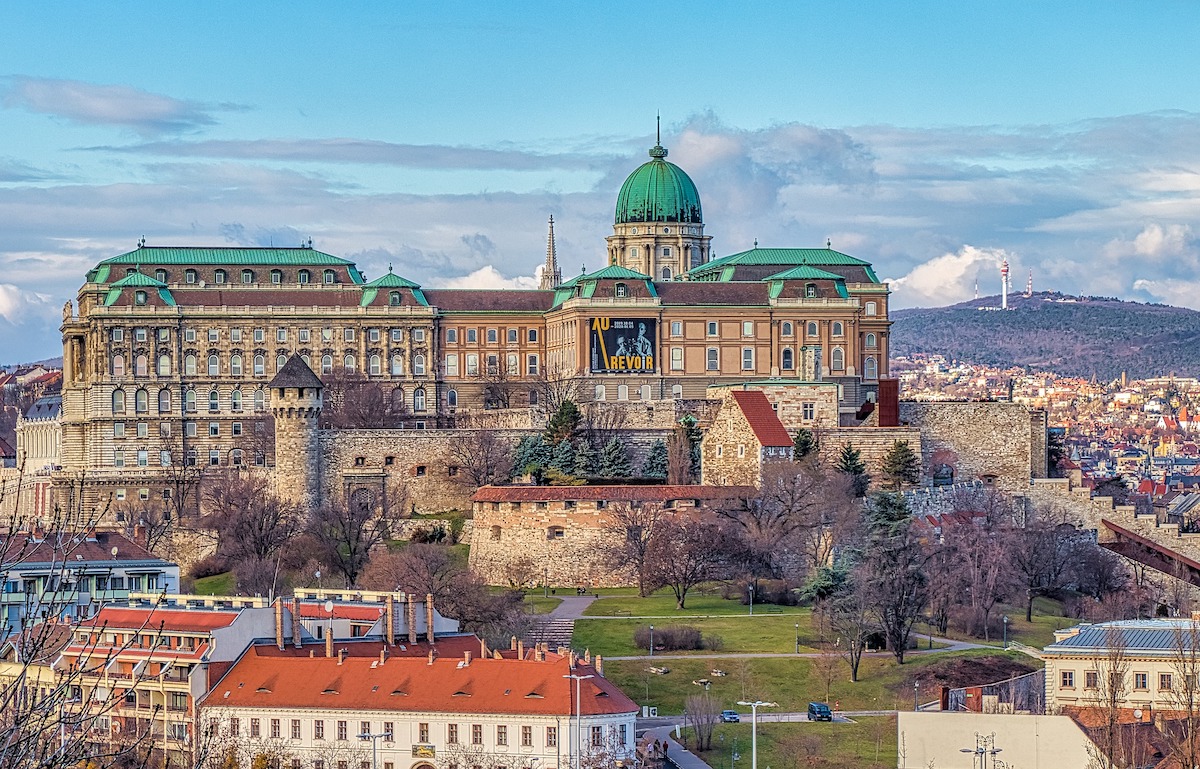 How Much Does it Cost to Stay in Budapest?
At first glance, it's easy to think that staying in Budapest is costly. All those zeroes in all those prices? You might as well be filthy rich to have a comfortable stay here! However, remember that the currency exchange rate can actually play a huge factor in all of the computation. In essence, when you convert the prices into Euros, you'll realize that Budapest is actually an affordable city. Or, at least, more affordable than the likes of Paris, London, Milan, and more. Just going for groceries here will only cost you 14,393.58 Ft, which is basically just €39.78!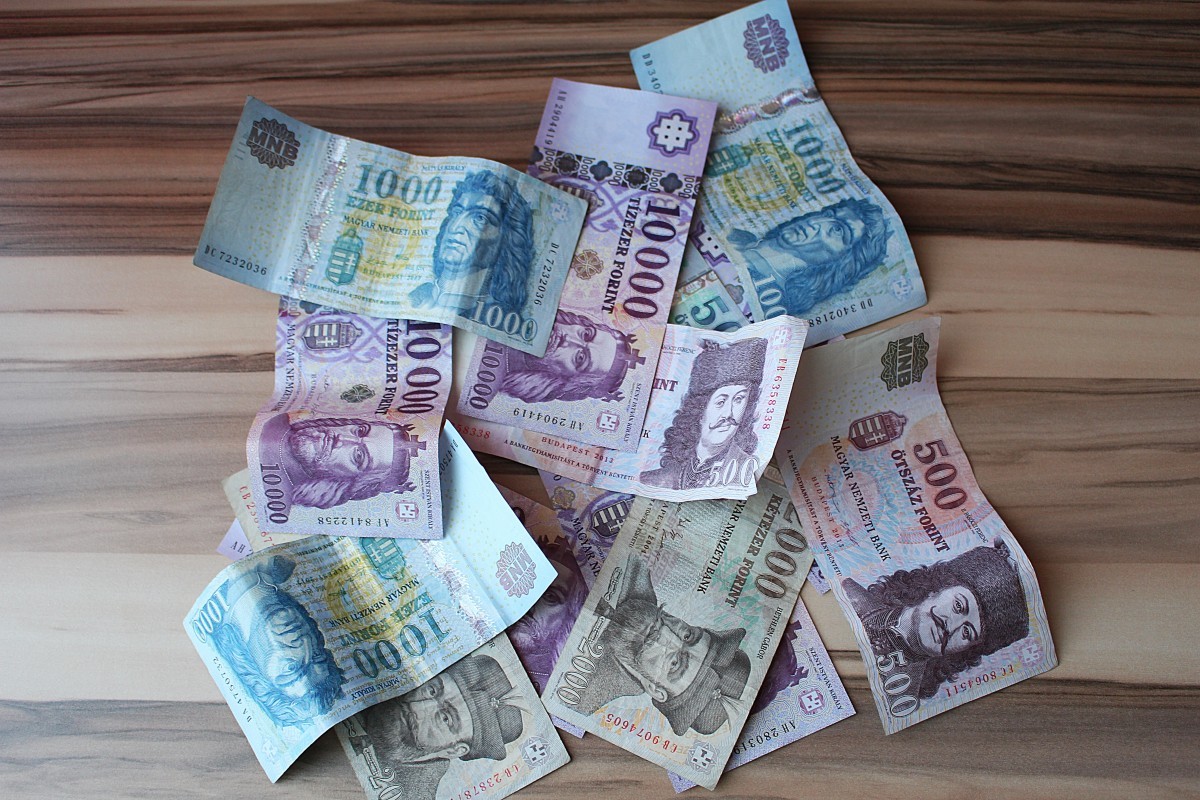 General Customs You Need to Know
Even though Hungarians aren't as aggressive as Italians or as alcoholic as the Irish, you still won't want to anger them. Especially if you just visiting Budapest! As polite as they are, you can get ostracised pretty quickly if you're not careful with your actions here!
Unbeknownst to many, there's a number of ways you can offend Hungarians. Something as simple as relying on credit cards too often would turn them off. Many establishments in Budapest prefer to deal with cash. And speaking of establishments, ignoring and not greeting back shopkeepers is also a huge no-no here! This and many others as well!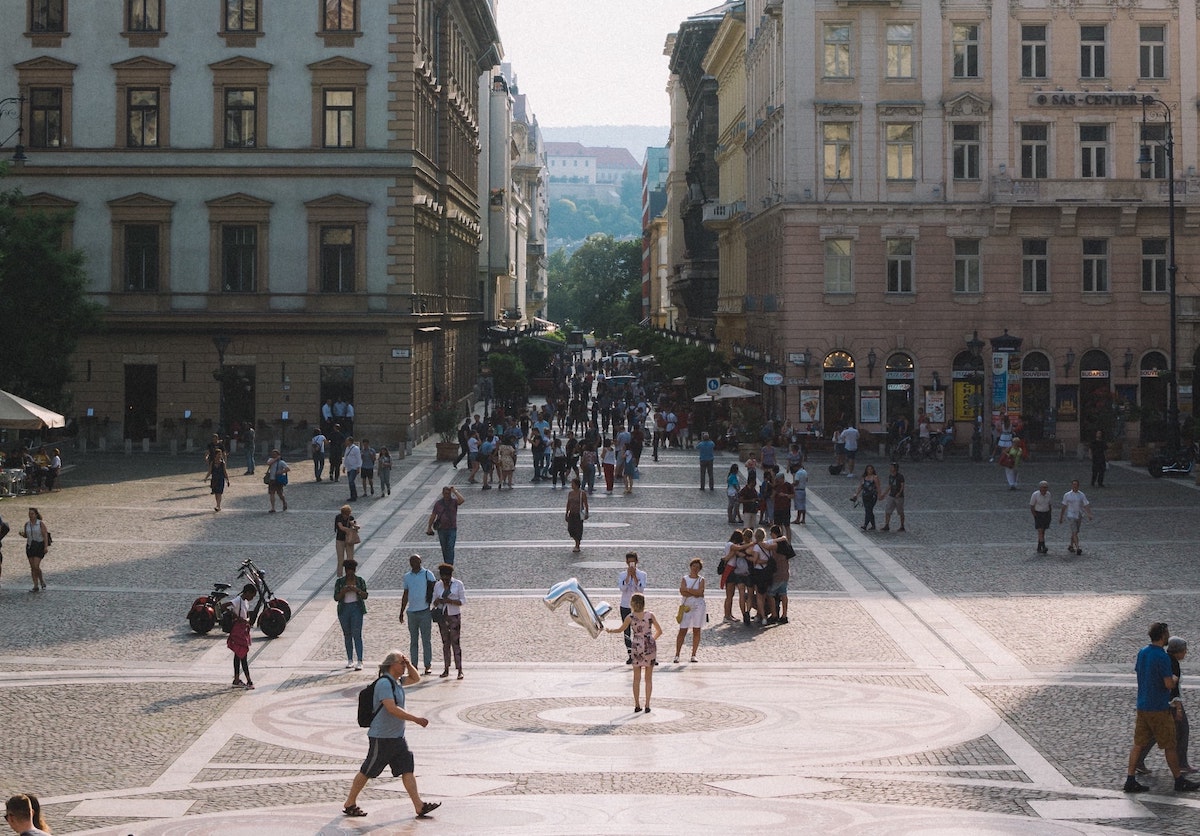 Traveling Within Budapest
While it may not look like it, Budapest still has a lot of today's very modern conveniences. Not the least of which is its public transport! From the trams to the buses and the taxies, there are numerous ways to get around the city. For your tourists out there, taking the trams is your best bet. Not only is it a pretty novel experience (trams aren't all that common in Hungary), but you still get to see most of the city when you look out the window. Though you can also still the city when you get a taxi, which you can easily get with some help from a transportation app!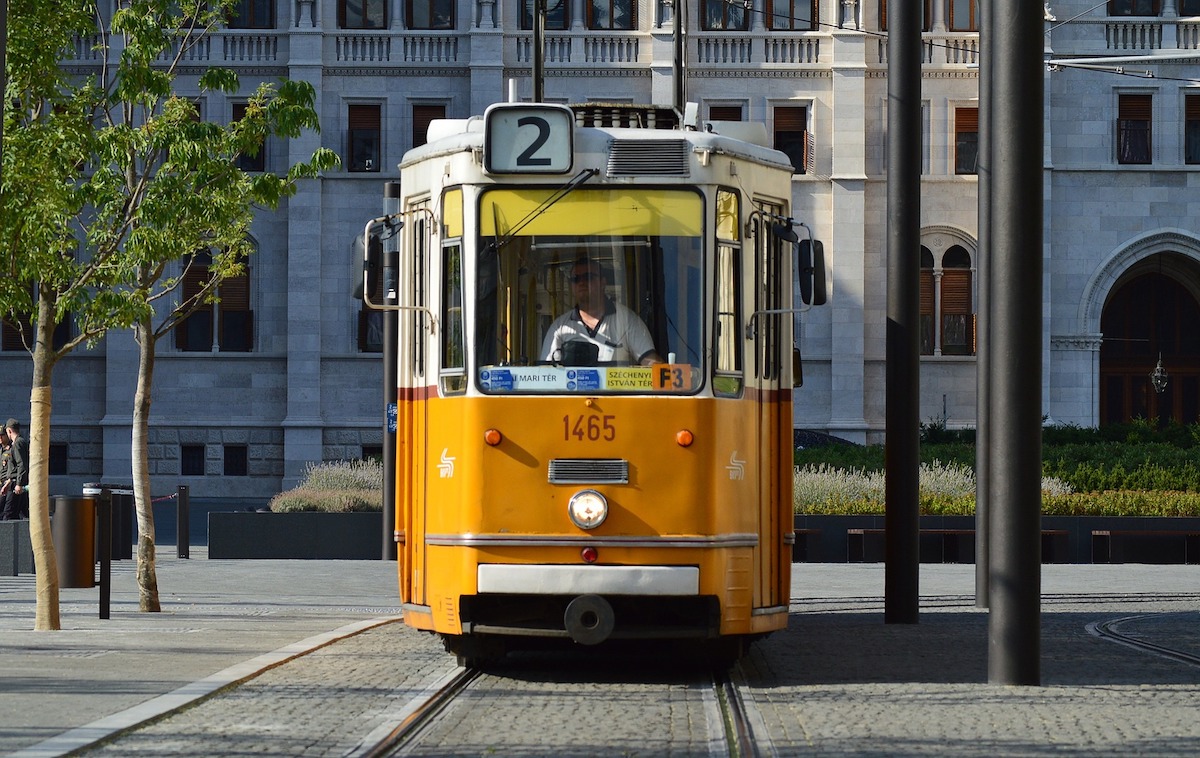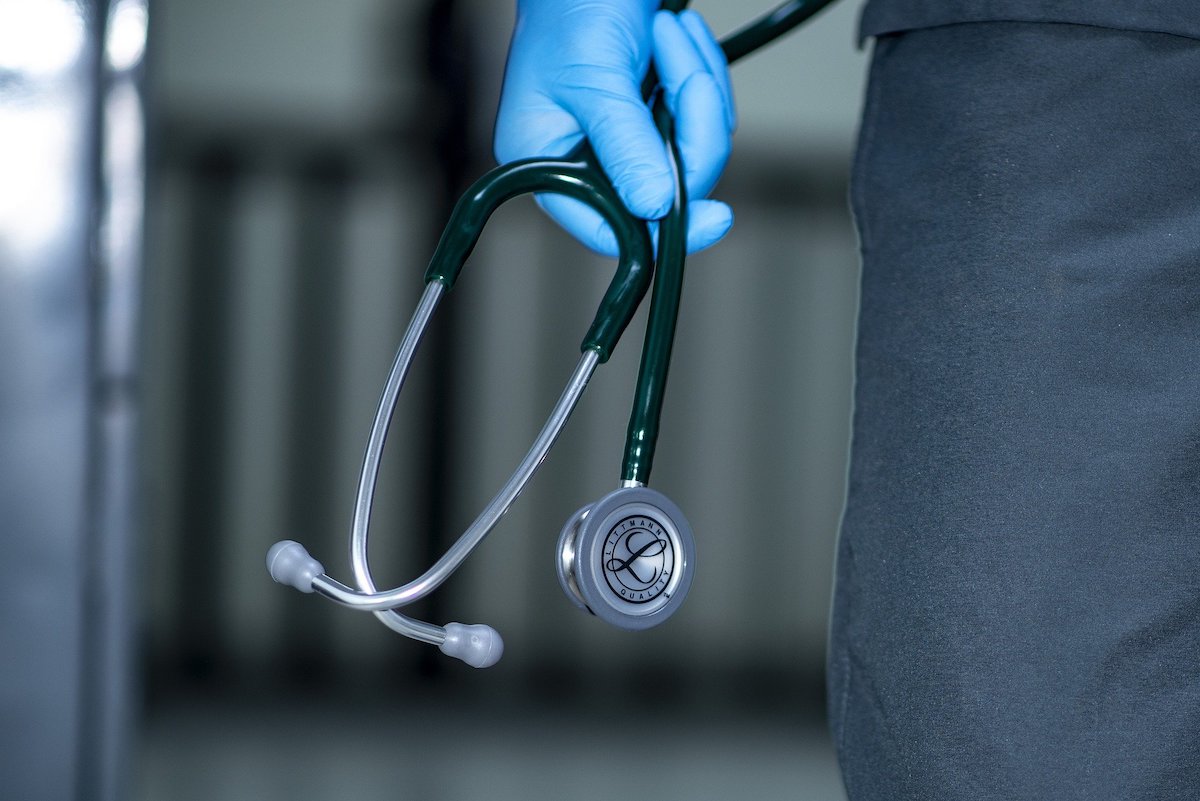 Healthcare in Budapest
Traveling to Budapest as a tourist means you can't get access to Hungary's healthcare system. It operates universally, providing coverage for all citizens and residents in the country. Now, if you're relocating to Budapest, you have nothing to worry about. Just get the legal paperwork done, become an official resident, and you'll get coverage for sure! But if you're going ehre as a tourist, only if you get travel medical insurance or a private plan from an international provider will you get access to all the medical benefits, subsidized rates, and the opportunity to be treated in the city's finest hospitals!
What's The Food Like in Budapest?
Even though Budapest is far from the likes of Paris, Rome, and London, the food here is still great. The Hungarian capital has its own handful of delectable culinary hotspots that will make even the most experienced foodie travel take notice! They range from cute cafes to even a few Michelin-starred restaurants as well! Not only do they serve local dishes, but they've also welcomed foreign cuisines too.
Still, you ought to get into Hungarian food while you're here. Where else will you get to taste authentic főzelék, gulyás, dobos torte, and more than in the capital city of the country where they originated? They're all delicious dishes, some of which taste even better during the holidays. And who knows? After your trip, you might regard Hungarian cuisine as your new favorite!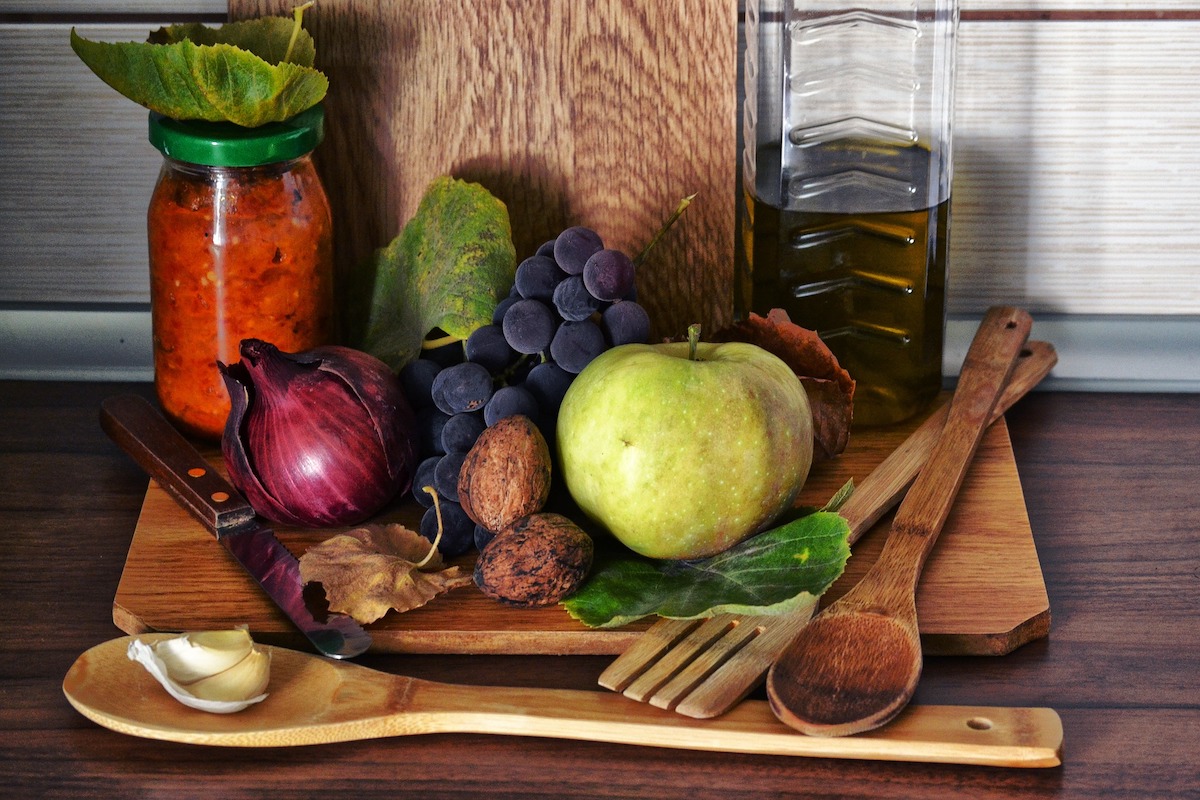 Important Holidays in Budapest
Hungary is one of those countries where its public holidays are a good balance of both national patriotism and religious holy days. The dominant religion here is Roman Catholic, after all, so holidays like Easter Monday and the Second Day of Christmas are pretty important. But then, most especially in Budapest, the capital city of Hungary, holidays like National Day and State Foundation Day are just as, if not more important! And rest assured, people will be spending these days with family and friends!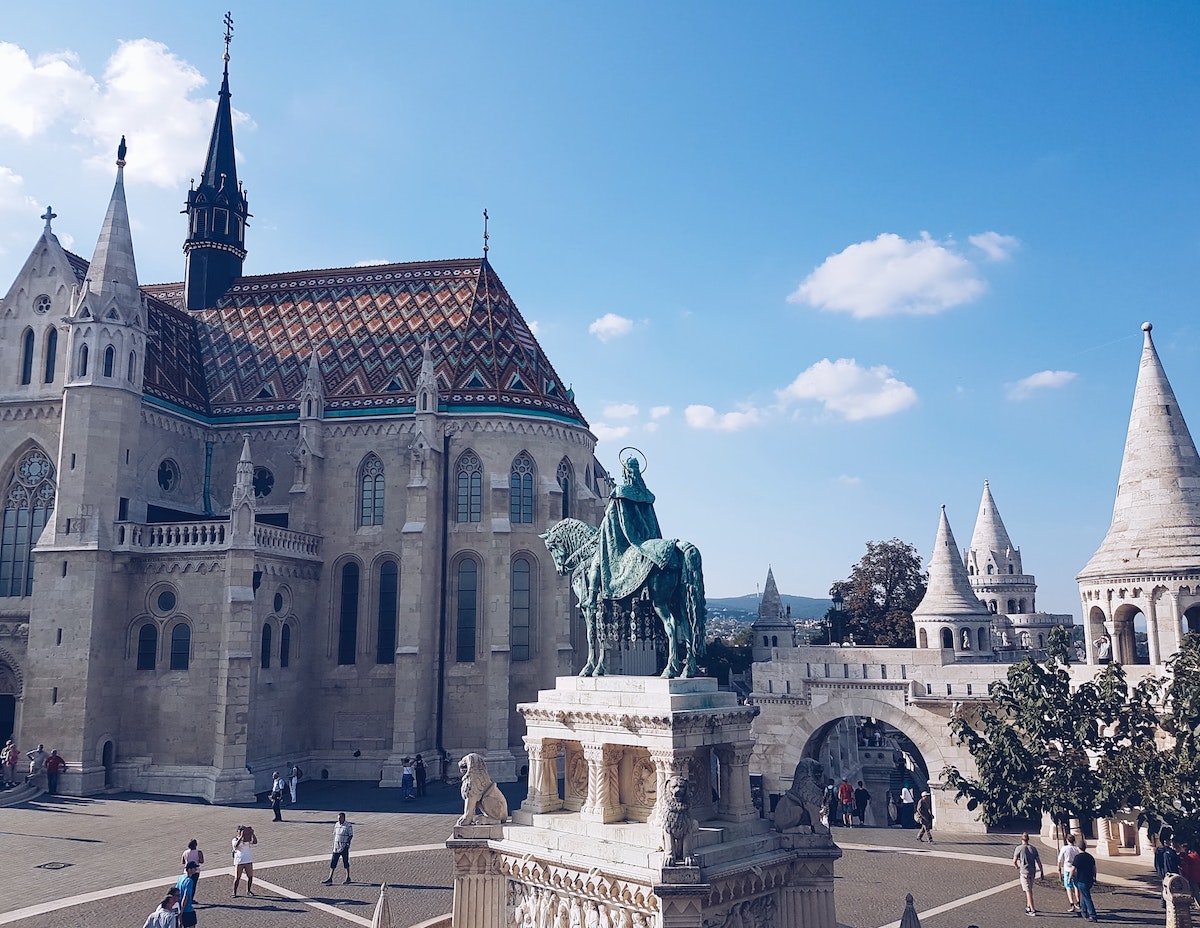 Relocating to Budapest
It's fun to travel to cities like Budapest and discover what they have to offer. When you get home to your own hometown, you'll reminisce about all the wonderful things you saw and did on your trip. They make for great memories you won't soon forget!
On the other hand, if you're moving to Budapest, that's a whole different ball game! You need to prepare better, learn more about the city, and do what needs to be done. If you need more help, you can look at this relocation guide! It shows practically everything you need to know, such as setting up a local bank account, getting your papers in check, and even joining a local mobile network.