Slow travel has become a bit of a buzzword for 2020, but as we become more aware of the impact our travel habits have on the planet, it's more important than ever to make considered choices when planning our adventures. Train travel might not be the most convenient way of getting to your destination, but it's certainly one of the most enjoyable. Watching the world whizz by outside as you settle down with a good book and some treats from the dining cart is one of travel's great pleasures. So with that in mind, we're encouraging you to take it slower in 2020 and choose trains over planes. Here are 9 train journeys in Europe that will get you to your destination. (Maybe just a few hours later.)
London to Paris
There is something so magical about arriving in Paris after traveling from London by train. Since the Channel Tunnel opened in 1994, the unthinkable became a possibility… traveling from England to mainland Europe without a plane or a boat. So hop on the Eurostar at St Pancras International in Central London and disembark 3.5 short hours later at the Gare Du Nord in the 10th arrondissement, a fine Parisian district. The journey itself might not be particularly picturesque, but for convenience and a sense of romanticism, this is definitely one of Europe's great train journeys. A flight might be shorter, but once you factor in the time it takes to get to and from the airport and through security, the train wins every time. When you arrive, check in to one of these chic apartments near the Gare du Nord train station for added ease. And if this cross-channel adventure has given you a hankering for train travel, then check out the best city breaks to take on the Eurostar International.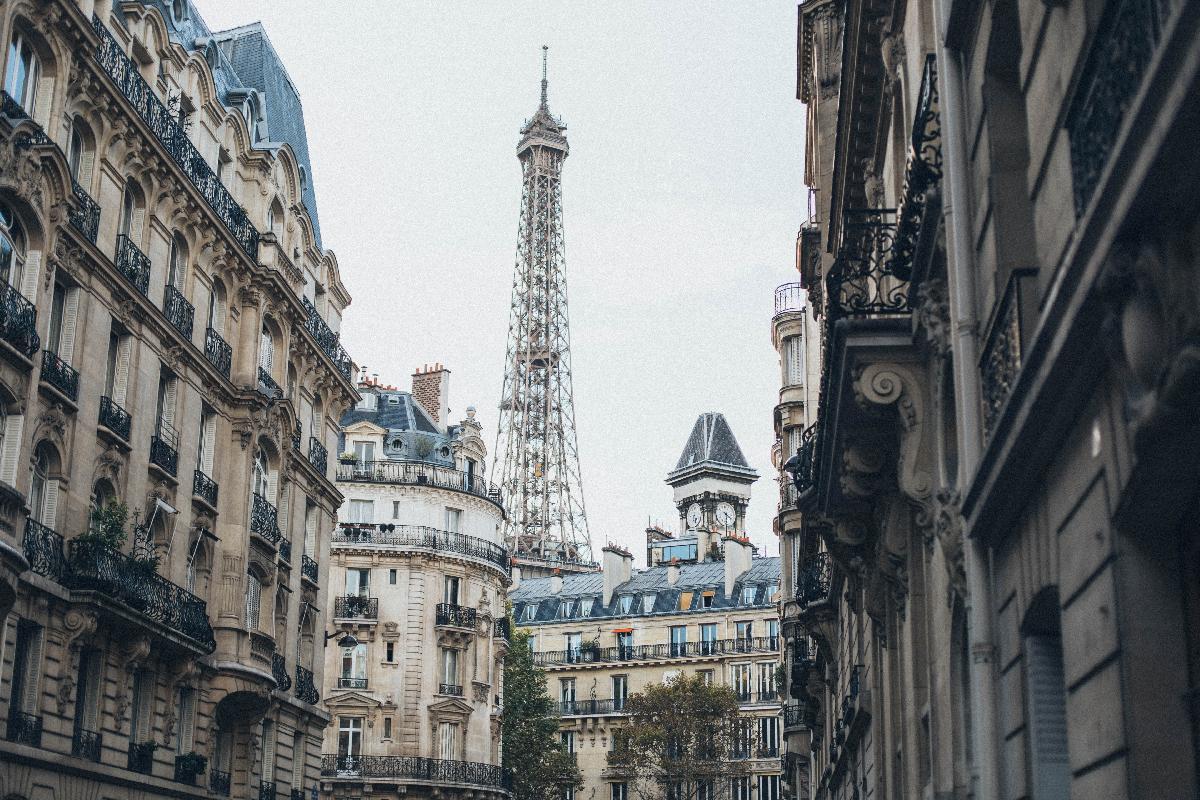 Budapest to Vienna
Budapest train station, much like the rest of the city, is incredibly grand and imposing. Catching any train from here feels like an old-world adventure. With 23 daily connections to the beautiful Austrian city of Vienna and just a 3 hour journey time, this is the perfect micro-adventure to ease you into train travel. The train is quick, clean, and often very quiet so you're pretty much guaranteed a seat. After all, Budapest public transport, even when traveling outside the city, is always excellent! And while the scenery might not be the jaw-dropping sights of other train journeys in Austria, you're likely toes some wildlife from the window and plenty of feels and greenery. Get yourself a seat in the dining cart for a real local experience. Once you arrive in Austria, head to one of these luxury vacation rentals in Vienna, and make yourself at home.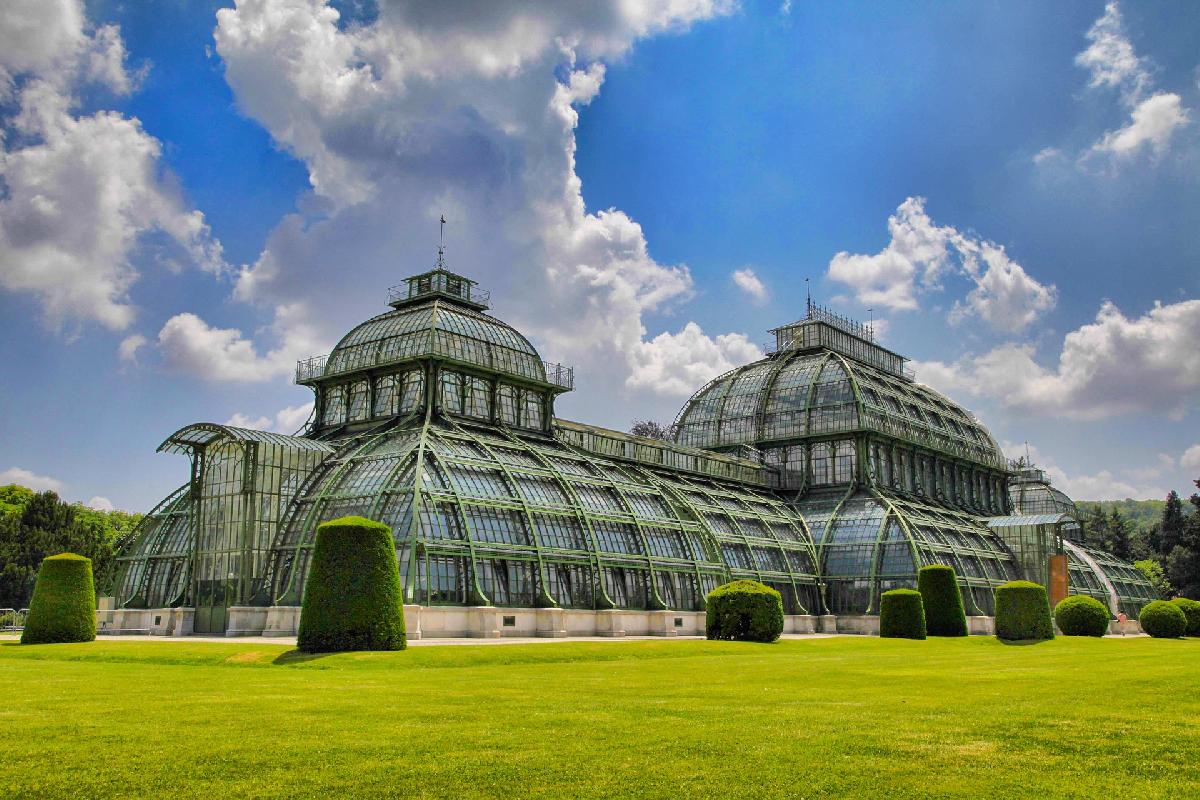 Edinburgh to London
Edinburgh is a magical city, surrounded by nature and mountains with a fairytale-like castle in the center of it. And if you want to spend some time traveling around the UK, book a train from Edinburgh to London. The train connection between the capitals of Scotland and England runs almost directly down the center of the UK. You'll be treated to unparalleled views of the lake district as well as the arguably not so impressive multi-story car parks of Birmingham. You'll eventually reach London right at Kings Cross Station. smack in the center of the city. Almost immediately, you'll be thrust directly into the action. There's so much to see and do in the capital, from the traditional afternoon tea to going to a comedy club for some laughs, that you'll never be bored, but first things first, head to one of these pubs for one of the best Sunday roasts in London while you get your bearings.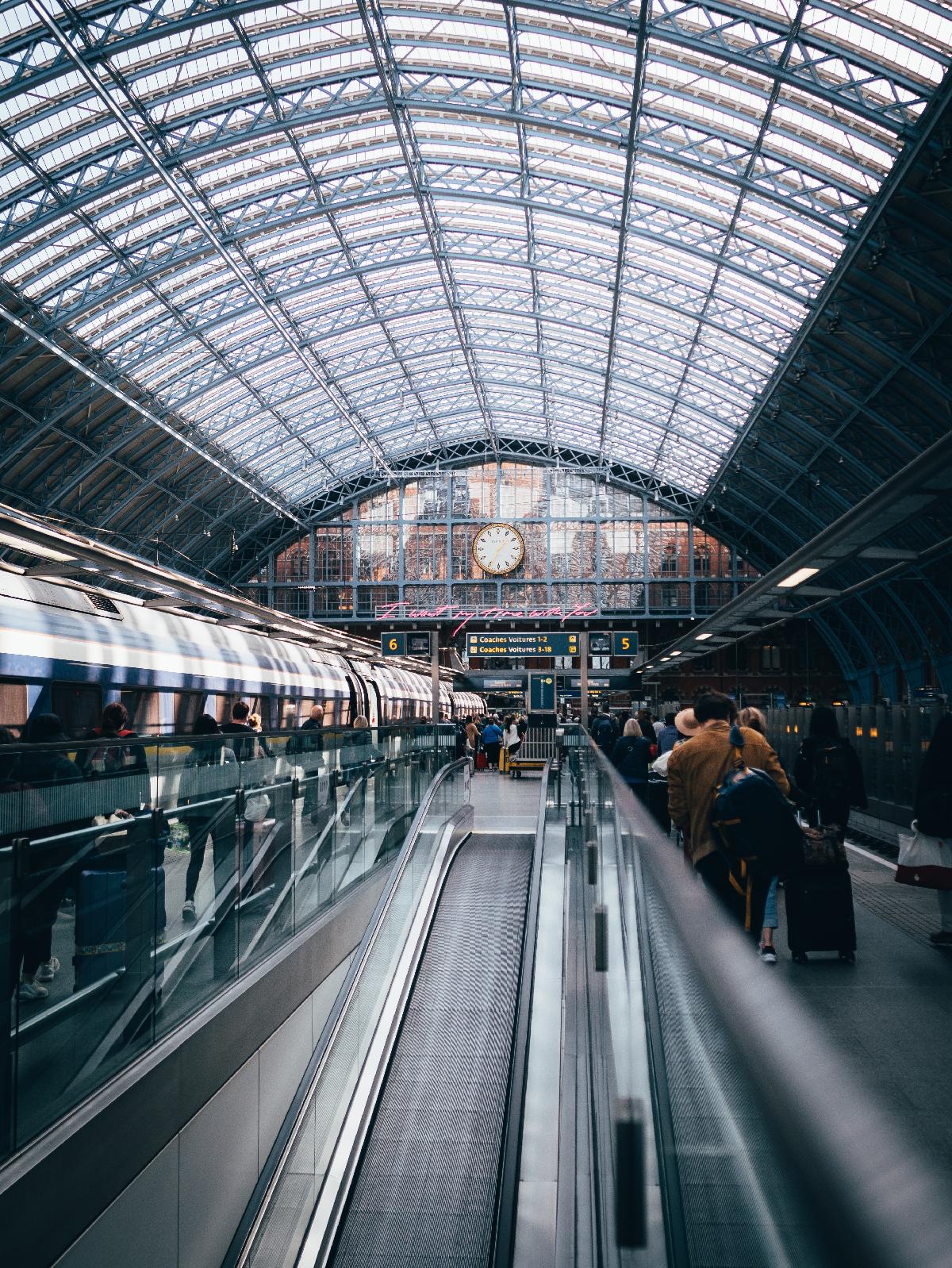 Milan to Rome
Travelling by train from the northern city of Milan to Italy's capital, Rome is a convenient and environmentally friendly option if you want to see as much of Italy as you can. Hang around for a few days in some of Milan's coolest neighbourhoods soaking up the fashion and nightlife, before boarding a night train to Rome. The train leaves Milan at 11.30pm and takes 7 hours, so you'll arrive in Rome bright-eyed and bushy-tailed just in time for some of the best brunch in Rome. Choose an apartment near the Colosseum for added wow factor! You can also take this journey in the day time, maybe even stopping off along the way. Each one of Italy's regions is worth checking out for its food alone, so take your time and make the journey with couple of stops.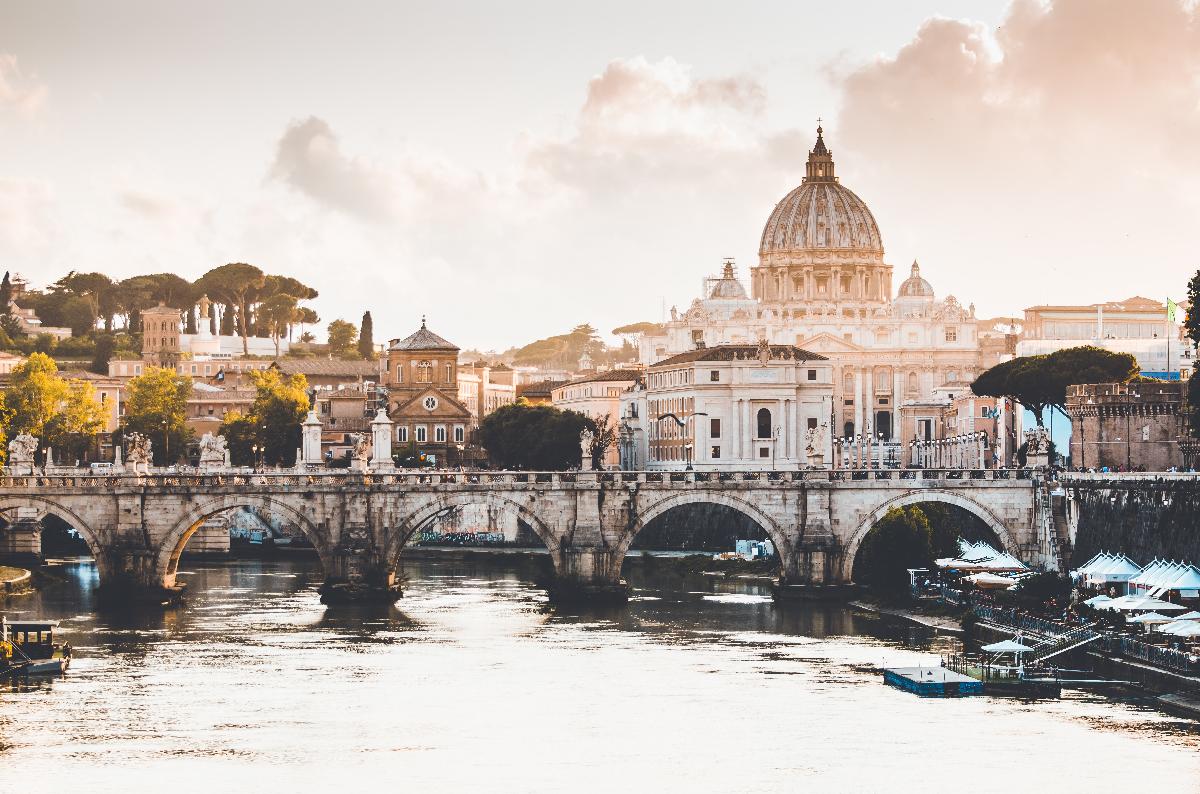 Vienna to Split
Ok, so it might be easier to fly in this instance, but the train from Vienna to Split in Croatia will reward you with so many stunning views, that the extra travel time is worth it. After all, Vienna is one of the most beautiful cities in the world. There's practically a stunning palace in each neighborhood here! It's likely you'll see some on your trip. You can get on the train in Vienna and travel for 7 hours to Zagreb. The first leg will take you through southern Austria and into Slovenia. In Zagreb then you change onto another train to Split. This journey takes 6 hours and will see you travel through much of Croatia. The modern, air-conditioned trains pass through beautiful mountain ranges that are truly breathtaking and you'll even go through a 5km tunnel. You'll then arrive on the Dalmatian coast, ready to cool off in the stunning sea.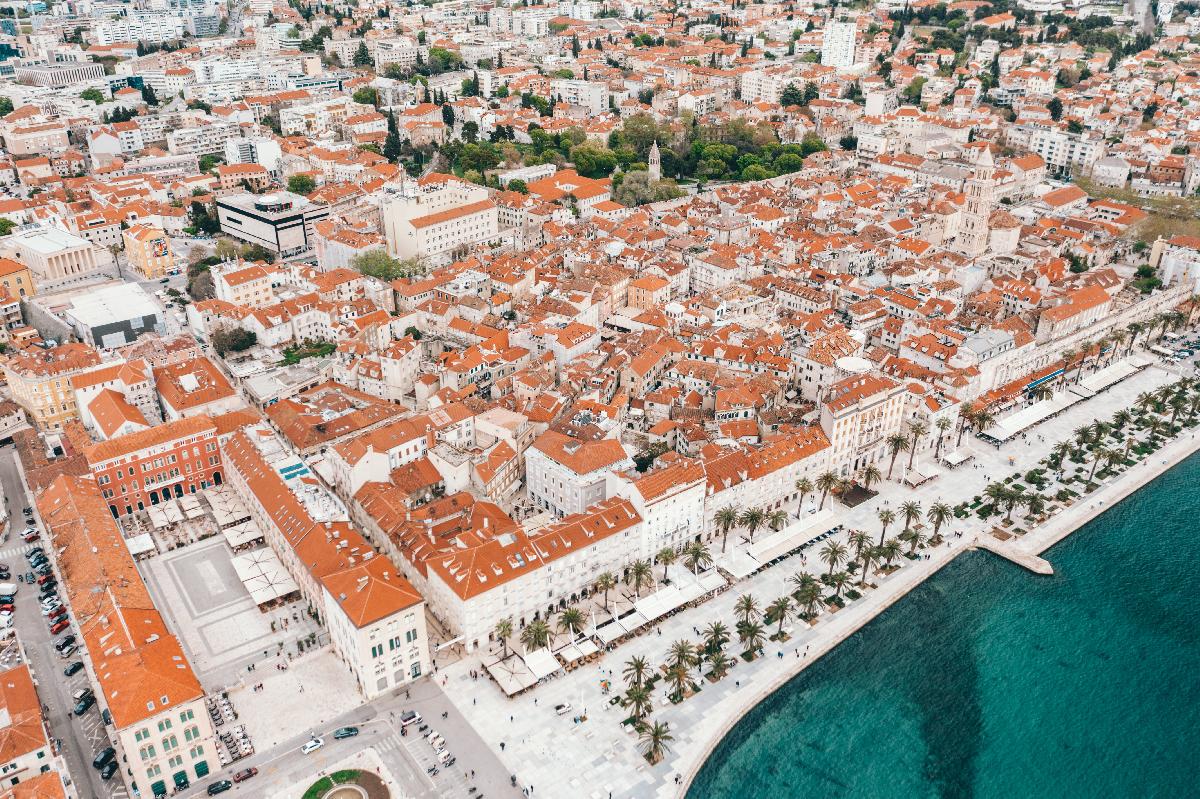 Barcelona to Nice
If you're not put off by having to change trains once during your journey, then the train journey from Barcelona to Nice is a must. The stunning scenery of the Costa Brava will be your backdrop and you'll pass a truly unique causeway over the sea where your train is surrounded by flocks of pink flamingoes. You'll also pass through the world's largest vineyard. This 10-hour ride can be done in a very short plane journey, but the chance seeing flamingos is slim.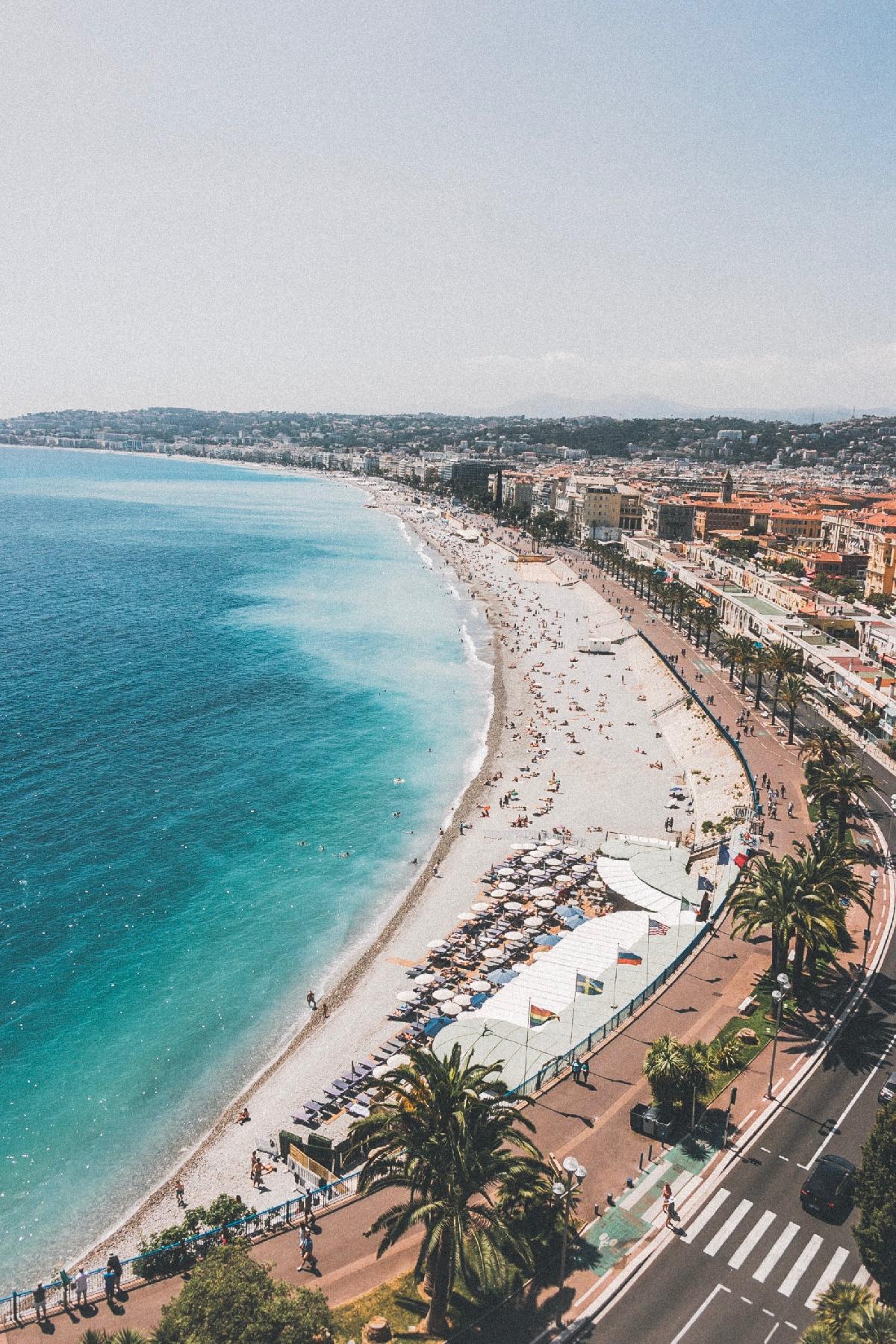 Istanbul to Budapest
It's the longest journey on this list and definitely one if you're not in a rush, but travelling from Istanbul to Budapest by train is a unique and exciting journey. The direct train takes 37 hours (gulp) and goes through the Romanian capital of Bucharest which is a lovely place to stop. Belgrade in Serbia is another nice place to disembark for an evening. You'll be spoiled with interesting things to see and when you arrive in Budapest you can stay in one of these luxury apartments near the Danube for a pleasant weekend break.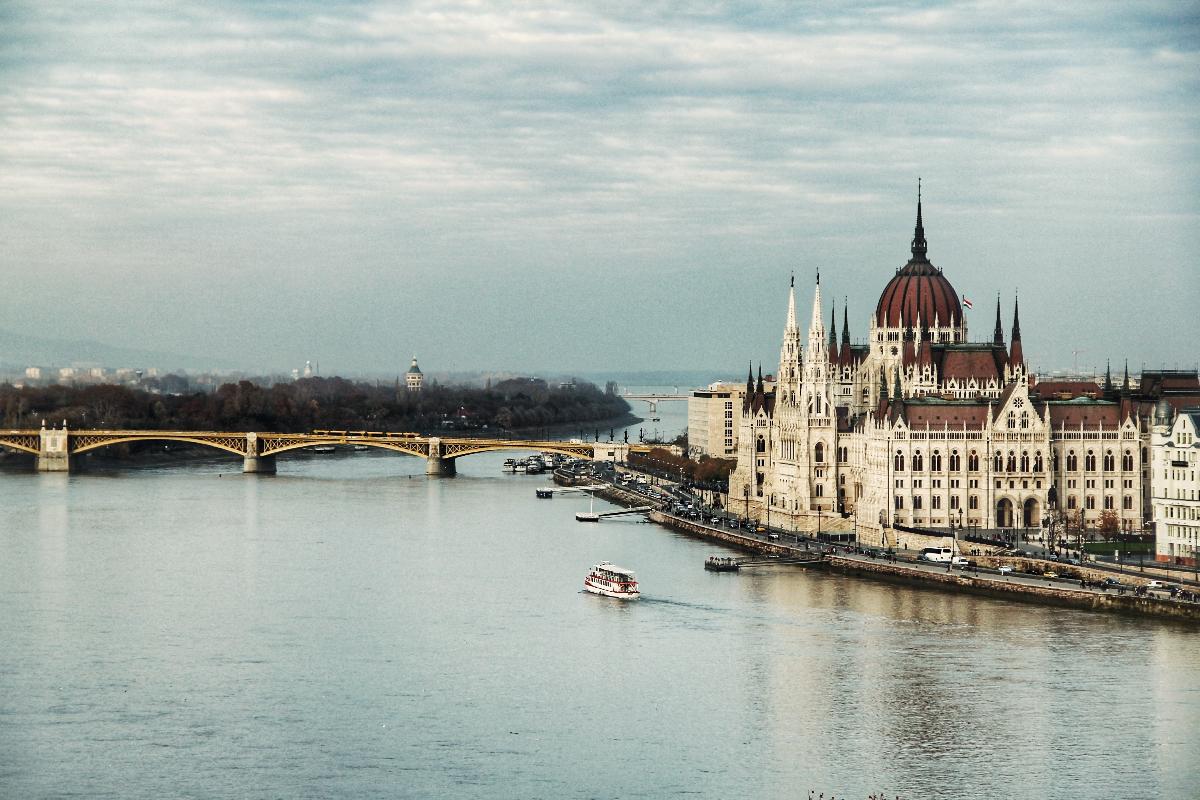 London to Amsterdam
In 2018 Eurostar finally launched their direct train from London to Amsterdam, so you can be in the city of canals, bridges and bikes in just 4.5 hours. Amsterdam is a beautiful city to visit at any time of year, but head it's one of the best places to visit in April thanks to its large King's Day celebrations. You'll setoff the train at Amsterdam Centraal and be greeted by bikes. Thousands and thousands of bikes. Check out one of these luxury apartments in Amsterdam and make yourself comfortable in your temporary Dutch abode. This new direct train link makes it easier than ever to enjoy the sites and sounds of Europe's prettiest city.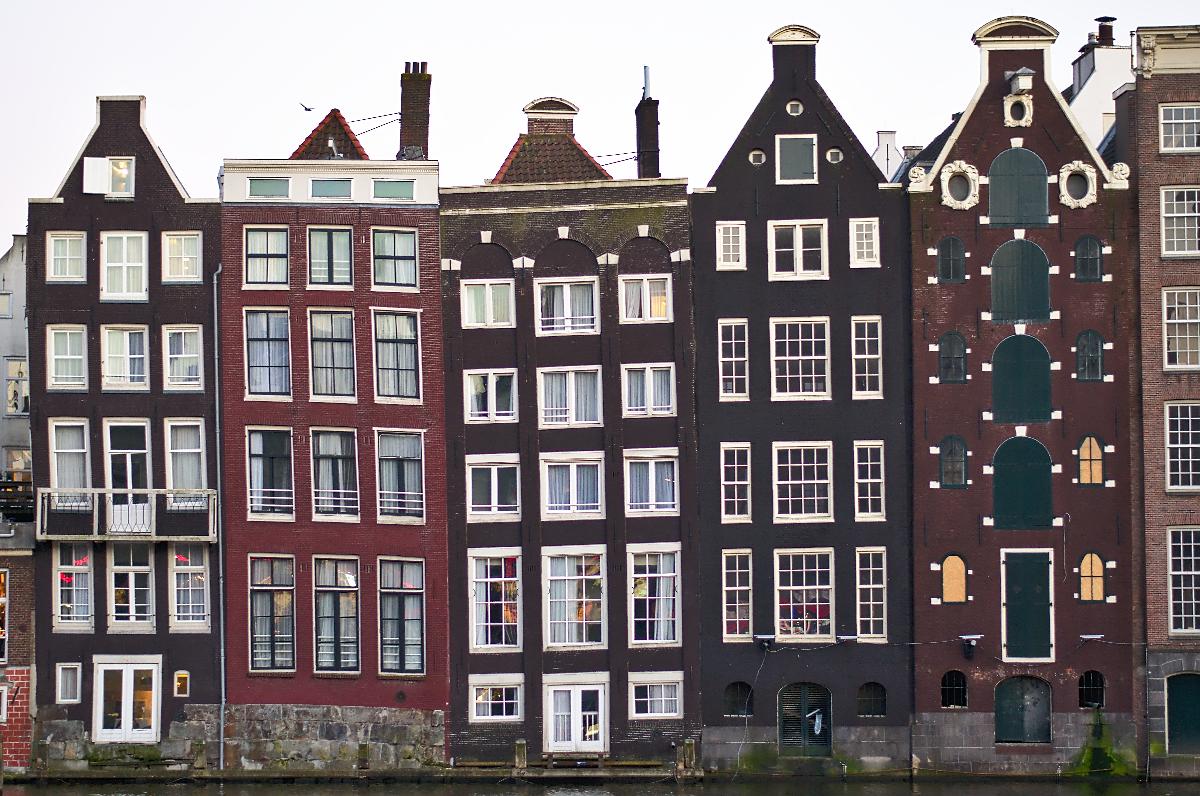 Brussels to Monaco
Get on the train in Brussels and travel the length of France to Marseilles. Thanks to the super high-speed trains in France, this epic journey will take you just 6 hours. It passes through very pleasant hills in Burgundy before following the line of the Rhone valley so you can see mountains on both sides. Then from Marseilles, you can travel onwards to nearby Monaco or explore some of the other towns around the French Riviera. Don't forget Cannes and its glamorous districts! If you're a bit of a foodie, plan your vacation around the best beach restaurants on the French Riviera and eat your bodyweight in seaweed while the sea laps at your feet. Bliss.