Discover the best neighbourhoods to stay in on your visit to Milan whether you're there for the food, the fashion or historical and cultural gems. From city centre neighbourhoods to more up and coming areas on the outskirts, this guide will give you plenty of ideas for your next mini break.
Brera
Considered the artistic heart of Milan, Brera is one of our favourite neighbourhoods to both stay in and visit when in the city. There are a number of top art galleries here as well charming boutiques, beautiful buildings and ancient cobbled streets. The area is just north of the Duomo and within easy walking distance to most of the city's most famous sights so if you like wondering aimlessly while you're exploring, this is the neighbourhood for you. Because Brera is the tourist hub of Milan, it can sometimes get a little hectic, especially in the summer, so take refuge in Giardino Botanic - a delightful inner city oasis packed with historic charm.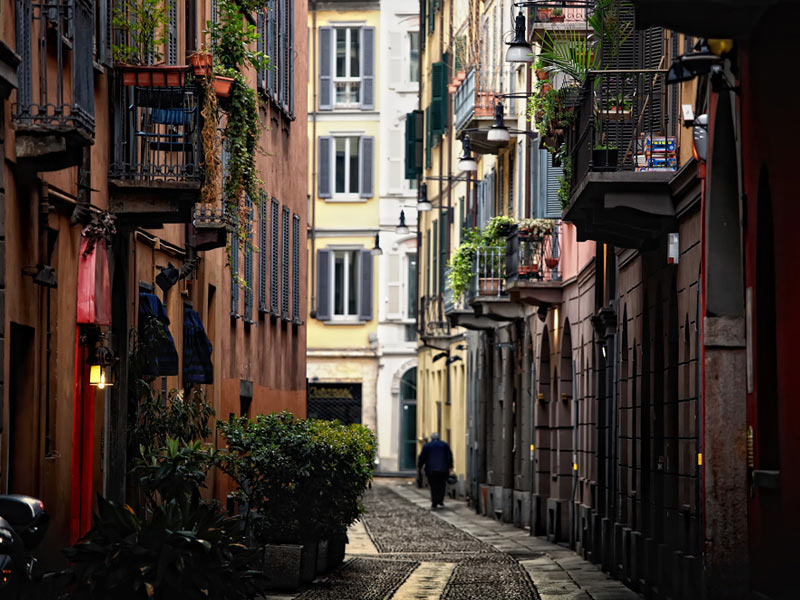 Source: Windsor Milano
Centro Storico
The historical centre of the city and home to some of the best luxury apartments in Milan for a weekend break. No visit to Milan would be complete without exploring the area around the iconic Duomo, the world's largest gothic cathedral. You can spend a weekend here just exploring this area or you can use it as your base and make use of the various metro lines that run through the neighbourhood to explore further afield.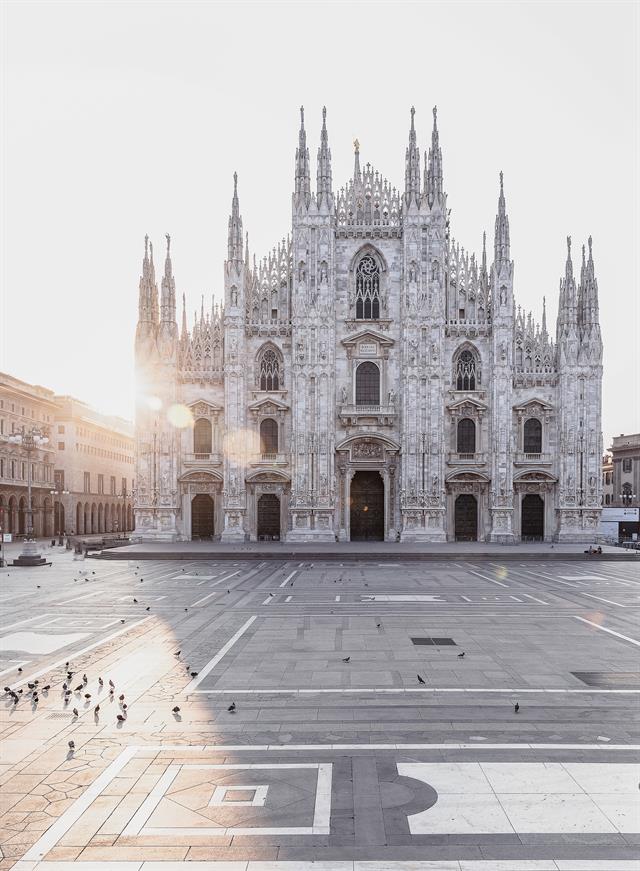 Source: Duomo Milano
Isola
People who like exploring the trendy areas and under-the-radar districts will love Isola. Although it's not to under the radar any more, thanks to a slew of chic boutiques, cafes and galleries turning this once down-at-heel neighbourhood into one of the buzziest parts of the city. This district used to be relatively remote compared to the rest of the city centre, so was a melting pot of artists and creatives looking for cheaper rents, but the new purple metro line has opened it up and made exploring it easier than ever. The nightlife and street art scene here is big and Isola is also home to Frida, a multi-purpose space that has a vintage market, art gallery and also serves one of the best brunches in Milan.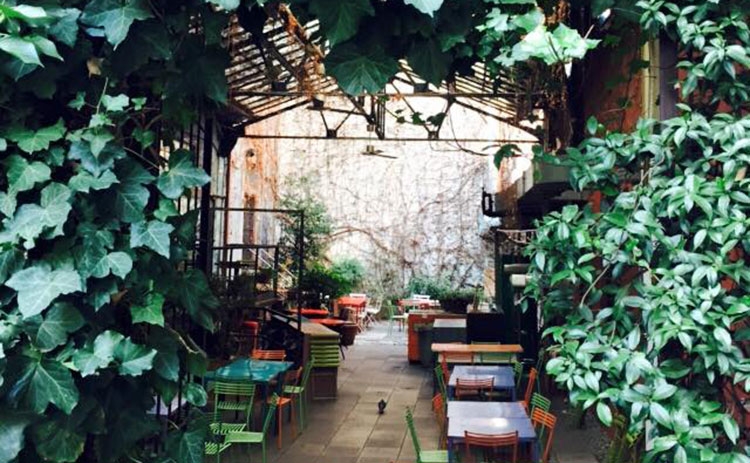 Source: Luxos Magazine
The fashion district
Made up of the Via della Spiga, Via Manzoni, Via Sant'Andrea and Via Montenapoleone, the Quadrilatero d'Oro – golden rectangle – is Milan's fashion district. Milan is home to some of the world's most prestigious design houses from Prada and Gucci to Fendi and Versace and countless international brands and haute couture houses have their flagship stores here. Named as one of the most expensive streets in the world along with Bond Street in London and Fifth Avenue in New York, Via Montenapoleone is considered the centre of the fashion scene in Milan and you can send hours here browsing the shops.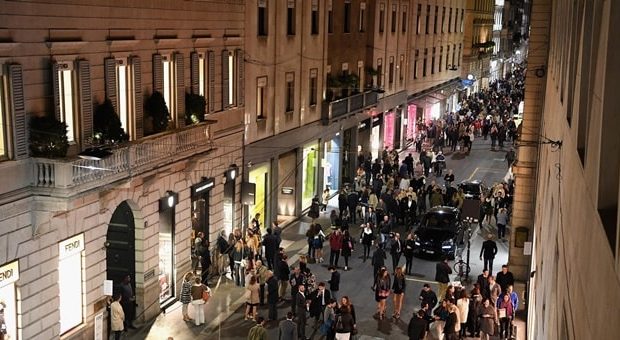 Source: Milano Weekend
Porta Romana
If you want to rub shoulders with the city's most elegant and affluent residents then head to Porta Romana. Quiet and residential, it has remained slightly scruffy around the edges which only adds to its charm. The not-to-be-missed Fondazione Prada is in this neighbourhood and is the perfect place to stop off for a cocktail and bite to eat in the art deco–inspired bar designed by Wes Anderson. This is undoubtedly one of the chicest neighbourhoods in the city, away from the crowds of tourists. For now anyway.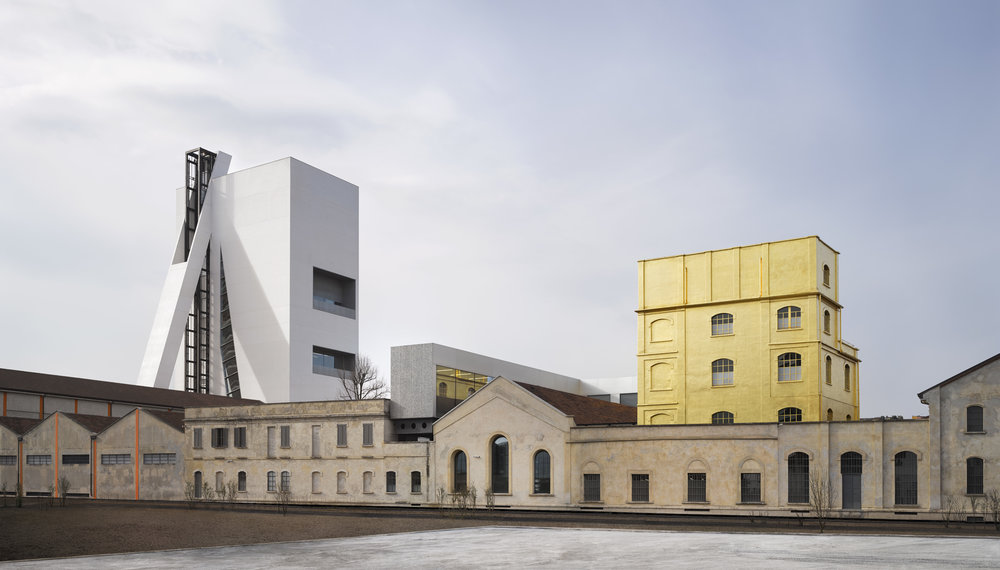 Source: Soffa Magazine
Porta Venezia
Corso Buenos Aires cuts through the centre of the Porta Venezia district, providing shoppers with plenty of high street shops and hundreds of mid range places to eat. There are also a huge selection of second hand and vintage clothing shops here, perfect for travellers hoping to pickup some discount Italian designers. Porta Venezia is another one of the historical areas of central Milan, with a gate standing there today, dating back to the Medieval era. As one of the oldest parts of the city, it is a great place to discover Milan's history.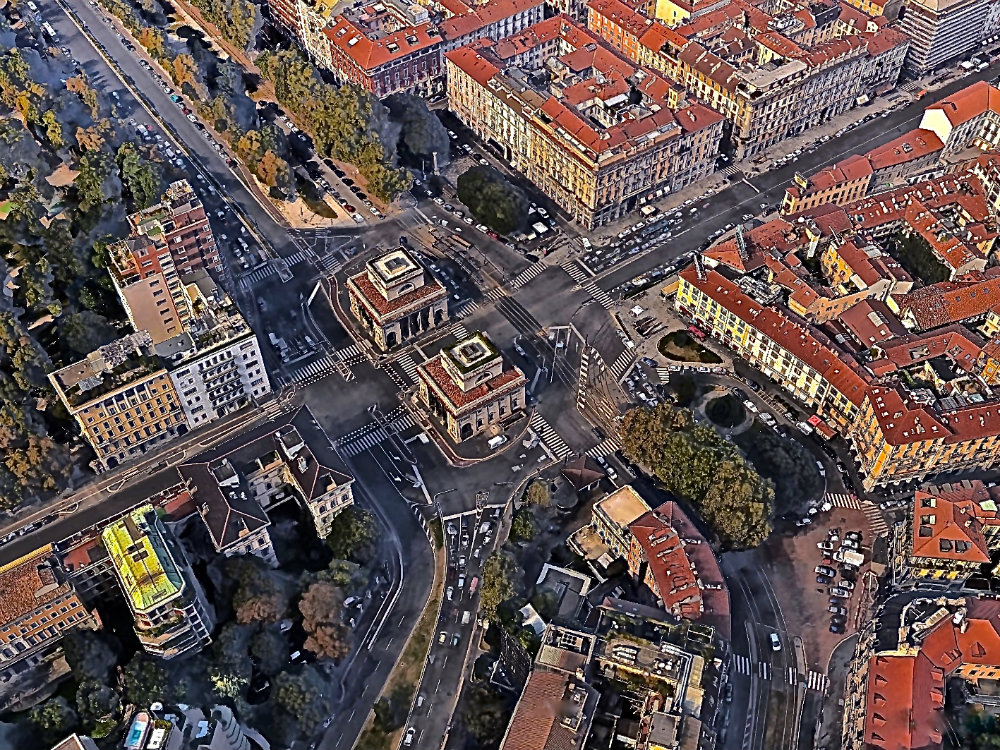 Source: Luxxu
Zona Tortona
If you haven't attended Milan Fashion week then it's unlikely that this neighbourhood is on your radar, but it definitely should be. The district hosts both Milan Design Week and Milan Fashion Week so twice a year it is filled with the most stylish people from around the globe. For the rest of the year though it is still an exciting and vibrant neighbourhood to discover. Be sure to visit the four storey Armani Silos Museum which is home to the work of world-renowned fashion designer Giorgio Armani.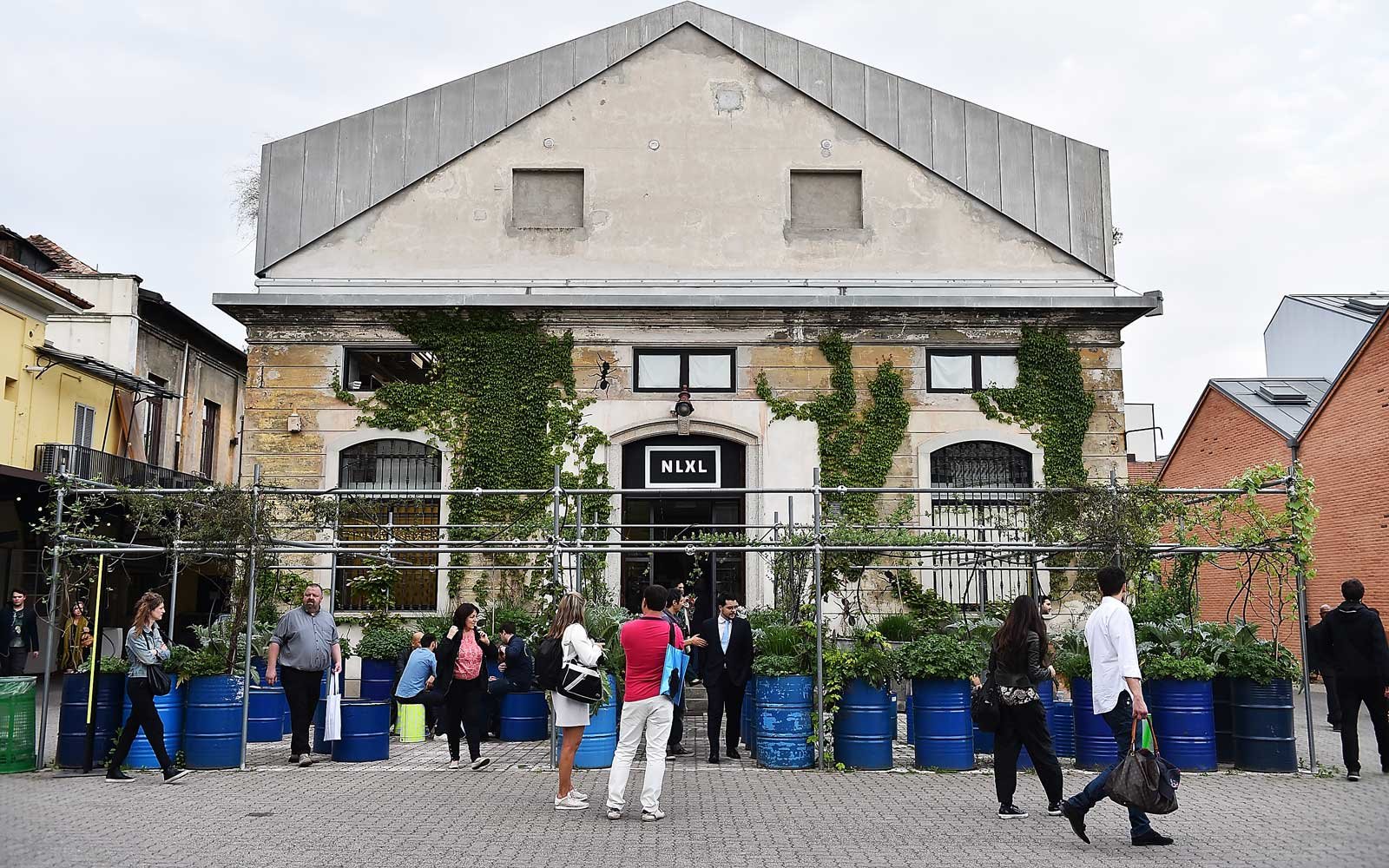 Source: Travel and Leisure
Porta Nuova
If you're visiting Milan on an Italian food pilgrimage then we recommend Porta Nouva. The area is full of the city's most exciting and forward-thinking eateries as well as more traditional restaurants. Check out Ristorante Ratanà, a stunning restaurant occupying a renovated industrial building, serving a modern take on Lombardy's traditional recipes. Try their Risotto allo Zafferano (saffron risotto). The neighbourhood is dominated by towering skyscrapers and just north of Brera.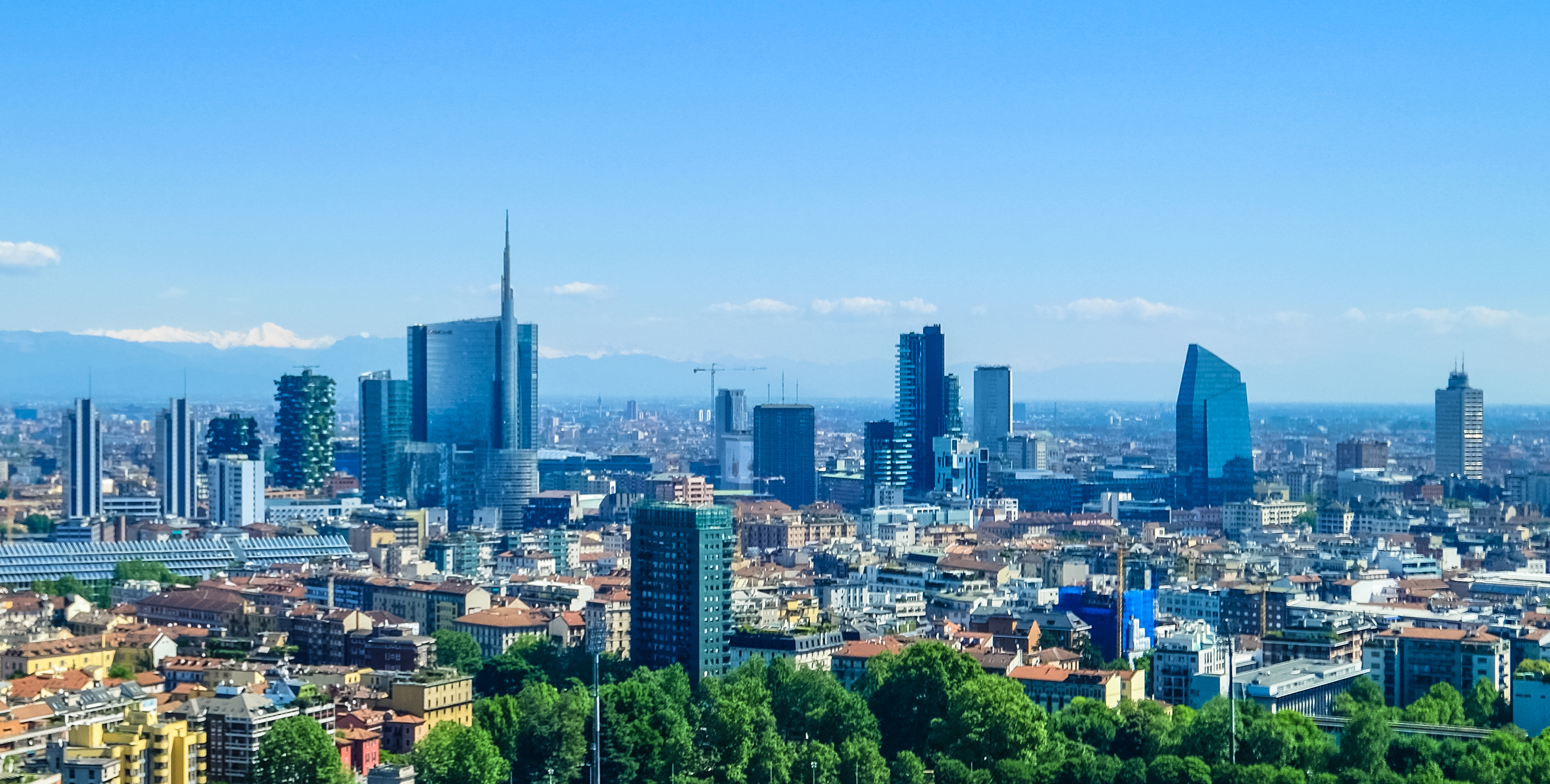 Source: Wikipedia
Chinatown
If you're sick of pasta and want something with a little more of an Eastern flavour then head to Chinatown. The area in and around Via Paolo Sarpi is brimming with Chinese restaurants as well as Asian eateries from every region. Whether you want a hole-in-the-wall style noodle dinner or a more refined experience you'll find something to please in Chinatown. Aside from food in Chinatown, be sure to visit to the La Fabbrica del Vapore – Comune di Milano. The renovated tram factory is now a shared art space.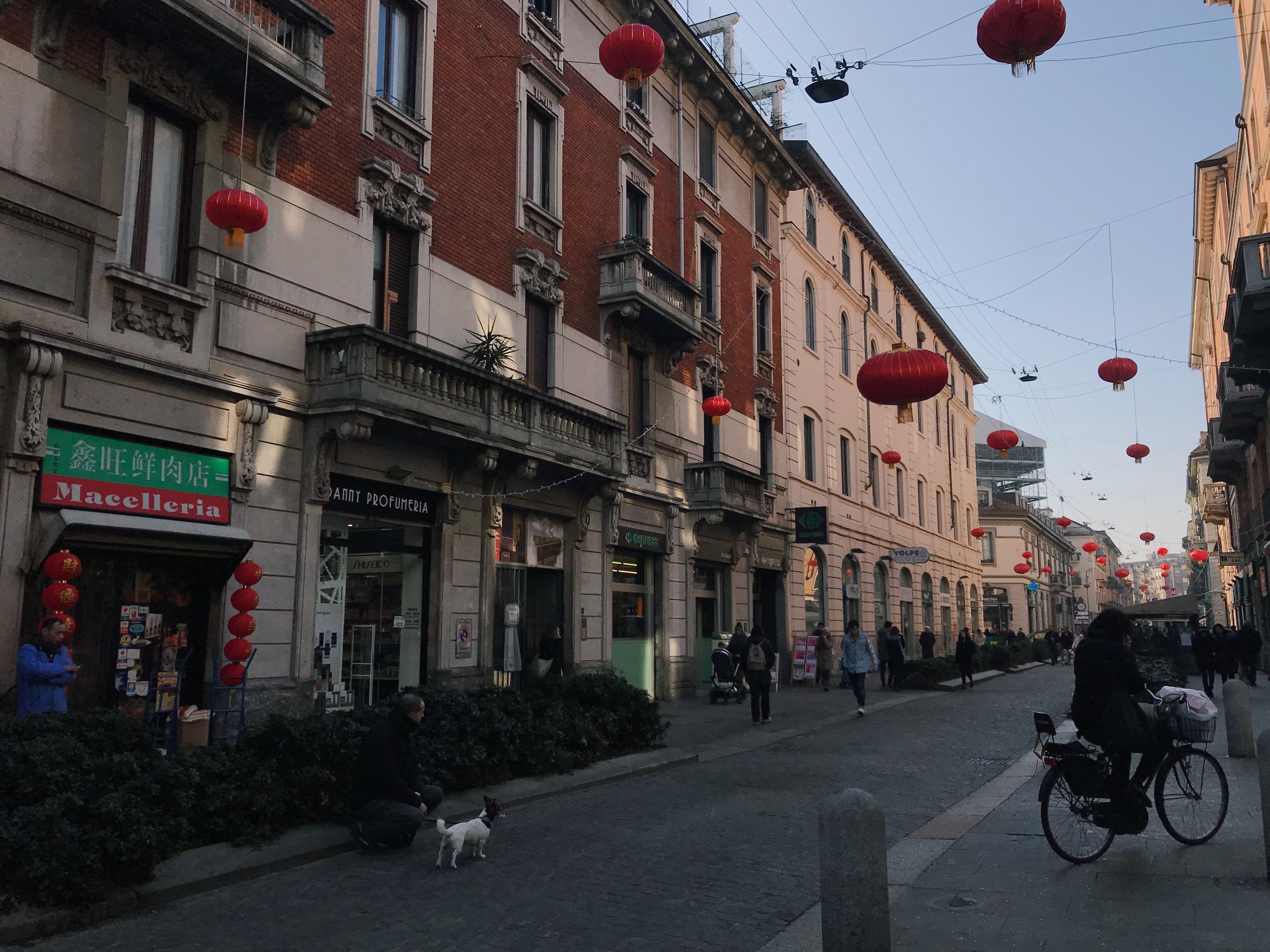 Source: Pinterest