Barcelona seems like such a fun city, doesn't it? A place full of color, flavor, and passion! No wonder you always see it in movies, TV, and social media! Though it's one thing to visit this city as a tourist, it's another matter entirely when you get relocated here. You'll see that living in Barcelona is a lot more complicated than just staying here for a couple of days. But it's not necessarily impossible. You just need a guide to remind you of what you need, what you have to do, and more. Fortunately, that guide's right here!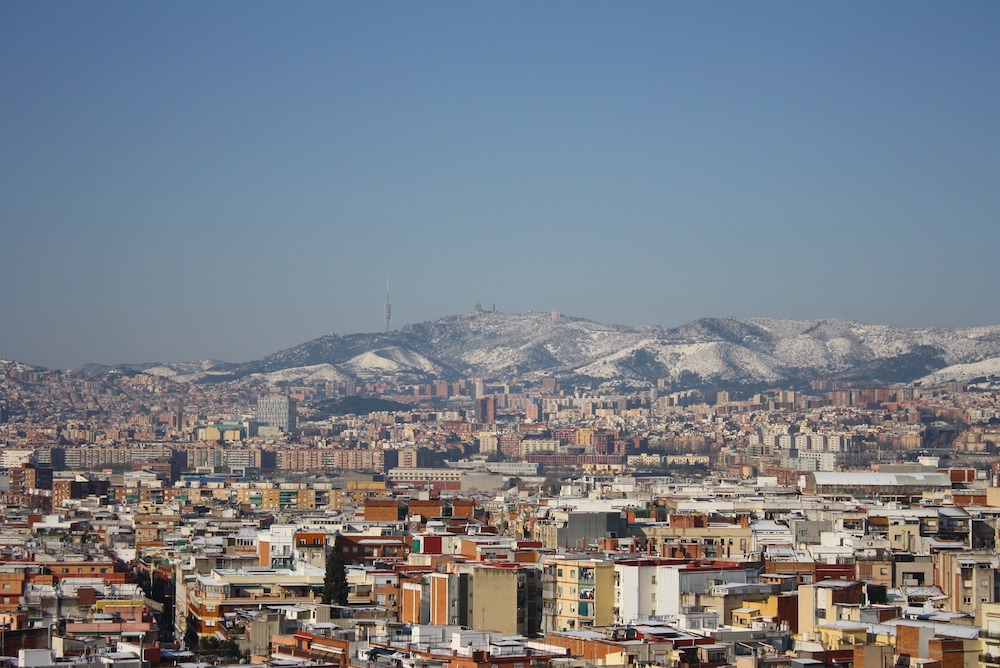 Overview
Barcelona, though a major city in Spain, is actually the capital city of Catalonia. The culture and way of life in this coastal territory are so different from the rest of the country that it often distinctly separates itself. In the past few years, this has resulted in tumultuous political. With that said, the city currently has a population of 5.575 million people and the official language here is Catalan. However, as Barcelona is still part of Spain, many people still speak Spanish here as well. You'd do well in learning it yourself before moving and settling down here. As for its currency, Barcelonians use the Euro.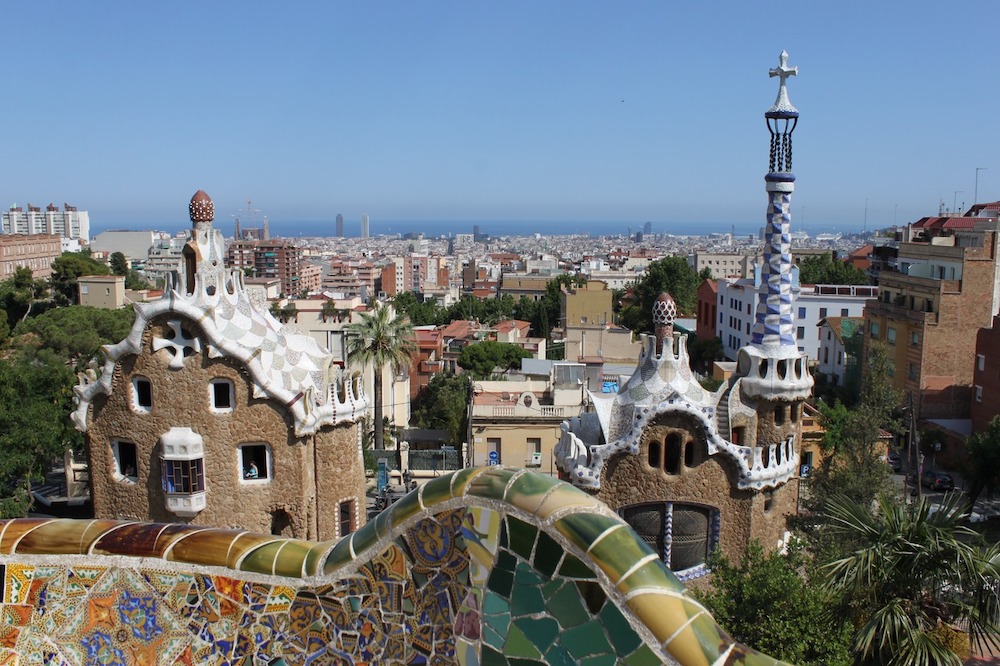 Getting Around
Despite being a coastal city, public transport in Barcelona is fairly similar to those in other major cities around the world. It has its own underground metro system, trams that travel on the street, plenty of taxis, and even night buses to accommodate those who go out at night. And while they're all efficient and easy enough to use, you can also download transportation apps here to easily travel throughout the city without a hitch. You'll find that there are plenty of these online programs that can help you get to where you need to go and on time too!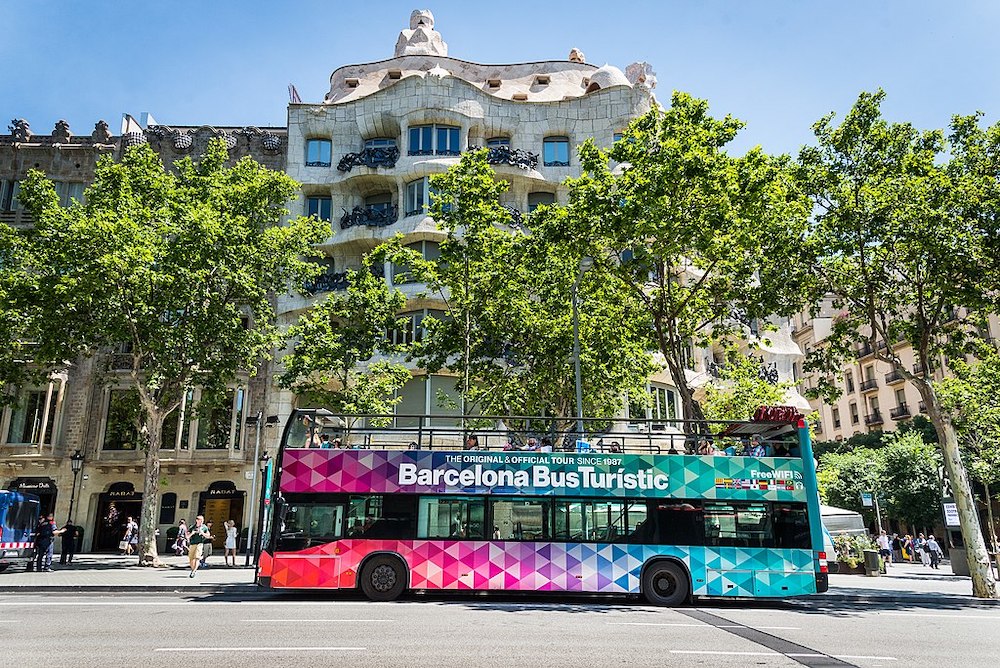 Where to Live
One of the hardest parts about moving to Barcelona is choosing where to stay. The city does have amazing neighborhoods, each as festive and fun as the next. Though it'd probably be better to go for one that suits your needs or your situation. If you're moving to Barcelona with your family, for instance, you can still live out a quiet life in Sants Neighbourhood. But if you're single, ready to mingle, and have fun all night, the exciting districts of Poble Sec, El Raval, and the Gothic Quater are your kinds of places. Evidently, Barcelona is a pretty diverse city.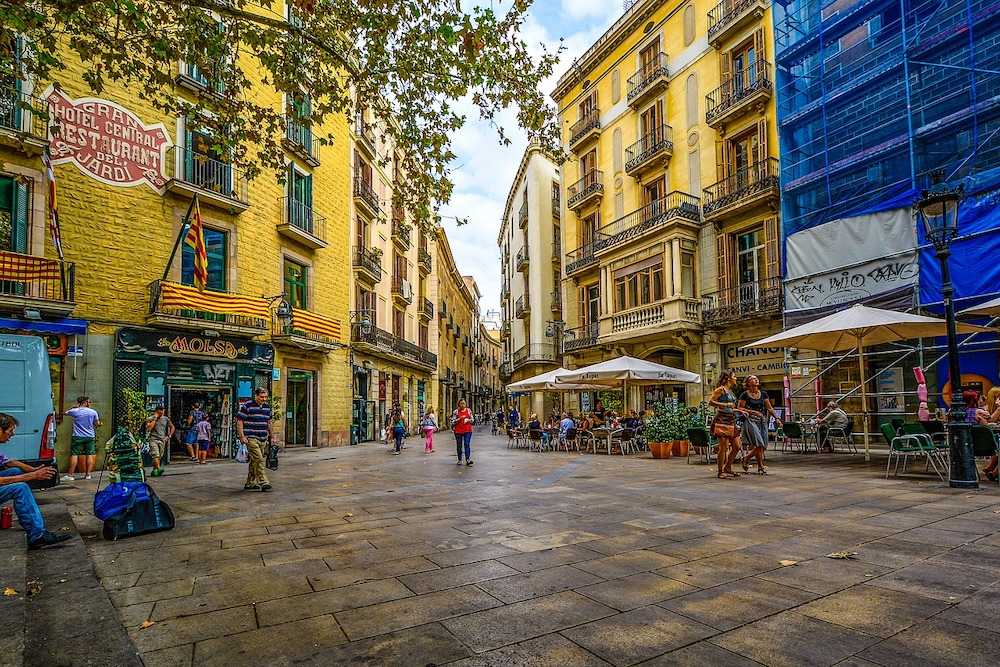 Real Estate
Picking out your place may not be as difficult as deciding which neighborhood to move to, but it's definitely more expensive. Fortunately, it's not as costly as living in the likes of Paris, London, and more. The costs of living in Barcelona are relatively low compared to those more upscale European cities, Nevertheless, renting an apartment in this city, especially a long-term luxury rental, will cost you around €800.00 to €1,200.00 a month, depending on how many bedrooms you have and the area where it's at. Actually buying your own home here, on the other hand, will have you paying about €2,300.00 to €6,000.00 per square meter.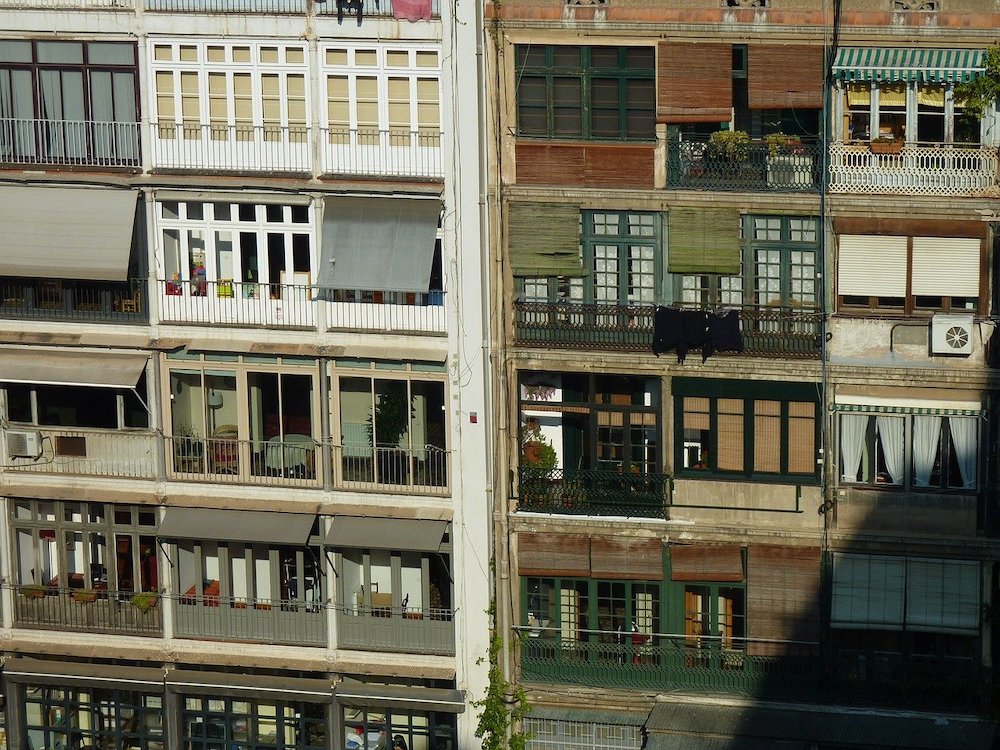 Employment
Finding a job here in Barcelona, or in Spain in general, might prove to be challenging nowadays. Especially now that the country's job market is currently not its strongest. The unemployment rate here is 15.33%, higher than in other major cities. Simply put, if you attempt to find work here, you'll have a lot of competition. Though that doesn't necessarily make it impossible to do so. There are many ways to get a job in Spain. You could go online to websites like iAgora, Busco Jobs, Indeed, or LinkedIn. Or you could log into the national job portal, Servicio Público de Empleo Estatal.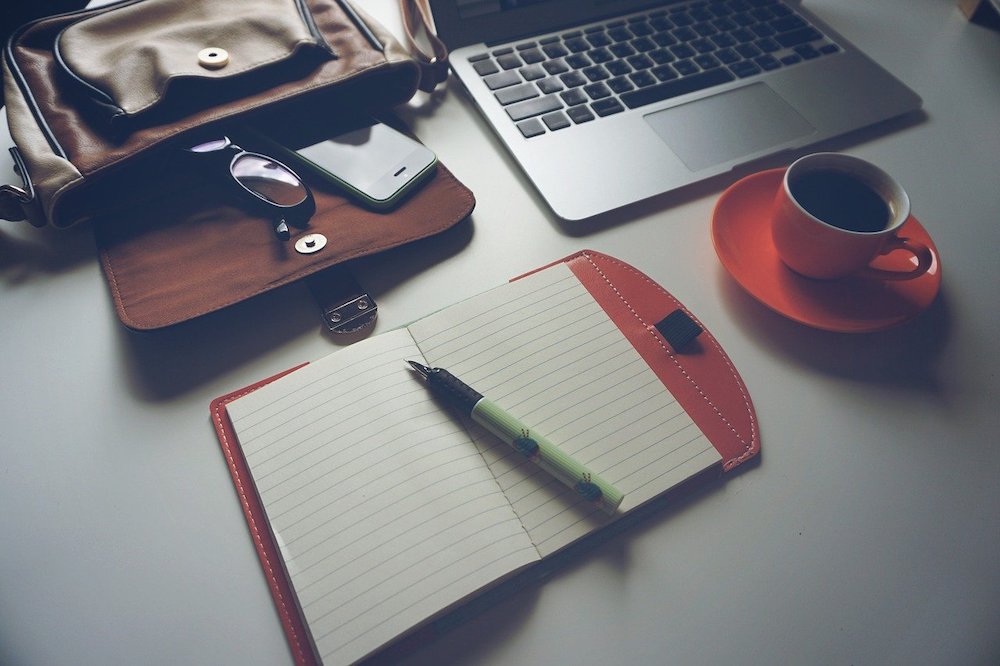 Education
It's safe to say that moving with your kids here won't have to put a damper on their education. Barcelona actually has a ton of great schools your kids can enroll in. Some are international institutions, established specifically to help expat kids such as yours. These well-respected schools offer everything your kids will need in quality education, from commendable campuses to highly-regarded curriculums, even extra-curricular activities they'll enjoy as well. A few notable ones include the Agora International School of Barcelona, the Benjamin Franklin International School, and the ES International School, among many others.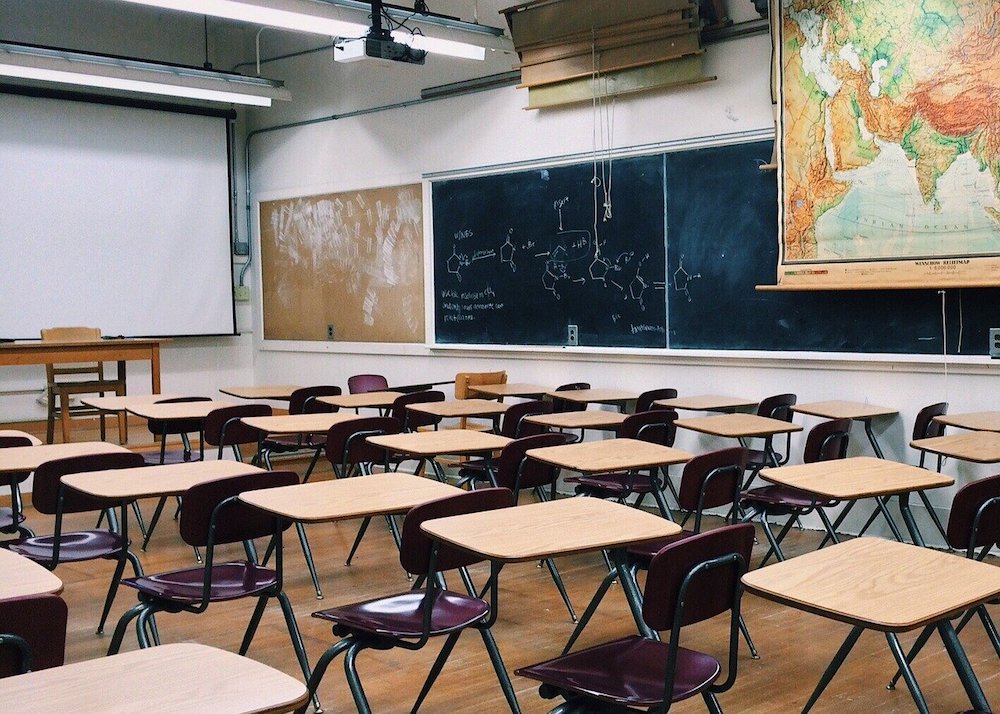 Healthcare
You'll appreciate Spain's healthcare system, very much. The moment you become a legal resident here, you'll get access to both public coverage and private insurance plans to ensure your finances won't suffer when your body or mind does. Ultimately, the Spanish National Health System (SNS) has operated its system fairly and generously, to the benefit of the country's many people, including those in Barcelona. It's no wonder Spain is a medical tourist destination. Barcelona, in particular, has many fine hospitals that add to this reputation. The likes of Centro Médico Teknon and Hospital Sant Joan de Déu Barcelona, among many others, continue to pack in the prominence in the medical field.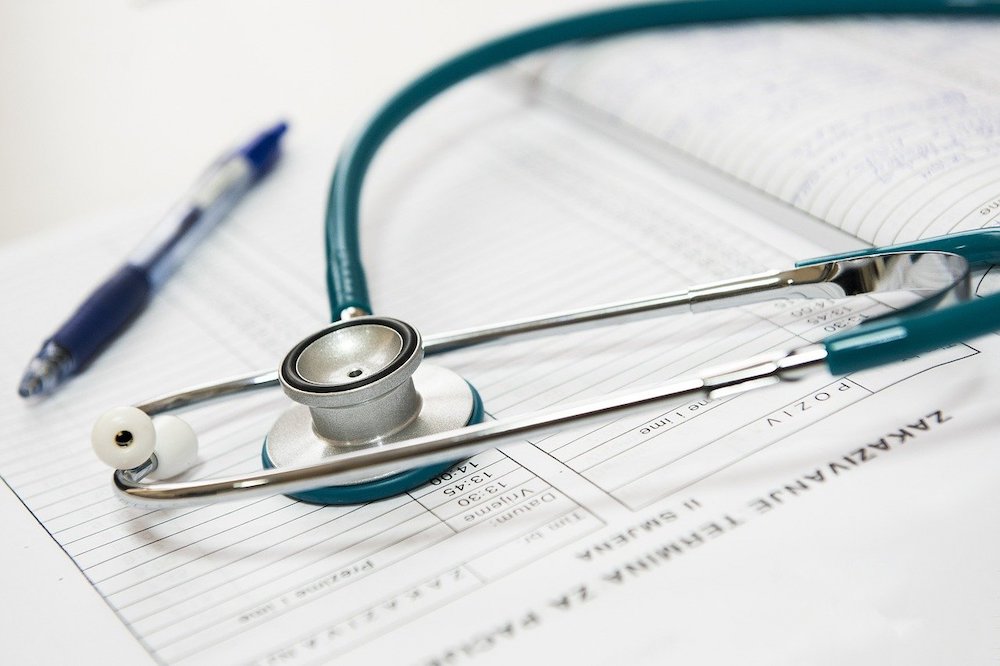 Safety
Is safety a pretty big deal for you when it comes to moving to a new city? Of course! Practically everyone prioritizes safety when getting relocated. At the very least, the crime rates in Barcelona aren't cause for alarm. At a moderate 48.17%, the Catalan capital still sees crime, but it's not exactly infested with it. Add to that the fact that it's 75.19% safe to walk around the city during the day and 51.58% at night. Just don't go to certain areas like Sant Adrià de Besòs. It's here where many crimes have and continue to happen.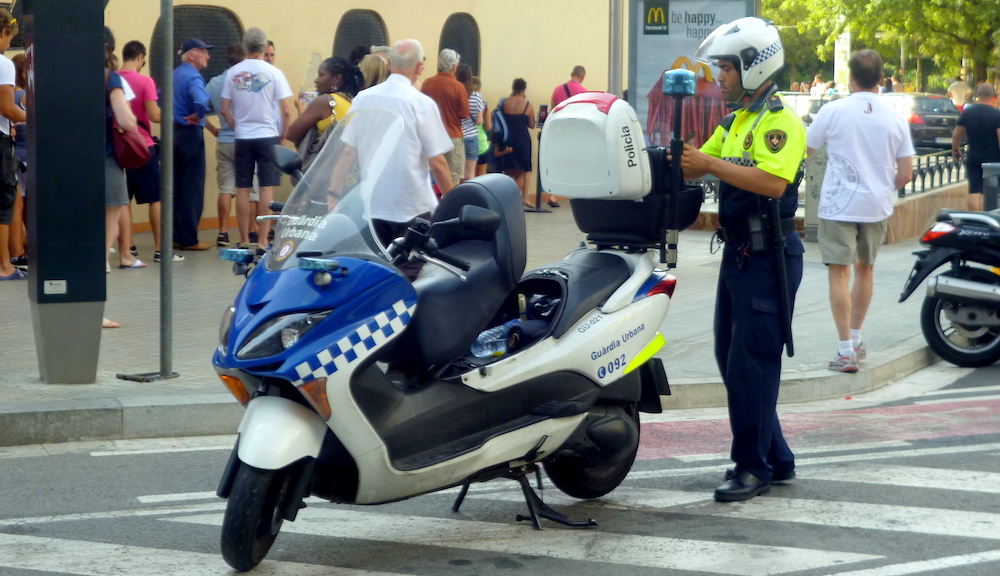 Taxes
Moving to Spain pretty much means you'll become a taxpayer here. And if you don't know about the country's tax system yet, then research about it now! You won't survive a year in the country if you get your taxes all wrong and mixed up. They take it pretty seriously here. Even in a city as relaxed as Barcelona. The gist of it is that, when it comes to income tax, your annual income dictates your rate. They also take the property, capital gains, and inheritance taxes very seriously here. And when it comes to the VAT, it's 21%.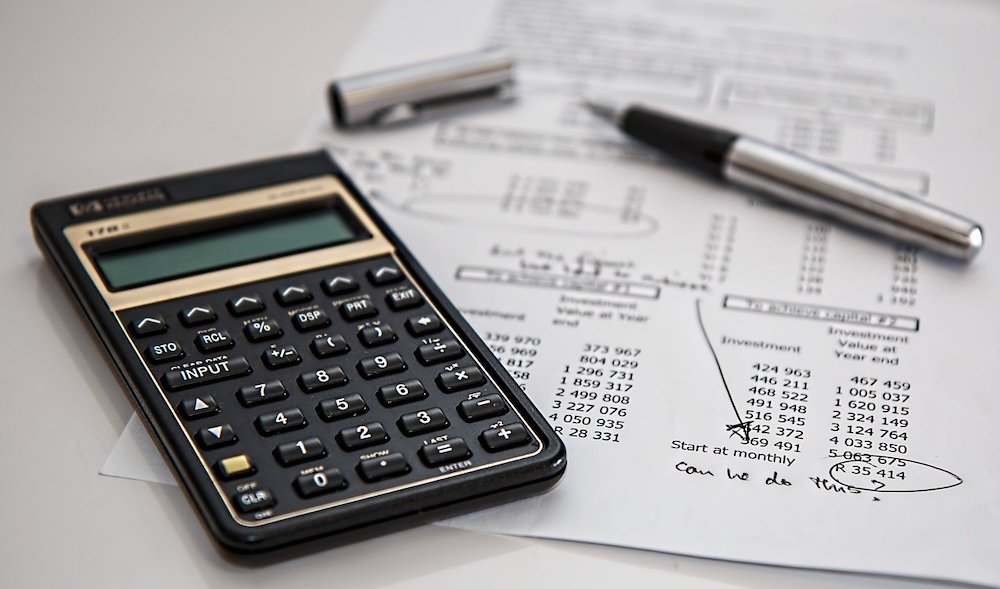 Relocation Tips
Never forget to get local stuff when you move to a new place. Most especially a local bank account and a local SIM card. You'd be surprised by how easy the process is to set up the former. As for the latter, you have tons of trustworthy mobile networks to choose from so you have no excuse not to do it. Furthermore, even though Barcelona—and Catalonia as a whole—are still part of Spain, the people here are pretty stern about the differences between the two. Respect this idea no matter the current political climate in the country.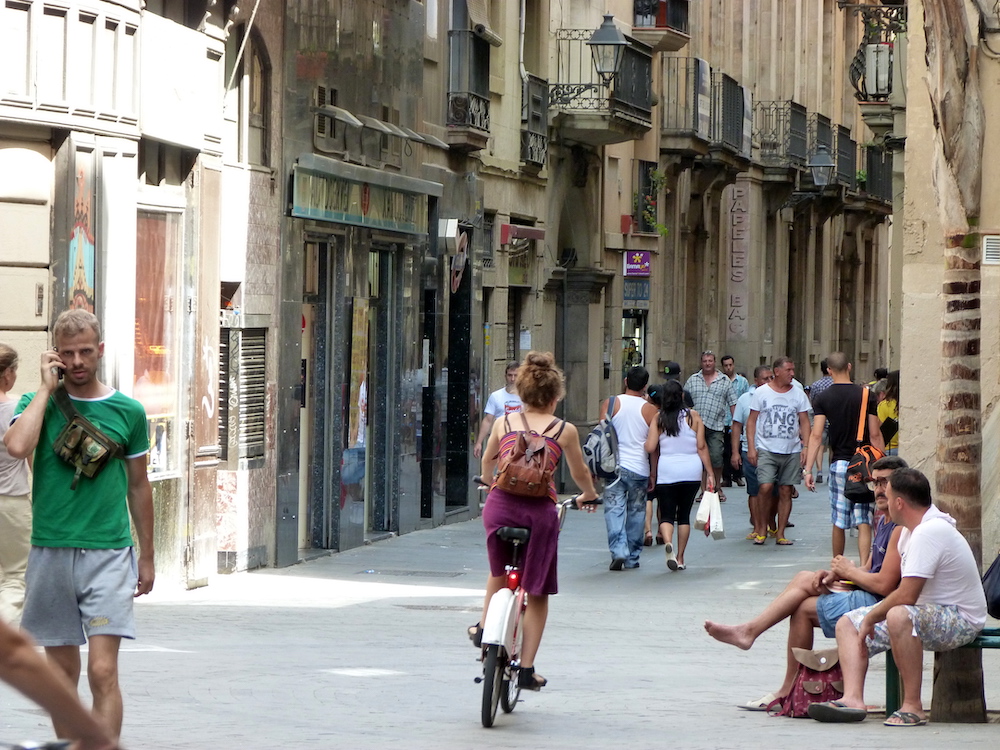 Getting to live in Barcelona is a chance of a lifetime. The city has so much to offer and you can live out a fantasy lifestyle that you've probably only seen in movies and on TV. However, setting up a new life here isn't easy peasy. This guide will tell you that there's a lot you need to do!