Why do you go to Spain? Is it to experience its lively culture? To see the amazing landmarks that you've read about in books or have seen on social media? Is it to live out your own romantic fantasy, similar to what you've read in a romance novella? Or maybe it's to simply study here and hopefully learn to be fluent in the language? The truth of the matter is, different people visit Spain for different people. And at times, they do so for medical reasons. Here's what you need to know about Spain as a medical treatment tourist destination.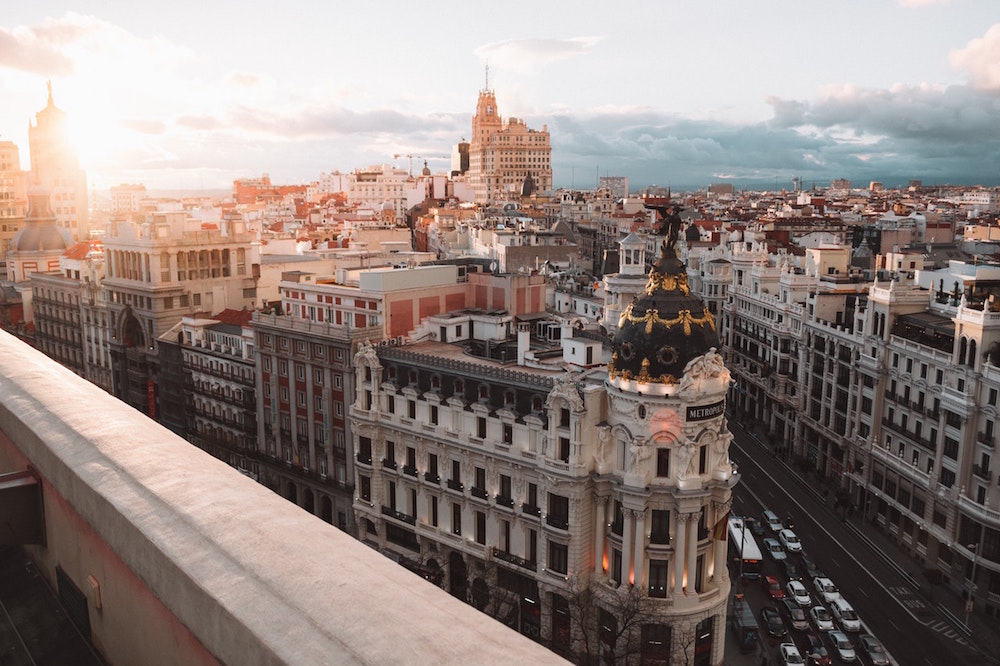 The Popularity of Medical Tourism in Spain
Part of the reason why people go to Spain for medical purposes is the same as why people go to the country at all: it's relaxing here! Ironically, even though Spain is known for its lively spirit and passionate culture, the general feel of visiting the country is soothing and relaxing. More so when you go to seaside areas where, apart from a few patches of urban landscapes, you'll get the peace you so desperately need. Of course, the places you'll need to go to are the major cities since the country's best hospitals are there. Still, Spain as a whole is a relacing destination.
Unfortunately, the law in Spain regarding healthcare remains clear—only citizens and residents of the country are allowed access. if you're just visiting as a tourist with no intention of actually living here, you might have to just get private o travel insurance. Don't worry, international companies such as Allianz Care and Cignal Global also operate here. In terms of private insurance, these are the ones to go for as Spain recognizes them just as your own home country probably does too. As for travel insurance, these same organizations also offer such packages. In any case, these sorts of coverage will benefit you greatly as a medical tourist in Spain.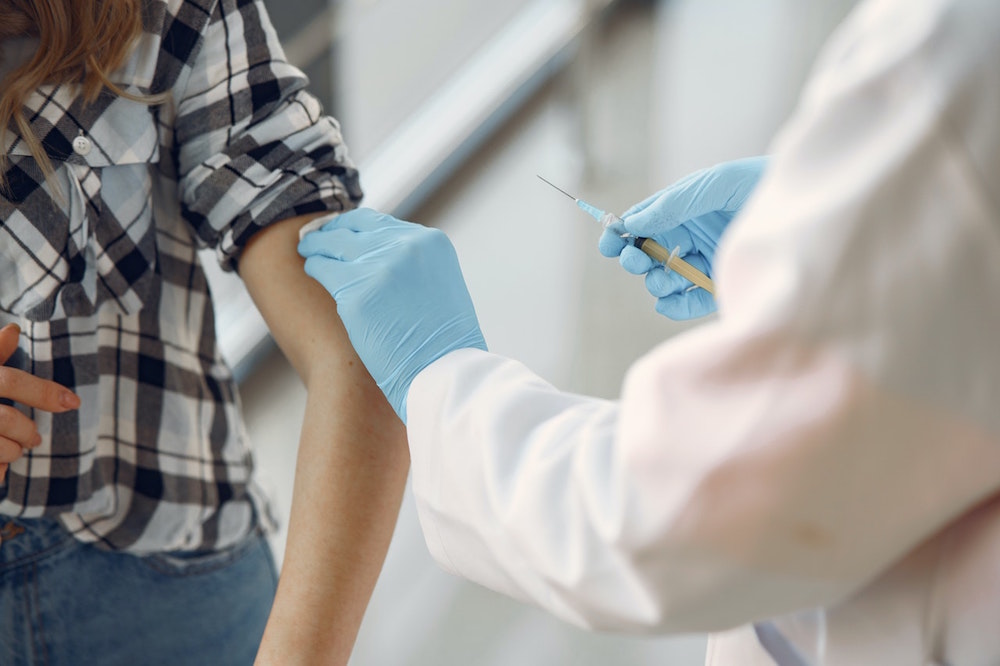 The Costs of Medical Tourism in Spain
On the issue of money, you don't have to worry all that much here in Spain. The healthcare costs here, whichever type of coverage you may have, are not so high that you'll get sick just looking at the receipt. In fact, the country is proud that their medical costs are affordable and are much lower than that of other countries, especially in Canada and the USA. Still, if you don't get the proper healthcare insurance, you'll find yourself having to shell out more than what you bargained for in the end. So don't forget to get the right coverage as a medical tourist!
Spain's Top Medical Services
As with any other country, Spain excels in specific medical fields, some of which might relate to your specific health problems. The country is well-known for neurosurgery, both in practice and study. many of their revered facilities offer the best treatments for those in need of such. Not to mention some of the finest medical professionals have either studied and practiced here or are currently working here. If there's something wrong with your body, many of Spain's hospitals also excel in orthopedics. It's no wonder the Spanish can dance flamenco as wildly and as often as they can/want!
Top Hospitals in Spain for Medical Tourists
Now, let's talk about hospitals! Where in Spain will you find the best hospital for you? For starter's Barcelona has a couple that might interest you. The Hospital de Barcelona is well-known for its treatment of patients with Alzheimer's disease, Cerebral palsy, Motor neuron disease. If your sickness is any one of these or is related to them, this should be your number one option! Meanwhile, the Hospital Sant Joan de Déu Barcelona is where you should give birth if you're an expecting mother. Their maternity ward is one of the finest in the country, possibly even in the whole of Europe too!
Spanish Provinces to Recover In
Once the medical treatment/operation/surgery is over, you'll want to remain in Spain to help with your recovery. After all, the country is full of getaway destinations that are just as great for a vacation as they will be for a recovery retreat. Of course, there's Barcelona which, apart from its many hospitals already, is still a nice and relaxing city to stay in. Costa del Sol, on the other hand, is another seaside town known for its fine and fresh seafood. Marbella has a good number of luxury resorts to pamper your healing body too, making it another good option!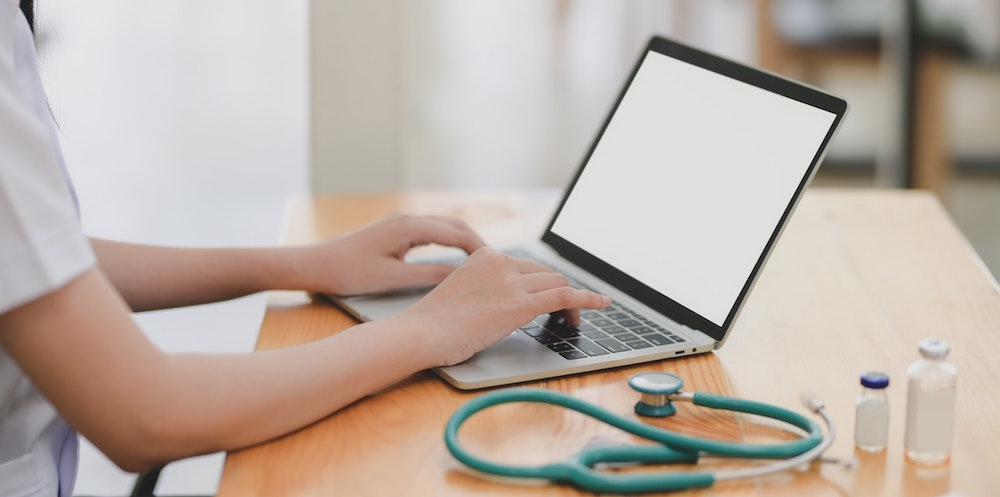 Make no mistake, Spain is as much a medical treatment tourist destination as it is a luxury getaway retreat. You'll have more than enough chances to get cured of whatever illness or ailment you have here as you would have in your own home country!
Similarly, Spain is also a country full of luxury rental apartments! And if you're visiting here as a medical tourist, you might want to choose one for yourself as your accommodation!