The very first thing that you ought to do when you go to Spain—or to any other country for that matter—is to get a local SIM card. Forgetting it is almost tantamount to forgetting to breathe here. Because as beautiful as Spain's natural wonders and organic beauty are, the best way to stay connected is via your phone. And how can you stay connected if no one can reach you? Not every place in this country has WiFi. And even if some have, they're often not strong enough for your needs. So, when you go to Spain, choose any of these trustworthy mobile networks to stay connected!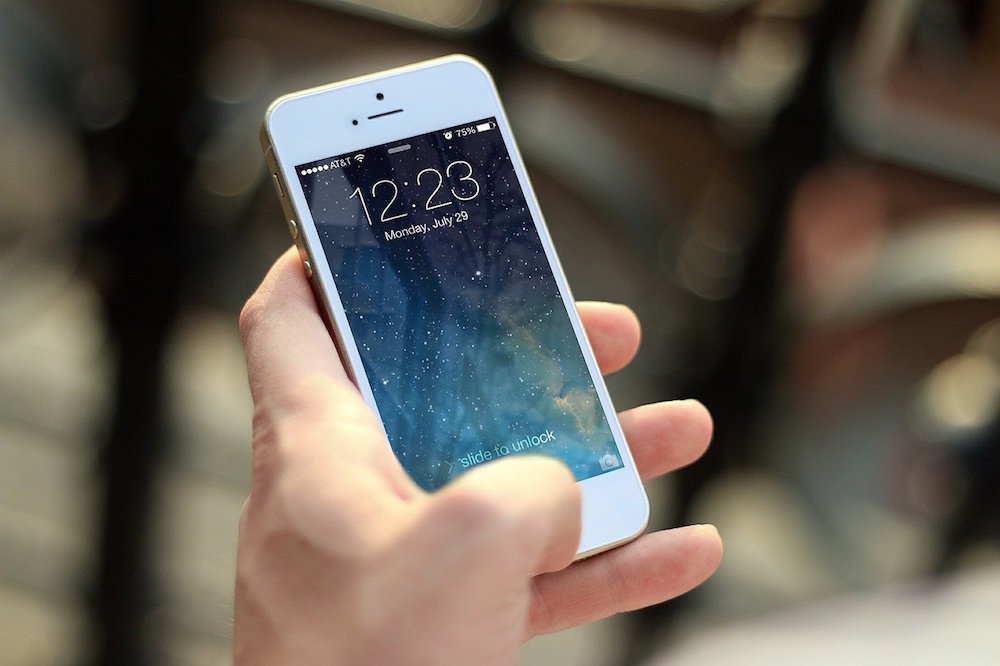 The biggest mobile network in Spain is Movistar. This company has such a wide and vast coverage that you can probably still access it even when you're in the more rural areas of the country. In relation to that, it also has a lot of stores around the country too. So if you suddenly decide to invest in a Movistar SIM card, you'd probably find a branch near you, wherever you are! Of course, with its wide coverage comes cheap prices. You can get 400 MB of internet data with your SIM card for every €5.00 you pay per month.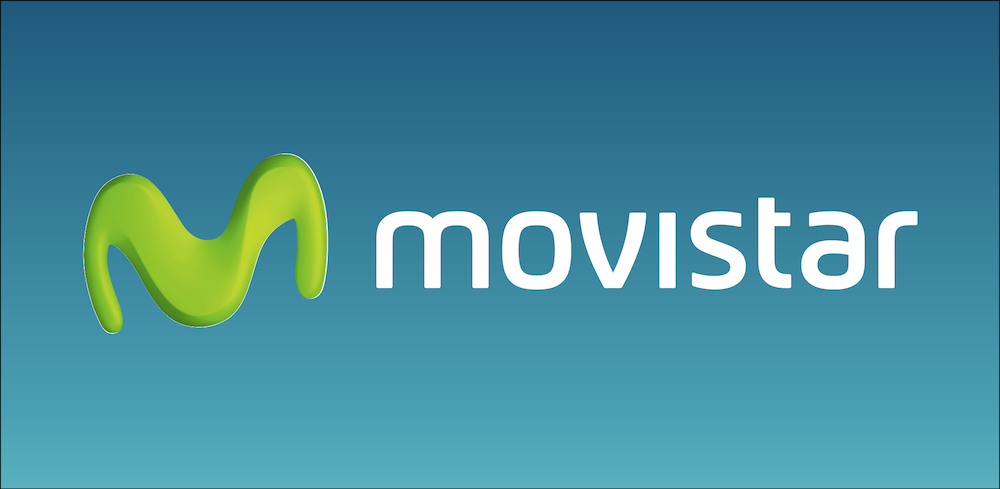 Source: Movistar
Orange is one of those big telecommunications companies that operate beyond Spain. You can actually use this network in various other EU countries as well, which is a testament to their appeal to a large consumer audience. But what makes Orange stand out amongst many other Spanish mobile networks are two things. First is that it has a full-English website, allowing many other people to gain access to the network. Secondly, for at least a €10.00 package, you get a free SIM card. That sounds like a great deal, doesn't it?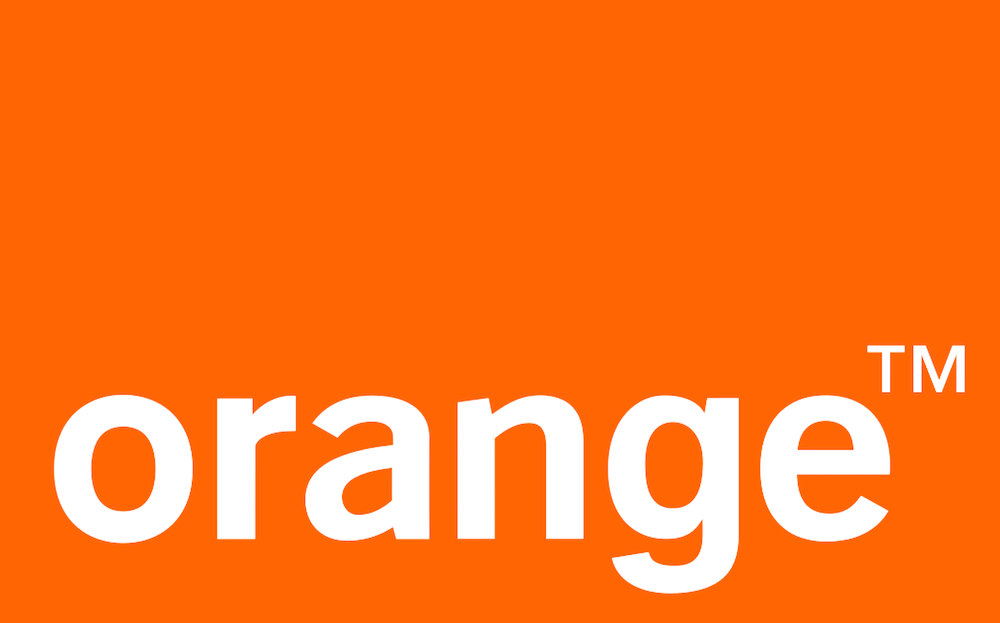 Source: Orange
Initially a UK-based network, Three's international coverage has made it quote the popular telecommunications company in Spain. Why? Because it offers the cheapest packages for roaming in the country. More often than not, people tend to spend as little as possible for their mobile phone coverage. They'd rather invest in luxurious accommodations, first-class establishments, and the like. Thanks to Three, people in and who travel to Spain are able to purchase efficient SIM cards for, at most, £20.00, which is more or less €22.20. And with that come 1 to 12GB internet data, 3,000 texts, and more!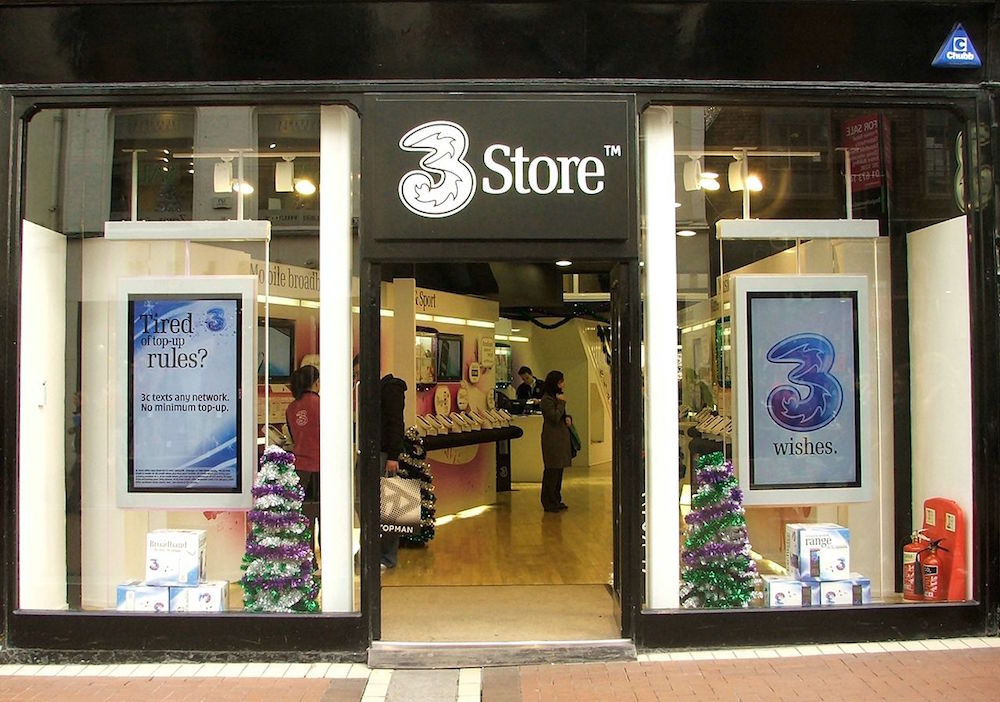 Source: Three
Like Three, Vodafone is yet another UK-based mobile network that has found popularity in Spain. And that's mostly thanks to its extensive coverage in the country. It ranks second to Movistar as the biggest network with the widest coverage in Spain, touching on those that other telecommunications companies of its kind barely cover. Furthermore, it offers various kinds of packages to better cater to their diverse audience. Their Vodafone Tourist plan, for instance, is suitable for those just visiting Spain for a limited period of time. And the price rarely goes beyond €20.00 a month! Such a steal, right?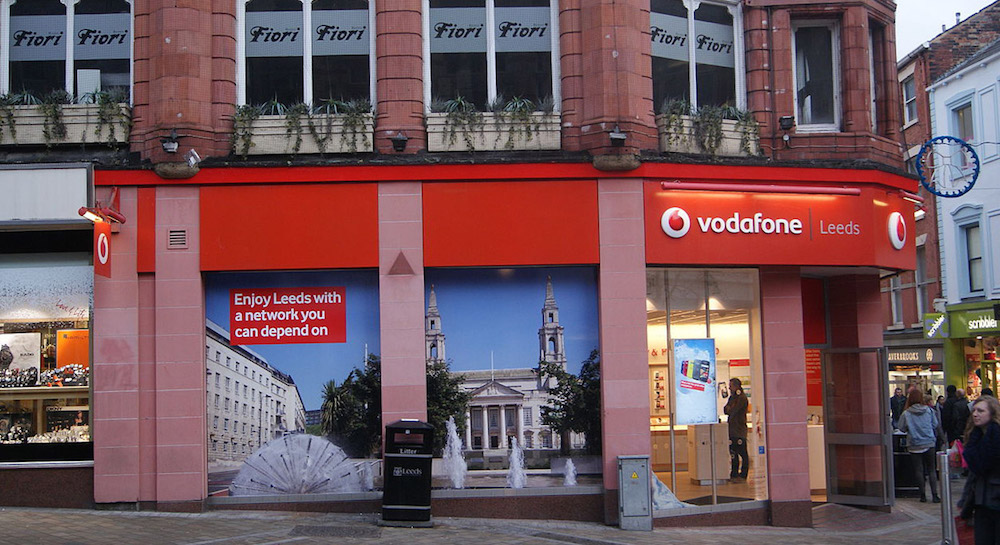 Source: Vodafone
And then there's Yoigo. Now, this is the network to go for if money is an issue. The problem is, however, is that the network has very limited coverage. There are certain places in the country where you'll have to rely on Movistar of Vodafone instead of the likes of Yoigo. But that shouldn't put a damper on this network. In fact, it makes investing in this company all the more suitable for those who'll only be in Spain for a short period of time. With its low prices, you can still get good-enough coverage in Spain's more urban cities.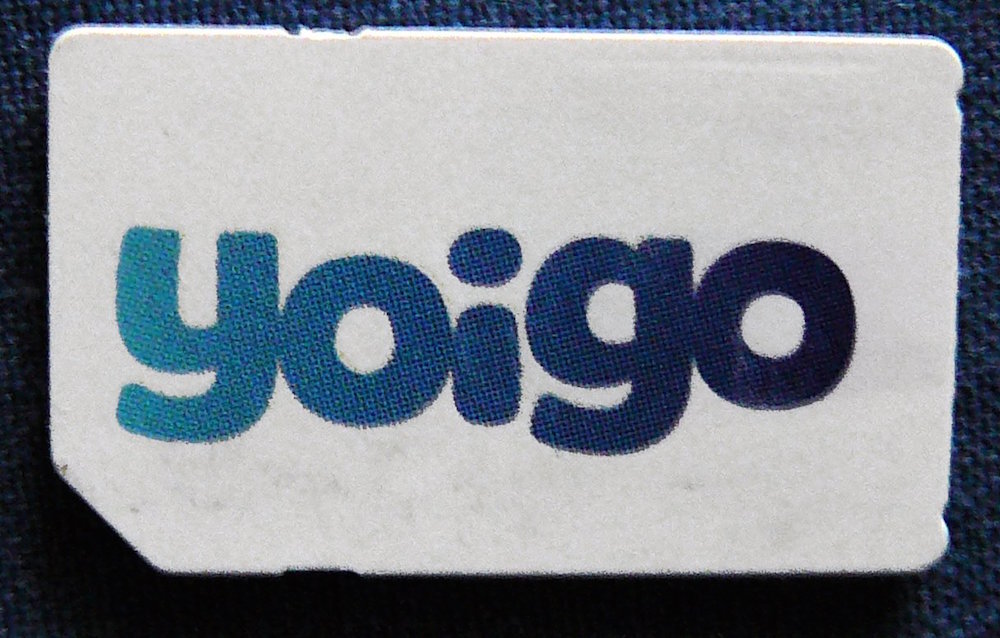 Source: Yoigo
The moment you go to Spain, one of the first things you should do is to get a local SIM card from these five trustworthy mobile phone networks. It's the only way to ensure your stay here remains hassle-free and more enjoyable!

What will also make you enjoy your stay here is investing in a Spanish luxury home as your accommodation. Go on, you know you deserve it!