When you move to Spain, there's probably one question that will come to your mind: how will you get a job? Granted, more often than not, the reason you're moving to the country is probably due to work anyways, but on the off-chance that it isn't, how are you going to go about seeking employment here? Will it be the same as in your native country? Will there be people to help you find a job? And when you secure a job interview, will you need to act a certain way? To calm your nerves a bit, here are some effective ways to get a job in Spain.
Trust in Your Network
They say that you should "treasure your friends" and it couldn't be farther from the truth. Even when it comes to your job-hunting. Your network of friends and colleagues in Spain can very much help you find the job you want, need, or the one you're most suited for. The Spanish are very big on family, and many times, they consider their friends part of theirs as well. That means a good many of them would go to heaven and beyond to help you find a job. Or good luck just might strike you from a friend of a friend.
Join Recruitment Agencies
If you can't wait on your neighbor who promised he'll ask his nephew if he can find you a position in his company, you can always go to a recruitment agency. They're a dime a dozen in Spain and extremely effective in pairing you with a business that will put your skills to good use. And in fact, a huge portion of foreign workers in Spain have welcomed tot he country thanks to such agencies. These companies make it their mission to find you the best employment possible.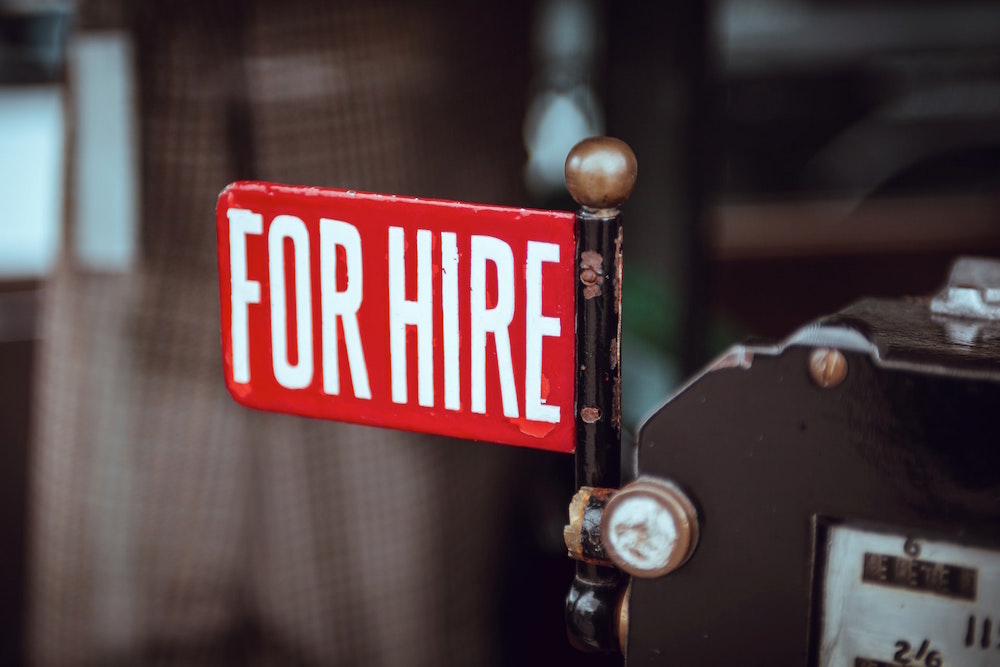 There's one online job portal in Spain that practically most locals go to when they need a job: Servicio Público de Empleo Estatal. This platform has everything, from the latest job openings of your chosen industry or profession to even some advice on how to improve your job-hunting. As well as offering their own training courses for certain careers. Now, if you want to work where the locals do, this is the website you should go to. However, do note that it's only in Spanish. So if you don't understand or speak the language, you're better off on other platforms.
Go on Job-Seeking Websites
Fortunately, there are already so many job-seeking websites in Spain alone. In recent years. it's these sorts of platforms that have become the popular mediums to finding a job. They make both the application process less on your part and the hiring process on the employer's part a lot less stressful. Oftentimes, you just need to upload your CV and you're good to go. Most of the time, you'll have to find the work yourself but there will be special cases wherein companies themselves will approach you about working for them. Great options for such sites include iAgora, Busco Jobs, Indeed, LinkedIn, and more!
Now, if you're a citizen from another EU country, there's another portal that might work better for you than the ones already mentioned. This is EURES or the European Employment Services. It's pretty common for citizens fo various EU countries to move around since the union has open borders within themselves. Because of this, the EU instituted the EURES to make the process of employment and settlement in different countries that much more organized. The good news is many employers post their job openings there and you can simply upload your CV to apply.
Stay Tuned on Radio or TV
Yep, you heard that right! In Spain, some people actually seek work by watching TV or listening to the radio. There are certain programs devoted to sharing new job openings to the public. And since the public are more or less glues to their TVs and radios—when not on their phones—there's no better avenue for them. But don't worry if you miss an episode! A good many of these programs have their own online platforms that list the jobs they mentioned on air. Just make sure to apply as quickly as you can and hope you get the job!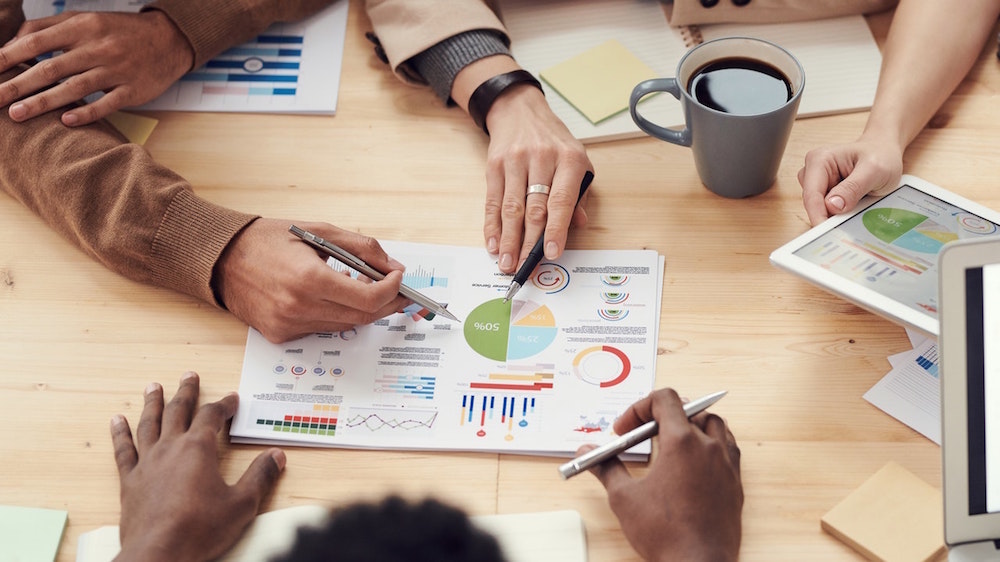 Look Out for them in Newspapers
Despite Spain being one of the most liberated countries in the world, it still holds on to a few traditions. One of these is posting want ads in the newspaper. Yep, get your highlighters ready because you just might find your next job in the morning paper! And yes, while this process is oftentimes the slowest compared to the newer, more digital ones, it has been the oldest and it's still pretty much effective. In fact, since many people focus on online platforms nowadays, you might just have better luck going about it the old-fashioned way yourself!
Don't Be Afraid to Send Yourself Out There
What is one thing many employers will say that they want in their employees? Initiative! They love it when their workers show initiative in getting the job done and helping the entire team out. And you know what? You can actually already show this with your application itself. Don't be afraid to send out your CV and cover letters to companies that you're interested in working for. While they may not have jobs at the time you sent them, at least, when they do need someone, they'll already have your files.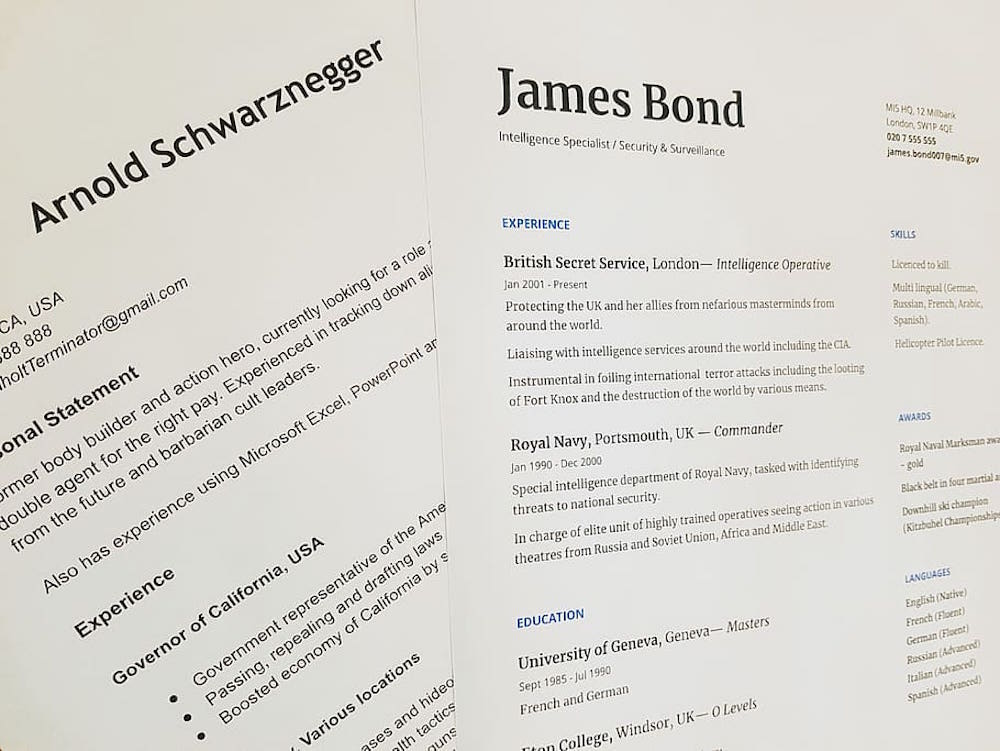 You'd be surprised at how diverse the ways of getting a job in Spain really is. There are so many things you can do to find employment in this beautiful country. So make use of any or all of them to get that dream job in your dream country!

At least, once you're employed, you can finally earn enough to get to rent a beautiful Spanish luxury home for your accommodation here. And you'll deserve it too!