About Monaco When Should You Visit Monaco? Must-Visit Places in Monaco How Much Does it Cost to Stay in Monaco? General Customs You Need to Know Traveling Within Monaco Healthcare in Monaco What's The Food Like in Monaco? Important Holidays in Monaco Relocating to Monaco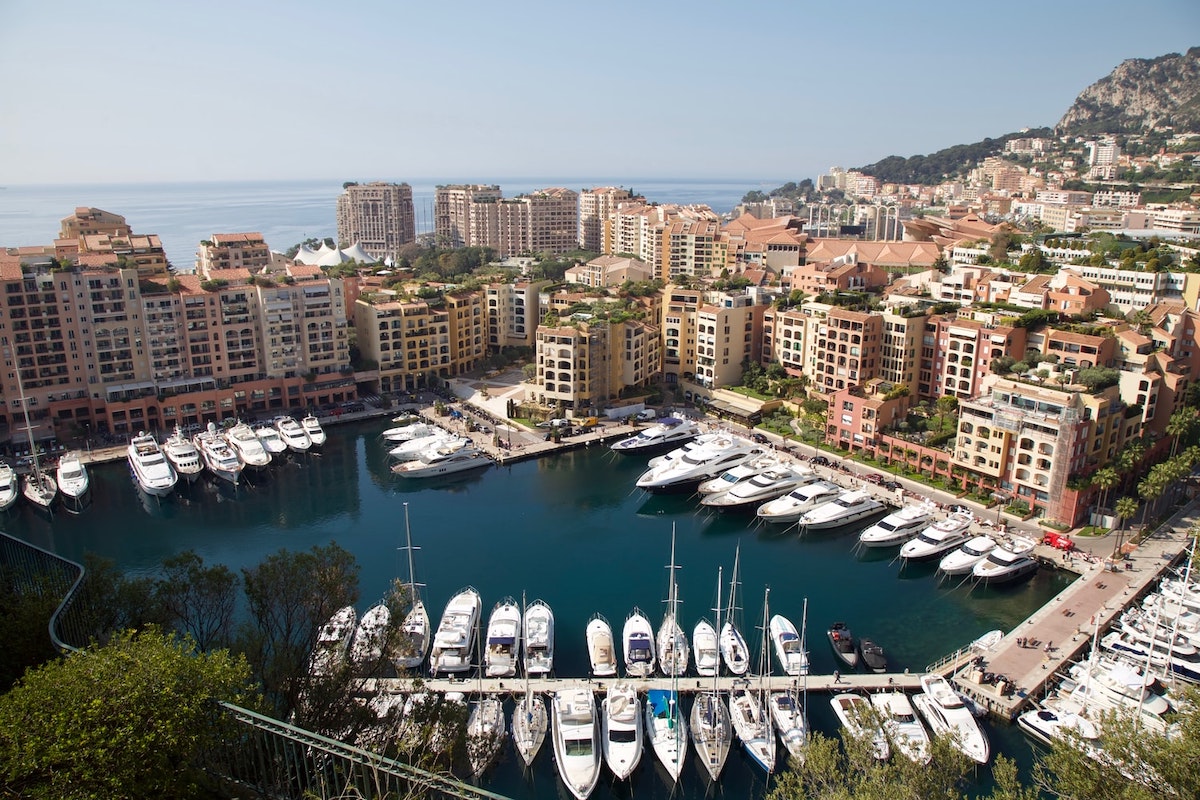 About Monaco
Is there a place as ideal as Monaco? Thanks to its rich history, famous heritage, and stunning natural beauty, the principality has become the dream destination for a lot of travelers out there. It's a symbol of luxury, prestige, and glamour; a special utopia by the French Riviera where the cream of the crop escape to. But surely there's more to Monaco than meets the eye, right? There's still a lot to look forward to in this stunning city-state, from famous sights to ultimate luxury. Let this guide introduce you to the paradisiacal hotspot that is Monaco!
It's no secret that, despite its prestige, Monaco isn't that big of a principality. In fact, as of 2021, it only has around 39,550 residents in its population. That's not even half of those in Paris, London, and the like! Although the locals here refer to themselves as 'Monégasque,' many of them speak French fluently. In fact, French remains its official language even after it gained its own independence from France in 1814. So if you'd like to have an easier time here, you'd do well in learning French, either before or during your trip. Don't worry! Monaco has a few language schools that can help you!
When Should You Visit Monaco?
Thanks to its beautiful location in the Mediterranean, especially as it sits by the French Riviera, it's safe to say that Monaco remains a paradise all year round. But in terms of the best time to go here, that's either in early spring or early autumn. Specifically, during the months of April to May and October to November. Both times offer mild weather conditions; warm enough for a sun-filled stay but cool enough that there's no risk of getting heatstroke. Moreover, these months are also the off-season for tourists, resulting in both fewer crowds and reduced rates in accommodations.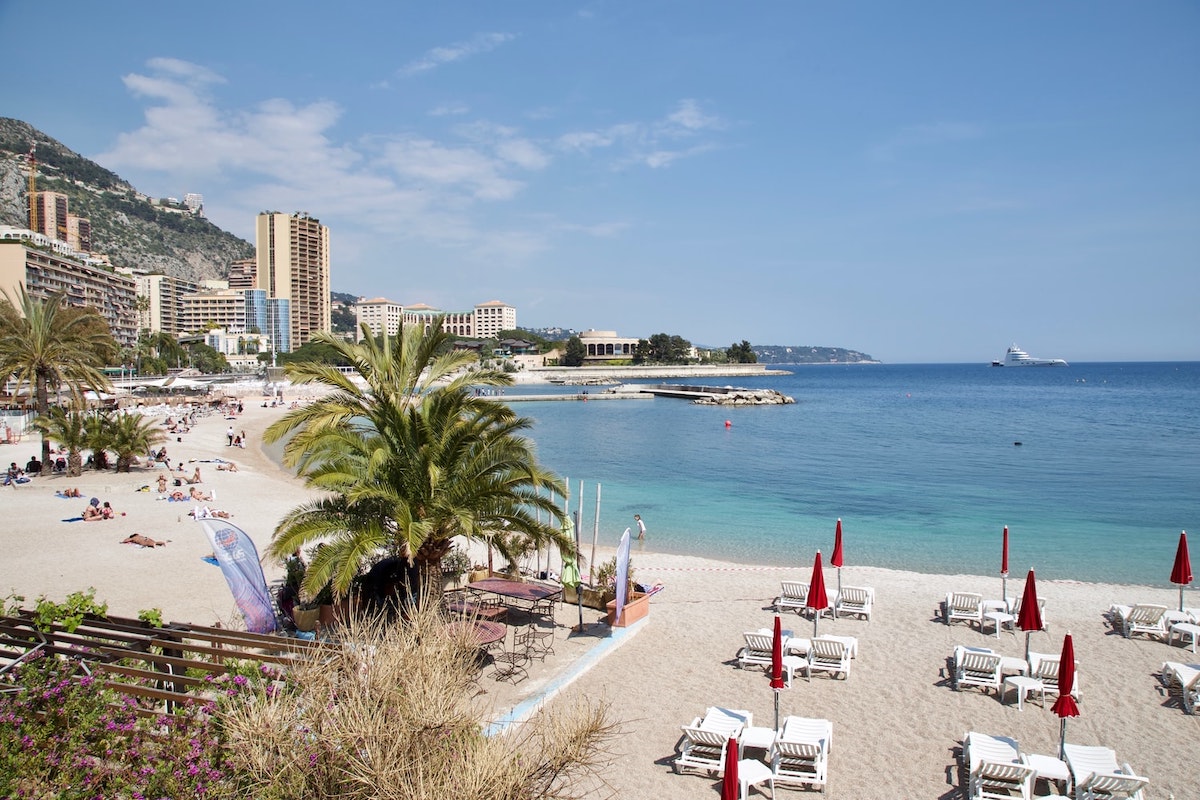 Must-Visit Places in Monaco
Apart from sunbathing on a beach and relaxing on a yacht, there's actually a lot you can do in Monaco. Even if you spend an entire day here, you won't find yourself bored at all. True, you'll likely need to spend a lot of money to do many things in Monaco, but there are other, more affordable options as well.
Not the least of which is, of course, sightseeing! You can see the iconic Casino de Monte Carlo, arguably the most famous attraction in all of Monaco. There's the Prince's Palace as well, which is a must-see especially if it's your first time here. And many more after that!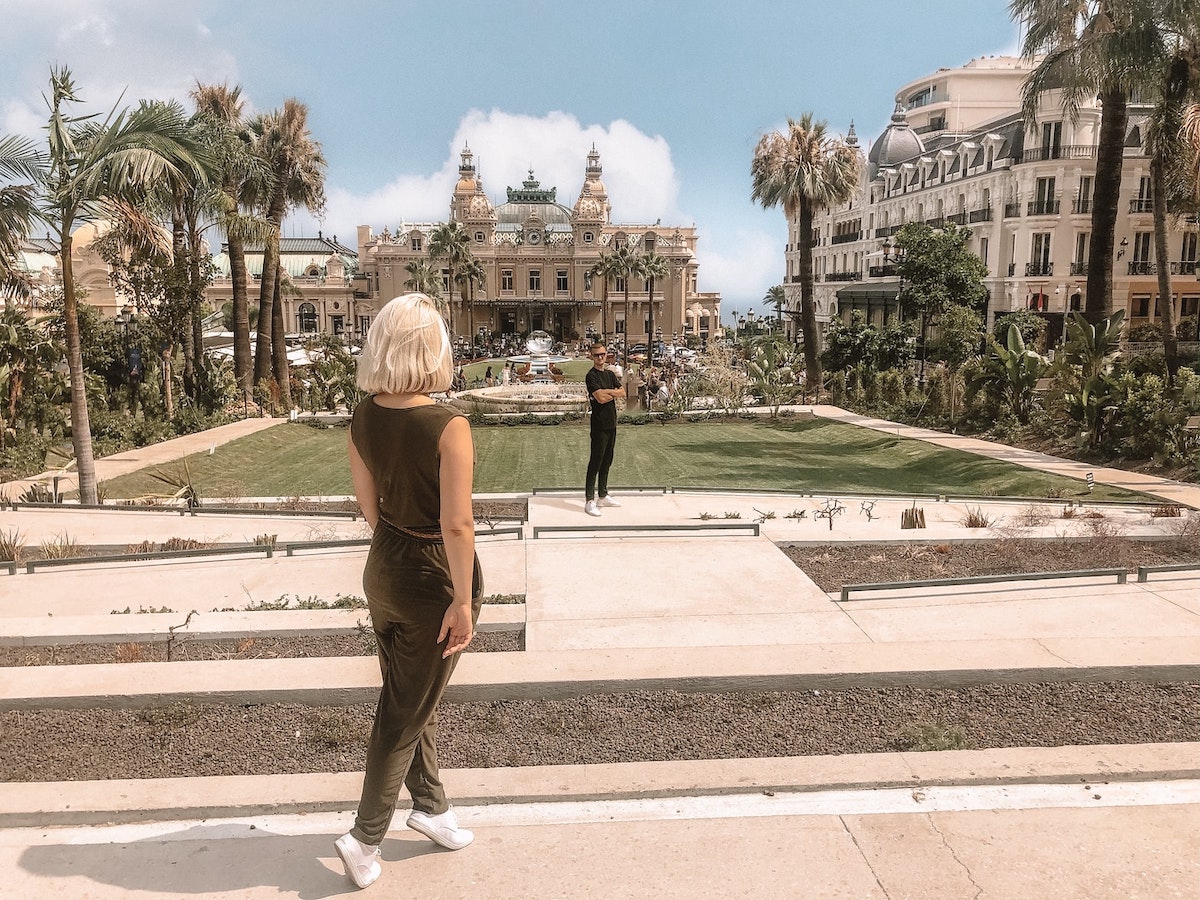 How Much Does it Cost to Stay in Monaco?
There's probably no need to tell you that going to Monaco will be expensive. The place is known for its high-class culture and luxury appeal. Most of those who go here are big money, ranging from Hollywood celebrities and prominent businessmen to even members of royal families. So if you have plans to travel to Monaco, expect to spend a lot. Just picking a place to rent here would cost around €3,700.00 to €14,555.56 a month. As for food, it'd cost around €200.00 for one to two weeks' worth of groceries. Can you handle that?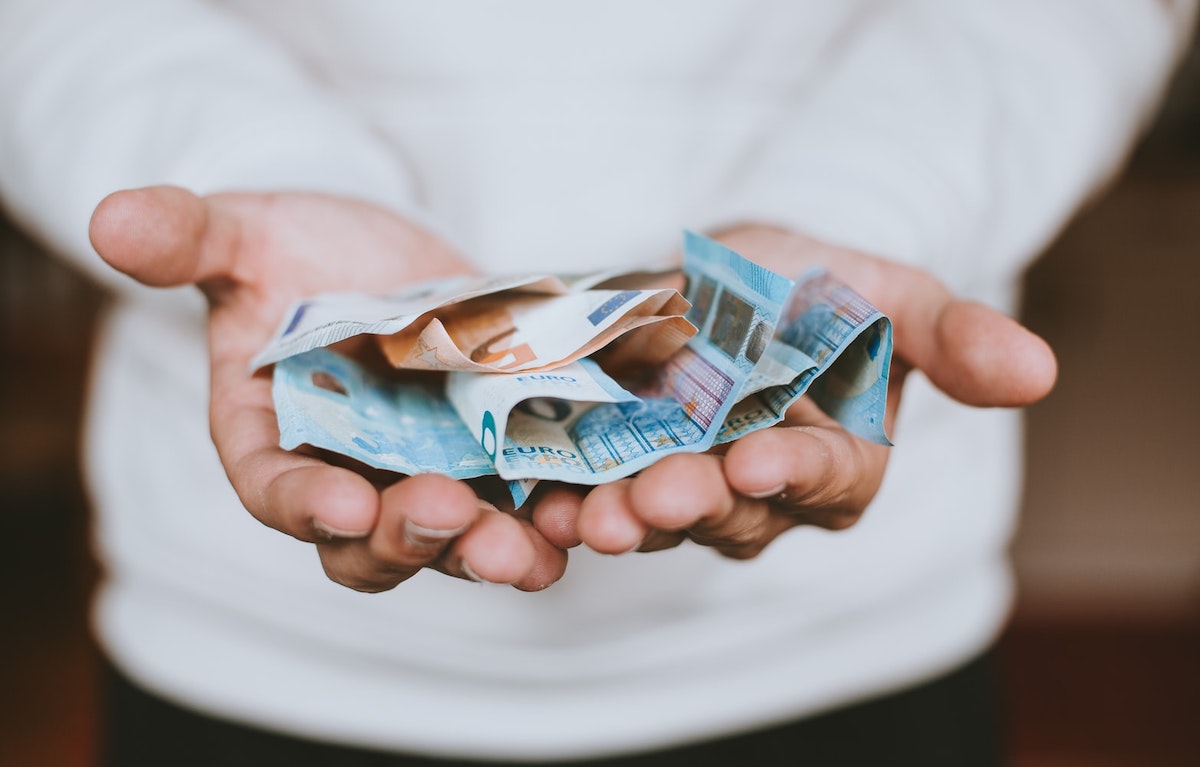 General Customs You Need to Know
As far as the general customs in Monaco are concerned, they're practically the same as those in France and other nearby European states. From using forks to eat your salads to not drinking before everyone else's glasses have been filled, social etiquette is pretty important among the Monegasques.
However, if there's one faux pas you absolutely must not do here, it's claiming that Monaco is part of France. The locals here are pretty particular about their independence from France, up to the point that mistakenly referring to them as French would be like spitting on their faces!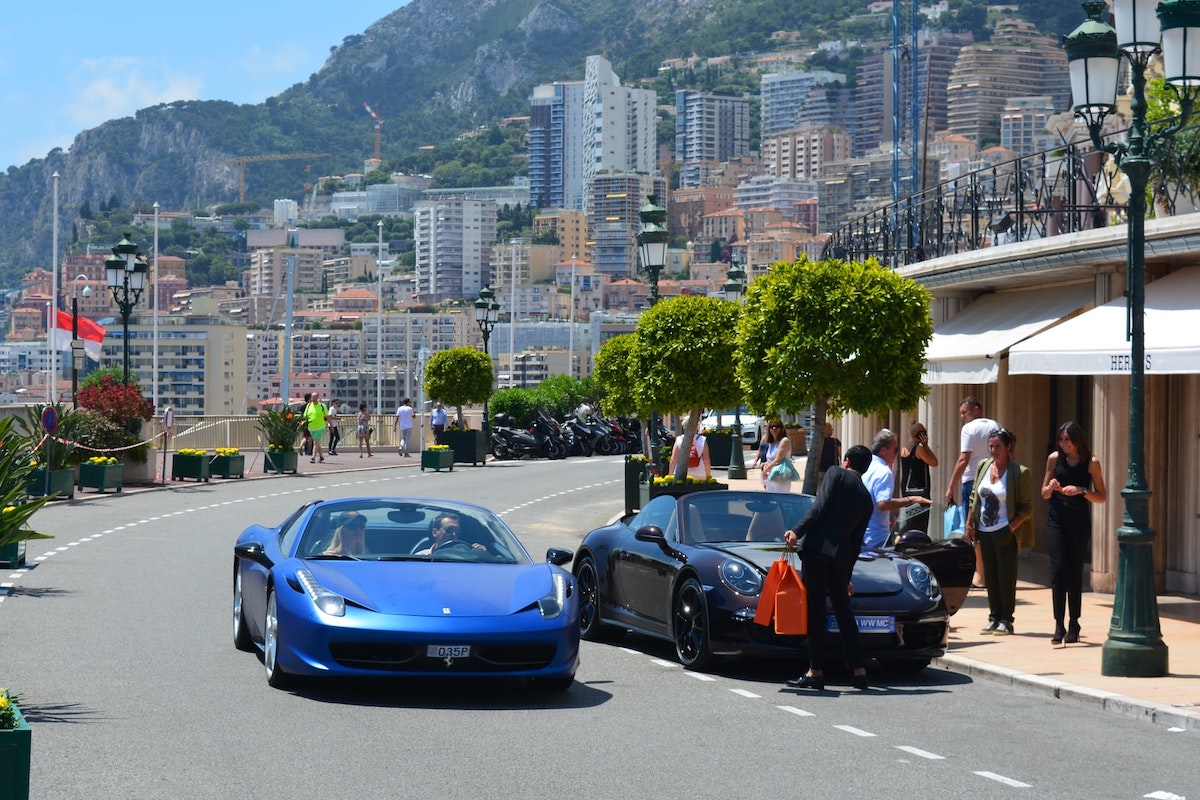 Traveling Within Monaco
When it comes to getting around Monaco, let's just say this: not driving a luxury car isn't the end of the world! Sure, the ideal way to travel in Monaco is to drive—either owned or rented—a sports car all throughout the city-state, but that's simply not the reality of those who live and visit here. In fact, public transport is alive and well in this principality. There are buses and taxis that travel throughout all the different districts of Monaco, allowing you to get to where you need to be without having to pay a lot. There's also the option of using a transportation app to book a ride. That's fairly common in Monaco too!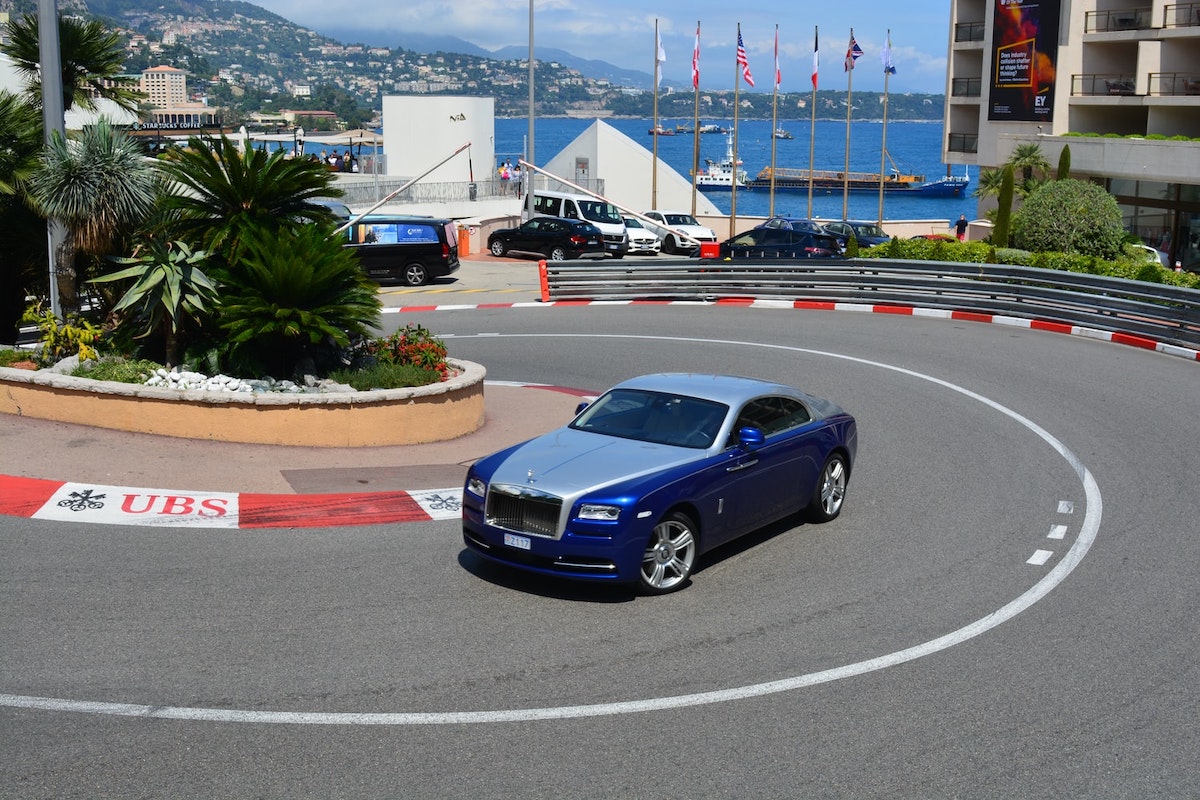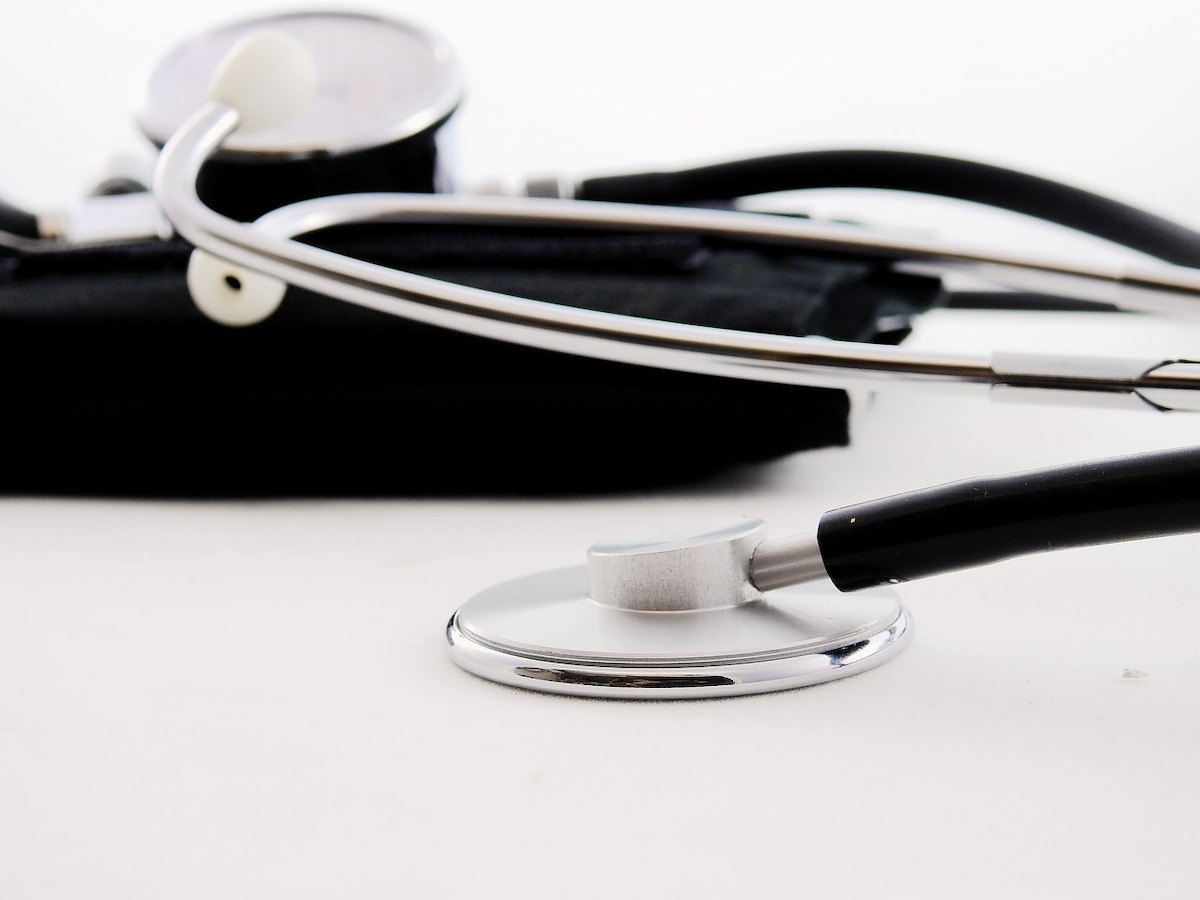 Healthcare in Monaco
As far as healthcare is concerned, you really need to ensure that you're properly covered before you get here. Now, if you've moved to Monaco, you have very little to worry about. Monaco's healthcare operates as a universal system, allowing all legal residents access to public health coverage. Meanwhile for tourists, getting a private plan or travel medical insurance is the wiser option. Whichever of the two you can go for, know that they will inevitably help subsidize the rates of your medical costs in Monaco. The finest hospitals here charge a lot, as you'd expect in a place like Monaco!
What's The Food Like in Monaco?
It's easy to assume that what most people in Monaco eat are caviar, macarons, and champagne, all in famous restaurants. They do feet the overall luxury appeal of the city-state, after all. Though there's a part of Monaco that really does only indulge in the finer things in life, there's more to Monégasque food than that!
You'd be surprised at how rich many of the local dishes and delicacies are here in Monaco! There's Barbajuan, known as the principality's national food, which are basically Swiss chard and ricotta-stuffed fritters. Porchetta, which is essentially just roasted pig. And Socca, chickpea flatbread that's considered common street food in Monaco.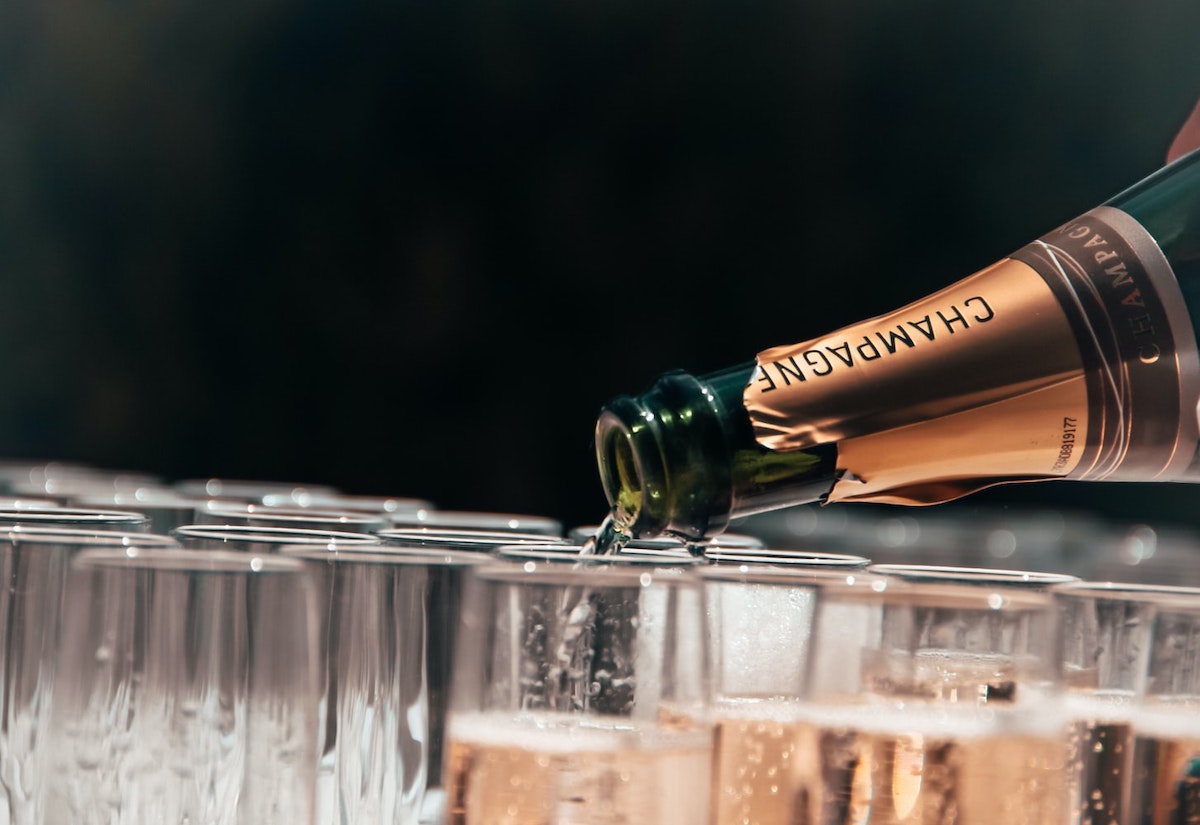 Important Holidays in Monaco
Since Monaco is a Roman Catholic country, most of the religious holidays within the faith are also observed in the principality. From the popular ones like Christmas Day and Easter Sunday to the lesser-known Ascension Day and Feast of the Immaculate Conception, you ought to know when these holy days are if you have plans to travel here. Not to mention Monaco's national public holidays too, like National Day of Monaco (November 19). During such days, some establishments may be closed, or there are more crowds in some due to special promos and discounts, and the like!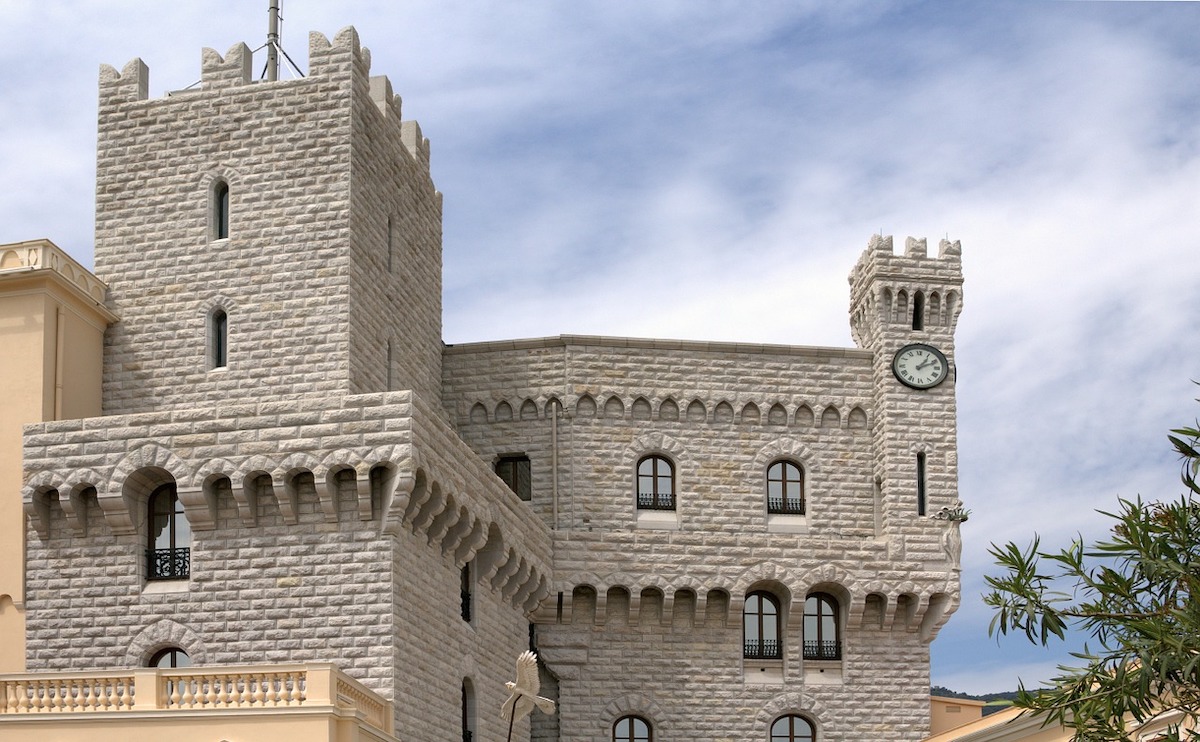 Relocating to Monaco
As impossible as it may seem, if you get the chance to, there's nothing stopping you from moving to Monaco. If you were able to legally be allowed to relocate here, why not do it? If you can afford the living costs here and you enjoy the Mediterranean energy of the city-state, you can start a new life in Monaco! However, you should know that it's not going to be easy.
There will be stuff you'll need to do, things you'll need to get used to, and you're basically starting from scratch. Of course, it's going to be intimidating, but it won't be impossible! Especially not with this
relocation guide
to help you every step of the way!