If there's one dessert that can rival the croissant as a quintessential French treat, it's the macaron. Multi-colored sweets that look as heavenly as they taste, they've become somewhat of a status symbol. Showing off that you have some conveys that you have both good and expensive taste, as these adorable little desserts aren't exactly the most affordable snacks out there. But you simply must have some when you're in Paris. You haven't lived until you've stated the sweet and tangy flavors of this Parisian treat. And here are some of the best places to get them in the city.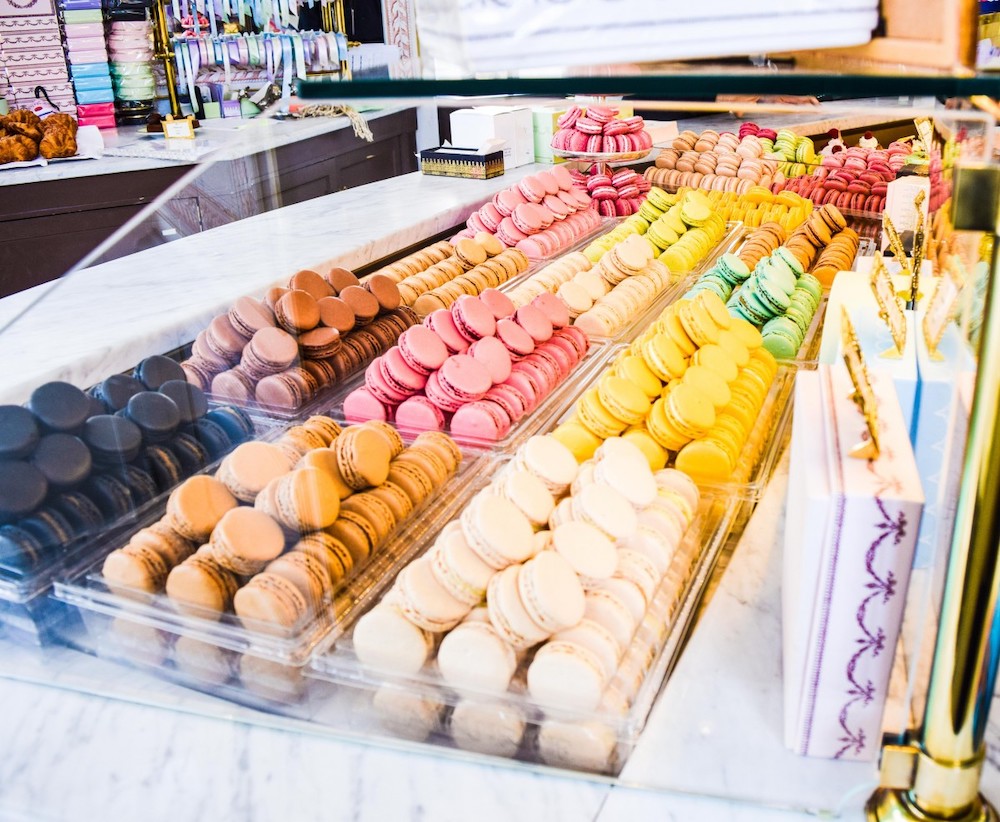 You can argue that Ladurée is defined by its pastel macarons. Though people go here for its chic St Honoré cake too, the macarons are the main event. These candy-colored treats line the front counter of the famous patisserie, each looking more delectable than the next. It helps that the signature sweets made quite an impactful appearance in the 2006 period film, "Marie Antoinette," in the iconic scene where the infamous monarch snacked on them leisurely. Today, a box of them has become a go-to gift for Valentine's Day. What's better than giving your loved one a selection of sweets with tantalizing flavors like lemon buttercream or chocolate ganache? It's certainly a very romantic gesture!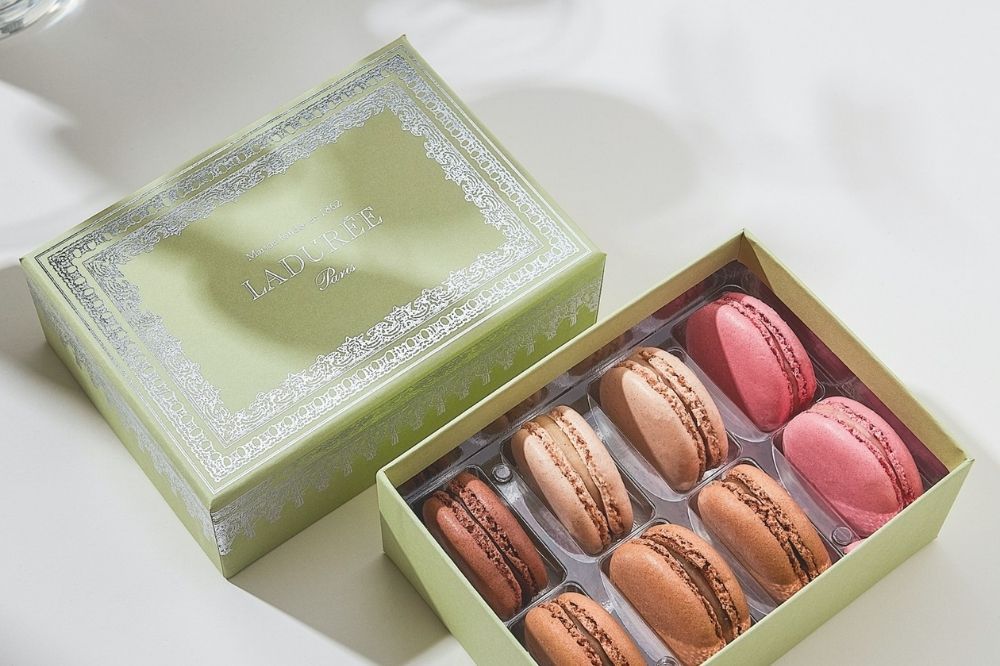 Source: Ladurée Facebook Page
Angelina is undoubtedly one of Paris' most famous cafés. The great French fashion icon, Coco Chanel, was even a patron of the place. And while its popularity stems from its delicious cups of hot chocolate, the tasty macarons steal the scene too. Angelina makes its sensational sweets not so saccharine, complimenting their rich brewed drinks quite nicely. You should defintiely enjoy them here and spend a nice, quiet, and oh-so-chic afternoon with a warm cup of cocoa. It's a scene straight out of Netflix's "Emily in Paris."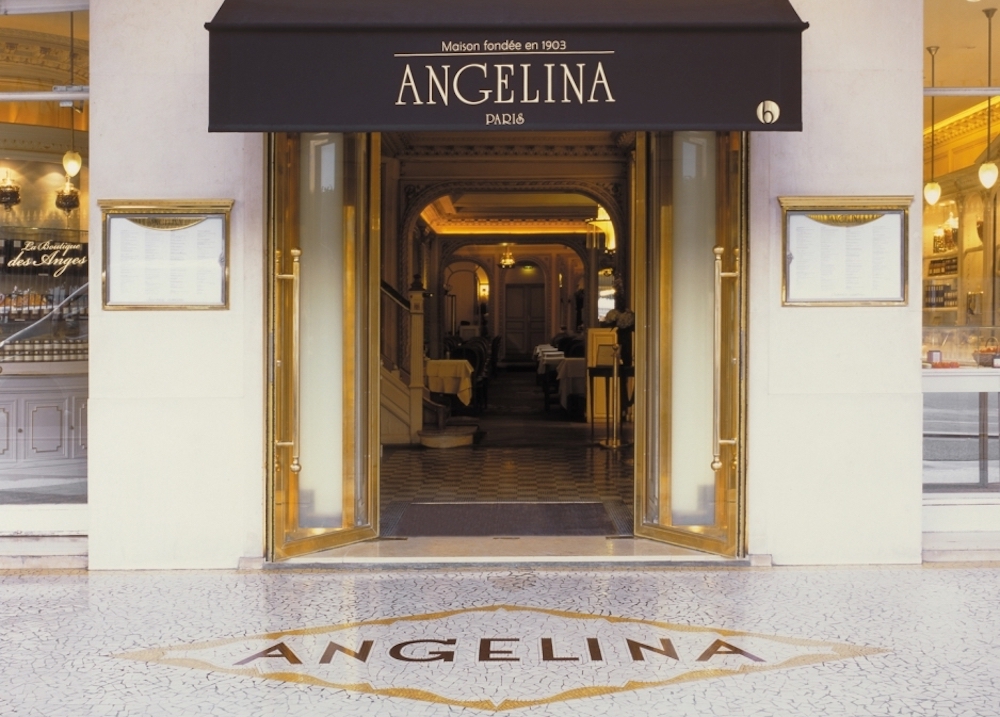 Source: Angelina
Once regarded as "the world's best pastry chef," Pierre Hermé is a sweets expert who truly knows his stuff! That's why when you're looking for the best macarons in Paris, you should consider stopping by his patisserie as well. His take on the classic French dessert is a tangy one, incorporating fruity flavors to give these cookie sandwiches a delectable zest. Lychee, raspberry, and passion fruit are just some of what you should expect when biting into his signature confections. Before long, you'd be so addicted to the tangy sweetness that ordering a few macarons would be part of your daily routine in Paris.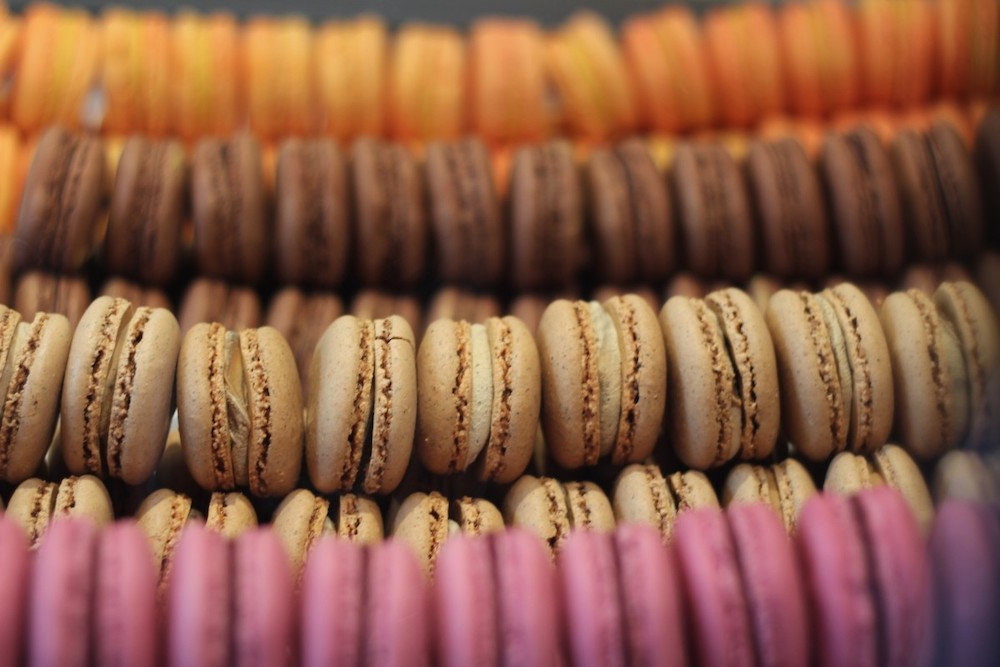 Source: Pierre Hermé
Macarons are mostly light. Light flaky cookies, rendered in light pastel colors, often sandwiching light filling. That's mostly the macarons that many people know and love. But here in La Maison du Chocolat, they make theirs a little darker. It is a chocolate shop, after all, and while the other places go for milk chocolate for their macaron fillings, this patisserie goes for dark chocolate instead. Not just ant dark chocolate, mind you! But the exotic kind that comes from Venezuela, Colombia, Ghana, and more. These rich desserts will likely go well with some dessert wine, especially after a hearty French meal!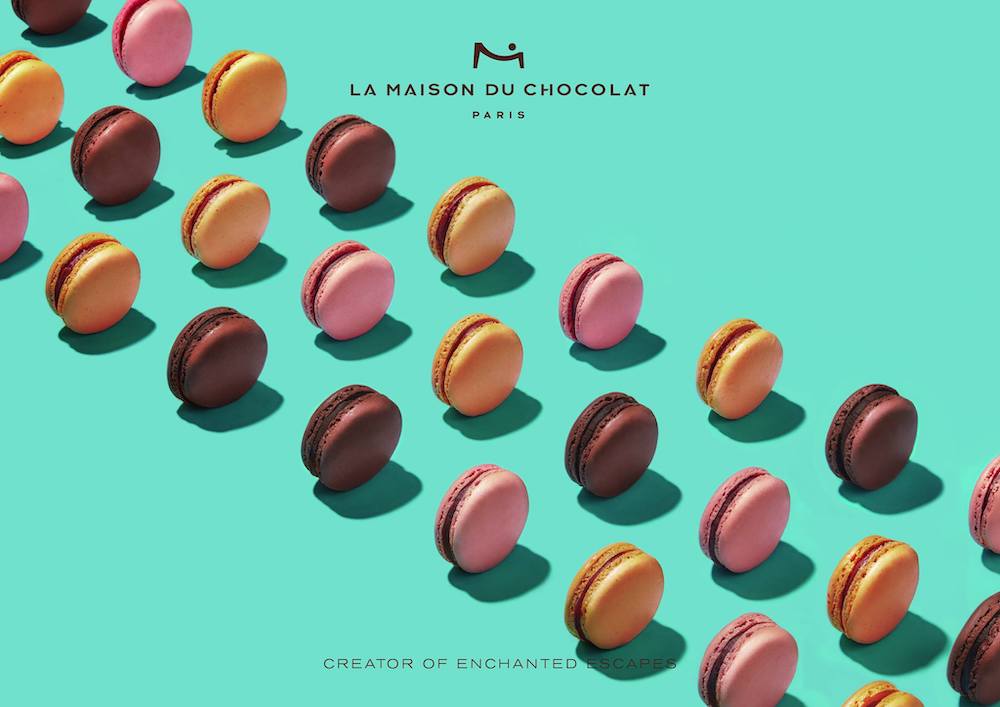 Source: La Maison du Chocolat Facebook PAge
If it's a diverse selection of flavors for your macarons is what you're after, then Belgian chocolatier Pierre Marcolini's shop is your best bet. Lemon tea, pistachio, coffee, dark chocolate, speculoos, and blackberry are just some of the exciting flavors that await the sweet-tooths in Paris. More than just how they look, Marcolini has always focused on the ingredients he uses and the tastes he achieves when crafting his desserts. Evidently, he does the same when baking macarons too. Though no one can deny that his strikingly-hued selection is a feast for the eyes as well.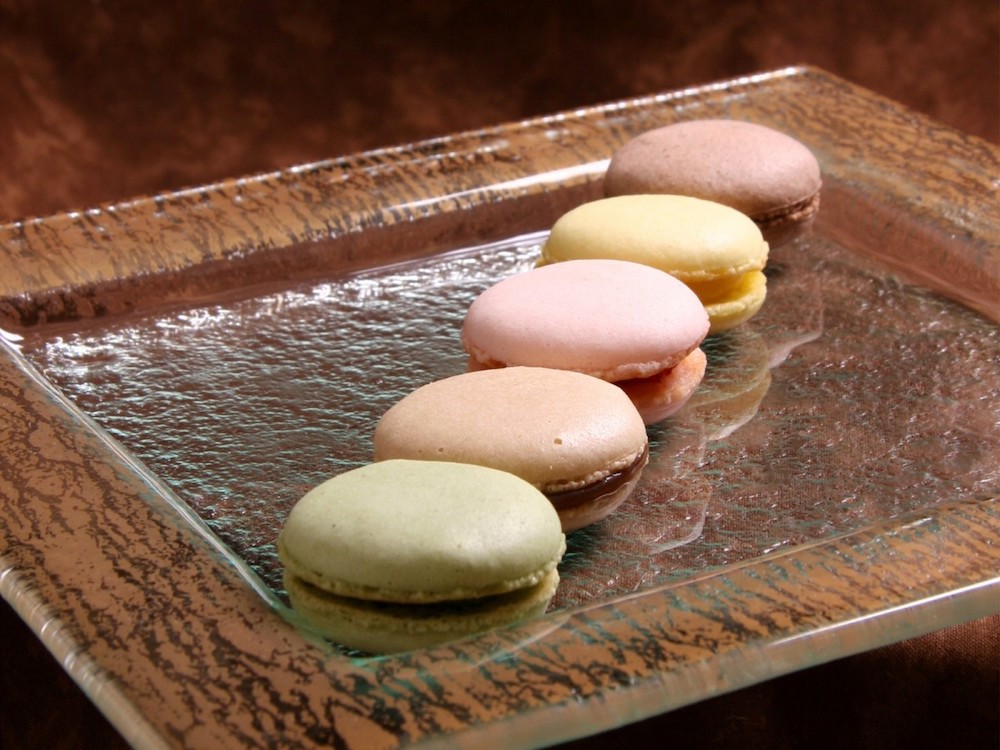 Source: Pierre Marcolini
Parisian sweets and organic ingredients don't often go hand-in-hand but that never stopped Hugo & Victor from making their own delectable macarons. The famous chef Hugues Pouget takes pride in the fact that he does not use artificially coloring when baking these desserts. "I don't use artificial colorants for my macarons, the color comes entirely from 100-percent plant-based colorants which gives them a soft, pale color, and I use as many organic and French ingredients as possible," he confessed. With his explanation, it's safe to say that his take on the quintessential Parisian treat is as French as it can get!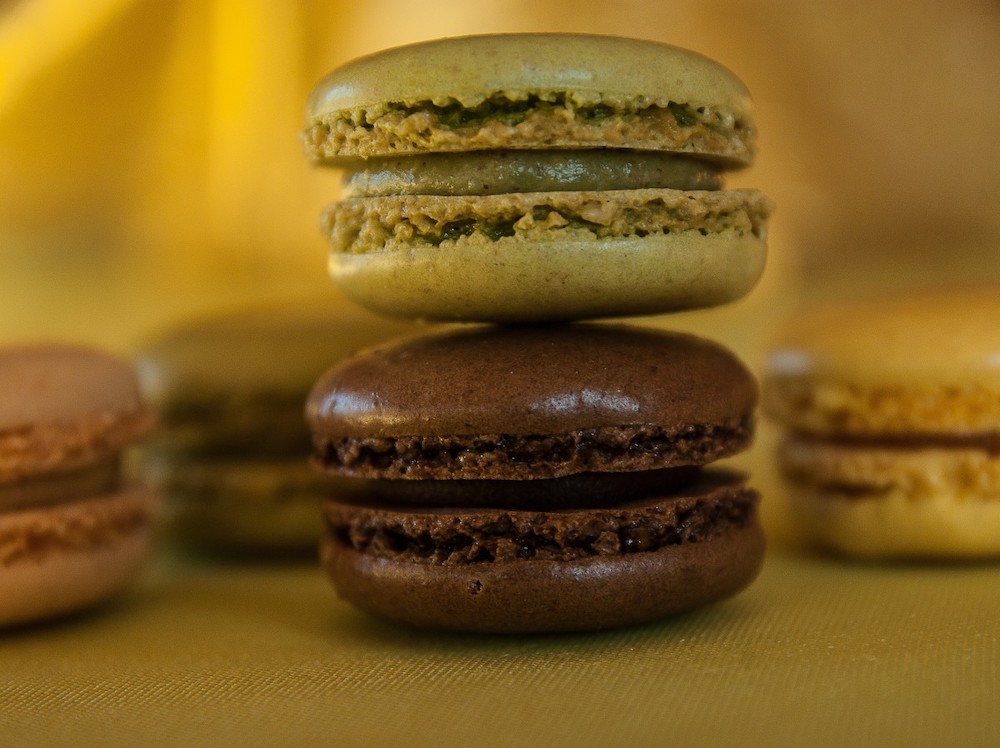 Source: Hugo & Victor
If you went to Paris and didn't eat a single macaron, did you really go to Paris? You have no reason not to indulge in this delectable French treat because there's a handful of first-class patisseries that make them. Each incorporating their own twists to the classic dessert.

And luxurious treats like macarons deserve to be enjoyed in a luxurious Parisian home! Now that's la vie en rose!