About Alicante When Should You Visit Alicante? The Most Notable Neighborhoods in Alicante Must-Visit Places in Alicante How Much Does it Cost to Stay in Alicante? General Customs You Need to Know Traveling Within Alicante Healthcare in Alicante What's the Food Like in Alicante? Important Holidays in Alicante Relocating to Alicante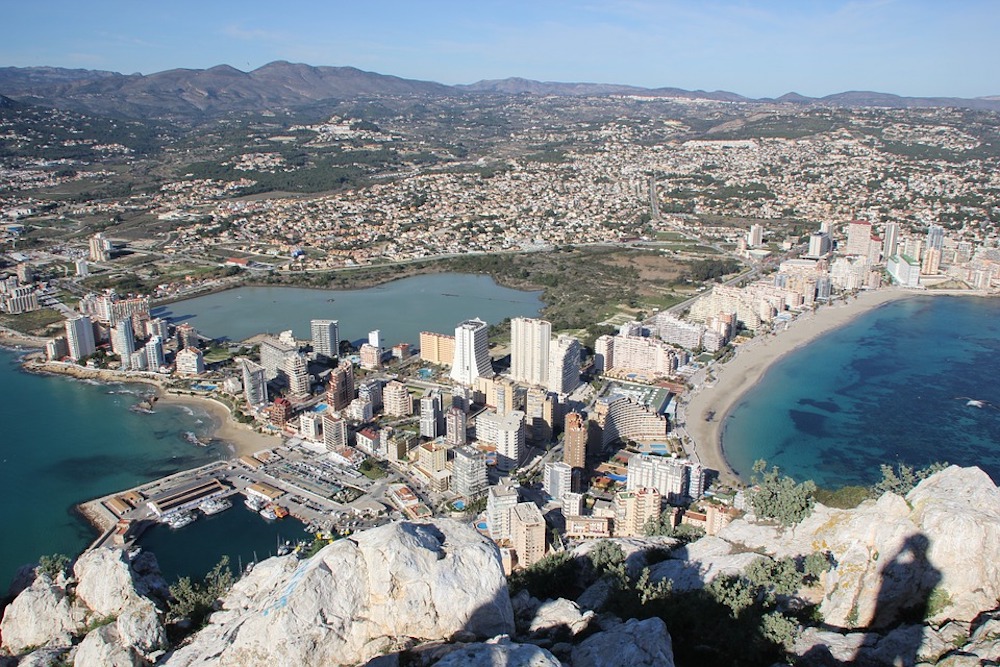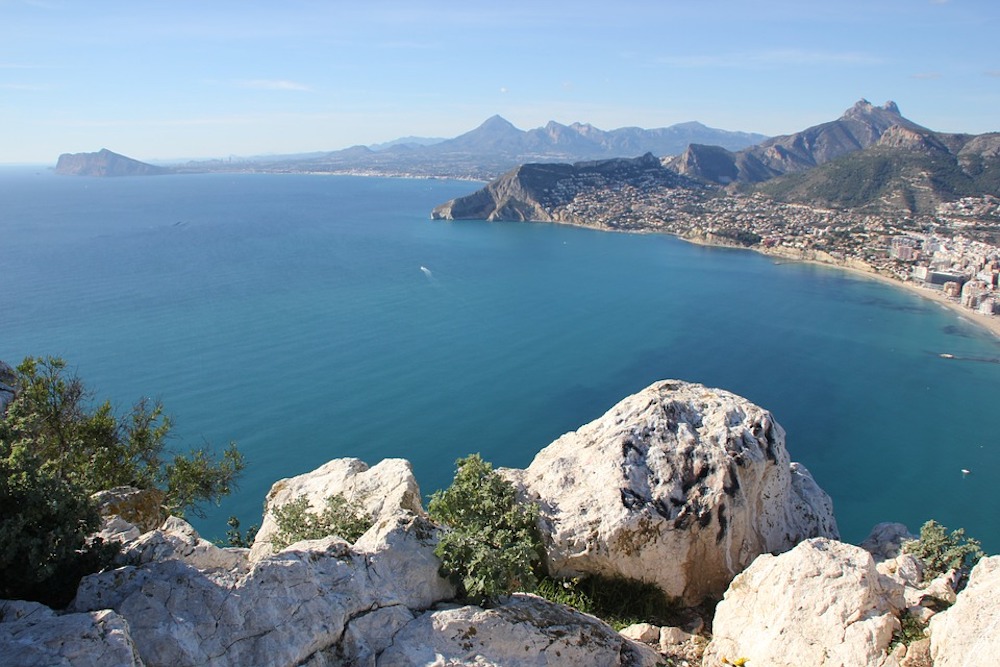 About Alicante
You might think you already know Spain but once you get here, you might discover that there are a lot more amazing places to see apart from the popular hotspots. Sure, big cities like Barcelona, Madrid, Seville, and more are exceptional destinations. Just one visit and it won't be difficult to question why they're so popular among tourists and locals alike. But then there are also cities like Alicante, a stunning coastal town that's practically all about having fun under the sun. There's so much to do, see, and experience here, you'll wonder why it was never on your travel bucket list in the first place!
Although Alicante may seem like a busy city, since it's also the capital of its eponymous village, it's not actually as crowded here as you might think. As of 2021, there are only around 373,000 residents living here, far from the millions of locals in the country's major cities. And while the city's international community is growing, since it is a provincial town, it remains Spanish through and through. So this means that the dominant language spoken here is still Spanish and if you want a hassle-free stay in the city, you might want to learn the language yourself.
When Should You Visit Alicante?
Since Alicante is a coastal city in the Mediterranean, you can say that practically every day of the year feels like it's summer. Even though winter does tend to get colder than usual. With that said, when's the best time to go here? During the spring season, of course! Namely, the months of March to May see the best temperature in the year. In the daytime, it only goes up to 19°C (66.2°F) while at night, it can drop to as low as 8°C (46.4°F). Not too hot and not too cold, just right!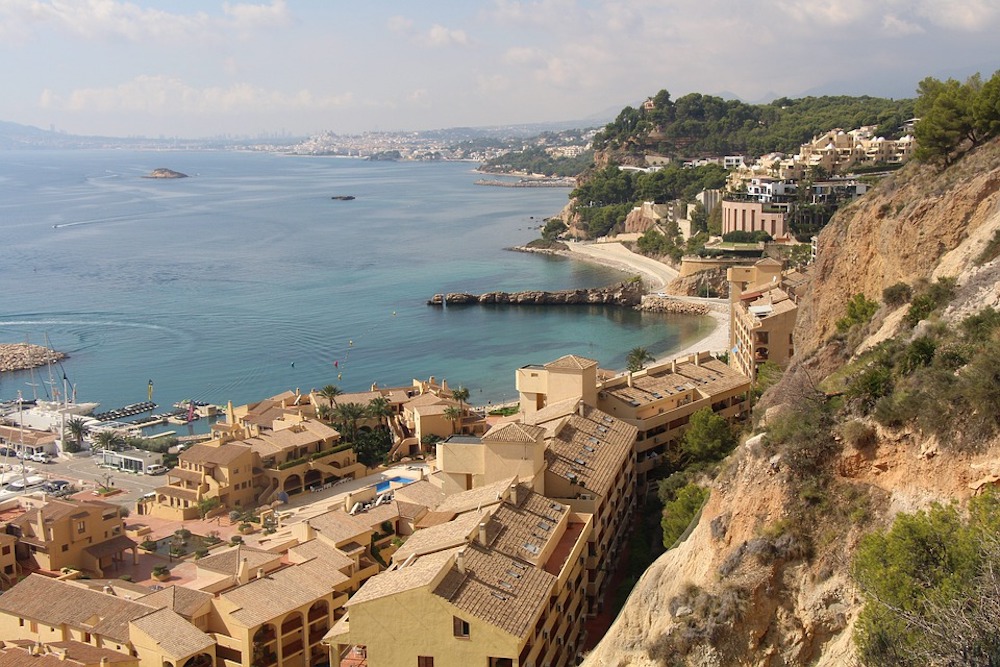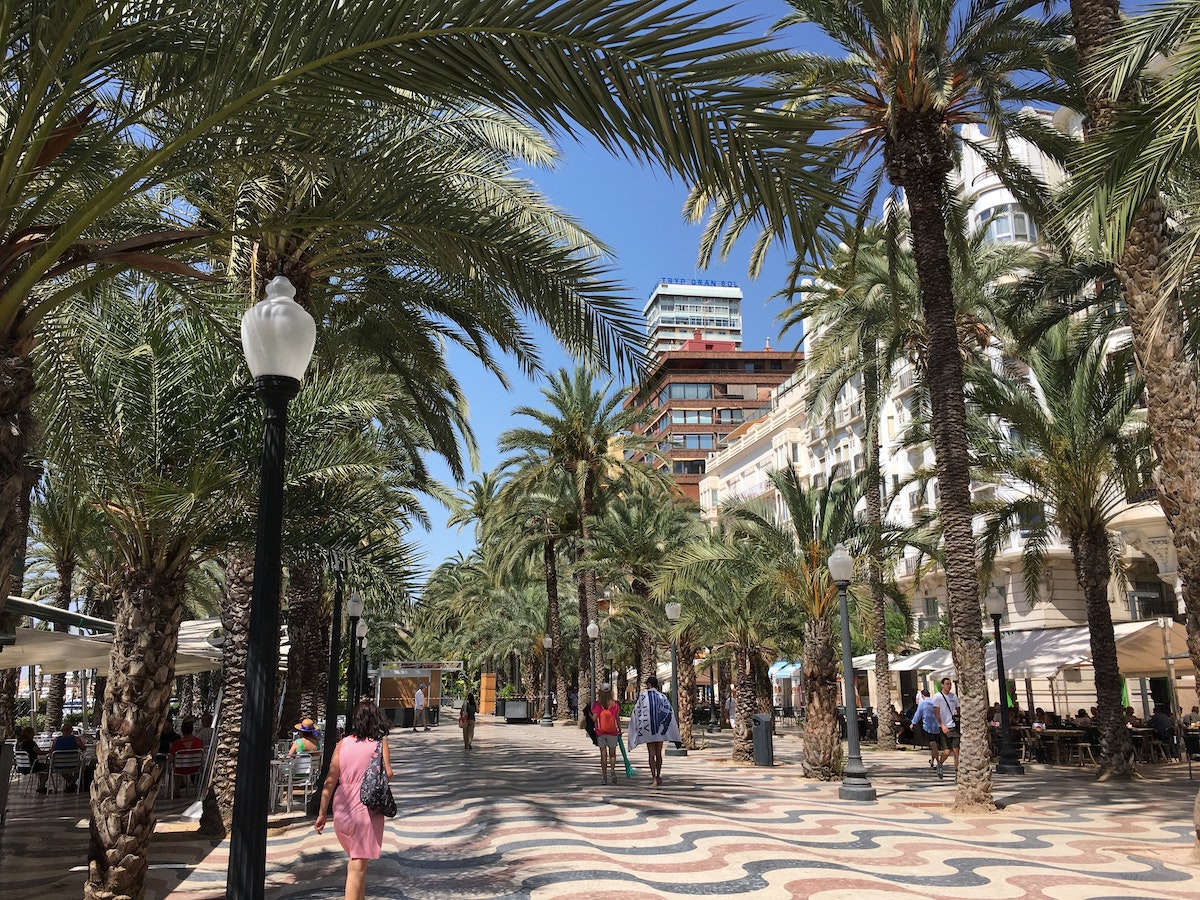 The Most Notable Neighborhoods in Alicante
From the bustling El Centro district to the more suburban Babel neighborhood, Alicante is more multi-dimensional than you think. Sure, it's easy to assume that this coastal city in the Mediterranean is the same as all the others, but it's truly not. The various neighborhoods in Alicante offer up different experiences and vibes. For example, La Albufereta is signature Alicante since it's located near the sea. It's totally different from Vistahermosa, one of the more affluent parts of the coastal city. It's here where you'll find luxury homes ranging from extravagant villas to full-blown mansions!
Must-Visit Places in Alicante
It's easy to think since Alicante is a coastal city, that the beaches here are the only worthwhile places to visit. but as beautiful as the city's shorelines may be, there are a ton of exciting sights, attractions, hotspots, and more to discover here. In fact, they might not even fit an entire day of sightseeing and exploring the city.
You'll need to reserve a day to see all the Medieval castles and classic structures that give a peek into the city's history. Another to explore the different neighborhoods. And another, of course, for some fun in the sun at the beach!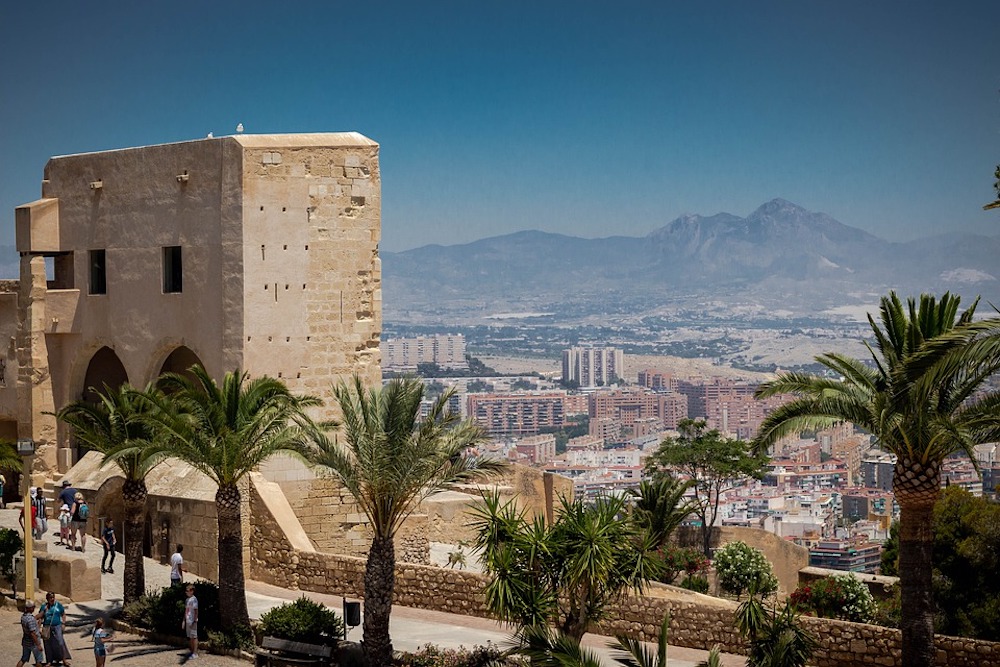 How Much Does it Cost to Stay in Alicante?
There is, of course, the issue of money. No matter how long you plan on staying in Alicante, there will be some expenses you can't escape. However, the good news is it's not that expensive to stay here. The living costs in Alicante are substantially lower than those in other big cities like Madrid and Barcelona. For accommodations, for instance, renting a luxury apartment will cost you around €500.00 to €900.00 a month. As for food, a trip to the grocery store can cost you a little over €50.00 but that will last you about one to two weeks!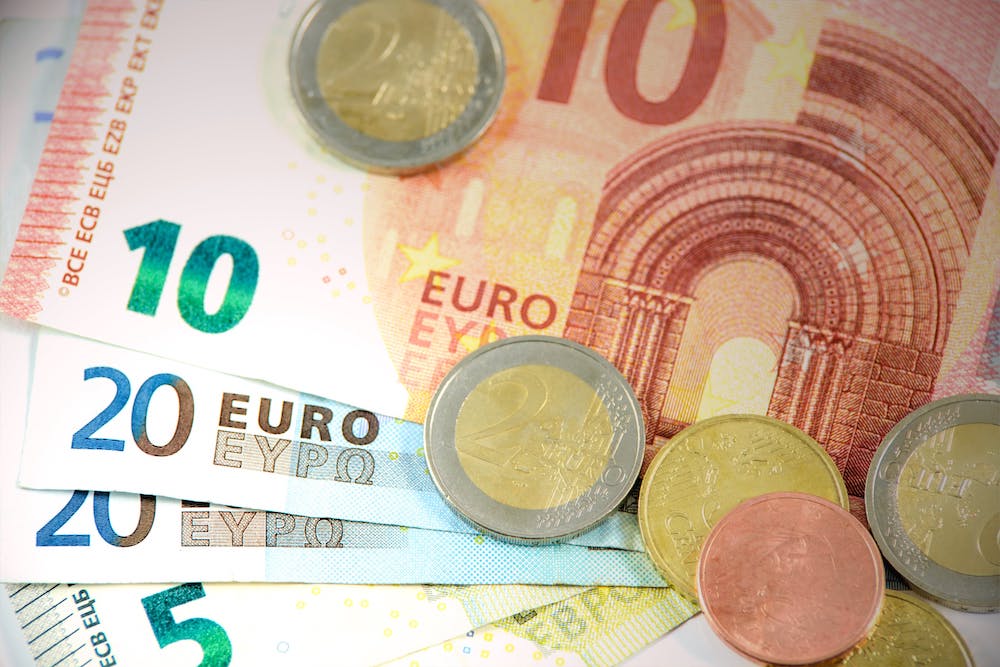 General Customs You Need to Know
Even though the Spanish seem easy-going and carefree for the most part, you still wouldn't want to get on their bad side. You have to know the social customs here in order to properly interact with and to avoid offending the locals.
For one thing, always reply to people who talk to you. It's no secret that the Spanish can be bold at times and many of them won't hesitate to talk to strangers. If someone approaches you, it's best to reply politely and with a smile. You also shouldn't show your aversion to their skinship. That will offend them as well.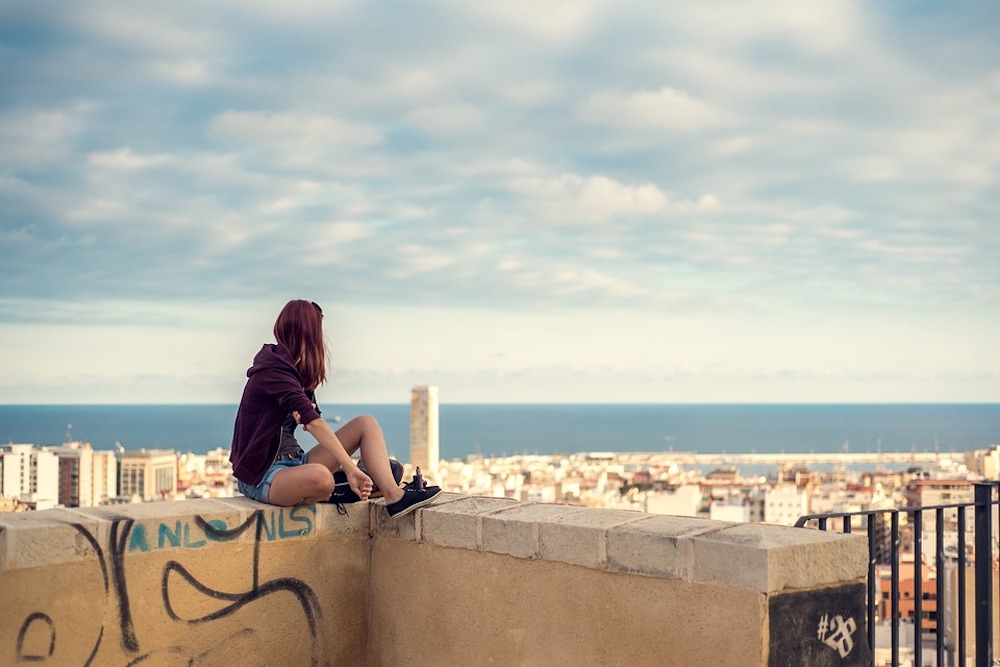 Traveling Within Alicante
Even before you get here, it'd be a good idea to know the city's public transport like it was the back of your hand. Once you know where to go, which system to take, and more, navigating the city would be a piece of cake! The first thing you really ought to remember is that Plaza de Los Luceros is the main starting point for all modes of public transportation in Alicante. Whether you're taking the bus, tram, or a taxi, you'll have an easier time getting one here. And when all else fails, you can always rely on a transportation app to book a ride or see other transport alternatives.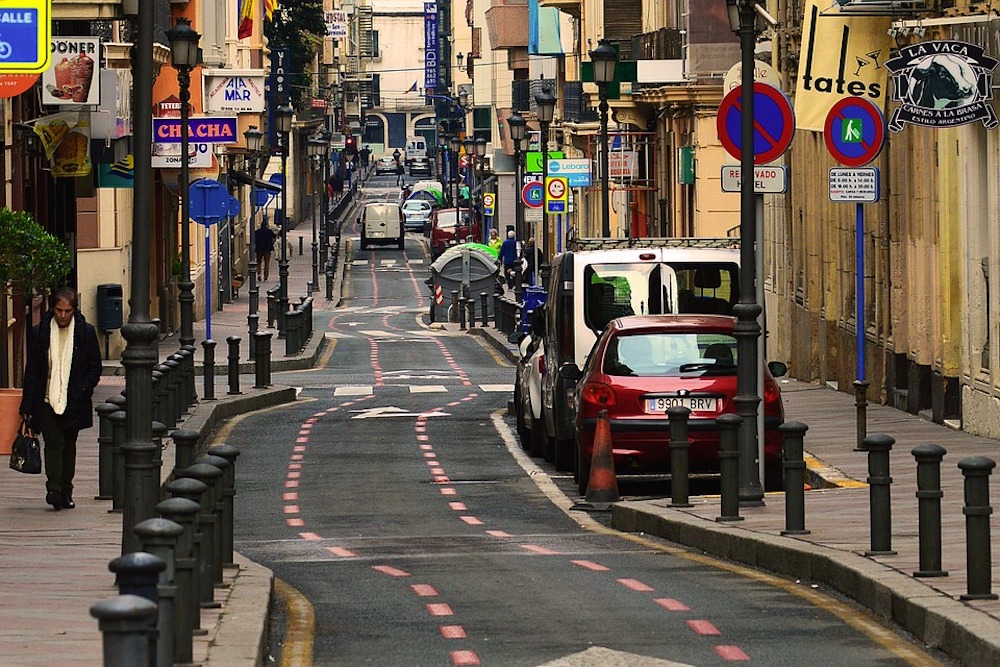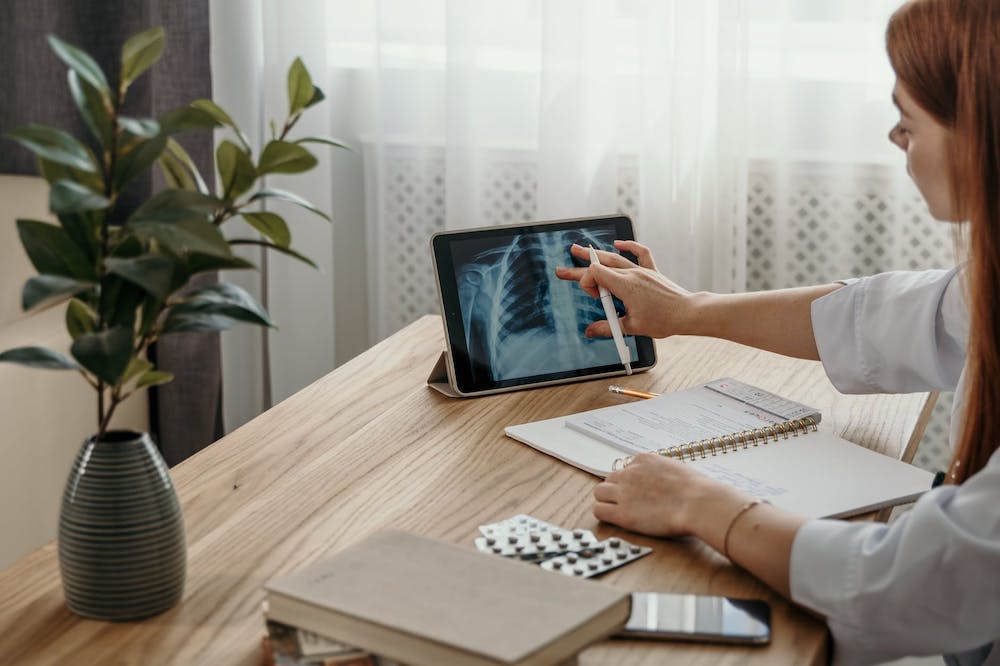 Healthcare in Alicante
It's likely that one of your main concerns about going to Alicante is healthcare. Will you get treated here? How are the hospitals here? Are they clean and well-equipped? First thing's first, ensure that you have the right coverage that will help you get treated in the city. Since the Spanish healthcare system is universal, only legal residents get access to public coverage. So if you're here as a tourist, you ought to get a private insurance plan to get you covered. Once you've gotten that out of the way, rest assured the city's finest hospitals, like Hospital Alicante and Hospital General Universitario, will take good care of you!
What's the Food Like in Alicante?
It shouldn't surprise you that the food in Alicante is largely made up of traditional Spanish cuisine. If they're already popular in more cosmopolitan cities like Madrid and Barcelona, what more for a rural coastal town like Alicante? Even when some of the city's best foodie hotspots serve up international menus and foreign delicacies, the city remains faithful to traditional Spanish food.
Think tapas to serve as appetizers or to pair with the finest reds. Paella for a hearty meal that will leave you full yet wanting more. And for dessert? Flan, churros con chocolate, and the like!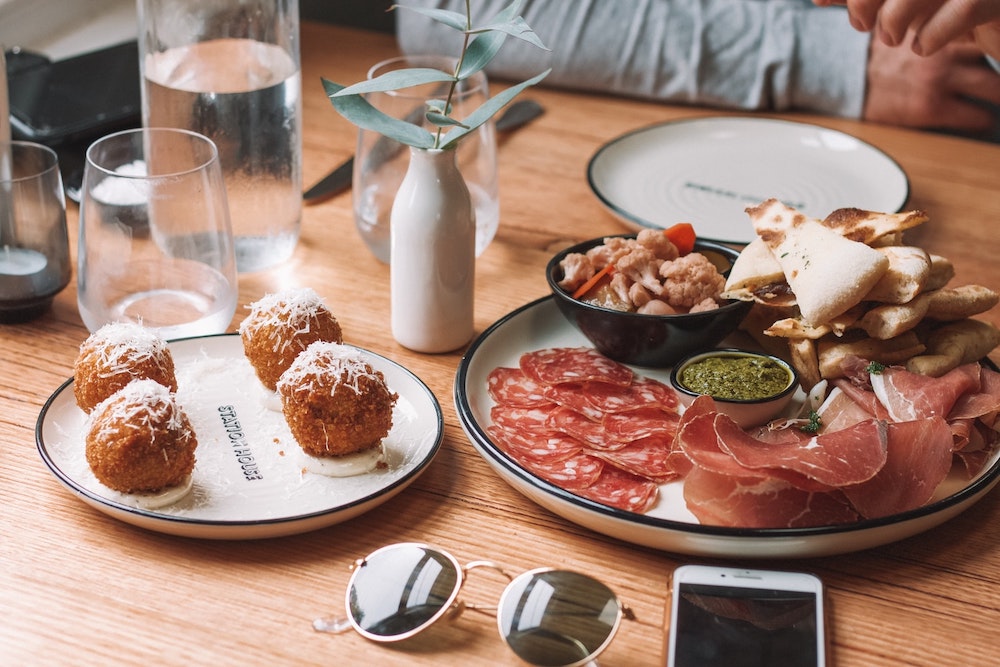 Important Holidays in Alicante
Apart from the religious holidays, most of Spanish national public holidays are celebrated and observed here in Alicante. At the beginning of every year, there's Pascua Militar on January 6, commemorating all members of the Spanish armed forces, both past & present. Of course, there's also Fiesta Nacional de España every October 12, the country's 'Independence Day,' similarly to those in other nations. Constitution Day, held every December 6, on the other hand, remembers the day the current constitution was formed back in 1978. On these public holidays, most people take the day off, spend time with friends and family, and just have a fiesta!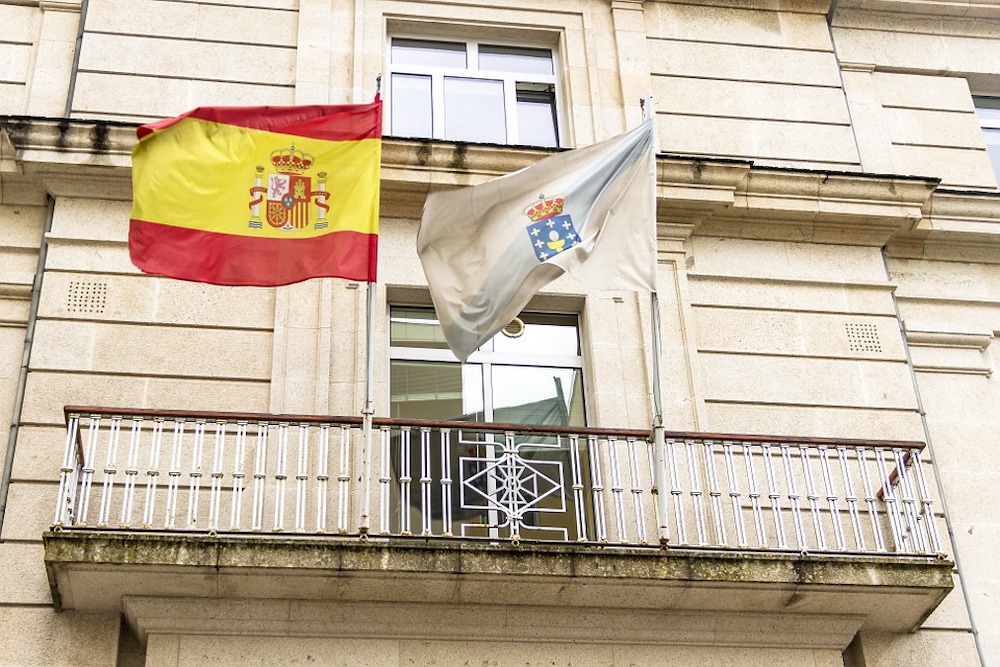 Relocating to Alicante
Most of the info mentioned here will help you when you visit Alicante and all its glory. On the flip side, however, if you're planning on moving here, let this relocation guide show you the ropes!
It has a lot of basic info you'll need to start a new and happy life in the beautiful city of Alicante!