About Vienna When Should You Visit Vienna? The Most Notable Neighborhoods in Vienna Must-Visit Places in Vienna How Much Does it Cost to Stay in Vienna? General Customs You Need to Know Traveling Within Vienna Healthcare in Vienna What's The Food Like in Vienna? Important Holidays in Vienna Relocating to Vienna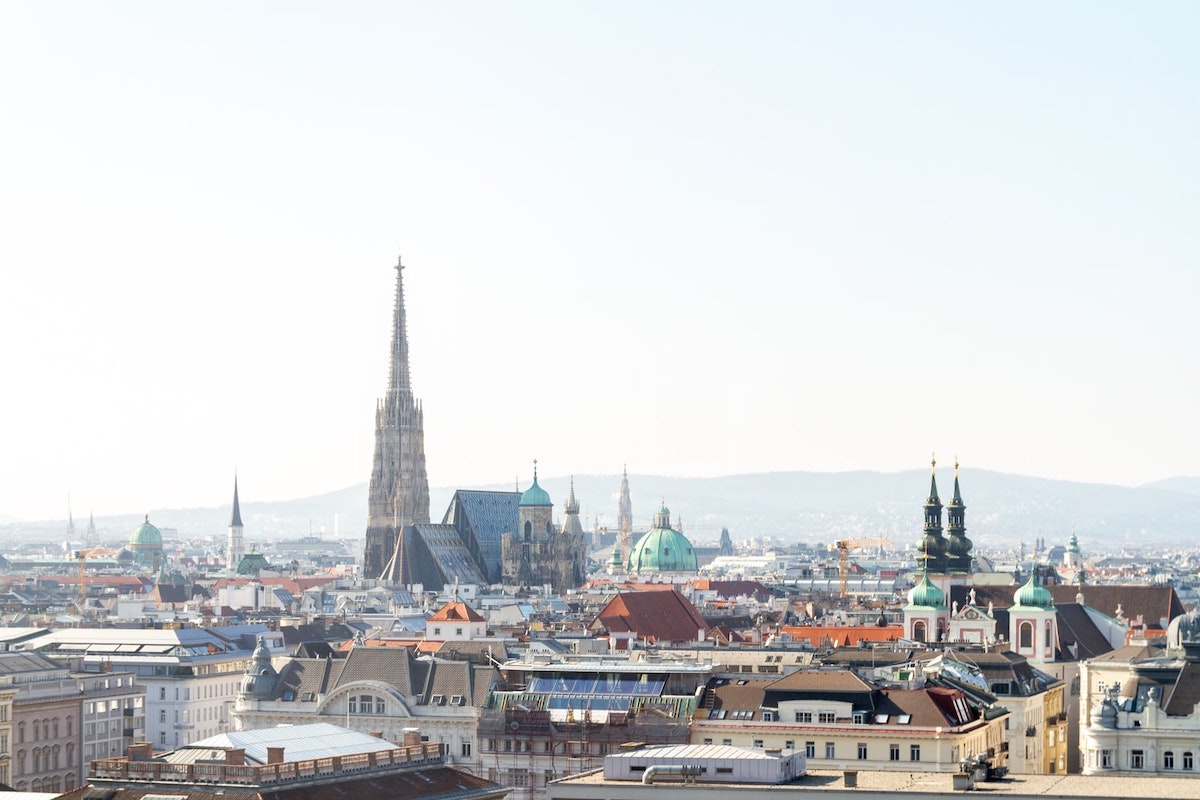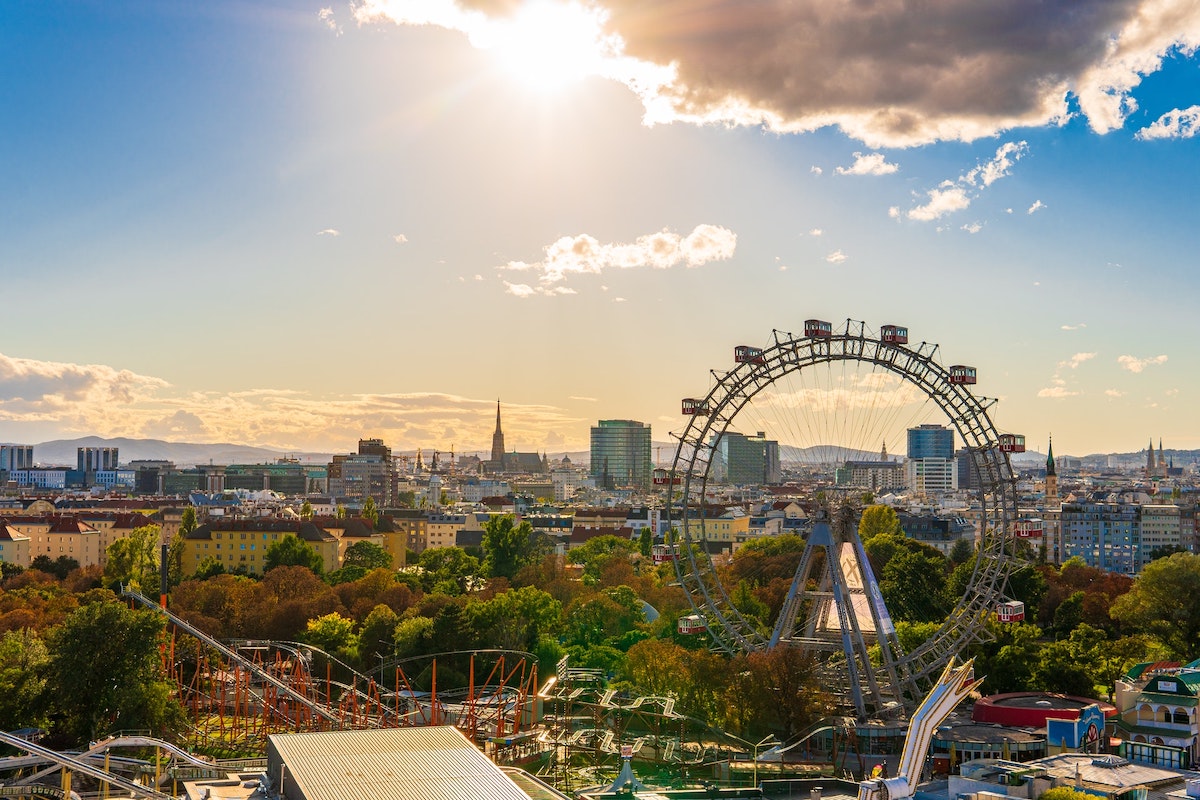 About Vienna
If you want to go back in time, go to Vienna! There's probably no other city in the world that has preserved its classic beauty quite like the Austrian capital. Once you step foot here, you'll feel as if you went back to the 17th, 18th, or even 19th-centuries! But make no mistake, Vienna remains a contemporary city through and through. It has all the modern conveniences, state-of-the-art technology, and more! That's what makes it such a fascinating city to begin with. A beautiful balance of old and new in equal measure!
Even though many of the big palaces in the city look like they can already house thousands of people, Vienna is actually one of the least populous capital cities in Europe. For now, it only has a population of around 1.929 million. That's not a lot compared to the likes of Paris, Rome, London, and more. As for the main language here, Germain remains the most dominant. There are many who are fluent in English here, especially since Vienna is one of the more diverse cities in Austria overall. But for the most part, you'd do well in learning German while you're here or even before your trip!
When Should You Visit Vienna?
Although Austria isn't as prone to extreme weather patterns as other European countries are, there are still those seasons where the climate is a lot milder than others. More often than not, those are the best times to go to Vienna! During the spring months, April to May, and the peak of the autumn season, September to October, the temperature in the city just right! Not to mention these are off-seasons for tourists, making it even more fitting for your trip. You'll see were tourists in the most popular attractions in the city during these months!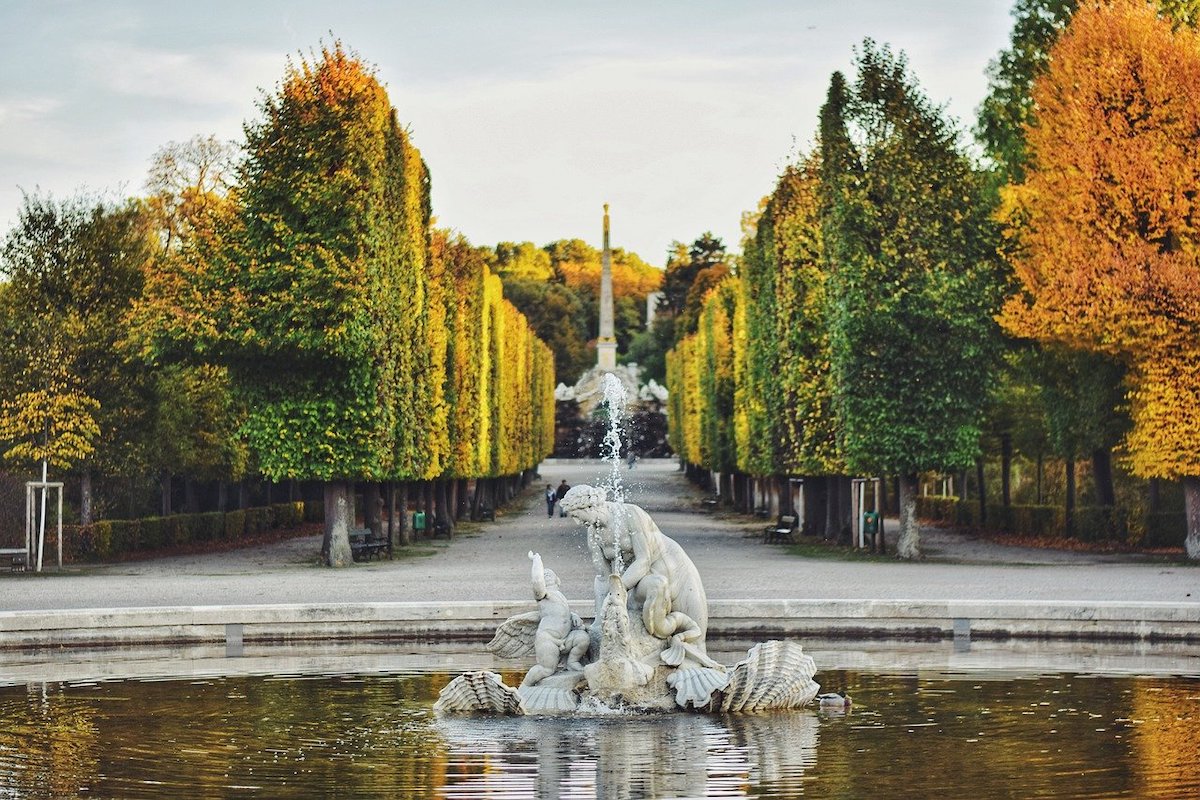 The Most Notable Neighborhoods in Vienna
Make no mistake! Vienna isn't all castles and opera houses. Sure, it's great to think of the Austrian capital as this grand, storybook-like utopia, but it remains an actual city. Vienna has different neighborhoods that don't exactly look like what you've seen on postcards and on social media. Leopoldstadt is a good example. Though it still has its fair share of classical architecture, it's more dominated by small businesses worth exploring. Margareten, on the other hand, is a largely residential area where you can expect more luxury homes than museums and music halls.
Must-Visit Places in Vienna
Even though Vienna seems like one big storybook-like city, the Austrian capital actually is more than that! Unbeknownst to many who haven't been here, the many districts of Vienna offer more than the usual palaces and castles. Some actually look more like they've caught up with the rest of the world in the 21st century!
Still, there's no denying that the must-visits in Vienna are the iconic classic structures. If you're only in Vienna for a day, they're the top places to go to for a truly memorable visit! The likes of Schönbrunn Palace, the Vienna State Opera, St. Stephen's Cathedral, and more are the best attractions here. But there's also Prater, a more modern park that has a fun Ferris wheel you can ride on!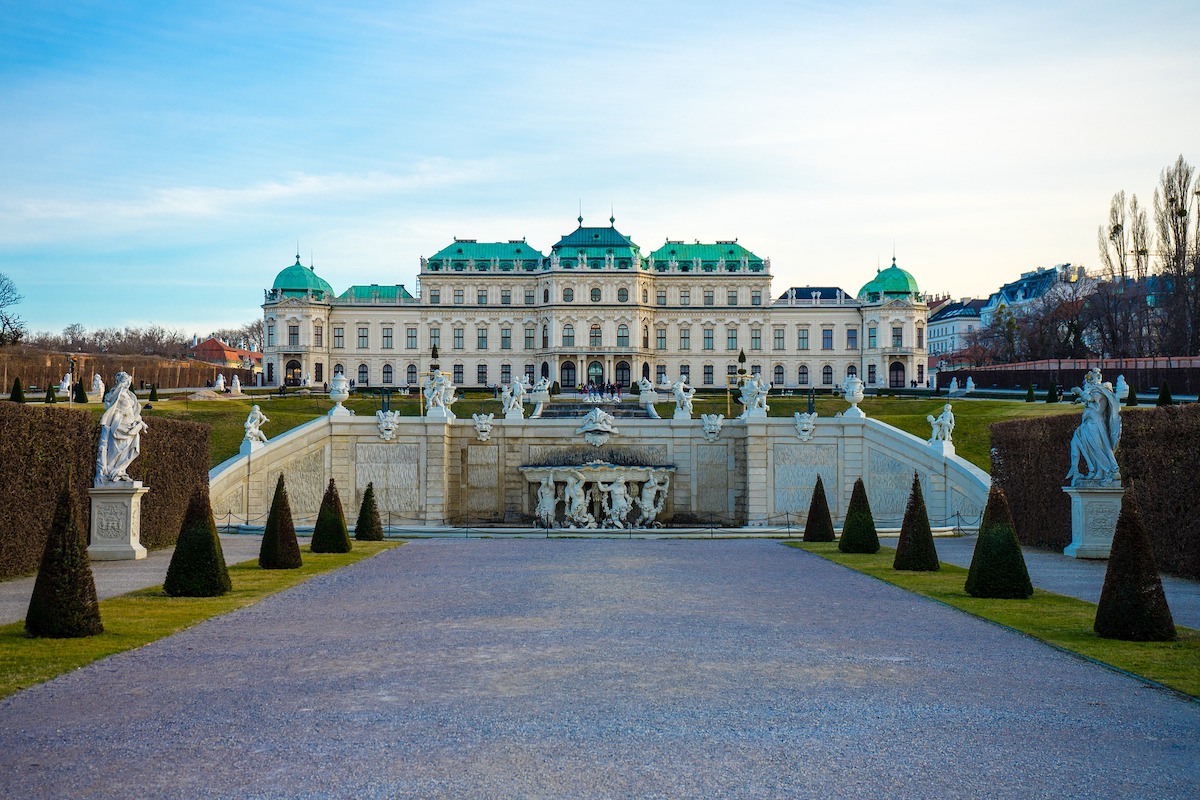 How Much Does it Cost to Stay in Vienna?
It's almost too impossible to believe it but staying in Vienna isn't all that expensive! It's to entirely cheap, that's for sure, but with how beautiful and elegant the Austrian capital looks, you'd expect your stay here to cost a lot higher than it actually would! Other European capital cities like Rome and Paris are a lot more expensive! The most expensive monthly rental fee you'll see here, for instance, would be €2,500.00. In another city, that'd be the cheapest already! And if you want to dine out, a measly €80.00 will already get you a lot!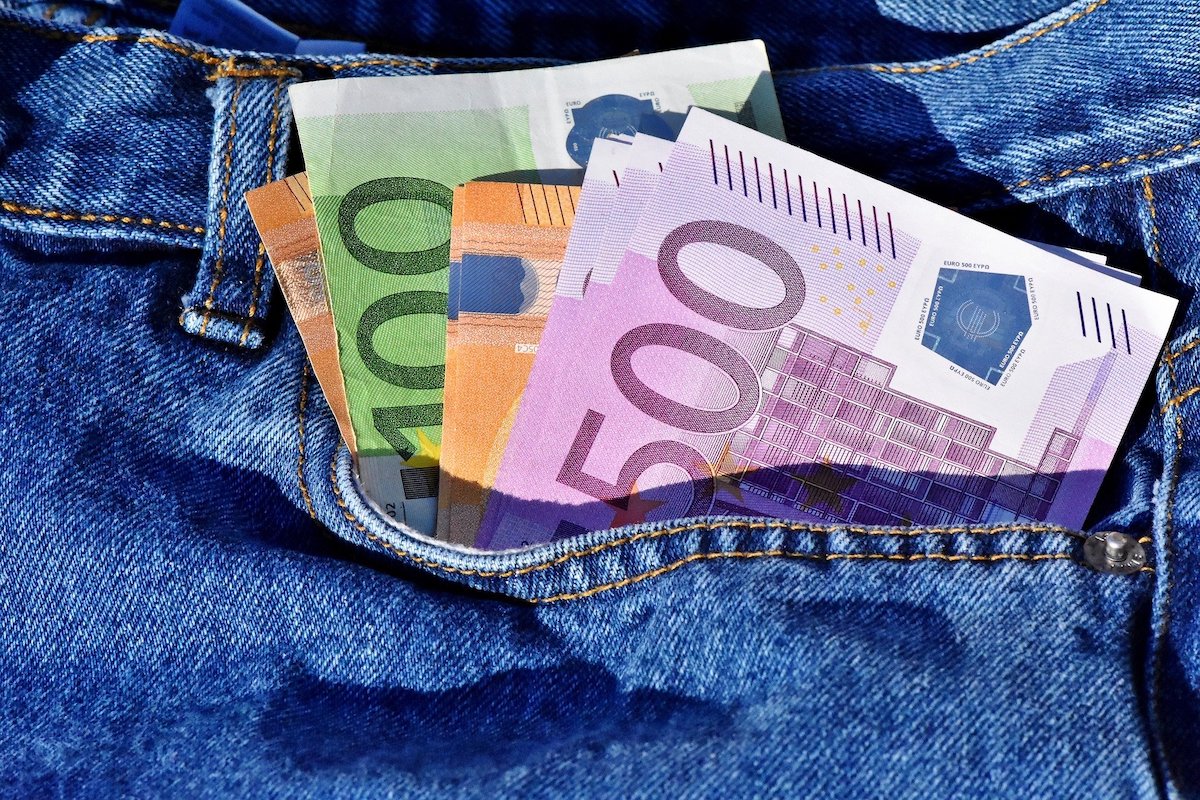 General Customs You Need to Know
Austrians are mostly conservative people. You can already tell by how well they've preserved the countless palaces and castles in Vienna that they're really into keeping up all sorts of traditions. So with this in mind, you'd do well to act a lot more reserved than you're used to while you're here in this city.
Sure, Austrians are still Europeans, making them considerably more liberated than other people from different regions. But the customs here are different even in Europe as well. How you dress up and present yourself matters. How you greet each other, especially depending on how well you know one another, matters. And so on and so forth!
Traveling Within Vienna
As fun and novel it is to go on a horse-drawn carriage ride across the fairytale-like city of Vienna, public transport here is a lot more efficient and modern than that! There's a metro system, a tram system, buses, taxis, and even bikes you can rent! All the modern-day conveniences of contemporary transportation are all on offer in the Austrian capital. And if you want easier access to most of them, you'd benefit from downloading the top transportation apps in the country as well!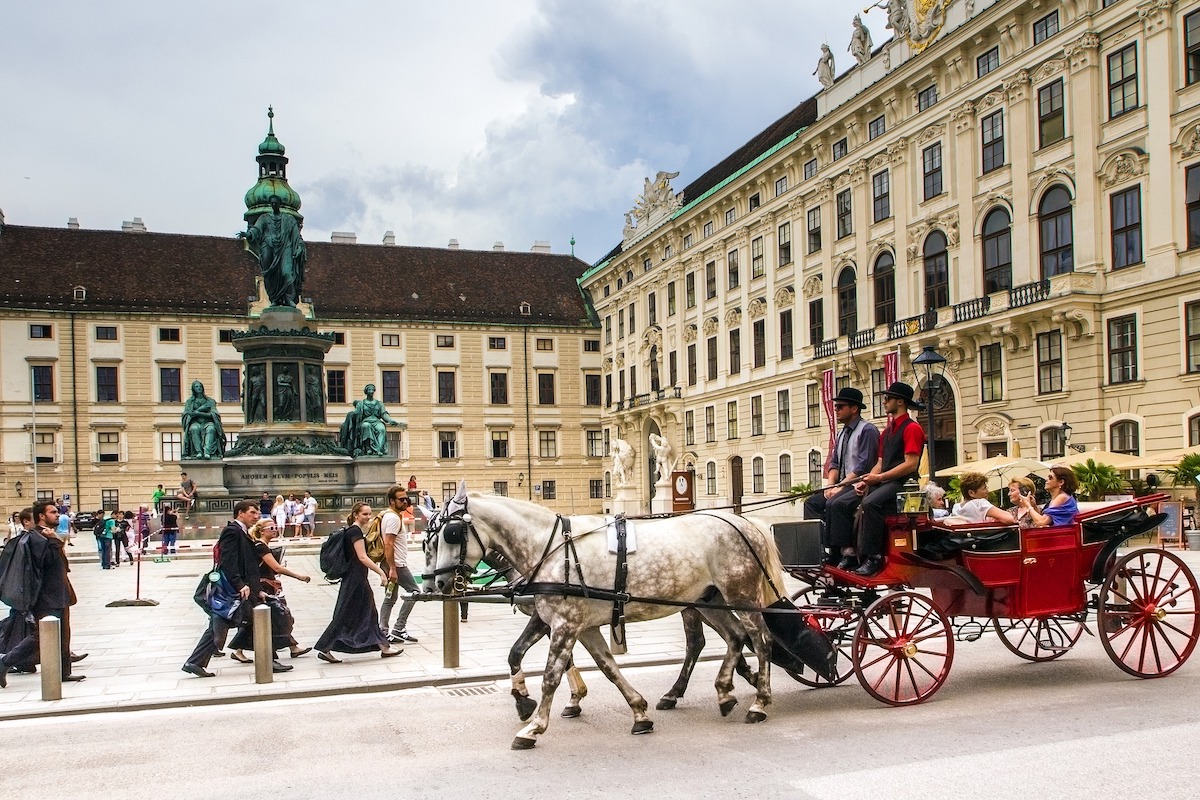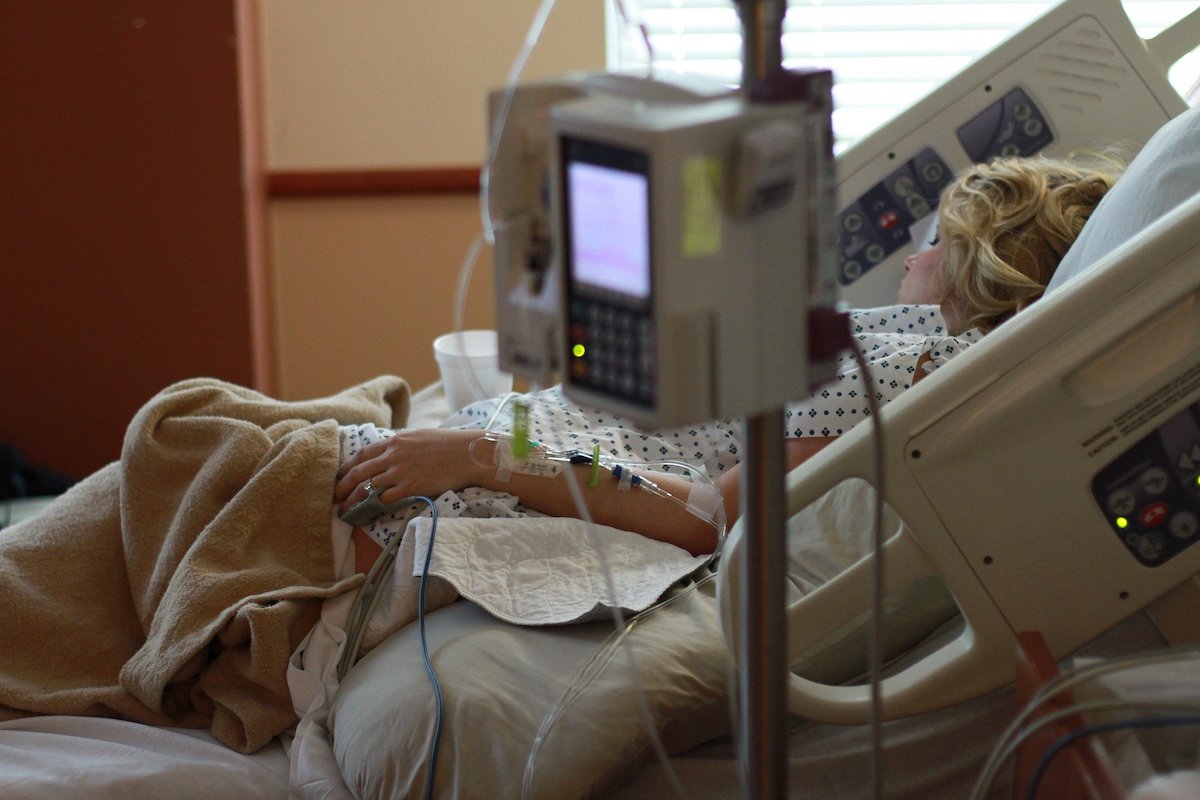 Healthcare in Vienna
In terms of healthcare, if you're moving to Vienna, you have nothing to worry about. The Austrian healthcare system operates universally, providing coverage to all citizens and residents here. Relocating to Vienna grants you instant access to the system, allowing you to get most of the medical benefits that locals enjoy. On the other hand, if you're just visiting as a tourist, you might want to get travel medical insurance or a private plan from an international provider. It's this sort of coverage that will still get you subsidized rates when you get treated at some of Vienna's top medical centers, many of which are quite expensive.
What's The Food Like in Vienna?
It may not seem like it, but Austria's cuisine is actually a lot meatier than others. There's the tafelspitz, wiener schnitzel, wiener würstchen, and more! Once you get into a feast in Vienna, expect that your waist size will likely double (or even triple if you're not careful about it!).
The best part is that the Austrian capital has a lot of great foodie hotspots where the most authentic dishes taste the best. Some even put their own modern spins on them, making them all the more worthy of your business! Either way, your taste buds will have quite the trip when you go here to Vienna!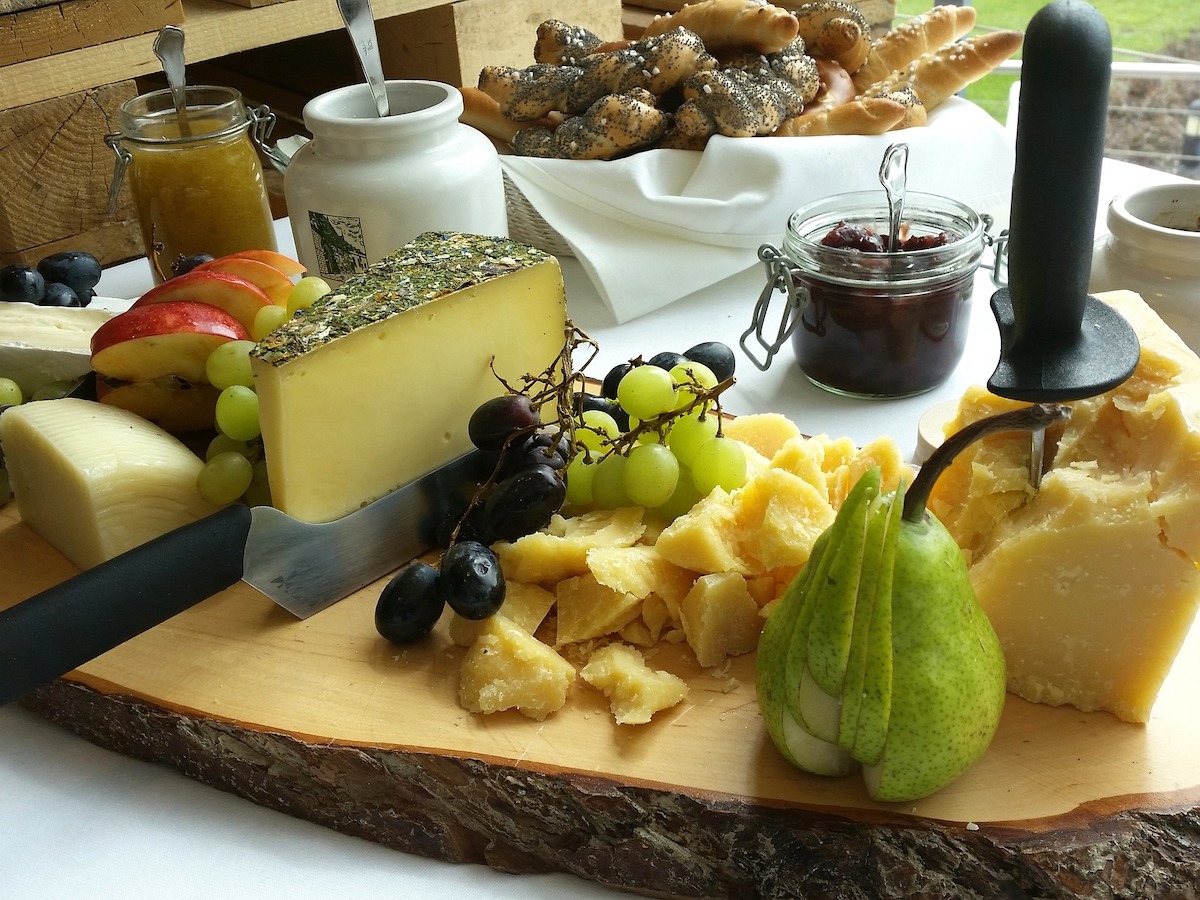 Important Holidays in Vienna
It's no secret that Austrians are very religious people. Because of that, a good number of their public holidays relate to religions, From the feast days of various saints like St. Rupert and St. Stephen to biblical events like Ascension Day and the Day of the Pentecost, expect many holidays to be observed in a church or in prayer. Fortunately, once praying is done, it's time to party! And Vienna becomes quite the celebratory city during many of these special occasions!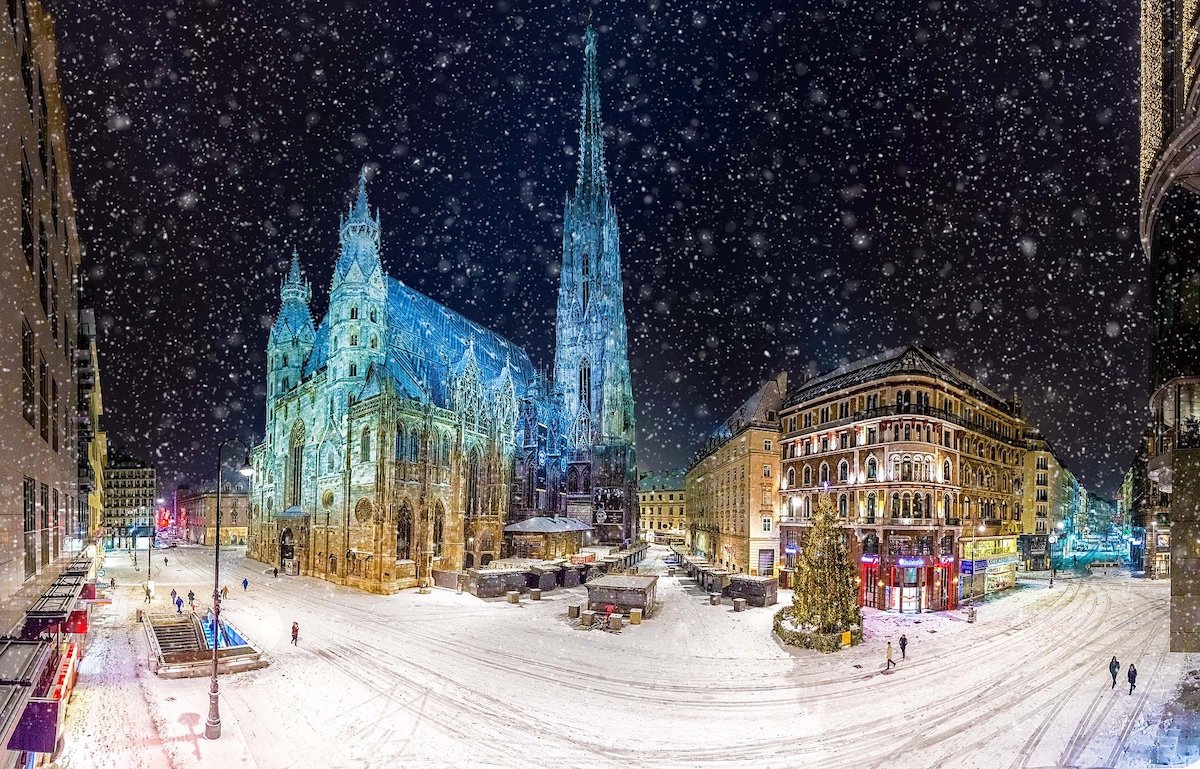 Relocating to Vienna
It's important to note that Vienna is a different city for tourists and residents. For the former, it's a perfect place for a holiday! So many sights to see, different dishes to try, and reveling in the classic ambiance is a once-in-a-lifetime experience! You'll definitely remember your vacation here!
On the other hand, if you do move to Vienna, you'll need to go through all sorts of processes, paperwork, and more. It can get too complicated and too taxing if you don't know what you have to do! So to help you out, all of the important information are laid out in this relocation guide! Moving to Vienna may not be simple, but it's easy enough if you know what to do!