When you think of Vienna, baroque buildings, classic churches, and opulent opera houses probably come to mind, right? It's not your fault! If there's one thing that many people pay attention to in Vienna, it's the beauty of the city. It's practically the main reason why many tourists go here. But beyond these eye-pleasing sites are establishments that actually help the people in the city. Namely, the hospitals. Vienna is home to many great medical centers, all ensuring the health and safety of the community. Here's a handful of them that you'd do well in knowing about if you ever plan on going here.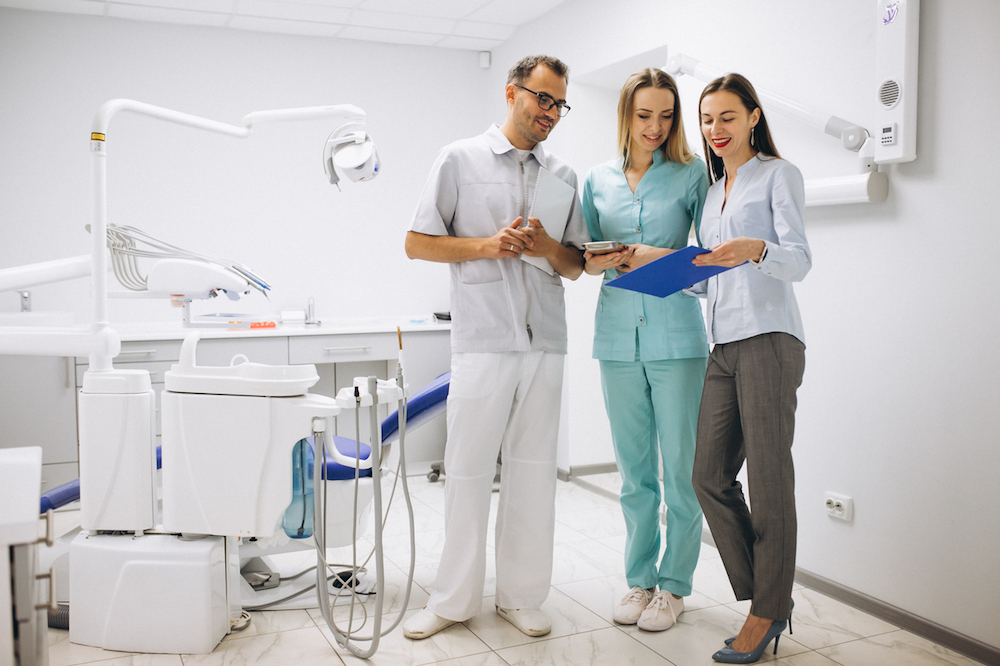 Rudolfinerhaus Privatklinik has the unique distinction of being named "Vienna's leading hospital" and it's no surprise to see why. Founded in 1882, it's of the oldest institutions of its kind yet it remains one of the most popular and well-respected in the city as well. Thet excel in multiple medical areas, such as cardiology, neurology, and orthopedics, among many others. They also take pride in their maternity ward, what with a competent staff of OB-GYN and the right facilities to ensure the safe delivery of newborns. And they have a successful track record to prove it.
As far as private hospitals in Vienna are concerned, the Vienna Private Hospital is one of the best. Many doctors even recommend going here. Though you may need private insurance to get to this institution, it will all definitely pay off. The hospital is well-known for its state-of-the-art facilities and tools, all of which are more than able to ensure the recovery of most patients from whatever that ails them. It's no wonder the place's specialties include orthopedic surgery, radiology, and plastic surgery. They have the proper equipment to ensure medical success, no matter how severe a patient's condition is.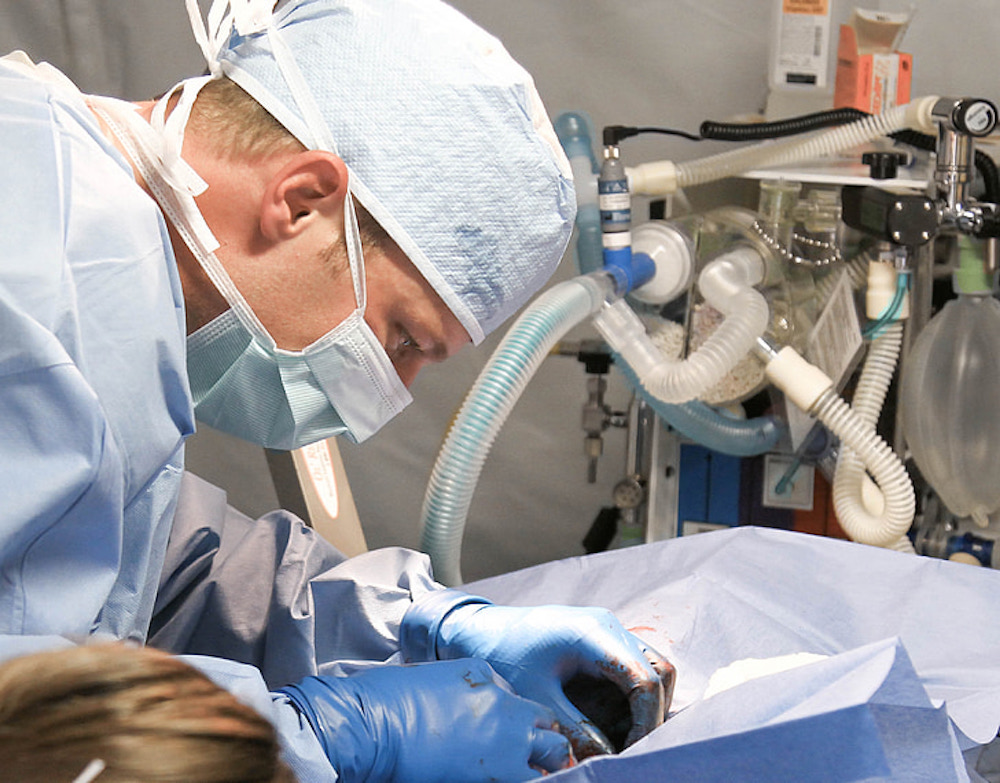 While the Austrian healthcare system seems like it works only for the country's residents, it won't feel that way in Döbling Private Hospital. This hospital is internationally-recognized as one of the finest in the city, as well as one of the friendliest to foreign patients as well. It's a certified medical tourist hotspot, especially with the fact that they speak multiple languages, including English, Russian, and Romanian. As for their specialties, women's health is put at the forefront here. From gynecology to breast cancer and everything in between, most of the medical staff that works here are experts in such medical feminine matters.
In a city like Vienna, with so many busy districts, you're bound to get injured at some point. If you're lucky, you can avoid it for as long as you're in the city. But if you can't, it's a good thing that the Arthros Medical Center is there to help. This hospital is known to respond to injuries and sports-induced pain, and other similar health problems swiftly and appropriately. The staff here knows how to assess a patient's condition, operate on what's necessary and rehabilitate them to full recovery. Not to mention their state-of-the-art equipment will aid them perfectly in doing so.
With its location in the center of Vienna, you can reach the Confraternität Private Hospital easily through public transport. And that's just one of many reasons why it's part of this list. Its expertise in various types of surgeries makes the medical center a popular one song patients. No matter how severe your situation is, you'll have better chances of getting a successful surgery here than in any other hospital in the city. Be it abdominal surgery, vascular surgery, thyroid gland surgery, or even plastic surgery, this hospital knows how to work with any health problem on anybody anytime!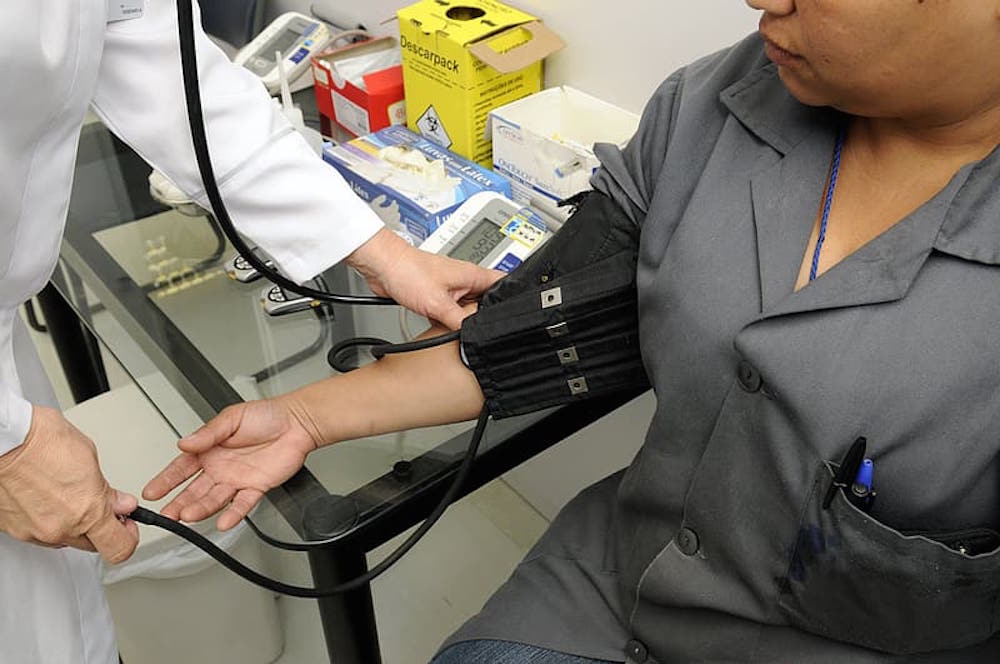 Vienna is more than beautiful buildings and charming cafes. The Austrian capital is also home to a handful of well-regarded, well-respected, and internationally-recognized hospitals to ensure people's health and safety.

Getting hospitalized, even in a beautiful city like Vienna, is always a drag. So wouldn't it be wonderful if you go home to a luxury rental when you get discharged?