About Kefalonia When Should You Visit Kefalonia? Must-Visit Places in Kefalonia The Best Mobile Networks to Join General Customs You Need to Know Traveling in Kefalonia Healthcare in Kefalonia What's the Food Like in Kefalonia? Important Holidays in Kefalonia Tips on Traveling to Kefalonia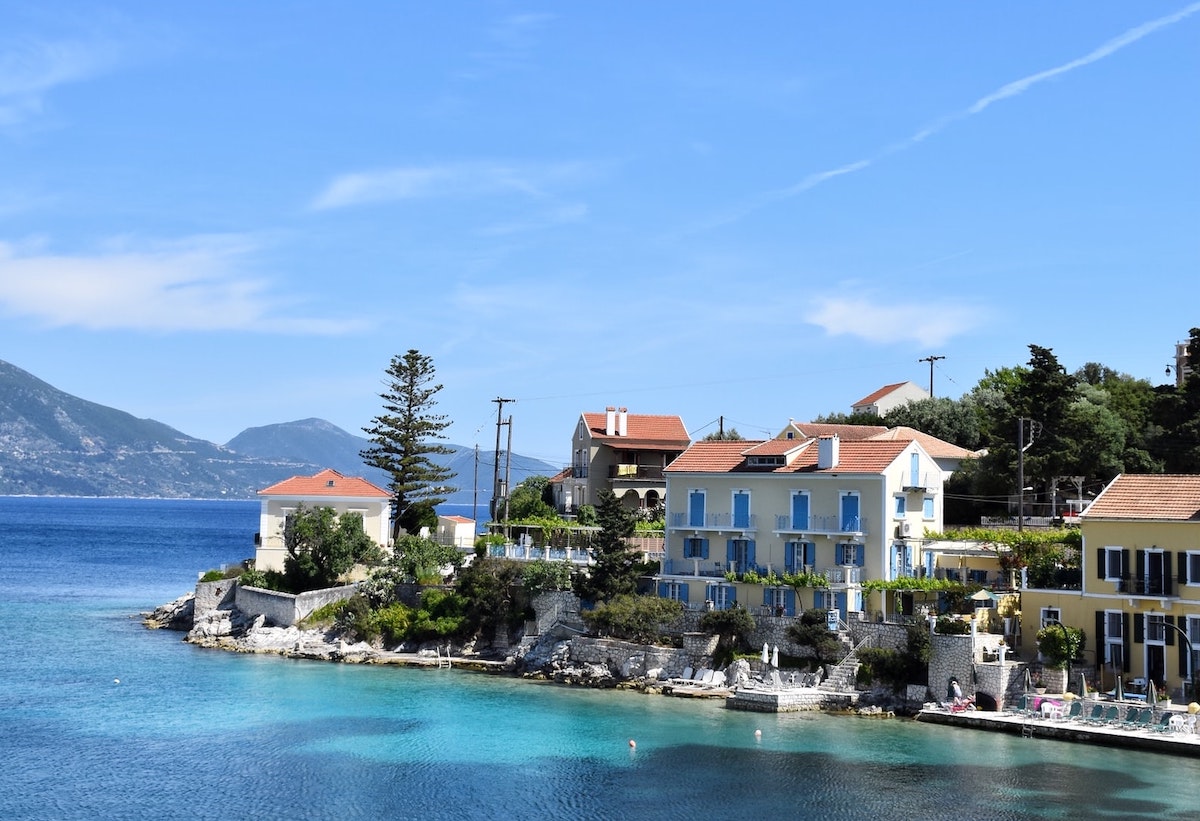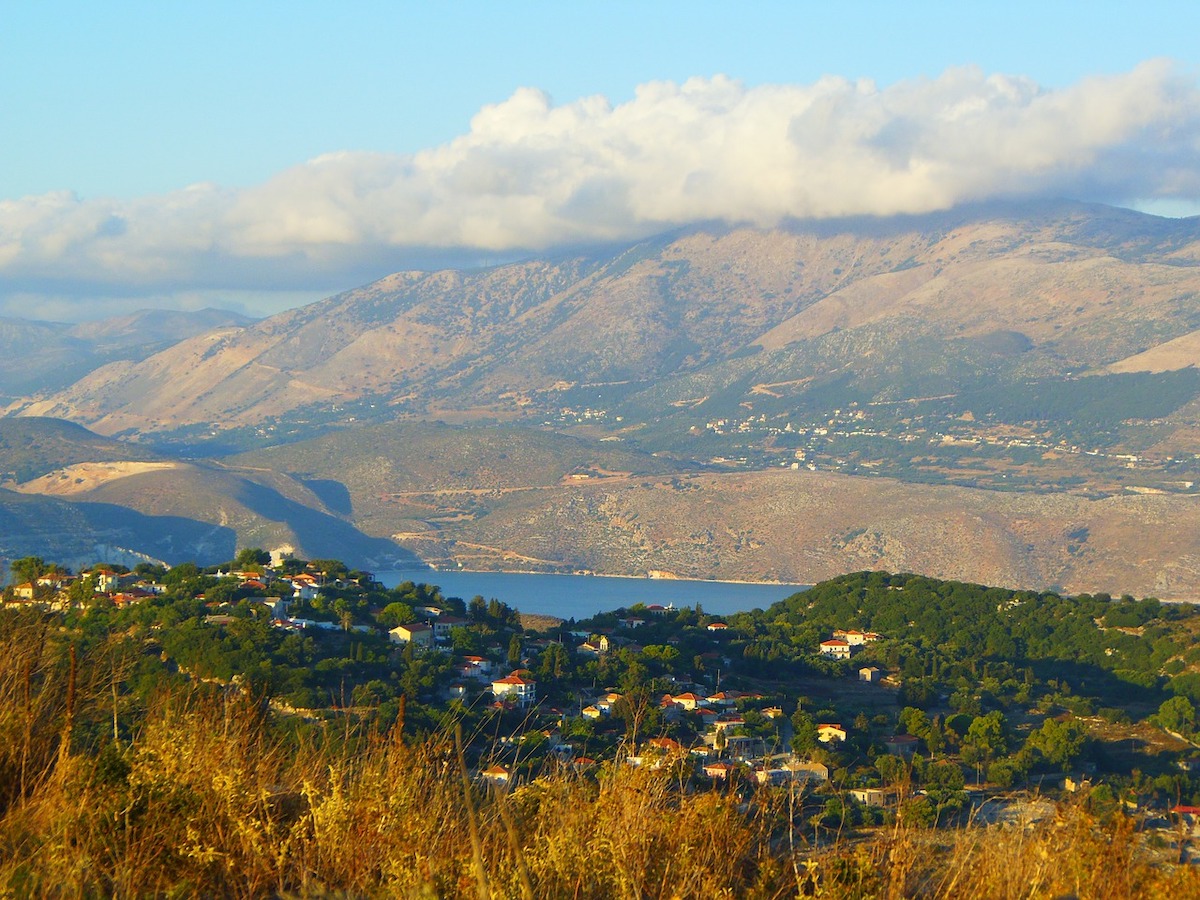 About Kefalonia
Greece is just a treasure trove of scenic escapes, tropical retreats, and peaceful oases that almost feel like they're not of this world. Not that they look any different from the rest of the planet, but life on any Greek Island is so unique and separate from even mainland Greece that you can totally be at peace here. Take Kefalonia, for instance. Sure, this island may be one of the busier ones in the country, but there's no denying that spending time here is unlike any other. You'll love your time in Kefalonia so much that you might even wish to stay here forever!
Since Kefalonia is one of the largest Greek Islands, it's easy to think that it's among the most populous. But the truth of the matter is that there are only around 36,000 people who live here. Despite how many towns and cities that Kefalonia has, it's still one that many would rather simply visit than actually relocate to. And that's not necessarily a bad thing. As ideal as it may seem for Kefalonia to have a bigger international community, its small population helps preserve the history and heritage of the place. That's why Greek remains the dominant language here.
When Should You Visit Kefalonia?
Thanks to its location within the Mediterranean, Kefalonia is known for its warm and sunny weather. Even when it's winter here, it doesn't get so cold that snow will start falling from the sky. At any time of the year, you can expect lots of sunshine on this beloved island. However, that depends on whether you can take the heat. For instance, during the peak of summer in the month of July, the average temperature can get as high as 30°C (86°F). This is why the best time to go here is around May to June or September to October. Beyond just their milder weather conditions, prices tend to be lower in Kefalonia too since it's the off-season for tourists.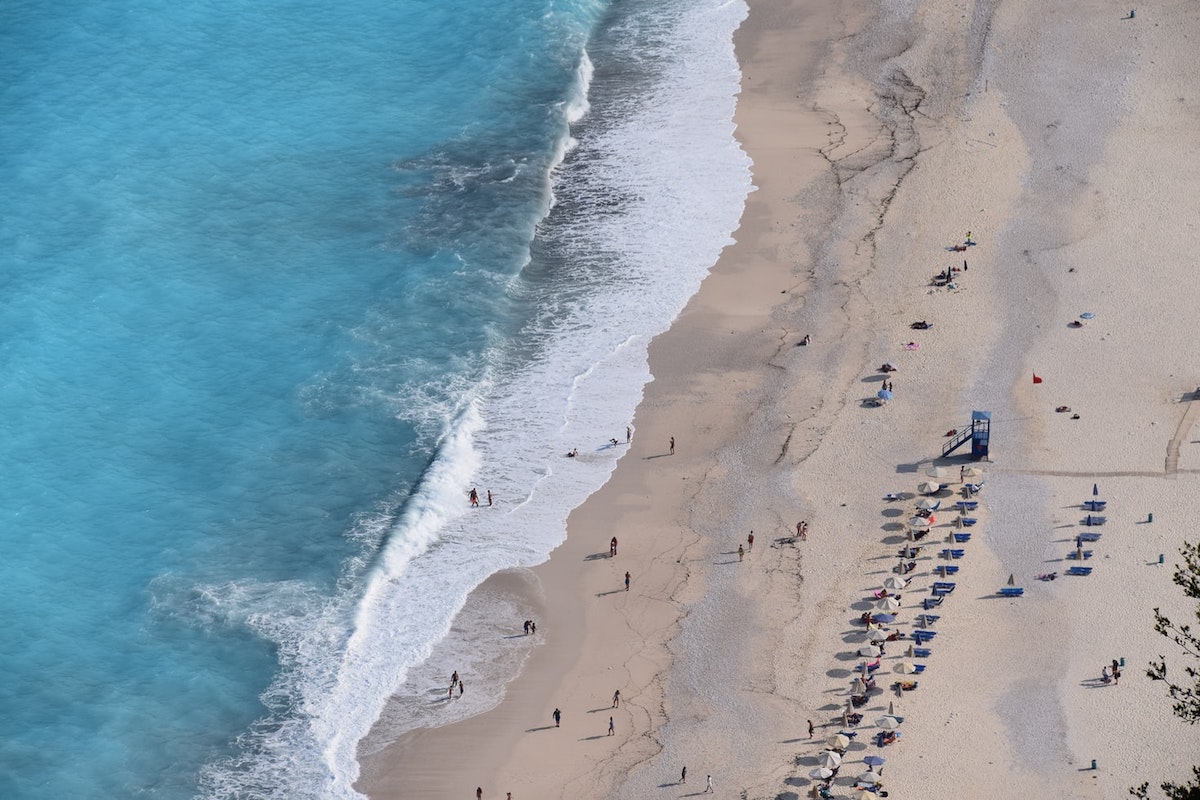 Must-Visit Places in Kefalonia
There's no end to the many exciting sights to see in Kefalonia. In fact, you can spend an entire day just sightseeing on the island and you won't even grow bored! Right off the bat, there are the island's beaches, one more beautiful than the next. From the gradient blue waters of Myrtos beach to the rocky yet picturesque Petani coast, they sure are incredible!
Now, if you want to go somewhere that's truly Instagram-worthy in Kefalonia, there's Assos Castle, the Melissani Cave Lake, St.Theodore's Lantern, and more! Not only will they help you gain a lot of followers on social media, but they're also among the most unique spots on the island!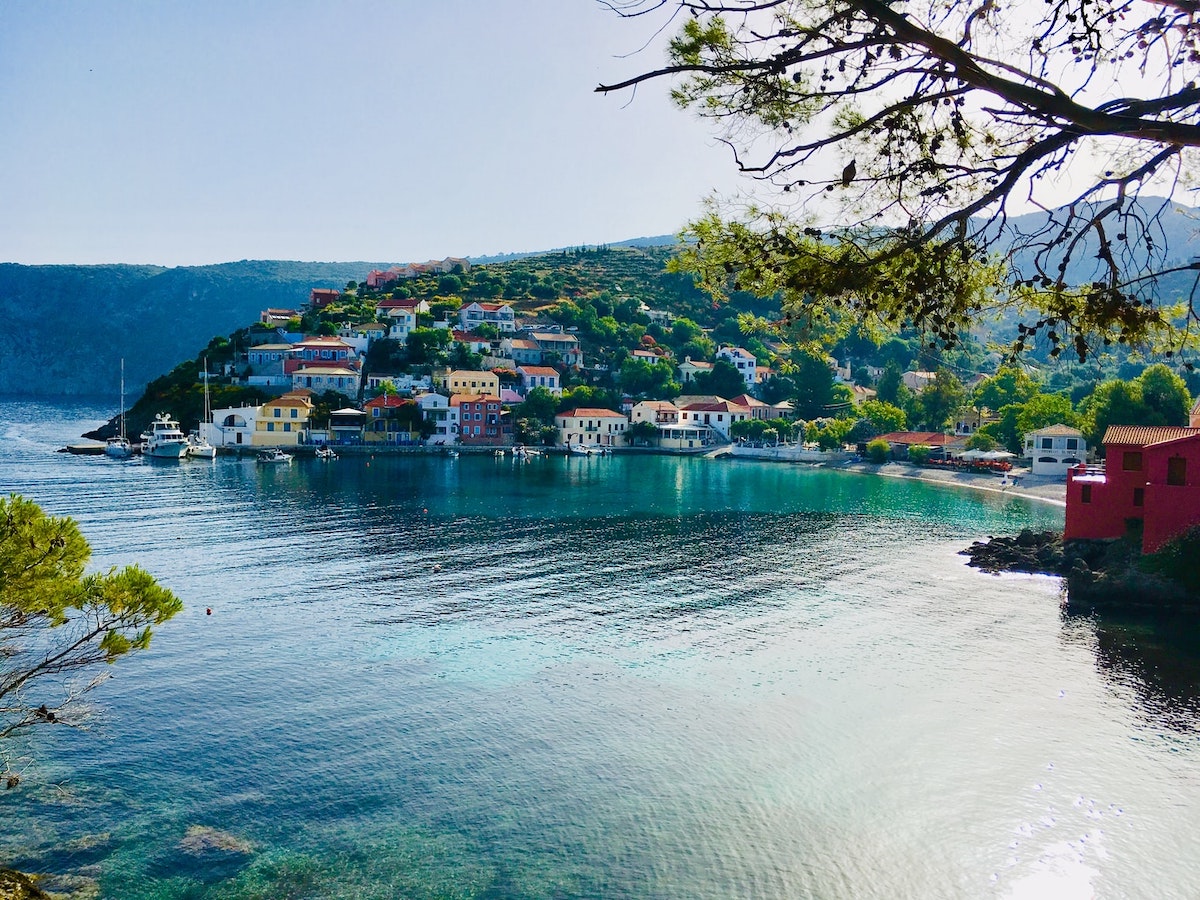 The Best Mobile Networks to Join
Please don't think that just because Kefalonia is among the bigger and busier Greek Islands that you won't have to get a local SIM card for your stay here. That's not how it works. As much as you want to rely on your accommodation's internet connection or other wifi hotspots throughout the island, it's always better to join a local Greek mobile network if you intend to stay in Kefalonia—or any other Greek Island for that matter—for a considerable amount of time. The likes of Cosmote and Frog Mobile offer great deals and even greater coverage that are just right for your stay in Kefalonia.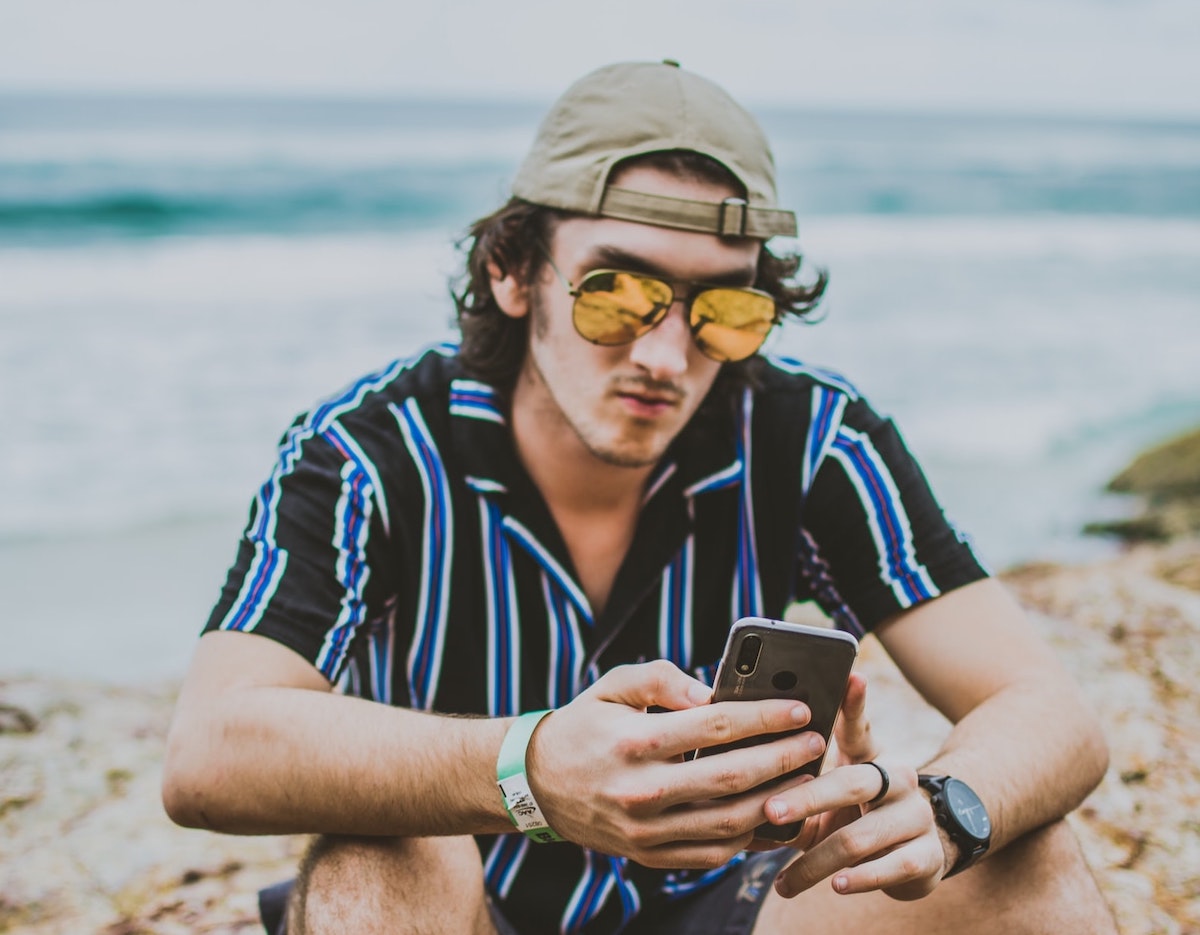 General Customs You Need to Know
Despite how bustling Kefalonia might seem, remember that this place has a population of only 36,000 residents. Most of the people you're seeing on the street, crowding the beaches, and visiting the same hotspots as you are likely tourists. This also means that, since Kefalonia's international community is small, traditional Greek culture still reigns supreme here.
You'd do well to follow their local social customs while you're here. This means that when they offer you food and drinks, don't refuse right away. The Greeks consider that very rude. When you get invited to someone's home, you need to wait to be seated before taking a seat yourself. That's the way it goes here.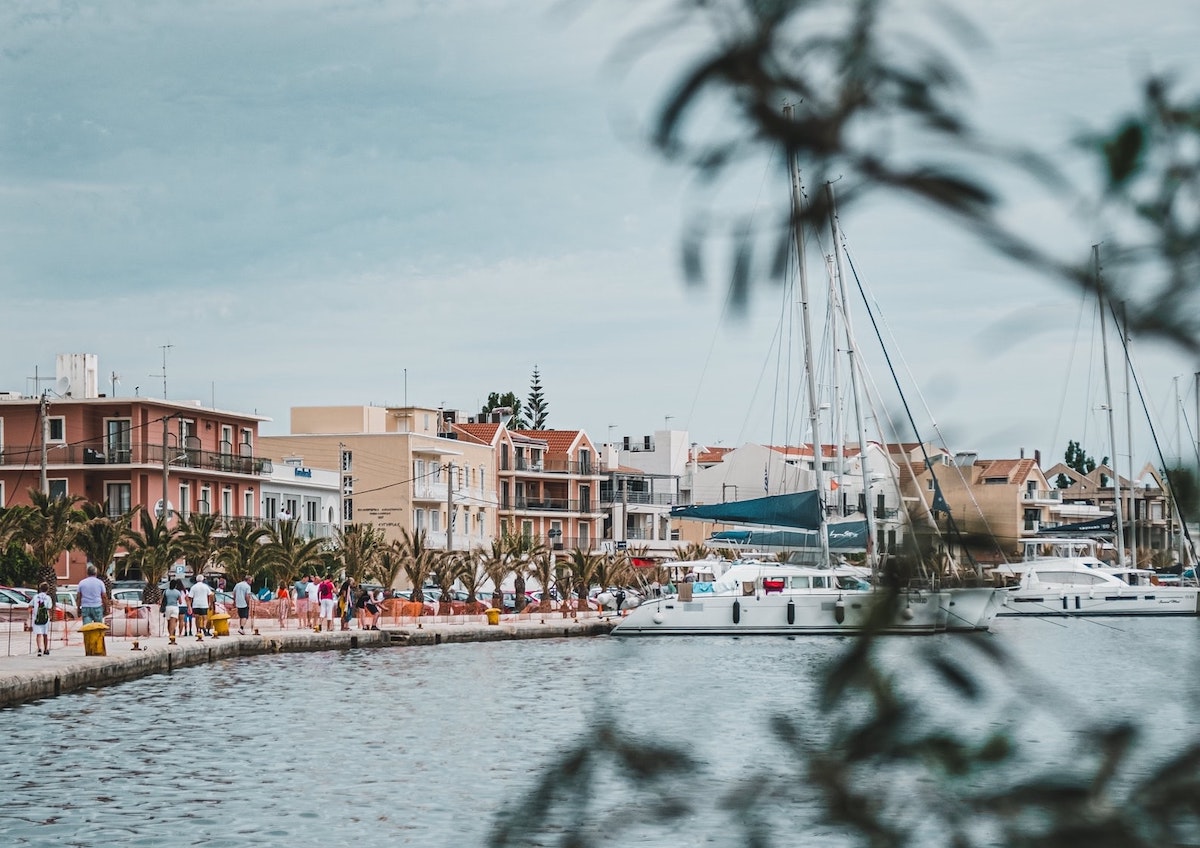 Traveling in Kefalonia
Since Kefalonia is one of the largest Greek Islands in the country, it's only natural that it also has one of the most stable and efficient public transport systems. The island offers a ton of options on how you can get around here, ranging from the standard buses & taxis to sea buses and ferries. If you want, you can even rent your own vehicle so you can explore Kefalonia at your own pace. And, of course, there are always transportation apps on your phone that can help you out too.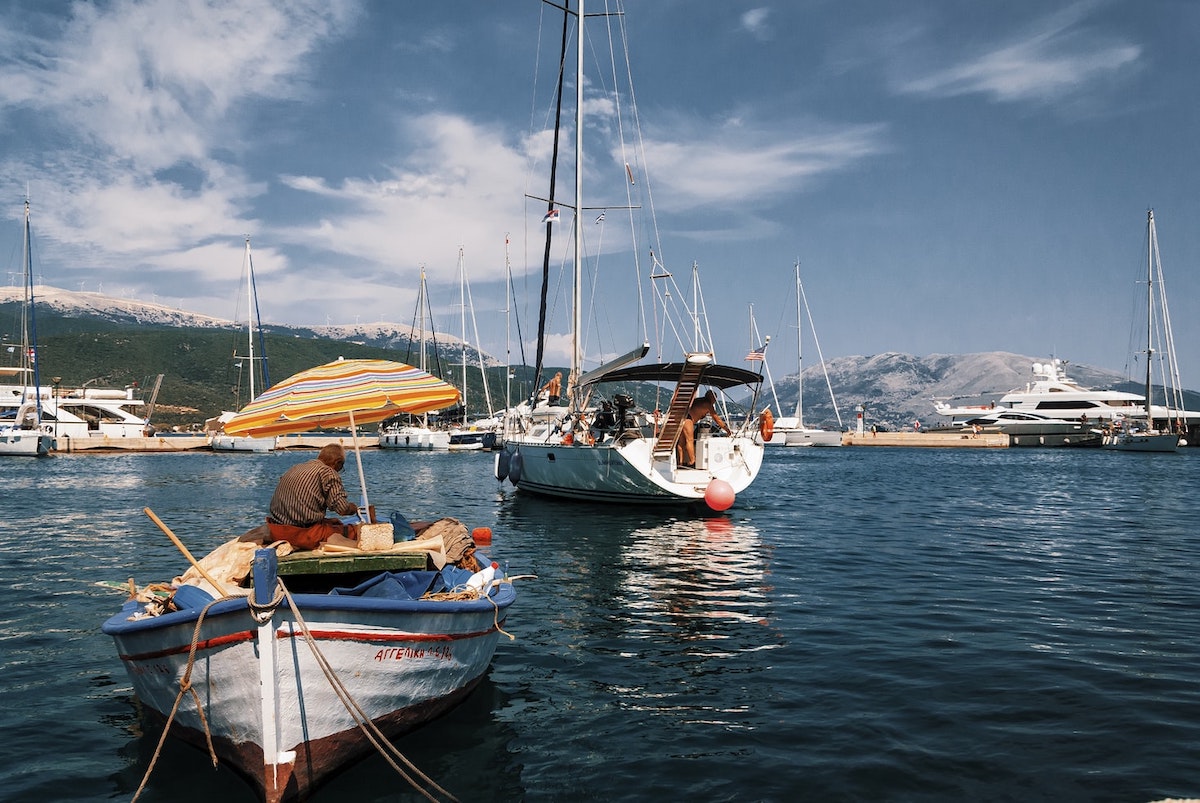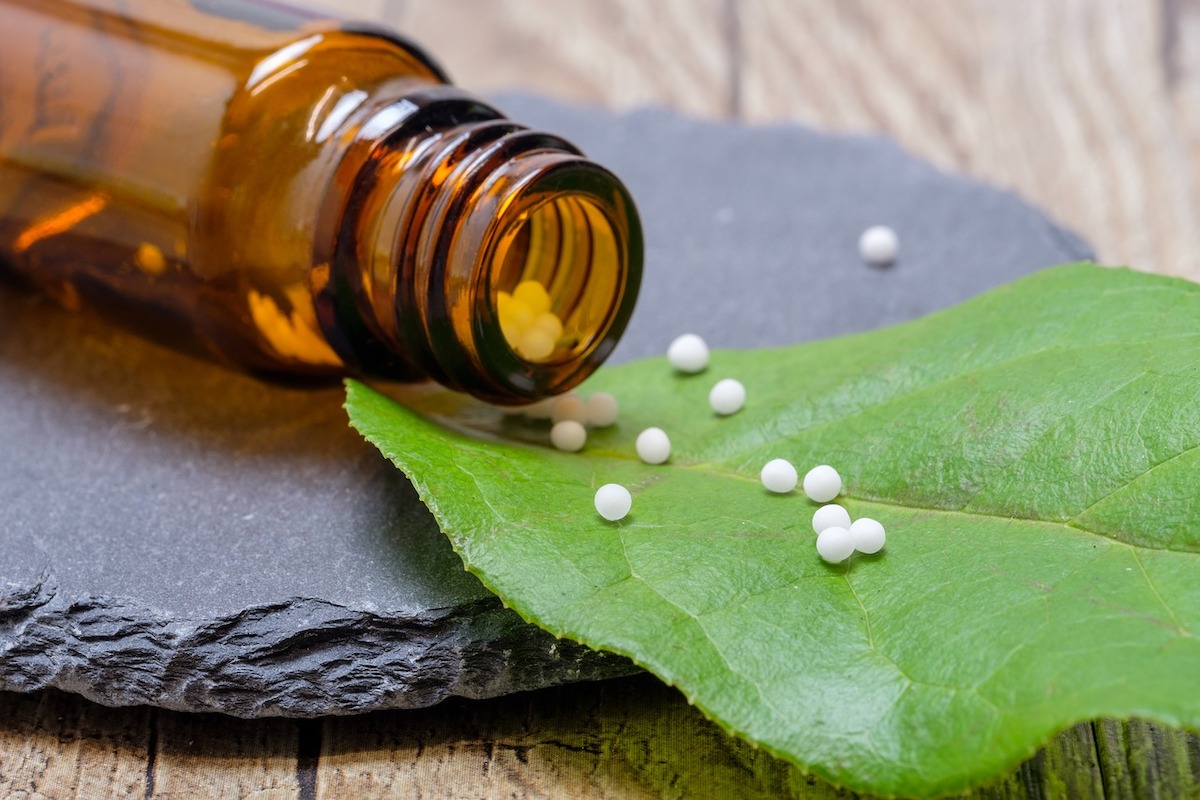 Healthcare in Kefalonia
Don't think that just because Kefalonia is both a countryside island and a more rural area compared to other Greek destinations that it lacks modern-day conveniences. Especially hospitals. That's simply not the case. Kefalonia has a handful of exceptional hospitals and clinics that will ensure everyone's safety and well-being. The General Hospital of Kefalonia in Argostoli, for instance, is actually one of the finest healthcare institutions among the Greek Islands. And speaking of Greek healthcare, in order to get medically treated in Kefalonia, you'll need to have the proper coverage. Whether it's the country's public option (for residents) or your own private insurance (for tourists), as long as you have a plan, you're good!
What's the Food Like in Kefalonia?
Did you know that Kefalonia has its own unique local cuisine? It's easy to assume that all Greek food is the same regardless of where you are in the country. However, there are some places, particularly the Greek Islands, that offer their own traditional dishes and delicacies. It helps that their best foodie hotspots also serve them!
There are lots of Kefalonia delicacies that you simply must try! Firstly, there's the Feta of Kefalonia, the island's delectable local cheese that can put even French cheese to shame. Bifteki, a tantalizing spin on the beef burger that's sure to make a great main course. And, for dessert, some sweet Baklavà!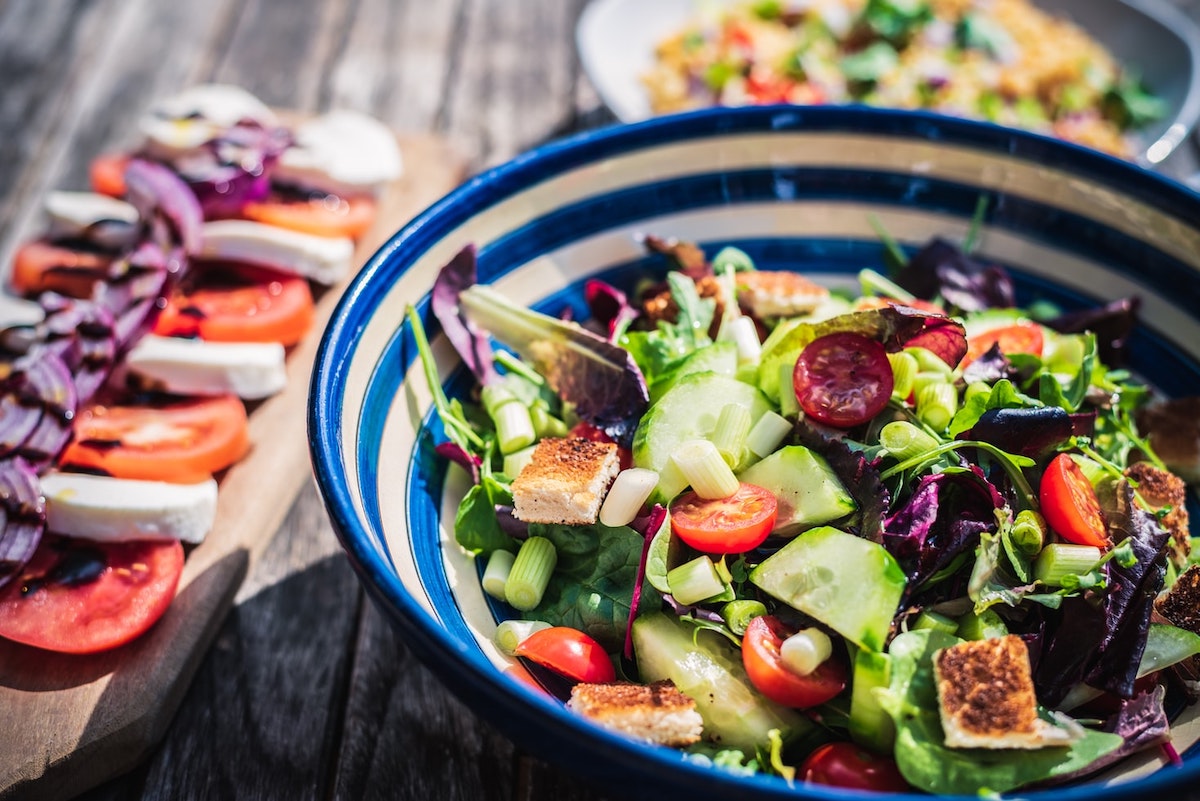 Important Holidays in Kefalonia
Make sure to take note if your trip to Kefalonia falls on an important Greek holiday. You never know how much that can affect your stay here For instance, every Clean Monday (Every February or March), you can expect most towns to be quieter since locals are probably busy going to mass, praying in their homes, and the like. It can even reach the point that many hotspots would close on this day. Also, you should know that namedays are much more important than birthdays in Greece. One's nameday is the feast day of the saint he/she was named after.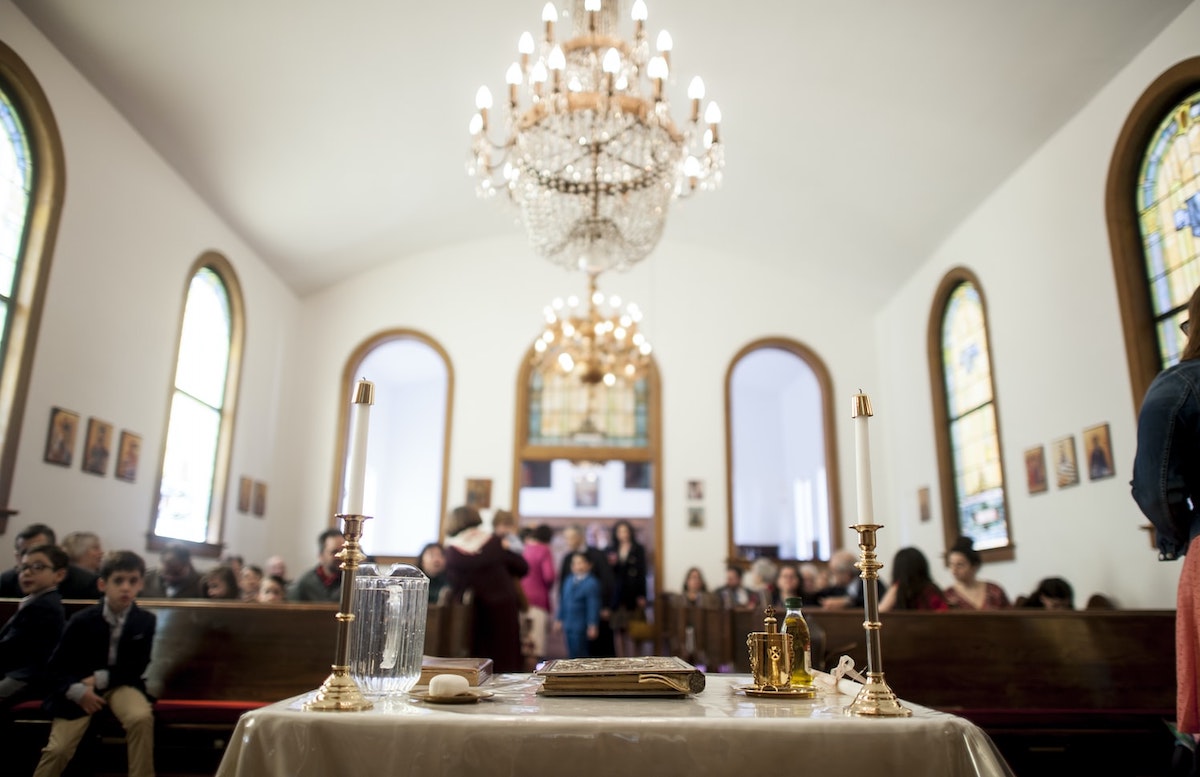 Tips on Traveling to Kefalonia
Finally, some important travel tips you ought to follow when you're in Kefalonia. Firstly, know which kind of trip you want before even getting here. Decide whether you want to go sightseeing and do all sorts of activities or a leisure holiday where all you'll do is rest, get a tan on the beach, and enjoy a peaceful life. Your decision can make or break your trip.
Secondly, although Kefalonia's public transport is efficient, it's better that you rent a vehicle instead. Not only will you get to explore the island at your own pace when you do, but there are also certain places within the destination that you can only reach if you had your own vehicle.