About Ibiza When Should You Visit Ibiza? Must-Visit Places in Ibiza How Much Does it Cost to Stay in Ibiza? General Customs You Need to Know Traveling Within Ibiza Healthcare in Ibiza What's the Food Like in Ibiza? Important Holidays in Ibiza Relocating to Ibiza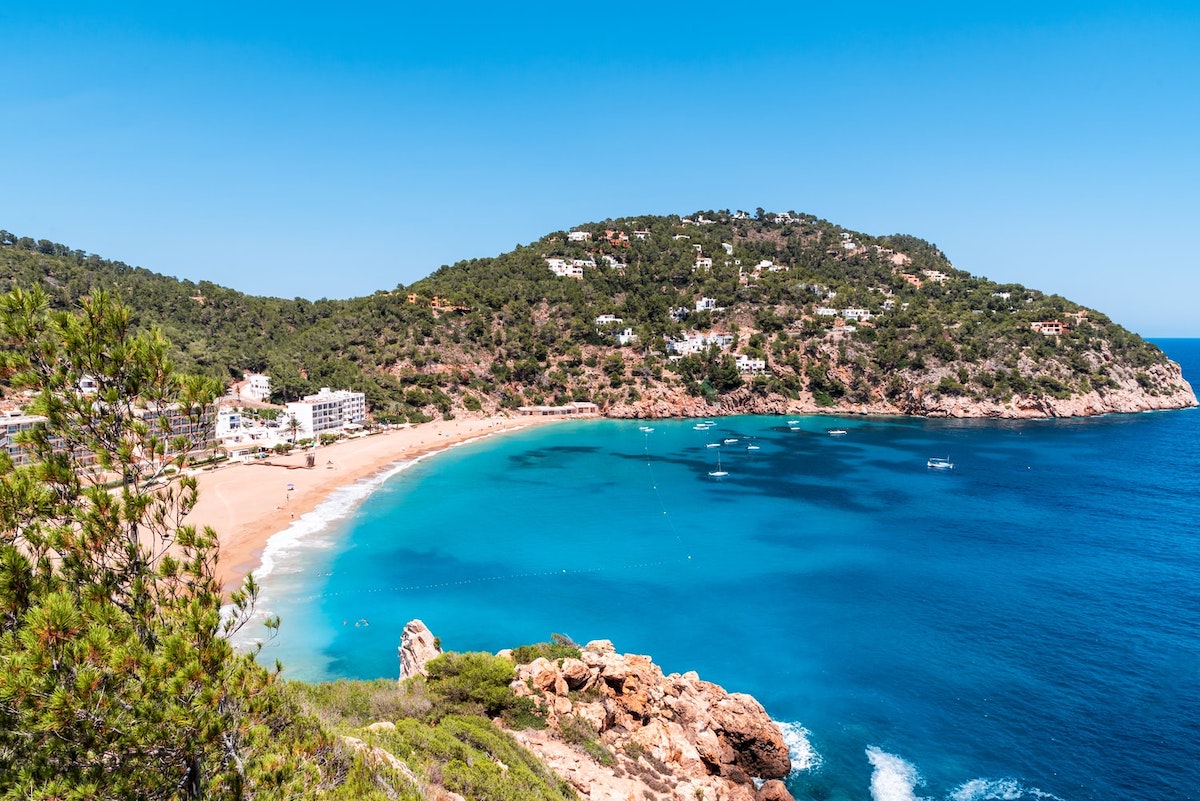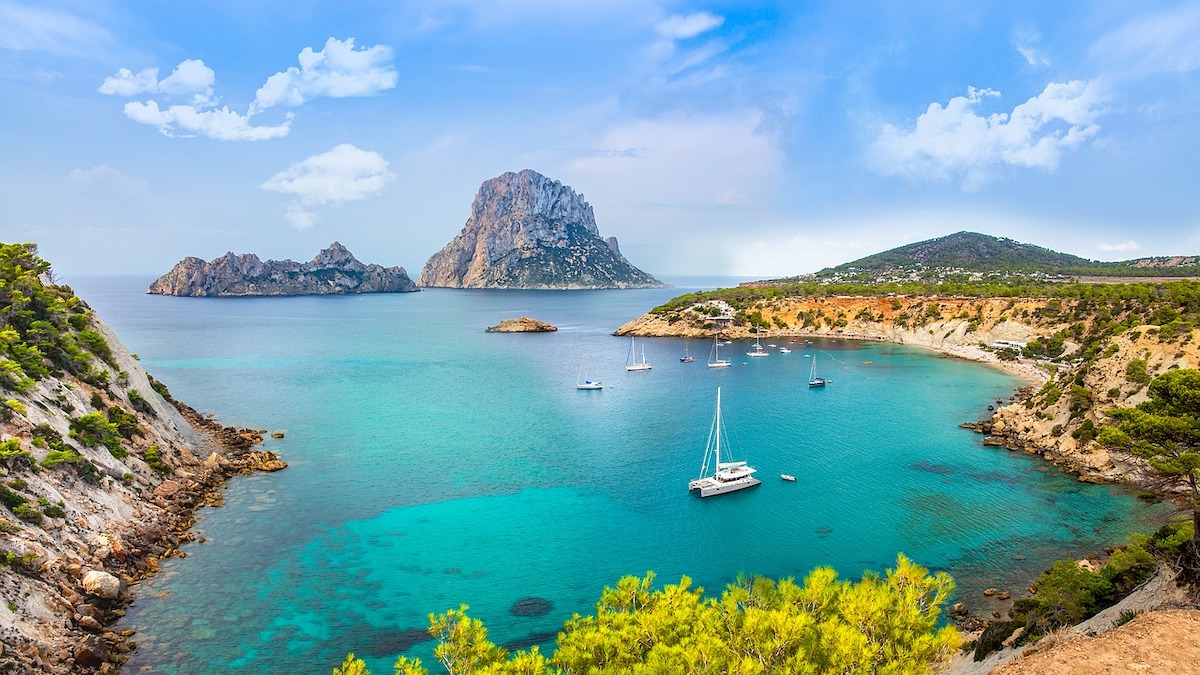 About Ibiza
If there's one place that the rest of the world can consider as 'the party capital of the world,' it's Ibiza. This lively isle among Spain's Balearic Islands is the go-to destination for going wild, letting loose, and having fun! Just hearing the name 'Ibiza' will instantly make you think of raves, EDM, glowsticks, lots of alcohol, and the like. With all that said, however, there's more to this island than just the parties. It remains an actual city worth exploring. You'd be surprised at how much there's to discover in Ibiza apart from the party scene!
Though it's famous all around the world, Ibiza is a big city on a relatively small island. It currently houses around 52,466 residents, many of whom are locals. This isn't to say, however, that the city's international communities aren't expanding. On the contrary, more and more foreigners are relocating to and setting up businesses in Ibiza. But despite that, Spanish remains the dominant language here. Outside the resorts, clubs, bars, and the like, most locals speak Spanish in Ibiza. You'll benefit a lot from learning it in the many language schools here.
When Should You Visit Ibiza?
You'd think that, with its infamous reputation, summer is the best time to go to Ibiza, right? Well, there's no denying that the place is very much a paradise at this time, albeit crowded with tourists and party-goers alike. If your aim is to spend time at the beach and party all night long, then, of course, summer is when you ought to travel here. But if you prefer a calmer trip, one that's more focused on sightseeing and relaxing than going wild, the months of November to April would be better. The temperature isn't too hot for touring the city and these months are the low season for tourists in Ibiza.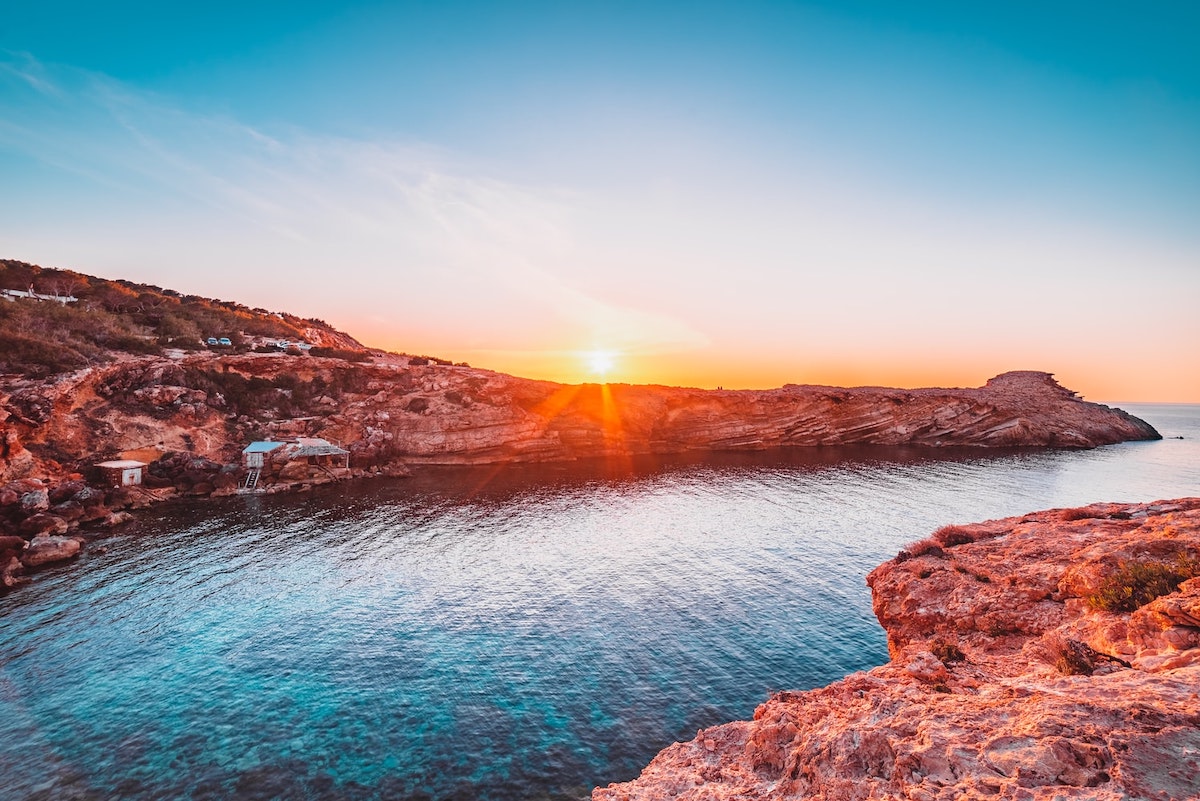 Must-Visit Places in Ibiza
Let's forget about the nightclubs and party venues in Ibiza for a minute. You might be surprised at how there are so many things to do on the island apart from going wild and getting wasted. Of course, most people, especially the young ones, go to Ibiza to party, the island still has a lot to offer apart from that.
There's Punta d'es Moscarter, for instance, that offers views that are second to none! Santa Eulalia, on the other hand, is one of the best areas in Ibiza for tourists, where you can bike around, eat, and simply hang out. And, of course, you can't forget the island's stunning beaches here too!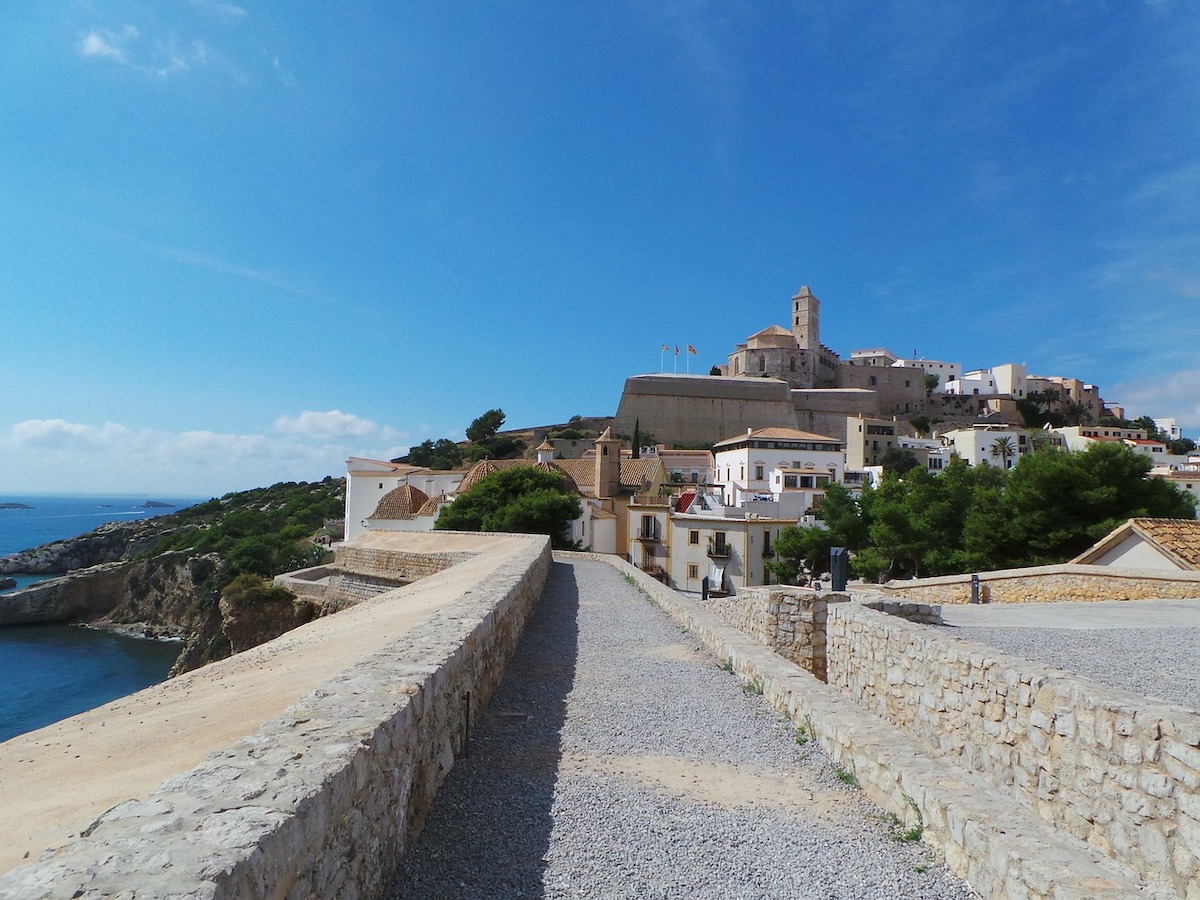 How Much Does it Cost to Stay in Ibiza?
Since Ibiza is a pretty popular tourist destination in Spain, you'd think it'd cost a lot to stay here, right? Well, not exactly. You have to remember that how expensive your trip to Ibiza will depend on where you choose to spend your money. If you go to a luxury resort for your accommodations here, of course, that'd cost you an arm and a leg and probably more. However, you'll find that even the common rental fees on the island aren't that high. The typical prices per month range from €700.00 to €3,000.00 a month, far less expensive than in other cities. As for food, you can already get by with only €63.76 to have your fill!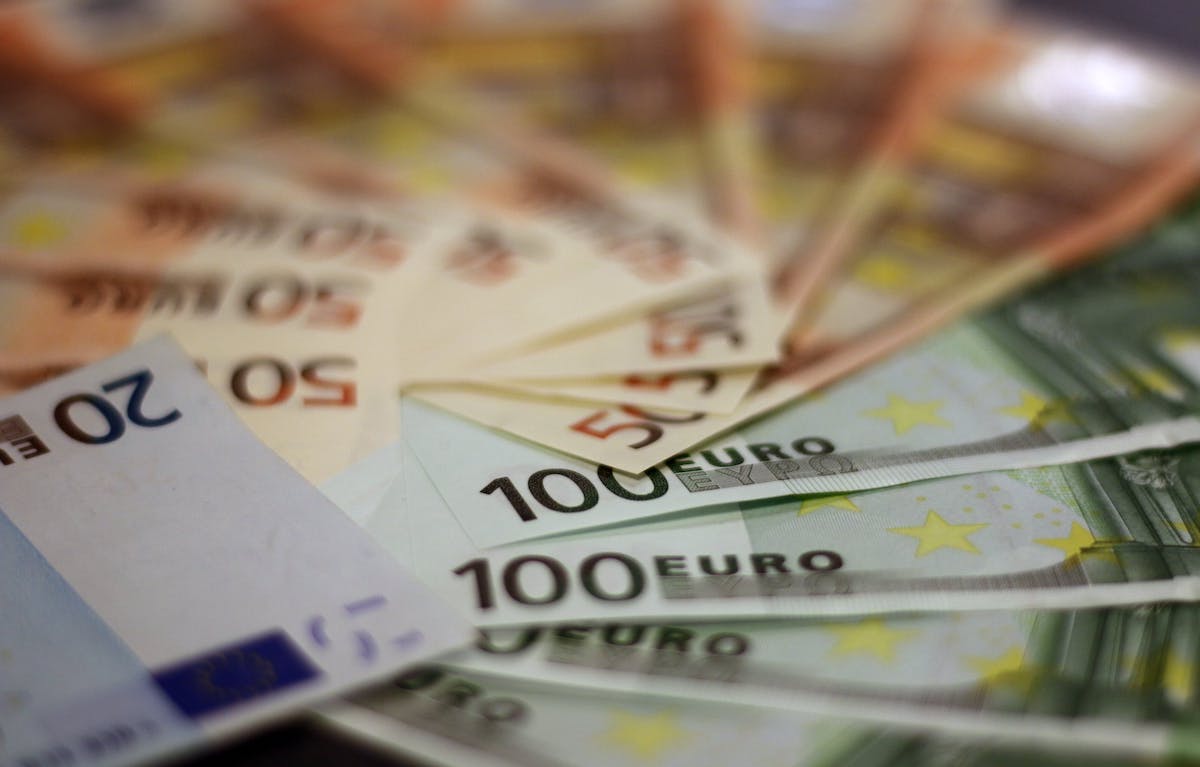 General Customs You Need to Know
As far as social customs in Ibiza are concerned, they're pretty much the same as with the rest of Spain. What you ought not to do in other parts of the country, you ought not to do here. Unless, of course, you don't mind offending the locals here.
If you don't then always remember to greet people with a smile and never forget to say please and thank you. Now, when it comes to partying, however, you'd do well in doing it in moderation. Make sure that at the end of the night (or the next morning), you're still conscious enough to go back to your place without needing any help.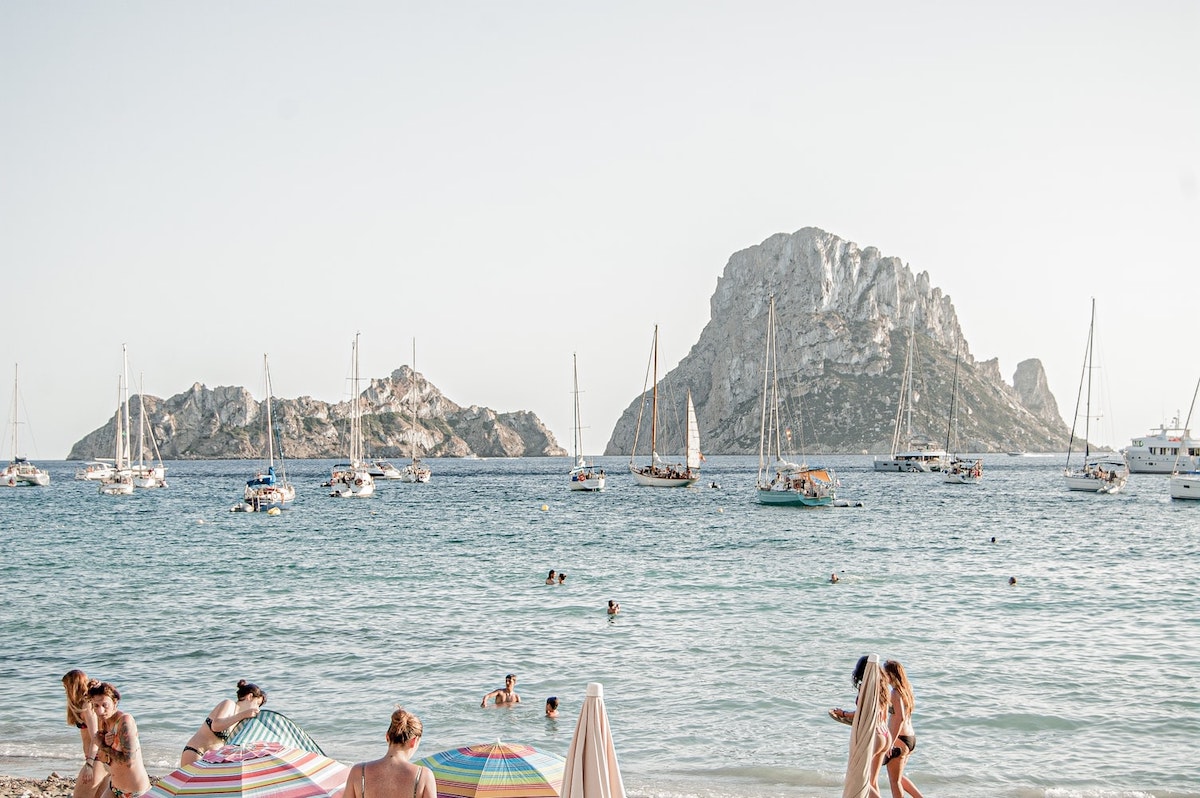 Traveling Within Ibiza
To say that public transport in Ibiza is different compared to other popular cities in the country would be an understatement. You have to remember that the city rests atop one of the Balearic Islands, separated from mainland Spain and even the rest of the archipelago as well. Simply put, the city doesn't have as many resources as those in the more urban metropolises in the country. There are still, however, some taxis and buses here, as well as ferries that can take you around the island. But for the most part, you're better off renting a car in Ibiza to get around. In any case, at least you can rely on a transportation app for help!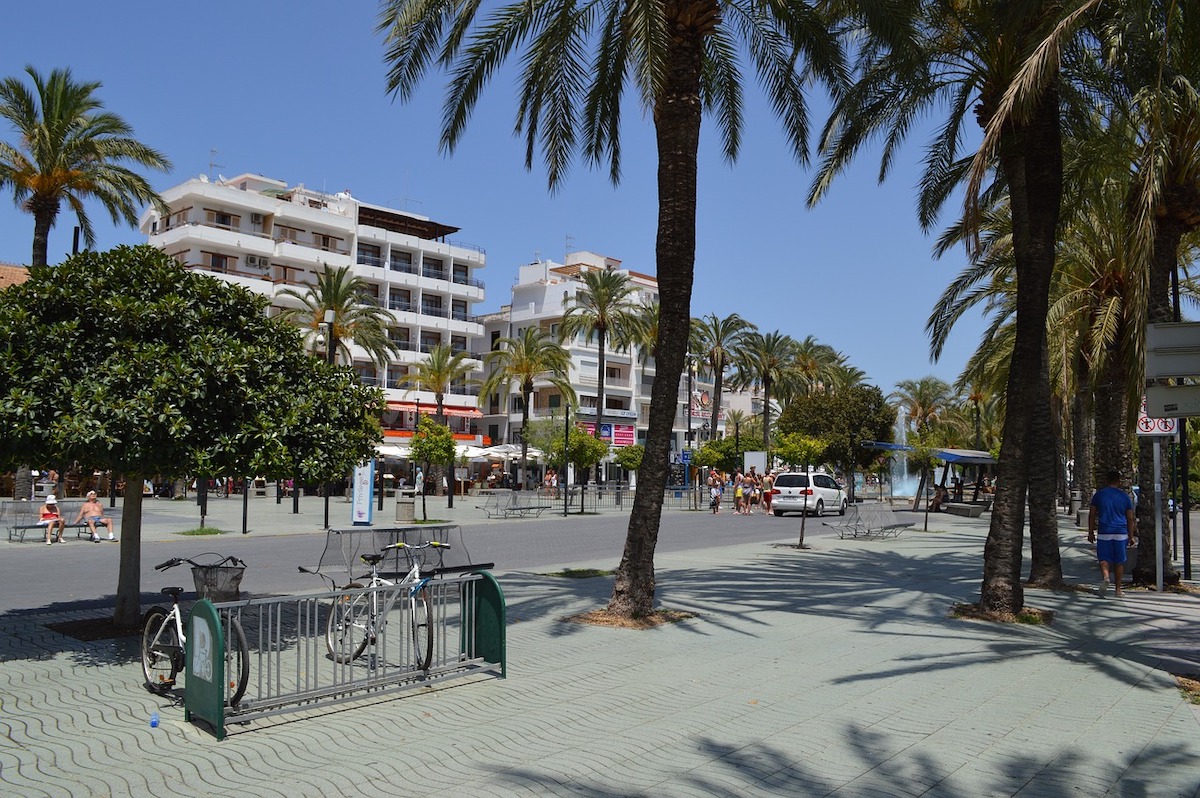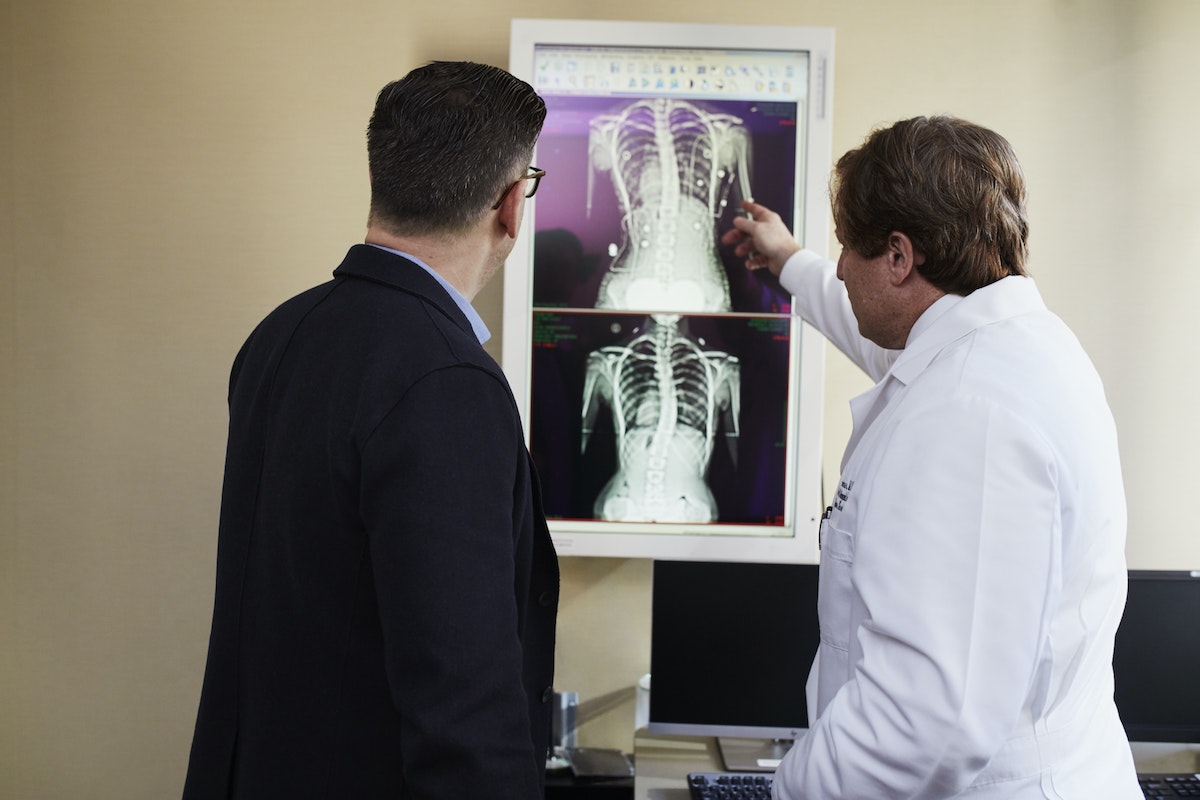 Healthcare in Ibiza
Ibiza isn't necessarily a dangerous place but the way people let loose here and party wild is a different story. If you're part of this crowd, you'll need to ensure you have the right health coverage. After all, Spanish healthcare works on a universal system, which means that all legal residents of the country are obliged to get, at the very least, the public option. If you're simply a tourist, on the other hand, you're better off getting private health insurance instead. Ultimately, as long as you're covered, you can still get treated in any of the fine hospitals in Ibiza without straining your finances too much.
What's the Food Like in Ibiza?
In terms of food in Ibiza, it's pretty diverse. After all, the city welcomes a lot of tourists from all over the world. It's only right that the various foodie hotspots here serve up different cuisines, from local Spanish and Mediterranean food to menus that come from other parts of the world.
With that said, however, it's safe to say that Spanish cuisine still has an edge over the others on the island. Think Jamón ibérico, flavorful tapas, churros con chocolate, and, of course, lots of seafood. These and more are what you ought to expect to eat often while you're here in Ibiza.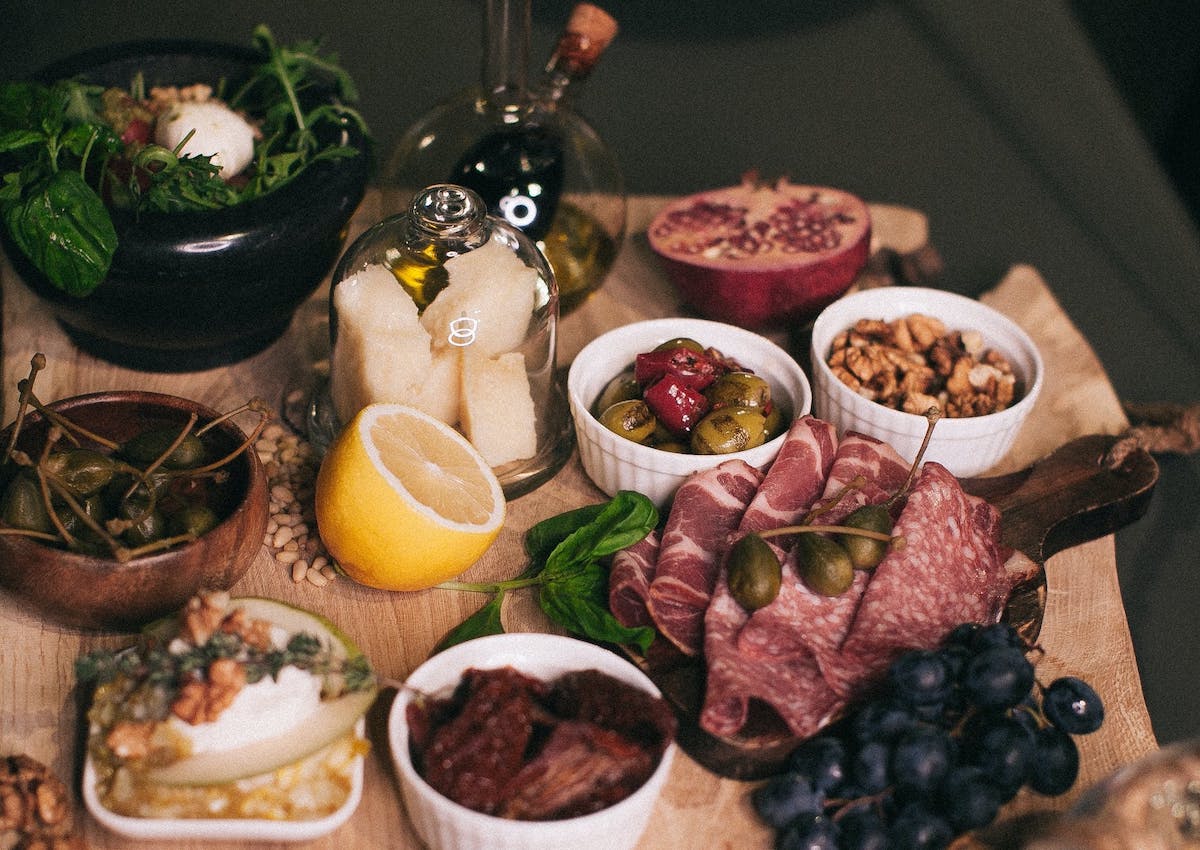 Important Holidays in Ibiza
While it may seem far from what you'd expect in Ibiza, the city still celebrates many of the national holidays in Spain. These, of course, include the religious ones as well. From the popular ones like Christmas Day and Easter Sunday to lesser-known holy days like Easter Monday or Assumption Day (August 15), the island still holds reverence to all these occasions. And on such holidays, expect most of the city to be solemn in prayer and spending time with families. But during public holidays, on the other hand, like Fiesta Nacional de España (October 12) or Constitution Day (December 6), expect Ibiza's infamous party vibe to be at its maximum!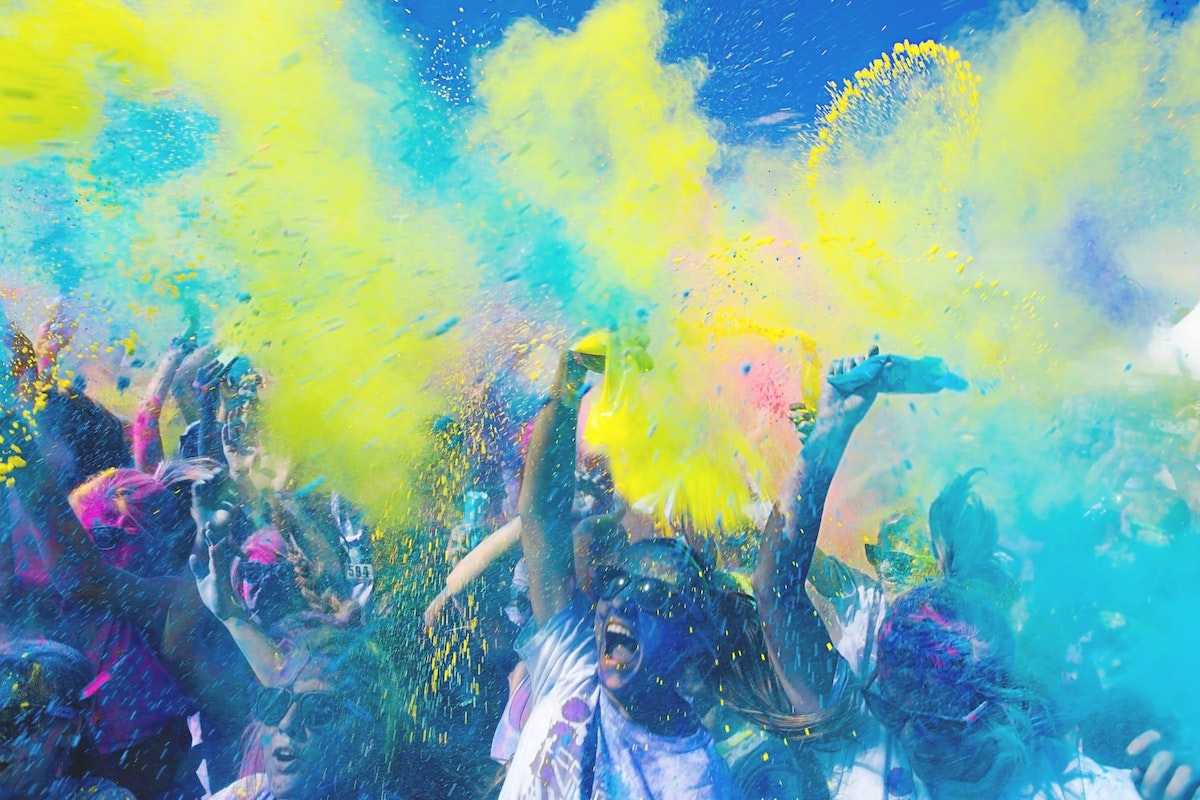 Relocating to Ibiza
As already mentioned, the international communities in Ibiza aren't that big yet. Though there are plenty of foreigners who are choosing to move here, they're not so many that they can compare to the expats in Barcelona, Madrid, and more. With that said, if you're truly considering relocating to Ibiza, go right ahead! Just know that you'll face many challenges along the way.
From fixing your legal documents to settling down and getting used to the local lifestyle here, there's a lot to look forward to. Visiting Ibiza and partying hard here is so different from actually starting a new life on the island. Let this relocation guide show you what you're supposed to do!