About Tel Aviv When Should You Visit Tel Aviv? The Most Notable Neighborhoods in Tel Aviv Must-Visit Places in Tel Aviv How Much Does it Cost to Stay in Tel Aviv? General Customs You Need to Know Traveling Within Tel Aviv Healthcare in Tel Aviv What's The Food Like in Tel Aviv? Important Holidays in Tel Aviv Relocating to Tel Aviv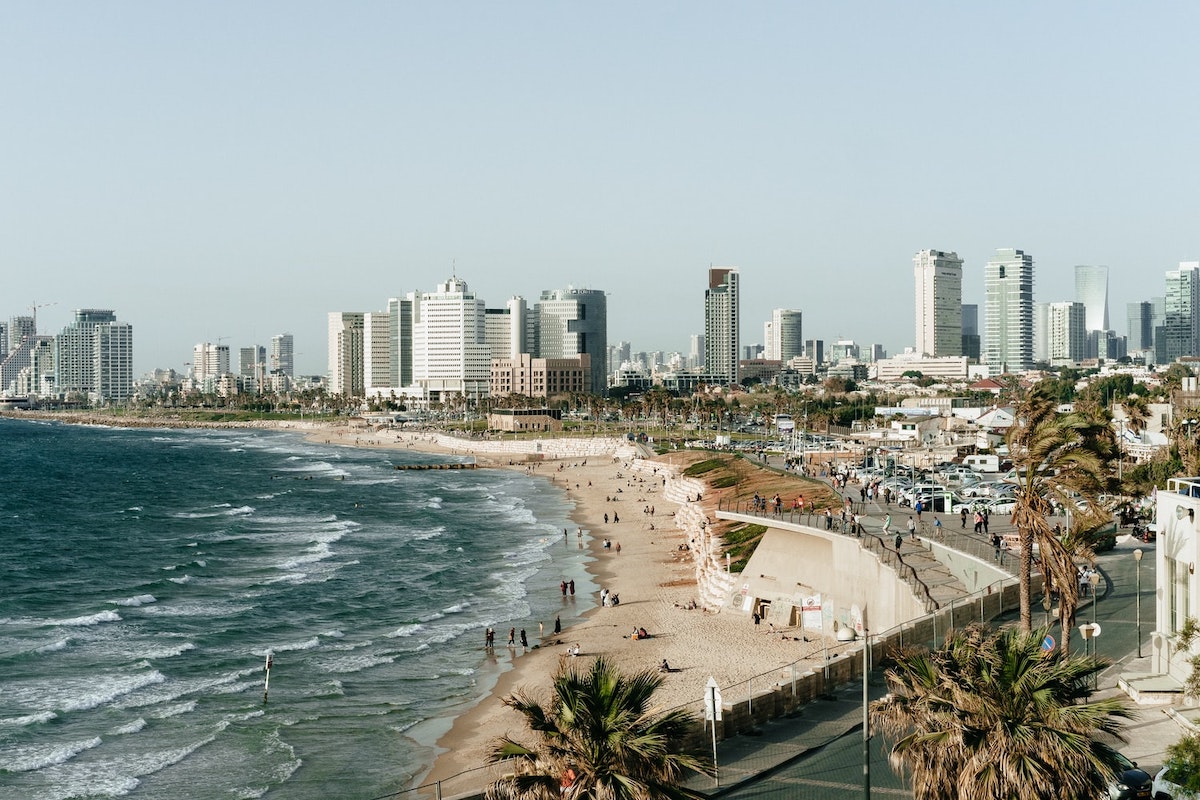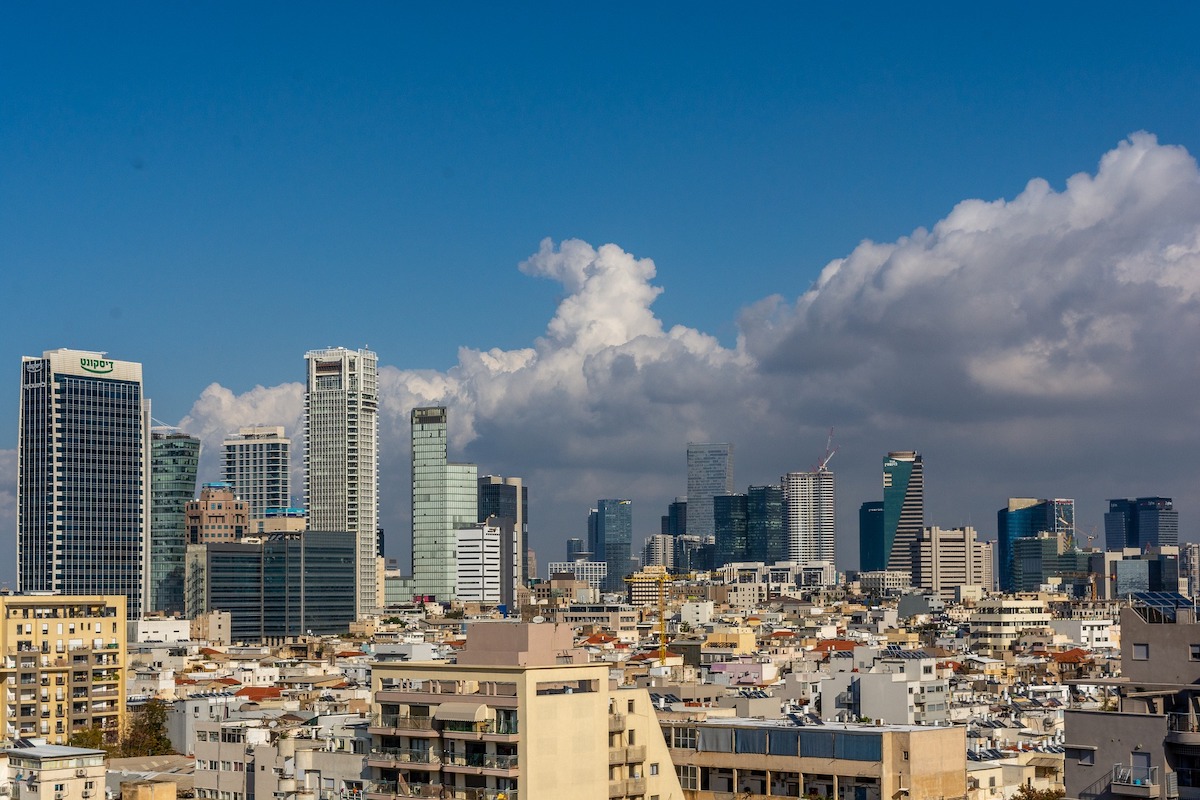 About Tel Aviv
There's no place in the world that's quite like Tel Aviv. The former Israeli capital, it's one of the most important cities in the country. As well as in the Middle East as a whole! And if you're thinking about going here soon, you might want to learn more about it. It's safe to say movies and TV series don't do Tel Aviv justice. You really need to dig deep in research to try to understand and hope to enjoy your stay here better.
With 4.181 million people living in Tel Aviv today, it's actually one of the more populous cities in the region. Even though it's no longer the capital city of Israel, there are a lot more people living here than actual capital cities in other countries around the world. And even though a good percentage of them are immigrants from foreign lands, Hebrew remains the most commonly spoken language in the city. So when you go here and you don't understand nor speak it, there are a few Hebrew-language schools that can help you.
When Should You Visit Tel Aviv?
As Tel Aviv is located in the Middle East, more often than not, the place gets a little too hot for comfort. This is why, though you can always go to the city whenever you like, the best months to travel here are from March to April and from September to November. During spring and fall, these are the times of the year where the weather is just right. Not to mention they're off-season for most tourists as well, allowing you to have the city practically all to yourself!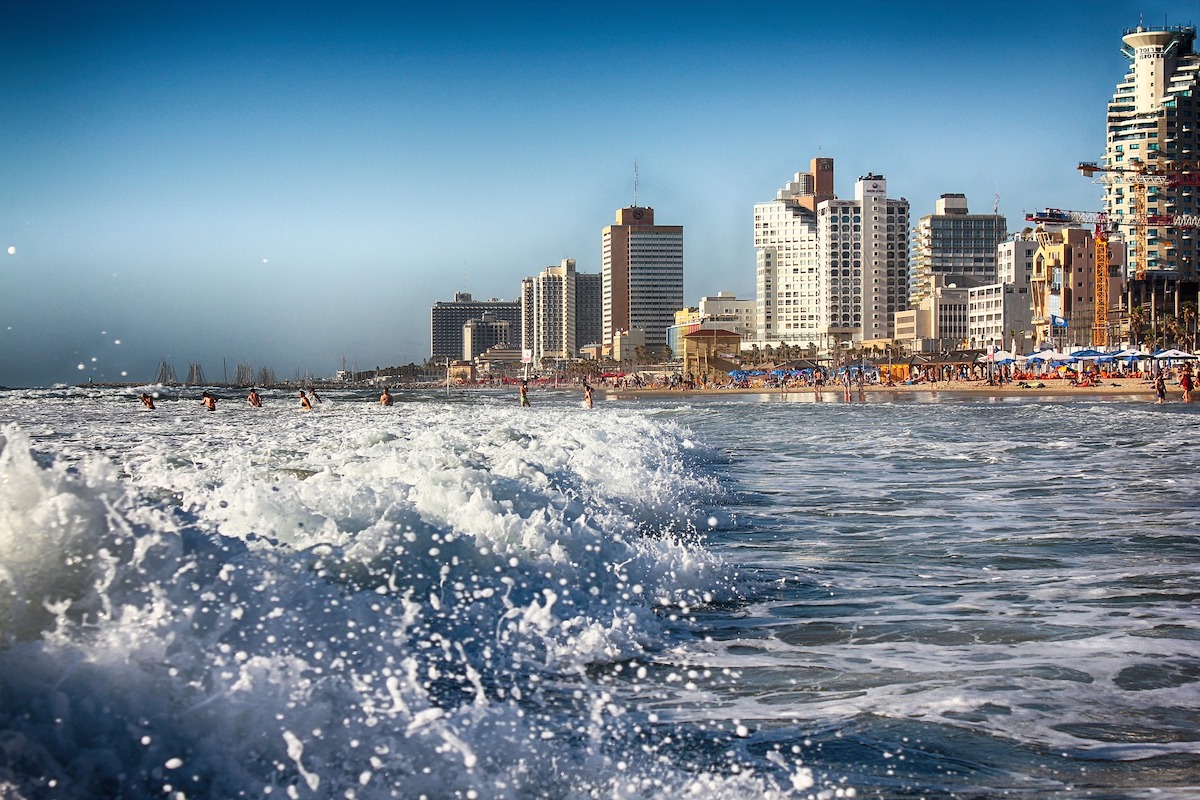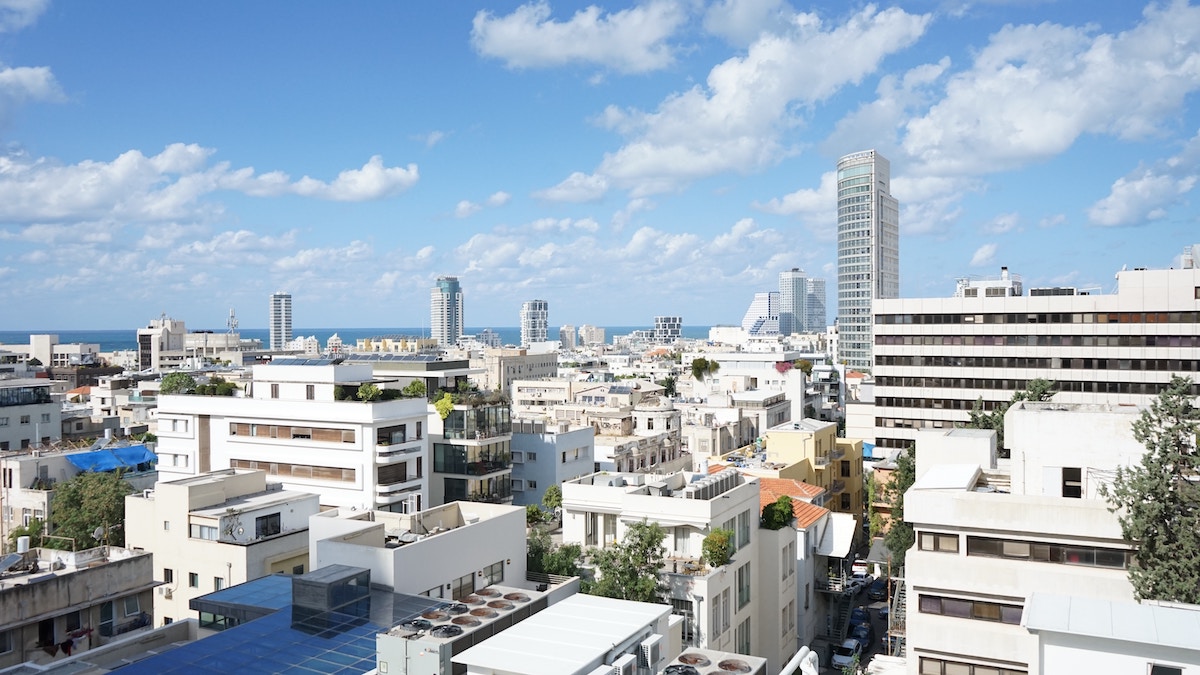 The Most Notable Neighborhoods in Tel Aviv
Tel Aviv is as bustling a city as the world's major metropolises. While it's not exactly as popular with tourists as many others out there, rest assured that it's just as exciting. You never know what sort of adventures you might get into when you explore the various neighborhoods in Tel Aviv! It's a surprise at every corner, be it in the trendy Florentin district or the culture-heavy Hatikva area. Hayarkon, on the other hand, is the perfect place to settle down. It has peaceful parks, a busy commercial district, and luxury homes on offer. What more could you ask for?
Must-Visit Places in Tel Aviv
Even though Tel Aviv isn't exactly the tourist-magnet to the degree of the likes of Paris, New York, Athens, and more, there are still a lot of places to see and do here. You'd actually be surprised by the many things the different districts of Tel Aviv have to offer!
As for the top attractions, Jaffa Port, Frishman Beach, and Hayarkon Park are always some of the top choices. You probably realized that they're more or less nature-bound places instead of famous monuments. They should give you a good glimpse of the type of fun you can have here in Tel Aviv!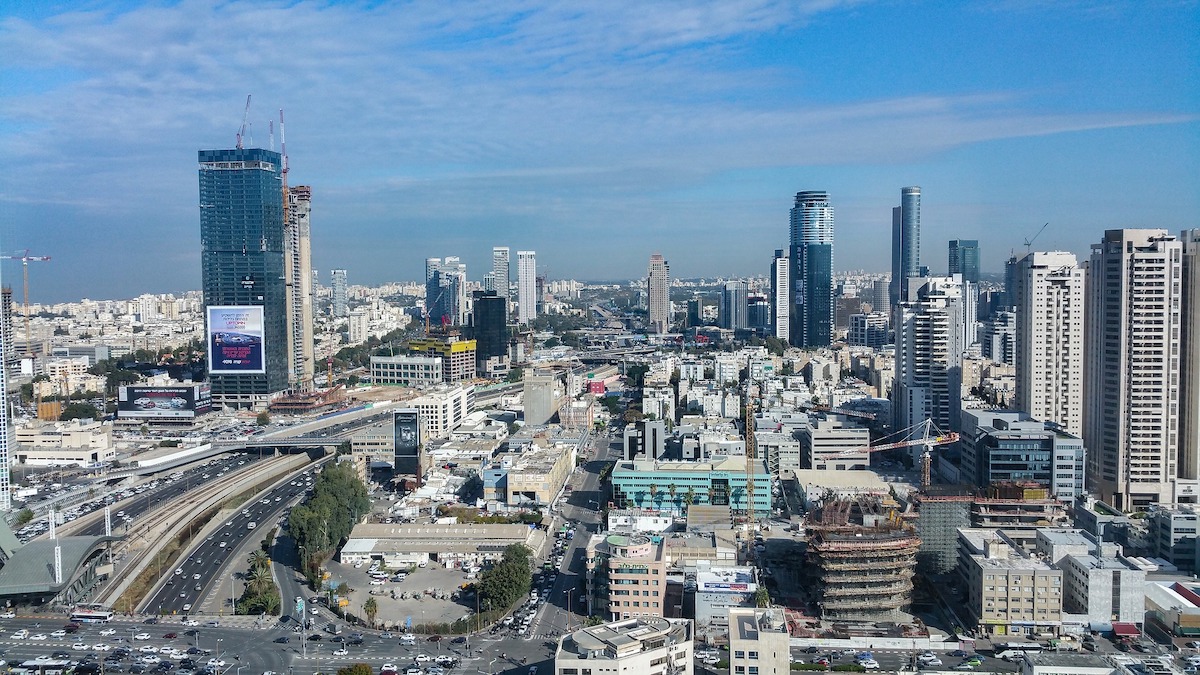 How Much Does it Cost to Stay in Tel Aviv?
One thing you ought to do before going to Tel Aviv is to plan your budget. Even with the exchange rate, a lot of what you need to pay for here can still get pretty pricey. What do you expect? Tel Aviv was the former capital city of Israel after all. Of course, it's not going to be cheap here. For instance, the lowest monthly rental fee you can get for a nice apartment is 4,000.00₪. As for dining out, a good meal can cost you around 40.00₪ to 420.00₪!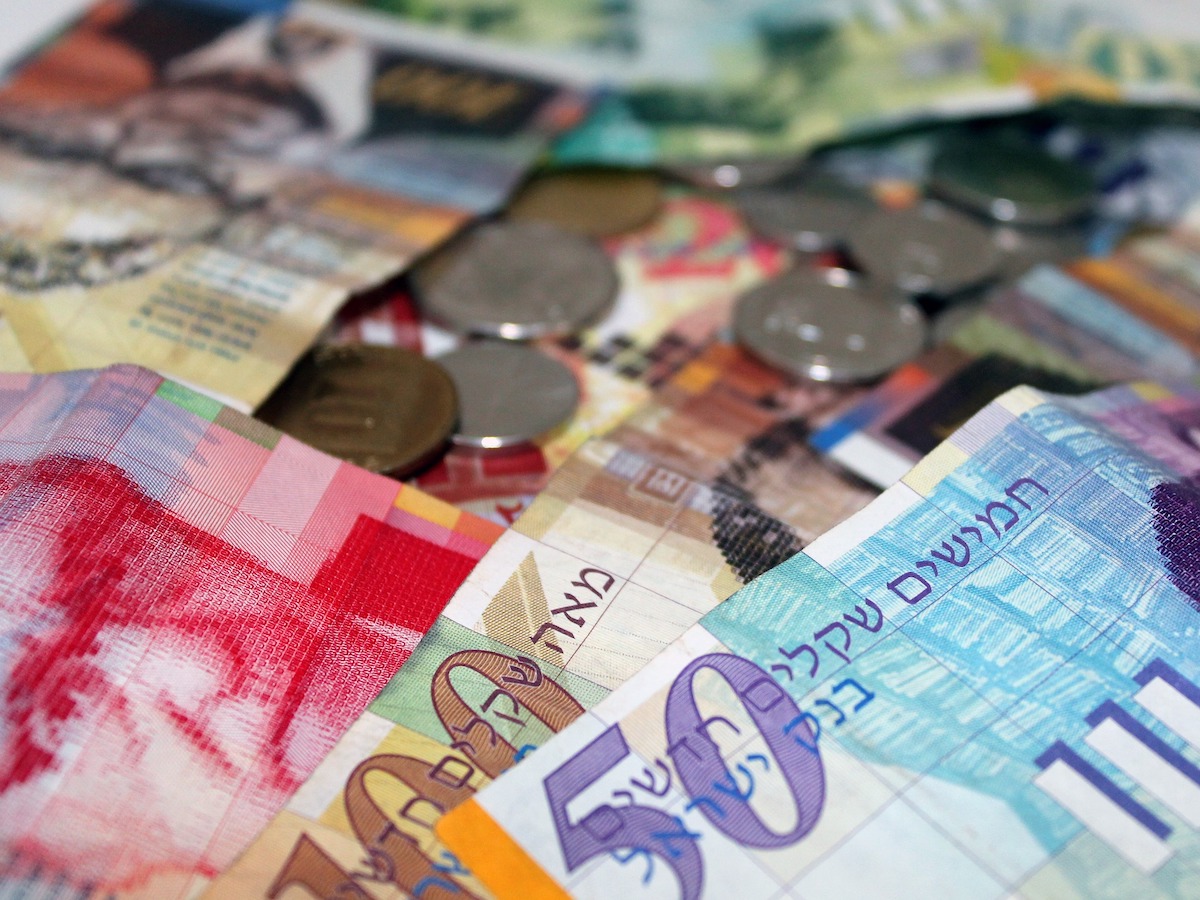 General Customs You Need to Know
Remember that you're in the Middle East! And more often than not, the countries here—yes, including Israel—are a lot more conservative and traditional than its neighboring regions. You have to act a certain way in order to avoid offending them, or else, you won't have a pleasant stay here at all.
Here in Israel, keep the physical relationship with the opposite sex at a minimum whilst in public. Jewish Law states that men are not allowed to freely touch women in public that are not his wife. And the same goes for women with men who are not her husband. You're also not allowed to smoke in public freely; there are designated areas around the city for that!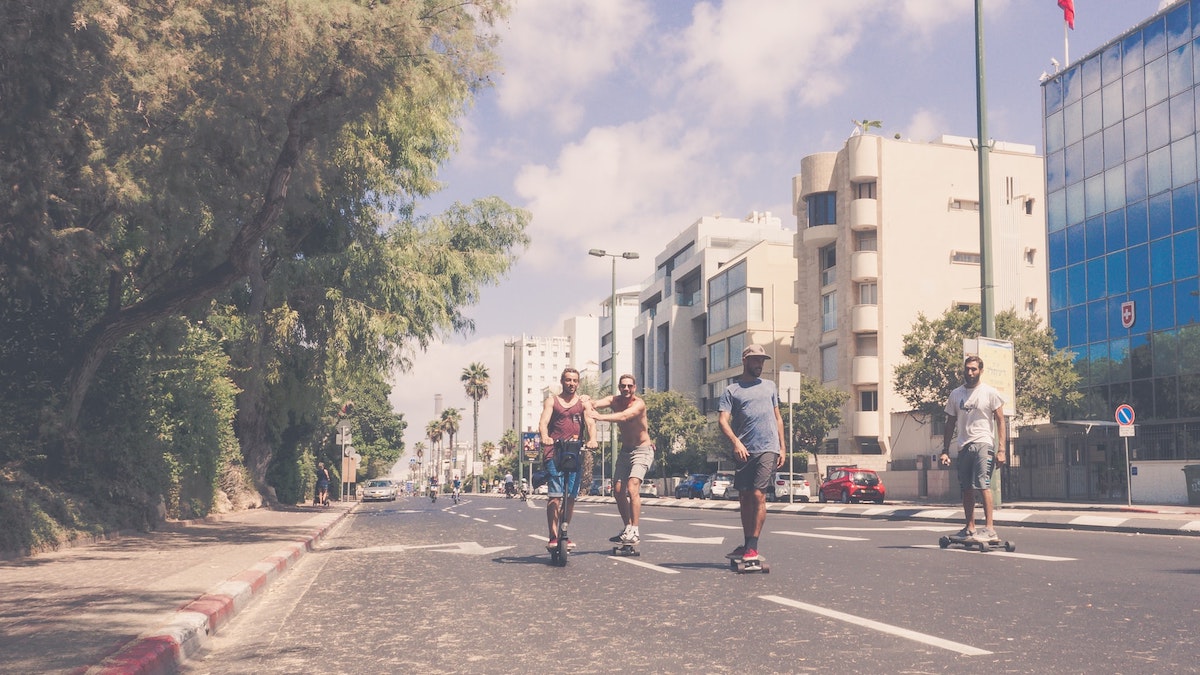 Traveling Within Tel Aviv
Despite being one of the more important cities in the region, Tel Aviv's public transport leaves a lot to be desired. As of this writing, though they already have plans laid out for it, the city does not have a metro system yet. People here have to rely on buses, taxies, at times even renting bikes, to get to where to need to be. Though make no mistake, this, by no means, is an indication that you can't explore the city while you're here. It just means that, perhaps, you might have an easier time if you have some transportation apps handy on your phone!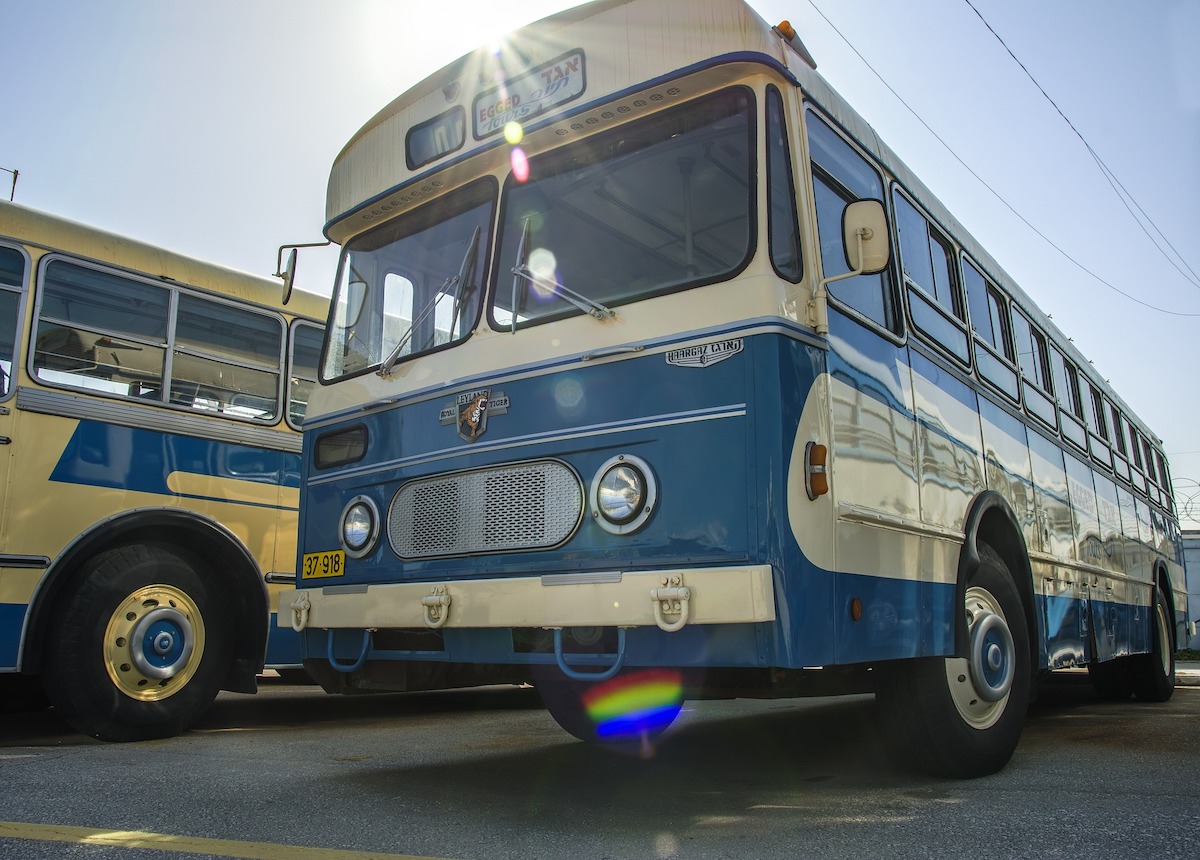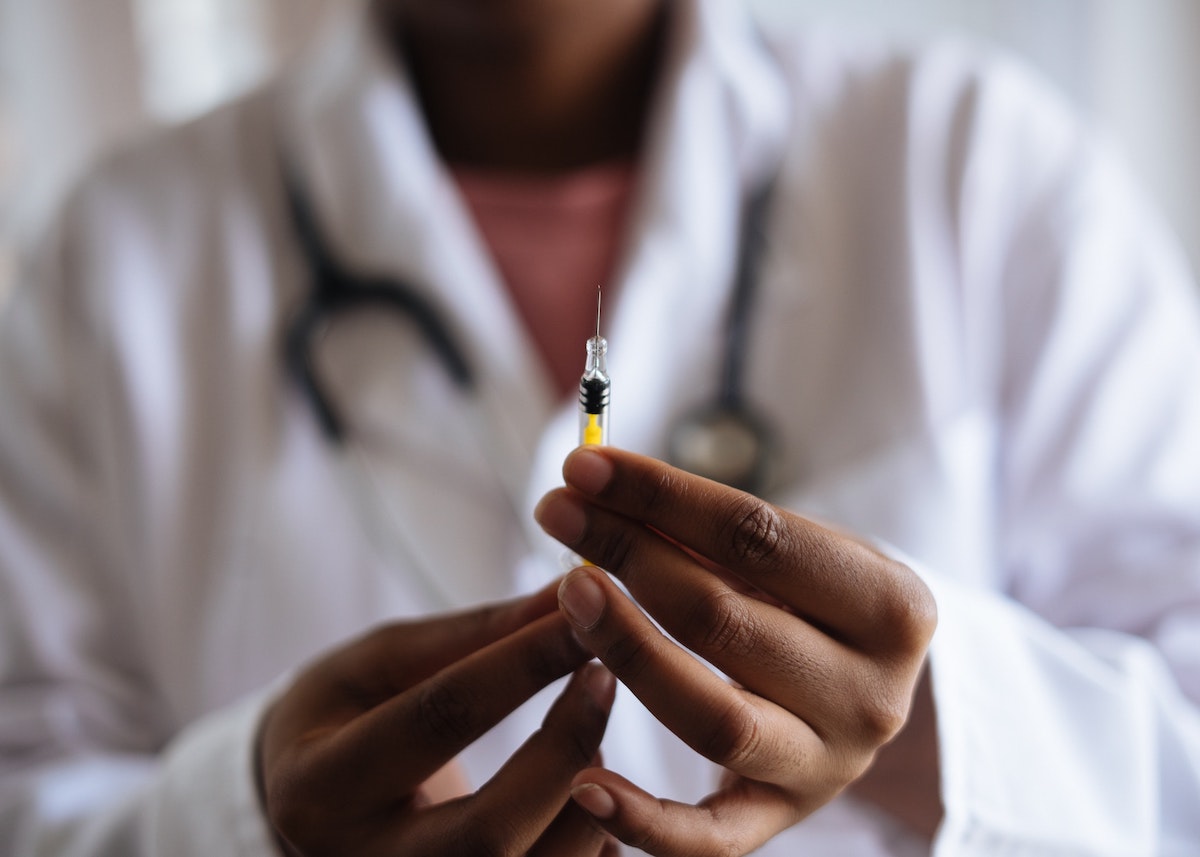 Healthcare in Tel Aviv
In terms of healthcare, those moving to Tel Aviv have it better than those who are just visiting as tourists. The former gets to have access to Israel's healthcare as it operates universally. This means all residents—including you who just moved here—are covered by public health plans set up by the government. As for the latter, however, you'd benefit more from getting a travel medical plan or private insurance from an international provider. Only then will be able to get treated in some of the best hospitals in Tel Aviv and get subsidized rates for them too!
What's The Food Like in Tel Aviv?
Since Tel Aviv is one of the more central cities in the Middle East, it's no surprise that the cuisine in this region is common here. However, as Tel Aviv is also located in Israel, kosher food is the dominant cuisine here as well. Mostly healthy yet still rich, these are the types of food that are mostly good for the human body, among many others.
Still, since Tel Aviv is a major city itself, countless cuisines from around the world are now available here. You can enjoy them among the many great restaurants in the city, each offering something new to the wandering foodies who go here.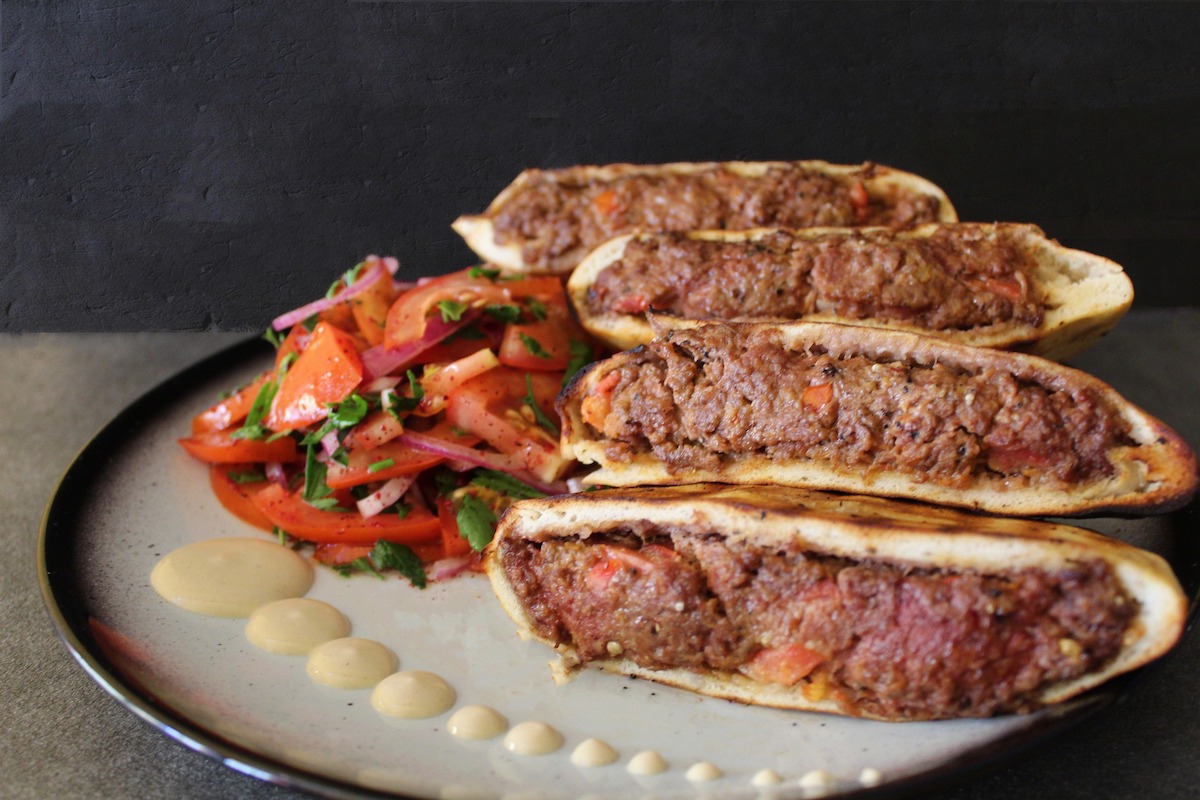 Important Holidays in Tel Aviv
It's no secret that Israel is an extremely religious country. So this means a lot of their public holidays are related to the Jewish faith. Of course, there's Passover, Hanukkah, and other holidays where people have to go about their traditions. Nevertheless, Israel still has some that are more about history and politics than just religion. For instance, did you know that every Election day is a holiday here? People don't go to work or go to school during an Election. Instead, they cast their votes and enjoy a free day afterward.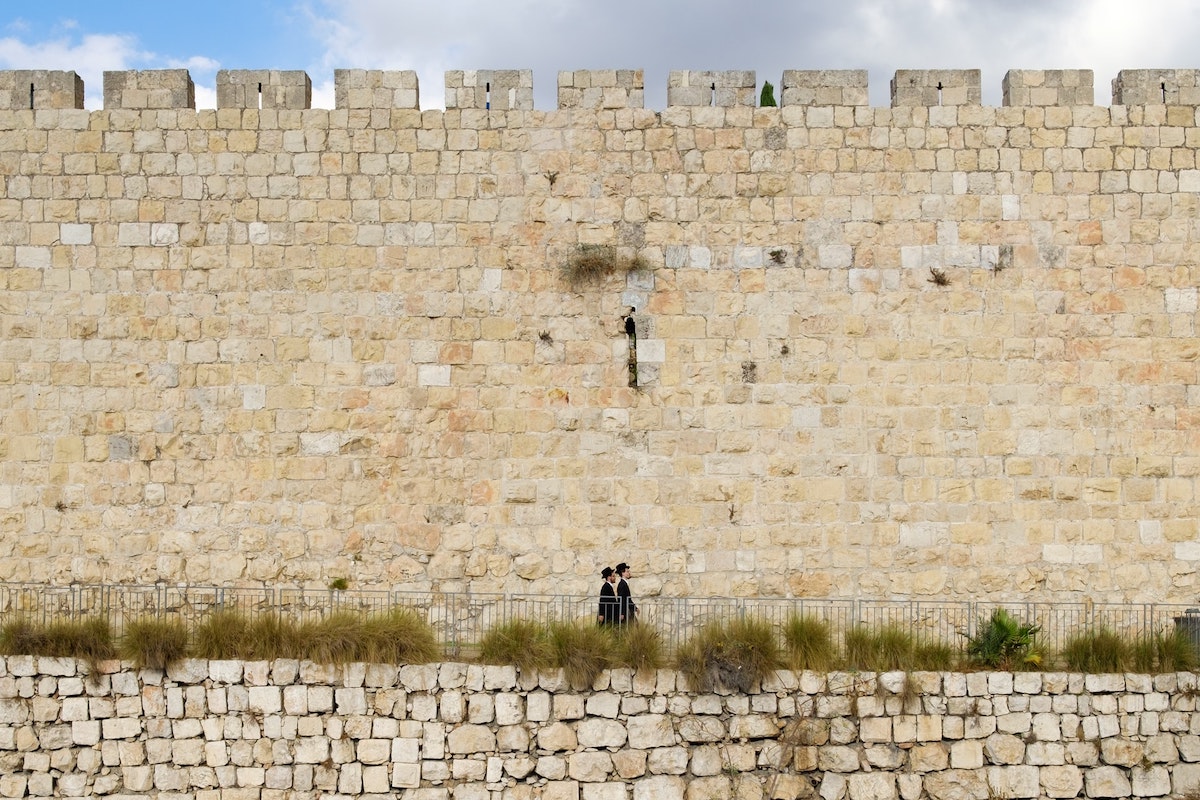 Relocating to Tel Aviv
Traveling to Tel Aviv is a lot of fun. Half of the excitement is planning your trip, choosing the places to go to, anticipating the type of food that awaits you here, and more. Plus, once you get back home, you'll have a lot of memories to look back on!
Meanwhile, if you're actually moving to Tel Aviv, you'll need to prepare more and put in a lot more work! It's not an easy task starting your life in a new place, especially one like Tel Aviv. Though this isn't to say it's impossible either! On the contrary, this relocation guide can ensure that your move will go as smooth and as seamless as possible!