When it comes to offering quality healthcare, Israel is near the top of the list. At least, compared to a number of powerhouse countries, the Jewish homeland has had a better grasp of their healthcare system than most. There are even cases in which people visit Israel or actually move there to gain access to the quality healthcare here. But what about it do people admire and appreciate? What is it with Israel's healthcare system that has other countries following suit and taking a closer look at how they run things? Well, here are some info to help you understand it better.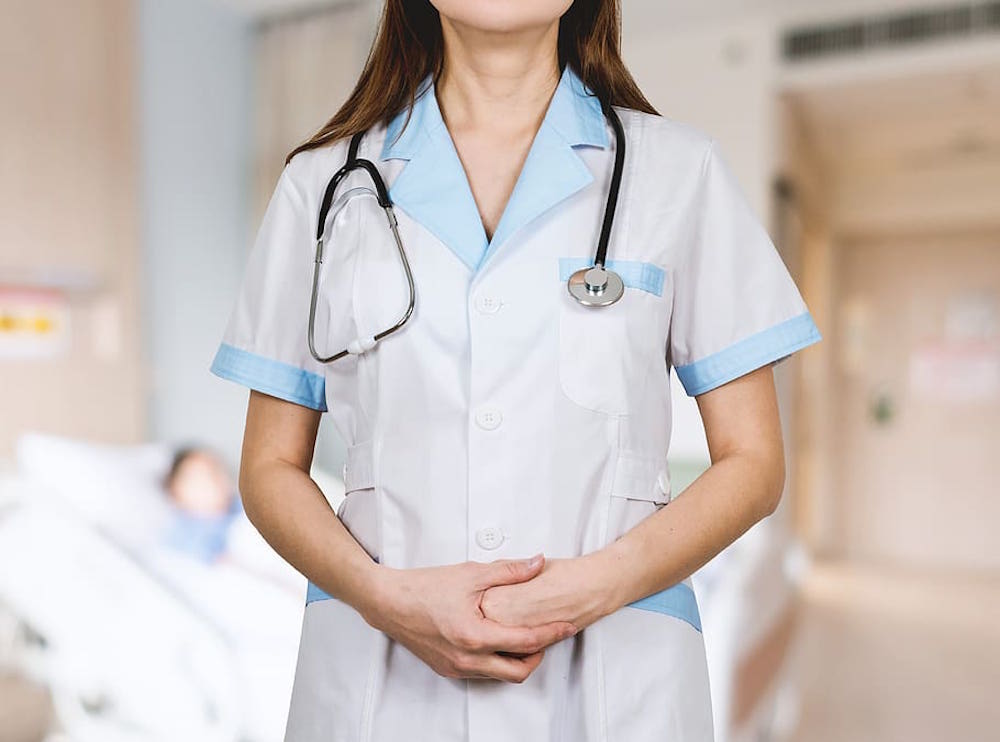 How Israel's Healthcare System Works
As with many other countries, especially those in Europe, Israel runs its healthcare based on a universal system. This means everyone in the country is obliged to get coverage, whether with free public healthcare or pricier private insurance. There are little to no difference between the two, though the latter does have its benefits. Though those relying on the public option are still well-taken-care-of by the four health organizations, Clalit, Meuhedet, Leumit, or Maccabi. Ultimately, anyone and everyone staying in the country need to get insured if they don't want to have to pay a lot of money for medical services, treatments, and the like.
Access to Israel's Healthcare
The reason why Israel has become a popular medical tourist destination is that it's relatively easy to access healthcare in the country. Similarly in other countries, only citizens and residents are allowed access to the public health option, which means people staying in the country as tourists or non-residents could only rely on healthcare. But unlike in other countries, private insurance companies in Israel actually do cater to non-residents living here. They provide the coverage they need to ensure that they'd still be treated when they need to while they're in Israel. Some companies to go for include Clal Insurance Enterprises, Migdal Holdings, and Menora Mivtachim.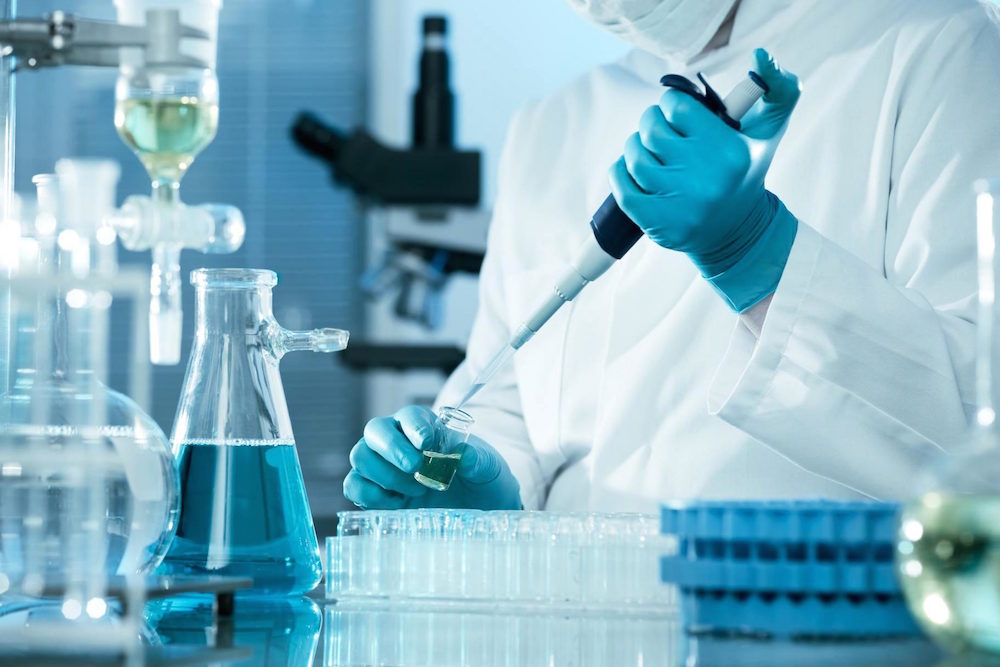 Private Insurance in Israel
Speaking of private insurance in Israel, a lot of people have preferred this option because it does come with better benefits. They include private hospitals that have better amenities, prioritization when it comes to doctors and medical facilities and even internet access in the hospital you're confined in. Though out of all of these, access to hospitals is the most popular benefit as patients with private insurance get to go to the best of the best in the country. Those with state-of-the-art equipment and make use of innovative treatments for all sorts of ailments, illnesses, and other health problems.
What Healthcare in Israel Cover
But what about the public option? What does that cover? If you're going to apply for an Israeli visa to gain residency status, you ought to know what public healthcare can give you, right? Well, they include free or subsidized rates on medical treatments, preventative medicine, all sorts of surgery, and even transplants. You'll also get access to public hospitals, first aid facilities, and pharmacies. Ultimately, you should also expect that your medical and hospitalization costs will be lower than those for patients without any sort of coverage staying in Israel. Now that's not too bad, is it?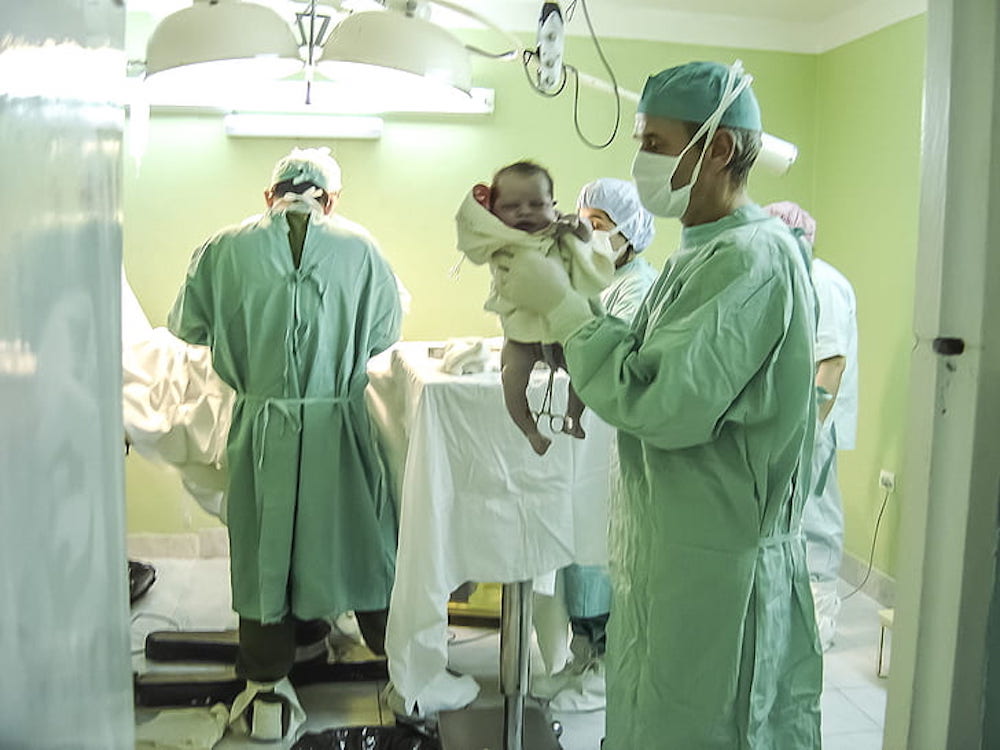 Finding a Doctor
When you do get access to public health coverage in Israel, one of the first things you ought to do is to find a doctor. You can start online by going to the Ministry of Health's website and see an overview of the medical professionals working in the country. You'll see which hospitals they go to or where their clinics are as well as their expertise within the medical field. For those getting private insurance, on the other hand, the insurance providers will usually assist you in finding a doctor. It's part of the plan you paid for.
Some Things You Need to Watch Out For
Now, Israel's healthcare system may be highly praised, but it's not exactly perfect. You will face a few problems along the way and it'd be better if you know what you're in for. For example, if you're relying on public healthcare, expect to wait in long lines when getting a room in a hospital or even getting treated. Since more people rely on the public option, you have more "competition" in gaining access to medical services. There's also an increasing scarcity of organ donors, and those in need of them might have to wait for a very long time.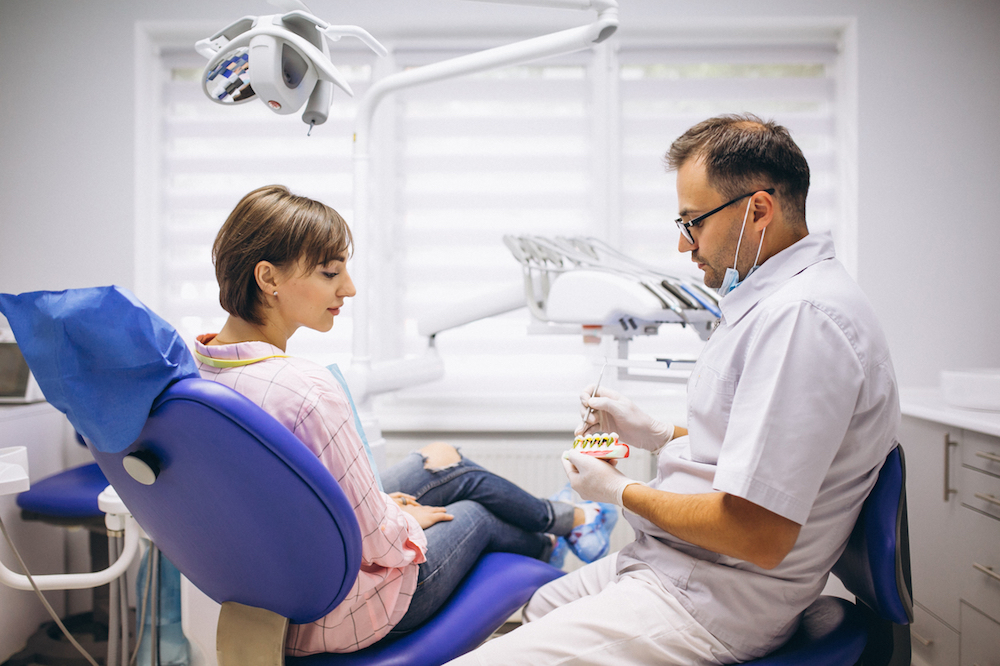 There's no denying that when it comes to national healthcare systems, Israel's is part of the cream of the crop. The country's universal system gives access to a lot of people, while the private options offered here are truly top-notch as well!

What's quality healthcare without quality living? And if you want to live in high-quality in Israel, choose a luxury rental apartment for your home here!