Tel Aviv is one of the most important cities in Israel. Not only was it the former capital city of the country, but it also serves as one of the central business and financial hubs of the region. It's arguably the most global of all cities in Israel, making it a point of interest for many, both in the country and abroad. With all that said, it's pretty safe to assume that living in Tel Aviv isn't exactly a walk in the park and you're right in thinking that. The living costs alone would post quite the challenge, but it's not an impossible one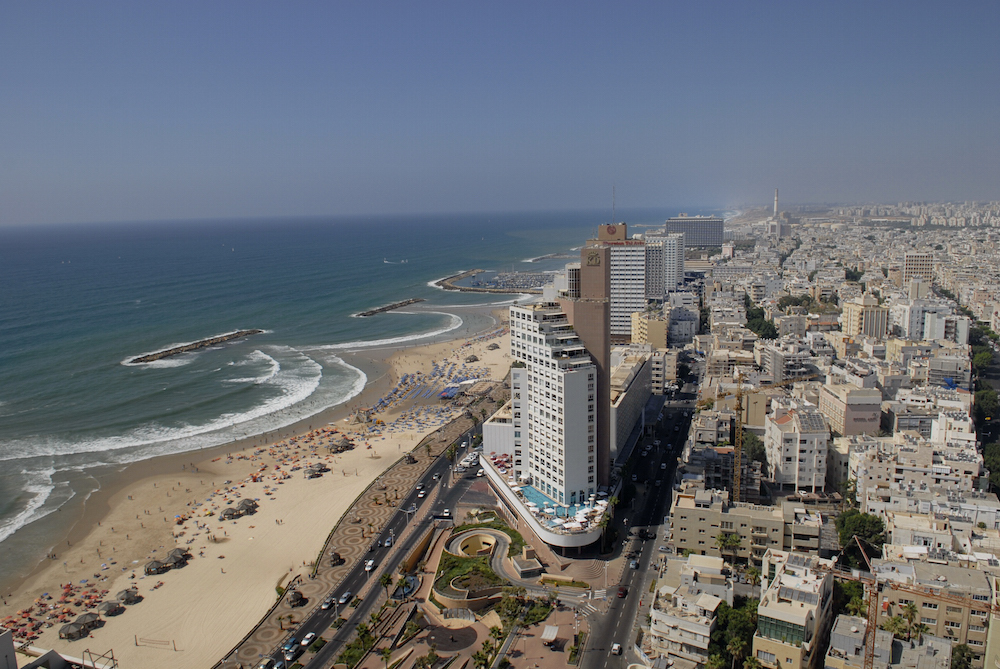 Costs of Renting in Tel Aviv
While Tel Aviv is far from the bustling New York or the more romantic Paris, renting in this city is still quite pricey. After all, as one of the most important cities in Israel, it's a place that many people would kill to live in. The monthly rental fees in Tel Aviv are mostly within the thousands, which is pretty standard for most major cities. Renting a one-bedroom apartment in the center of the city would likely cost you around 4,000.00₪ to 6,500.00₪. A three-bedroom place, on the other hand, is expectedly a lot more expensive, ranging from 7,000.00₪ to 11,000.00₪.
Costs of Buying Property in Tel Aviv
If you think renting in Tel Aviv is already so costly you should probably stick to just that. Especially since actually buying your own home in this city is a lot more expensive. Though buying a property in any city is normally pricey, that's just the cold hard truth. After all, you'll be buying land that will be all your own, free for you to build up your new home the way you want it to look and feel like. So if you're up to it, do know that the price per square meter for a property in any Tel Aviv neighborhood costs around 40,000.00 ₪ to 60,000.00₪.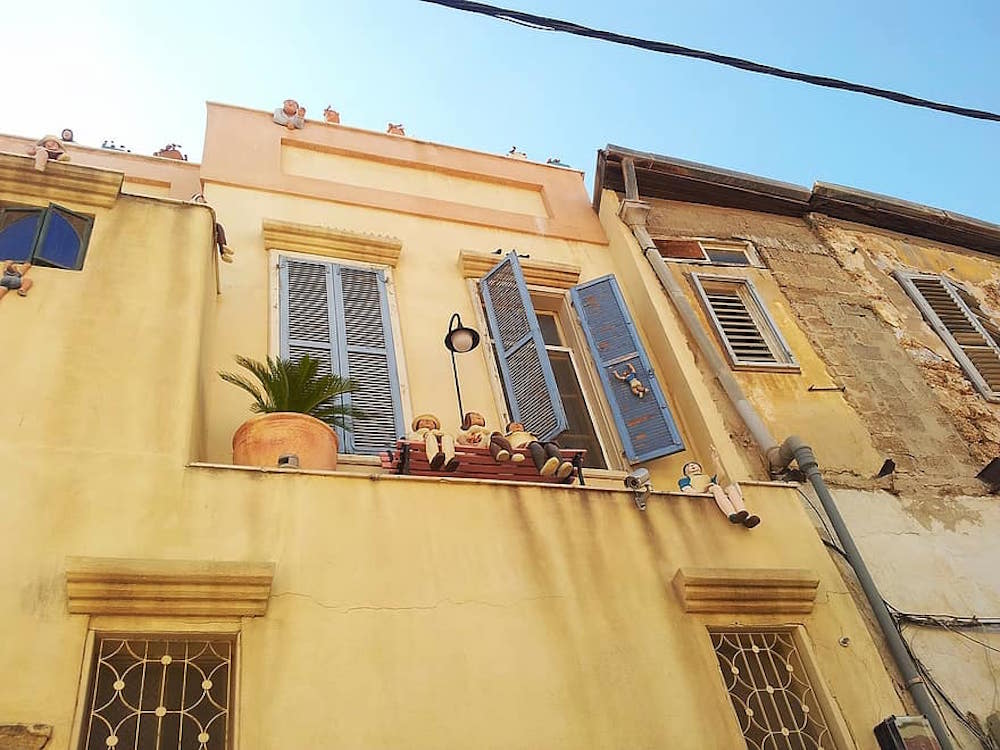 Utilities Costs
Actually paying for a home in Tel Aviv will undoubtedly cost you a lot. But maintaining a standard lifestyle here isn't necessarily as pricey. Take your utilities costs, for instance. You don't exactly have to break the bank in order to have electricity, running water, and wifi in your own home here. For the basics, that mostly costs around 550.00₪ to 1,511.11₪ a month. It already takes into account your electricity, water, heating, garbage disposal, and more. Meanwhile, to get a wireless internet connection for your place, you only have to spend mostly 70.00₪ to130.00₪ a month. Not too bad, right?
Food Costs
If you think your utilities aren't such an issue, wait until it's time to buy some food. Fortunately, the common food costs in Tel Aviv aren't so high. In fact, you can shop for groceries to last you for about two weeks and the total price you have to spend won't take a huge toll on your paycheck. According to Numbeo.com, the total common median price for groceries is 380.51₪. this already includes a loaf of bread, 1.5 liters of water, a kilogram each of various fruits, vegetables, and meats, and even some wine if you're up for it!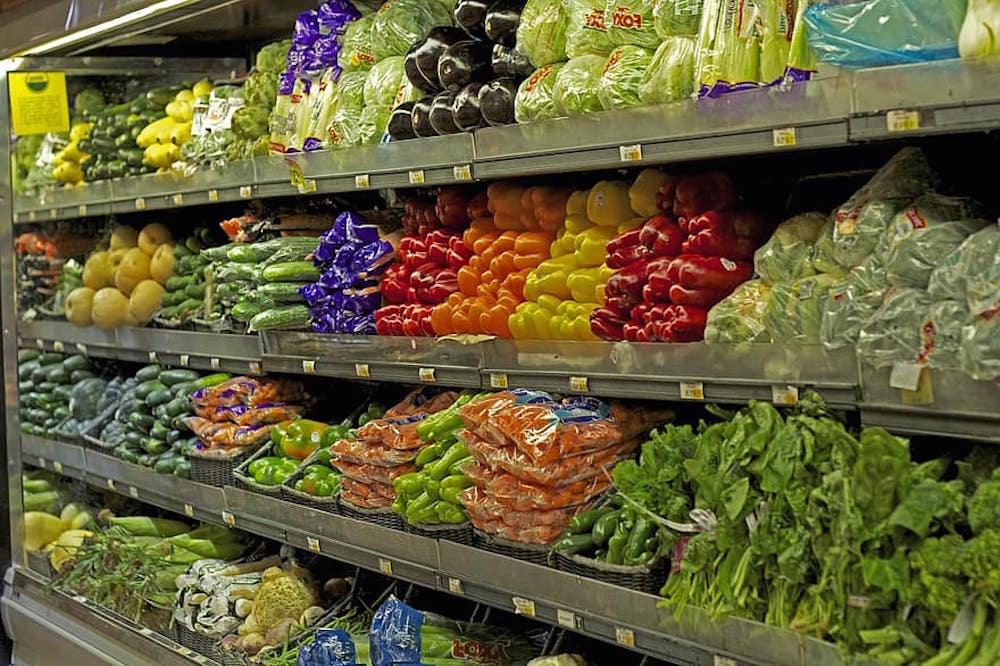 Dining Costs
For all you foodies out there who want to live in Tel Aviv, you're in luck! Dining out in this Israeli city isn't all that expensive as well. In fact, you can even still save a ton of money even when you treat other people. Though, of course, how much you'll spend for a meal will depend on the type of restaurant you go to, still! Even the restricted budgeted foodies can still enjoy what the Tel Aviv dining scene has to offer. A meal in an affordable restaurant will only cost you around 40.00₪ to 90.00₪. While if you go for a mid-range hotspot with a date, expect to only spend around 200.00₪ to 420.00₪.
Transportation Costs
Despite not having its own metro system yet, Tel Aviv's public transport remains as efficient as ever. From the many bus lines to the ever-so-trustworthy taxi cabs, you have loads of ways to travel around the city. And the best part is public transportation, no matter what city you're in, is always an affordable option. Here in Tel Aviv, a one-way ticket on any public transport system only costs around 5.90₪ to 6.90₪. For a round-trip, it'd still cost you less than 20.00₪ to have gone to your destination and back. But if you insist on buying a car, expect to spend around 130,000.00₪ to 145,000.00₪.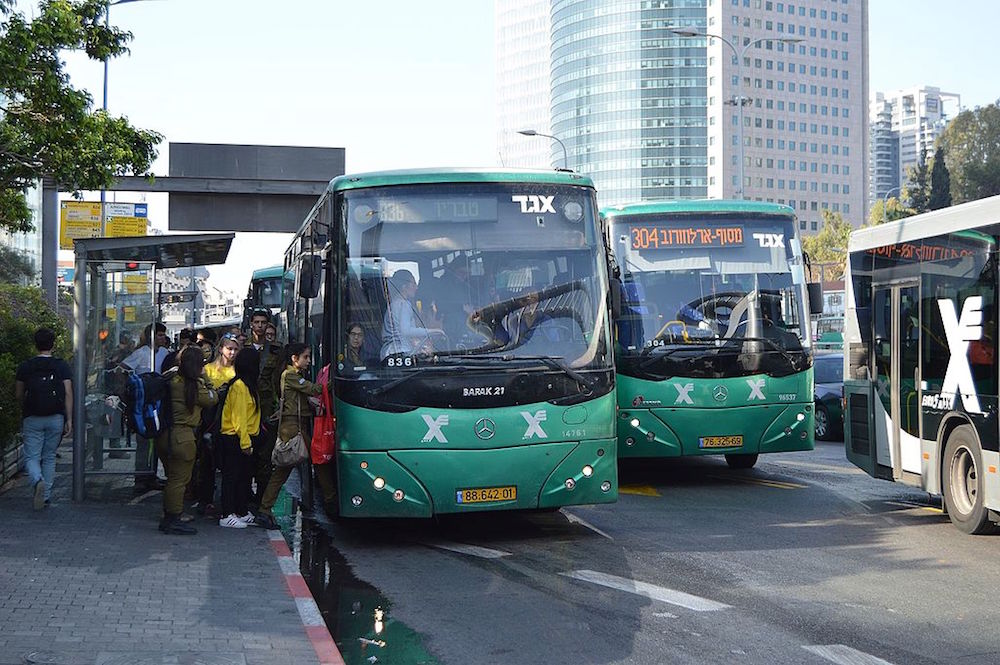 Clothing Costs
Here in Tel Aviv, it won't exactly cost you a lot to look good. Very rarely will you have to spend more than 1,000.00₪ on clothes here, unless you went for the big-named luxury brands or went on a shopping spree after you got a huge bonus at work. Still, if you're a moderate shopper, sticking to less expensive but still known brands and contemporary labels can get you a wardrobe without going bankrupt. A nice dress from a high-street shop will only cost you around 150.00₪ to 300.00₪. Need new sneakers, 300.00₪ to 600.00₪ from the world-famous sportswear brands.
Leisure Costs
Looking good doesn't just entail getting a new wardrobe. It also means keeping fit and maintaining a trim figure. Which isn't entirely impossible her in Tel Aviv. There are loads of great gyms and fitnes clubs here, and getting a monthly membership to the mid-range ones will only cost you 120.00₪ to 390.00₪. Are you the sporty type? Then prepare to shell out at least 55.00₪ to 100.00₪ an hour when renting a court to play tennis, basketball, or any other sport in. And when you want to relax and just see a new film you've been waiting a long time for, you'll only need to spend 40.00₪ to 50.00₪ for movie tickets!
Childcare & Education Costs
You should know by now that quality education doesn't come cheap, even here in Tel Aviv. This isn't to say that the free public schools offered in many countries are low in quality, but you can't deny that studying in a private or international school is a different matter entirely. It's only natural you'll have to shell out a tone of money for your kid's tuition fees in such institutions. In Tel Aviv, a month in a private daycare would cost 2,600.00₪ to 4,100.00₪. And for a year in an international primary school? That's around 14,000.00₪ to 100,000.00₪.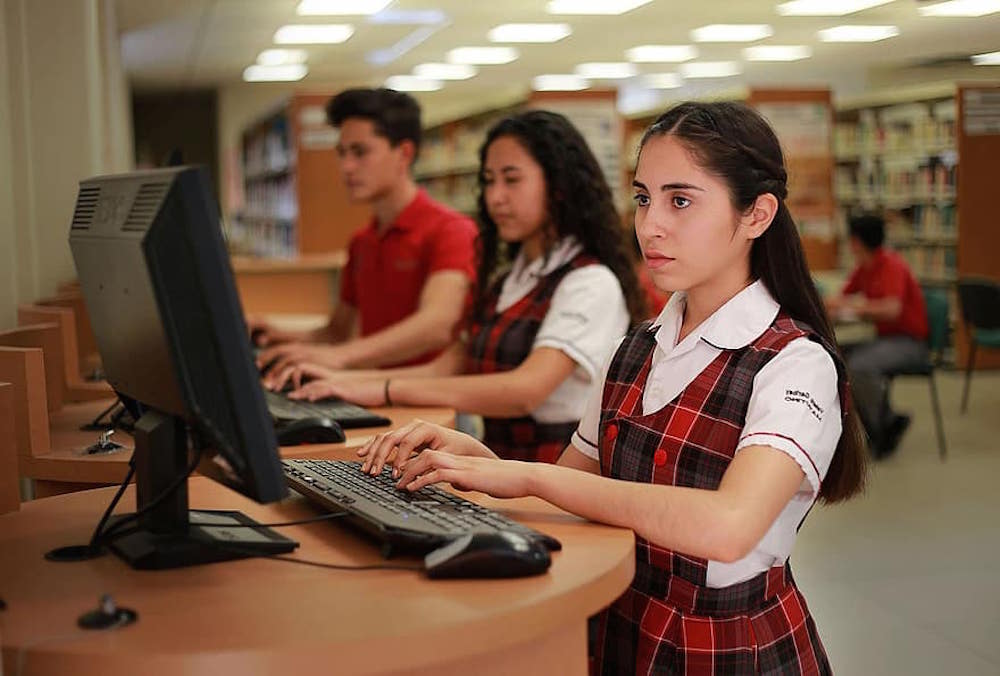 Living in Tel Aviv is pretty costly, but not as expensive as you might think. You can still maintain the lifestyle you want here if you're wise in handling your finances and choosing where to invest your money on.

If you're gonna go all out in Tel Aviv, better to pick a luxurious home in the city to better enjoy life here!