About Bangkok When Should You Visit Bangkok? The Most Notable Neighborhoods in Bangkok Must-Visit Places in Bangkok How Much Does it Cost to Stay in Bangkok? General Customs You Need to Know Traveling Within Bangkok Healthcare in Bangkok What's The Food Like in Bangkok? Important Holidays in Bangkok Relocating to Bangkok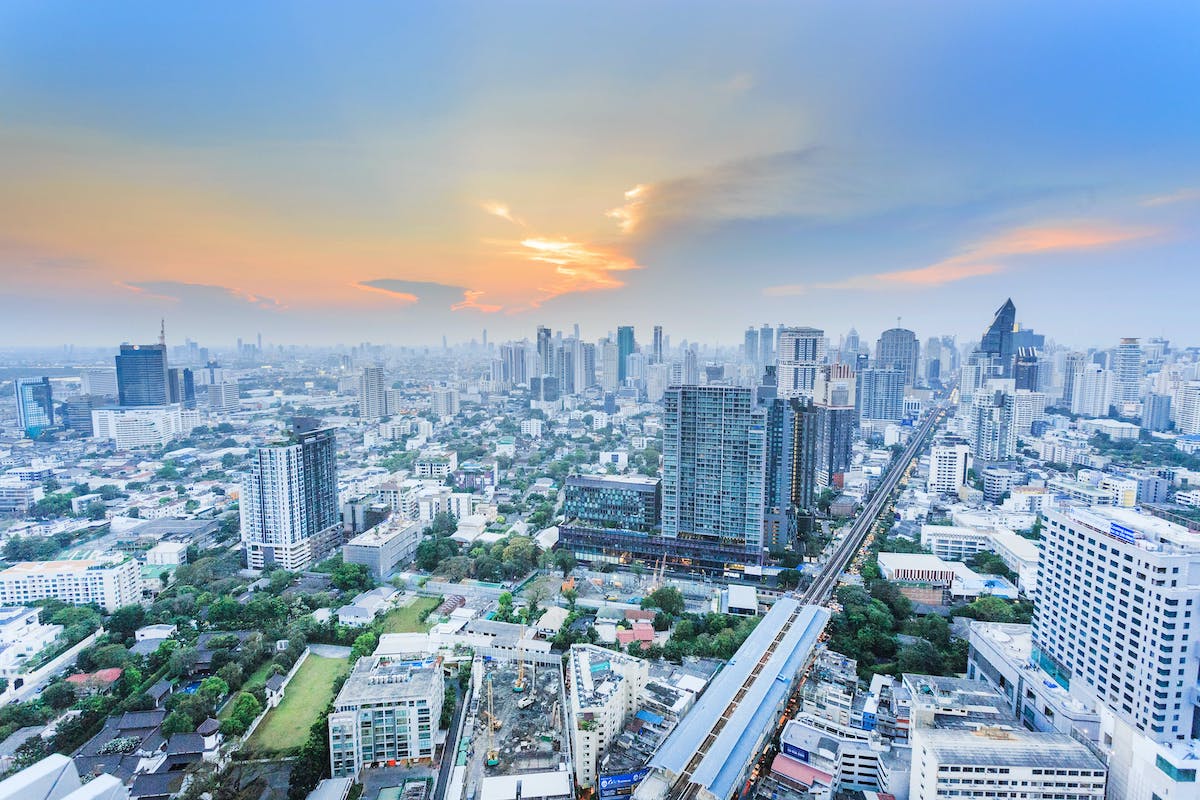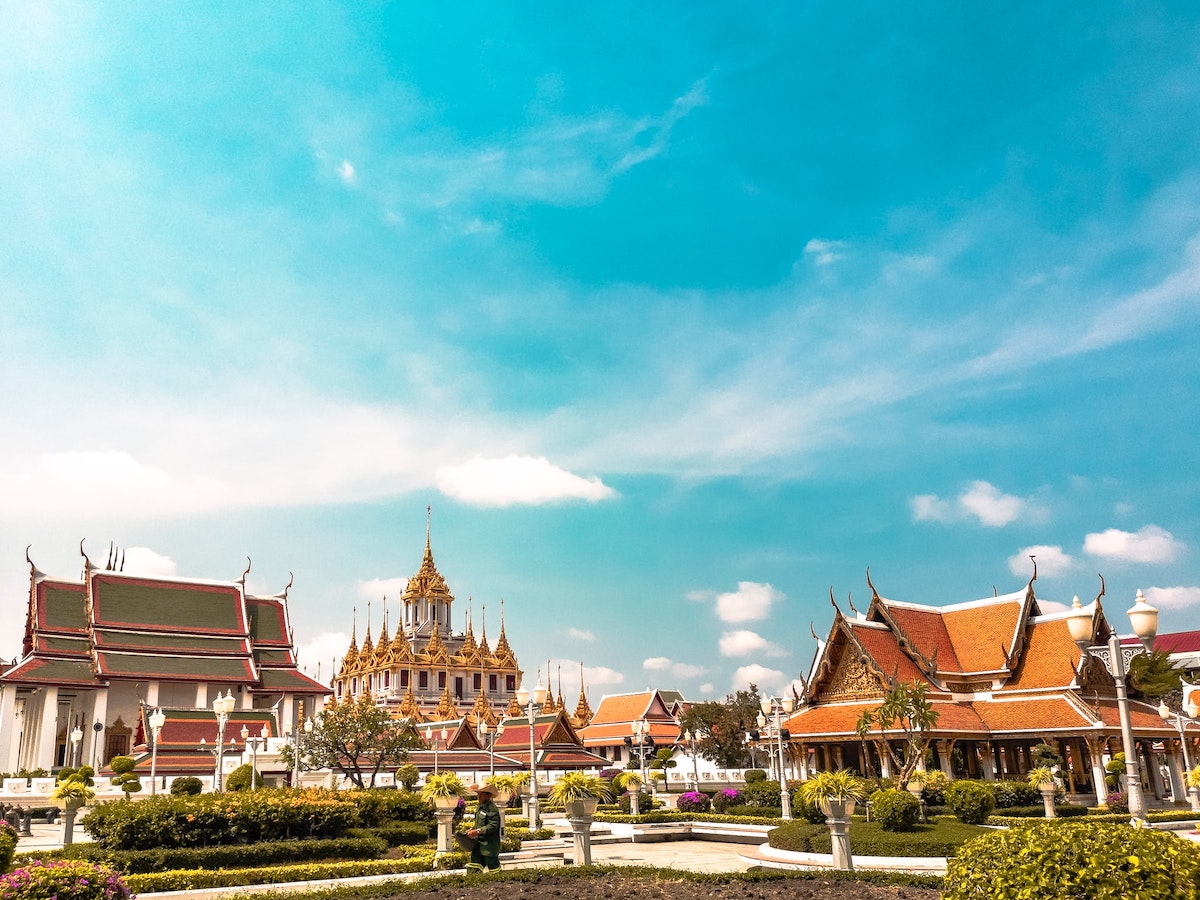 About Bangkok
To say that Bangkok is a unique city is an understatement! There's really no other place quite like it! It's a beautiful balance between old and new, traditional and modern, with a strong faith in the past while looking forward to the future. There's no other capital city in the world that upholds all of these in equal measure. That proudly displays its culture against a more contemporary urban infrastructure. Such is the fascinating city that is Bangkok!
With over 10.5 million people living in Bangkok right now, it's one of the most populous capital cities in the world. And a good chunk of them are immigrants from different countries. Even though Singapore remains the powerhouse city(-state) in Southeast Asia, Bangkok is slowly but surely catching up. But with that said, Thai is still the main language here. So much so that there are a number of Thai-language schools in the city where foreigners can learn it too!
When Should You Visit Bangkok?
Thailand is right smack by the equator, making it one of the hottest countries in the world. It's no wonder its beaches are some of the ultimate summer destinations for a lot of people. With that said Bangkok is not one of those paradise-like tropics. It's an urban city through and through. And if you go here on the hottest days of the year, most especially if you come from a place where it's usually cold, you risk having a heat stroke. So in terms of the best time to travel to Bangkok, the cooler months of November to March are your best bet!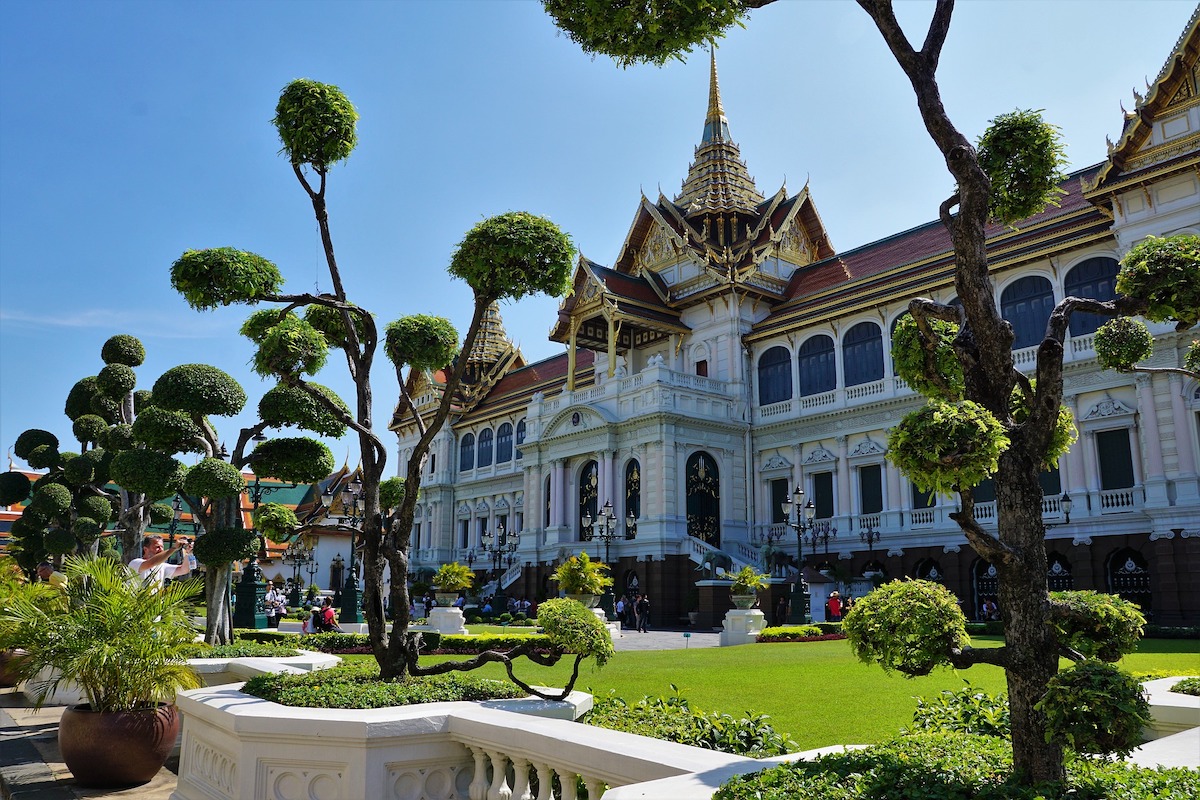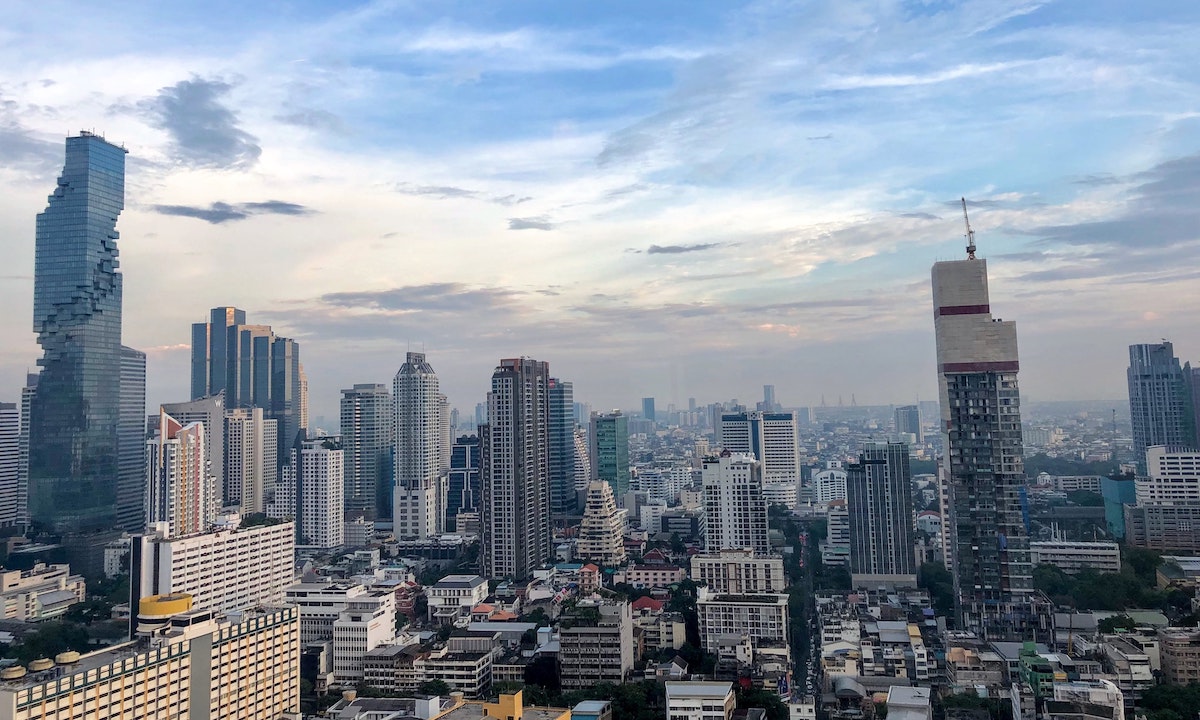 The Most Notable Neighborhoods in Bangkok
From the sacred temples to the sprawling metropolis, what's so great about Bangkok is that it has such diverse neighborhoods. Two areas barely resemble each other in terms of the vibe, the atmosphere, and more. But one thing's for sure: the locals keep on smiling! That's what you'll see whether you're in Banglamphu, where the famous Khao San Road is located, or Sukhumvit, the affluent business district full of big business, five-star establishments, luxury homes, and the like. You also shouldn't miss Ko Rattanakosin, the neighborhood that houses the city's world-famous grand palace!
Must-Visit Places in Bangkok
The must-visit places in Bangkok depend on what you want to see. If you're more into traditional spaces, Bangkok's grand temples will surely tickle your fancy. They're also some of the best Instagram-worthy spots in the city!
It's also worth noting thatshopping in Bangkok is the best! The city offers a treasure trove of malls and markets where you can get your hands on some really cool stuff. They make for great shopping dates too. And speaking of dates, you shouldn't miss the most romantic spots in Bangkok as well. They range from the Bangkok Tree House to the city's iconic nightlife strips.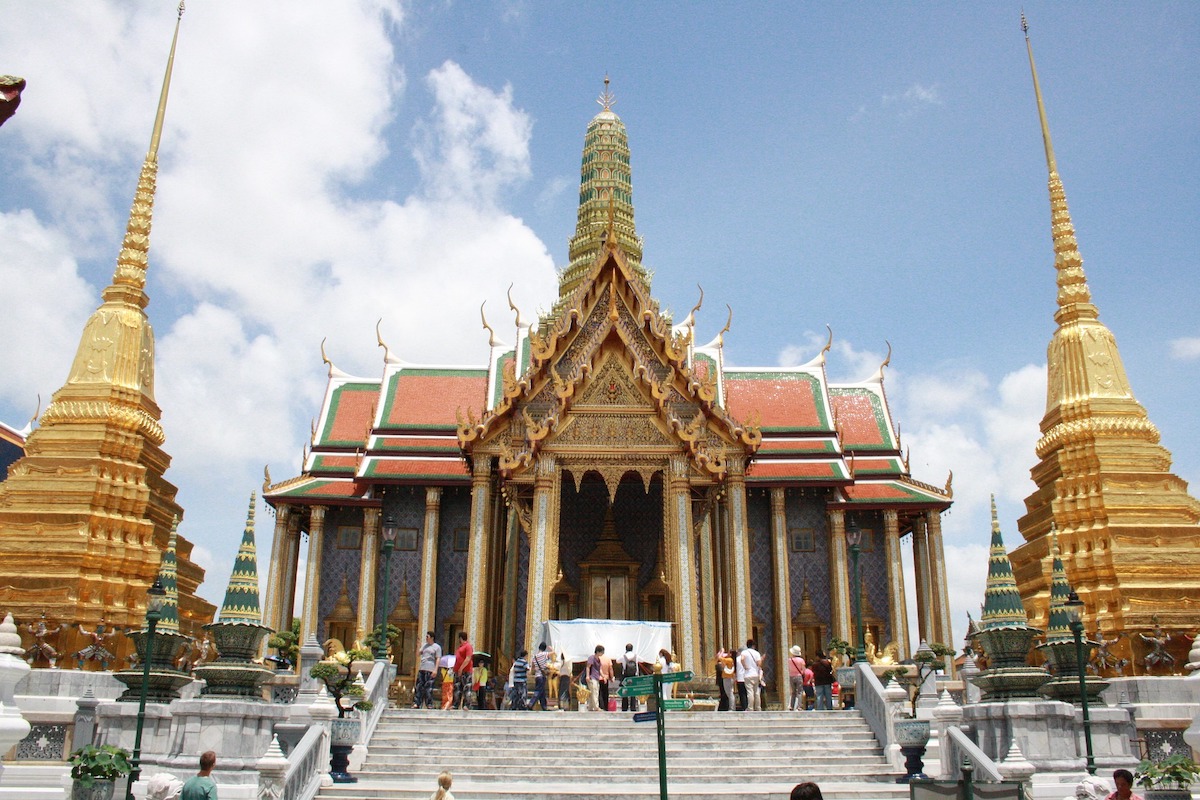 How Much Does it Cost to Stay in Bangkok?
At the outset, it may seem like Bangkok is an expensive city, but when you take into account the currency exchange rate, the living costs aren't that bad. A common monthly rental fee here, for example, is ฿35,000.00. In US dollars, that's only $1,174.10. All in all, you'll just need to budget wisely whilst in Bangkok. You can lose a lot of money if you're not careful. Be it eating out or shopping, your best bet is to just stick to places you know that you can afford.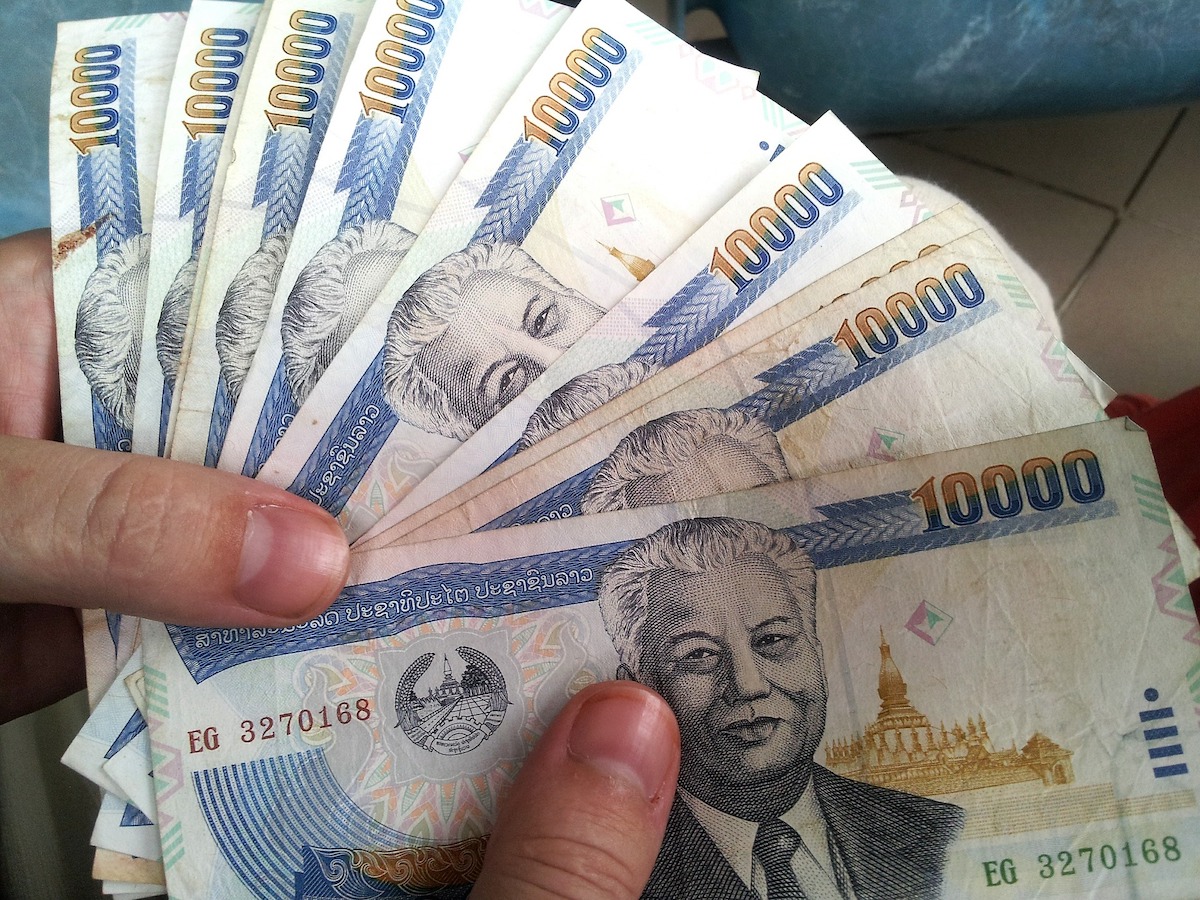 General Customs You Need to Know
Don't let the stereotypes about Bangkok fool you! Even if Western movies, TV series, and the like have painted Bangkok to be this liberated and "wild" city in Southeast Asia, it's still a pretty conservative place. Thai people treasure tradition more than you think!
So when you get here, always keep your manners in mind. Know the customs and etiquette of the country to avoid the risk of offending anyone. From greeting with a wai to respecting the image of the King (especially when dealing with his face on the Thai baht!), you really need to be careful!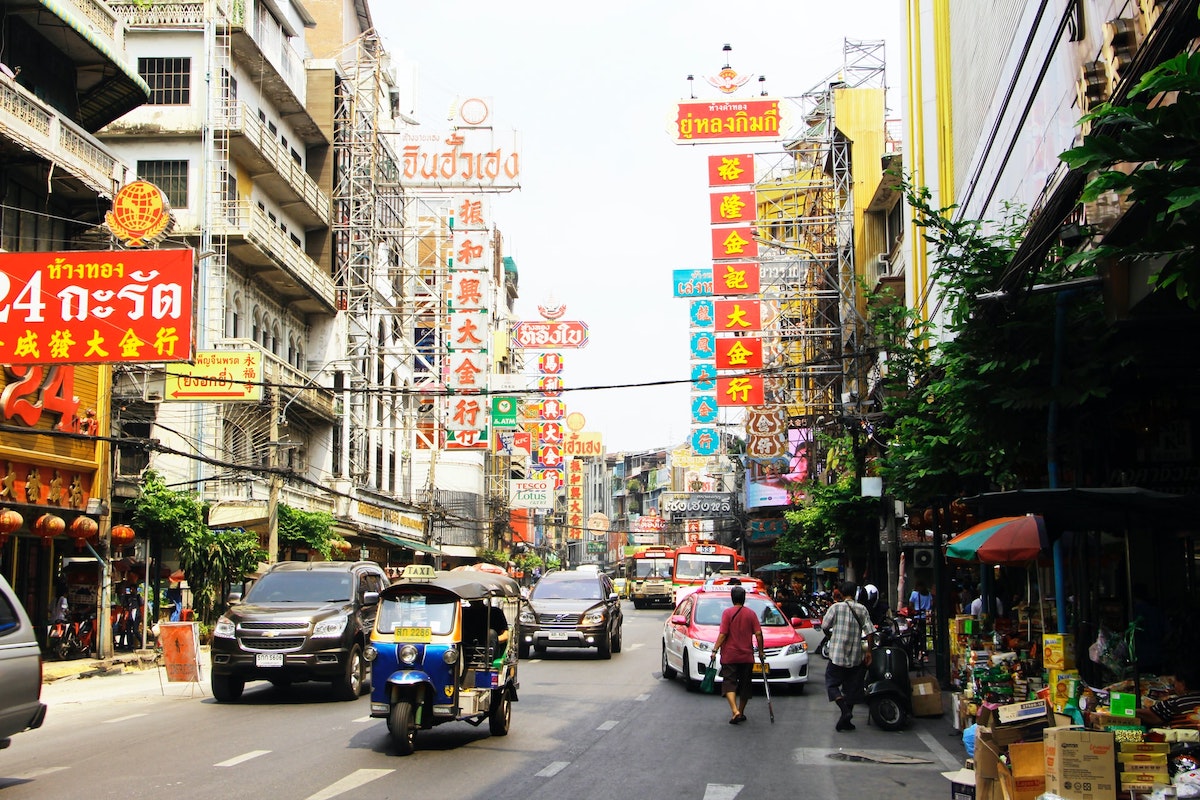 Traveling Within Bangkok
What's also a bit unique about Bangkok is its public transport. Although similar to other Southeast Asian capital cities, it has an MRT system, many buses, and several taxis, there are those that you can only ride in Thailand. One of which is the famous tuk-tuk! Basically a tricycle-turned-taxi, it's an open-aired option that's as Thai as the temples and the food here! Though do be careful as a lot of tuk-tuk drivers tend to scam unsuspecting tourists. If you do prefer the more common public transport systems, know that using a transportation app will make it easier for you!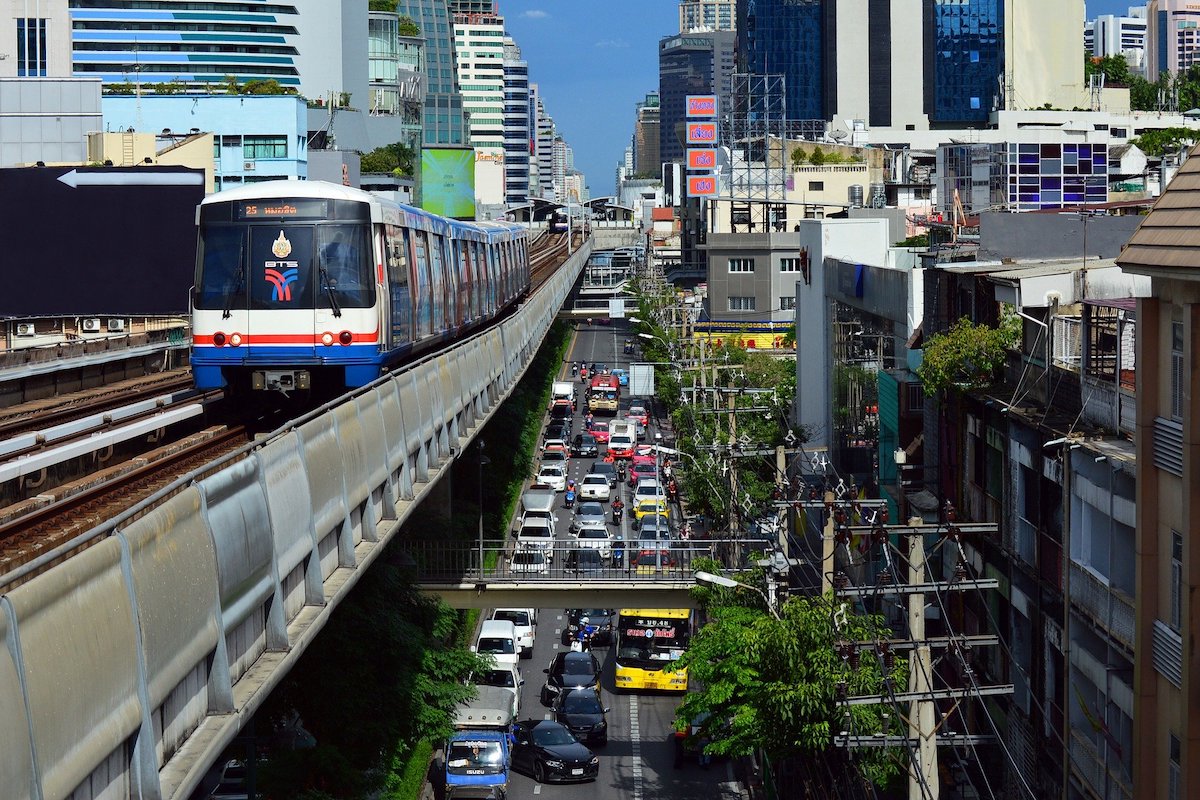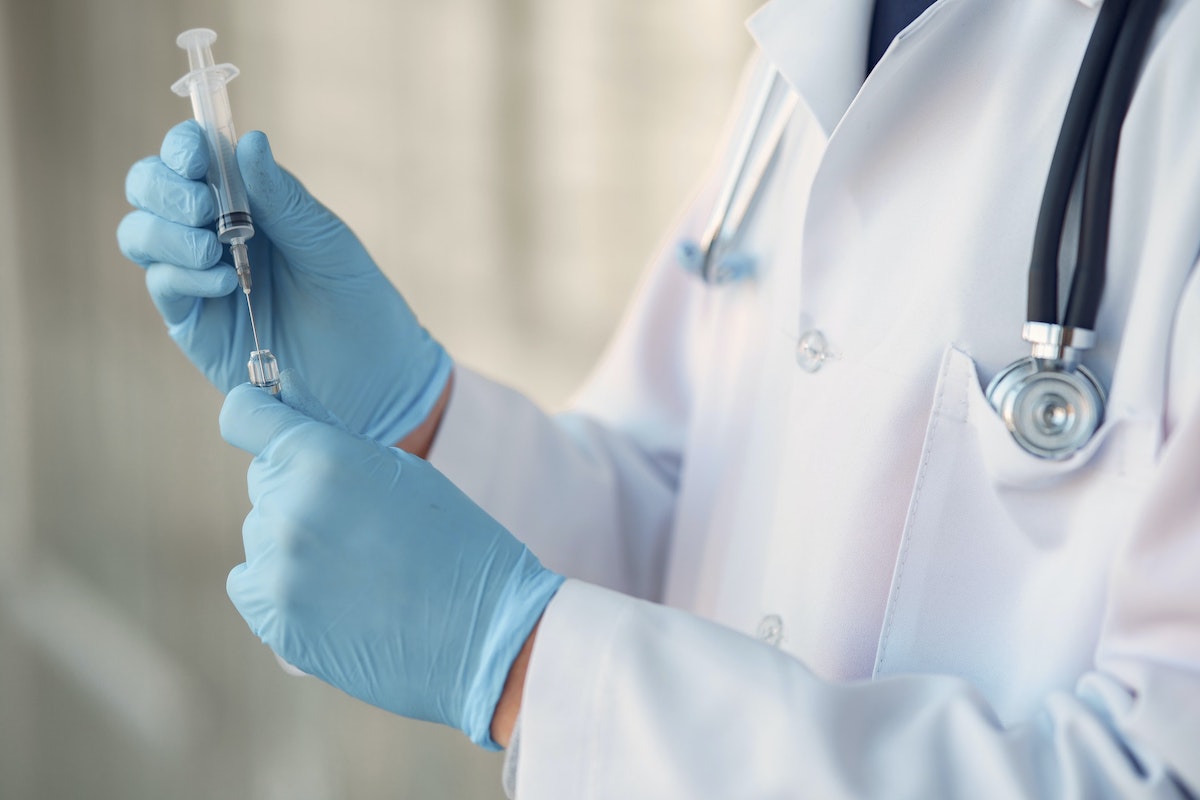 Healthcare in Bangkok
Healthcare in Thailand is different for a lot of people. For those moving to the country, especially Bangkok, you don't have to work so hard to get access to it. As it operates on a universal system, the moment you become a legal resident here, you're entitled to get the public option. Meanwhile, for tourists who are visiting the country temporarily, you might want to get travel medical insurance or a private plan from an international provider. Doing so will allow you access to the best medical centers in the city, with all the fine doctors, equipment, and treatments that they offer.
What's The Food Like in Bangkok?
Spicy, sweet, savory, and more! These are the types of tastes you should expect in Bangkok. It's no secret that Thai food is one of the most delectable cuisines out there. In fact, some people travel all the way to Bangkok just to eat! For them, eating authentic Pad Thai and tasting the real mango sticky rice, especially in the best places to eat in the city, are more important than seeing the iconic sights!
Fortunately for them, and for a lot of people as well, Bangkok has plenty of great Thai restaurants! They range from upscale Michelin-starred establishments to even food stalls that offer the best street food. It's not a complete Bangkok experience if you haven't had a food tour here yet!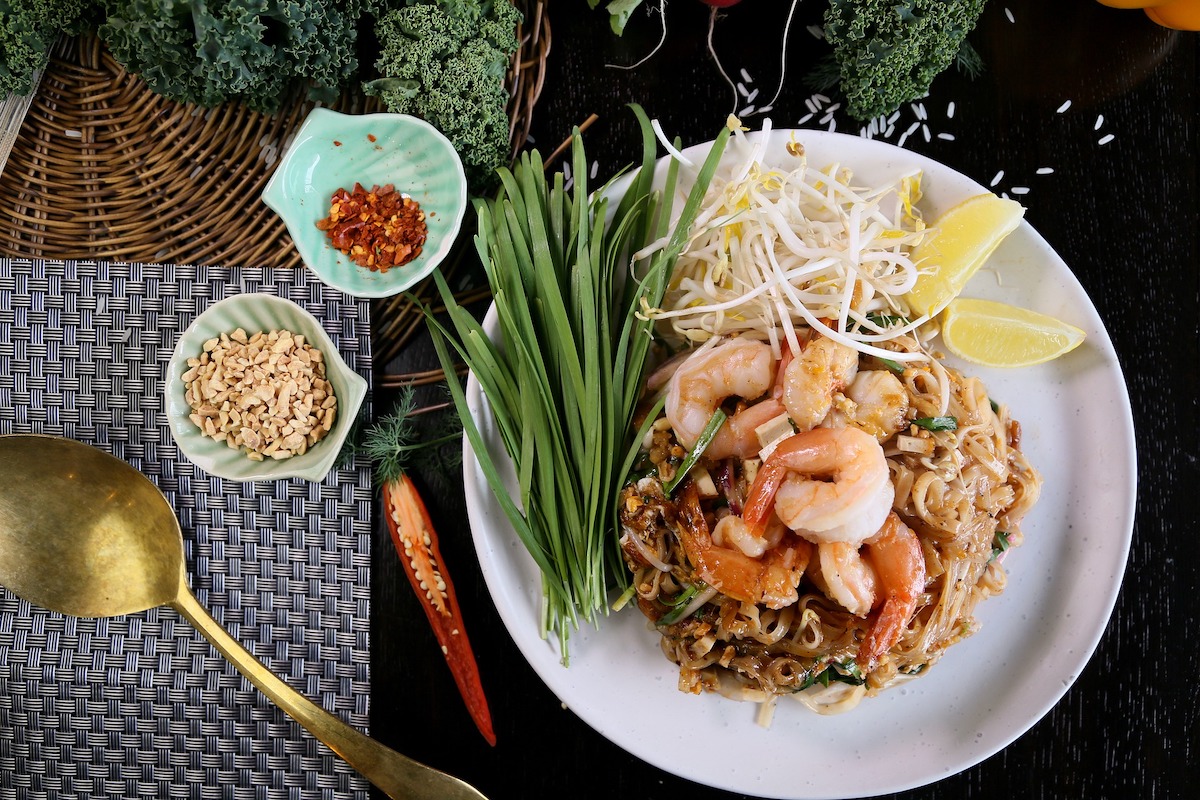 Important Holidays in Bangkok
Thailand is one of the very nations that still hold their royals in such high regard. And because of it, a lot of the public holidays in Bangkok pertain to significant events in the Royals' lives. The coronation day of the current King Maha Vajiralongkorn, for instance, is celebrated as "Coronation Day" every May 4. King Bhumibol Adulyadej's Birthday Anniversary, arguably the most impactful monarch in recent history, is regarded as "National Day" every December 5. Of course, there's also the Songkran Festival every April, a water-filled event that has delighted both locals and tourists for a long time!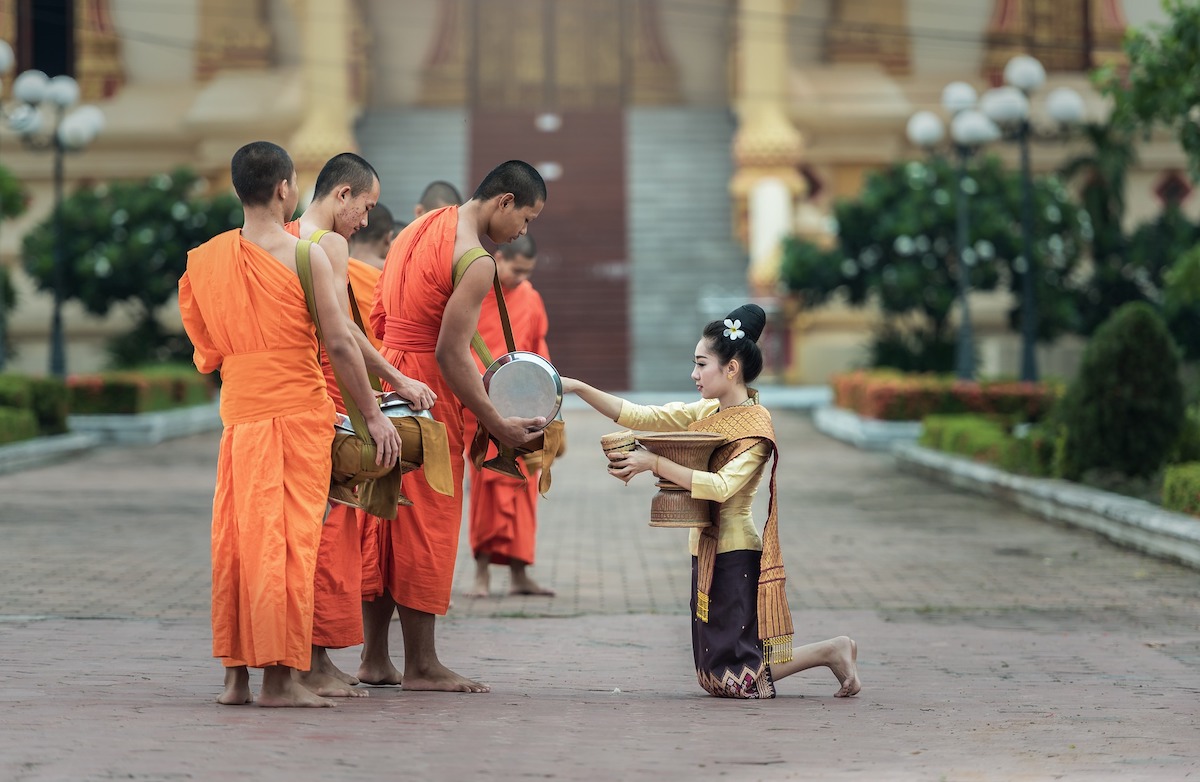 Relocating to Bangkok
Bangkok is the type of city that tourists would love to travel to. There are many amazing sights, excellent food, and some of the friendliest people you will ever meet! What's not to love? Spending just one day in Bangkok will be an experience you won't soon forget!
With that said, actually moving here is totally different. There's a lot more to consider when planning your trip, from all the legal paperwork to preparing where you'll live and more! Though as intimidating as all that sounds, this relocation guide can help you! It lays out pretty much the basics of what you need to know about relocating to Bangkok!