You probably already have an idea of Atlanta is like, don't you? The movies, TV series, and documentaries all paint quite a distinct picture of what this city is like. But what you may have seen in all of these media may just be one side of this city; one that's more entertaining than truly definitive. The truth of the matter is that Atlanta is quite the vivacious city that can't be defined willy-nilly. It's made up of many neighborhoods, each more different than the next. You really have to visit them yourself before you conclude what kind of a place Atlanta really is.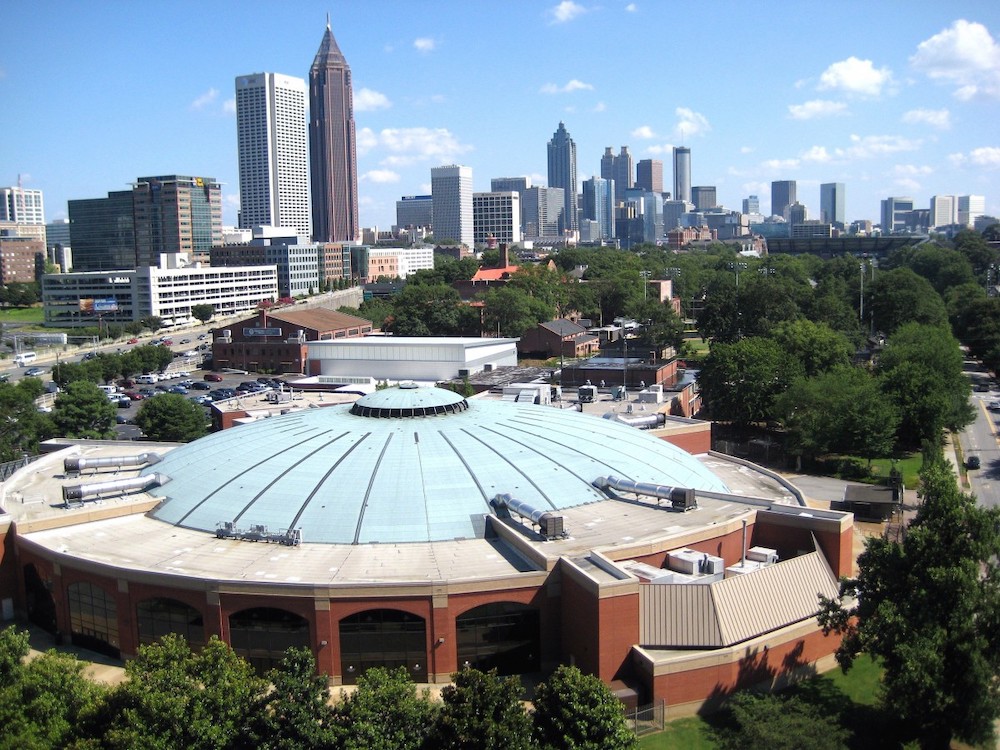 Buckhead Village
Nestled between the Midtown district and Brookhaven, Buckhead is one of the more upscale neighborhoods of Atlanta. So much so that it's actually referred to as the "Beverly Hills of the South." That alone already says a lot. Add to that the grand homes luxury shopping, elegant restaurants, and more that make up the district. It's no longer a reach to compare it to the famous swanky LA neighborhood. Though it has its own charms, namely the Atlanta History Center and the Chastain Park Amphitheater.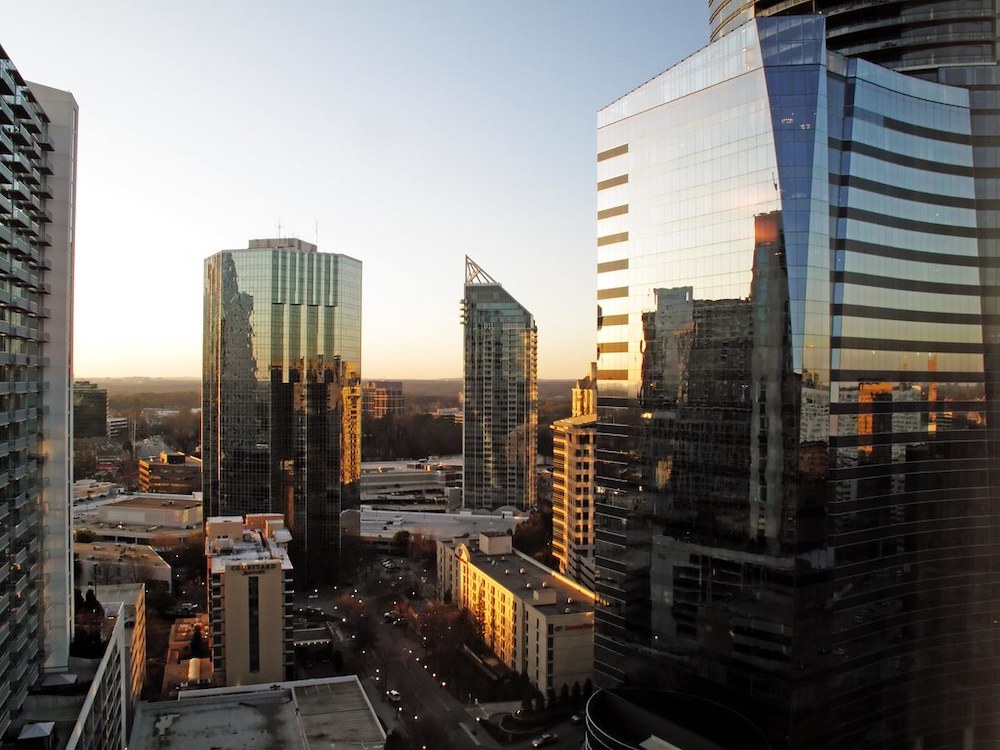 Source: Flickr.com/ David
East Atlanta
Though it used to be one of the grittier parts of the city. East Atlanta has become so gentrified, you can almost compare it to Brooklyn in New York. But make no mistake! The spirit of its old days can still be felt by way of the impactful graffiti art. Nowadays, it's become a largely residential area with a lively nightlife scene. Bars, restaurants, and more line up the streets entertaining the many hipsters that have settled down in this neighborhood.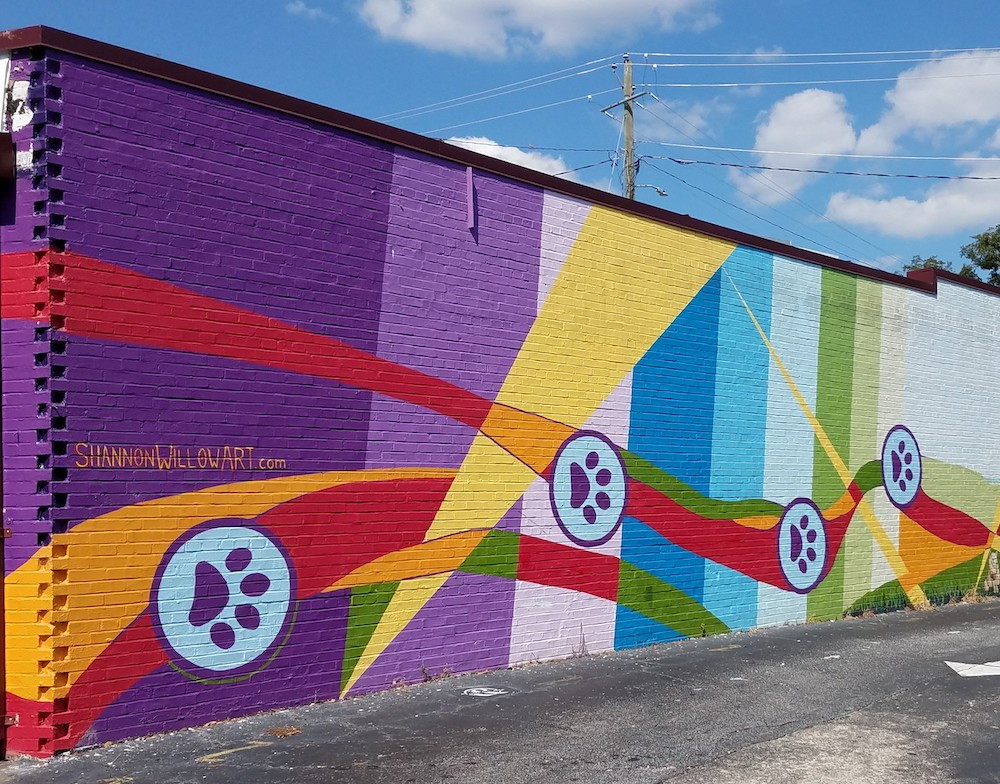 Source: Wikimedia Commons
Kirkwood
If you're looking for a family-friendly place to stay in Atlanta, go to Kirkwood. A nature-bound district, it's also one of the more suburban-like areas in the city. Not only will you see some of the best schools in the city here, but your kids will have hours and hours of fun exploring the beautiful parks that surround the area. Not to mention it's easy to get here via public transport, especially on the eastern rail of the Metropolitan Atlanta Rapid Transit Authority (MARTA).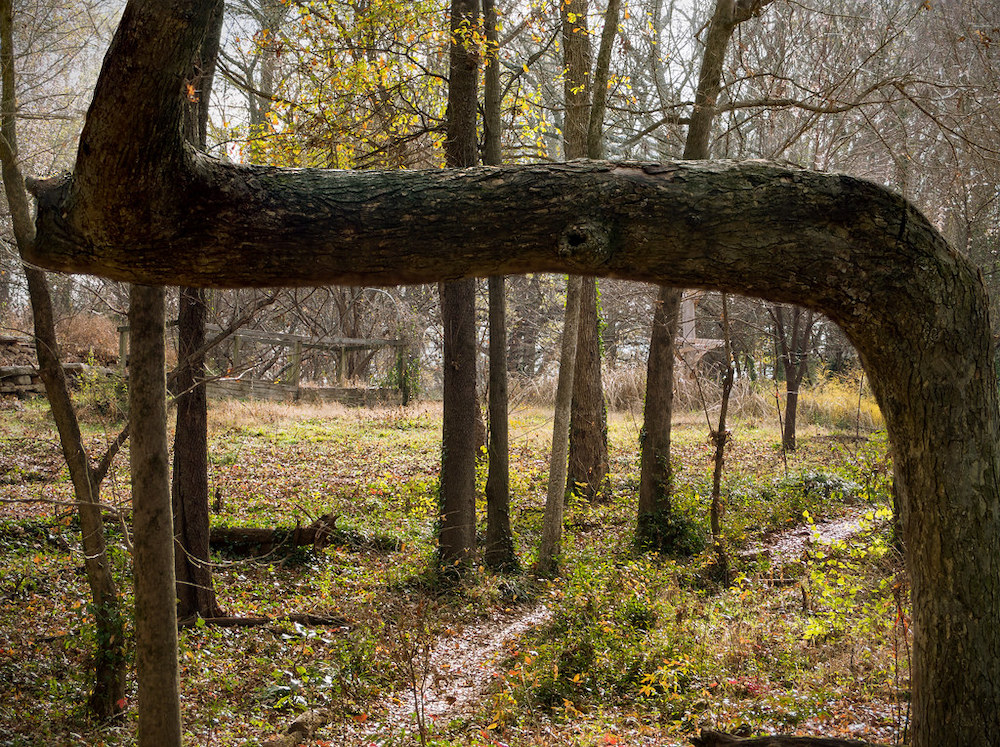 Source: Flickr.com/ Thomas Cizauskas
Knight Park
On the opposite side of the city, there's another suburban-like area worth looking into: Knight Park. Encircling the eponymous Knight Park green space, there's a tight-knit community here just waiting for new families and residents to join them. Though it's also very much a busy area, what with the shopping districts and office buildings that also make up the neighborhood. All in all, it's also one of the more peaceful districts in the city, further dispelling any negative stereotypes Atlanta may have gotten from movies and TV series.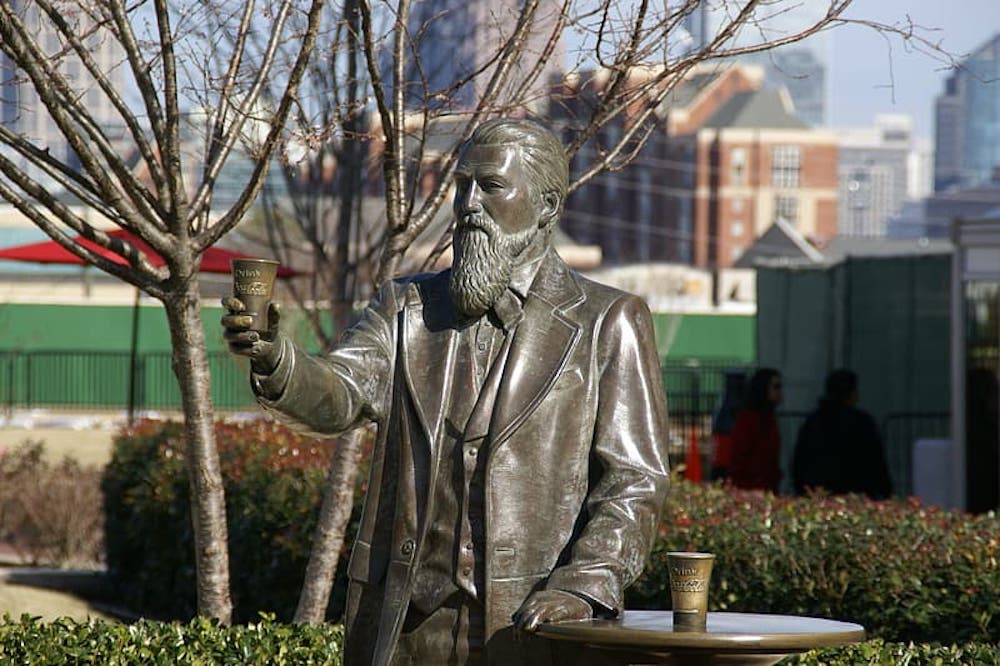 Source: Wikimedia Commons
Midtown Atlanta
City-living is alive and well here in Atlanta, especially in its Midtown district. Comprised of high-rise buildings and modern-day conveniences, it's one of the most comfortable places to live in the city. And it helps that there are many fine hospitals located here too, making it all the more convenient for local residents. Though it's not exactly New York or London, it's urban enough to lead an exciting lifestyle where you can walk to work during the day and still go out at night.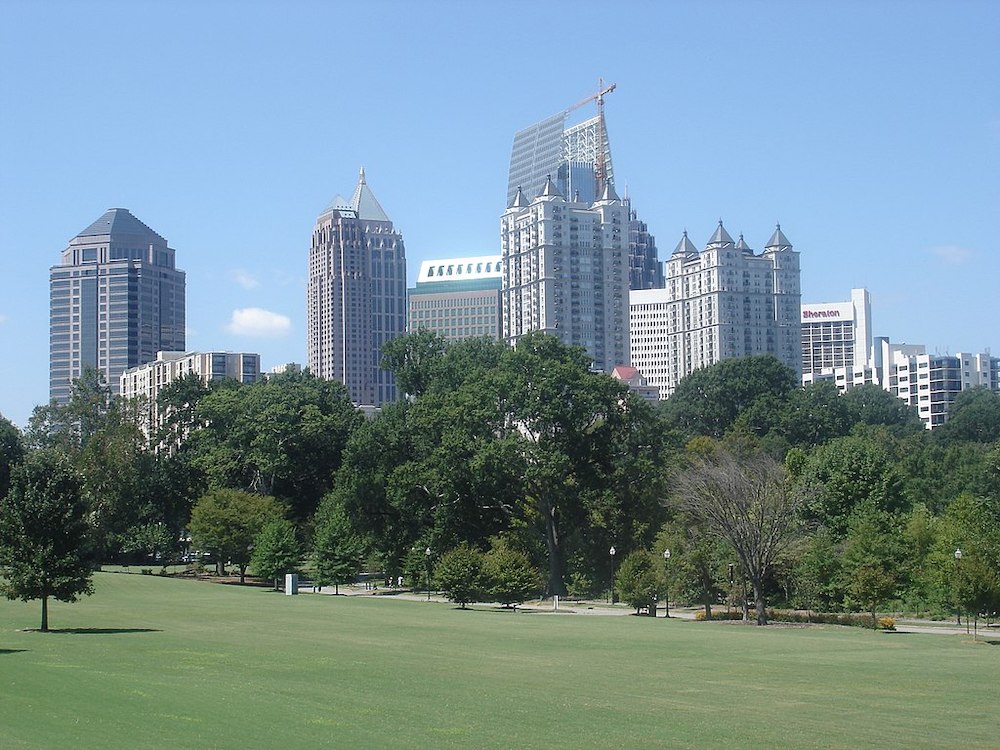 Source: Wikimedia Commons
Old Fourth Ward
Students, young professionals, and newlyweds starting their own families—these are what mostly comprise of the residents here in Old Fourth Ward. Contrary to its name, this neighborhood is actually one of the hippest in Atlanta, a congregation of millennials and gen Z kids (and a few young-at-heart gen X-ers too) looking to start their new independent lives. And its historic significance—the hometown of Martin Luther King Jr.—makes it even more attractive to those nostalgic youngsters who want to relive the past while making a difference in the present for the future.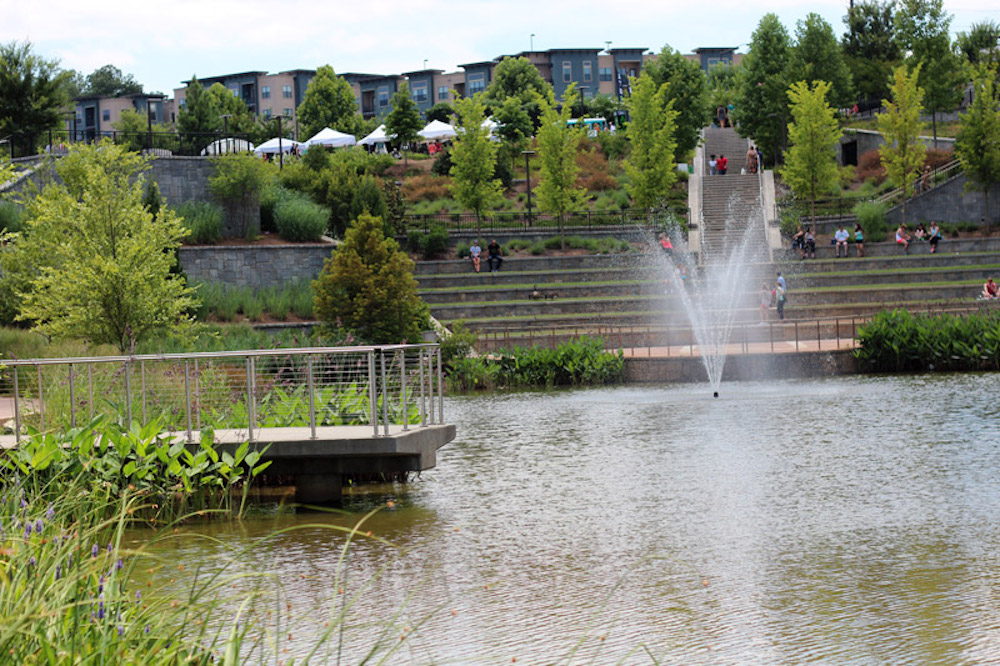 Source: Wikimedia Commons
Piedmont Heights
You can say that Piedmont Heights is in "the middle of all the action" in Atlanta. It has all the charms of the past but is kept lively by the youth of today. A convergence of old and new worlds, it's a pretty suitable place for those who simply want to enjoy life in Atlanta. Other parts are more residential than others but there's a mostly urban feel to it. Arguably its most famous spot, Cheshire Bridge Road, is lined with all sorts of unique establishments, ones you'll only see in Atlanta.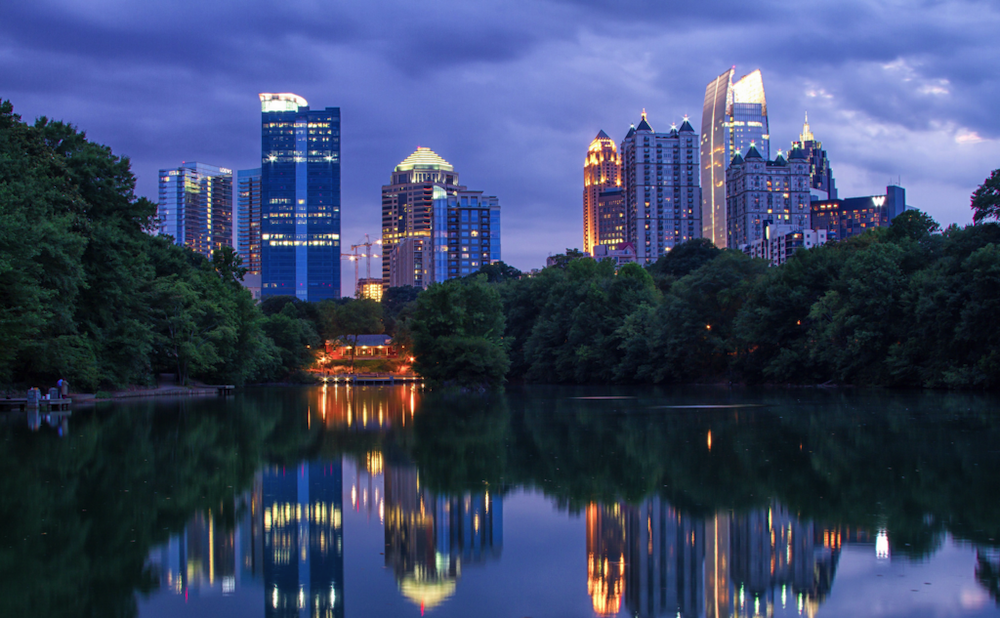 Source: Wikimedia Commons
Summerhill
Summerhill is yet another part of Atlanta that's become completely gentrified. And this has had both good and bad effects in the long run. The good effect is that it's become a largely residential area now, with more and more families moving into comfortable houses and stable apartments. But the bad part, on the other hand, is that the district has, more or less, lost its distinct spirit. All of its noted histories have been thrown away, now dominated by the commercial center that has set up shop here.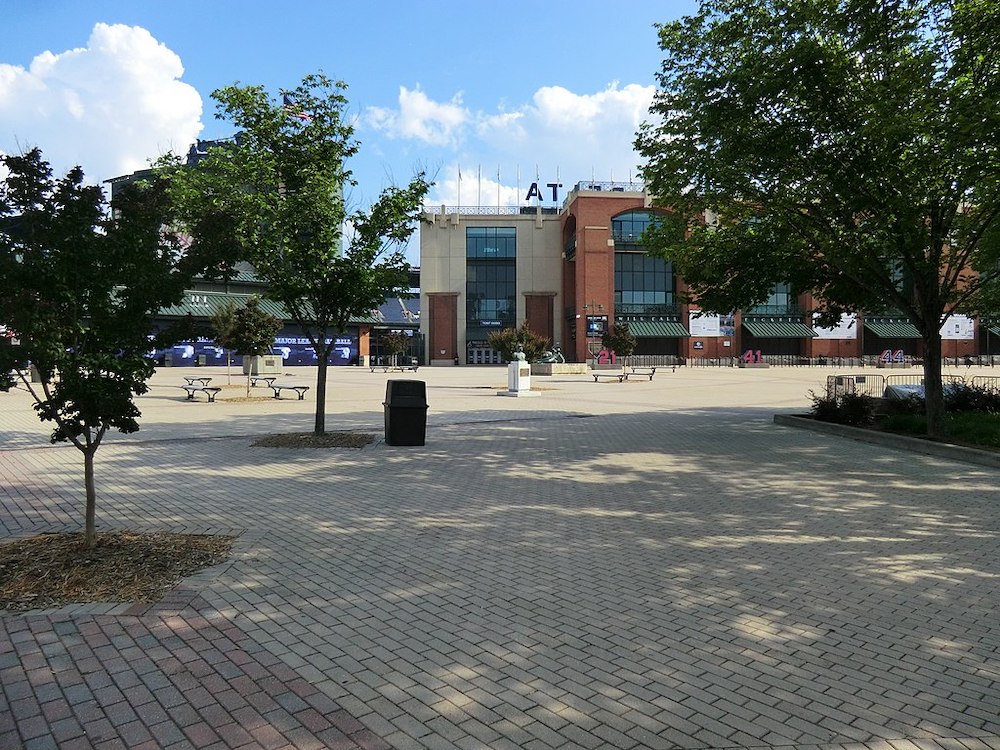 Source: Wikimedia Commons
Underwood Hills
The living costs in Atlanta aren't all that high, especially if you'll be living in Underwood Hills on the western side of the city. While the area itself is undergoing gentrification, many of the decades-old condo complexes here offer affordable living spaces. Though the community here is diverse for now, it won't be long until this part of Atlanta will be full of young people just like the other districts. It's bound to become another comfortable area in the city.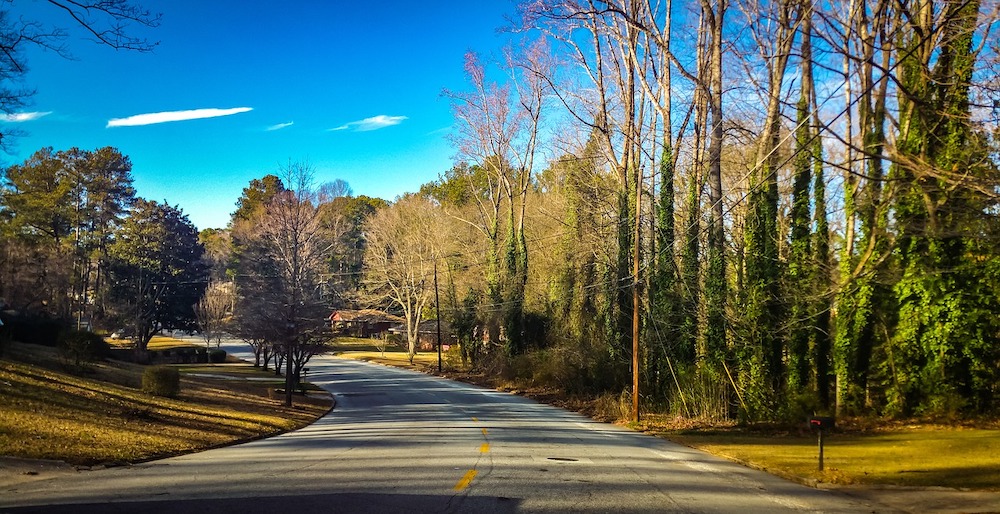 Source: Wikimedia Commons
Westview
The story of Atlanta's Westview neighborhood belongs in the history books. Because of the Great Recession a couple of years back, this district was one of those hit the hardest, practically reduced to a downtrodden neighborhood almost becoming a ghetto. But in the past few years, the area has risen up to become one of the best residential districts in the city. They also have to thank gentrification for that, but still, there's no place with a history quite like it!
Source: Wikimedia Commons
Atlanta may have its many faults but you can't really conclude what kind of a city it truly is without visiting and seeing its many diverse neighborhoods up close. You just might find that there's more to this city than what movies and TV have taught to believe it was.
Who knows? You might end up renting a nice luxury apartment here soon! That's how exciting Atlanta really is!