About Zagreb When Should You Visit Zagreb? Must-Visit Places in Zagreb How Much Does it Cost to Stay in Zagreb? General Customs You Need to Know Traveling Within Zagreb Healthcare in Zagreb What's the Food Like in Zagreb? Important Holidays in Zagreb Relocating to Zagreb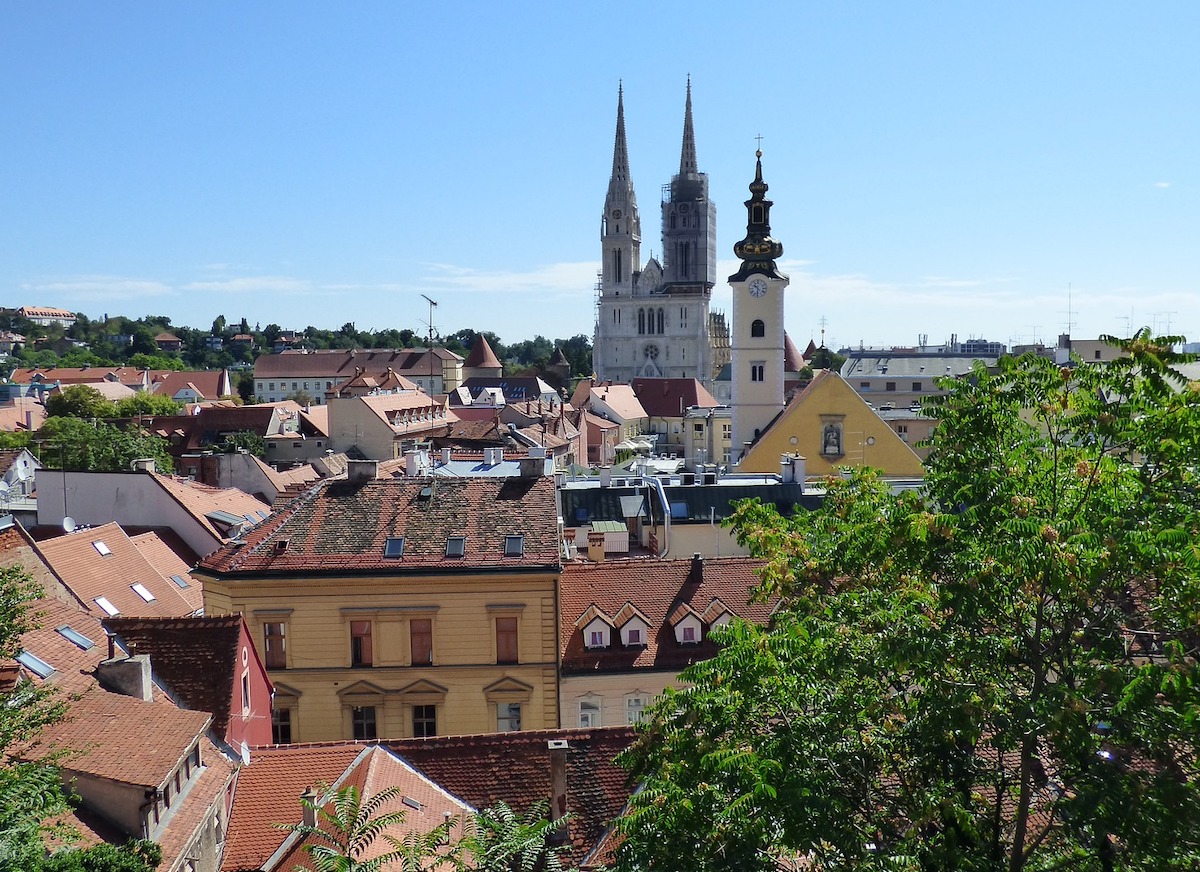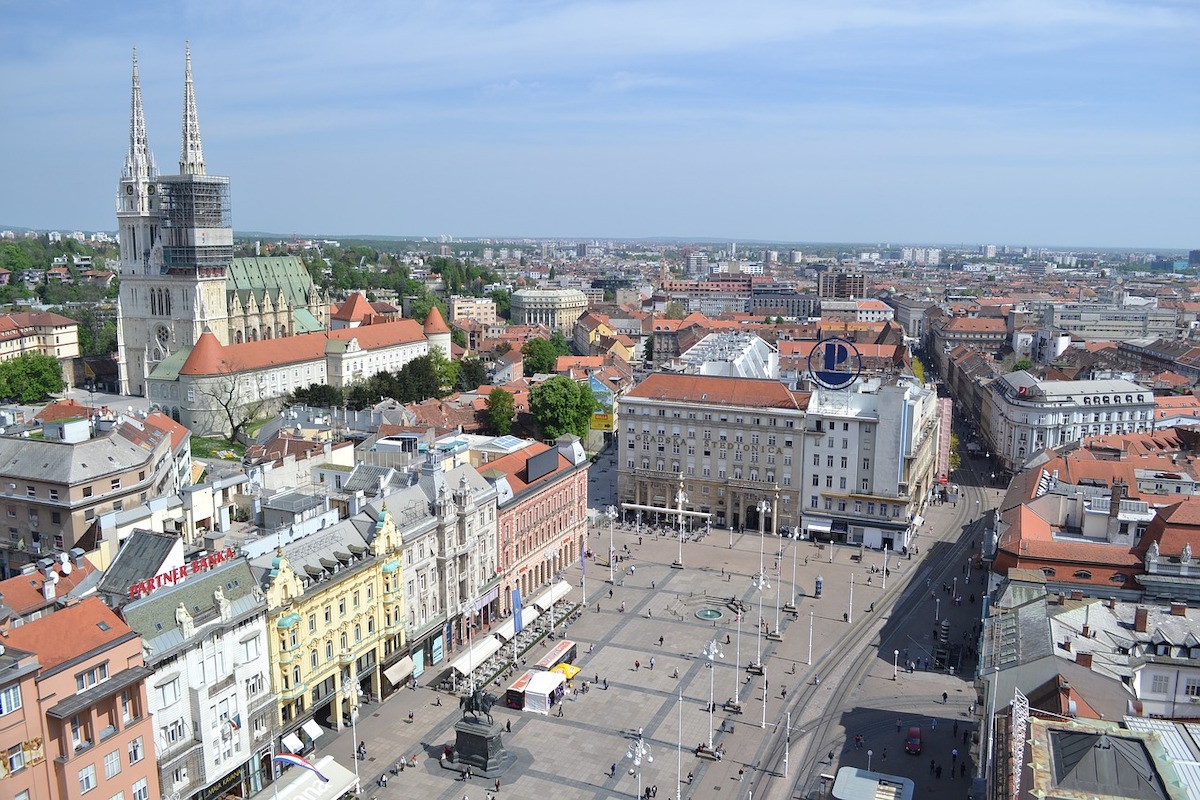 About Zagreb
Zagreb is one of the most beautiful cities in the world. It's also one of the most exciting, with something new to offer at every corner. If only the Croatian capital is as famous as other European destinations. Zagreb is just as beautiful as Paris, as historic as Rome, as bustling as London, and as majestic as Madrid. Not to mention it has an identity all its own; an energy that you won't find anywhere else. From the historic castles to the charming districts, it's a magical place you won't soon forget!
With a population of 684,524 residents, Zagreb is, without a doubt, a major city. It's also the most populated city in Croatia, followed only by Split and Primorje. There are 17 different districts in the city, a few of which serve as some of the most central business and financial hubs in the country. Though it has welcomed a ton of foreign tourists and expats over the years, the major language here is still Croatian. Those planning to stay for a period of time here, no matter how long it is, will benefit from learning the language.
When Should You Visit Zagreb?
Unlike most other cities, Zagreb actually has pleasant weather conditions for most of the year. Thanks to its location in the Mediterranean, it never gets too cold during winter. And even when it's summer, the days don't get too hot. That's why in terms of when you should go to Zagreb, the best time spans from April to September, namely the spring and summer seasons. These are when the city is at its warmest, but not so much that you risk getting a heat stroke. Although do be wary that at times, the temperature can peak at a startling 35 °C (95 °F).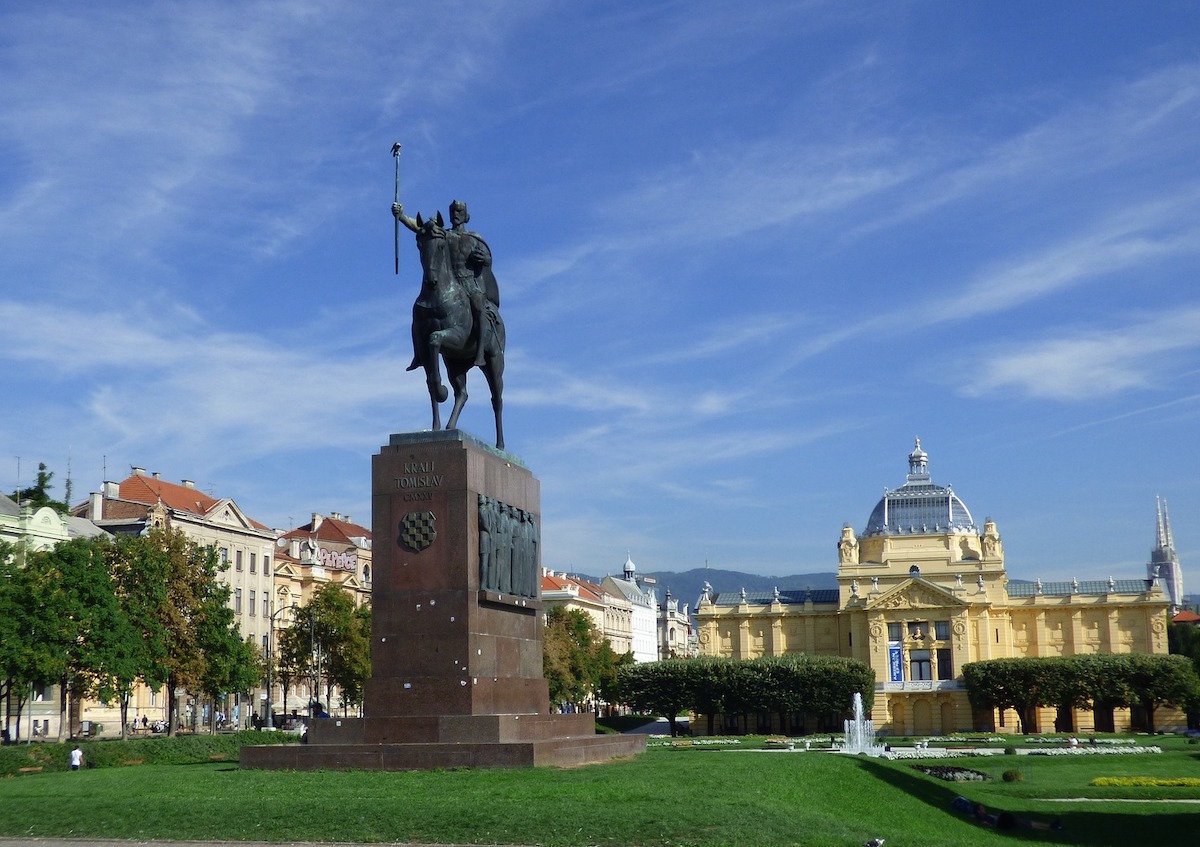 Must-Visit Places in Zagreb
As already mentioned, Zagreb is undeniably a beautiful city. Part of that are the different tourist sights and attractions you will find here. You can spend an entire day in Zagreb exclusively devoted to sightseeing and you still wouldn't have seen all of the amazing places in this city.
There's Tkalčićeva Street, for instance, a famous walkway lined with charming cafes, classic homes, and a whole lot of nostalgia. Upper Town and Downtown Zagreb, on the other hand, are fascinating mainly because both couldn't be farther apart from each other. The former is more classic while the latter is the contemporary corner of the Croatian capital.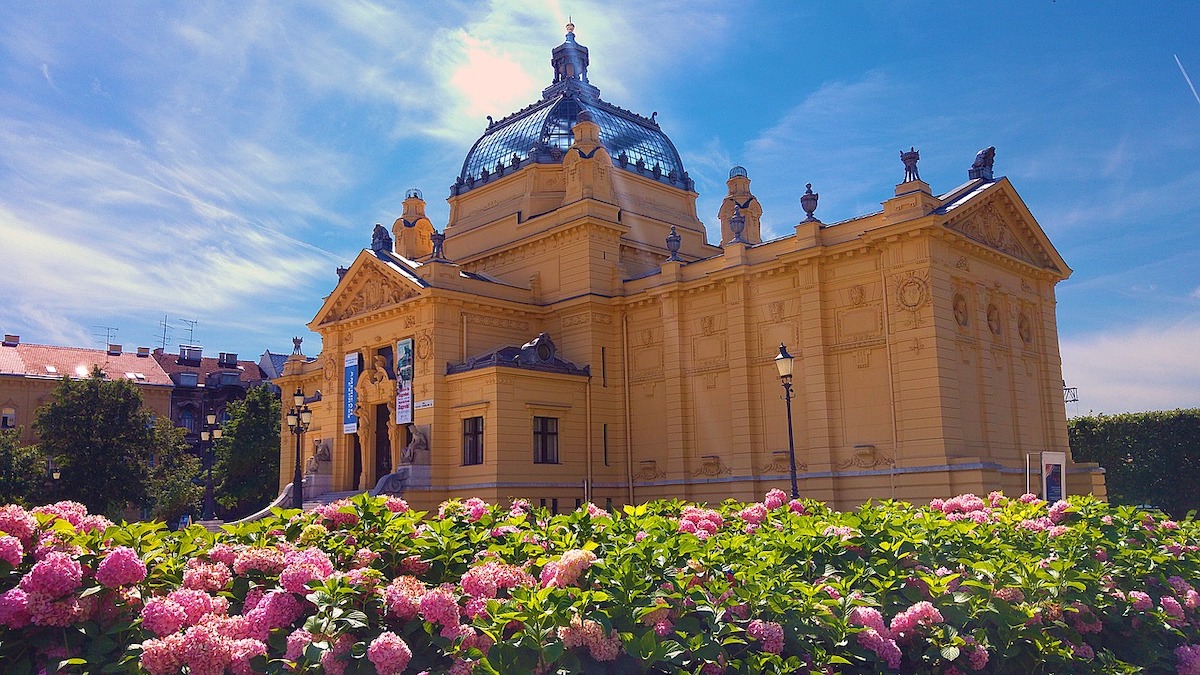 How Much Does it Cost to Stay in Zagreb?
Determining how high the costs are in Zagreb depends on the exchange rate between the Croatian Kuna to the currency you're more familiar with. So to say that Zagreb is an expensive city depends on where you came from. For now, let's focus on the exchange rate between the Euro and the Croatian Kuna. If you're more familiar with the Euro, you can afford to stay in Zagreb with no problem at all. The common rental fees here are cheap, the food costs aren't all that high, and you can even go shopping and still have money to spare.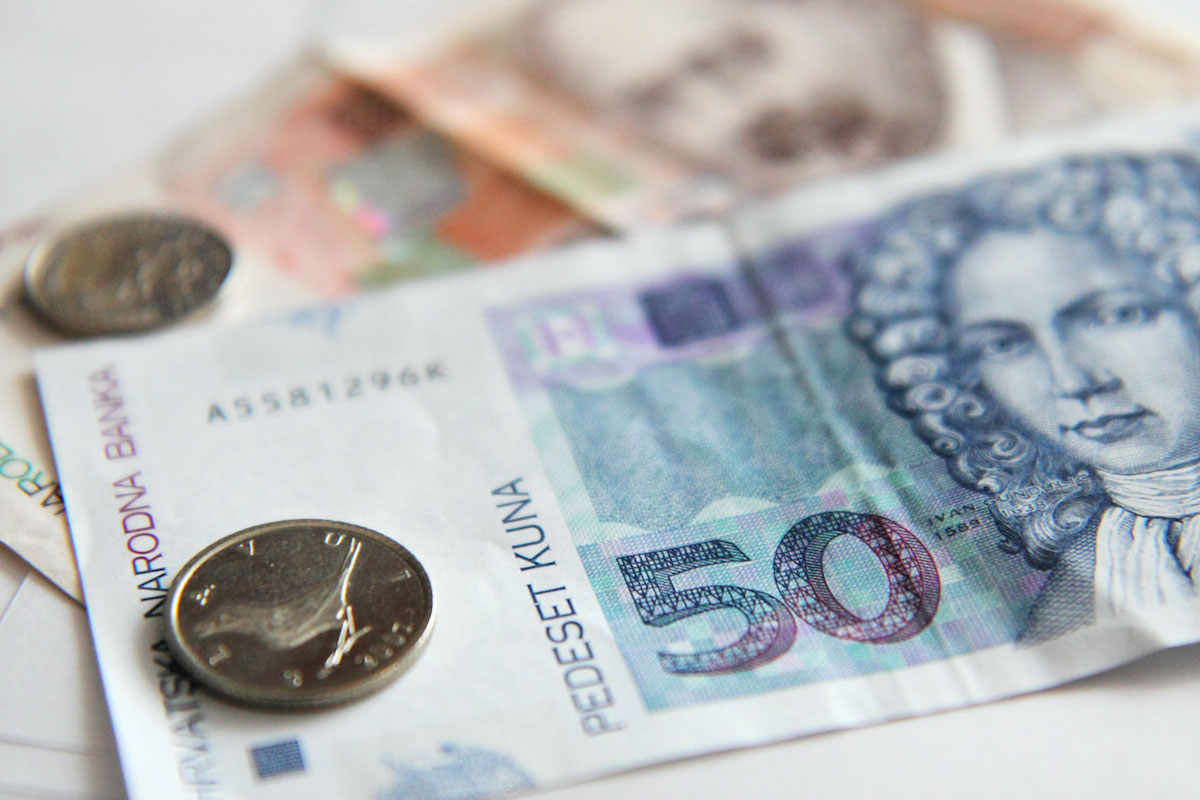 General Customs You Need to Know
No matter how long you plan on staying in Zagreb, you have to, at least, know the social customs in Croatia if you want to make friends here. Firstly, always remember that Croatians are generally reserved. Greet them politely with 'dobro jutro' (good morning), 'dobro dan' (good day), and 'dobro veèer' (good evening) and you'll be fine.
But don't forget to put on a smile when you do! Also, do note that first names are important to them, meaning you can only refer to them by their given names once they've allowed you to do so.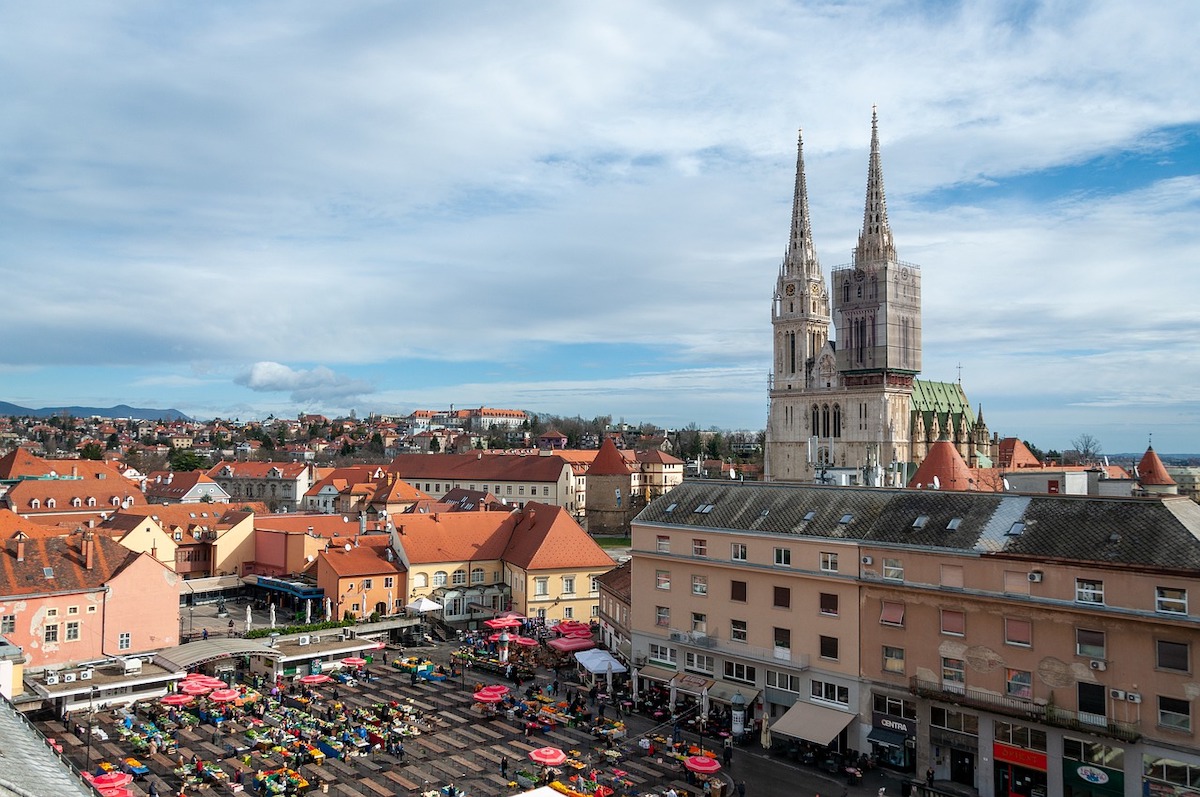 Traveling Within Zagreb
If you're feeling sort of blue in Zagreb, it doesn't necessarily mean you're feeling sad. It can mean that you're seeing a lot of blue around you and it's starting to affect your mood. And if you're wondering why this is so, you can thank Zagreb's public transport for that. From the trams that travel all throughout the city to the unique Funicular Railway that transports you from Downtown to Upper Town and back, most of the modes of public transportation here are painted blue. It's a nice way to help Zagreb stand out amidst all the other European capital cities.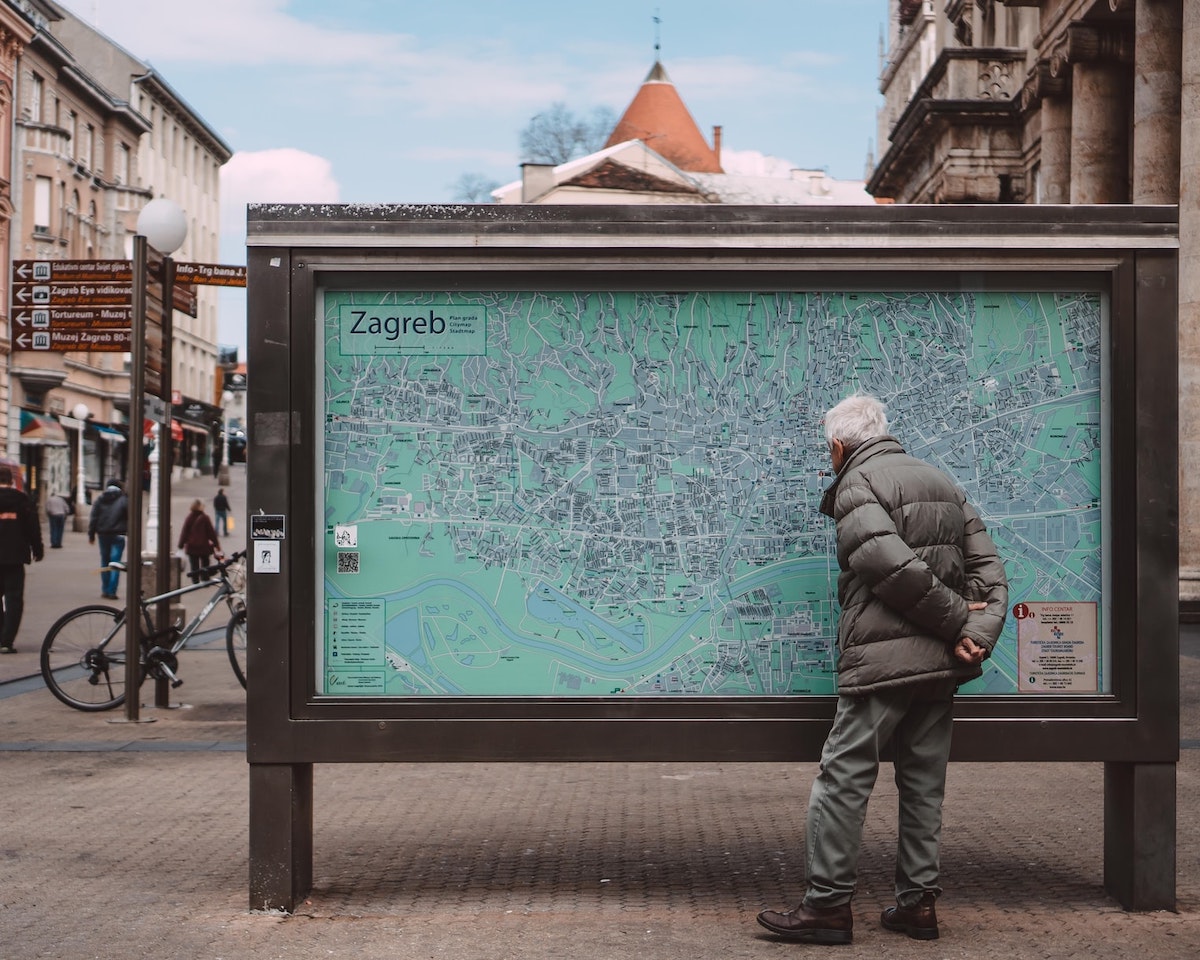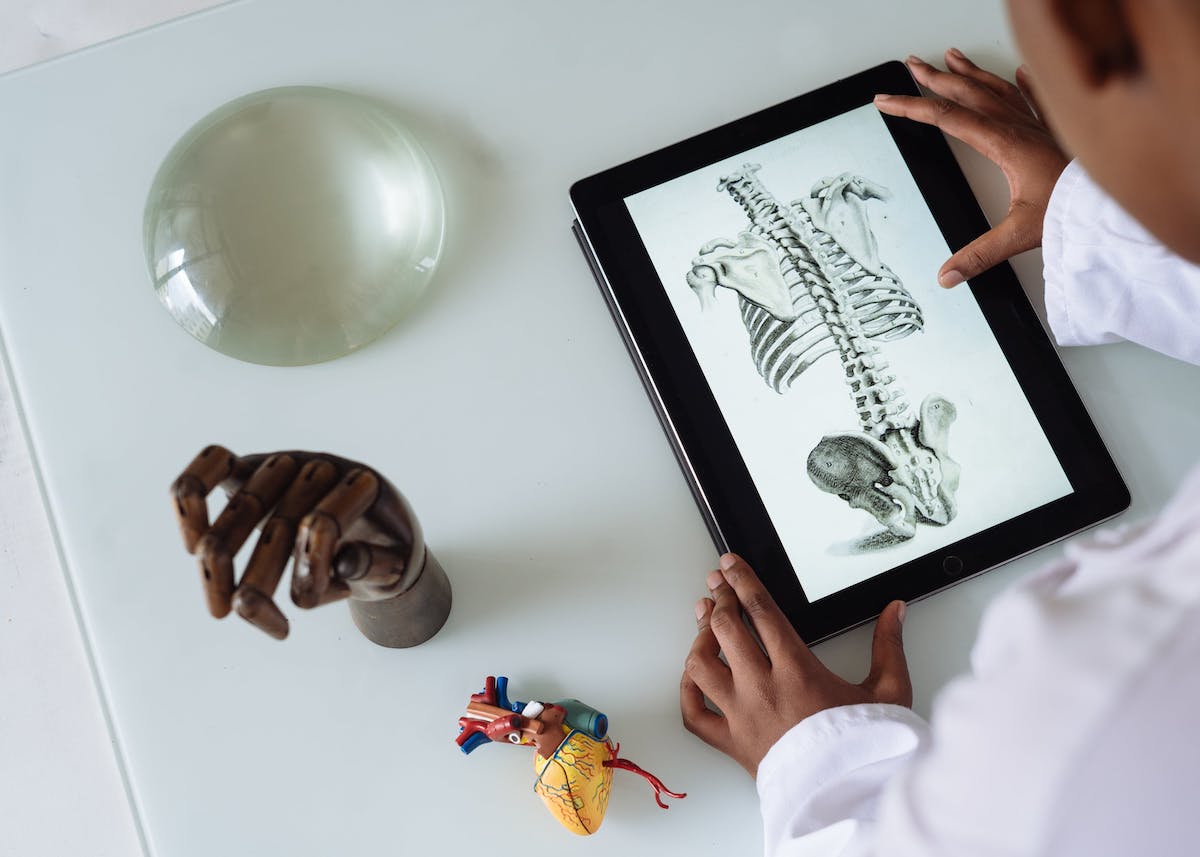 Healthcare in Zagreb
It's understandable that you'd be worried about Croatian healthcare when you go to Zagreb. Whether you're here as a tourist or you've moved here as an expat, you'll want to ensure that you can afford the right medical treatment in the city's best hospitals. The only way to do this is to ensure that you're medically covered. If you're a new resident, this will be easy since the healthcare system is universal, meaning all employed residents are obliged to go for the public option. If you're just a tourist, however, you'd do well in getting private insurance from international providers like Allianz Care or Cignal Global.
What's the Food Like in Zagreb?
Interestingly enough, many of Zagreb's top culinary hotspots offer their own takes of traditional Croatian food. Although, yes, there are many restaurants here that serve foreign cuisines, those that stick to the traditional side of things outnumber them.
It helps that Croatian food is mostly dominated by seafood, very much like the other countries here in the Mediterranean. Cuttlefish, squid, crustaceans, and more are mainstays among the many dishes and delicacies you'll find in Zagreb and other cities in the country. The best part? You can assure that what you're eating was probably caught fresh from the sea!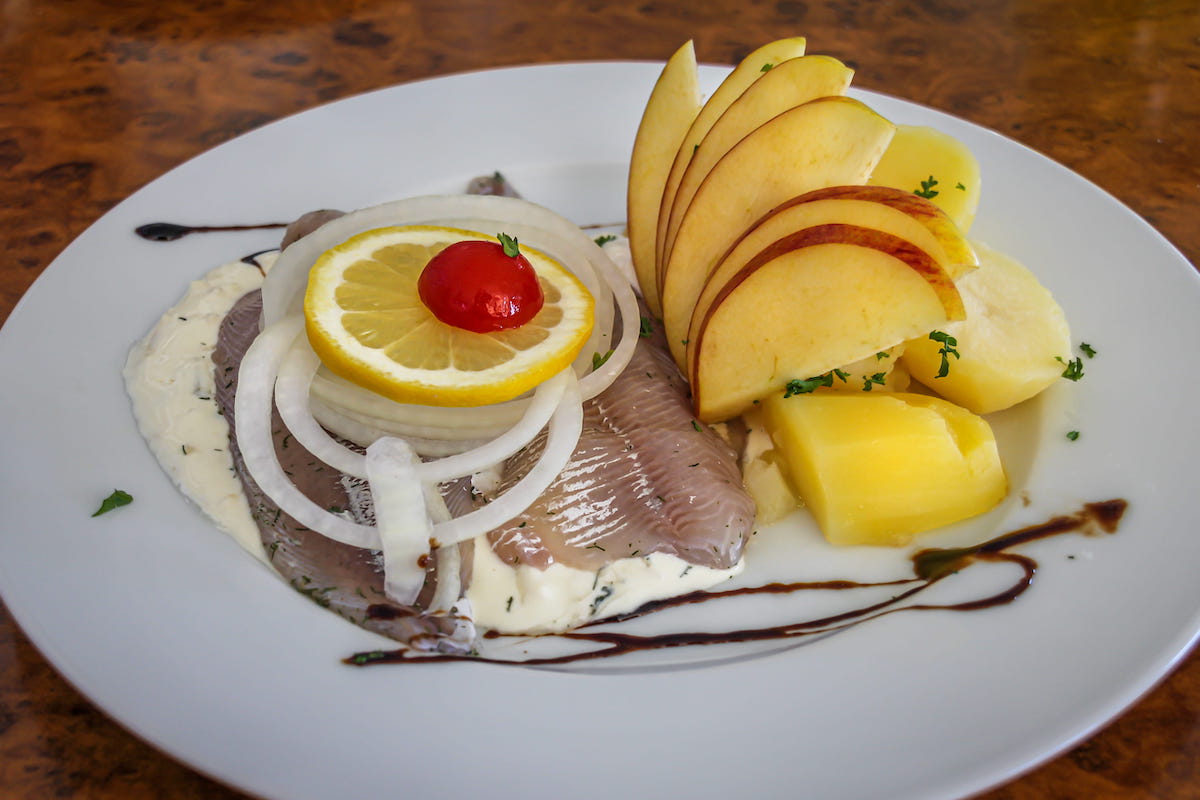 Important Holidays in Zagreb
When planning to go to Zagreb, or any other Croatian city for that matter, you ought to know the country's national holidays. You never know how it might affect your trip. If you're lucky, you might arrive here during a festive holiday where people are dancing and singing around town. But if you go here during a national holiday, expect a more solemn city with little to no fuss at all. Apart from the common religious Roman Catholic holidays, the important holidays to remember are Europe Day (May 9), Statehood Day (May 30), Anti-Fascist Struggle Day (June 22), Victory and Homeland Thanksgiving Day (August 5).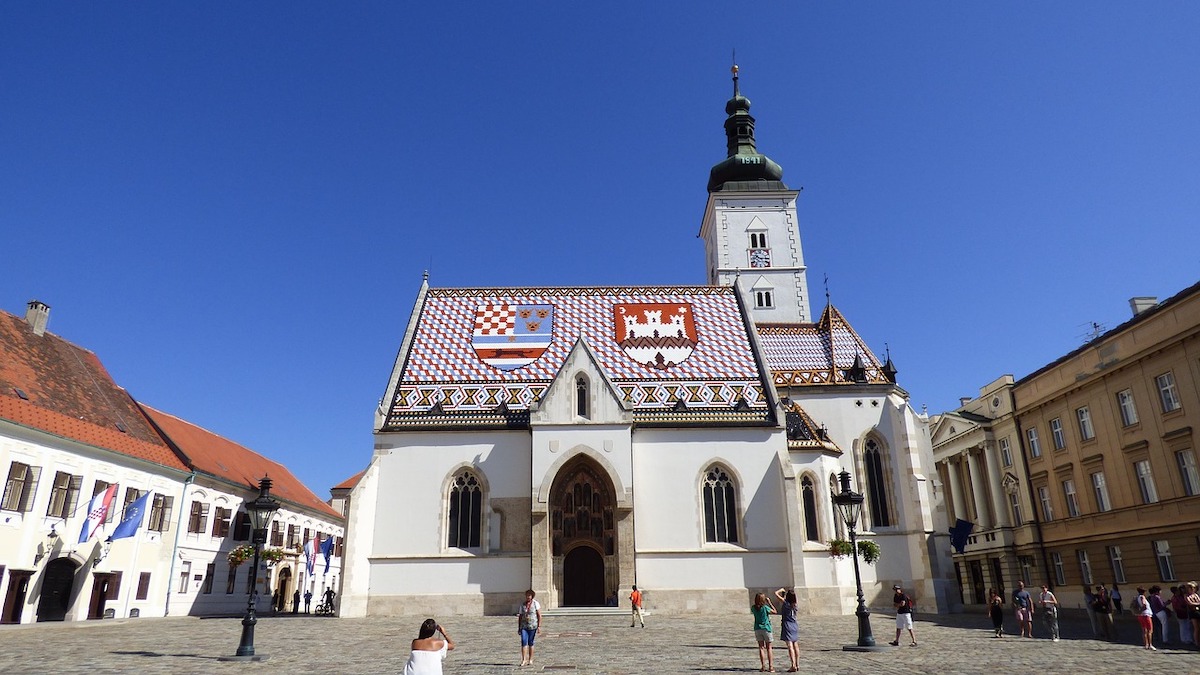 Relocating to Zagreb
Now, you should really already know that there's a huge difference between going to Zagreb for a vacation and actually moving here. How you plan for a trip to the Croatian capital should be completely different from how you plan to settle down and start a new life here. The latter can oftentimes get a lot more complicated.
You'll need to fix all sorts of documents, change your level status, and basically start from scratch. And if you're not on top of things, it can get pretty overwhelming. When that happens, you can always rely on our relocation guide to help you out!