About Singapore When Should You Visit Singapore? Must-Visit Places in Singapore How Much Does it Cost to Stay in Singapore? General Customs You Need to Know Traveling Within Singapore Healthcare in Singapore What's The Food Like in Singapore? Important Holidays in Singapore Relocating to Singapore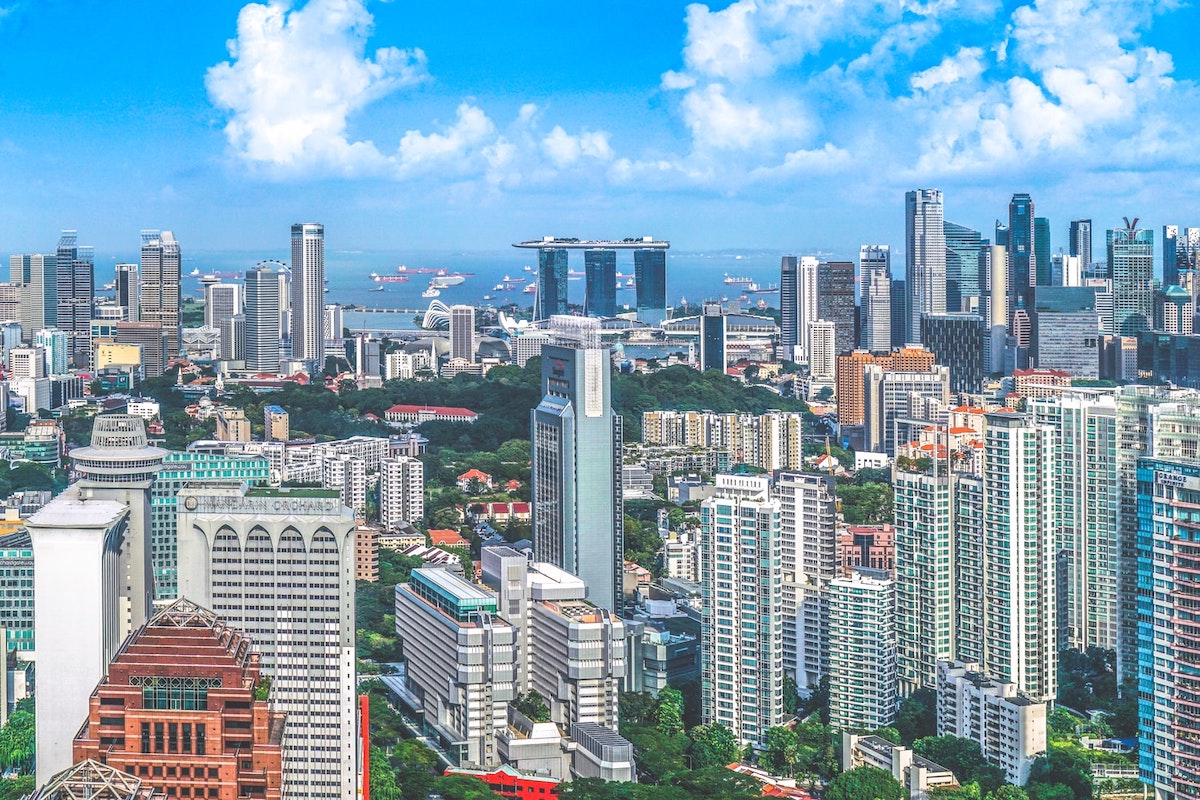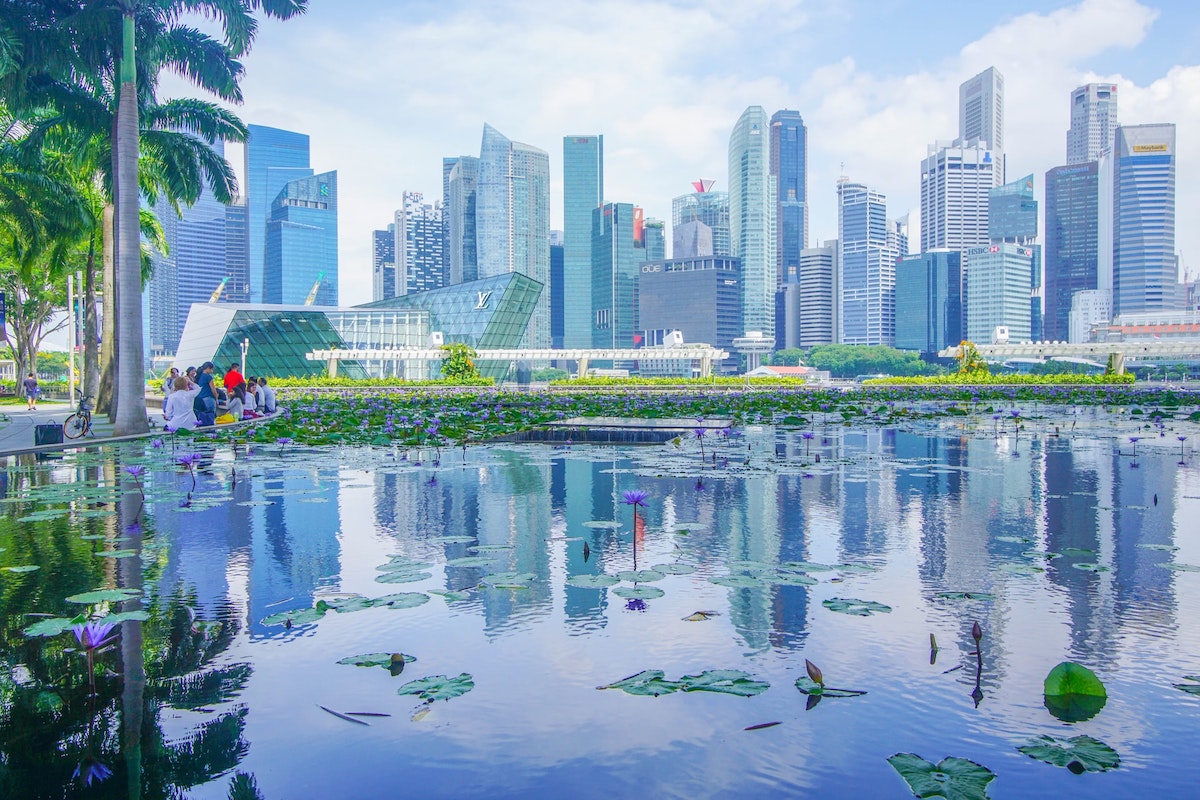 About Singapore
If there's one city in Asia that you really have to know about, it's Singapore! Known as the 'Tiger City of Southeast Asia,' it's become one, if not the most important city in the region. Today, the city-state is the central business and finance hub in this part of the world. Even though a number of cities are on their way to catching up, they're still nowhere near the power and the wealth of Singapore! And this is why so many people visit or even move to the city!
As of this moment, Singapore has a population of 5.850 million people. The city-state is an amalgamation of different cultures, influenced by the neighboring countries and the rest of the world who've settled here. So it's no surprise that the population is as big as it is, even when it's larger than a lot of other capital cities around the world. As a global city at large, many languages are spoken here. Though arguably the main ones are mostly English, Mandarin, Malay, and a little bit of Indian.
When Should You Visit Singapore?
Since it's located in Southeast Asia, Singapore enjoys tropical weather. This often means that it's practically summer all-year-round here but there are months in there are a lot of rain. With that said, the most comfortable months to go here are from December to June. April, in particular, is the peak of the dry season in Singapore. It's here when the sun shines its brightest, allowing for a lot of great days for exploring the city and more!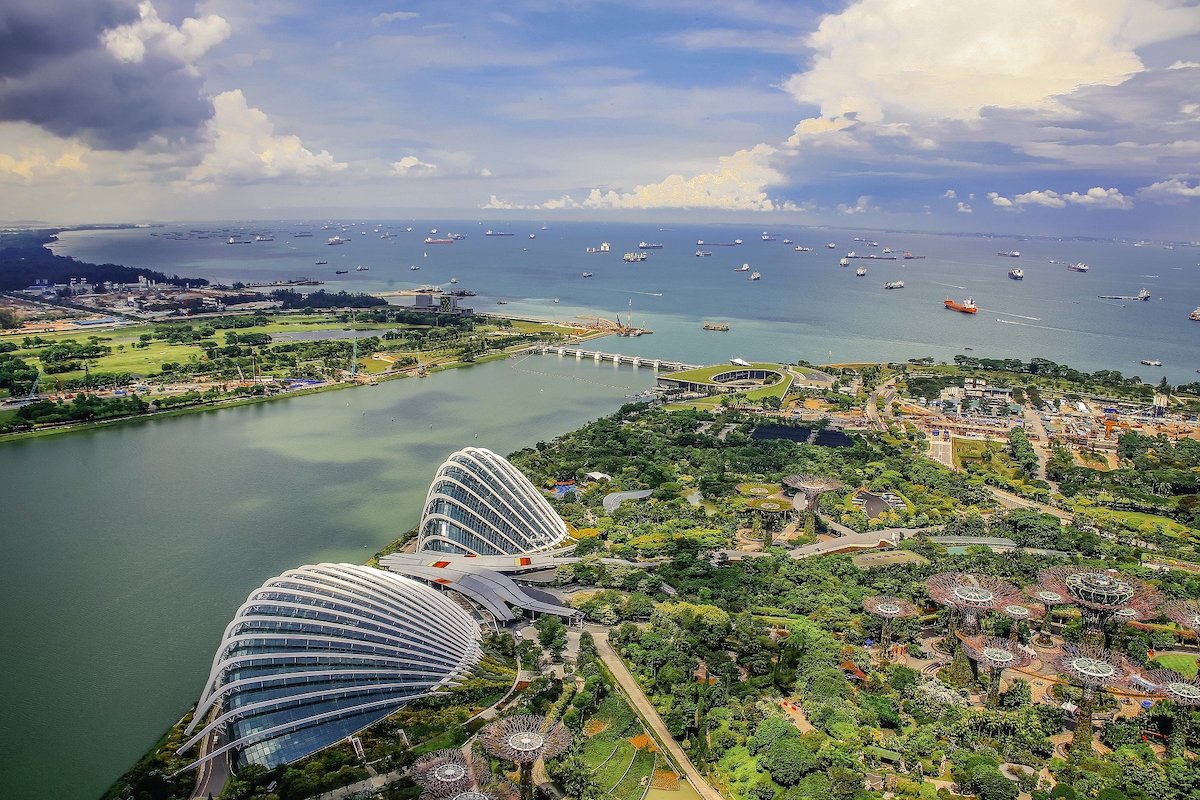 Must-Visit Places in Singapore
Singapore is made up of different districts, each more unique than the next. If you really want to get to know the city-state while you're here, you're better off exploring each and every one of them. There's the more upscale Orchard road, packed with luxury shopping districts and five-star hotels. The more colorful Kampong Glam which, among other things, is a collection of colorful boutiques.
Of course, the top attraction remains the ones known around the world. The Gardens By The Bay, for instance, remains one of the most beautiful sights in the entire city-state. There's really nothing quite like it anywhere else in the world. As is Marina Bay Sands, a place you've probably seen countless times in movies and TV series set in Singapore!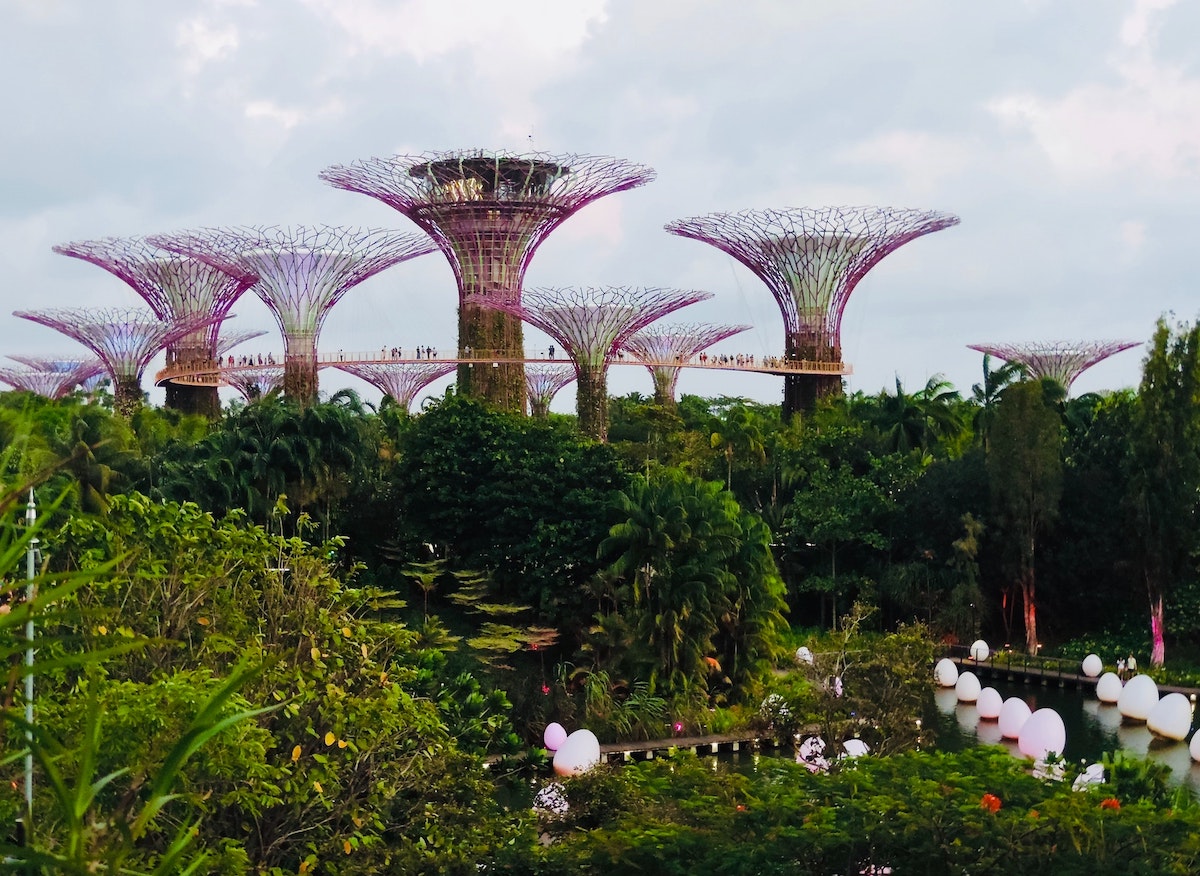 How Much Does it Cost to Stay in Singapore?
The costs in Singapore are mostly high! There's no going around that! With how wealthy and prestigious the city is, as well as its central role in the global corporate world, of course staying here would be expensive. You'll need to budget your money wisely to ensure you won't go bankrupt at the end of your trip here! Renting a place alone would already cost you around S$1,500.00 to S$5,000.00 a month. And when you're hungry? Expect to spend about $70.00 or more for a quality meal here!
General Customs You Need to Know
It may not seem like it at first, but Singapore is an incredible discipline city-state. You'll see it when you realize just how clean and well-put-together the place is. Most especially when you compare it to other Southeast Asian cities. In fact, some of what they consider rude aren't just bad manners, they're actually illegal as well!
Case in point—smoking! You'd think that in a city as large as Singapore, you can just get away with smoking anywhere, right? Wrong! Here in this city-state, smoking in public is prohibited by law. Getting caught can lead to a very high fine or possibly even some jail time! And it's the same with littering as well! Singaporeans are pretty serious about keeping their home clean!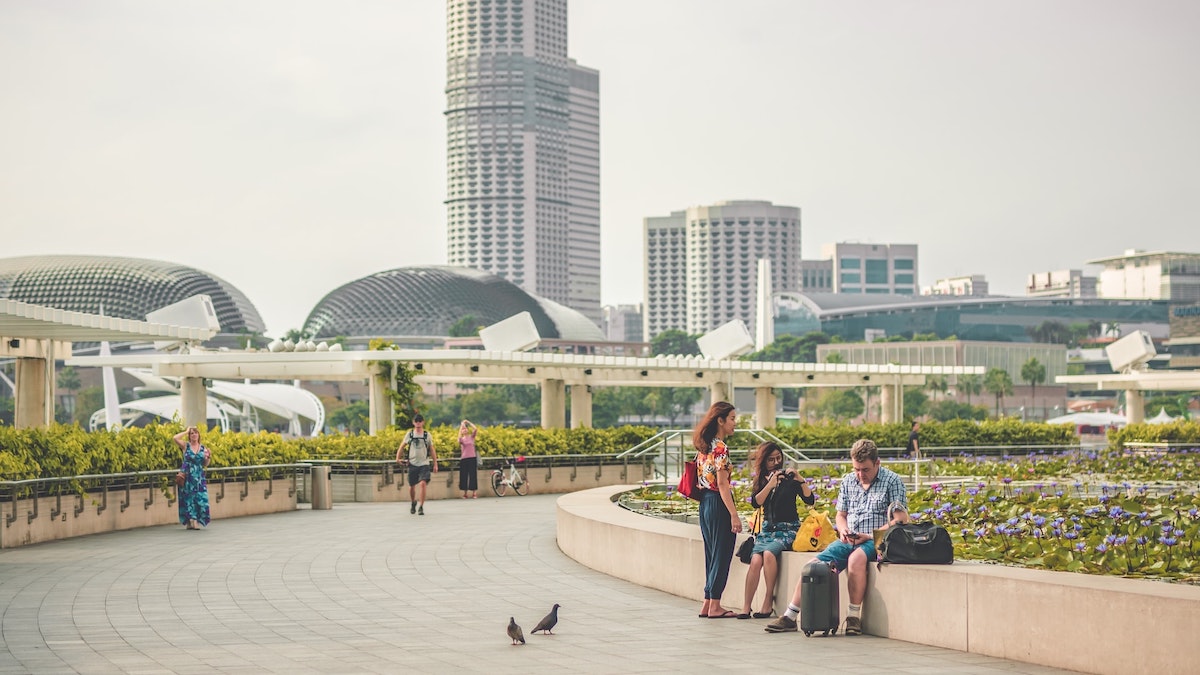 Traveling Within Singapore
As one of the most urban cities in the region, Singapore's public transport is really something else! There are numerous ways in which you can explore the city without any problem. The MRT, for instance, is probably the most efficient out of all of them. Extremely affordable and fast, you can get to where you need to be without spending too much money and you'll arrive on time as well! Though it's commonly crowded too, which may make you want to get a taxi instead! If you do, you'll get one faster if you use a transportation app!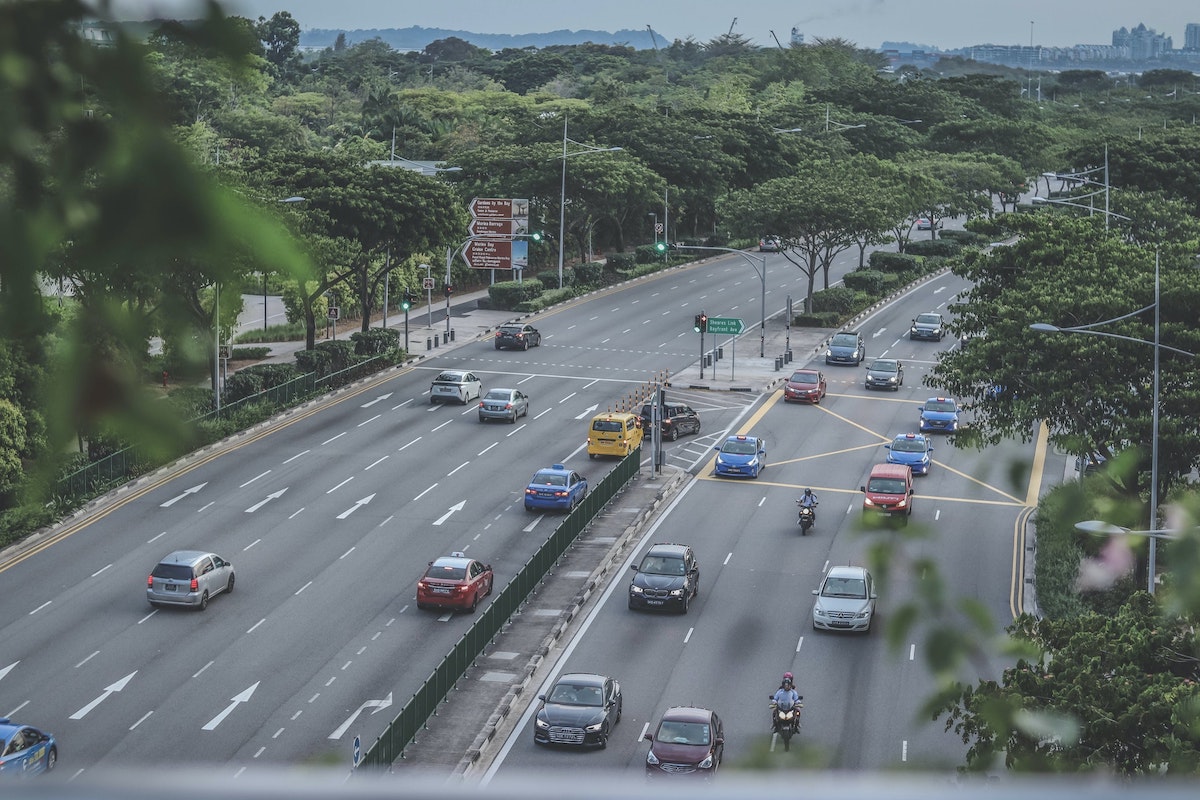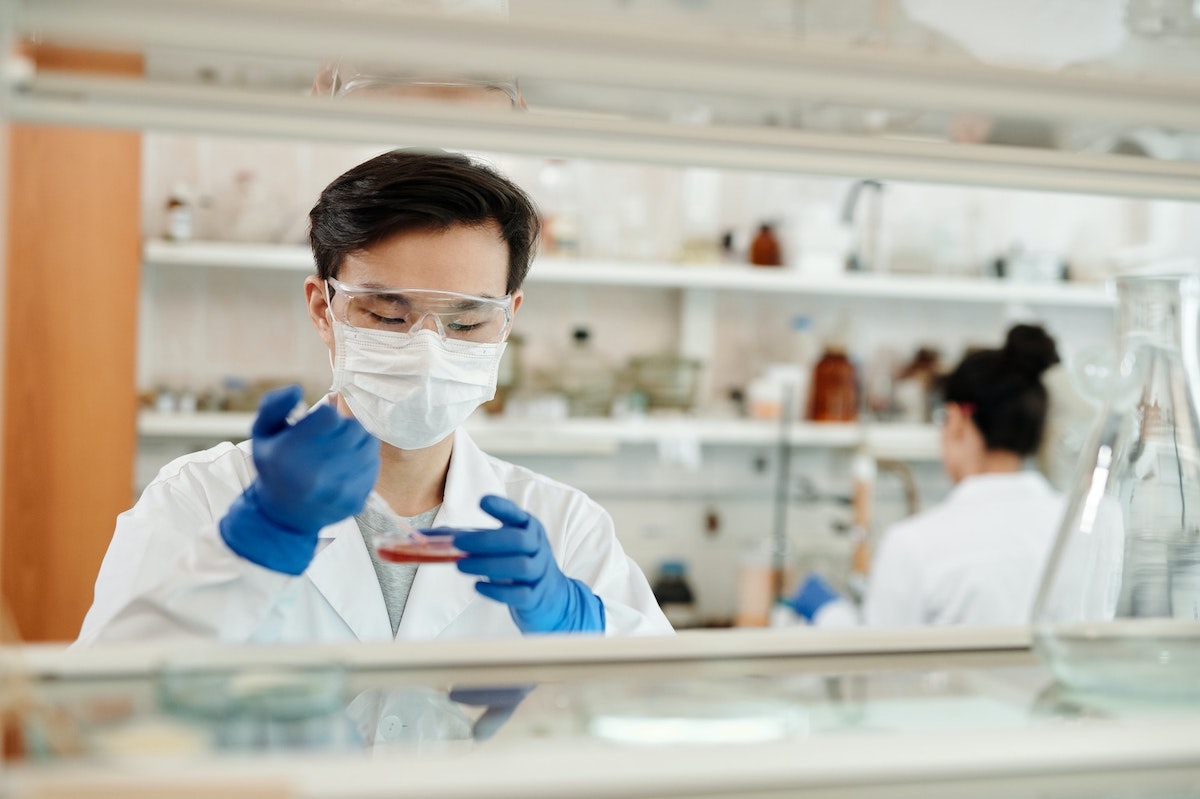 Healthcare in Singapore
Traveling to Singapore as a tourist means you'll need to get a travel medical plan. Although Singapore's healthcare is universal, it only takes into account the citizens and residents of the city-state. If you're only here as a tourist, you'll need some sort of private plan to access the medical benefits and more here! And believe that they're all worth it! Singapore's top hospitals are some of the finest in the world. As well as some of the most renowned! Why else do you think the city has become a top medical tourist destination?
What's The Food Like in Singapore?
The food here in Singapore is as diverse as its people. You can't really pinpoint what it is because, in essence, it's a mix of different cuisines from around the world. Of course, Chinese food is quite abundant here, from the steamed dumplings that just melt in your mouth to the delicious seafood people know and love!
The spiciness of Indian food is also pretty popular here. There are a ton of places, both upscale and mid-range, that provide some of the tastiest curries you'll ever get to enjoy! That and a whole host of other top-notch hotspots that will make even the most experienced foodie traveler exhausted!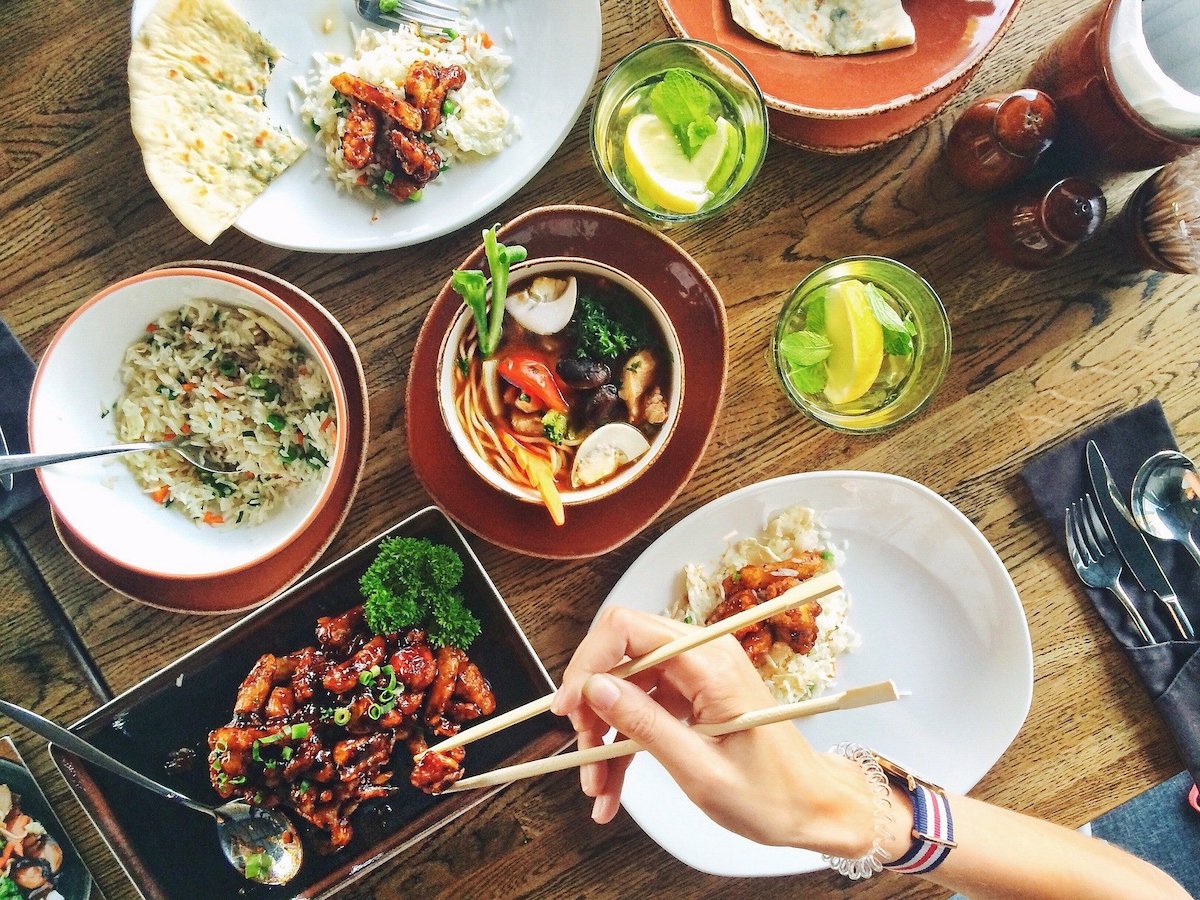 Important Holidays in Singapore
As already mentioned, Singapore is made up of different people with different cultures. It's one of the best parts of the city-state! And in turn, the public holidays here are also just as diverse. There are those that pertain to different religions, ones that relate to specific cultures, and, of course, those that commemorate significant events in Singaporean history. Out of all of them, Chinese New Year is arguably the highlight of the year. On this special holiday, the entire city becomes quite the massive party, complete with decorations dragon dances, and more!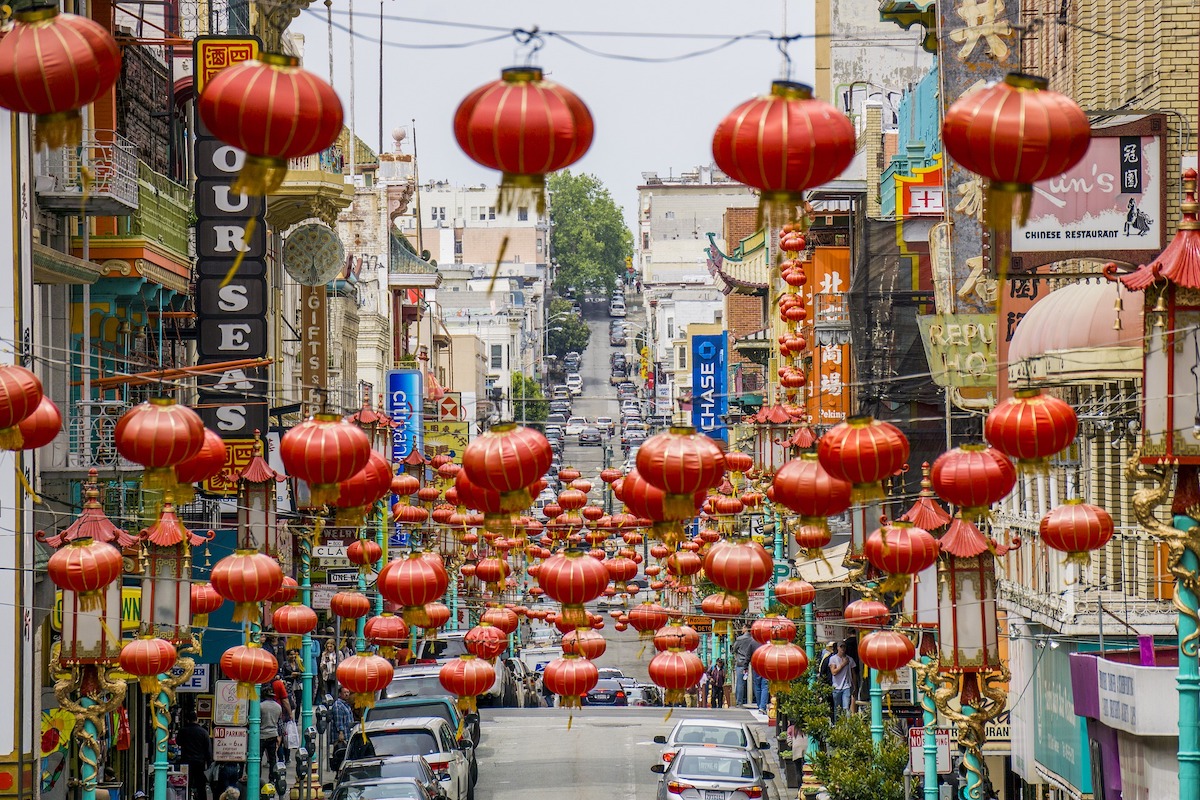 Relocating to Singapore
Visiting Singapore as a tourist, whether for leisure or for business, is one thing. When you know you only get to spend a day, a week, or even a little more in the city-state, you can plan out your trip easy peasy. Not to mention you get to have some amazing memories to remember when you get home!
On the other hand, if you do move to Singapore, you need to be as ready as you can be! It helps that it's become quite the global city, but that can only help for a short while, There's a lot you need to do, to bring, and to know about starting a new life here. Hopefully, this relocation guide. with all its info, tips, and more, can help you!