If you think Singapore wouldn't catch up with the rest of the world, think again! In fact, it's possible that Singapore is one of those countries that's leading the other countries, especially its fellow Southeast Asian nations. What you may find in other places, you'll definitely find in Singapore. If not the same, then better versions here. And that includes transportation apps. Yes, you can travel throughout this rich city more easily now because of transportation apps. Thank goodness too because Singapore can get very busy when it comes to its public transport systems. So to make your life a breeze, use these apps when commuting here.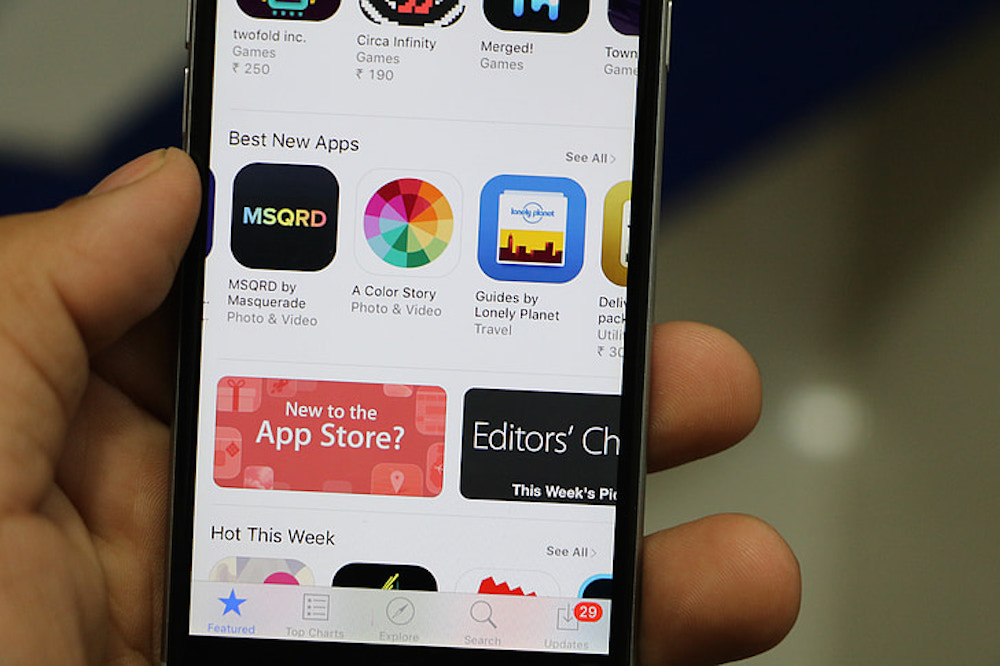 You could say that while the West has Uber, the East has Grab. Since 2018, Grab has become the go-to app for hailing a ride in Asia. In fact, it has monopolized the market in Southeast Asia, including Singapore. Like Uber, Grab offers up various options for your needs. You can choose to ride a luxury car yourself, get a big vehicle for you and your companions, or even carpool with other users for a more affordable option. And, quite unique to Grab, you can even hail a taxi as well. There's no limit to where and how you can go with Grab!
Transportation apps don't only pertain to ride-hailing platforms. There are also those programs that help you navigate the city in terms of traveling. In Singapore, there's MyTransport Singapore, an app made in association with Singapore's Land Transport Authority (LTA). This app gives valuable info on various modes of public transportation, when to best use them and when they're the busiest. Also, you can even track the traffic jams in the city with the app, helping you avoid busy roads where you might just get stuck in. And since the app is associated with a government entity, you can trust that all the info you'll see here is accurate!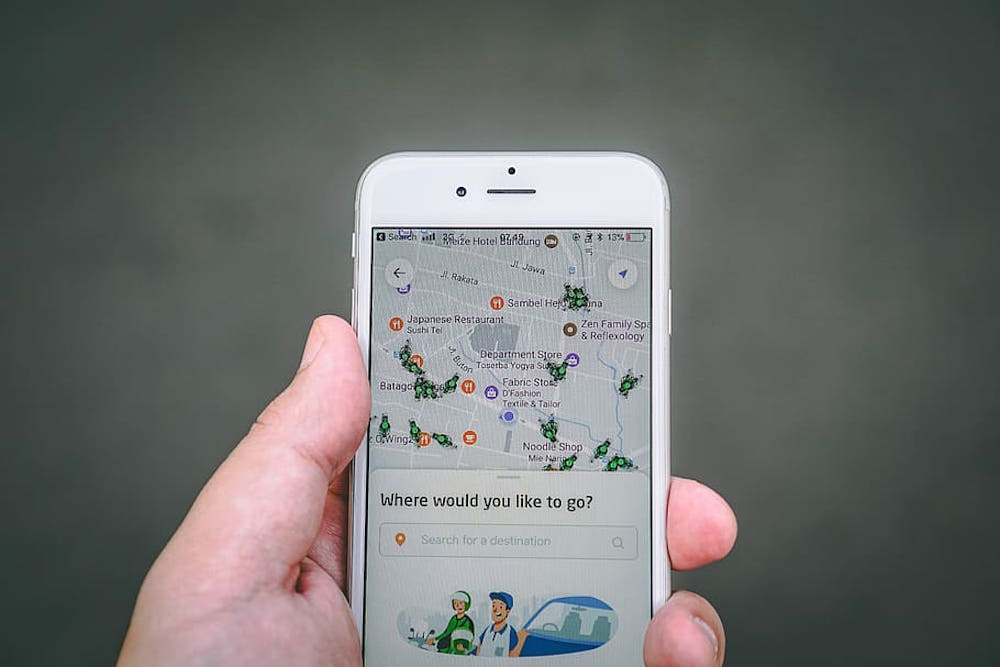 If you're one to use buses, this app should be on the first page of your phone! SG Buses is an app that tells you all you need to know about the public transport system in the city. It shows which lines are operating as of the moment, the bus numbers that are currently operating on your route, which stops are on your route, the arrival time of the buses, and many more. At times, it even tells you how many people are currently riding a particular bus, helping you decide if you should board a busy bus or not.
Let's face it, at times, you have no choice but to carpool. There those peak hours where there are too many people trying to book a ride and not enough cars and cabs to fit everyone in. So what do you do? Carpool! And the app to use for that is Ryde. This online platform was designed specifically to help you hail rides with people going your way. There's even a good chance that all the people you're riding with, be they total strangers, are going to the same place as you. It's all about providing a convenient alternative to commuting in Singapore.
ComfortDelgro is one of the eight taxi companies operating in Singapore today. And now, for the betterment of all the people in the city, they've launched their own app where you can hail a cab from wherever you are. Similarly to GrabTaxi, it shows both a flat fare and metered fare so you can be ready with your cash and simply pay it forward the moment you reach your destination. It also tells you your estimated time of arrival, making it easier to gauge how long you'll be on the road so you know what time to book next time!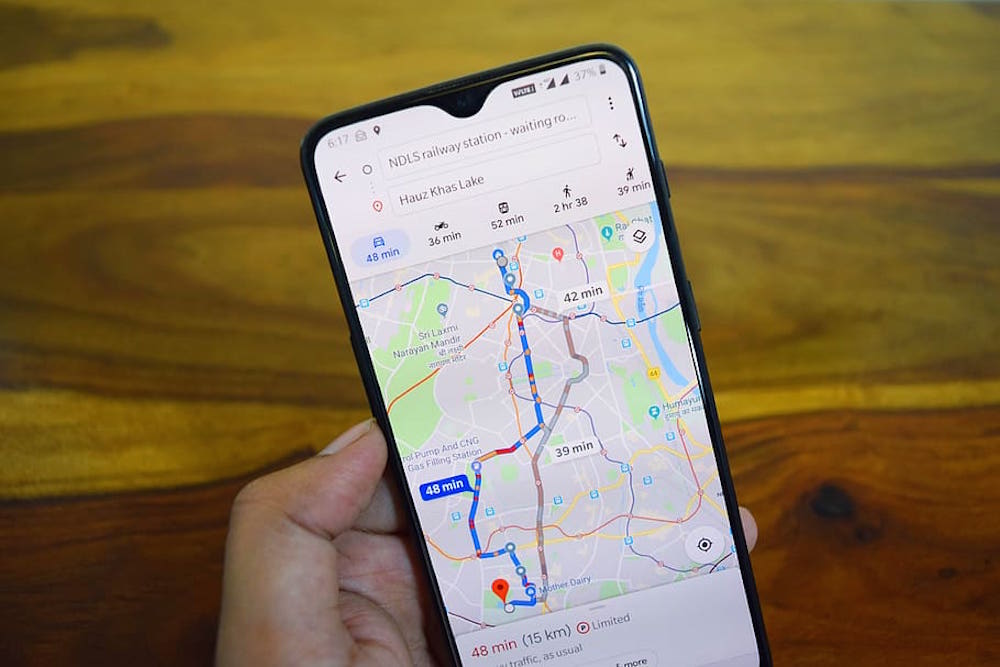 Singapore is definitely caught up with the rest of the world in terms of transportation apps. The city has a good many programs you can use to make commuting a less stressful activity and a more enjoyable experience every day.

With these apps, you get to save some money too, making it easier for you to invest in a luxurious Singaporean home as your accommodation here!