About Athens When Should You Visit Athens? The Most Notable Neighborhoods in Athens Must-Visit Places in Athens How Much Does it Cost to Stay in Athens? General Customs You Need to Know Traveling Within Athens Healthcare in Athens What's the Food Like in Athens? Important Holidays in Athens Relocating to Athens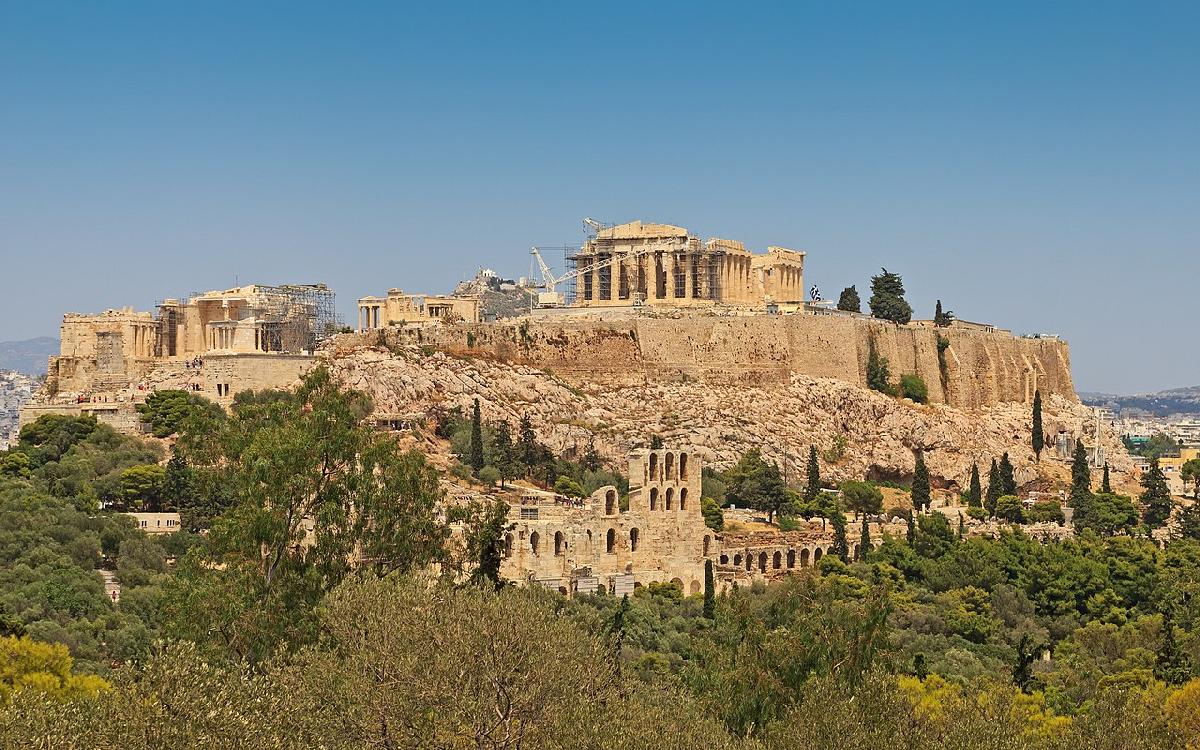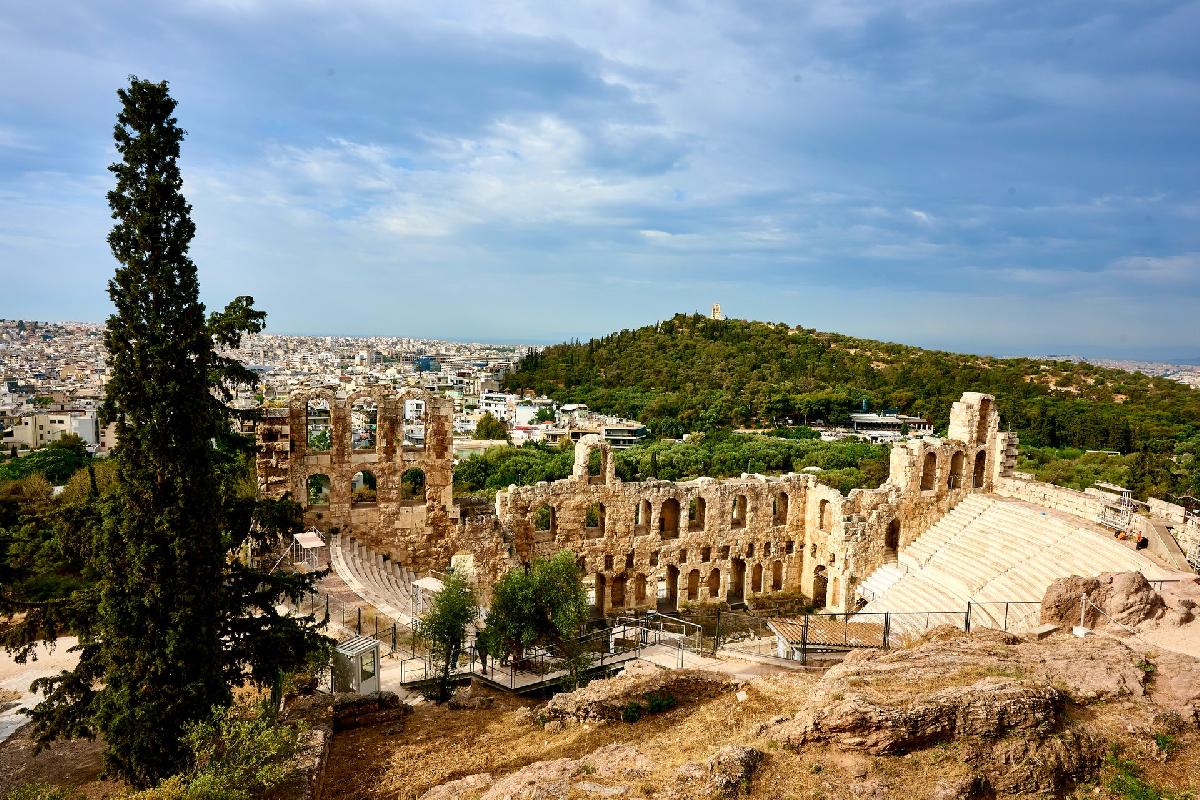 About Athens
Athens is the type of city you just feel doesn't belong on this Earth. Rather, it belongs to a mythical time, one ruled by Gods, where nymphs moved about, when titans roamed the planet, and so on. However, Athens is pretty much a real city in this day and age. It's the capital city of Greece, as a matter of fact. And when you visit it, it looks just as mythical as you'd have imagined. With a little contemporary touch, of course!
With a population of 3.153 million people, Athens is one of the most crowded cities in Greece. They also mostly speak Greek so it's better you learn the language in order to understand them. Though don't let that stop you from traveling here. After all, the warm Mediterranean climate makes up for it. Though it's generally hot all-year-round here, it can get pretty cool at times. Since it's a coastal city, you can expect that the breezes here have a little bit of the salty sea in them, making for quite the scent! As for the currency? It's the Euro all the way!
When Should You Visit Athens?
Since it's practically summer all-year-long in Greece, many may argue that there's no particular season that's the best time to visit Athens. But that's not entirely true! While yes, visiting Athens—and the rest of Greece for that matter—is great no matter what time of year it is. But during the months of March to May and September to November, the weather is just right. There's ample sunshine but it's not so intense you risk getting sunburnt just by walking around the city. And more importantly, these months are generally the most peaceful in Athens, seeing the fewest crowds of tourists in the year.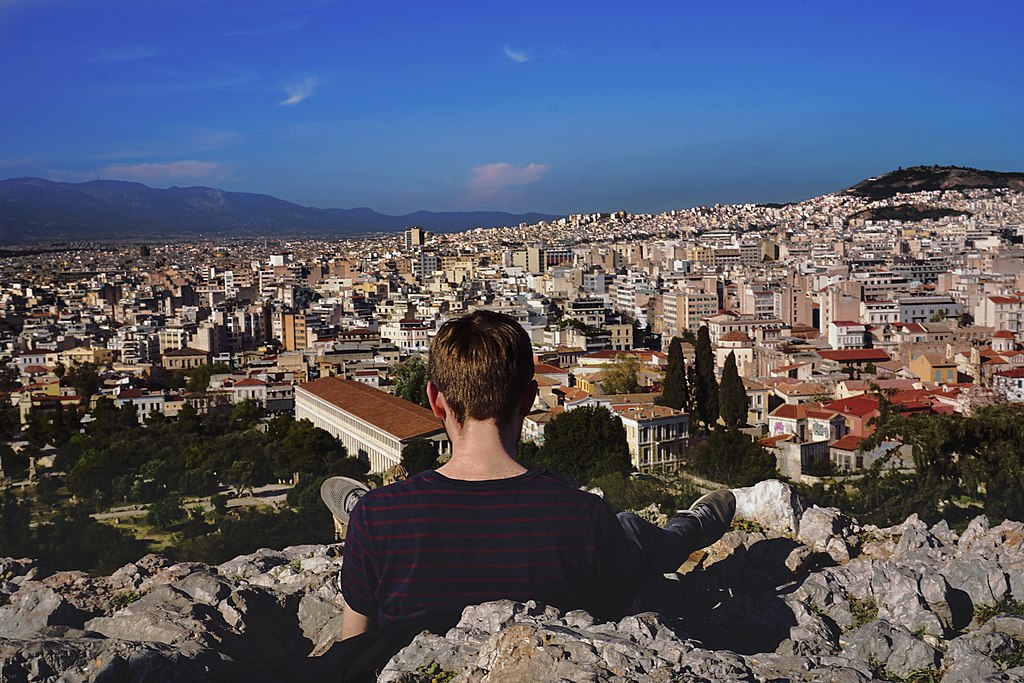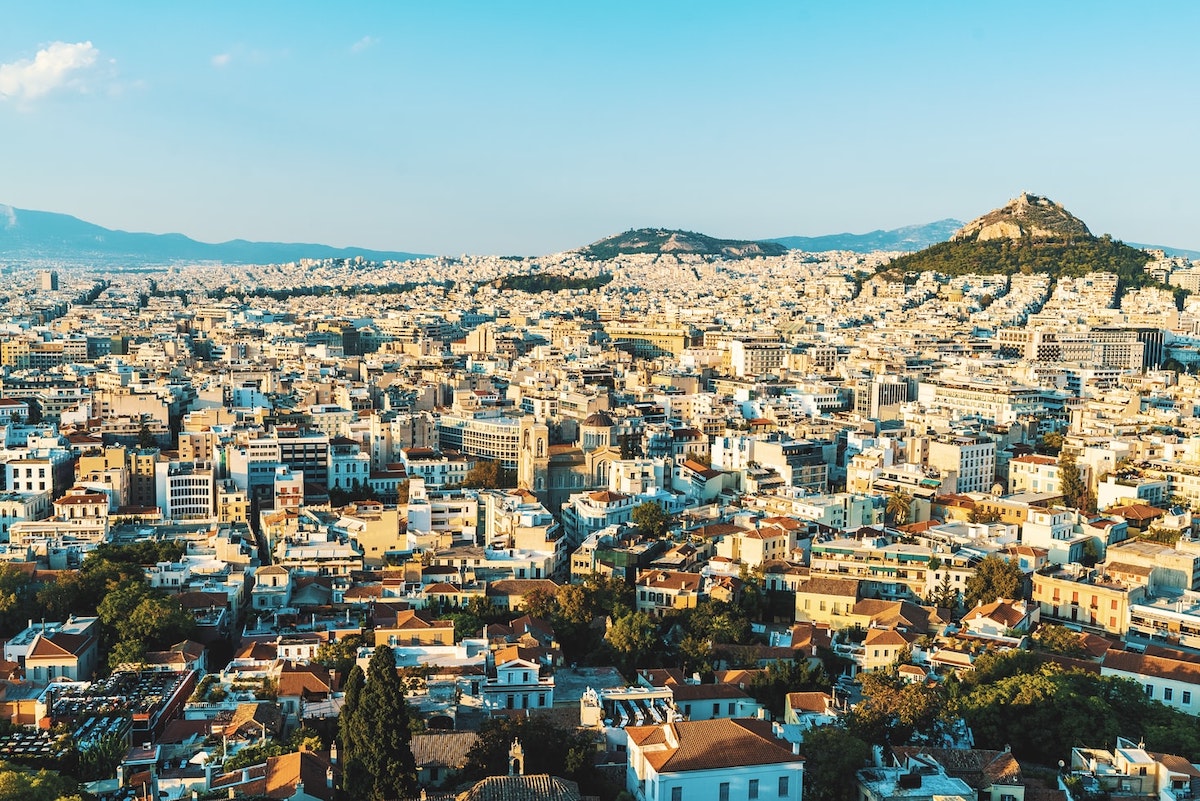 The Most Notable Neighborhoods in Athens
It's easy to think that Athens is one whole historical district. As the capital city of Greece, a country known for its ancient history, you might expect this place to look like an archeological site. However, the neighborhoods in Athens are pretty different than all that. There are more upscale areas like Kifissia, home of the elites in the Greek capital. Or Kolonaki, a district known for its commercial establishments and nightlife hotspots. And even Plaka, one of the oldest neighborhoods in Athens, is all about peace and quiet. You can find your own luxury home in any one of these places so that you can settle down here too!
Must-Visit Places in Athens
While the Acropolis is the crown jewel of Athens, it isn't the only worthwhile place to see in the city. Athens has many neighborhoods, each with its own unique sights and experiences to offer. The Glyfada district, for instance, the type of Mediterranean paradise you'd expect from a city like Athens.
The crystal blue waters and the white sandy shoreline are practically second to none! Meanwhile, the Monastiraki neighborhood is all about Greek culture. If you're a tourist and you won't be able to go to Athens again anytime soon, don't miss this place on your first visit!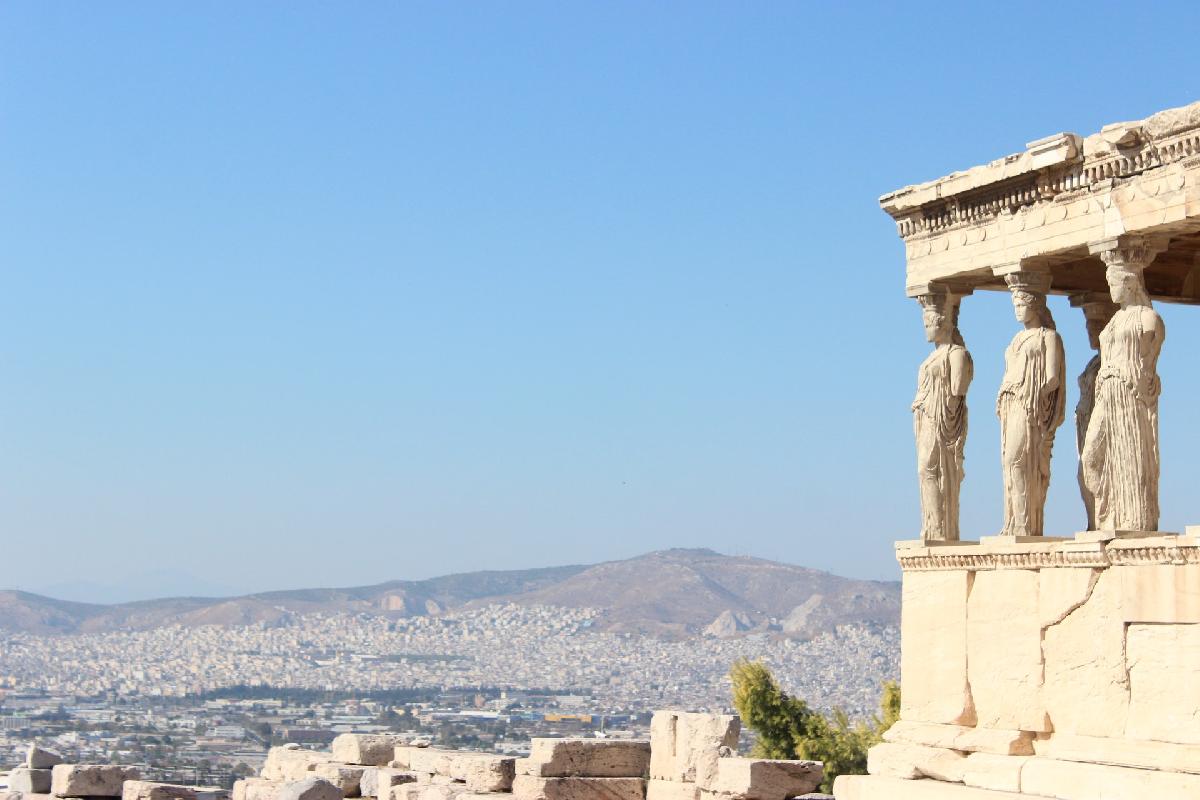 How Much Does it Cost to Stay in Athens?
If someone were to tell you that Athens is actually an affordable city to stay in, would you believe them? If you don't, the joke' on you because it actually is! You don't need a whole lot of money to enjoy your time in Athens. Of course, if you prefer to frequent the swanky and more upscale establishments, you'll really have to spend a lot. But overall, you can get by easily without having to shell out a ton of money.
In fact, renting a place here will only cost you around €300.00 to €1,200.00 a month! And for food? €55.48 will get you a lot in a standard grocery store.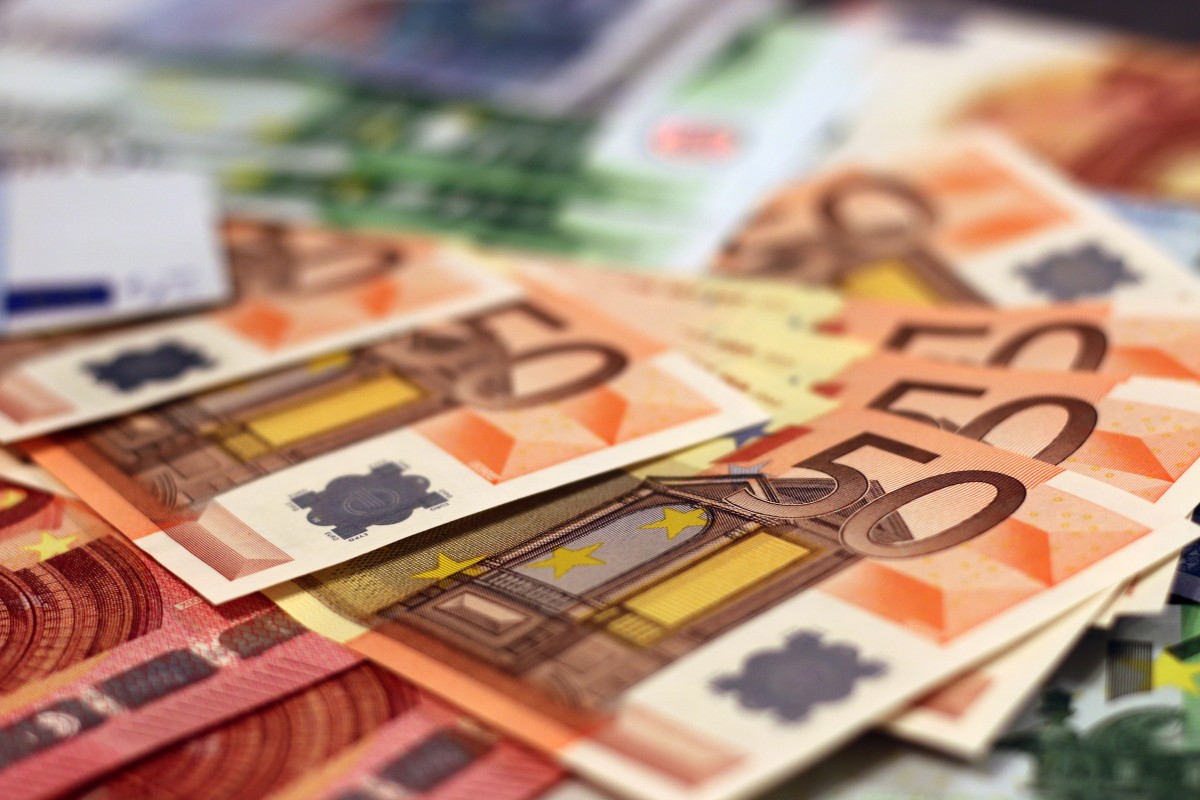 General Customs You Need to Know
Now, let's talk about manners! If you don't know what the Greeks consider good and bad manners, you're in trouble! These people are loud and proud of their culture, after all, and that includes their customs. One wrong move and you'll never hear the end of it!
For instance, don't get offended when locals get a little too personal with their questions, even when they just met you. That's simply how they are. If you're not comfortable sharing too many details about yourself, politely state your discomfort. Also, at the dinner table, refusing food is a huge no-no! Don't ever do it unless you have a good explanation to back up your refusal!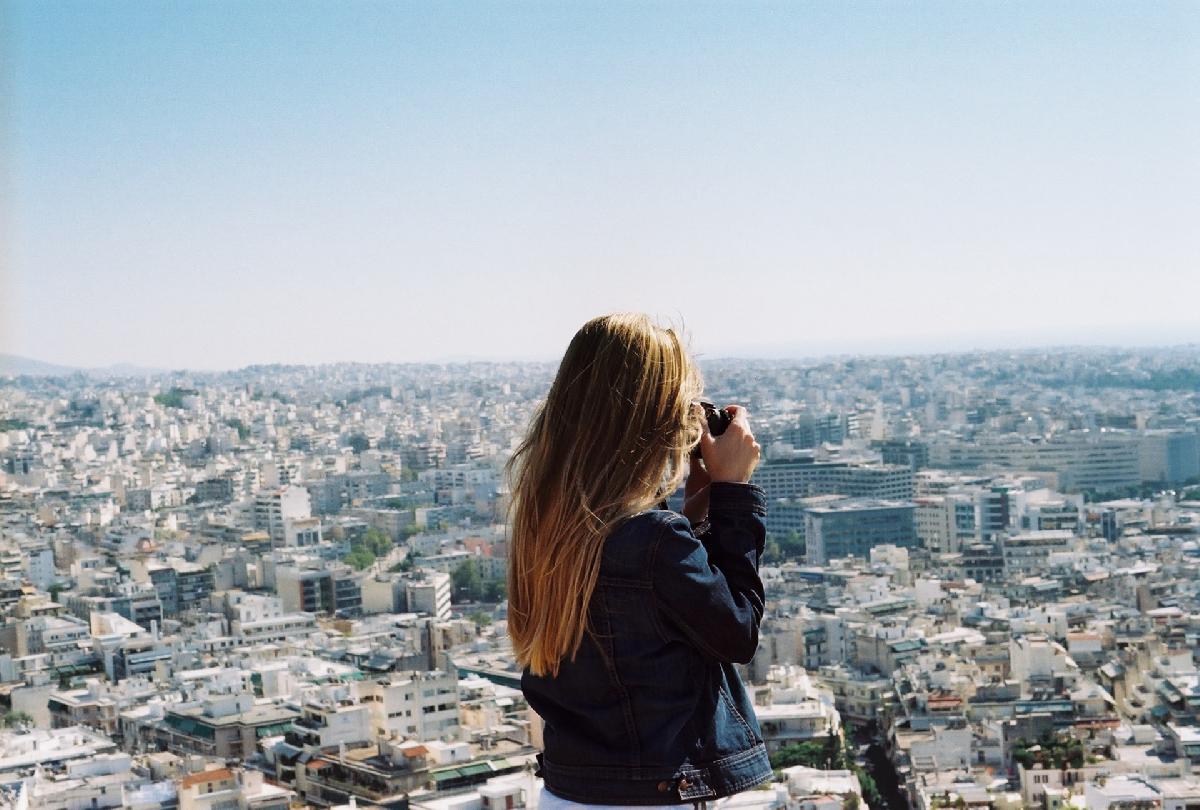 Traveling Within Athens
How does one get around Athens though? Do you really need to ride a donkey just like in the movies? The answer is a big fat... maybe? If you want to, what's stopping you? Though the most efficient way to travel in the city is through its public transport. The metro system here works just as well as those in other European capital cities. There's even a separate railway that can exclusively take you to the more suburban areas of the city. And for the taxis? You can easily rely on a transportation app when it gets too difficult to hail one on the street.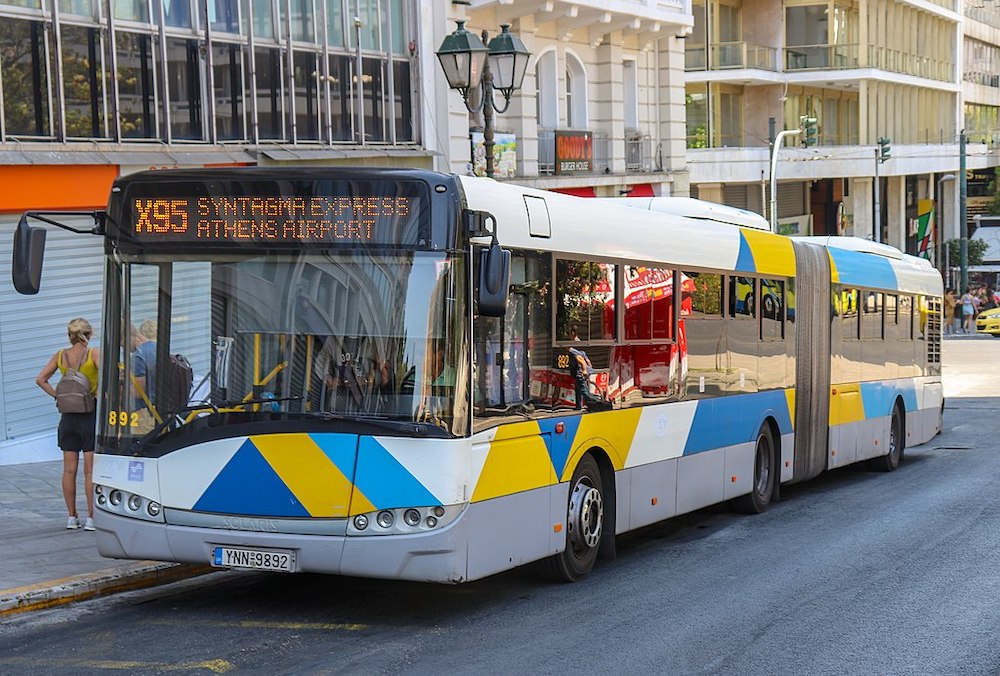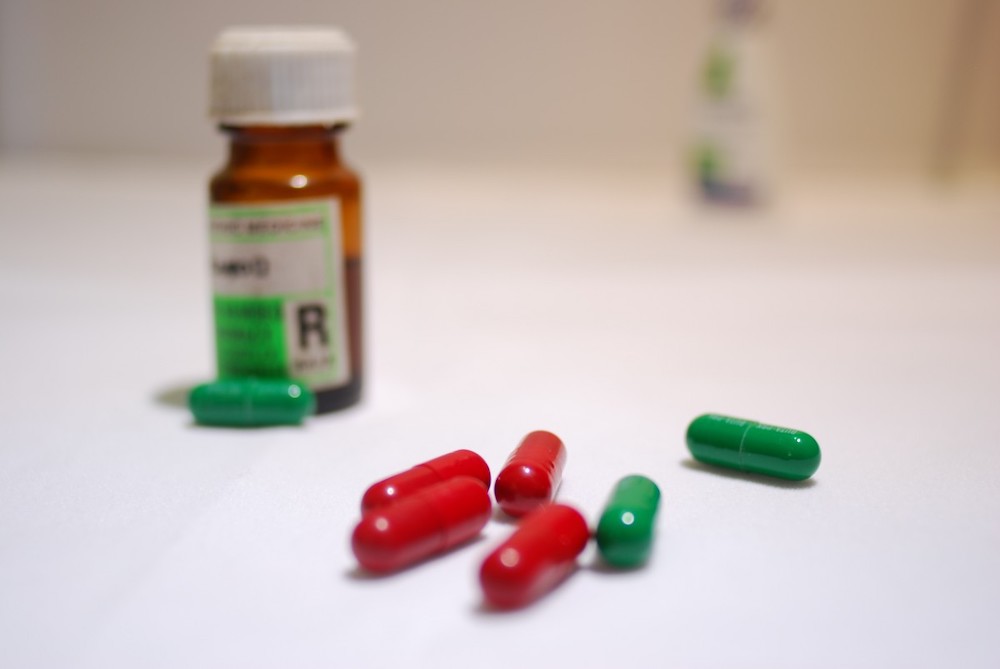 What's the Food Like in Athens?
Meaty kebabs, delicious sticks of souvlaki, and, of course, a nice serving of Greek yogurt! These are just some of the mouthwatering dishes and delicacies you should expect in Athens. You're in the Greek capital, after all. You'll find that the authentic cuisines served here are better than any Greek restaurant you'll find in your own town outside of Greece.
And know that there are countless culinary hotspots just waiting to fatten you up when you get here. So much so, you'll think twice about wearing an authentic toga after a hearty meal.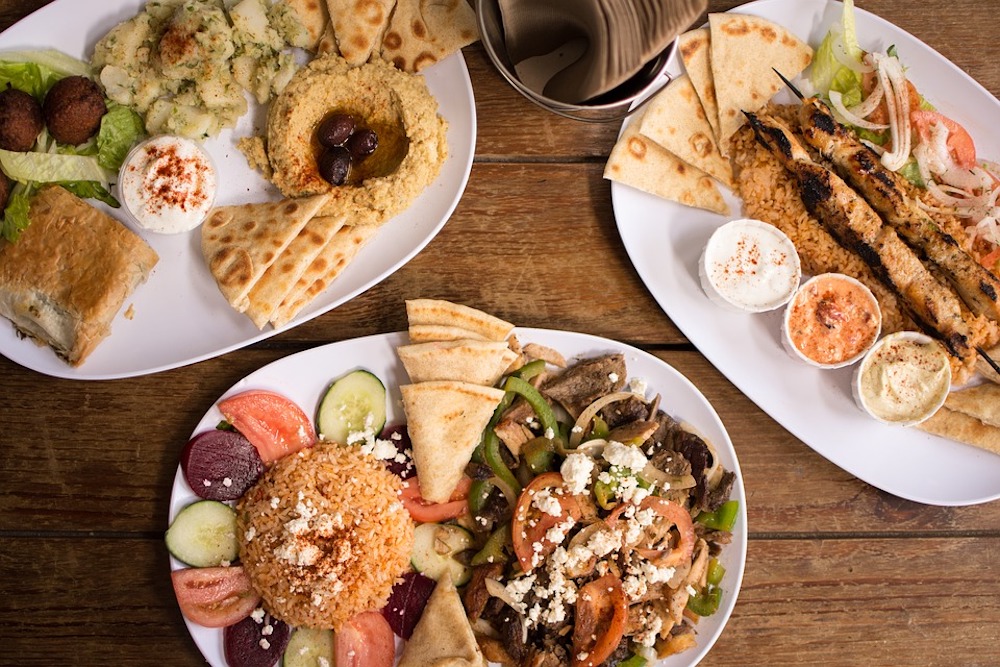 Important Holidays in Athens
Even though Greece isn't a Christian country, many people in Athens still celebrate popular holidays. Of course, this includes Christmas Day, Easter Sunday, and the like. Though since the Greeks follow the Julian calendar, expect some of their dates to differ from the other countries'. For instance, Easter Sunday for most countries this year was on April 21, 2020. But the Orthodox Greeks celebrated theirs on May 2, 2020. Then, of course, there are the public holidays, which include Greek Independence Day (March 25), Labor Day (May 1), and Ohi Day (October 28), among many others.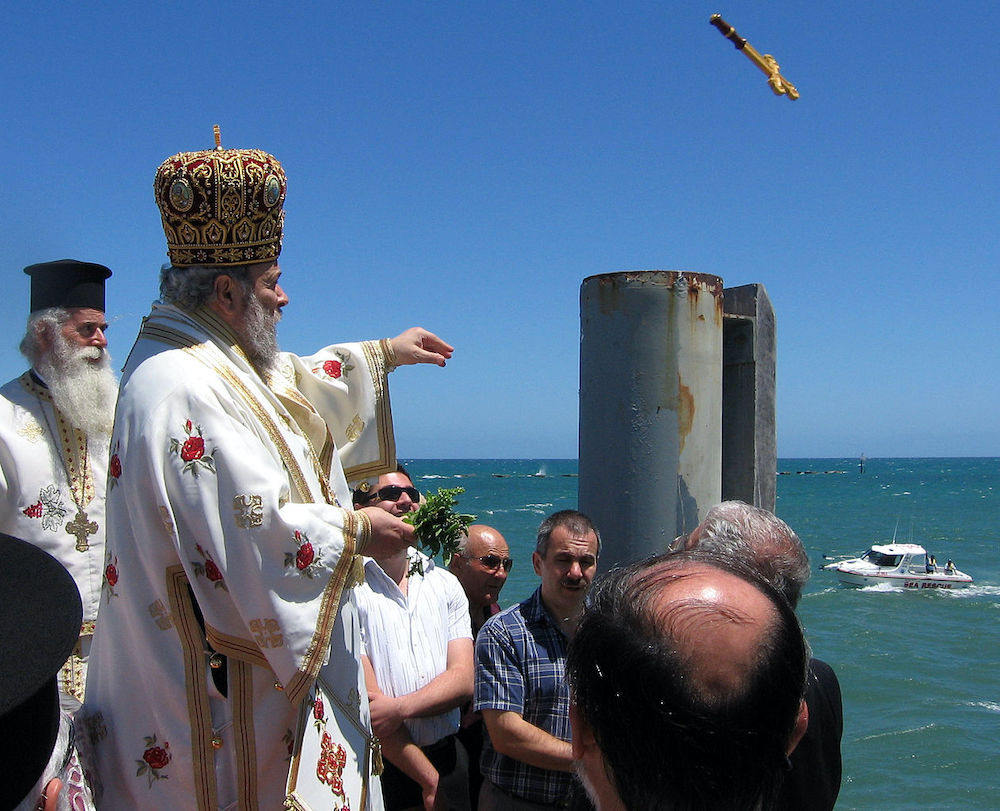 Relocating to Athens
Traveling to Athens as a tourist is all well and good, but it's completely different from actually relocating here. For that, you'll need this separate guide to help you out.
It lays out quite the framework of what you need to know, what you need to do, what you need to have, what you need to get, and what you need to have done even before moving here. Just follow the guide faithfully and you won't fail in your stay here in Athens.