When you think of Hungarian food, you probably think of goulash soup or schnitzel, do you? And while, yes, these are popular dishes in this country's cuisine, those aren't the only ones worth remembering. In fact, Hungary actually has a lot of sweet treats, perfect for holidays, family dinners, and the like. Yep! France isn't the only country that has a delectable array of sweets in its culinary repertoire! Hungary has some up their sleeve! And the best part? These sweets are actually easy to make! Delve into dessert heaven by preparing some of these Hungarian treats for you and your loved ones!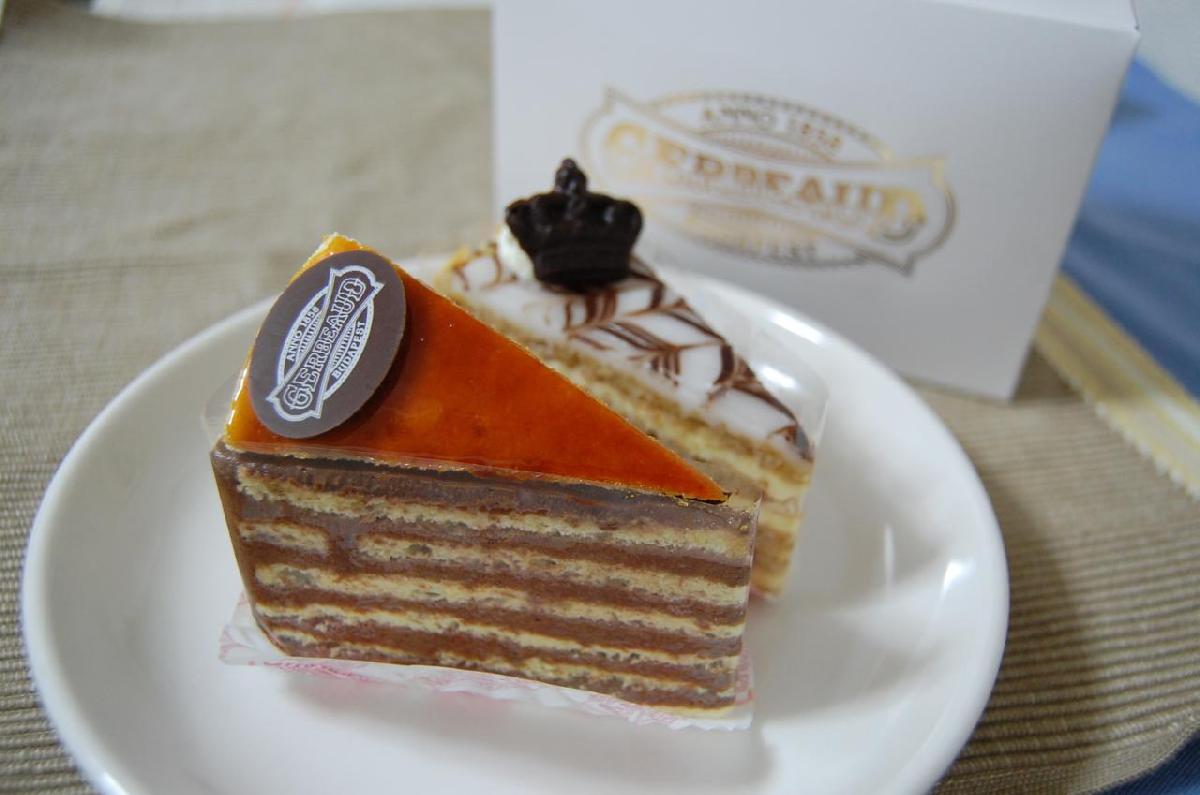 Dobos Torta
If the US has the apple pie, France has the croissant, and Japan has the tiramisu, Hungary has the Dobos torta. The country's most famous cake, it was invented back in 1885 by chef and confectioner József C. Dobos, who the dessert was named after. Six layers make up this mouth-watering treat, consisting of soft sponge cake, creamy butter filling, and topped with hardened caramel. The diversity in tastes and textures creates quite the whirlwind with every bite. And you can expect that many prominent restaurants in the country serve this dessert for a nice after-dinner palate cleanser!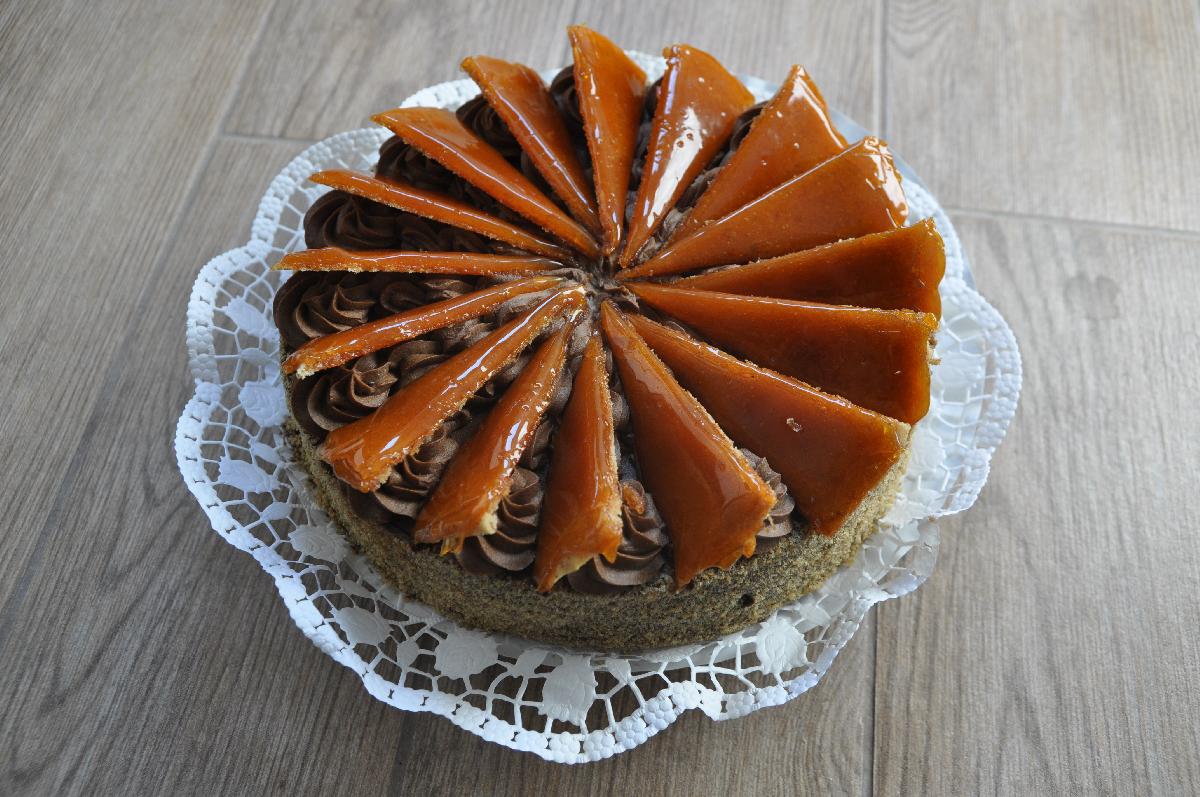 Source: Wikimedia Commons
Get the Recipe by Clicking Here!
Kakaós
It might look like an ordinary cinnamon bun you'd find in Paris that'd pair well with coffee, but Kakaós is actually far from it! Firstly, you don't use cinnamon to make this treat (well, you can if you want to, but it's not included in the standard recipe). What you see swirled up amidst the pastry isn't the sweet spice, but rather chocolate. That's why the Hungarian dessert is often also referred to as the "chocolate snail." Whether you eat it with utensils or you gobble it all up with your hands, this is definitely a sweet you'd want to enjoy!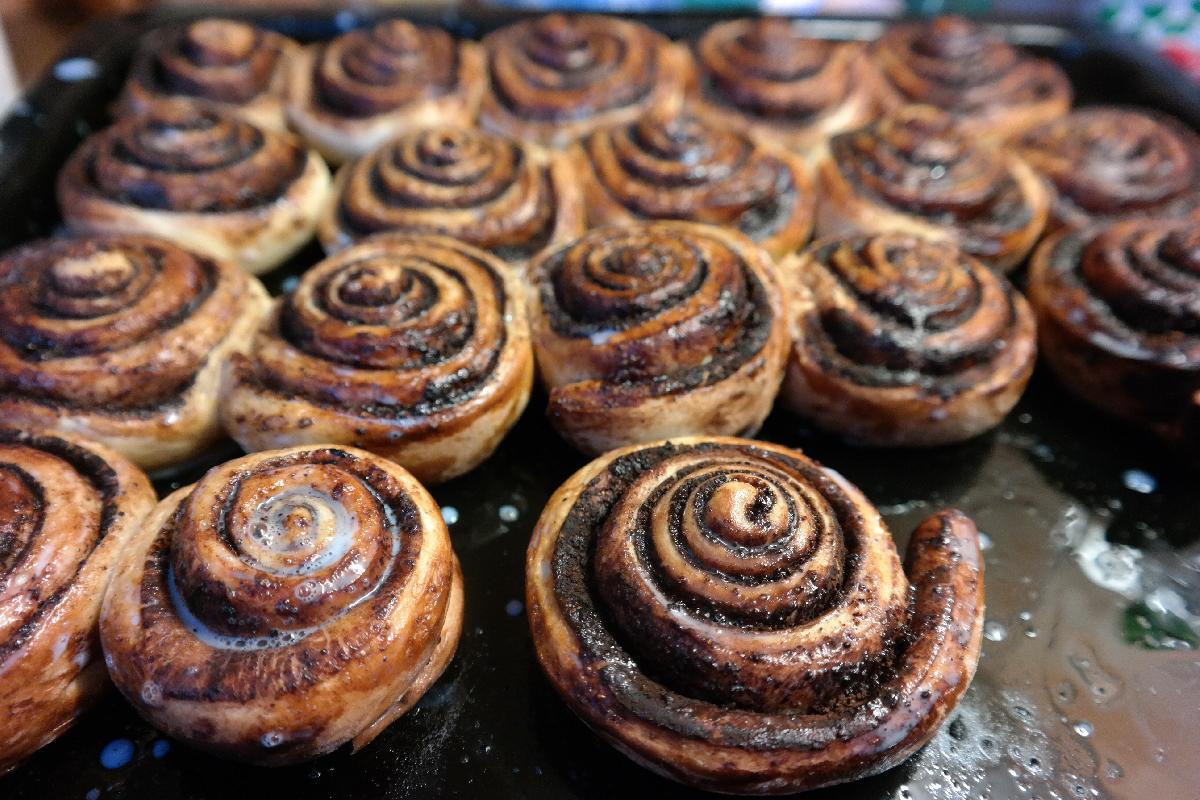 Source: Wikimedia Commons
Get the Recipe by Clicking Here!
Krémes
Who couldn't get enough of cream? The Hungarians, apparently! Why else would they have invented a sumptuous dessert that's practically all cream with a few cake layers in between? Yep, this is Krémes! Though it initially looks like tiramisu, it's closer to mille-feuille in terms of texture and taste. But the light flavor and gentle sweetness are all its own. This is the type of treat you'd want to make for afternoon tea, or probably even for breakfast if you have the time. And it's so delicate that it won't overwhelm your palette even after a heavy meal!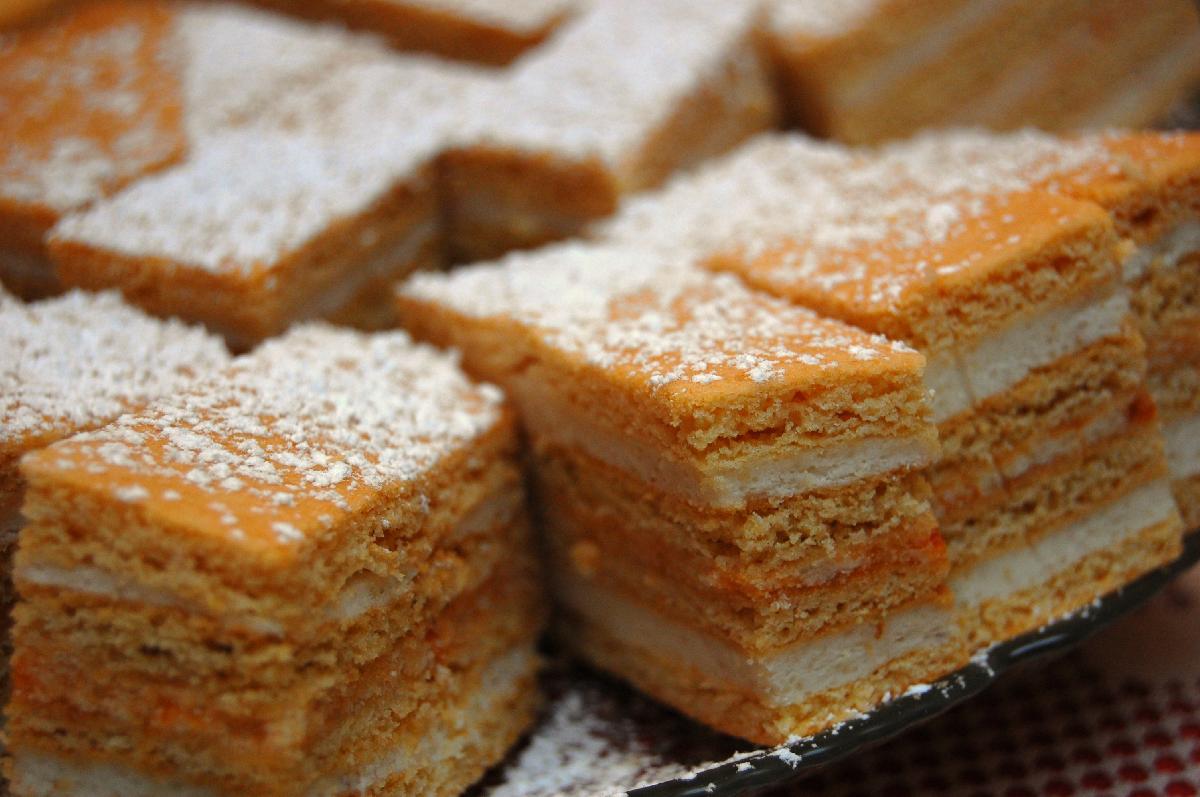 Source: Wikimedia Commons
Get the Recipe by Clicking Here!
Palacsinta
While France has crepe as one of its best treats, Hungary has palacsinta. But don't think they're the same because they're definitely not! Just how they're served is a world of difference already. In France, you might expect this pastry to just be folded on a plate, inserted with filling, or topped with all sorts of sweets. But in Hungary, the palacsinta is rolled, often with fruit or any sort of filling you want—even the savory ones too! And very rarely do you eat it without utensils. It'd be considered bad manners if you did!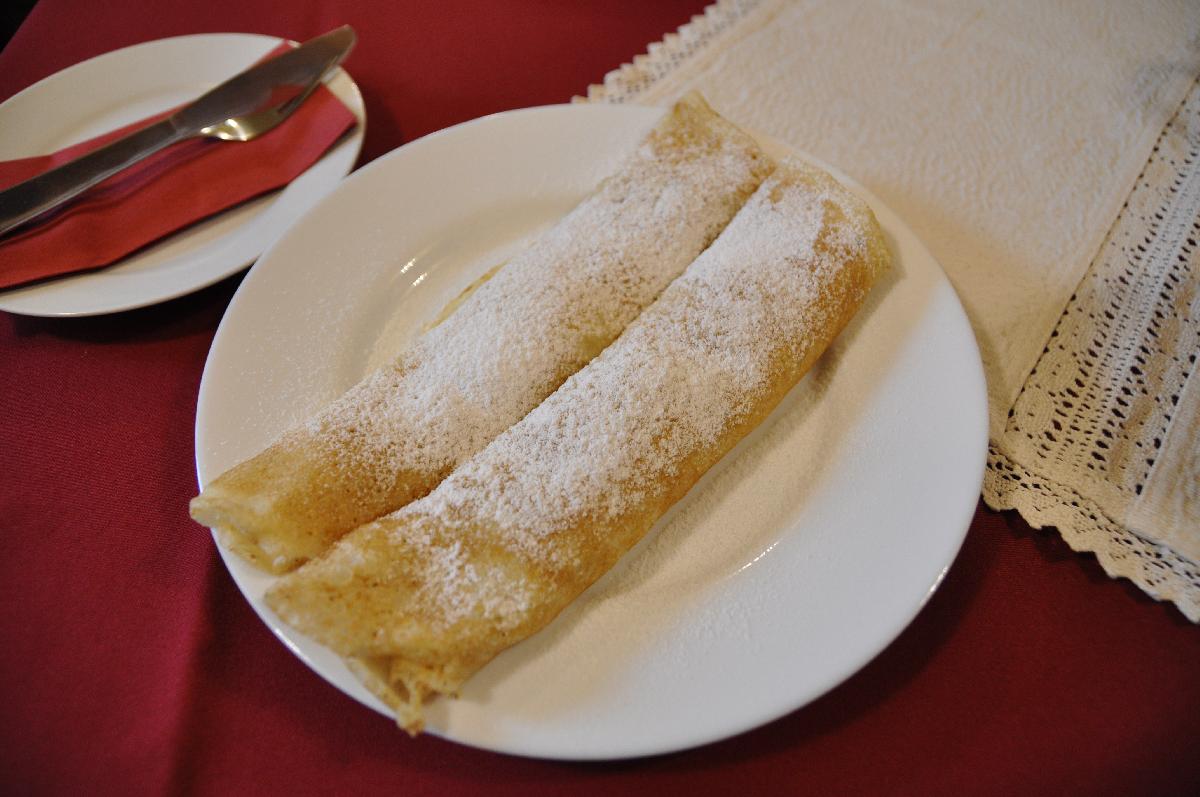 Source: Wikimedia Commons
Get the Recipe by Clicking Here!
Túrógombóc Csiga
Now, speaking of something savory, here's one treat that's not entirely savory, but definitely less sweet than the other desserts. Túrógombócs are savory cottage cheese dumplings, often covered in breadcrumbs for that extra crunch. The taste might seem similar to that of a cheesecake, but the latter is definitely sweeter and lighter. However, despite its shortcomings on the sweetness, this is still the type of comfort food that's best to have on a rainy day. Slice one up with your dinner knife and watch the melted cottage cheese just ooze out of the dumpling. Your mouth will be filled with saliva just by looking at it!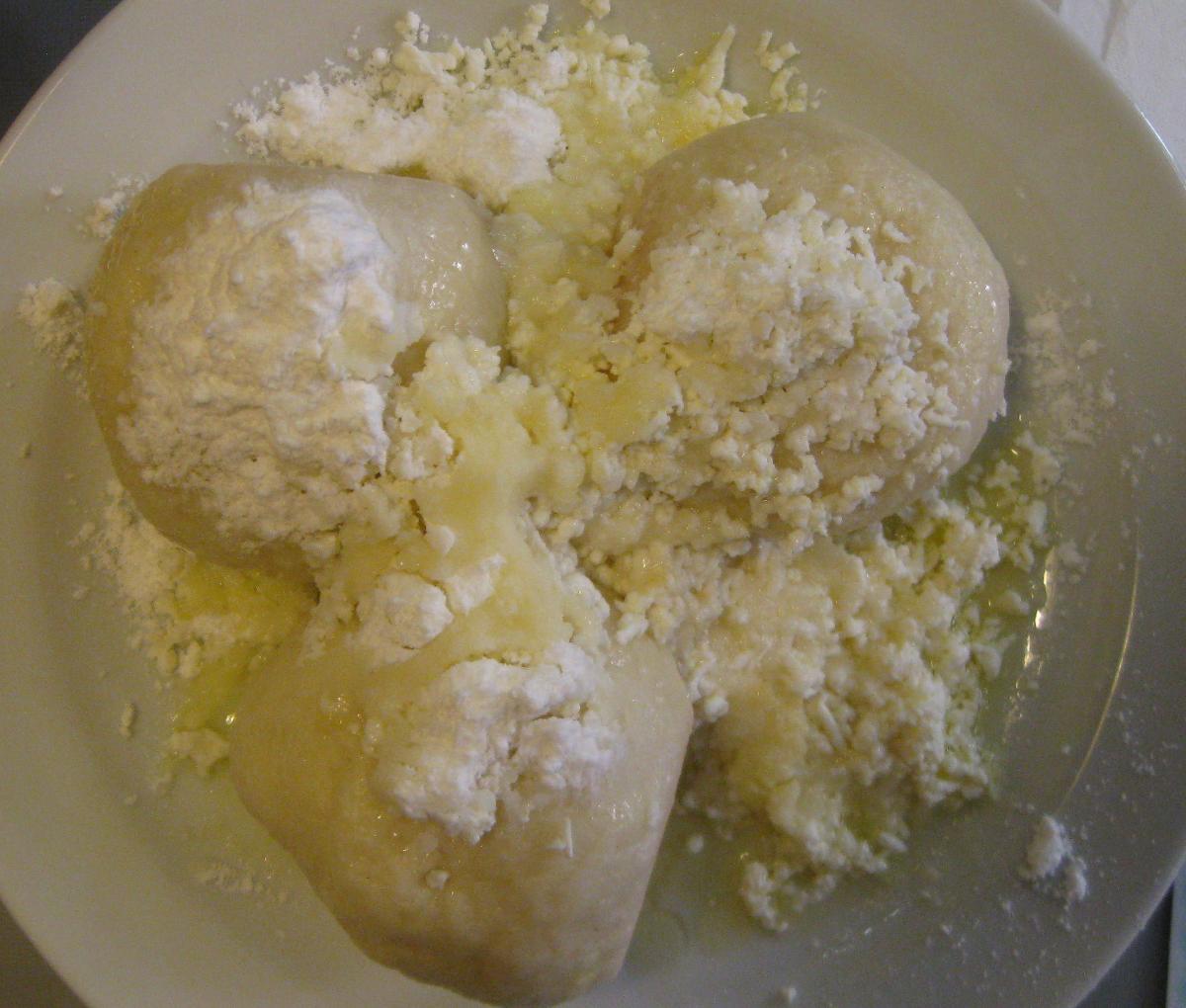 Source: Wikimedia Commons
Get the Recipe by Clicking Here!
Not all Hungarian dishes are too complicated to make at home. There are some, like the country's sweets that are easy enough to make at home. Whether you enjoy it yourself or with family and friends, the great taste will remain the same!

And wouldn't it be better if you treated yourself to such desserts in a luxury home in Hungary? Defintiely!