About Amsterdam When Should You Visit Amsterdam? The Most Notable Neighborhoods in Amsterdam Must-Visit Places in Amsterdam How Much Does it Cost to Stay in Amsterdam? General Customs You Need to Know Traveling Within Amsterdam Healthcare in Amsterdam What's The Food Like in Amsterdam? Important Holidays in Amsterdam Relocating to Amsterdam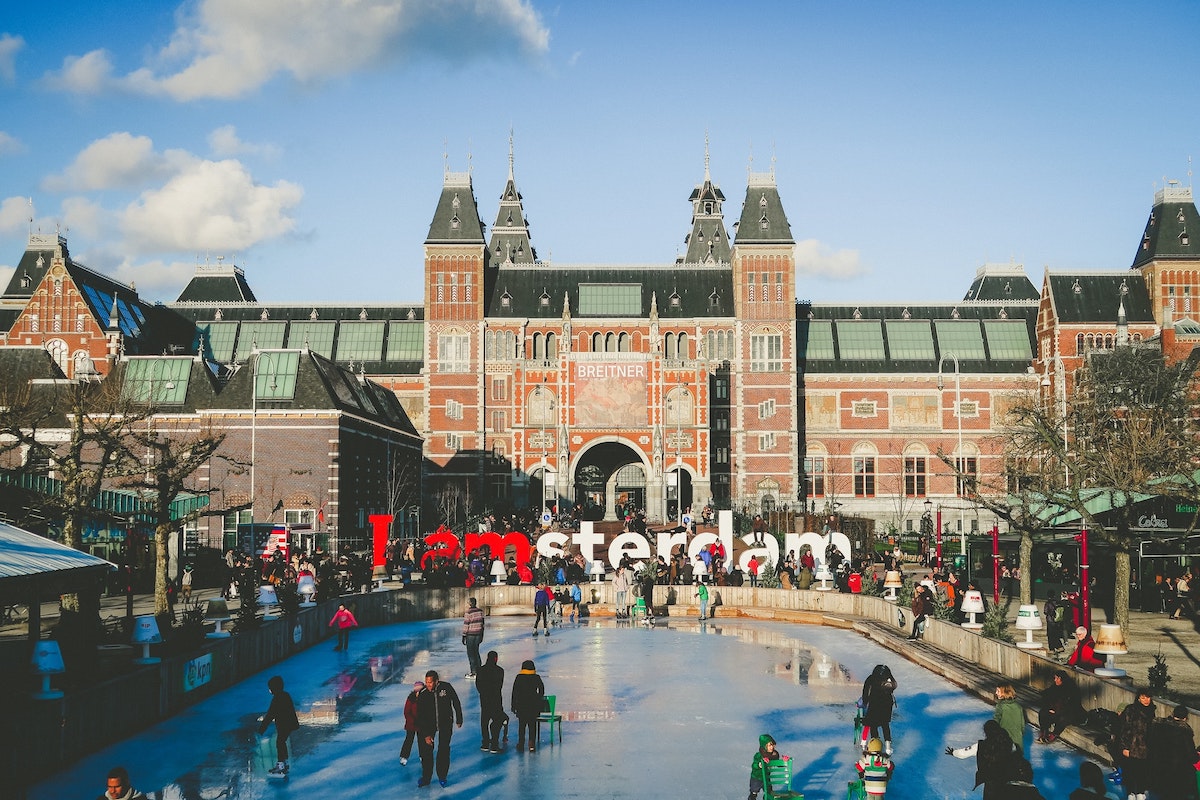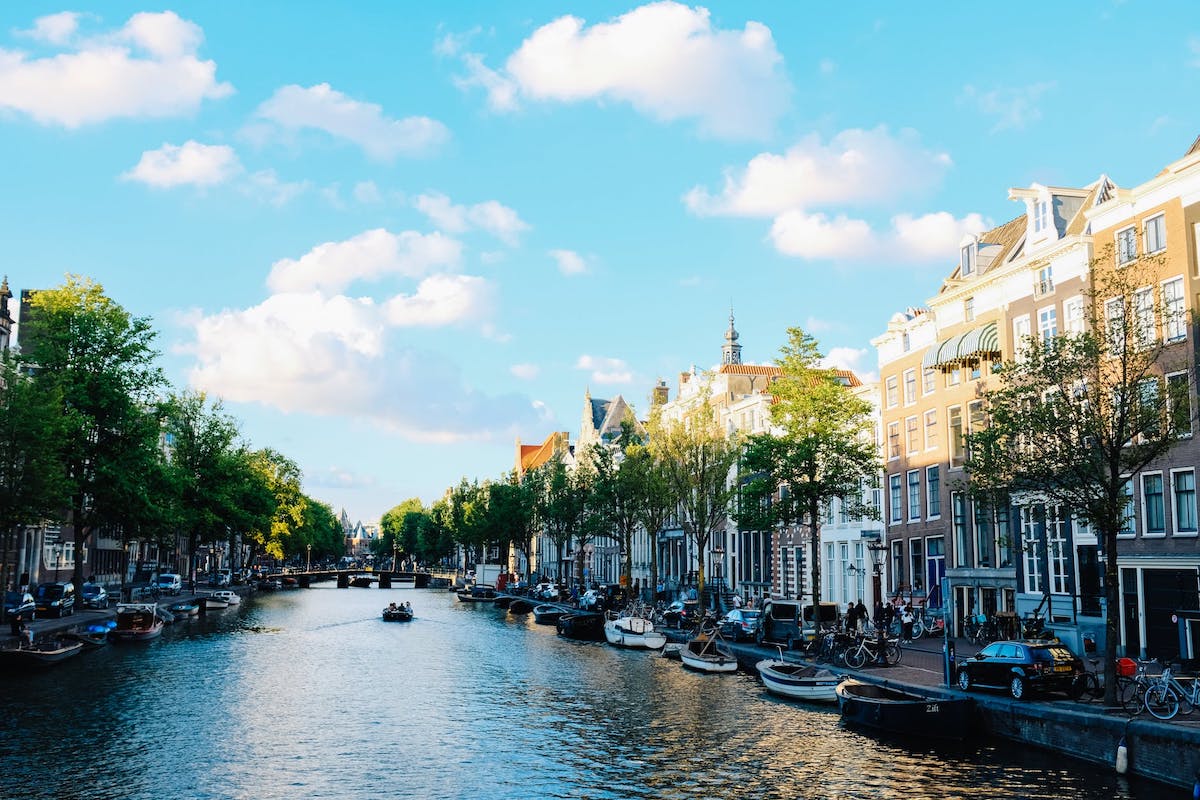 About Amsterdam
Think what you will about Amsterdam, you can't deny that it's a fascinating city. And a beautiful one at that! Charming doesn't even begin to describe the Dutch capital, what with the cobblestone streets, bridges lined with flowers, a serene canal, and more. It's no wonder more and more people are traveling to Amsterdam. Some are even moving here of their own volition! If you're any of these, you ought to learn more about the city before you get here. Hopefully, this guide will help!
With only 1.149 million people living in Amsterdam, it's actually one of the least populous capital cities in the world. Even cities like New York and Milan have more people living in them! Though the size of a city's population was never the measure of its greatness. In fact, some may argue that the relatively small population of Amsterdam is what makes it a better place to visit or even relocate to. As expected, Dutch is the main language here. You can learn it yourself by enrolling in any of the Dutch-language schools in the city.
When Should You Visit Amsterdam?
There's no denying that extreme weather patterns can dampen the vibe of even a city like Amsterdam. And since the Netherlands is in Europe, this type of climate is all too common. This is why, if you're planning on going to Amsterdam soon, do so either from April to June or September to October. These are the months wherein the weather in the city isn't as extreme or as intense as in the other months. It's just right, making for quite a comfortable stay in the city.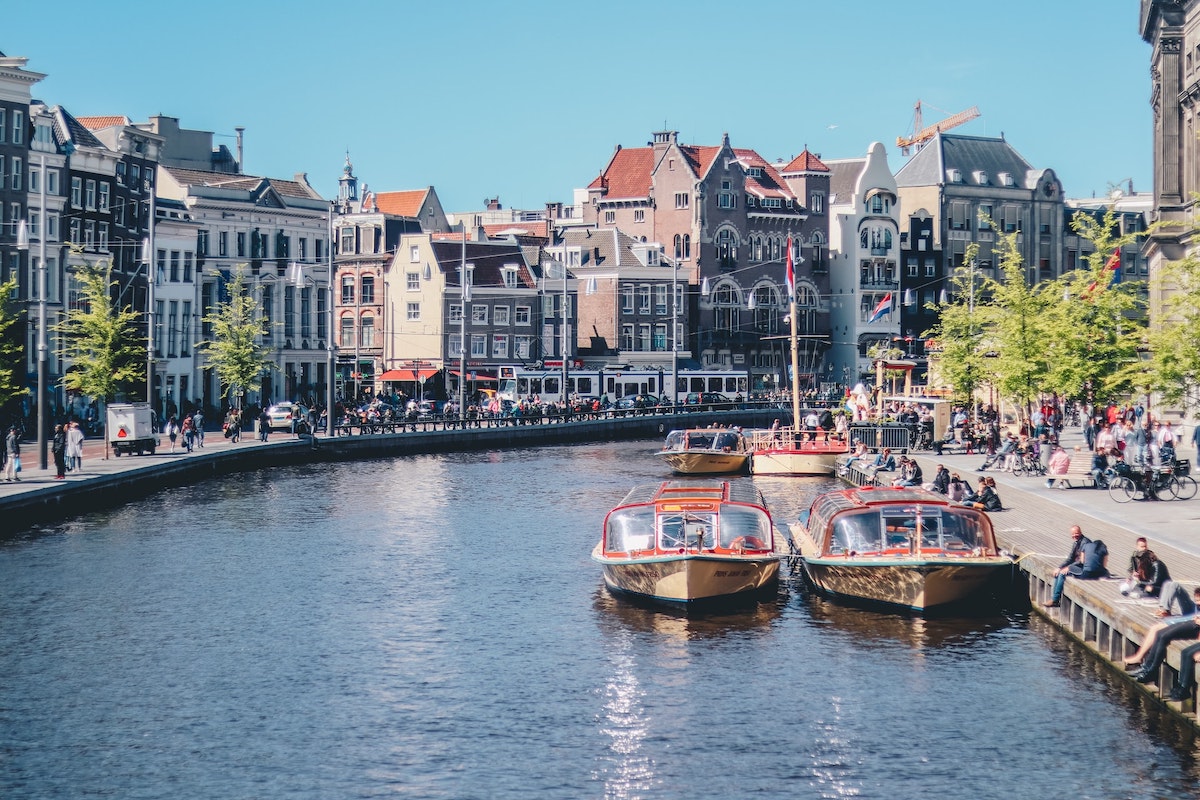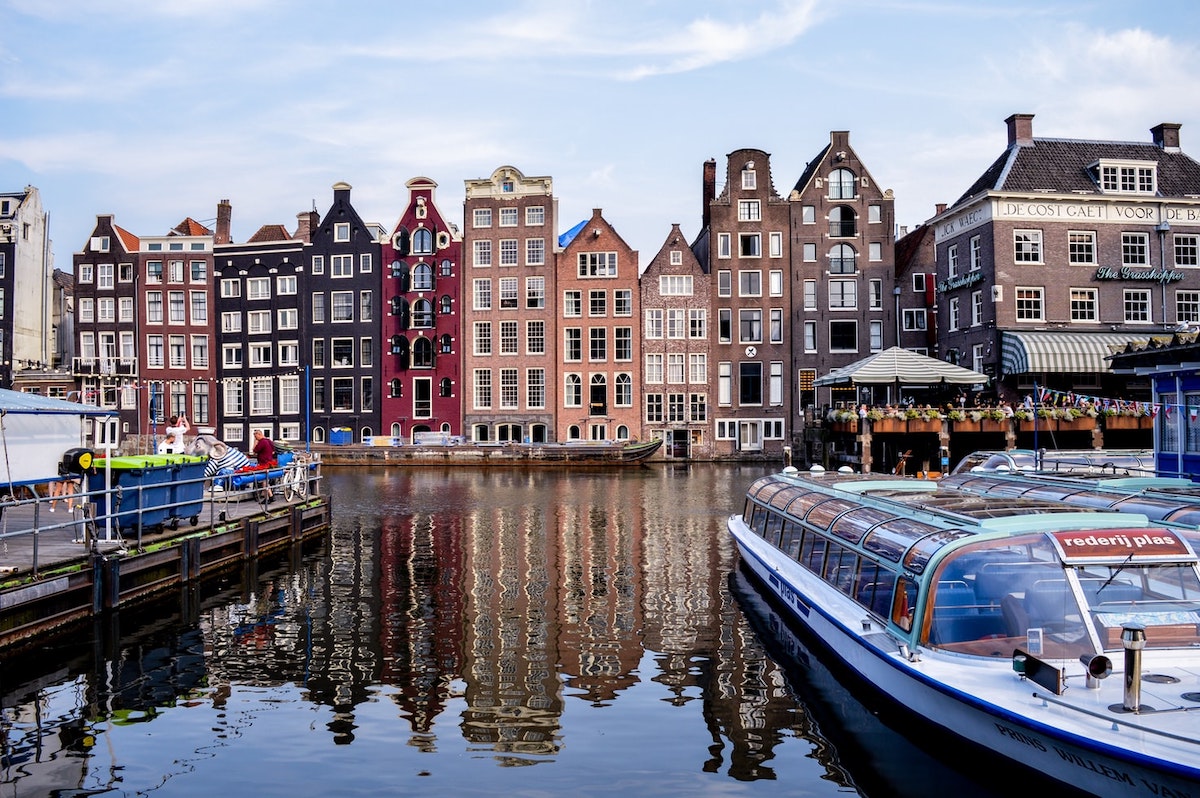 The Most Notable Neighborhoods in Amsterdam
Part of why Amsterdam is such a popular destination is that there are no two areas that are exactly the same. It's easy to form a singular, encompassing view of the Dutch capital but when you actually get here, you'll realize just how diverse Amsterdam's neighborhoods are. Some are bustling districts that offer all sorts of fun and excitement like Nieuwmarkt en Lastage and Noord. While others are a lot more peaceful and picturesque like Jordaan and Oud-Zuid. When you need to settle down somewhere in a luxury home in the city, you'll have to choose the neighborhood wisely!
Must-Visit Places in Amsterdam
There's no denying that Amsterdam, as a whole, is a pretty fun city to explore. Its many districts offer something unique and new, allowing for people to get to know more about the country.
Of course, seeing the canals of Amsterdam is always a winner. Isn't it so fascinating to see a city that isn't full of roads, but rather a serene canal that makes the place all the more charming? The red-light district is also quite popular—though rather infamous—but it's more reserved for adults.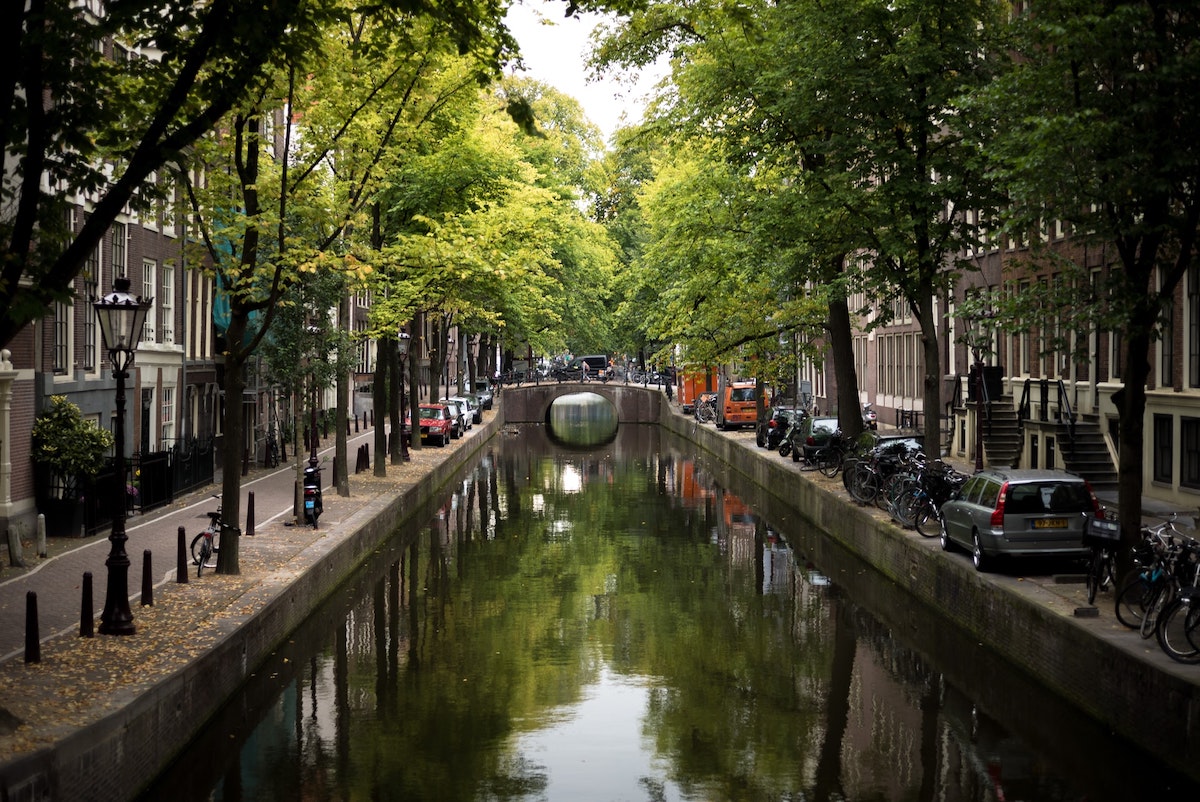 How Much Does it Cost to Stay in Amsterdam?
You'd think that, since Amsterdam is a European capital city, it'd be expensive to go here, right? Well, think again! While it's not exactly the cheapest city in the world, it's certainly more affordable in Amsterdam than in other European cities. For instance, the most expensive common monthly rental fee for a place in the city is €2,500.00. Compared to the likes of Paris and Rome, that's quite a bargain already! And when you go grocery shopping, you can already get a lot for just €100.00!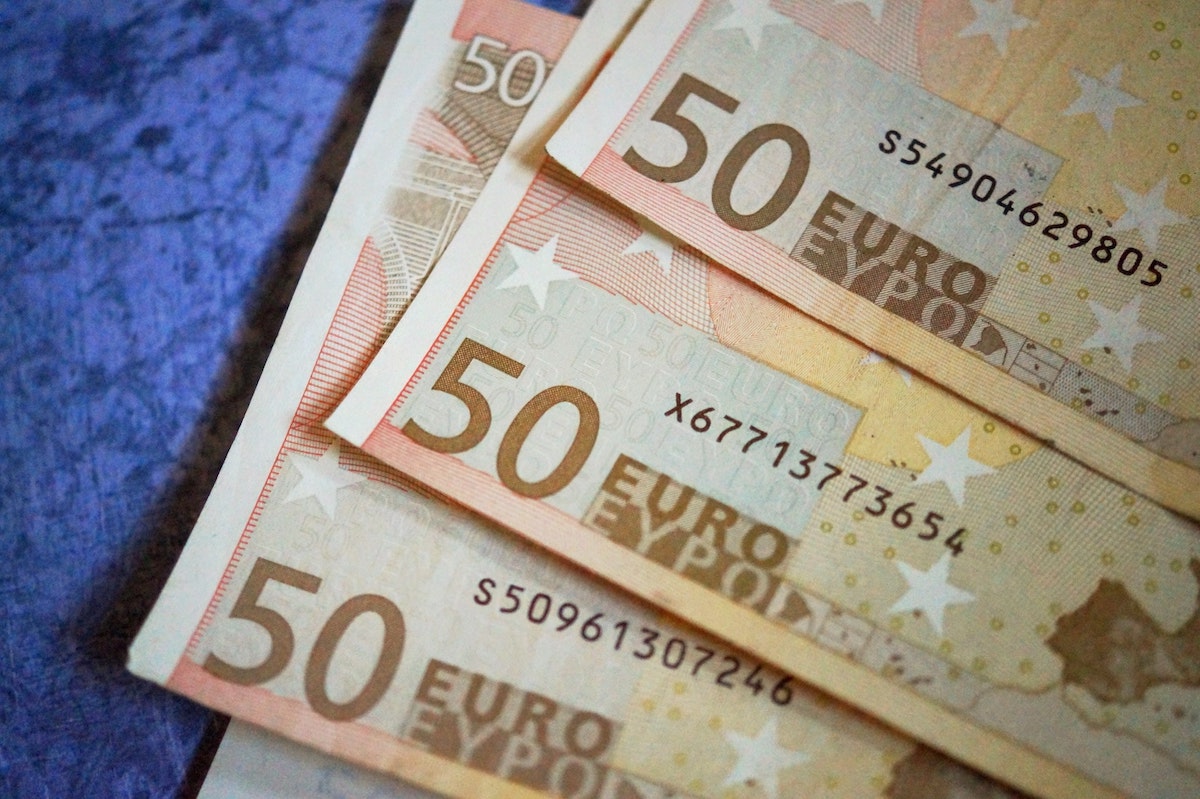 General Customs You Need to Know
The Dutch are known to be laid back and very accommodating. So if you anger them while you're in Amsterdam, it means you're probably in the wrong! Unbeknownst to many, there are actually many ways to offend the Dutch. Sometimes they're simple and can be forgiven.
Other times, they're grave mistakes you didn't have to make. For instance, calling someone by their first name when you're not that close to them is considered rude. As is giving pointed objects—knives, scissors, compasses, etc—as gifts as well. They're considered bad luck!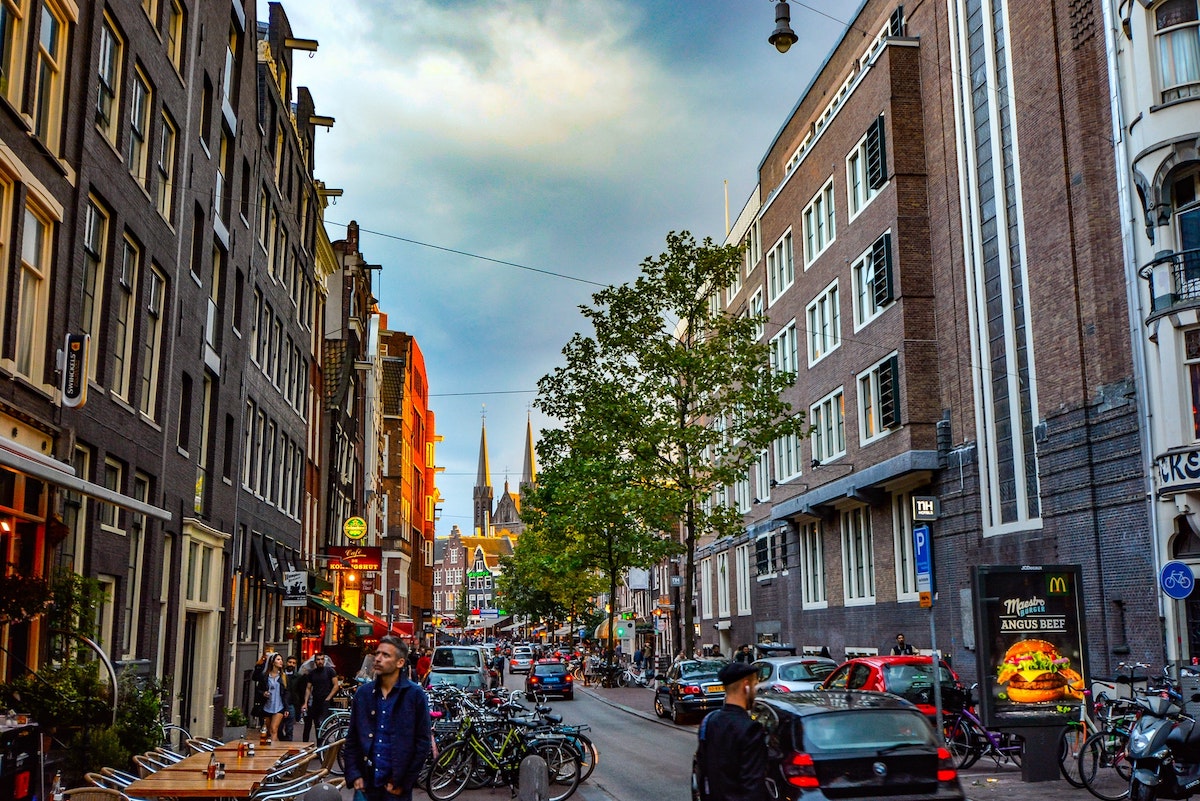 Traveling Within Amsterdam
Even with the canals in the city, traveling around Amsterdam is actually pretty easy. It helps that the public transport here is top-notch! Easy and efficient, many people are able to get to where they need to be without driving their own cars. From the railway systems to the buses and even small ferries on the canals, there are lots of ways to go to your destination in Amsterdam. One of the more common ones, which has also become a signature activity in the city, is riding a bike. Both economical and environment-friendly, more and more people are preferring to cycle their way around the city instead.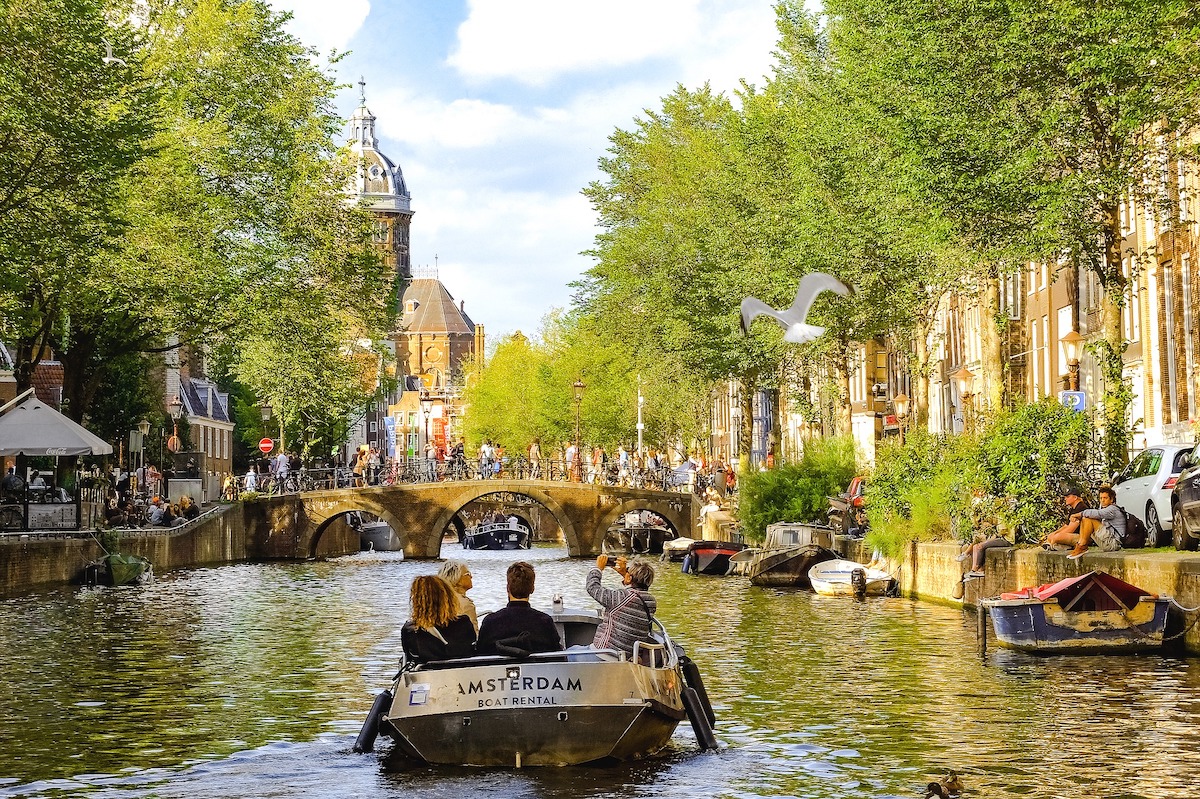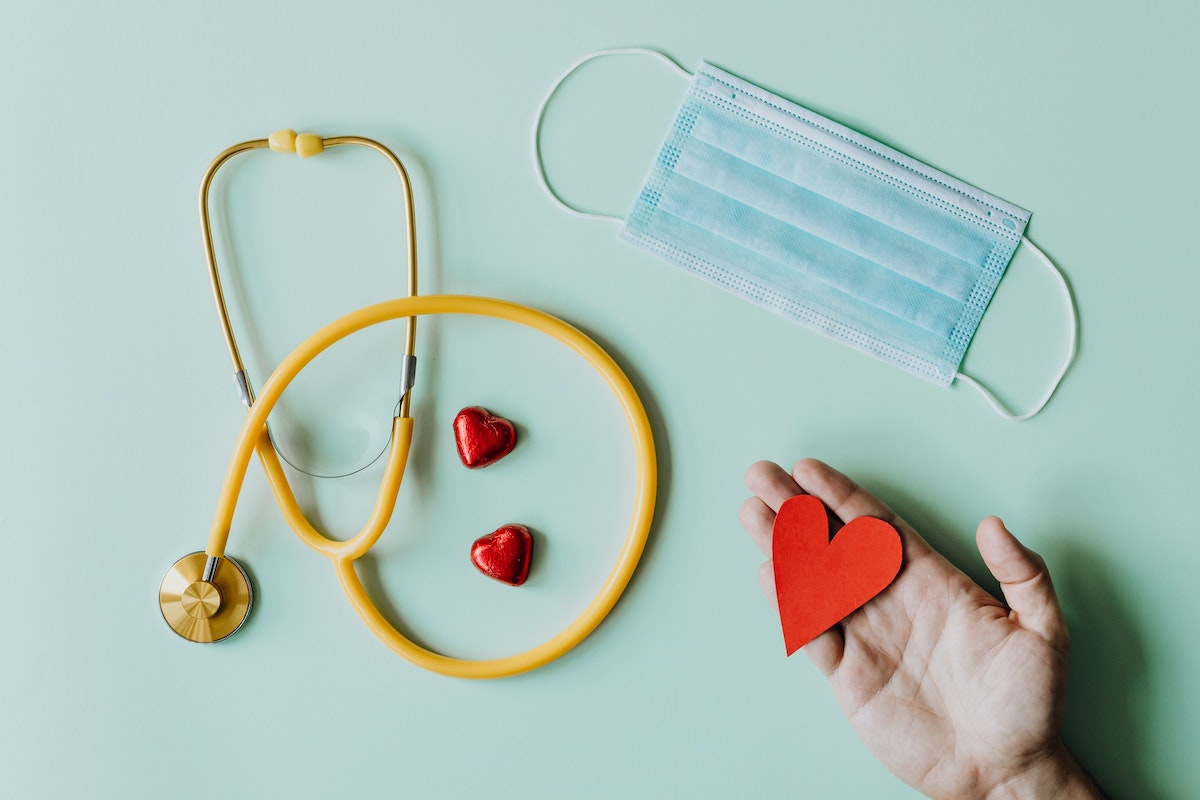 Healthcare in Amsterdam
One of the great things about the Netherlands is their healthcare. Operating on a universal system, almost everyone in the country gets the coverage they deserve. However, that's only reserved for the residents and citizens. If you're going to Amsterdam as a tourist, you'd do well in investing in travel medical insurance or private coverage from an international provider. Once you do that, you can get access to the city's top hospitals, the likes of which include the Netherlands Cancer Institute and Onze Lieve Vrouwe Gasthuis, among many others!
What's The Food Like in Amsterdam?
What about the food? Well, Dutch cuisine is known for its lightness. Not that the food here is all airy and flavorless. But rather most of the food here doesn't overwhelm people's palettes.
They taste just right, be it the meaty main dishes or the traditional pastries for dessert. The fine restaurants and charming cafes in the city offer all of them and more! Not to mention the cuisines from other countries, which Amsterdam has welcomed with open arms.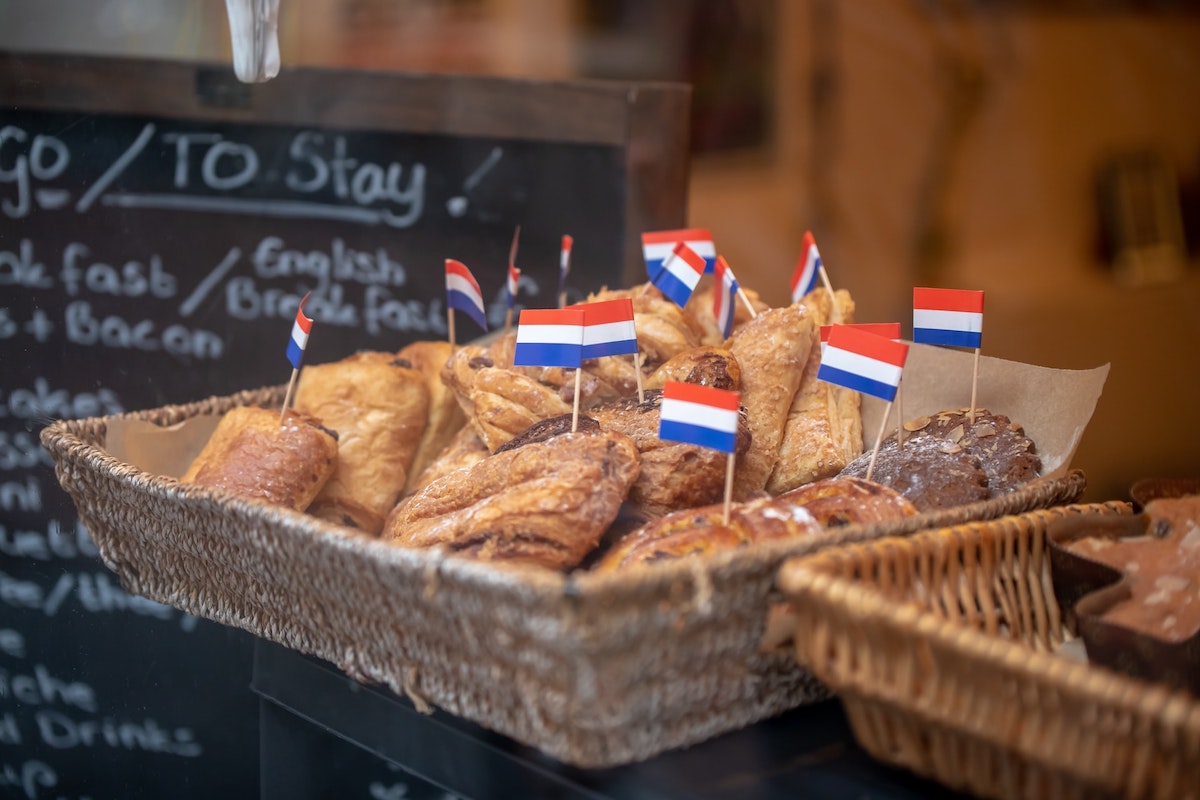 Important Holidays in Amsterdam
They may not seem like it, but the Dutch can be pretty patriotic. They're one of the very few nations that still hold their monarchs in such high regard. As well as remembering the many significant events in their country's history. But how will you ever know this? It's crystal clear when they celebrate their many public holidays. Most especially in the capital city of Amsterdam! Whether it's King's Day or Liberation Day, you'll see many people out on the streets, parading in traditional attire, performing cultural dances, and more!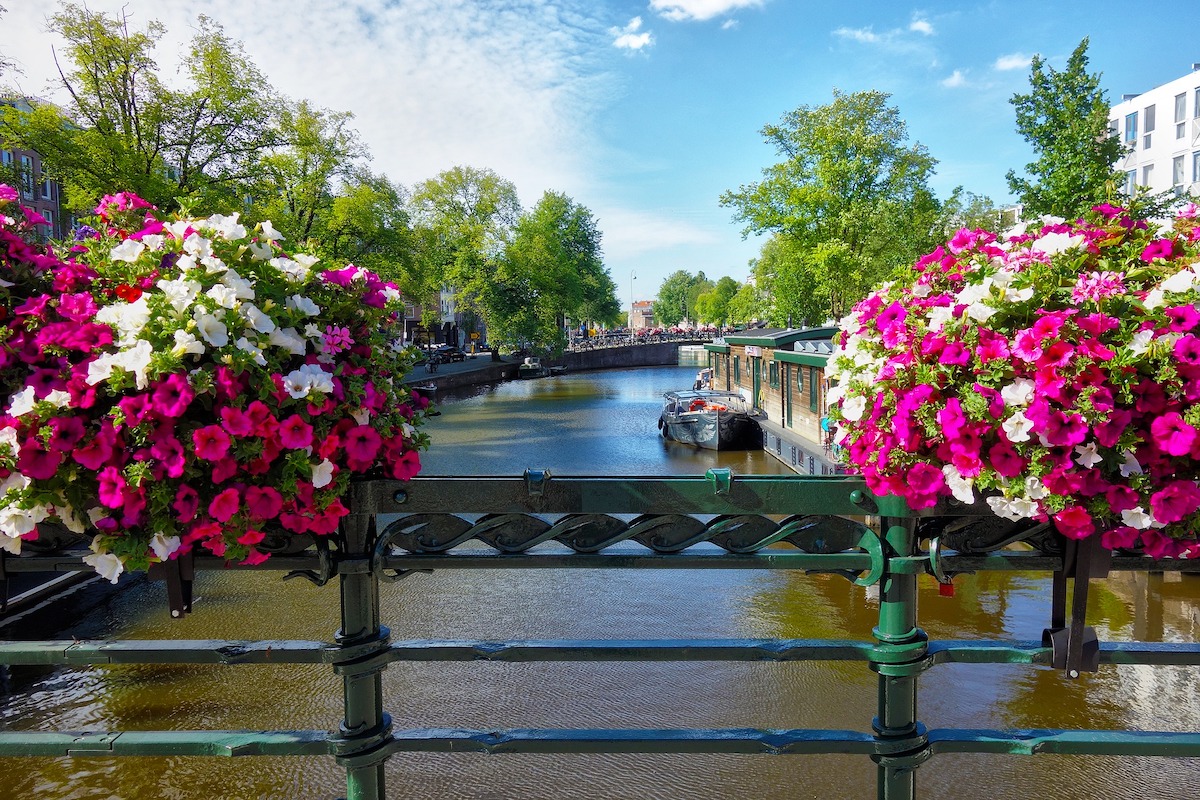 Relocating to Amsterdam
Traveling to Amsterdam is good and all, but you have to remember that it's drastically different from relocating to the city. You can be more relaxed when it's the former. You can focus on the top attractions, see the sights, and so on. But when you do the latter, there's more to it than simply getting a Schengen visa!
Actually moving to Amsterdam entails a lot of things, many of which are laid out in our relcoation guide! From what you need to bring to what you need to do the moment you step foot in the Dutch capital, our guide will tell you all you need to know! Let it help you start your new life here!