About Venice When Should You Visit Venice? The Most Notable Neighborhoods in Venice Must-Visit Places in Venice How Much Does it Cost to Stay in Venice? General Customs You Need to Know Traveling Within Venice What's the Food Like in Venice? Healthcare in Venice Important Holidays in Venice Relocating to Venice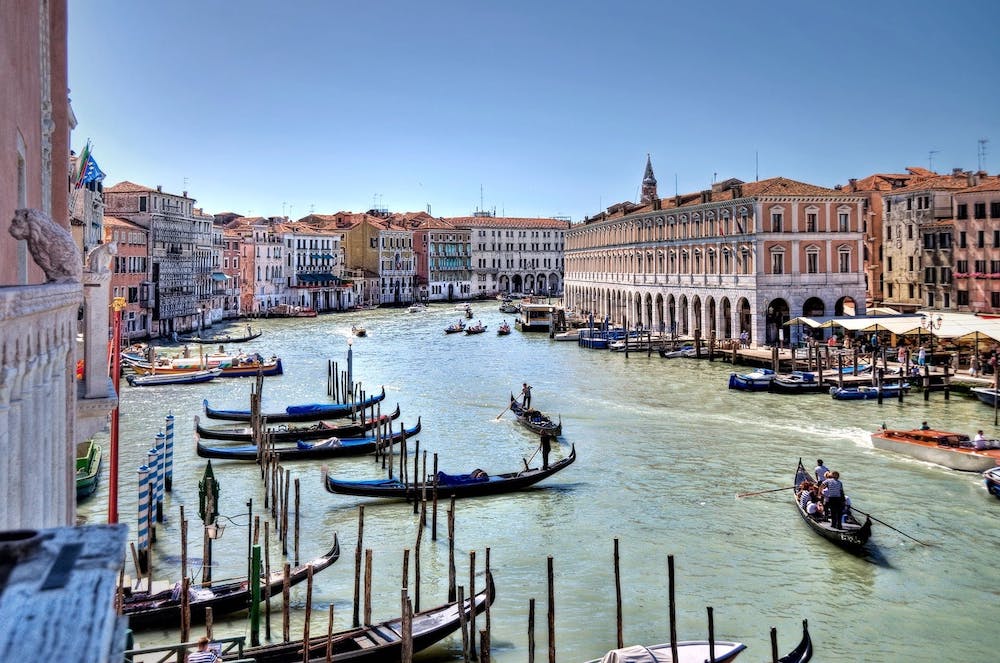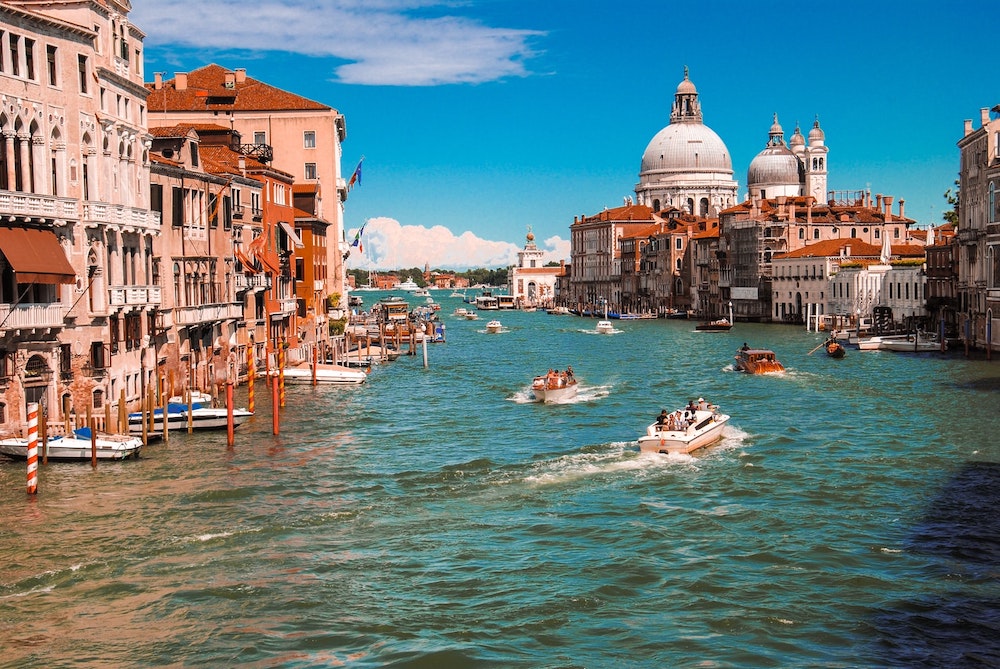 About Venice
When it comes to dreamy cities in Italy, look no further than Venice! A rich city submerged within canals with a colorful history and heritage to boot? Now that's a place worth taking a trip to! Romance, drama, and everything classic—it has all the gloss and mystique that you'd expect from a major city in Italy. However, how much do you really know about Venice? Sure, you've seen it in movies, looked at it in travel magazines, and the like, but actually going here is an entirely different experience. You might not even be ready for it!
Despite its popularity and large size, Venice only currently has around 638,000 residents. It's becoming more and more of a tourist haven rather than an actual city of locals. But don't get it twisted, local life still thrives in the capital city of Italy's Veneto region. It's just that the tourism side of Venice simply dominates over everything else. With that said, in terms of the languages spoken here, Italian is still the only major one. From the local pastry shops to the gondoliers on the canal, the locals mostly speak Italian here. You might want to learn the language more before you come here!
When Should You Visit Venice?
Venice is just too beautiful of a city that it almost seems like it's a worthy destination to travel to no matter what time of the year it is. But is it really? The truth of the matter is, although Venice will stay as dreamy and mysterious all year round, the best time to go here is from April to May and September to November. Not only are the temperatures of these months the most comfortable for all travelers, but they're also the off-seasons for tourists. This means better weather for sightseeing and fewer crowds to run into!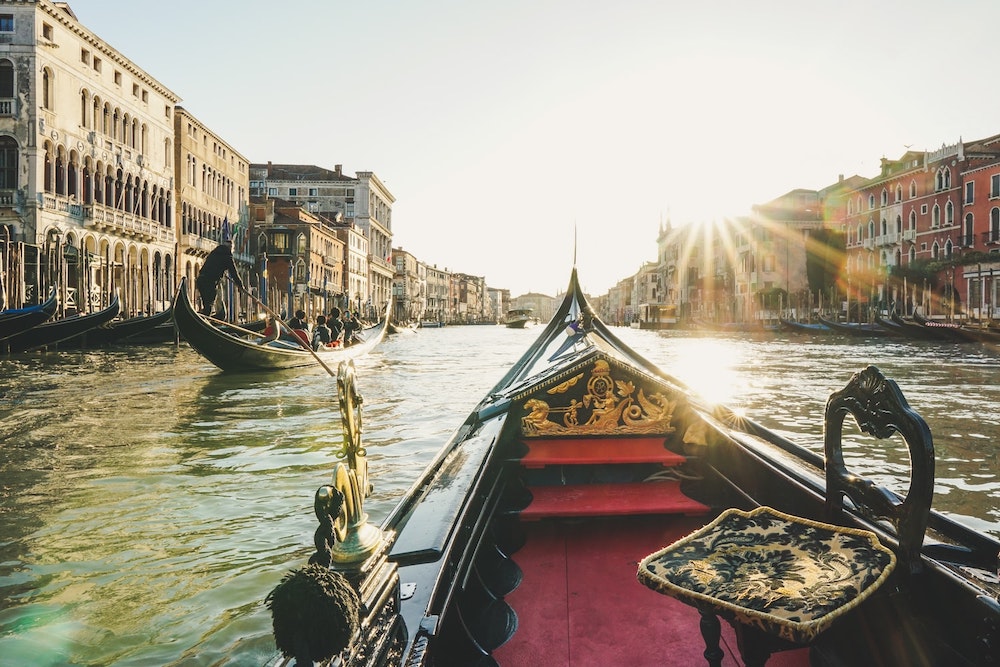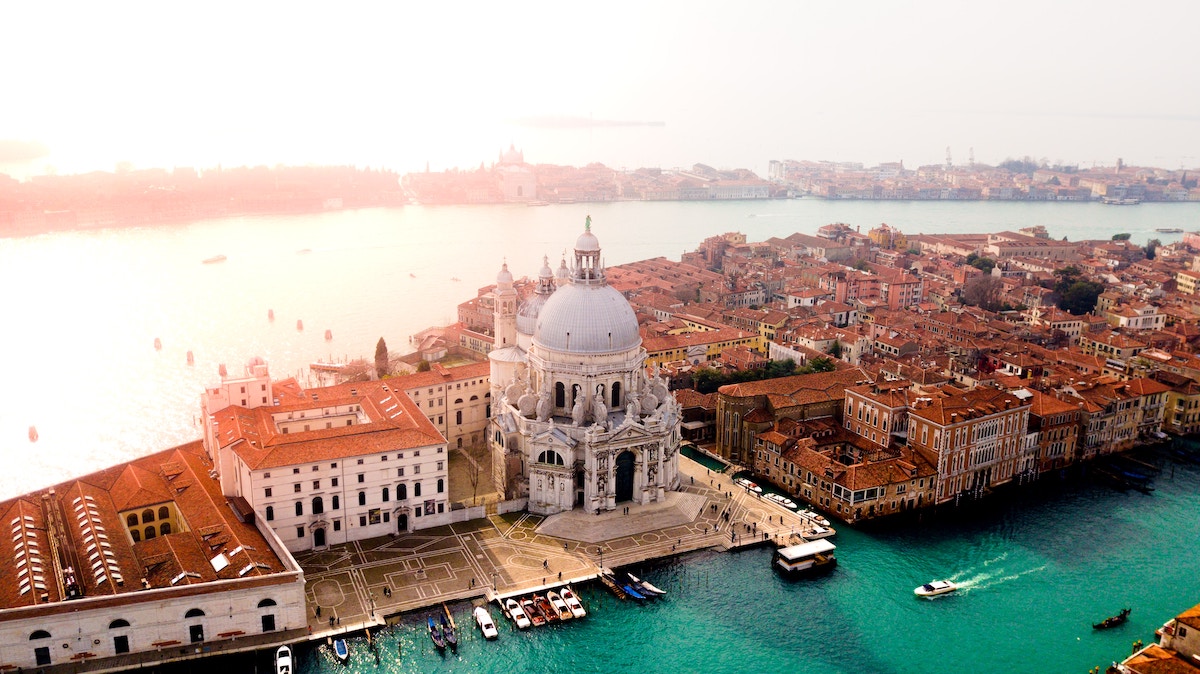 The Most Notable Neighborhoods in Venice
Is there a more beautiful place than Venice? With its grand houses and manors and the serene canals that stream through, the entire place almost looks and feels other-worldly. But the city is, in fact, of this Earth and a very stunning one at that. Practically every corner or neighborhood in Venice is picture-perfect! There's San Marco, for example, home to the city's world-famous plaza. Cannaregio, on the other hand, is so beautiful that it inspired Shakespeare. While Lido is a quieter area where the lifestyle is idyllic and the luxury homes are nostalgic. What's not to love about Venice?
Must-Visit Places in Venice
Venice is such a popular and beautiful city, you've probably seen a lot of the top tourist attractions here beforehand. After all, one of the best ways to spend time in the city is to go sightseeing and many of the exceptional sights here are already world-famous!
There's the Rialto Bridge bridge, for instance, that's as historic as the entire city itself. It rivals the likes of the Eiffel Tower in Paris or Big Ben in London as the 'must-see monument' in Venice. St. Mark's Square, on the other hand, is the famously pigeon-filled space where love stories are fairytale-like love stories to begin!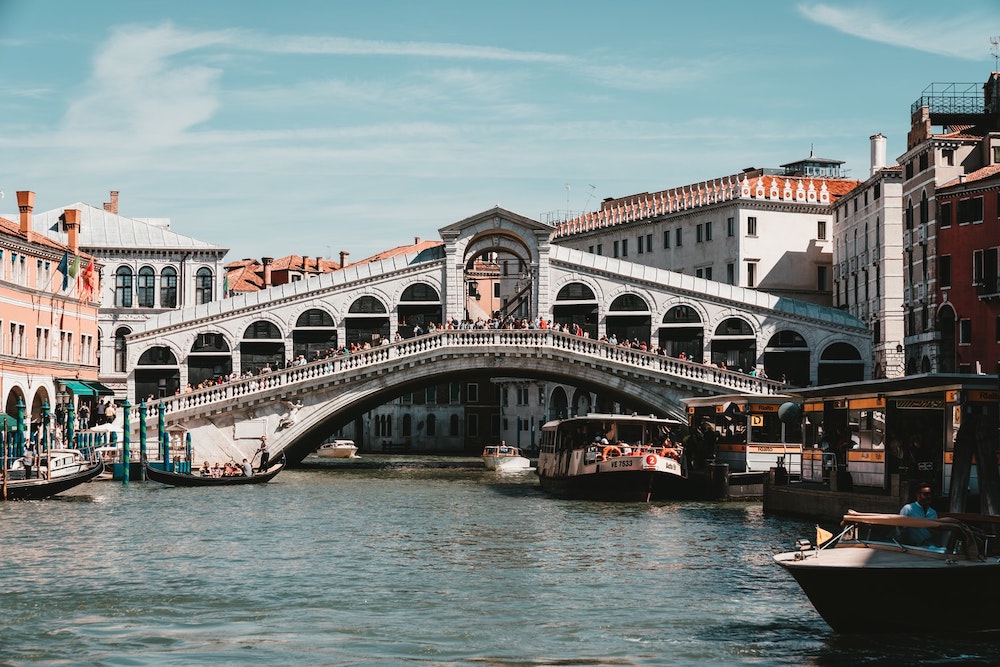 How Much Does it Cost to Stay in Venice?
With how popular a tourist destination Venice is, you're all probably wondering: how expensive is it here? Does it compare to the likes of Paris, London, and other Italian cities like Rome and Milan? The general answer is that Venice is a relatively affordable city for the most part but some of the common costs here are quite high. Take renting an apartment, for example. The common rental fees per month range from €600.00 to €2,500.00. As for food, on the other hand, you can already get by with just €84.55 for one to two weeks' worth of groceries.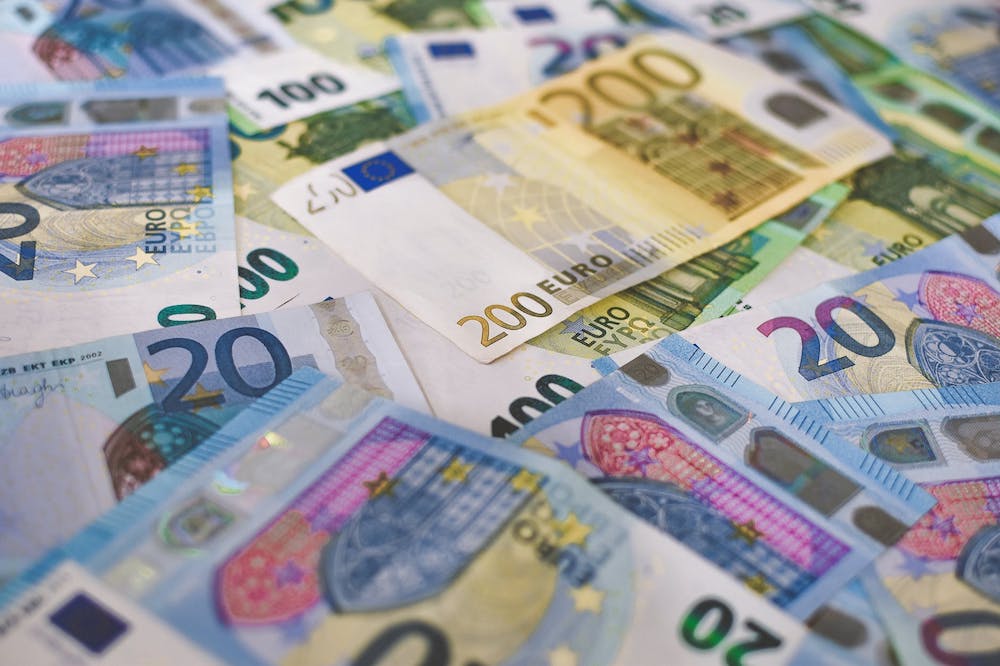 General Customs You Need to Know
Thanks to the way of life in Venice, which has long been quite distinct from the rest of Italy, many of the locals here tend to be sticklers for tradition. And that rings true for social customs! As you spend time in Venice, you'd do well in following a few of Italy's social customs.
They include greeting people with a smile, waiting to be kissed when introduced to someone, giving proper respect to elders, and never taking your shoes off in front of others. Also, while at the dinner table, never rest on your elbow, avoid belching after the meal, and eat as silently as you can.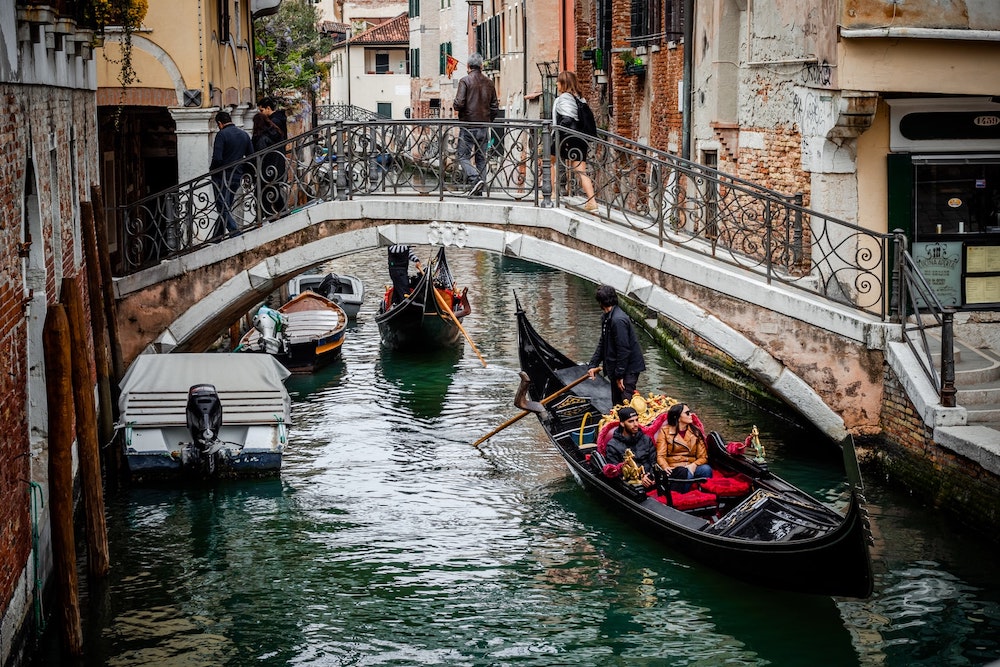 Traveling Within Venice
Now, you're probably thinking what many that haven't been to Venice yet are thinking: is riding a gondola the only way to get around Venice? The answer is no, it's not! Though they're undeniably the most popular in the city's public transport, there are still a few other options you can choose from. And yes, they're all land-based! There are buses and taxis that go all throughout the many neighborhoods of Venice, as well as the Venezia Unica City Pass that can help you access them faster and more efficiently. With the help of a transportation app, you can also easily book a ride or rent a bike to go cycling throughout this beautiful city!
What's the Food Like in Venice?
While Venice more typically offers a feast for the eyes, it doesn't, however, lack anything in terms of actual feasts that are oh so good! The city is far from what many would refer to as a 'food capital' but it does hold its own against such famous cities! And it helps that the many foodie hotspots here are nestled in such beautiful locations, whether they stand along the canals or in a secret corner of the city.
But when it comes to food, expect the most flavorful of dishes and delicacies. Think pasta with red sauce and anchovies, risotto with cuttlefish ink, think gelato, and the like!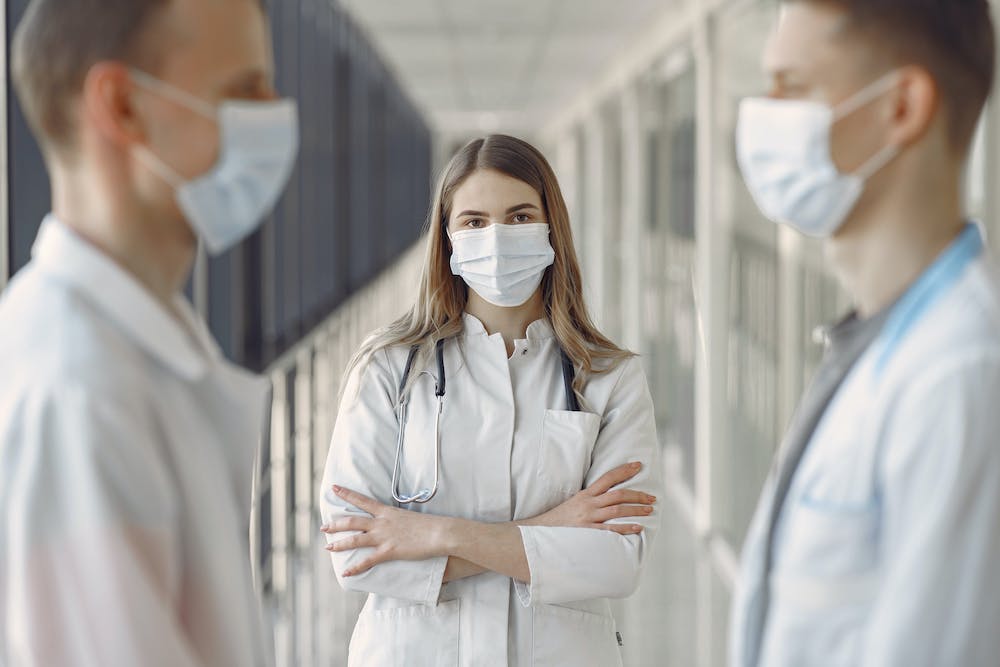 Healthcare in Venice
The way you deal with Italian healthcare and all its costs in Venice depends on your legal status in the country. If you've relocated here and became a legal resident of Italy, it'll be easy for you to gain public healthcare coverage. This is a lot more affordable than the private insurance option and comes with a ton of benefits, not the least of which are subsidized rates for various medical treatments. However, if you're simply a tourist visiting Venice, you'd do well in getting a private medical insurance plan before you get here. This is the only way you'll get access to the city's finest healthcare institutions without the risk of facing extremely high medical costs.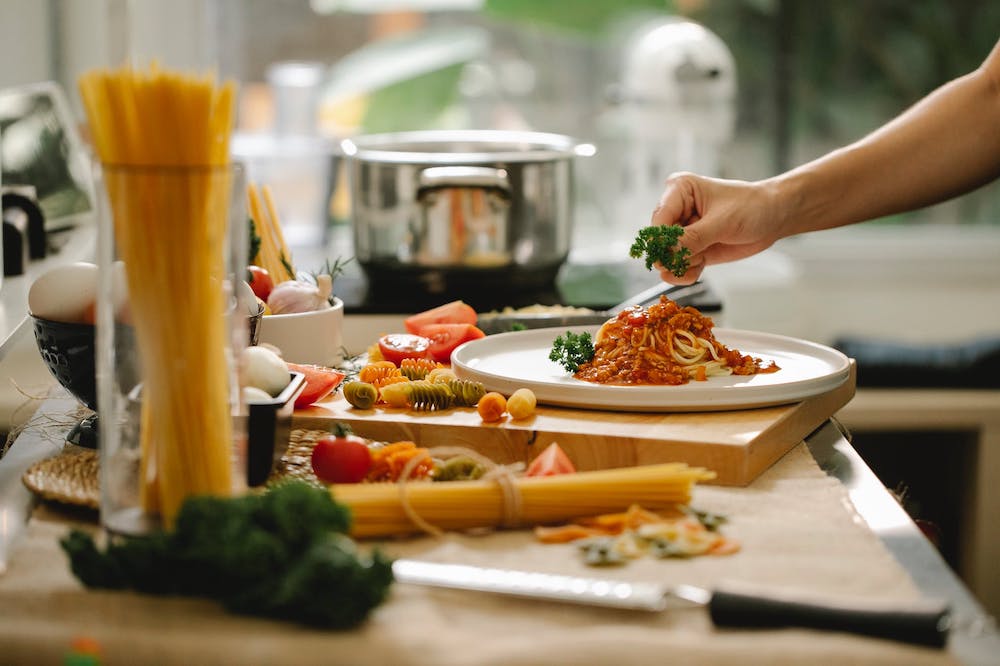 Important Holidays in Venice
When planning for your trip to Venice, don't forget to research more about Italy's holidays! From religious holidays to public national holidays, many of them may impact your stay in the city more than you probably realize. For instance, during the religious holidays, it's possible that various establishments either close early or offer special discounts in commemoration. The city is often a lot quieter during such holydays too, with fewer crowds on the street. Of course, in terms of the events in the city, the most famous is definitely the 'Carnival of Venice,' which starts early in the year and ends on the day right before Ash Wednesday (start of the Lenten season).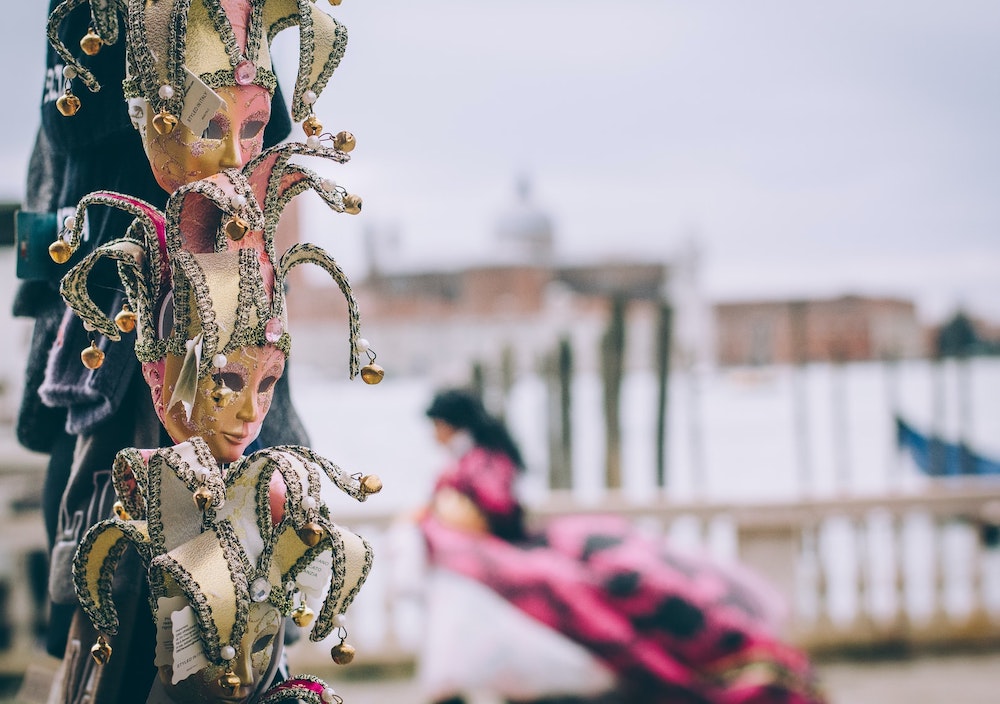 Relocating to Venice
As already mentioned, Venice is becoming more and more of a tourist haven and this isn't necessarily a good thing overall. The underlying problem here is that the local population keeps decreasing as the years go by. And if local life ceases to exist here, who then will preserve the culture and keep the legacy of Venice alive?
So if you're thinking of moving here, go for it! You can start a new life in Venice and ensure that the true spirit of the city lives on. However, settling down here is no easy task. You'll need this relocation guide to help you out from time to time!