When asked what the most famous museum in the world is, the Louvre in Paris will probably be one of your answers, won't it? There's no denying that this monumental gallery that houses some of the most iconic artworks and artifacts in world history is a must-visit for people going to the French capital. But outside it, the district practically named after the museum itself is an area that those getting relocated to Paris should consider when looking for a new home. Life here, near one of the world's most popular places, is both unique and exciting. And here's why.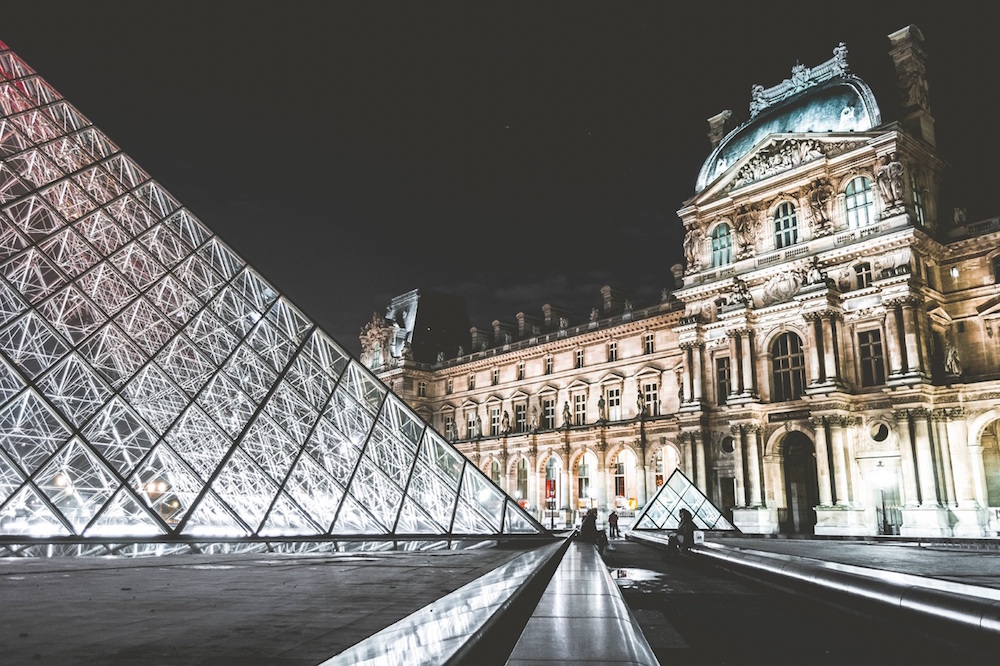 Quick Access to The Most Famous Museum in The World
It should probably go without saying that one of the major perks of living in the Louvre district of Paris is getting quick access to the world-famous museum. You probably weren't able to explore all of it when you were visiting the French capital as a tourist or business traveler but now, having moved to a luxury apartment in this area, you can explore every nook and cranny for as long and as often as you want. At the same time, whenever friends and family will visit you, this can be the first tourist spot you can take them to without having to take and pay for a taxi.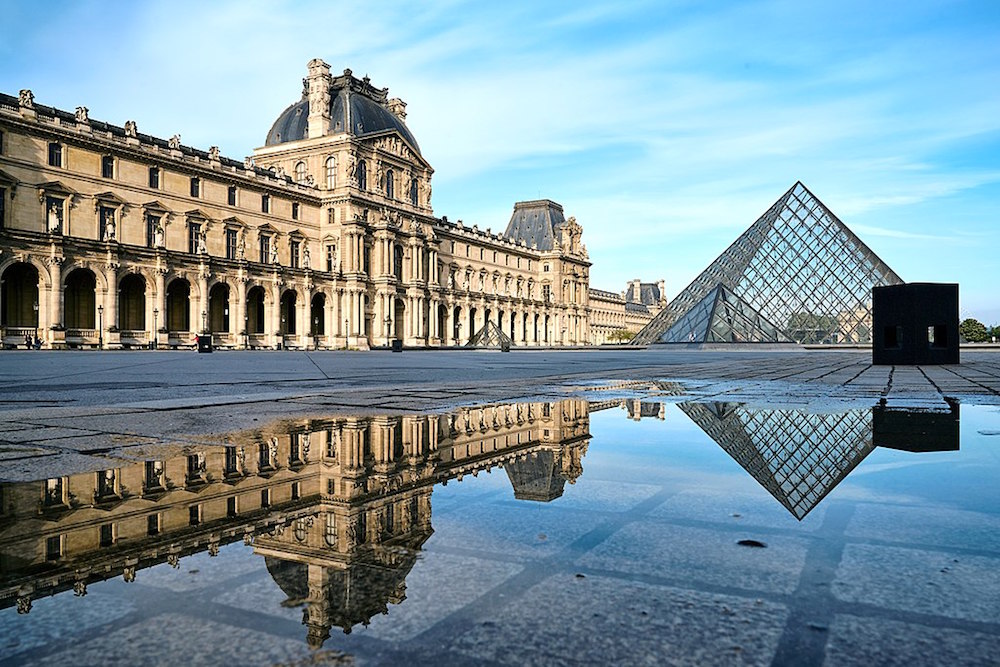 Source: Wikimedia Commons
Easy to Get To
Since the museum is one of the most visited places in the entire world, you can expect that it's easy to get to via public transport. Taxis wait at every corner, ready to pounce on zealous tourists who just explored the iconic gallery. The area itself has many metro stations, namely Louvre Rivoli and Les Halles as the Main ones to get to the museums and the nearby establishments. And, of course, you'll see numerous buses traveling in the district as well. Even if you're not going to the museum, at least traveling around the neighborhood won't be too difficult.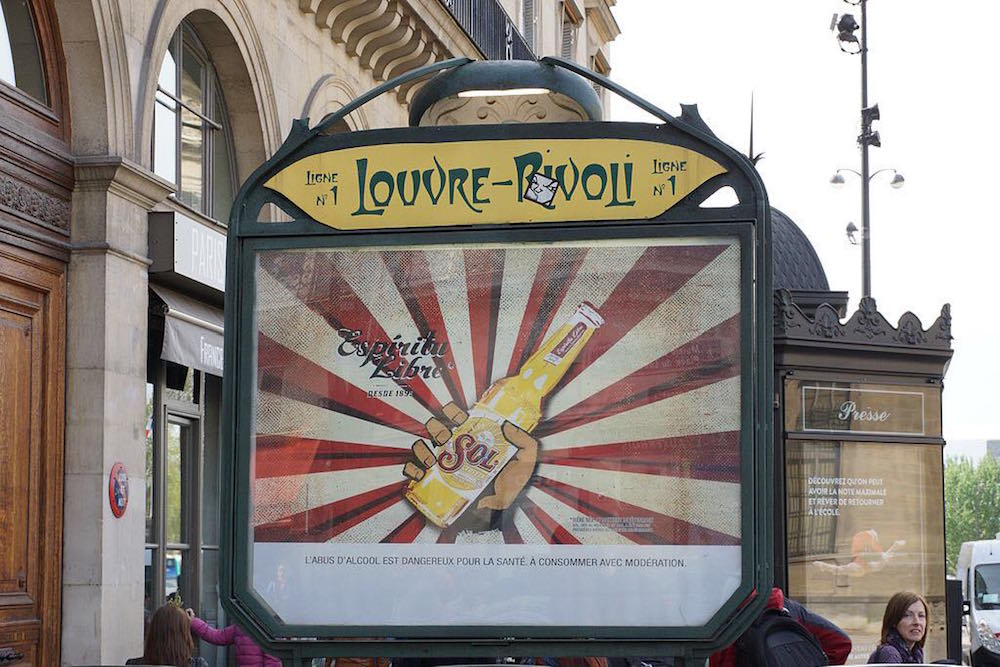 Source: Wikimedia Commons
Shopping for Any Budget
The Louvre district is one of many Parisian neighborhoods where it's easy to dress up like a true Parisian. Why? Because you can shop till you drop here no matter how much your budget is. Whether you have the means for couture and you can only afford discounted shopping, there's no end to your possibilities of getting a new wardrobe here. In this area, the most famous shopping site is undoubtedly The Saint-Honoré Fashion District, a treasure trove of French designer labels such as Yves Saint Laurent, Lanvin, Hermes, and more. While a few other streets house vintage shops and outlet stores worth checking out as well.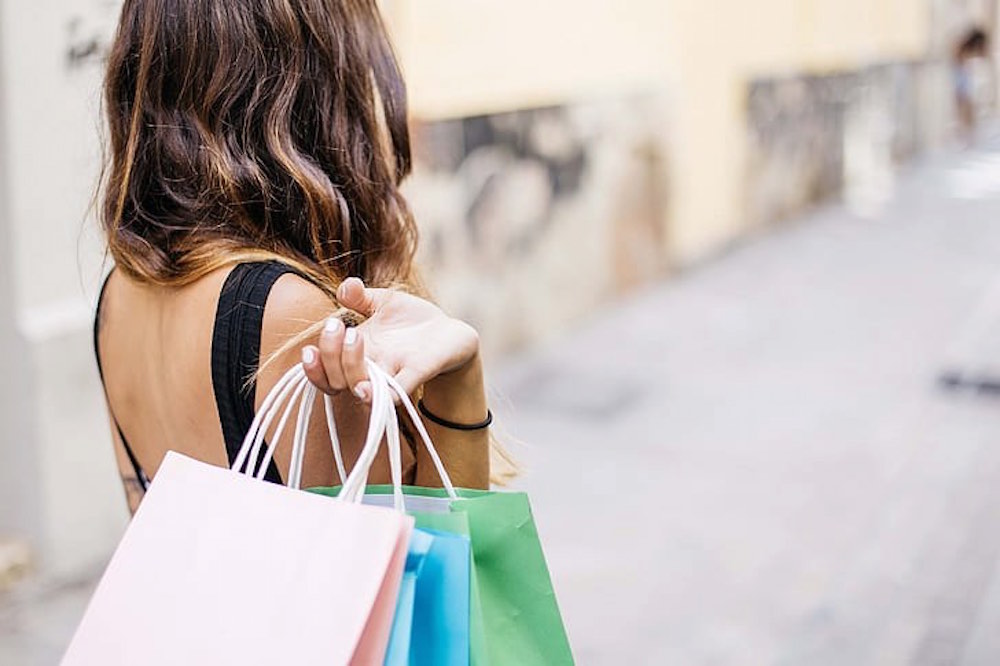 Source: Wikimedia Commons
So Many Sites to Stroll Through
Paris isn't just a beautiful city, it's also a busy city. An extremely busy one at that! And when you live here, at times, it can get overwhelming. So much so that you'd just want to take a long walk to think some things out. Fortunately, living in the Louvre district gives this very benefit. there are loads of parks and gardens near this rea where you can visit if you need some alone time. Sites like the Tuileries Garden or Palais Royal are suitable. Though you won't be totally alone, the places are big and vast enough that you can still take a stroll in peace. Not to mention beautiful too!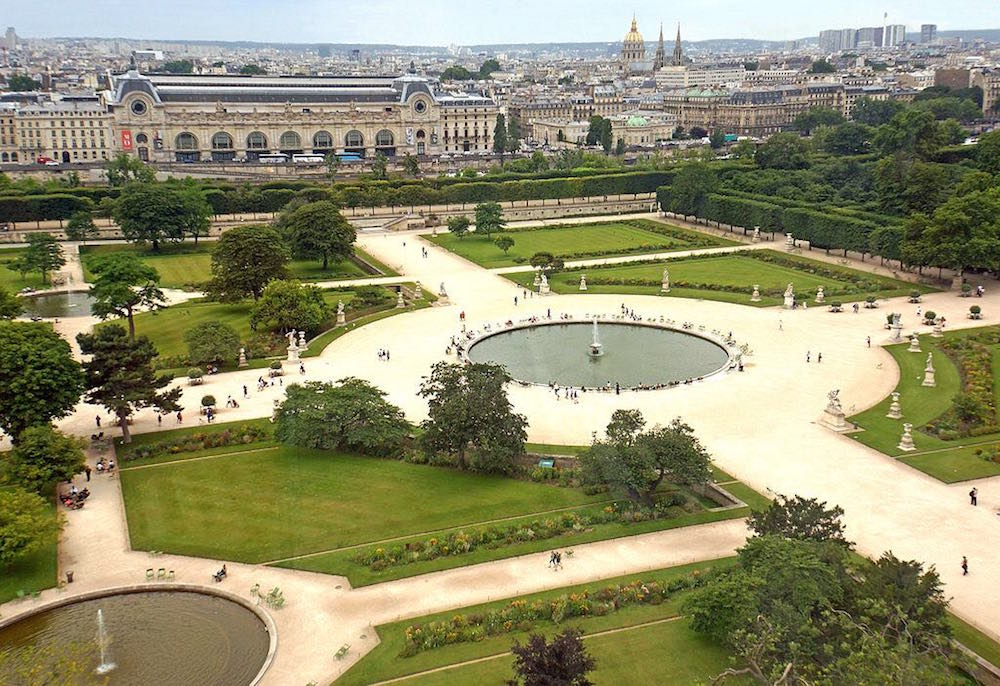 Source: Wikimedia Commons
Fill You Stomach with Fine Food
Fine food is a good enough reason to relocate to a new home. If the area you're moving too has some great restaurants, then you picked the right place! Fortunately, the Louvre district is one such neighborhood. Excellent culinary establishments ae a dime a dozen here, catering to all these meals to eat in a day. For brunch, the world-famous Angelina's cafe will serve you up some nice French coffee and pastries to jolt you up in the morning. You can also go to Little Tokyo on Rue Saint-Anne for some delectable sushi and other Japanese delicacies for a light lunch or dinner to fit in your busy schedule.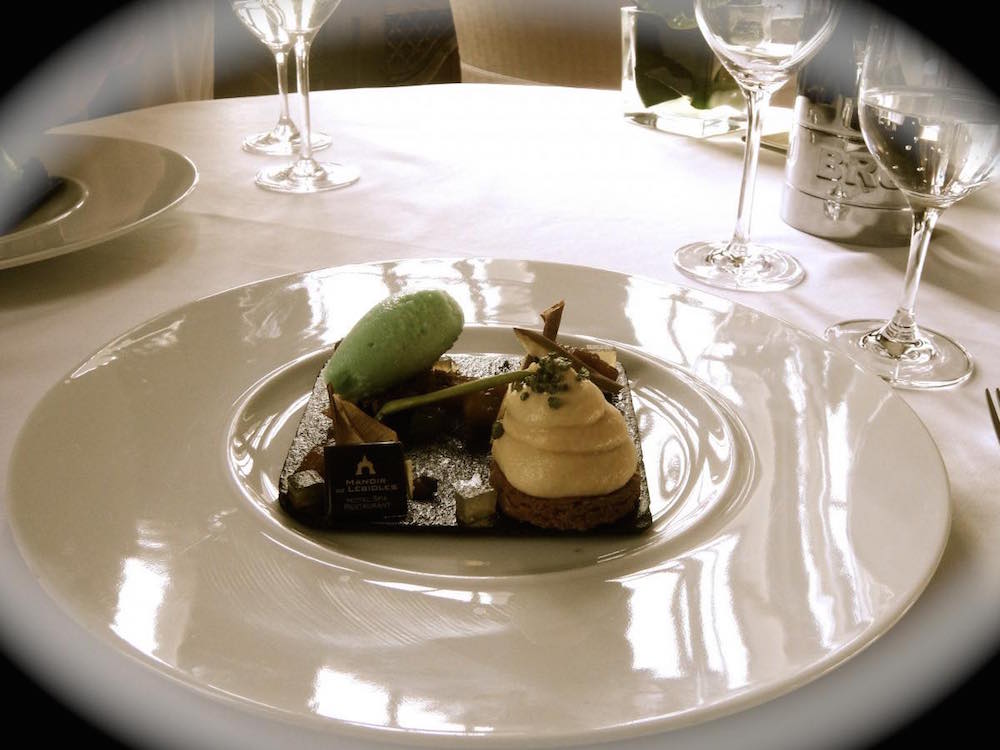 Source: Wikimedia Commons
A Variety of Nightlife Hotspots
If You're a night owl—as many Parisians are—you'll enjoy the nightlife scene in Paris' Louvre district! Wine bars, brasseries, and nightclubs all welcome those who prefer to enjoy life whe the "City of Lights" start sparkling at dusk. Some notable spots include the Juveniles Wine Bar, where you can drink up some delicious reds with your friends. The Labor Bar Club, where you can dance the night away and greet the Parisian sunrise when you go home. And the Théatre de la Michodiere, if you want some late-night entertainment of the highest caliber. You won't see a similarly diverse nightlife scene in other parts of the city!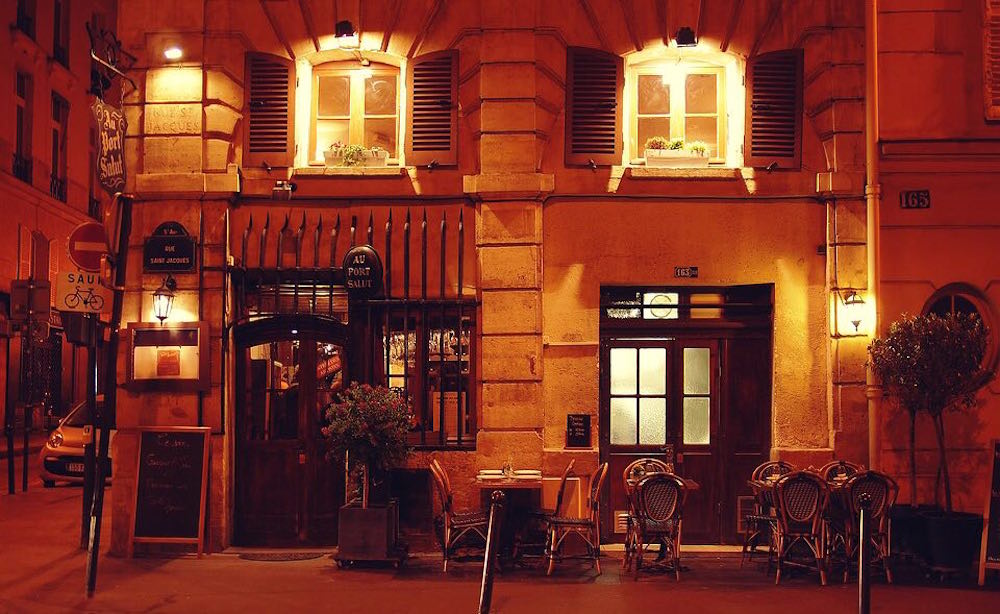 Source: Wikimedia Commons
Sure, the Louvre museum is a wonderful place to visit and explore! but the neighborhood beyond its walls is also one worth checking out. you might find that this can be a suitable neighborhood for you to move to!