So you can't visit Rome or travel to Bali right now, but that doesn't mean you can't bring the flavours of your favourite holiday destinations to your kitchen. These simple recipes will transport you to the pavements of Paris and the beaches of Thailand. No passport required.
Italy - Spaghetti Bolognese
In 2020, we have unexpectedly been given the gift of time. So if you're lucky enough to be self isolating at home and still have your health, use this time wisely to create some dishes that are usually time intensive. Spaghetti Bolognese is the classic Italian dish that you probably think of when you think of Italy and while you might have made it before, you might not have made it like the Italian grandmas do. This authentic spaghetti bolognese recipe takes roughly 4 hours, with the sauce cooking for around 3 hours. It tastes like northern Italy.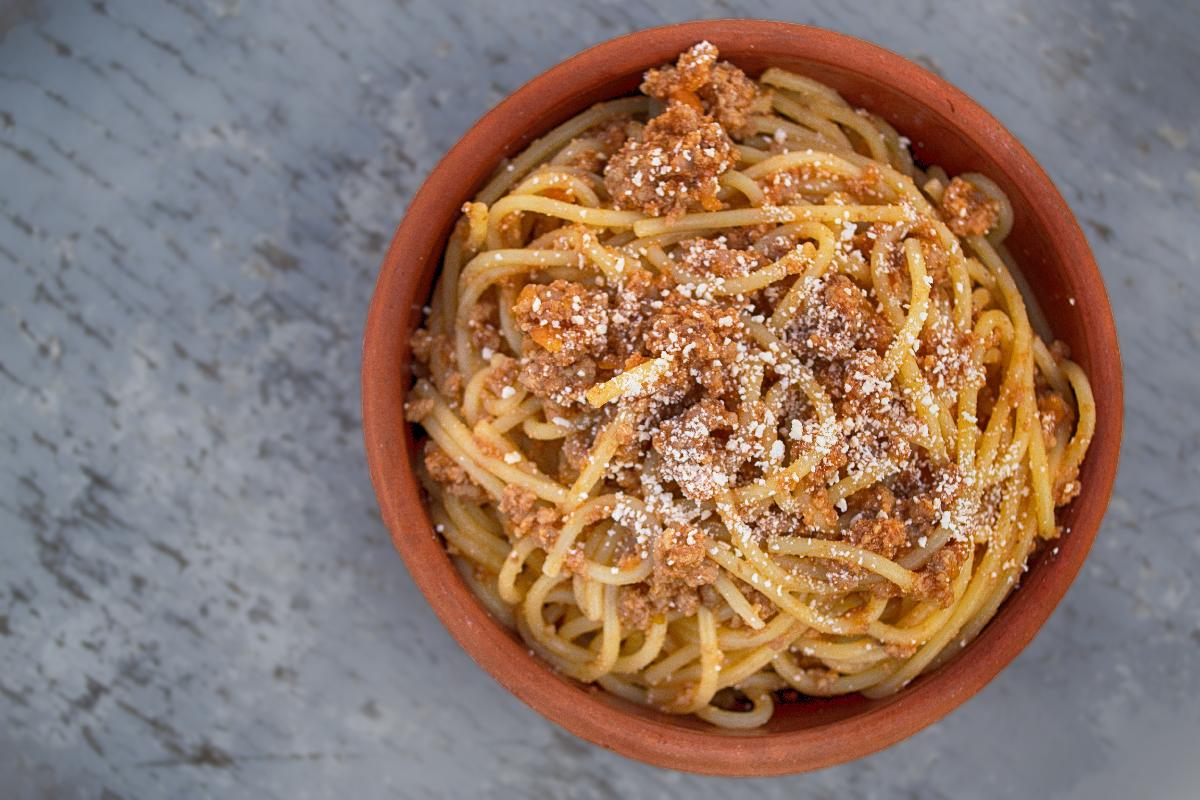 St Bart's - Grilled fish
The Caribbean island of Saint Barthelemy might be off limits for now, but you can bring those exotic flavours from the best restaurants in St Bart's to your kitchen still. If you're in the position to do so, support a local business and order some fresh fish from a fisherman or fishmonger. If you're one of the lucky people with a garden, make use of your barbecue and grill it on that. If not, a whole fresh food with some herbs and lemon will be perfect in the oven too. Rum cocktail optional.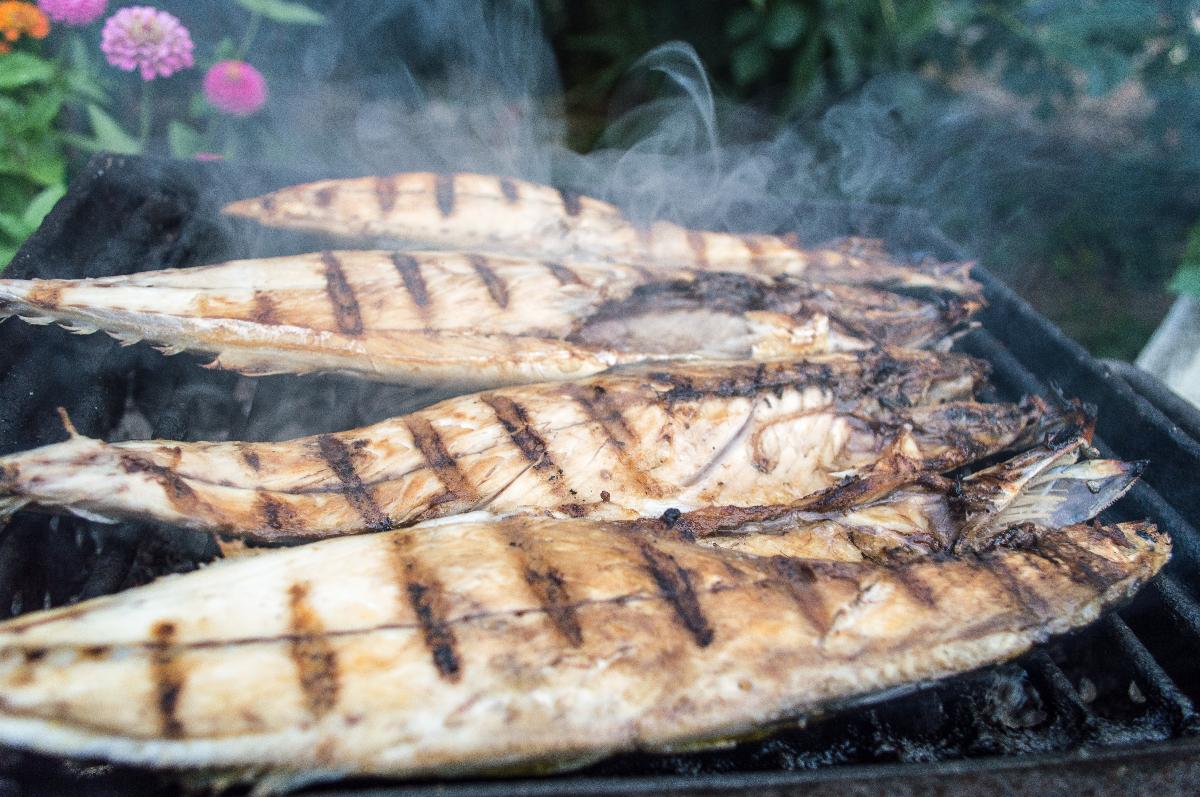 Thailand - Pad Thai
No vacation is Thailand would be complete without gorging on pad Thai. The noodle-based dish is one of the South East Asian country's most-loved exports and for good reason. The mix peanuts, lime, chilli and coriander make for a taste explosion. This simple pad Thai recipe can use tofu, chicken or shrimp and only takes a couple of ingredients which are easy to find in most supermarkets.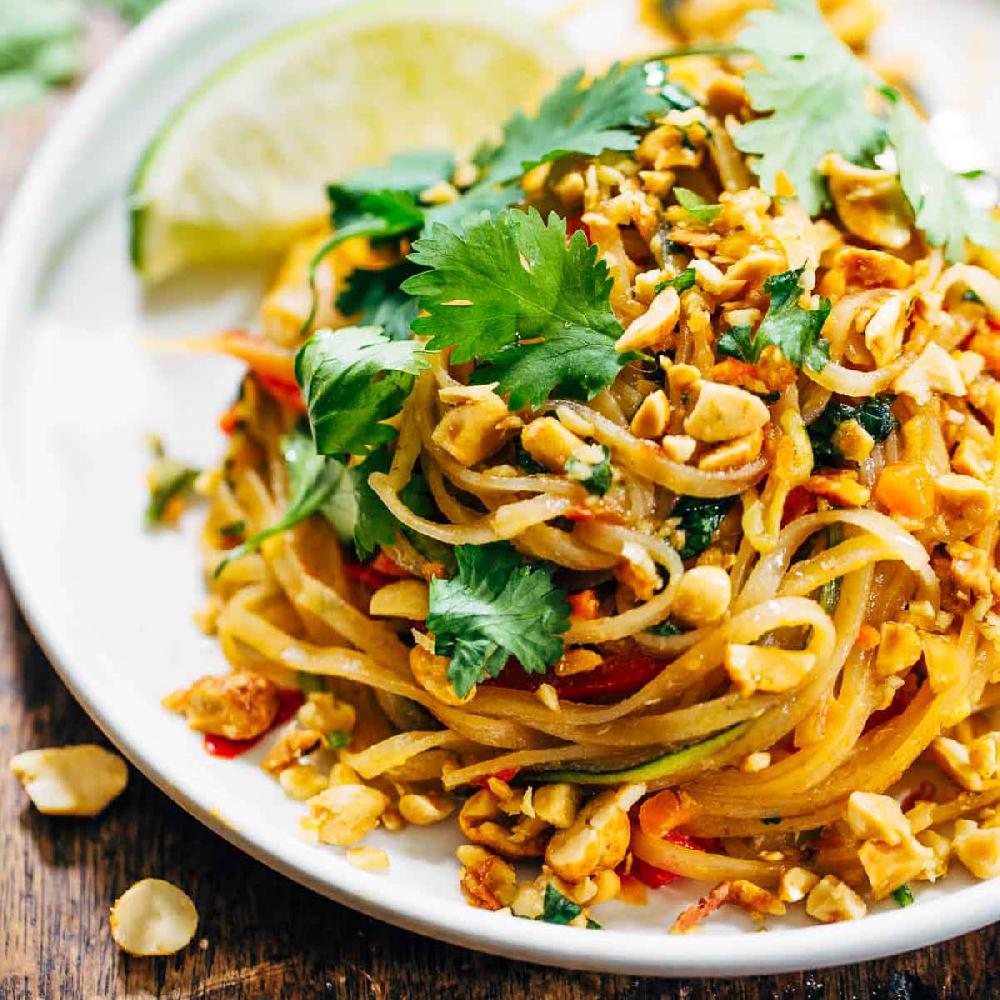 France - Croissants
Croissants are a definite labour of love. After all, you can buy perfectly adequate flaky pastries from supermarkets all over the world. But if you want to recreate the smells of the best bakeries in Paris at home, then you need to bake the croissants yourself. You can see in this croissant recipe, the ingredients are relatively simple, but the method is where it gets complicated. Creating the layers that will give them their uniquely flaky texture is the difficult bit. But we promise it is worth the effort. Have your homemade croissants with a shot of espresso and imagine you're on the streets of Montmartre.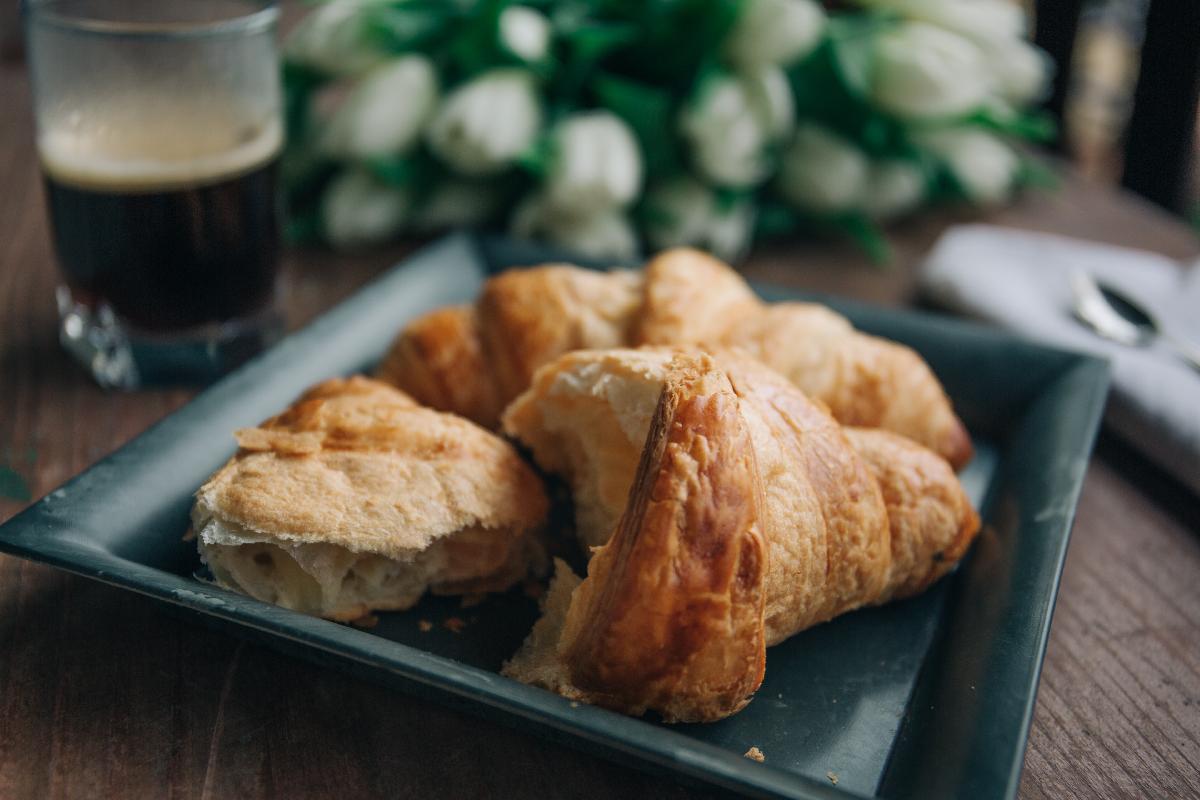 Bali - Nasi Goreng
This Indonesian dish is a favourite in Bali and can be bought from roadside stalls for less than a dollar. Make it yourself at home in less than 10 minutes for a quick midweek dinner with a difference. If the kids are at home because schools are closed and you need a fast and delicious dinner, nasi goreng is perfect. The fried rice dish features cabbage and fish sauce and a fried egg on top.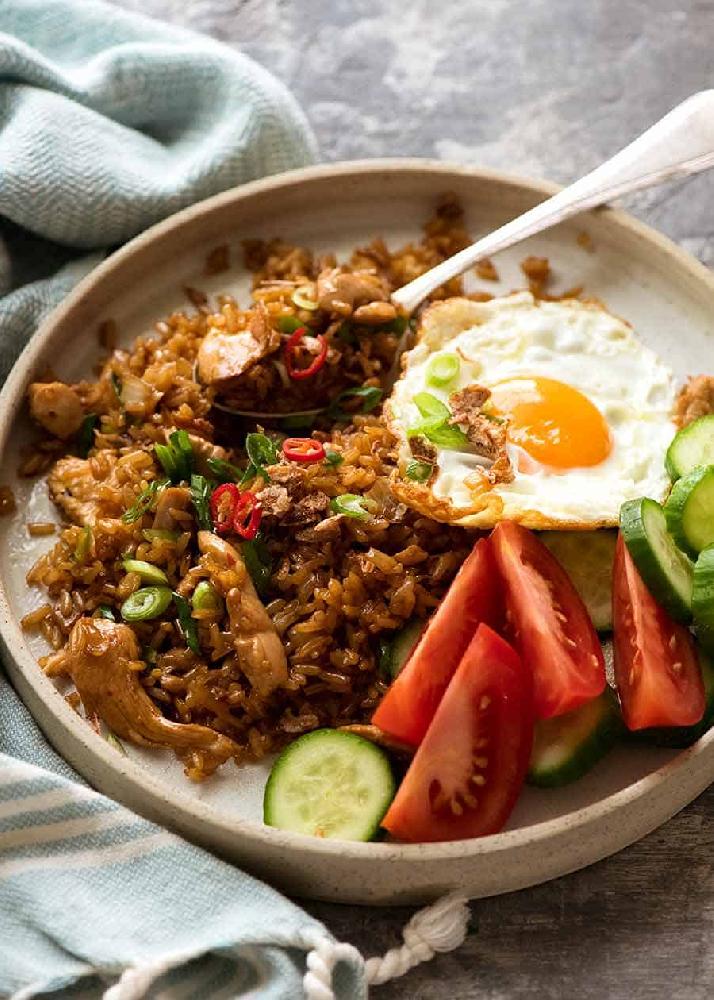 Spain - Paella
If your spring getaway to Spain has been put on hold, that doesn't mean you have to miss out on the Spanish cuisine. Make your own paella at home and even pour yourself a cold glass of sangria to go with it. Paella is relatively quick to cook, usually taking about an hour. This paella recipe is pretty fool proof and easy to follow and can be adapted depending on your own tastes. So if you prefer seafood, substitute the chorizo for prawns. Or whatever else you can get your hands on at the supermarket.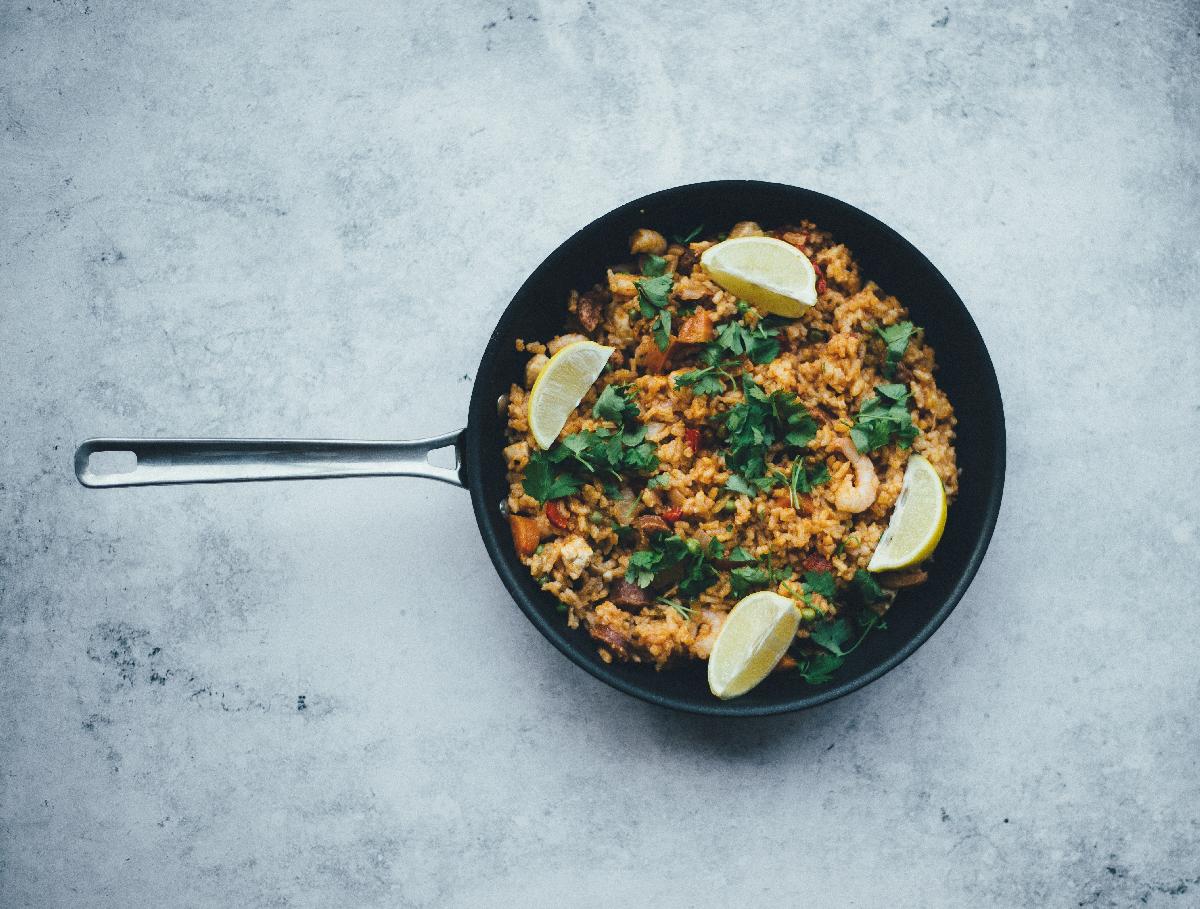 America - Burgers
If you've got a craving for fast food, do as the Americans do and make your own burgers at home. This simple beef burger recipe is super easy to follow and acts as a great base for adding your own culinary flare. Perhaps you want to experiment with making your own Big Mac sauce, or maybe you're happy with some melted cheese and onions. The best thing about cooking at home is that you can make it exactly as you like it so don't be shy.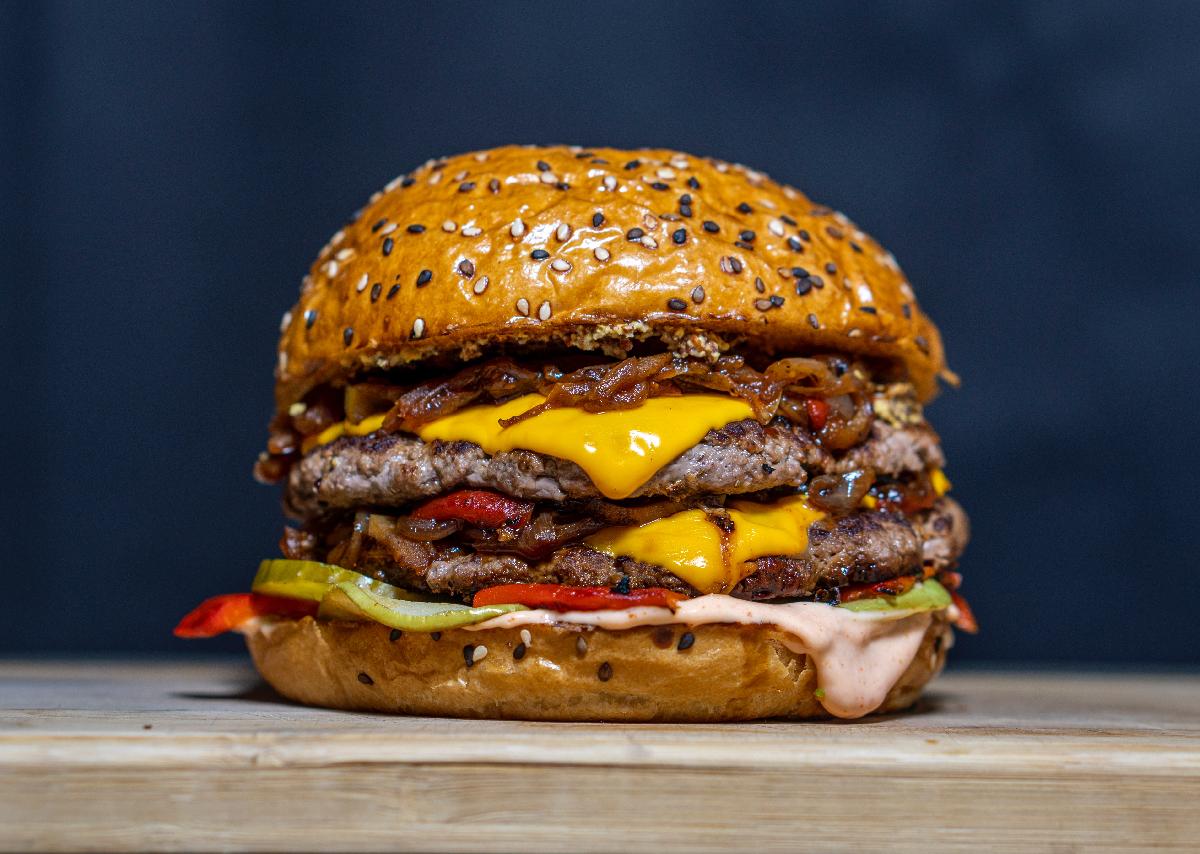 Holland - Pancakes
The Dutch are famous for their pancakes. From the traditional thin variety to the more Americanised thicker ones, these are perfect for making at home. You might even have all the ingredients in your cupboard and fridge already, because all you need is flour, butter, eggs and milk. You can choose your toppings yourself. Maybe you want to be healthy? Then have a savoury pancake with salad and goats cheese. Or if you have a sweet tooth try berries and melted chocolate. You'll feel like you're in a cafe in Amsterdam.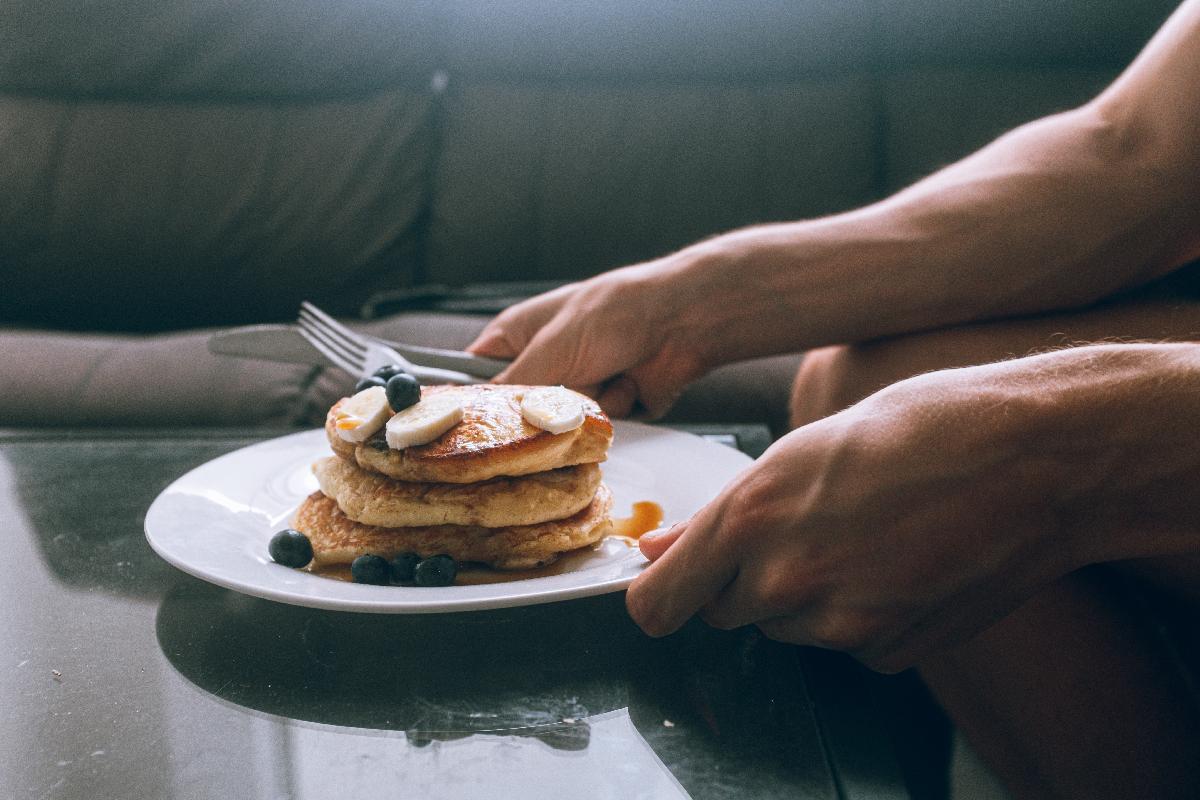 England - Afternoon Tea
England invented afternoon tea and while at the moment you can't visit The Ritz or any of the other best afternoon teas in London, you can recreate this ritualistic meal at home. If you feel like fancy pastries are slightly beyond your cooking skills, then let's focus on the sandwiches. Classic fillings include cheese and pickle, cucumber and butter and coronation chicken. Cut your sandwiches into fingers and remember to remove the crusts. Homemade scones are relatively simple to make, or bake some small cupcakes for dessert. Lay your table with your finest crockery, pour a pot of tea and spend an afternoon grazing.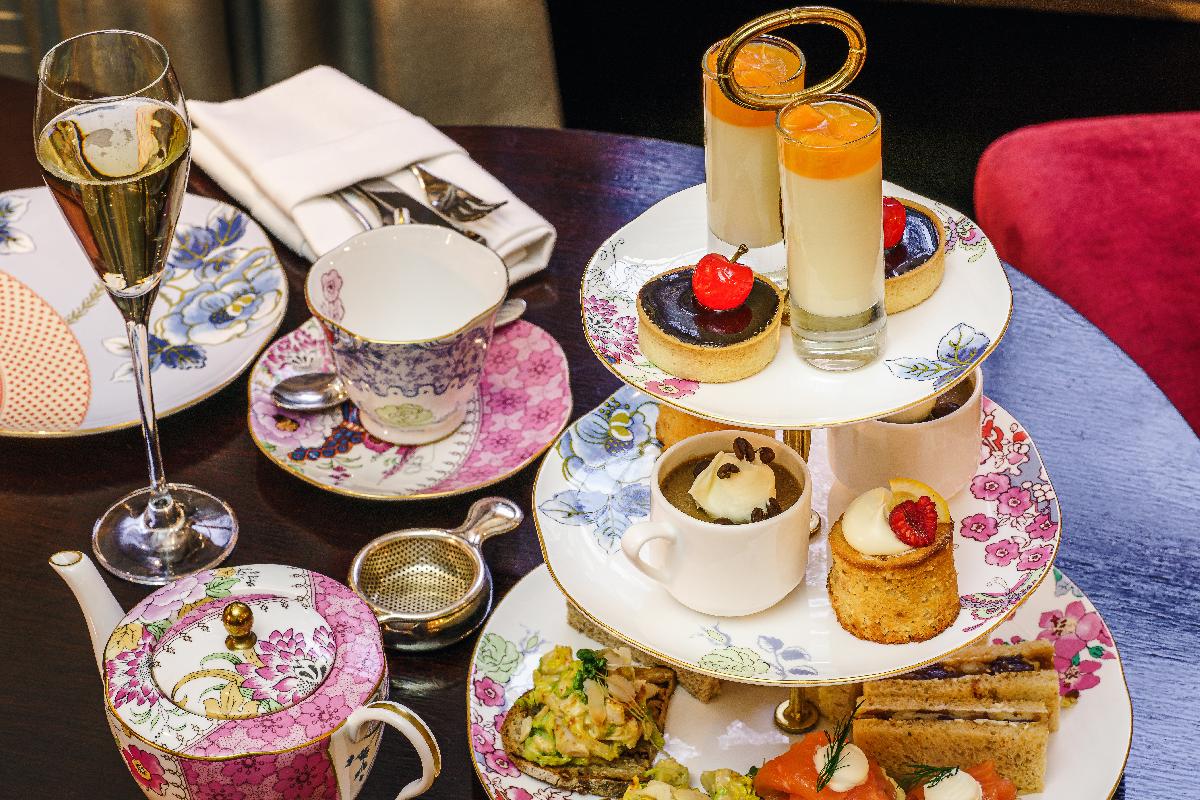 Belgium - Chocolate anything
Belgium is famous as the world capital chocolate, so if you had a trip planned to explore the best chocolate shops in Brussels that has now been cancelled, bring the chocolate shops to you. Create some chocolate truffles with a butter and praline centre for a deliciously naughty treat. All you need is butter (125g), praliné (125g) and milk chocolate (250g) (preferably Belgian!). Follow this simple recipe and box some up to leave on your neighbour's doorstep. Because nothing will put a smile on someone's face like some homemade chocolates.