Lingerie is far from mere underwear. In the fashion industry, especially in Paris, these are as much a fashion staple as a Chanel jacket or a little black dress is. They can be as beautiful as an haute couture piece, as sexy as a well-tailored suit, and as practical as a white shirt. In fact, here in the French capital, giving someone lingerie is an expression of love. And this is why some of the lingerie labels here are just as valuable and luxurious as the fashion brands. Here are some worth checking out. If you want, you can even shop online in any of them!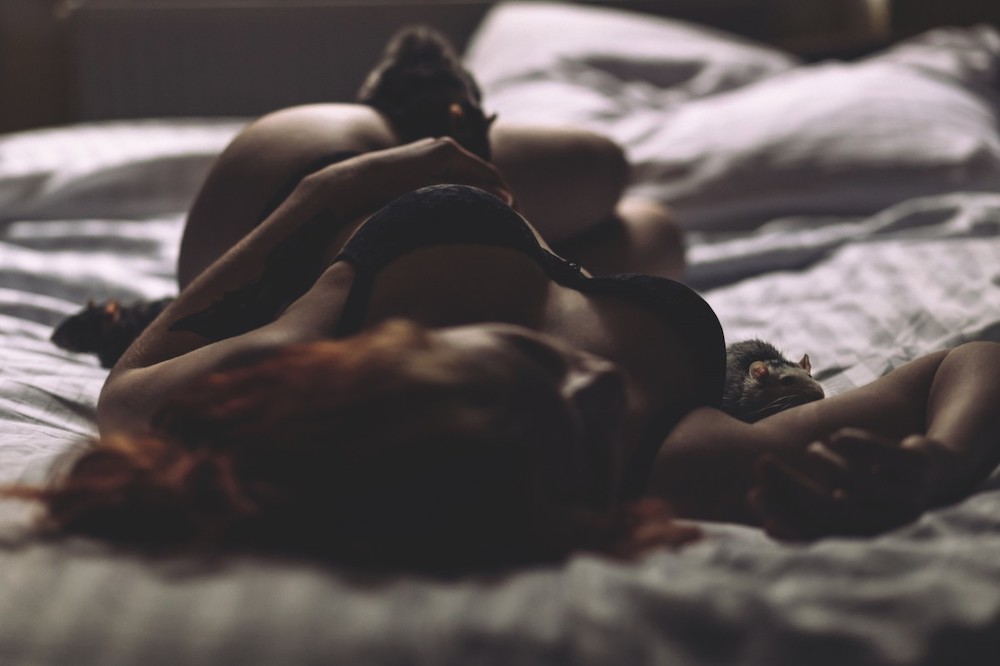 It's safe to say that La Perla is the most sophisticated lingerie brand in the world. Though it was founded in Italy, it's become a favorite label among Parisians, so much so that the company has set up a flagship store in their city. It's their respect for luxurious underwear that has many women wanting to wear them, whether they have a romantic rendezvous or a quiet night at home. Many customers appreciate the details and quality put into their pieces, as if they were made like haute couture themselves. And it's that craftsmanship that has women—and men who have women—spending a lot of them!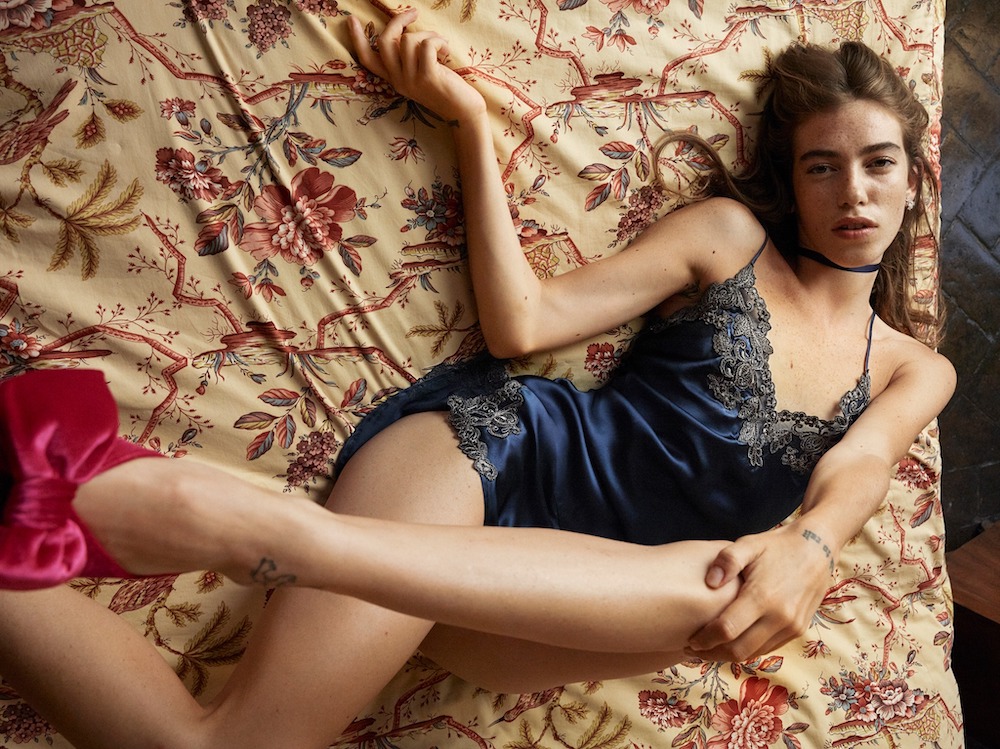 Source: La Perla Facebook Page
Underwear as outerwear has become a signature style among Parisians. Women here simply don't care that you can see their bras or teddy tops—at times, even panties—out in the open. Sometimes, they even flaunt it. And the reason why such a style rose in popularity here in the French capital is Chantal Thomass. The iconic lingerie designer and her brand cultivated this trend when she first started her eponymous line in 1975. And since then, celebrities like Madonna and Lady Gaga helped it rise to fame. Today, the brand's items still evoke the same elegance and joie de vivre, a look that shouldn't be hidden underneath clothing!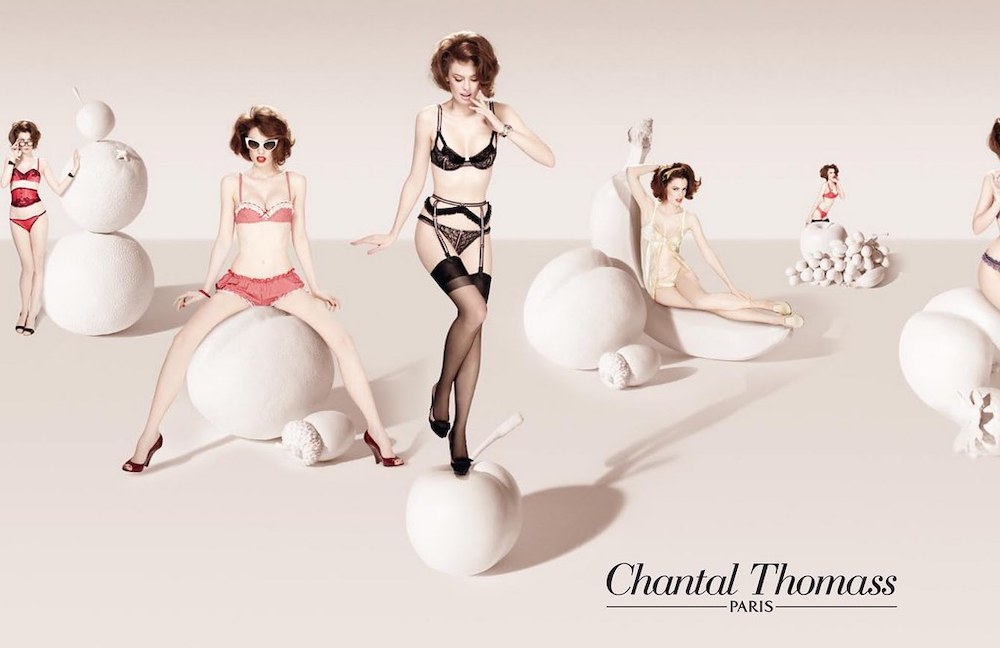 Source: Flickr.com/ Forgemind ArchiMedi
It's no secret that Paris is an expensive city, most especially when it comes to fashion. Unfortunately, lingerie is no different. In fact, some of the lingerie brands listed here are a lot more expensive than many ready-to-wear labels. But then, there's still Monoprix. Though it's not exactly a lingerie brand, per se, the retail chain does sell its own line of beautiful women's underwear (and some men's too if you're interested!). And before you dismiss what they have to offer, take a good look at them first. You'll find that even this mass-market company can produce high-quality and undeniably pretty pieces.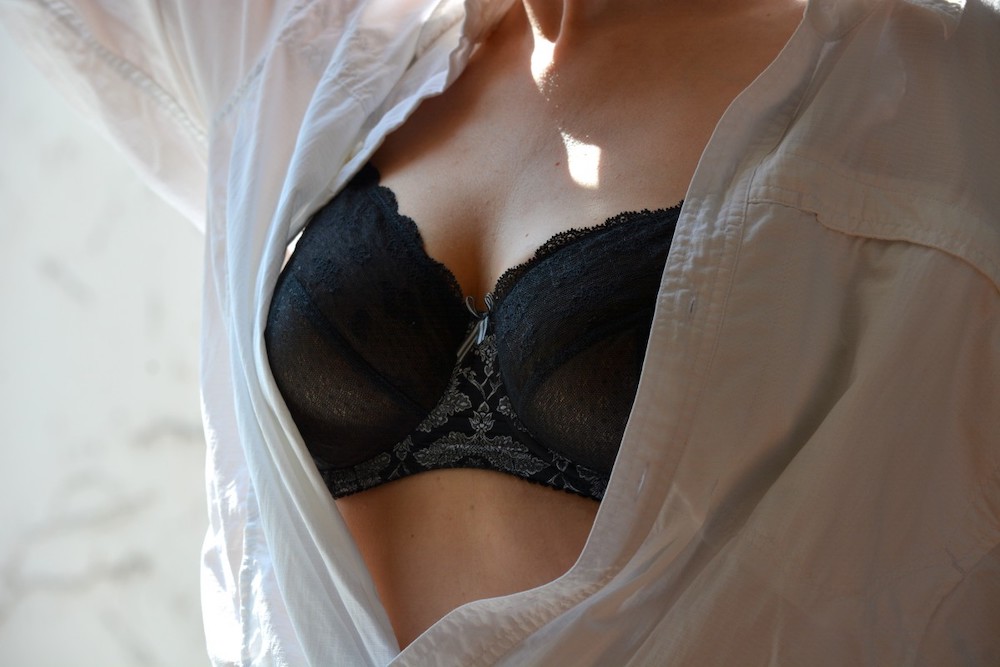 Source: Monoprix
Established by Herminie Cadolle, the inventor of the bra, Cadolle is undoubtedly one of the most important lingerie brands in Paris. You'd expect nothing less from such a historic institution. In fact, you might even see some of the label's older pieces in Musée des Arts Décoratifs, one of Paris' most important galleries. But what is Cadolle like today? A contemporary luxury lingerie brand that produces high-quality underwear and sleepwear. 'Couture' and 'comfort' don't usually go hand-in-hand but both best describe what this label offers today. They're particularly good at producing lacey pieces, perfect for a romantic night out!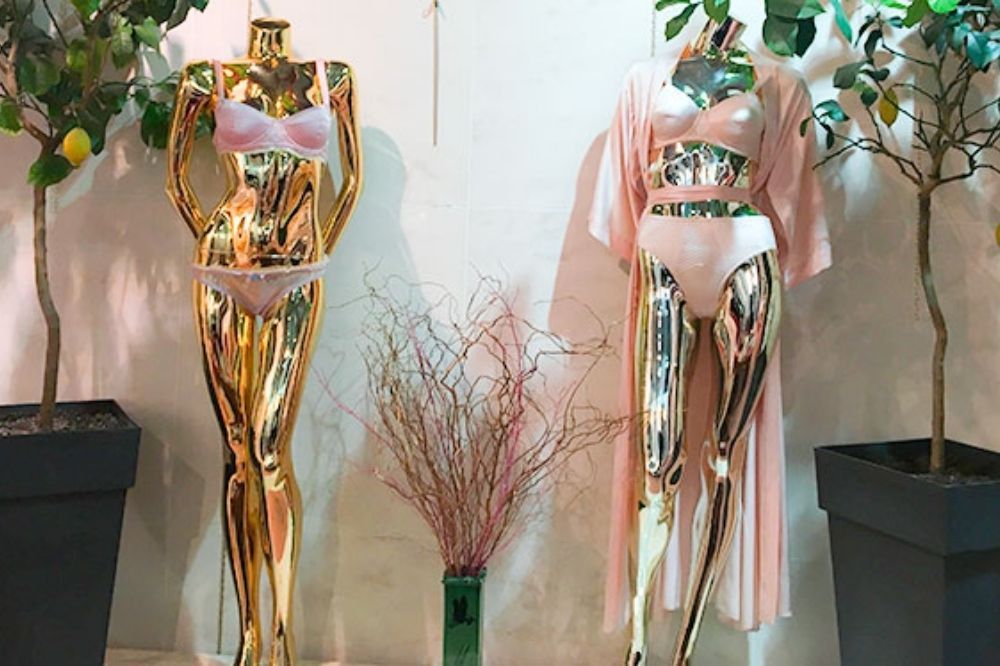 Source: Cadolle
A beautiful tone of blush? A seductive shade of burgundy? Or how about a bright pop of seafoam green? These are just some of the hues you can expect from LOU. Though they favor practicality and functionality instead of prettiness and frills—without sacrificing the craftsmanship, of course!—they do render their lingerie pieces in amazing shades and eye-catching tones. Just because they're often worn underneath clothes doesn't mean they can't pop! These are the types of underwear that don't deserve to be hidden from plain sight, at least, not for too long anyways! They'll undeniably leave quite an impact on whoever is lucky enough to see you wearing them!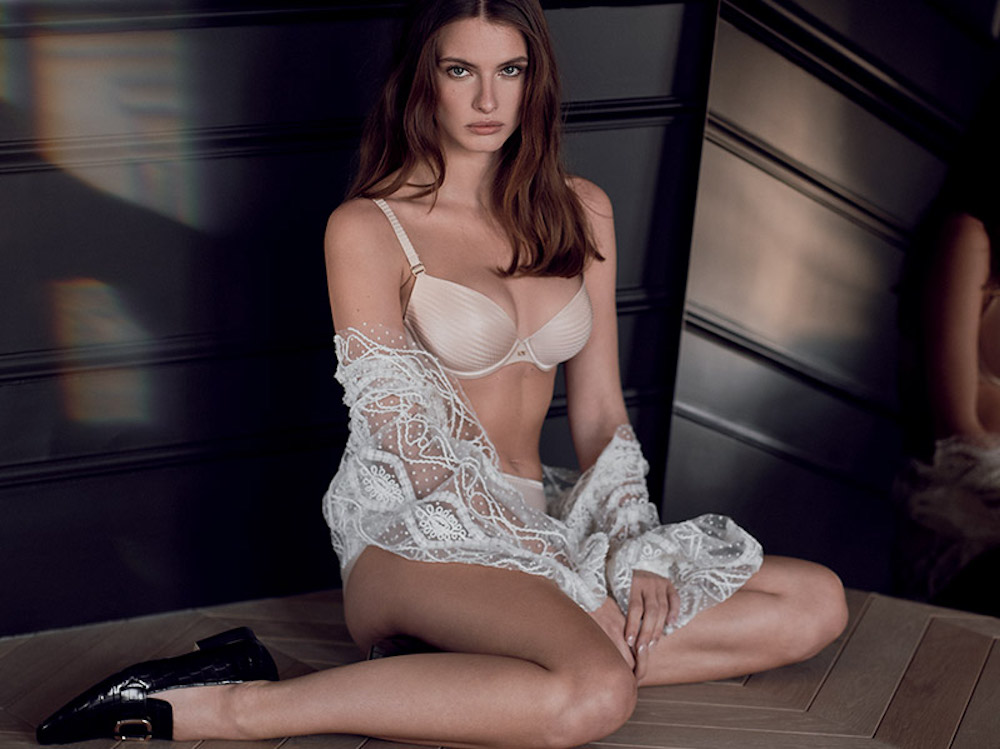 Source: LOU
Sexy doesn't even begin to describe what Reins of France has to offer. Think black chantilly lace decorating skin-tight corsets and skimpy separates. Or a little pair of panties that you have to lace up in order to securely fasten it around your derriere. Or adorable satin bows that may give a hint of innocence, but barely hide the devious seduction. These are what Reis of France lingerie pieces mostly look like. Suffociatingly sexy that your partner would rather have you keep them on when you're getting intimate. Paired with the craftsmanship of French artisans, these are items you'd want to have in your wardrobe!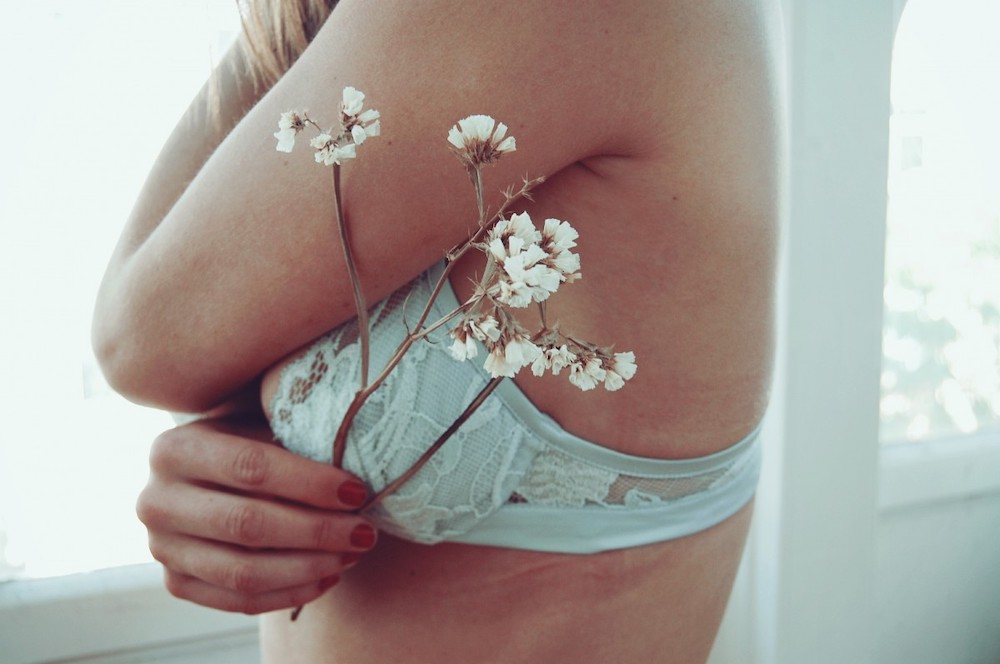 Source: Rien of France
Admit it: stockings are sexy. As old-fashioned as they may seem for ordinary underwear, there's still that suggestion of something much more erotic. Some have even developed quite a fetish for them. And if your partner has it, you might want to shop for a pair in Cervin. Though a moderately-priced lingerie label, they're known for their luxurious stockings and elegant hosiery. The kind Hollywood superstars used to wear underneath their glamorous gowns. And you can feel just as glamorous yourself in them. Even if you pair them with cheap underwear, there's no denying they'd feel expensive on your legs!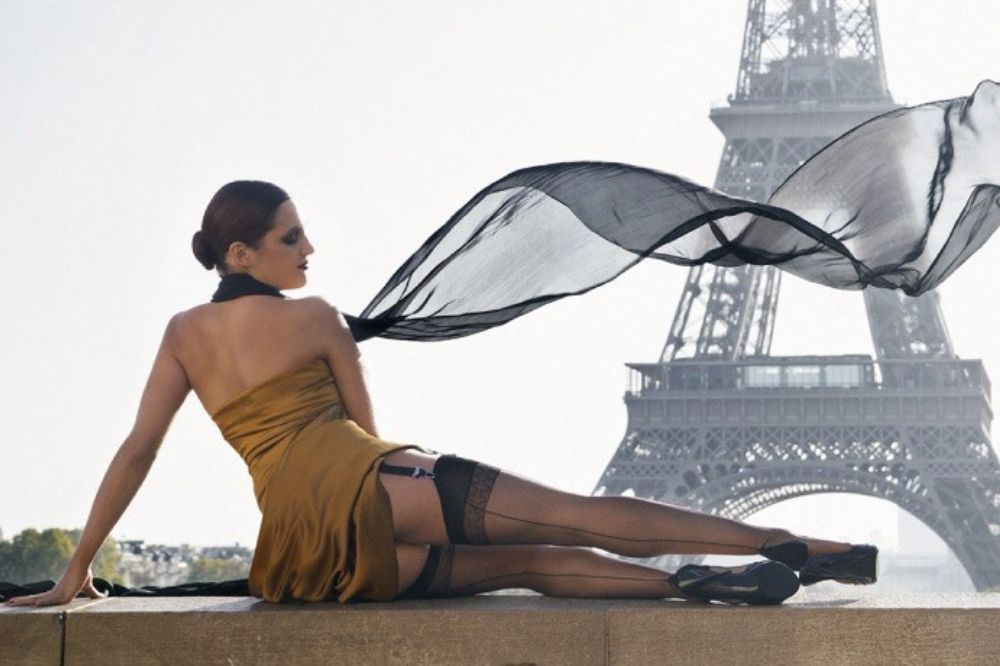 Source: Cervin
All this talk about sexy, fashionable lingerie, let's hit the brakes for a bit and focus on something a little more practical. After all, lingerie is as much about functional undergarments as it is glamorous underwear. And the French brand Marjolaine upholds both in equal measure. A major collection of silk slips, flowing robes, lacey camisoles, and fitted separates dominate their collections. A nice balance of practicality and poshness that defines Parisian fashion down to a tee. The type you'd want to wear in front of your partner while you lazy around in your beautiful Parisian bedroom, drinking wine, of course!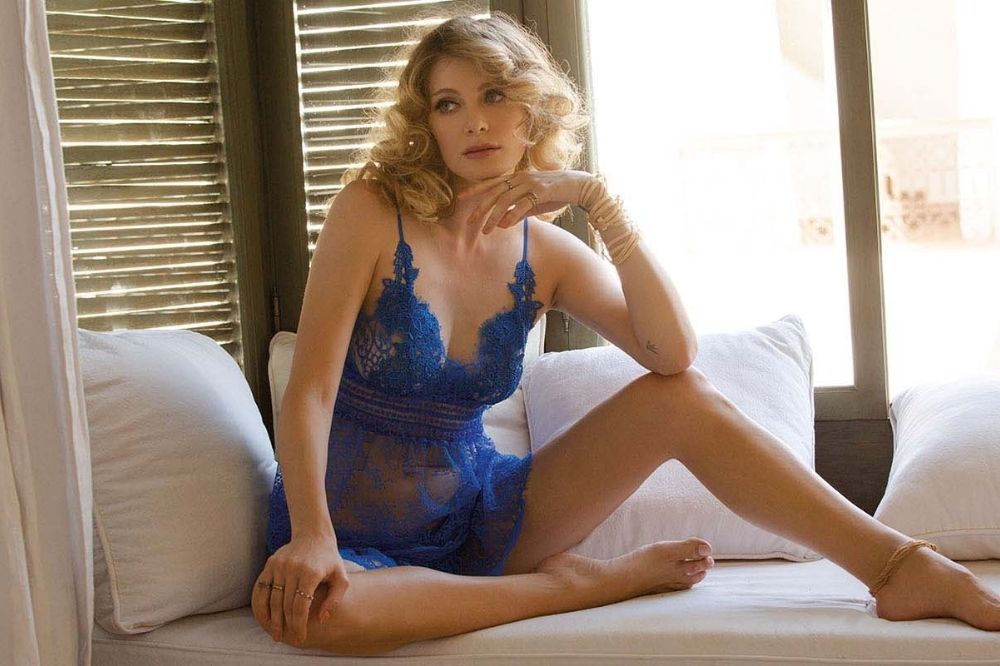 Source: Marjolaine
Luxurious lingerie is a must for any Parisian woman. And fortunately, the city's best labels don't just have boutiques in the French capital. They have their own online stores too. So wherever you are in the world, you can still look like a French seductress by shopping in any of them!
Though it'd really do you best if you had some glamorous lingerie when you go to Paris. Especially if you picked out a luxury rental for your home here!